What You're Making
"I will be making it again. Made a few changes like added cucumber and sprinkled cheese on top."
Honey-Lime Chicken And Avocado Salad
"I made it with stock cube instead of chicken stock and it was delicious too! 😋"
Creamy Lemon Chicken
Homemade Soft Pretzels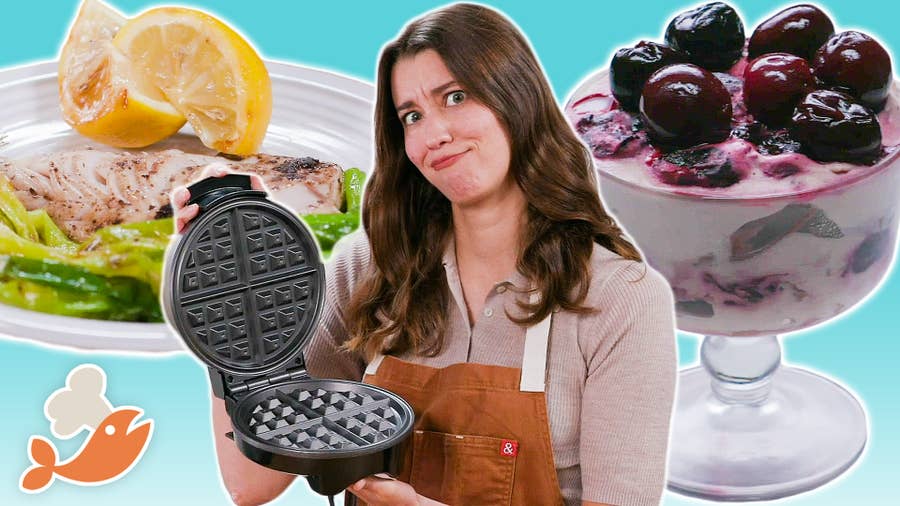 Can This Chef Cook A 3-Course Meal With A Waffle Iron?
Chef Out Of Water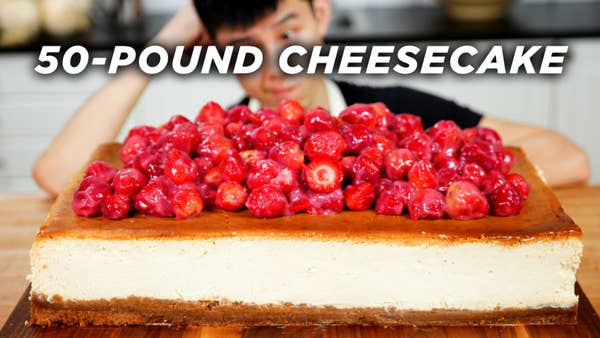 I Made A Giant 50-Pound Cheesecake
Making It Big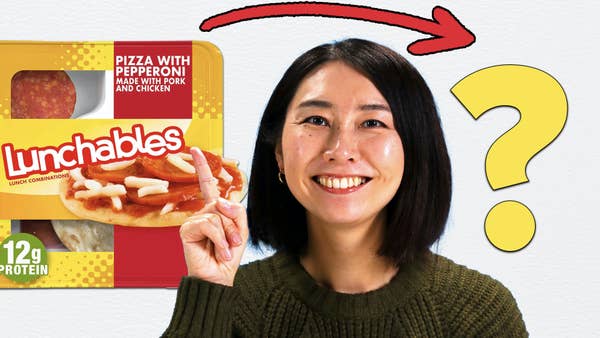 Can Rie Make Pizza Lunchables Fancy?
Make It Fancy
See all Tasty shows
Join the Tasty Community!
Have a recipe of your own to share? Submit it here