What You're Making
"Delicious and easy. Perfect for meal prep for the week."
Salmon Meal Prep for Two
"Amazing! My family really enjoyed it!"
Original Orange Chicken By Panda Express
"I love this recipe and have made it a few times. This time I used fresh noodles from an Asian market...tasty!"
One-Pot Pad Thai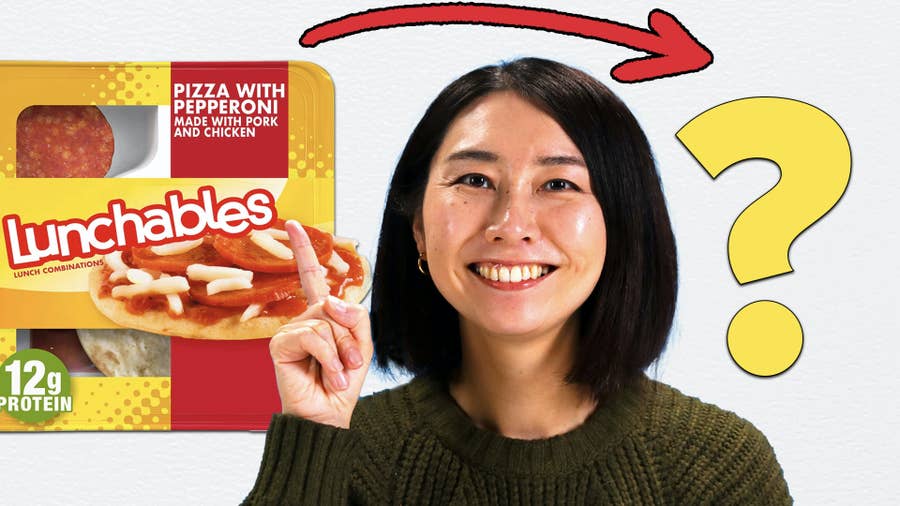 Can Rie Make Pizza Lunchables Fancy?
Make It Fancy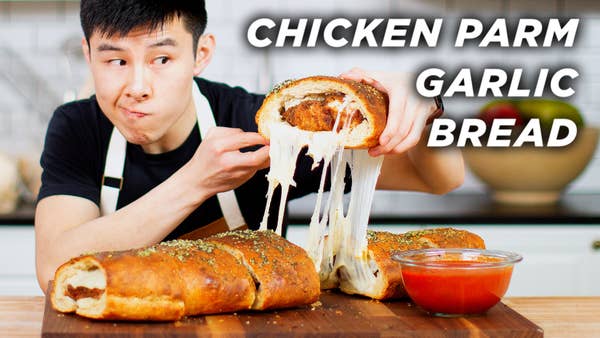 I Made A Giant Chicken Parm-Stuffed Garlic Bread
Making It Big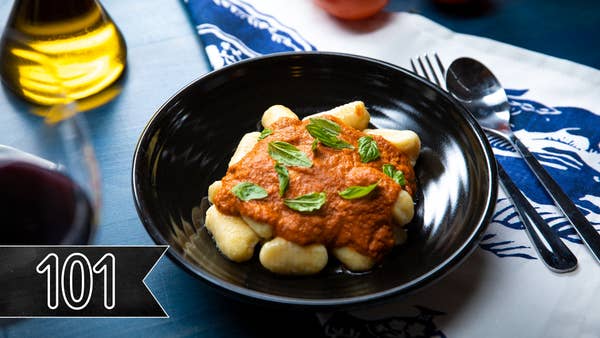 How To Make The Best Homemade Gnocchi
Tasty 101
See all Tasty shows
Join the Tasty Community!
Have a recipe of your own to share? Submit it here