We Asked 15 Next-Level Chefs For Their Best Tips For Cooking Vegetables
Bring your veg game up a notch.
1.
Make sure to *over season* green vegetables.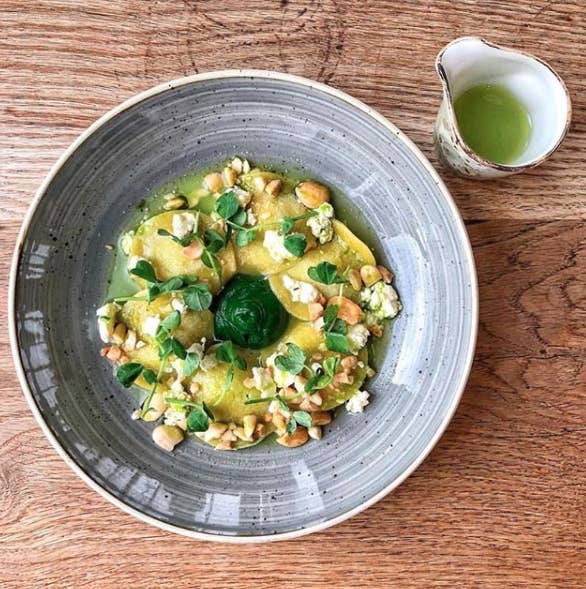 2.
Make use of everything.
3.
Roasting beetroot is delicious AF.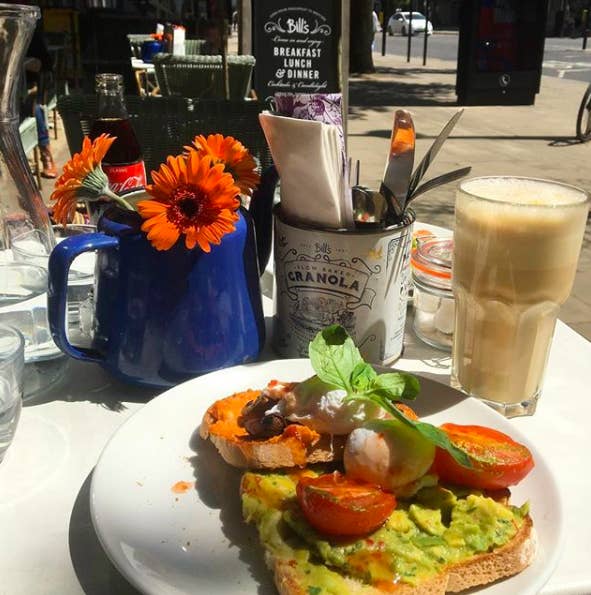 4.
Coat vegetables in a light batter to make them crunchy.
5.
Tomatoes can add an umami kick to fried rice.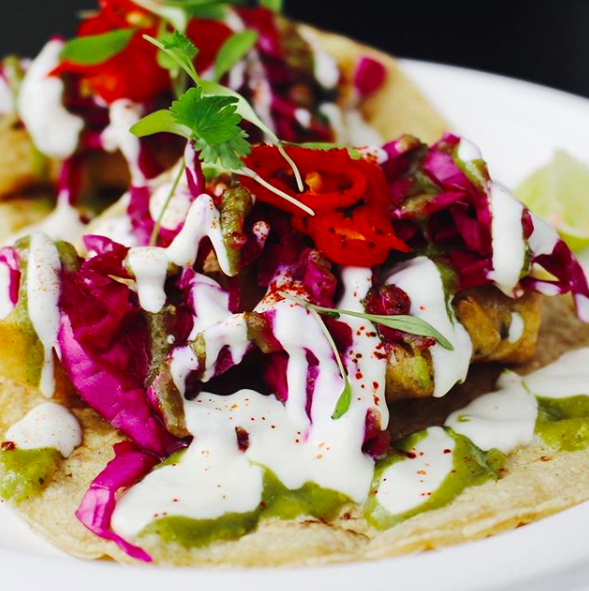 6.
Smoking an aubergine adds oodles of flavour.
7.
Finish off potatoes by steaming them with flavouring.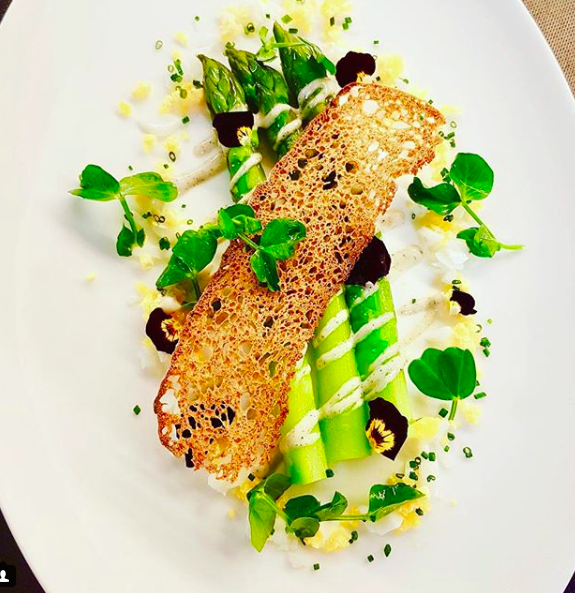 8.
Act quickly to make sure cooked spinach stays green.
9.
And oyster mushrooms have an incredible texture.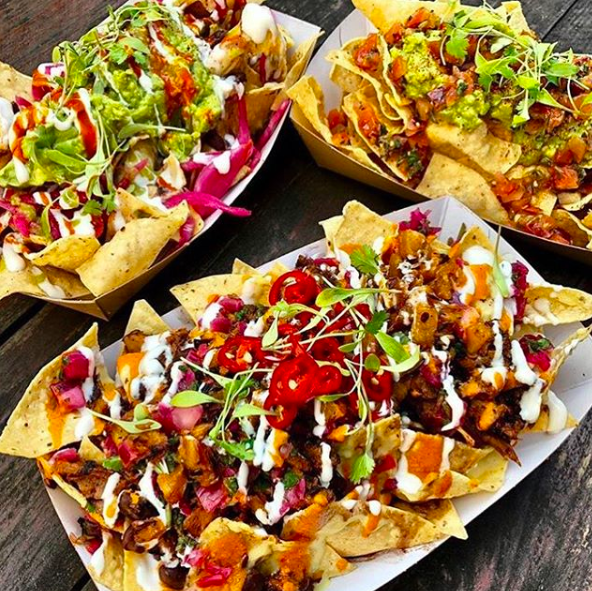 10.
Vegetables can help layer the flavours of a dish.
11.
It's not just meat you can cook over an open fire.
12.
Slow-cooking a courgette is a genius move.
13.
Throw some peppers onto your next BBQ.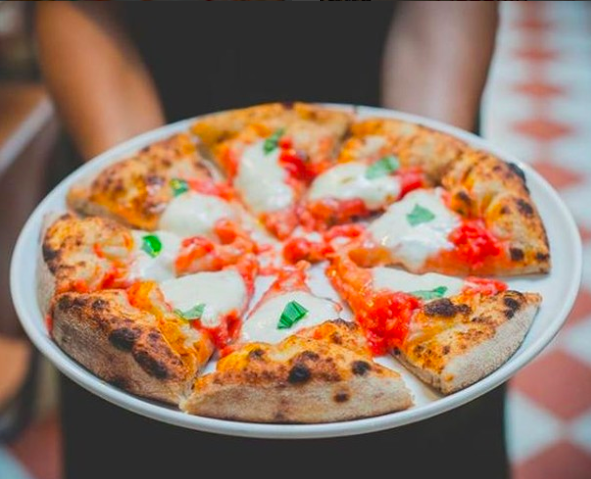 14.
Peeling the aubergine skin will make it less bitter.
15.
Treat vegetables that grow under ground different to vegetables that grow above it.