"No One Reads The Instructions": Cup Noodles Will Be Microwavable In 2024 — And Millions Are Shocked Because They've Been Microwaving Them For Years
No, styrofoam noodle cups are not microwavable.
Let me set the scene. It's around 6 p.m., you've just gotten home from work or school, and you're dead tired. So, you reach for a cup of noodles because it's simple, delicious, and quick to make. You peel back the lid, fill the cup with water, pop it in the microwave, and *happy sigh* dinner is ready!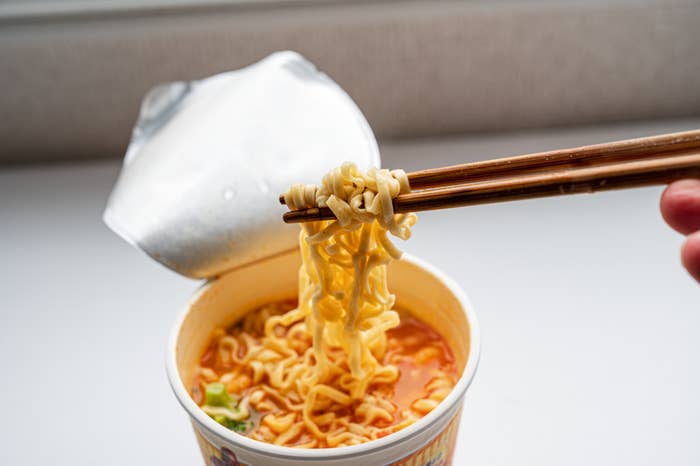 And if that was your routine, then you may be shocked to learn that the company behind Cup Noodles, Nissin Foods, recently announced that they'll begin filling grocery stores with paper cups in 2024 — which will make the product microwavable for the first time since their US launch in 1973.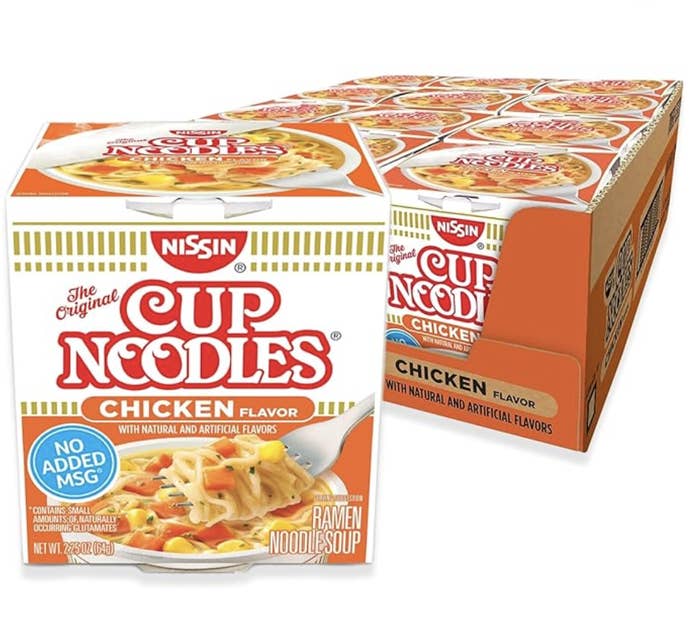 Yes. The noodle cups have not been microwave safe for about 50 years.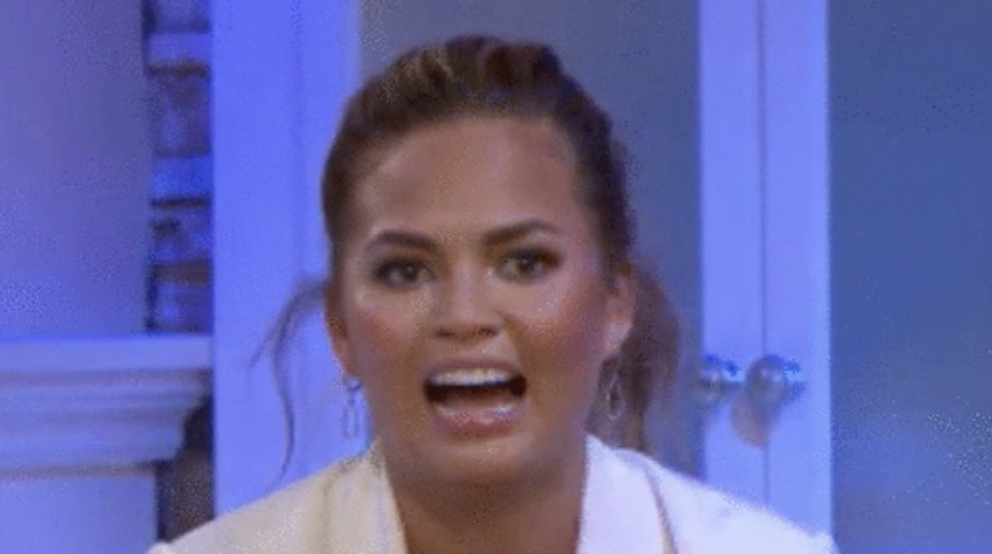 First, noodle lovers questioned how they could have made this mistake their whole lives:
Then others questioned why anyone would think the styrofoam cups were microwave safe to begin with:
And now we're all waiting for paper cups to drop so we can enjoy microwaving our noodles in peace.