1.
Try these three-ingredient froyo granola bites for mornings when you want something a little sweet.

2.
These breakfast parfaits are ideal for mornings when you're legit running out the door.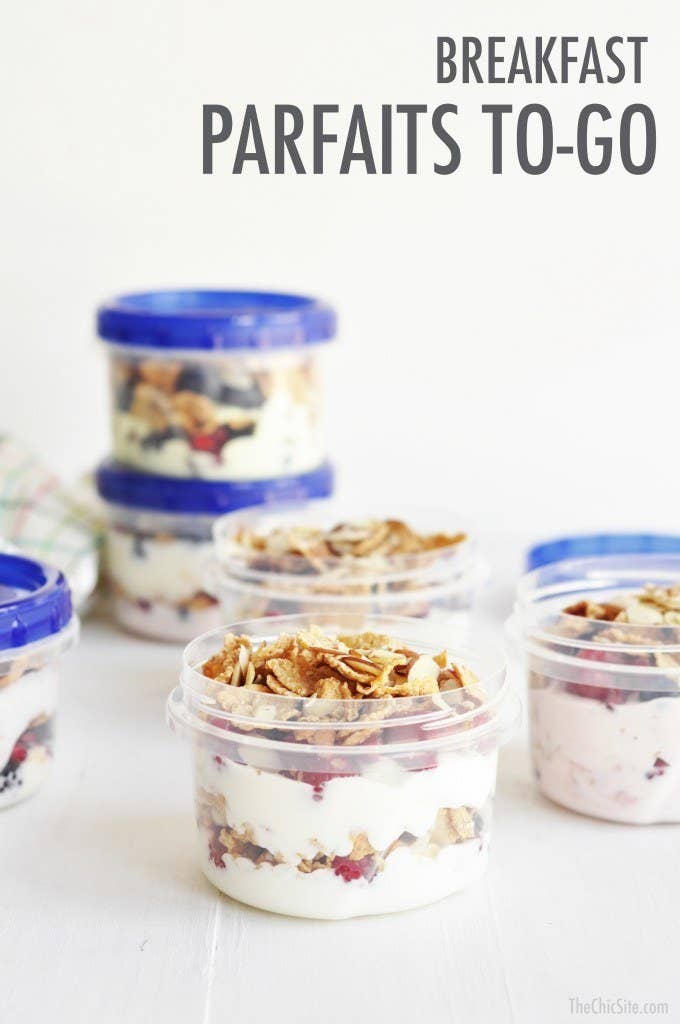 3.
These potato and omelet breakfast bites will be the perfect way to start your day. Just look at that cheese!

4.
Make these banana peanut butter overnight oats and you'll actually want to wake up to them.
5.
Freeze these breakfast quesadillas the night before to wake up and taste the cheese.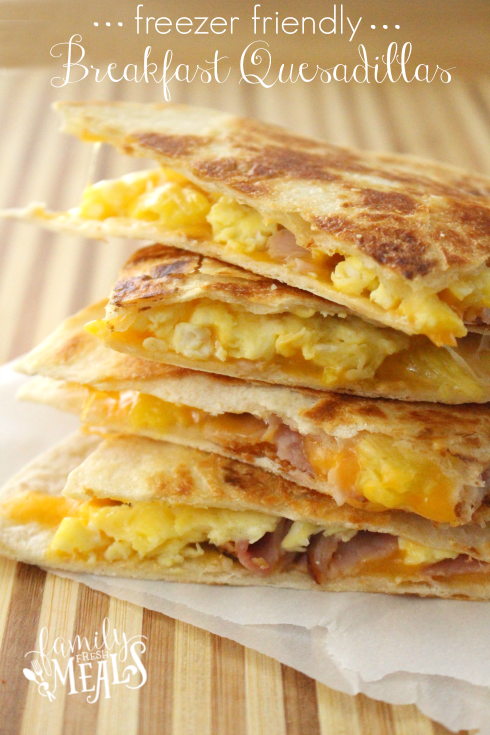 6.
Put these breakfast burritos together to feed an army in the a.m.

7.
Or just be a badass and make these freezer-ready French toast sticks!