25 Ways To Eat Vegetables And Actually Like Them
Because voluntarily eating a side of broccoli can be hard.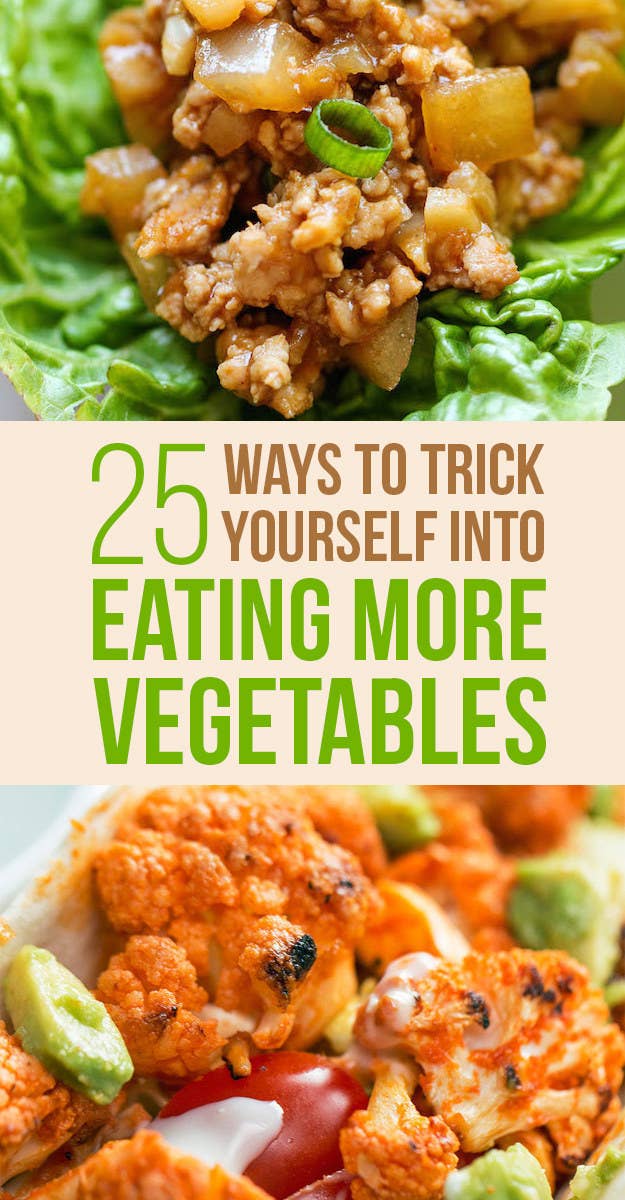 You know that vegetables are good for you and full of nutrients. But sometimes eating enough of them can be hard.

So here are a few delicious ways to trick yourself into eating vegetables all day long:
1.
Swap buffalo chicken for buffalo cauliflower.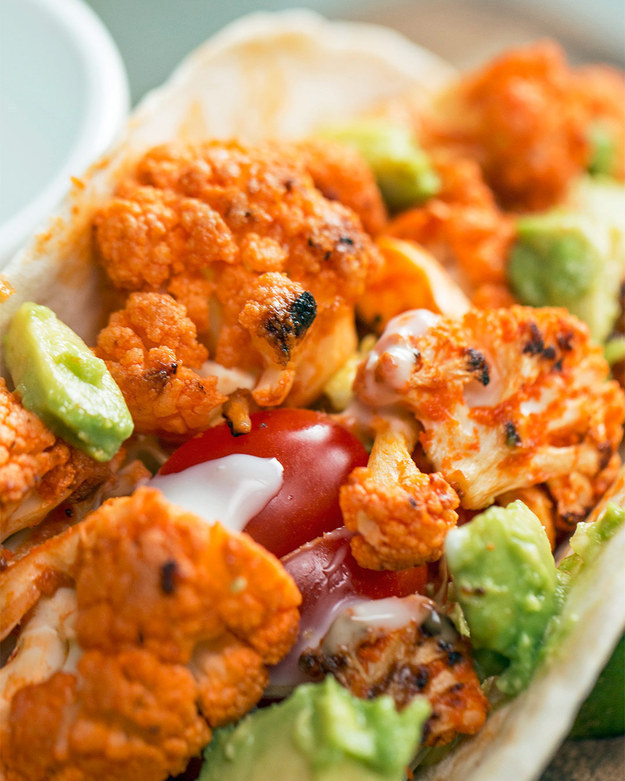 2.
Throw some seaweed in your popcorn instead of salt.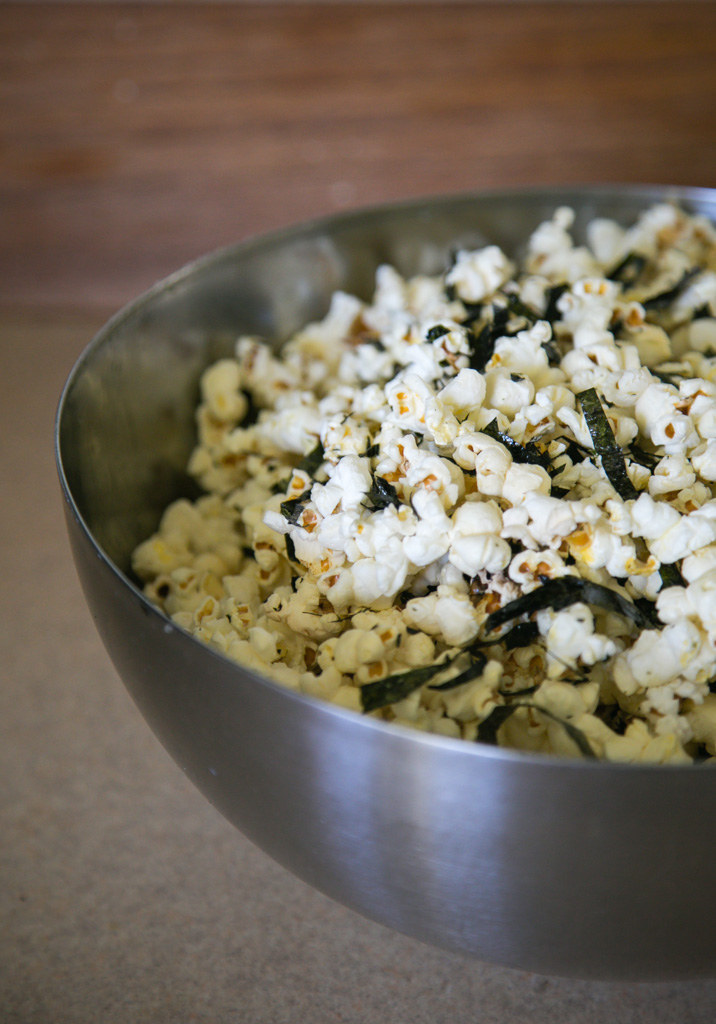 3.
Toss a cup of spinach in a smoothie that isn't even green.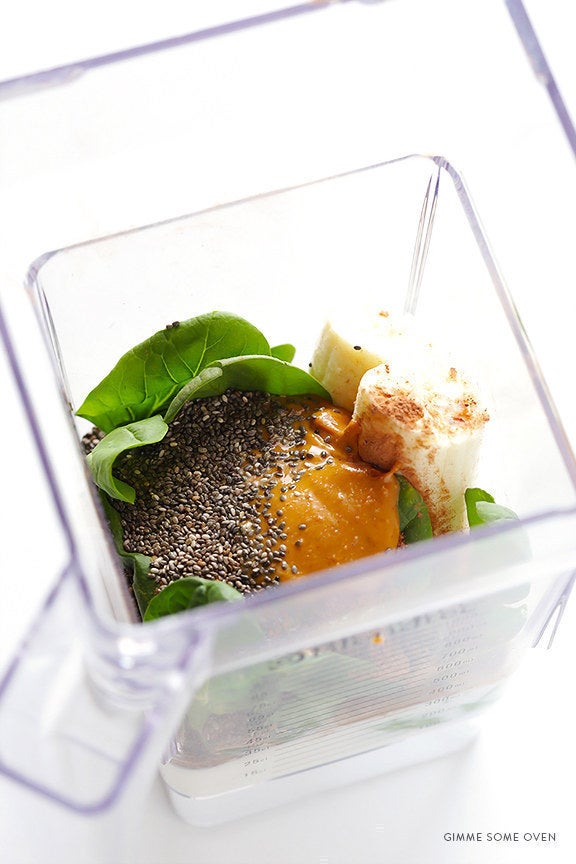 Perfect for tricking yourself (or others) into getting those leafy greens.
Get the recipe here.
4.
Literally cover a pizza in vegetables.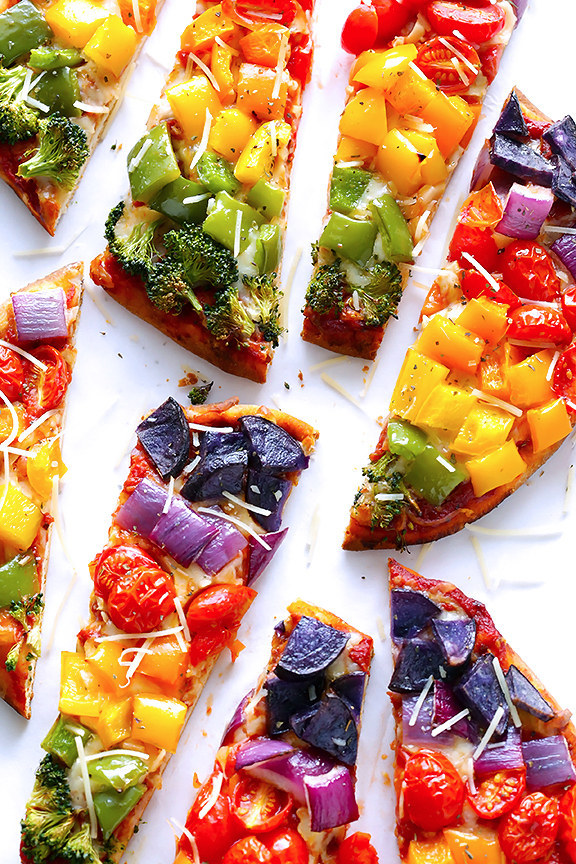 5.
Use butternut squash to make cheesy pasta extra creamy.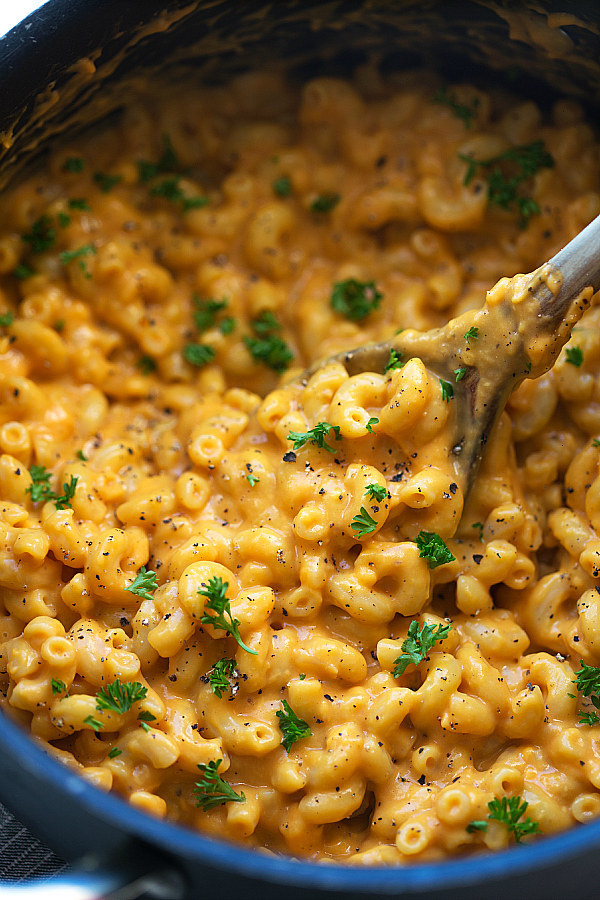 6.
Prep a bunch of these zucchini chips.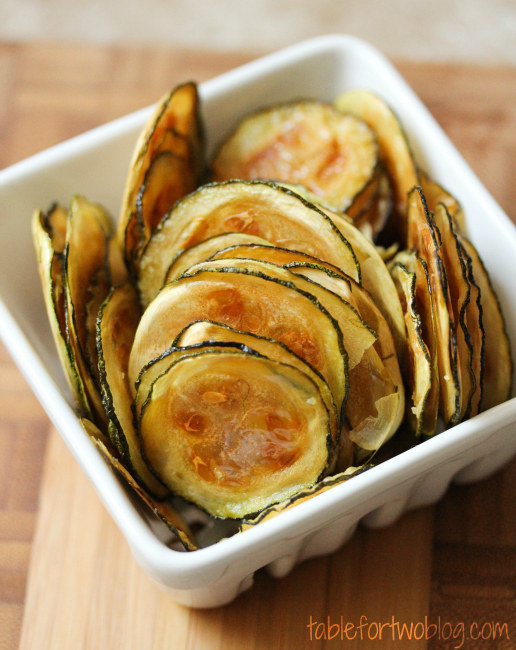 7.
Make buffalo chicken dip inside a spaghetti squash.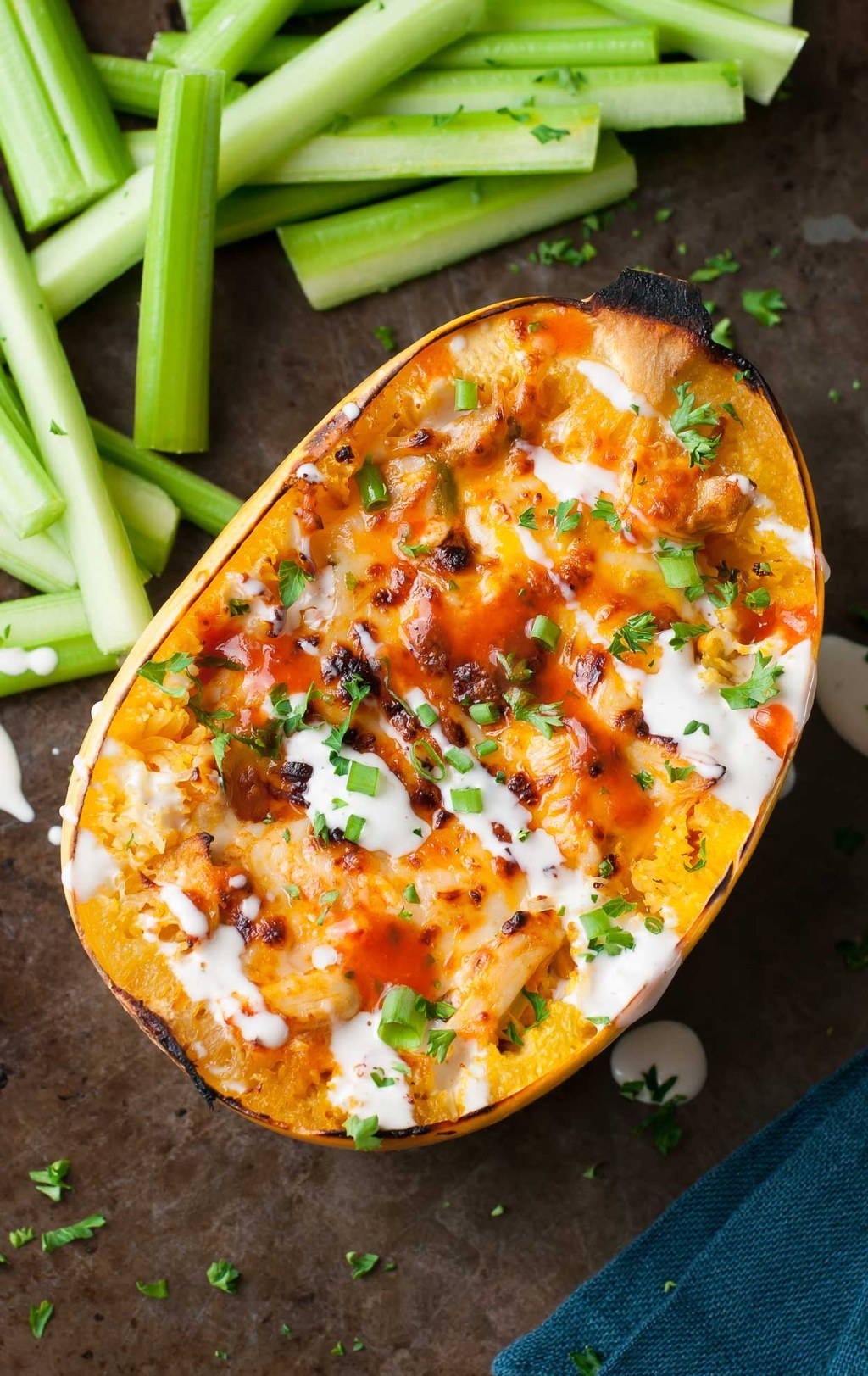 8.
Eat your eggs over a bed of delicious veggies.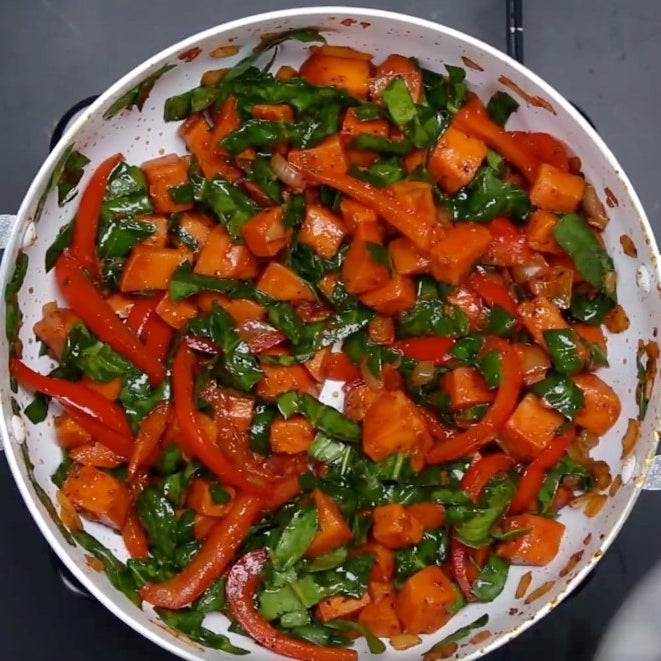 This breakfast hash is made up of potatoes, spinach, black beans, red peppers, and onions. Top it with an egg and avocado and you're basically a brunch genius.
Get the recipe here.
9.
Make this very simple stuffed artichoke as a side dish.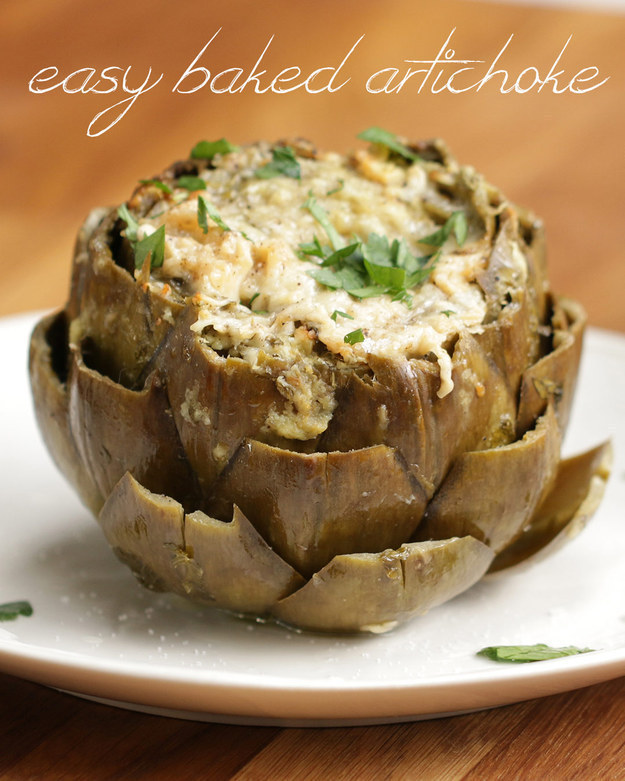 10.
Swap pasta for sweet potato noodles.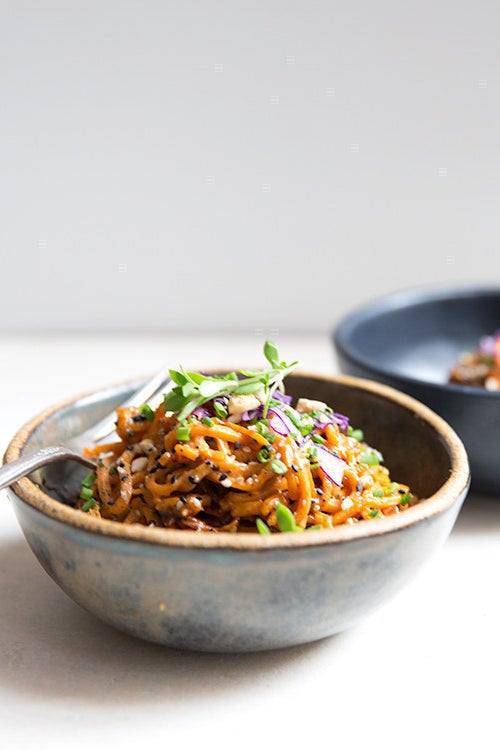 It's basically like eating tiny fries covered in sauce.
Get the recipe here.
11.
Or use zucchini noodles for a lighter substitute in alfredo sauce.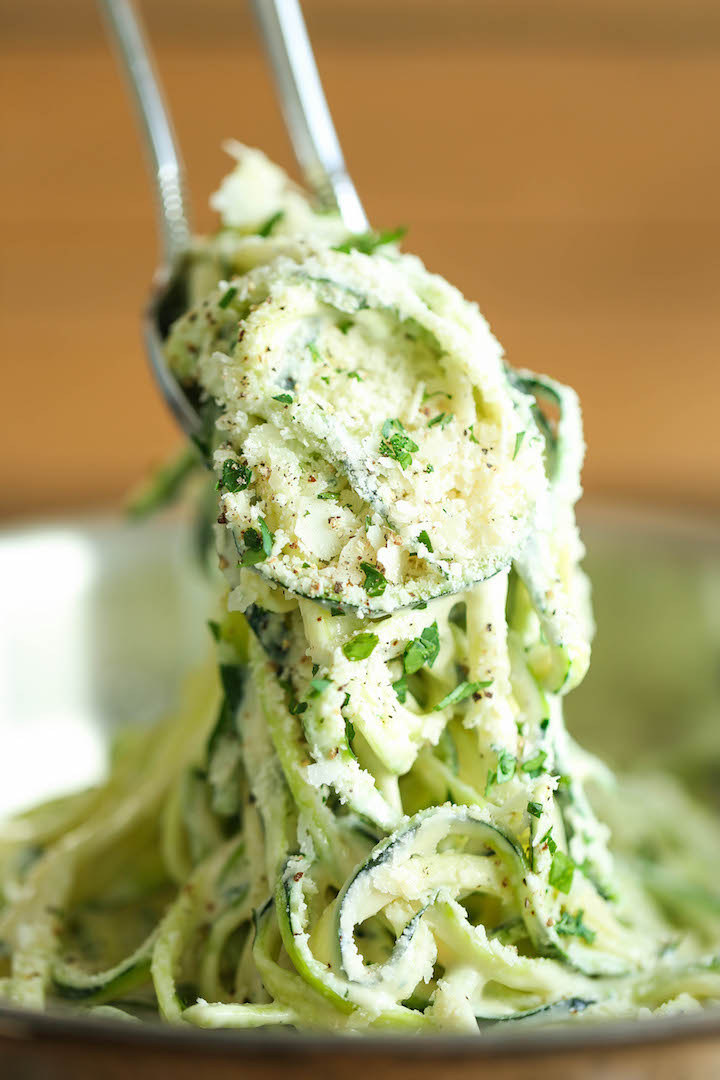 12.
Make eggs in edible pepper bowls.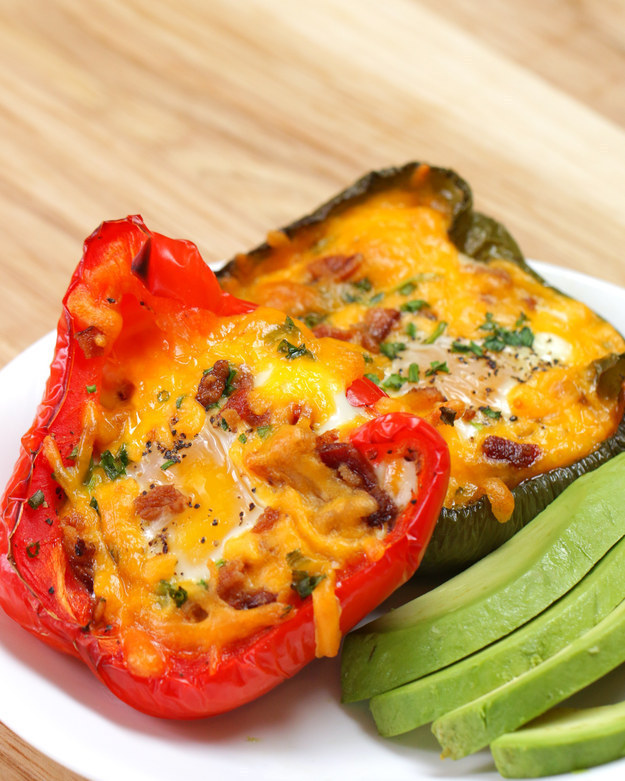 13.
DIY your own veggie cream cheese.
14.
Dress up your mac and cheese with spinach and artichoke hearts.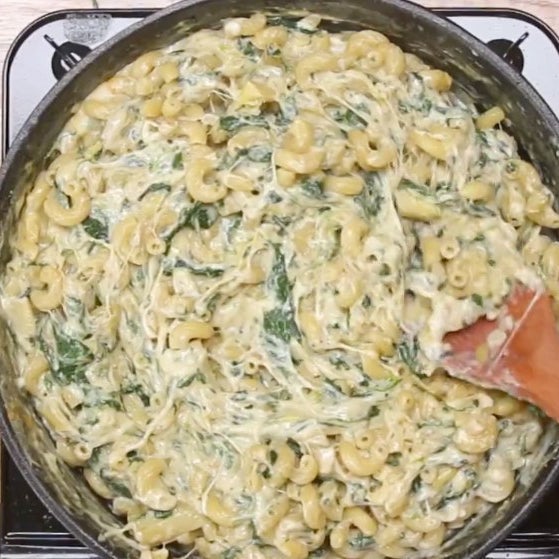 Mac and cheese meets spinach and artichoke dip.
Get the recipe here.
15.
Stuff a chicken breast with peppers and onions.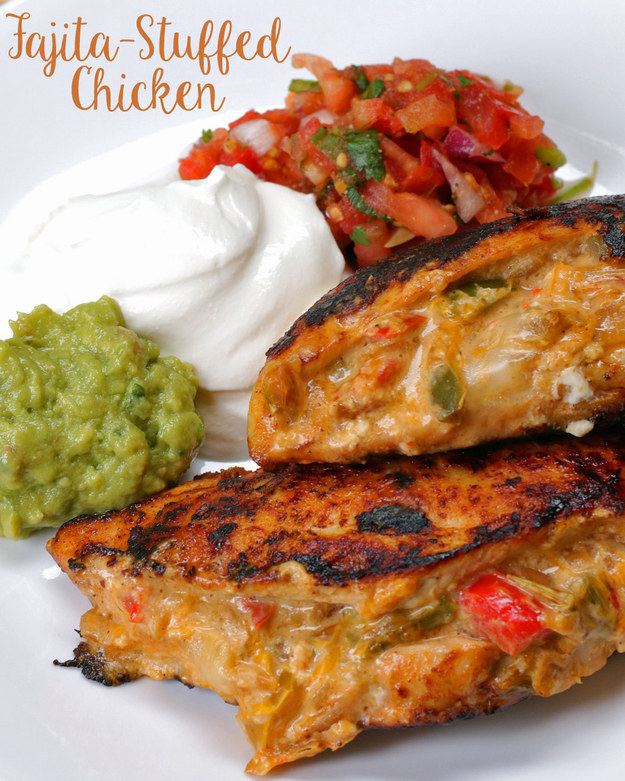 16.
Combine bacon and shaved brussels sprouts and call it a salad.
17.
Eat lasagna out of adorable zucchini boats.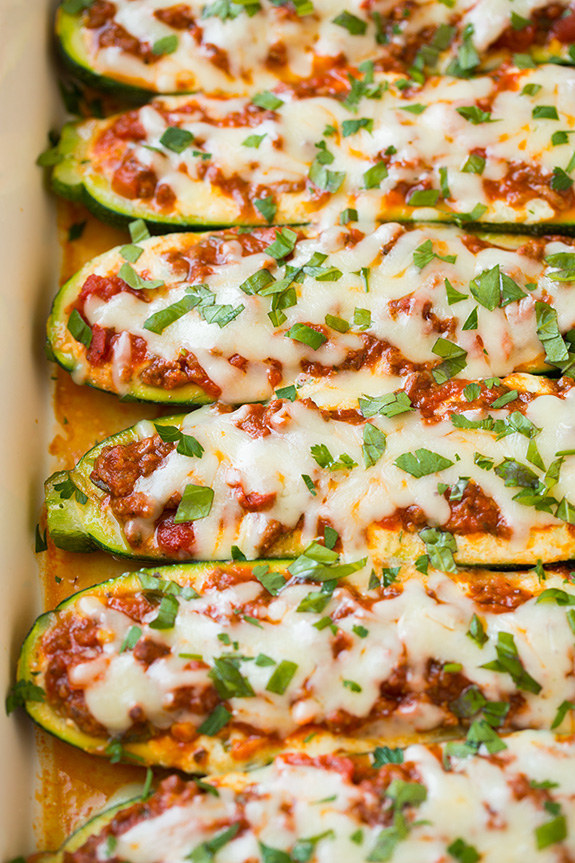 18.
Or just make a noodle-less lasagna out of zucchini.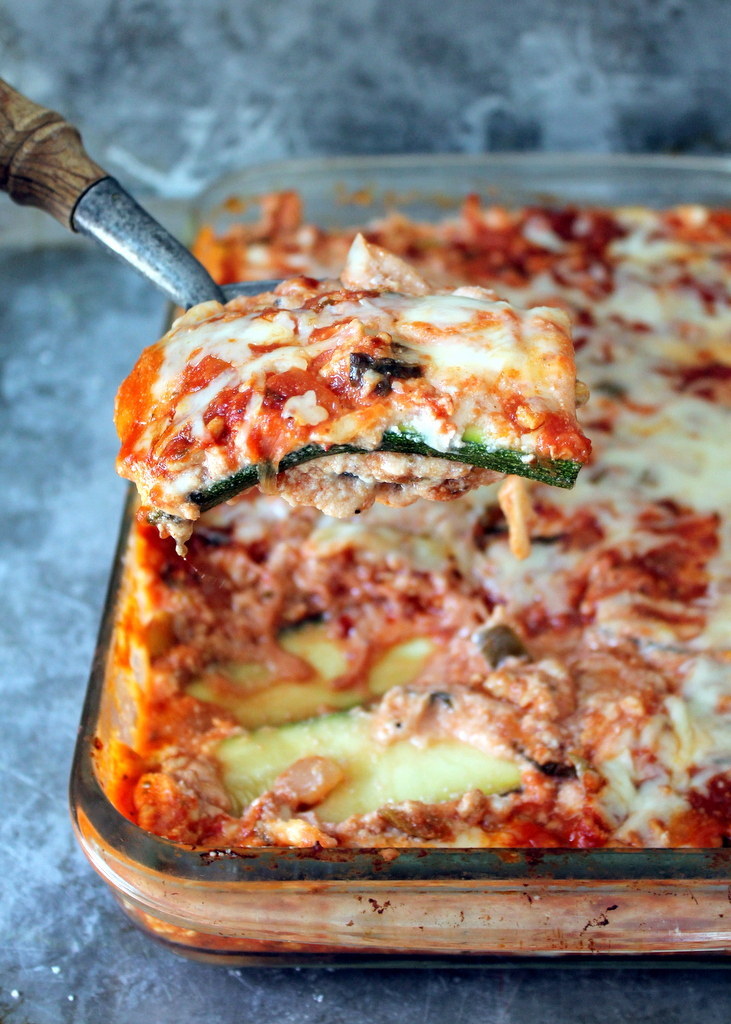 19.
Buy a big bag of broccoli slaw to use in salads or side dishes.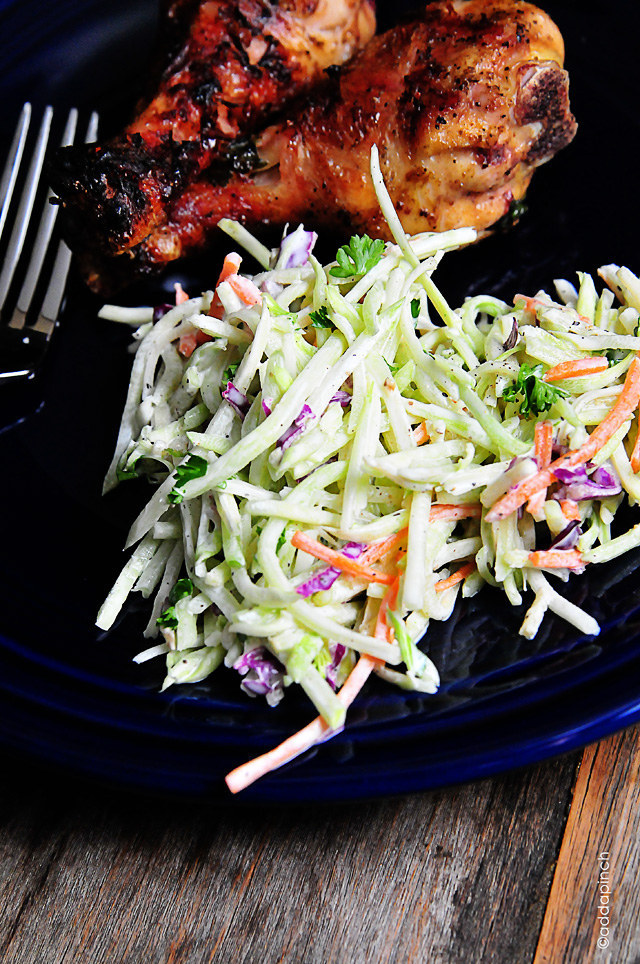 20.
Throw a bunch of veggies together and call it a burger.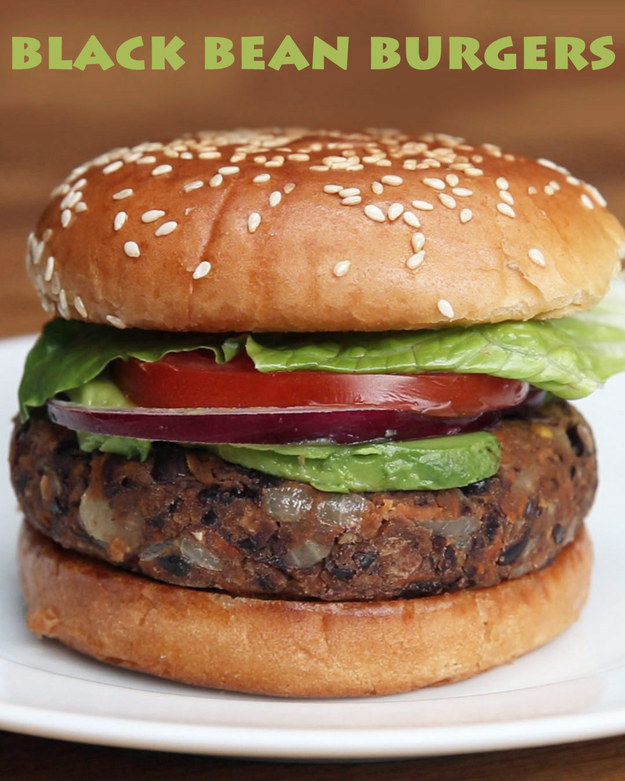 21.
Bake a bunch of sweet potato fries for a side dish.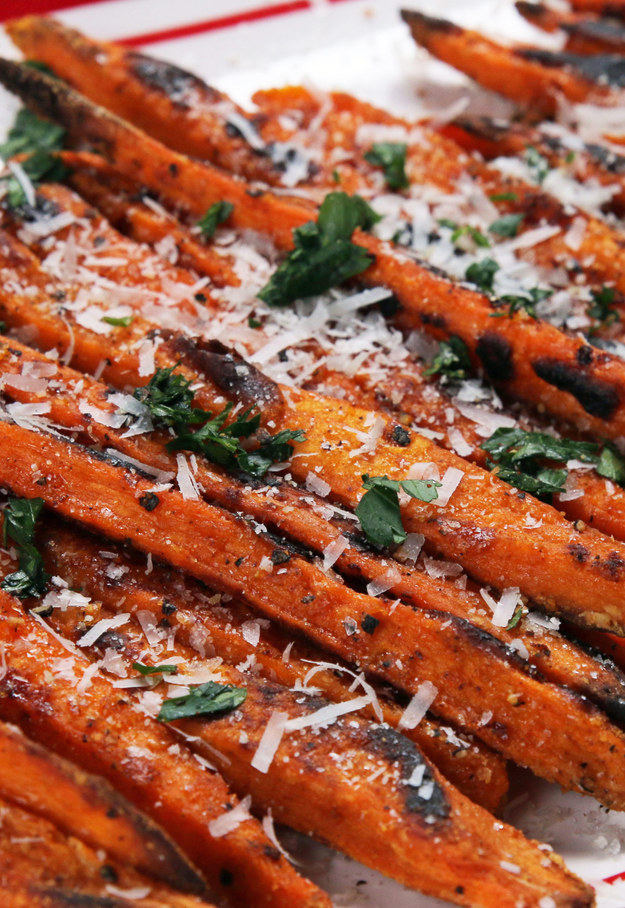 22.
Or make tater tots out of broccoli and sweet potatoes.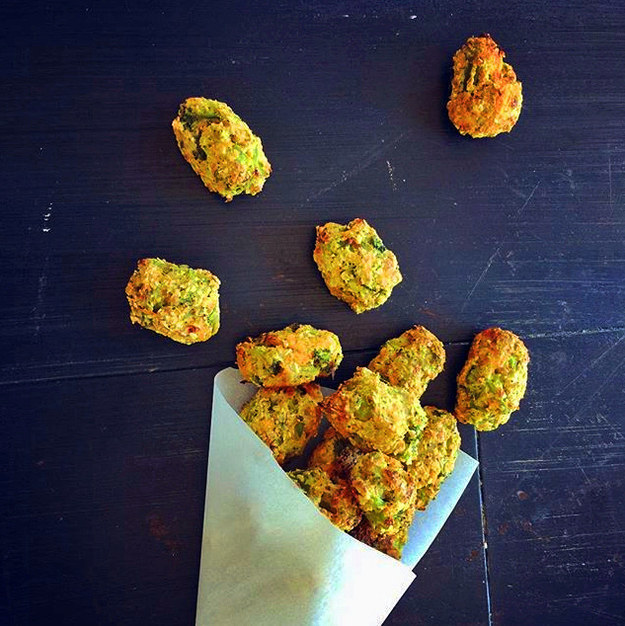 23.
Swap actual wraps for lettuce wraps.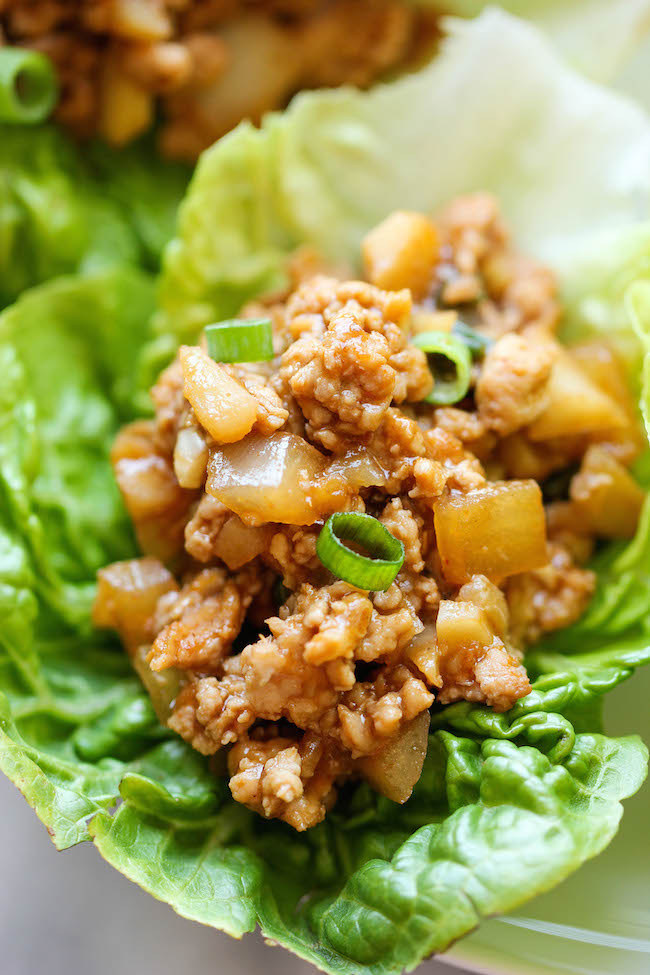 24.
Make your own Chinese green beans when you're craving takeout.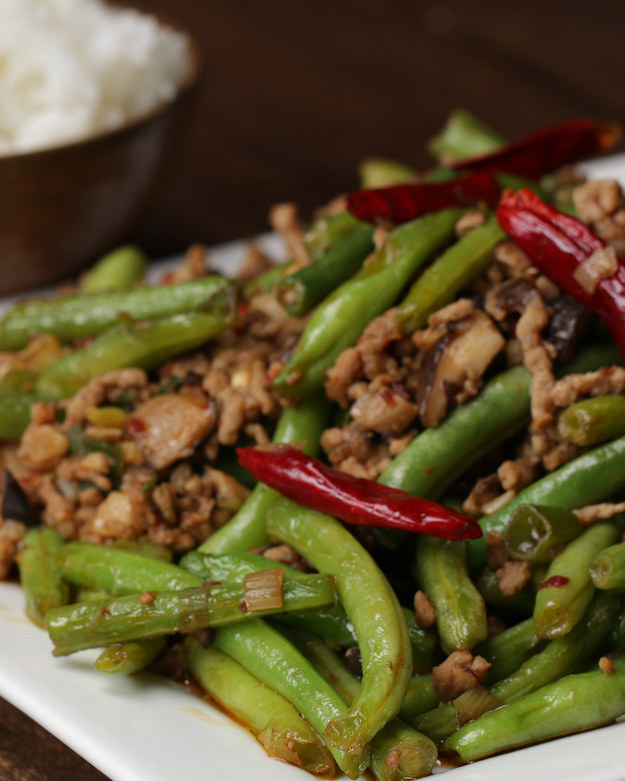 25.
Eat more carrot cake.