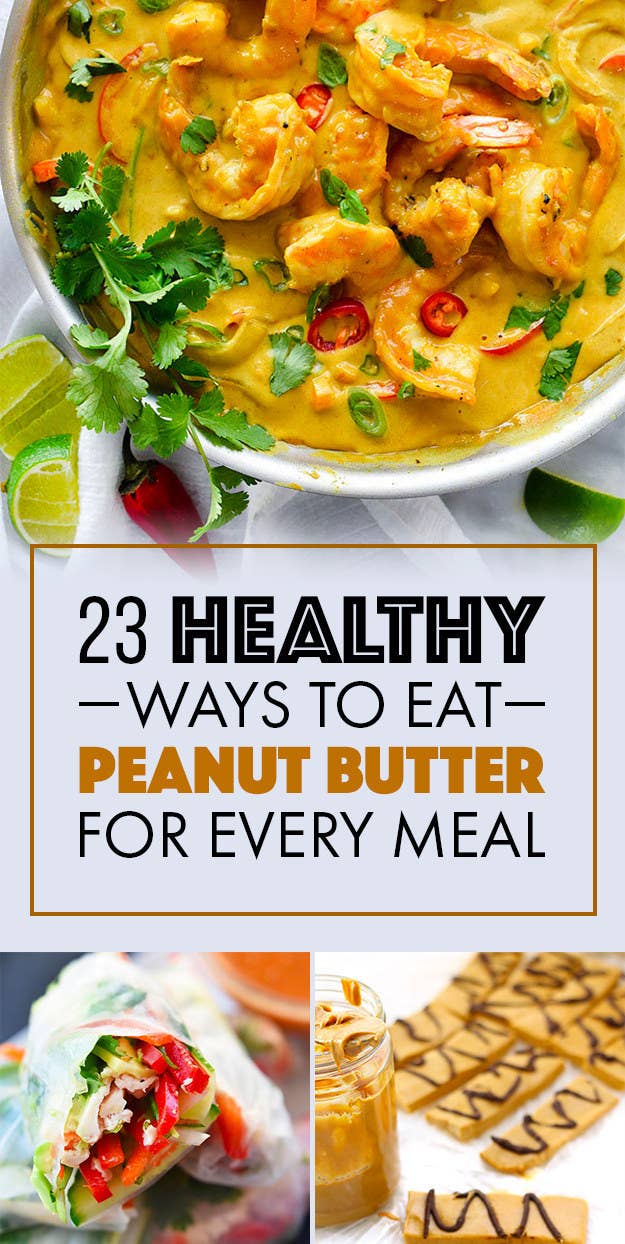 -

1.
Three-Ingredient Peanut Butter Granola Bars
Dates, oats, and peanut butter make for a sweet and filling on-the-go breakfast. Recipe here.
2.
Three-Ingredient Peanut Butter Mug Cake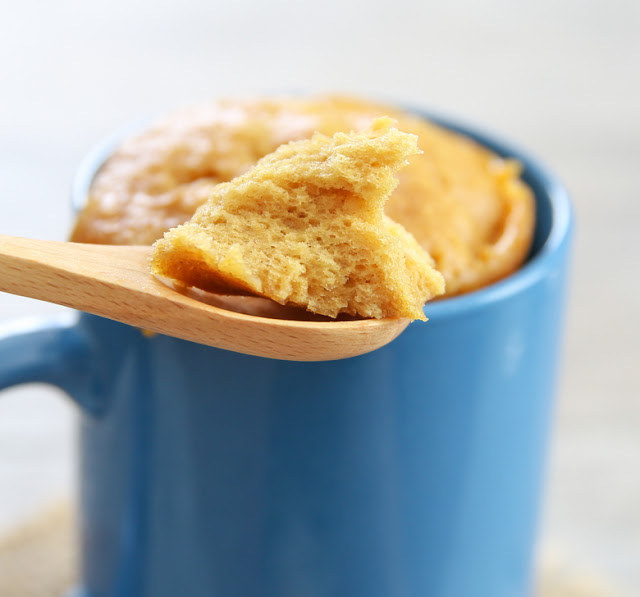 3.
Grain-Free Banana Peanut Butter Blender Muffins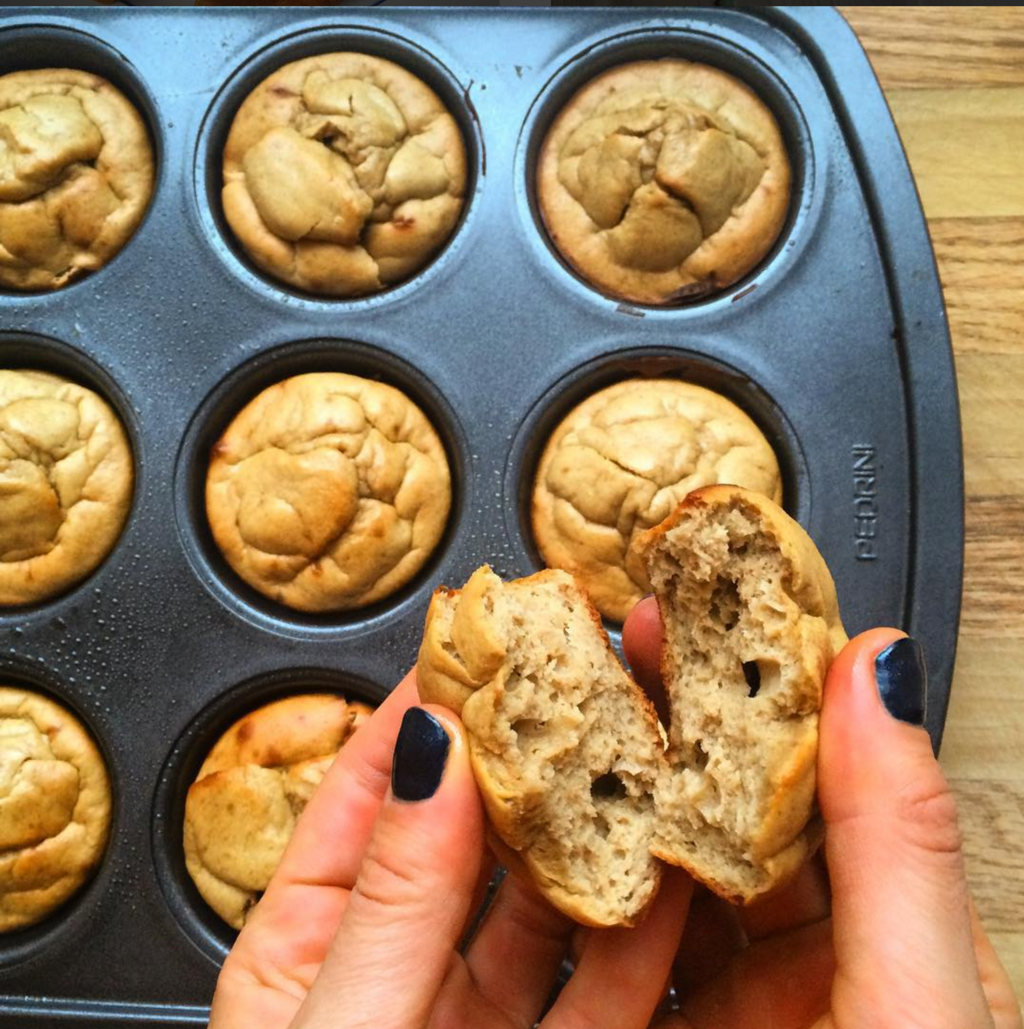 4.
Peanut Butter, Banana, and Jam Breakfast Pizza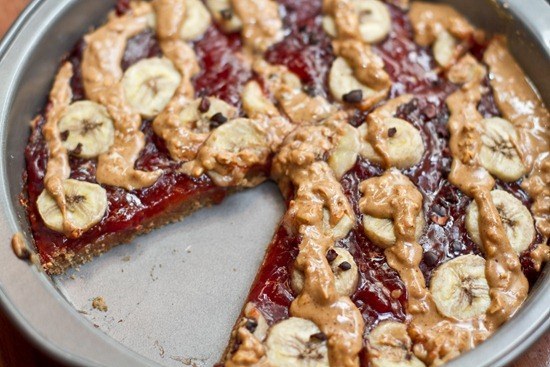 5.
Mini Flourless Peanut Butter Pumpkin Muffins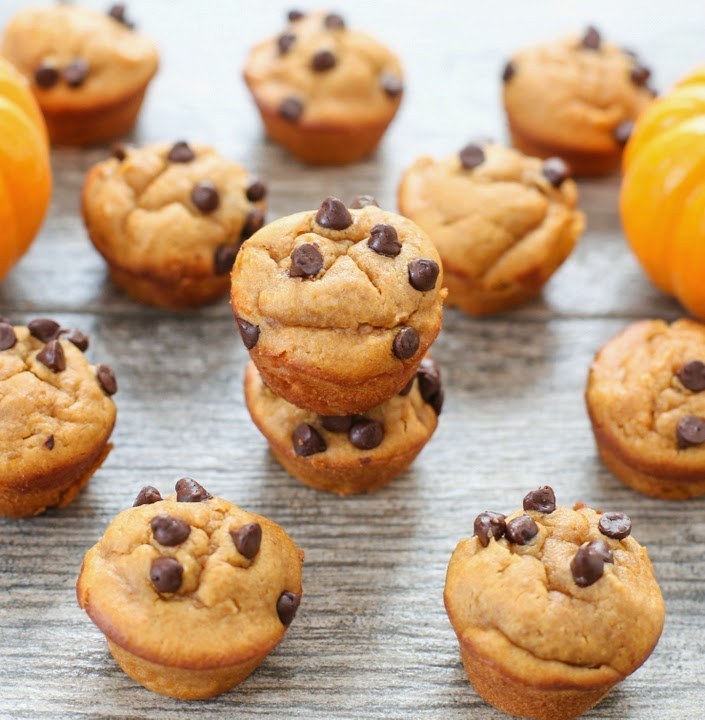 6.
Peanut Butter Overnight Oats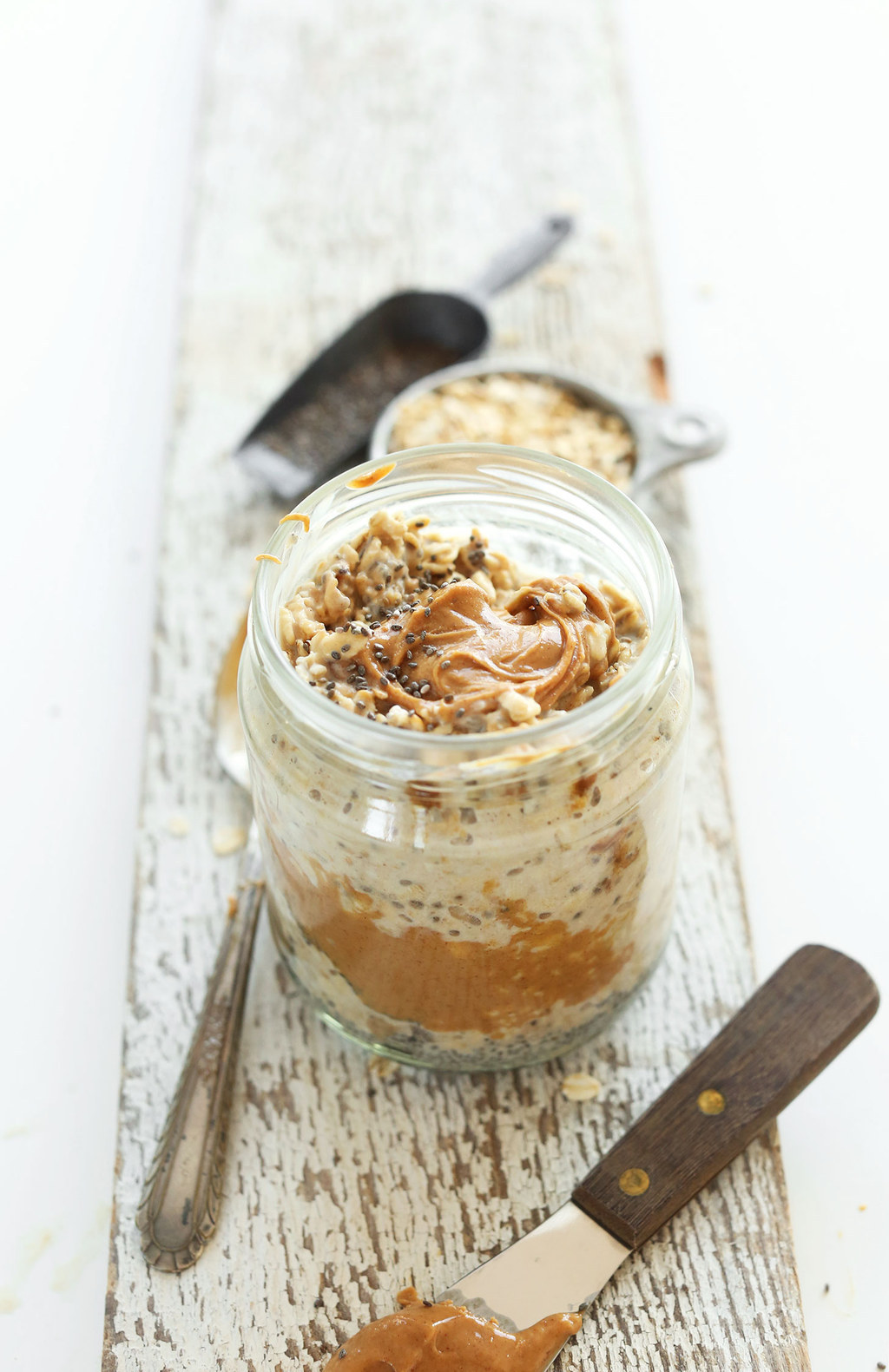 7.
Thai Cauliflower Rice Salad with Peanut Butter Ginger Sauce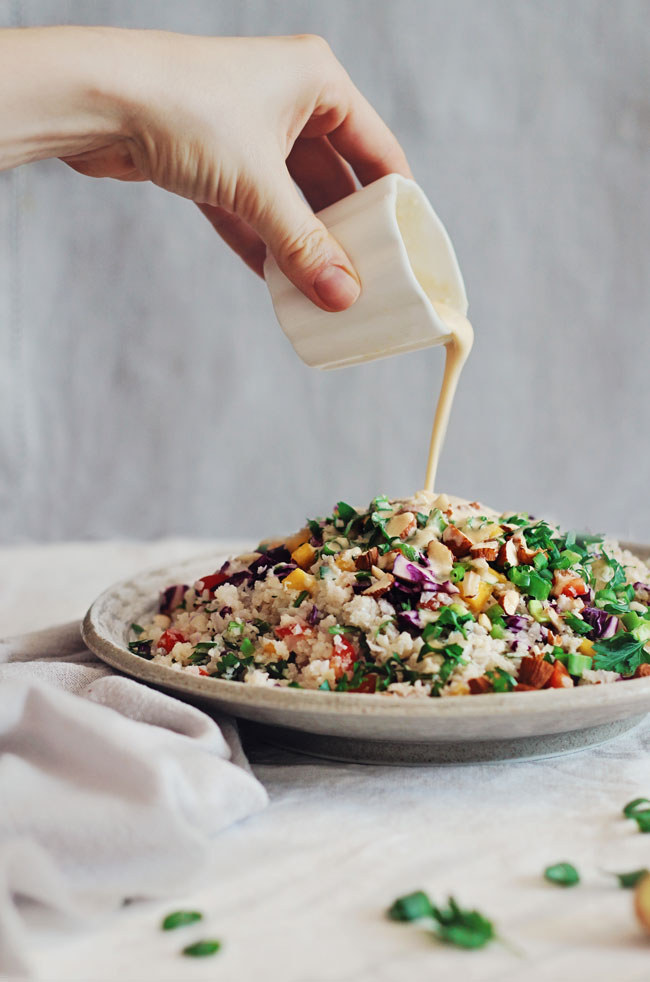 8.
Peanut Butter Fruit Stack Sandwiches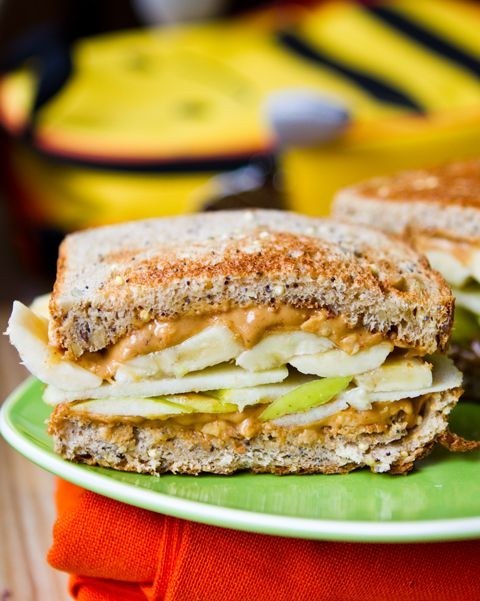 9.
Spiralized Asian Quinoa Salad with Peanut Dressing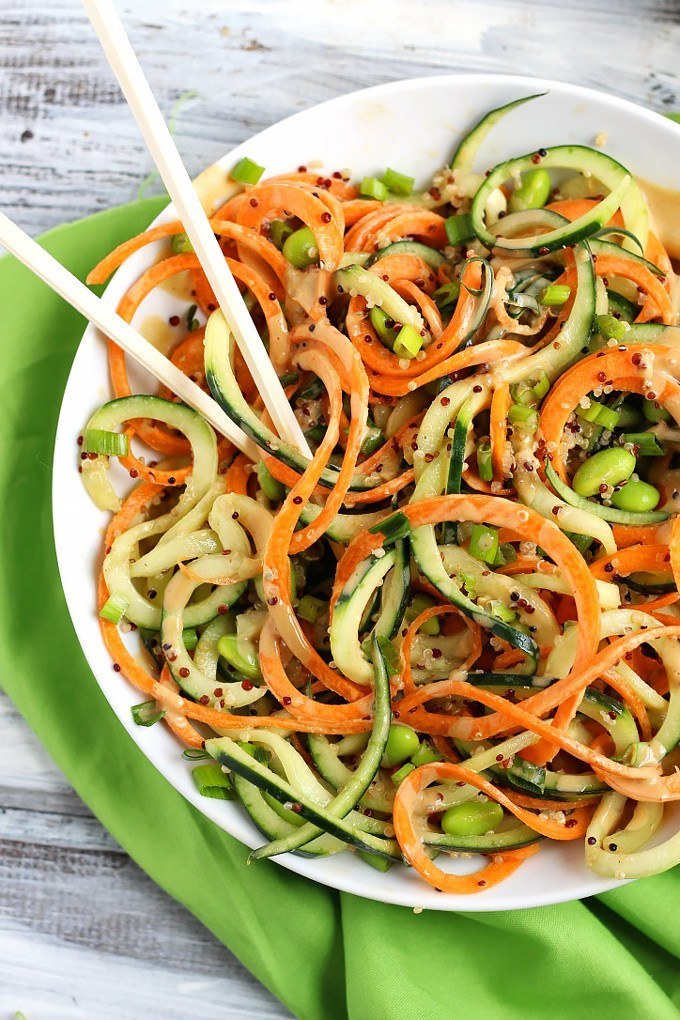 10.
Chicken Summer Rolls with Spicy Peanut Butter Sauce
11.
Rainbow Power Kale Salad with Peanut-Dijon Dressing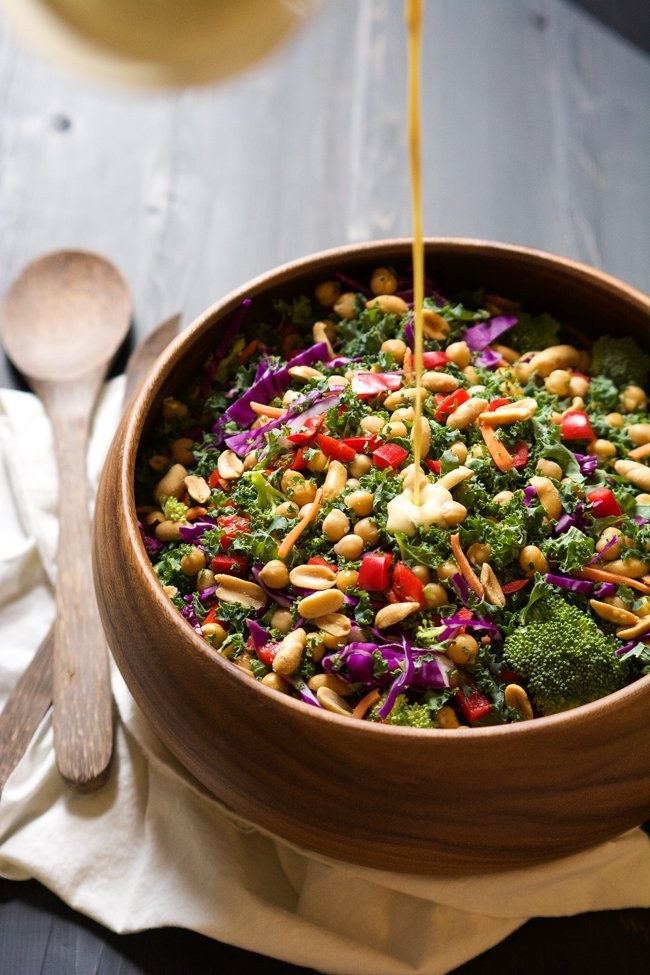 12.
Five-Minute Asian Peanut Coconut Dressing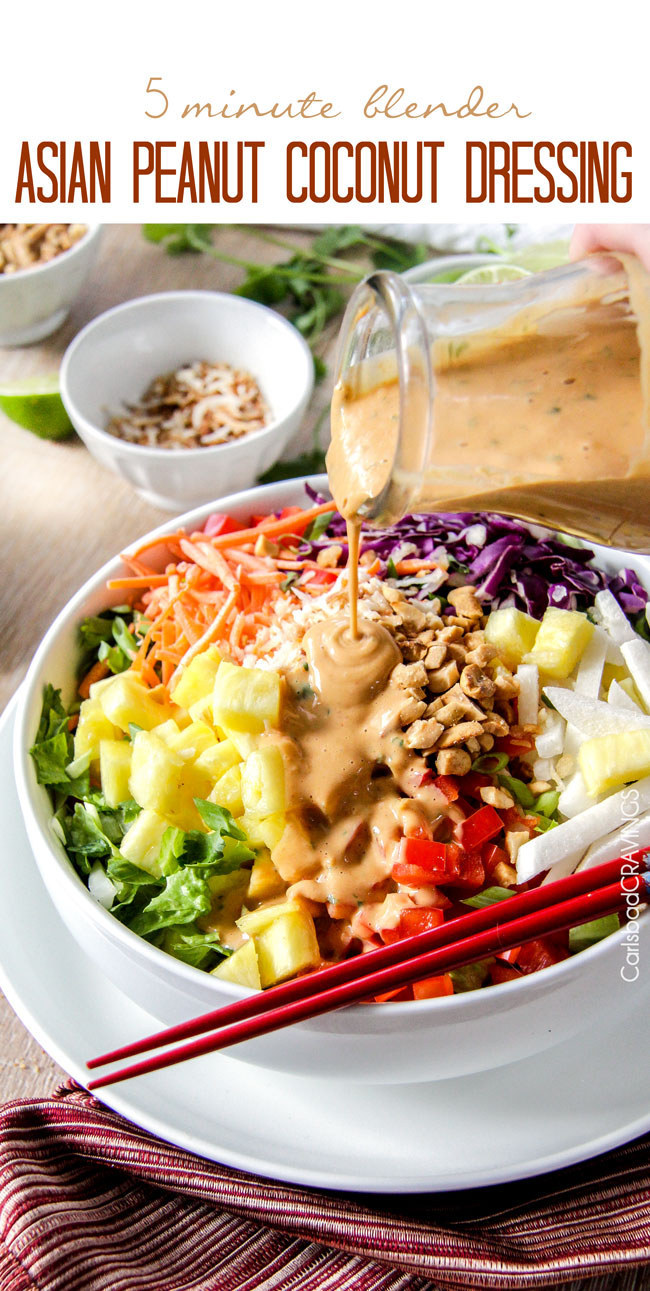 13.
African Chicken Peanut Stew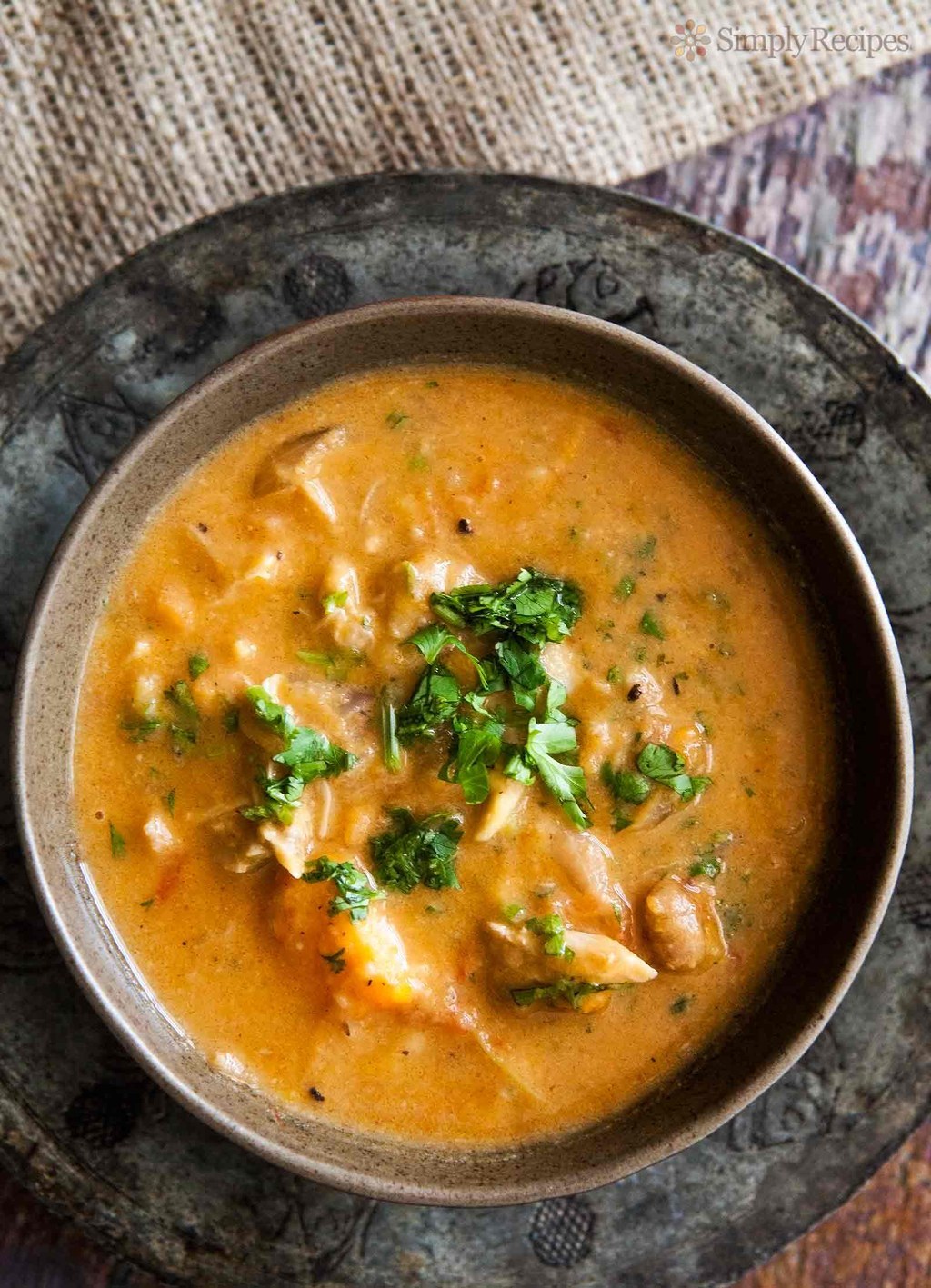 14.
Easy Peanut Noodles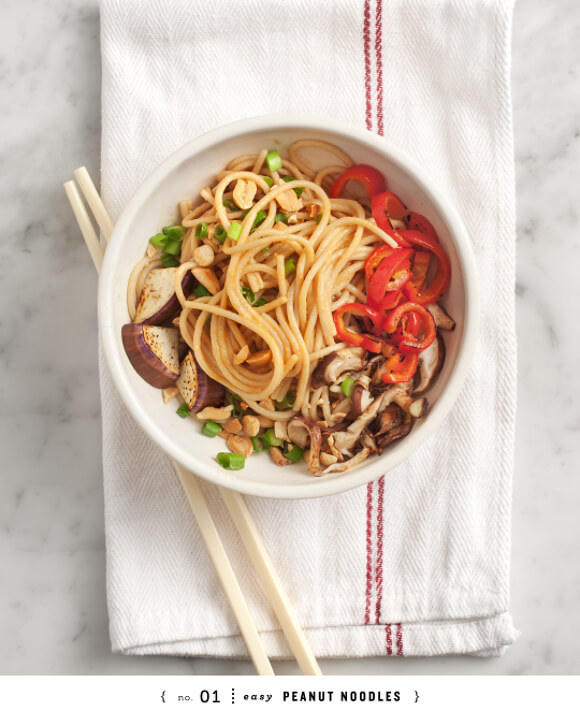 15.
Shrimp in Thai Coconut Sauce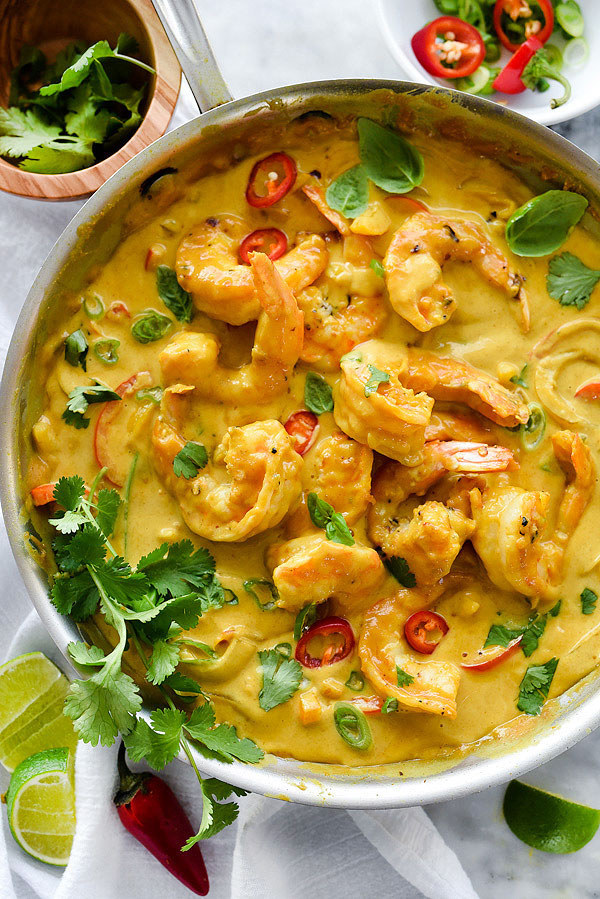 16.
Vegetarian African Peanut Soup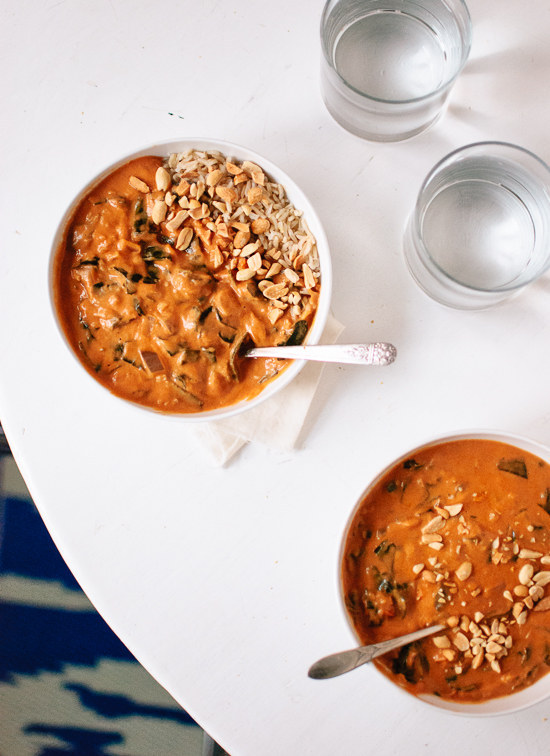 17.
Spaghetti Squash with Thai Peanut Sauce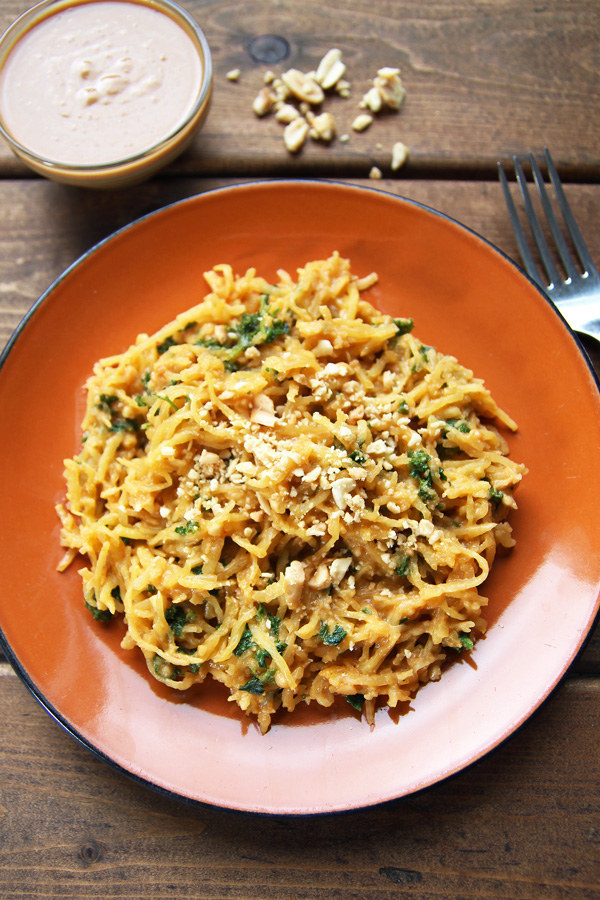 18.
Slow Cooker Peanut Butter Chicken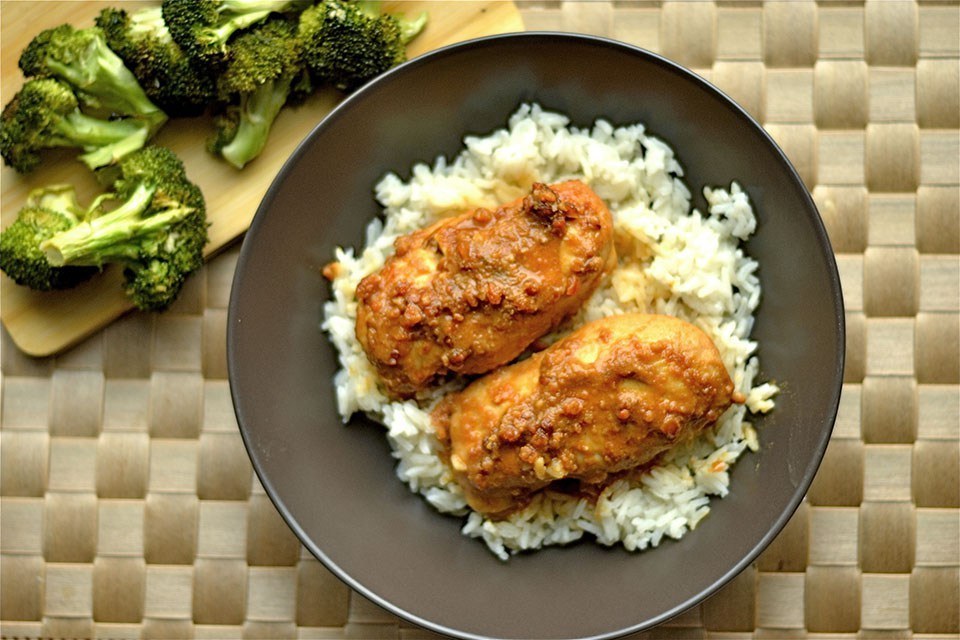 19.
Peanut Butter, Jam, and Banana Soft Serve Popsicles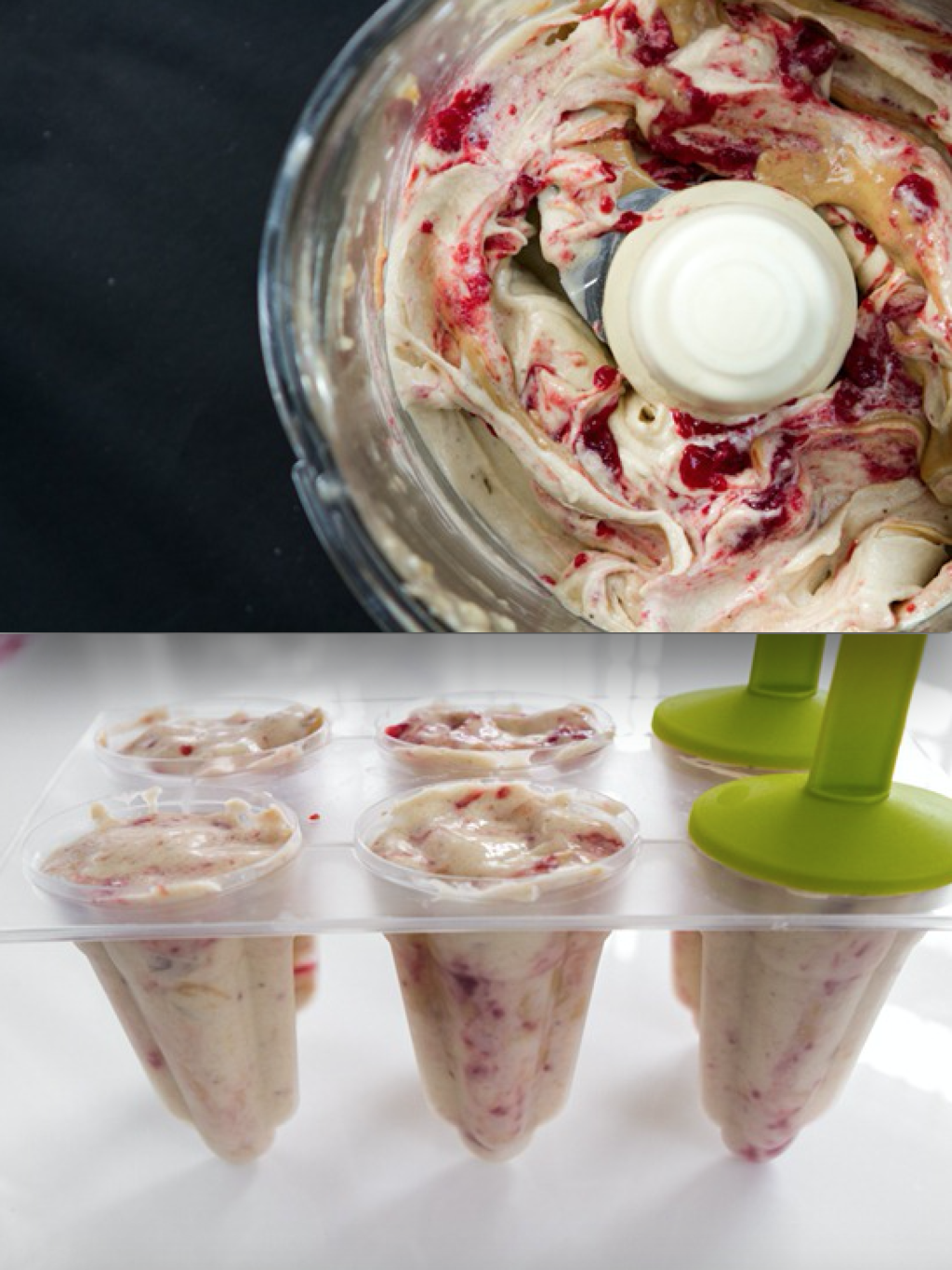 20.
No-Bake PB&J Date Balls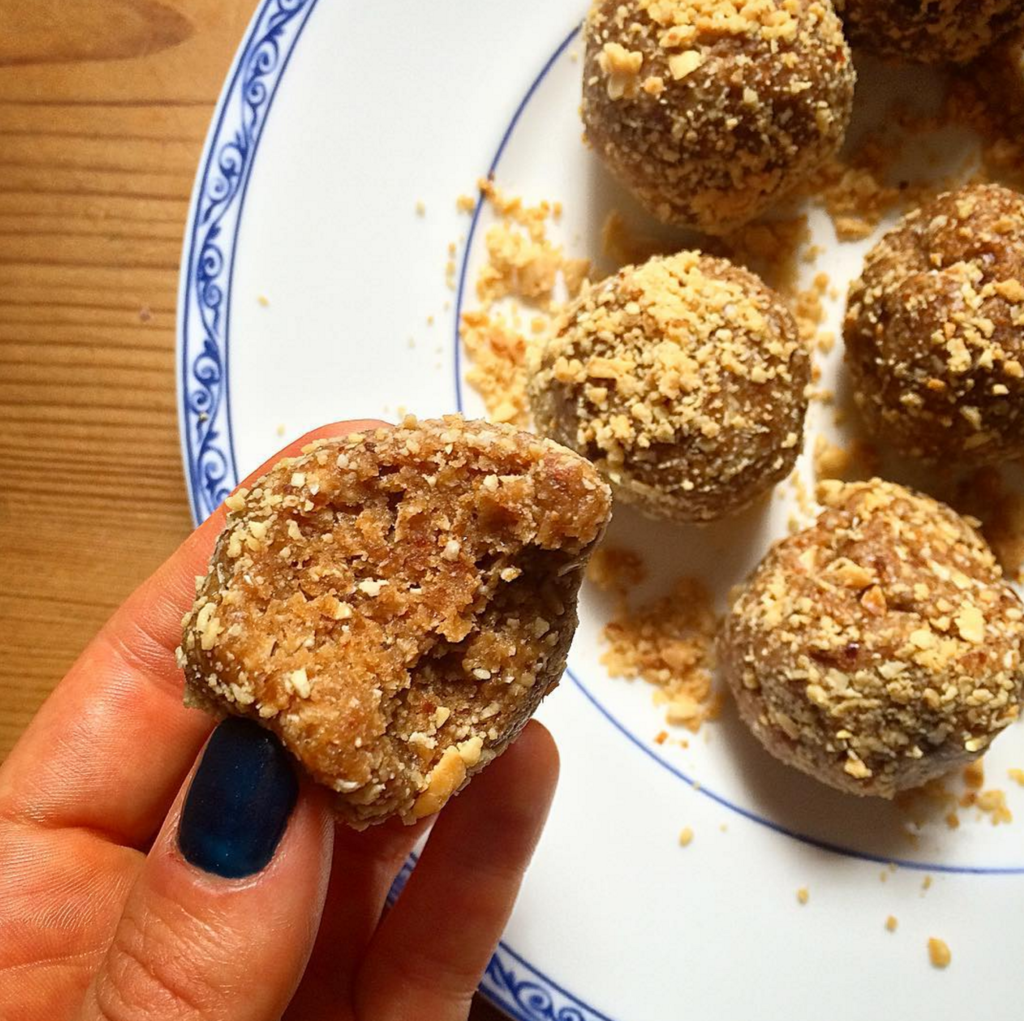 21.
Three-Ingredient Peanut Butter Dip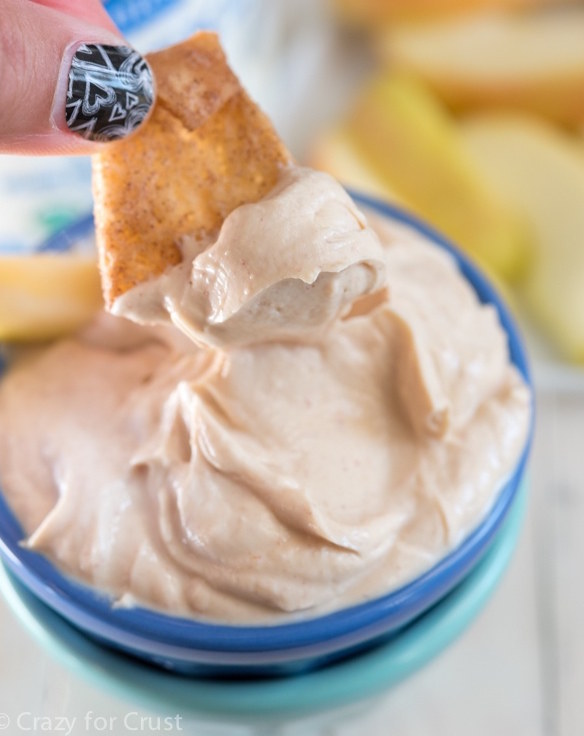 22.
No-Bake Peanut Butter Cup Protein Bars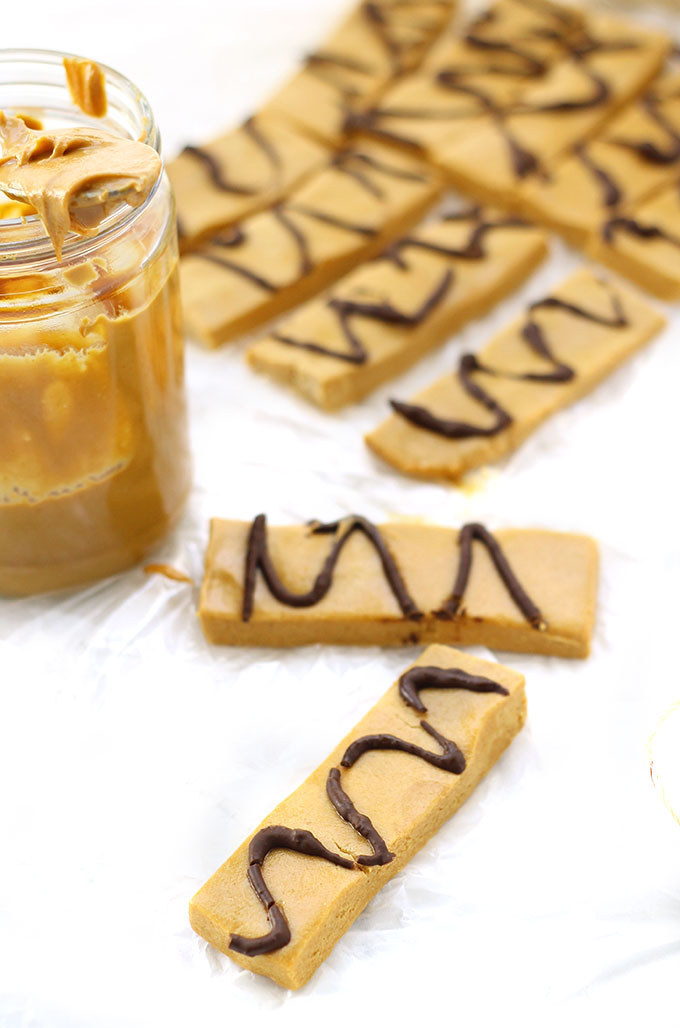 23.
Apple Cookies