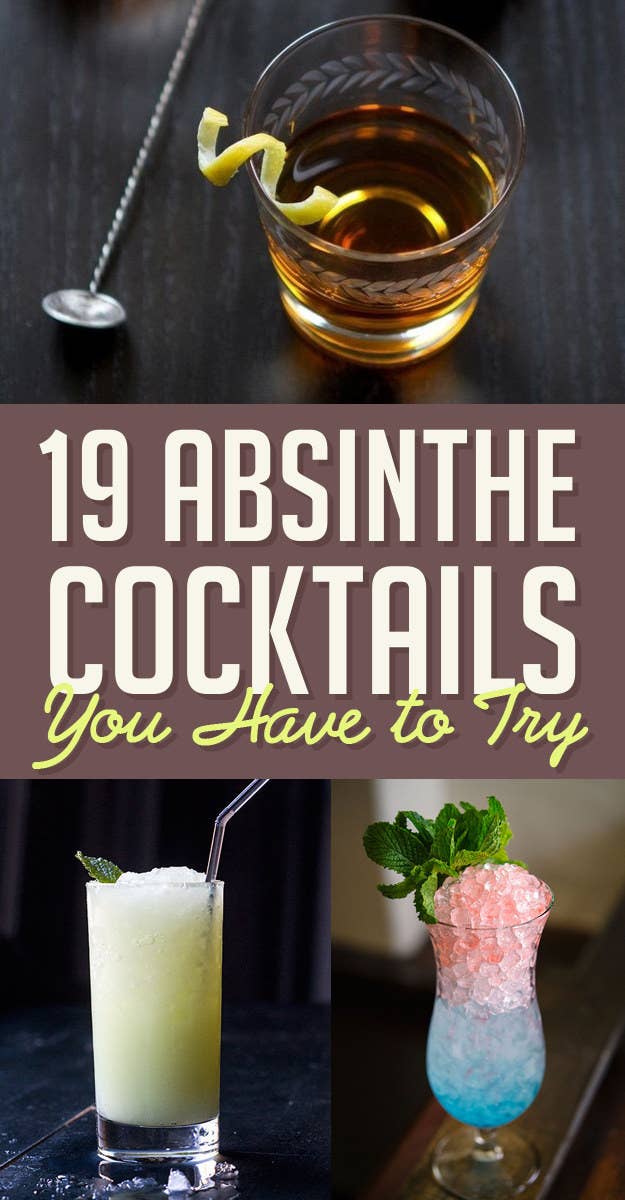 If you don't have a bottle of absinthe at home, go out and buy one!
Although the United Stated banned absinthe in 1915, the ban was lifted in 2007. Today, your neighborhood liquor store probably carries at least a few bottles. While some varieties are better than others, all have a strong anise flavor and none are actually proven hallucinogens. Though absinthe contains a trace amount of the compound thujone, which was once thought to be mind-altering, any weird effects people associate with drinking absinthe are probably just a result of too much alcohol.
The simplest, most traditional way to drink absinthe is is with sugar and water.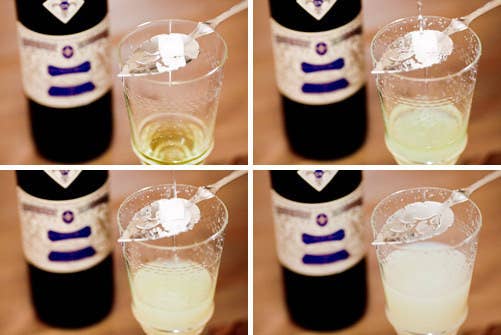 If you're feeling a little more adventurous, try an absinthe cocktail.
Because of its strong flavor and high alcohol content—depending on the brand, absinthe can be anywhere from 45-75% ABV, or 90-150 proof—absinthe is used sparingly in most cocktails, often mixed with larger volumes of other, less potent spirits. But even just an absinthe rinse (swirling the inside of a glass with absinthe before filling it with another cocktail) adds a strong licorice flavor and some extra intensity.
1.
The Sun Also Rises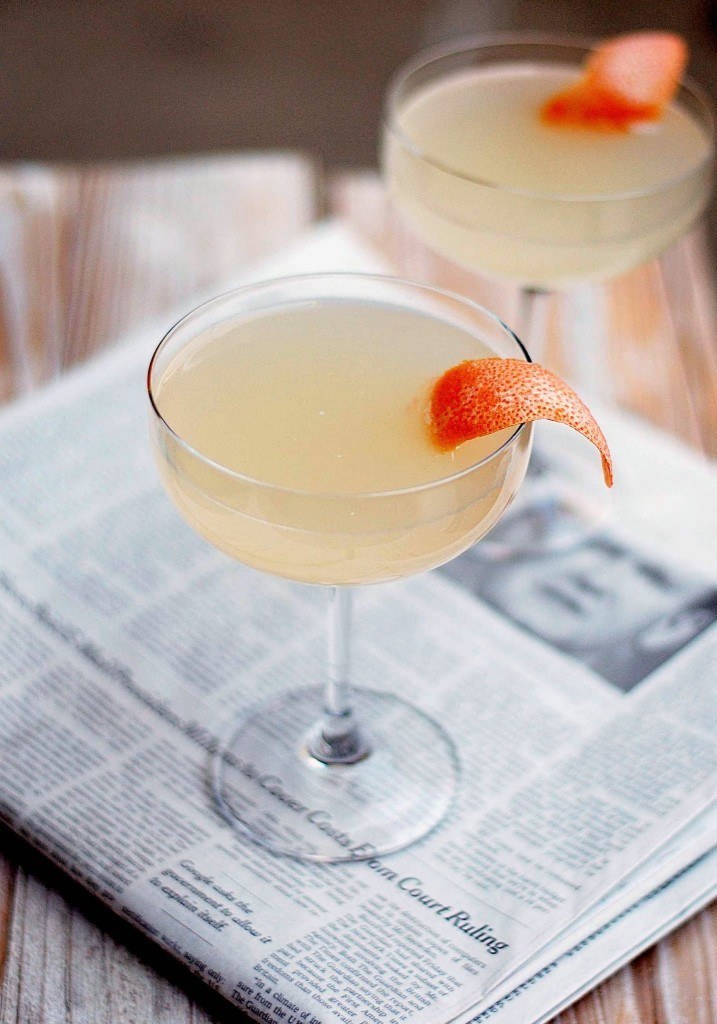 2.
Sleepy Hollow Cocktail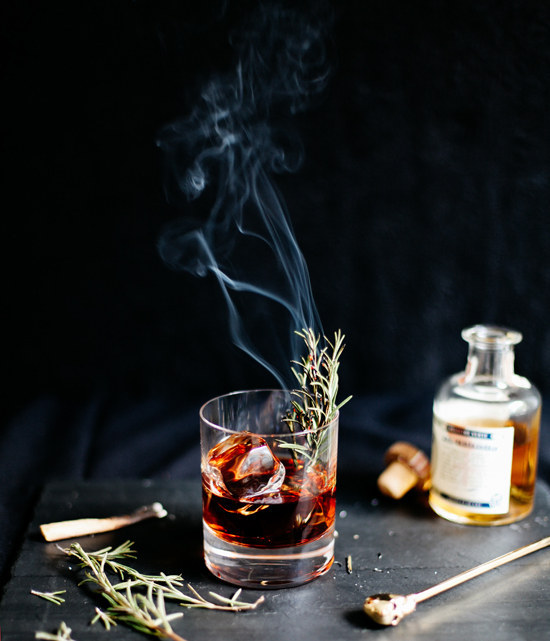 3.
Corpse Reviver No. 2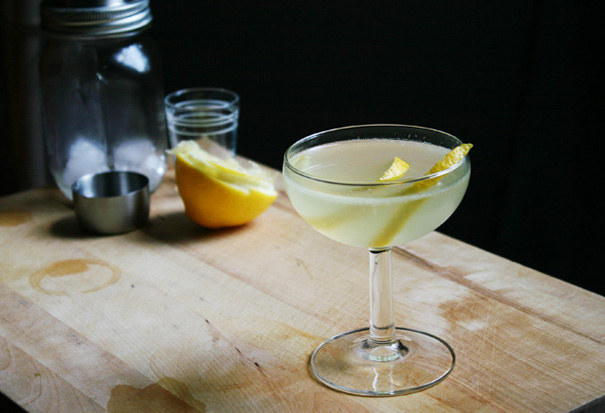 4.
The Green Beast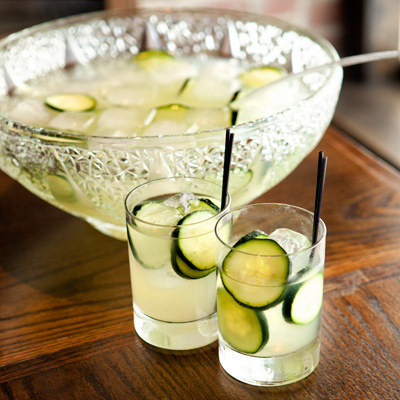 5.
Carthusian Sazerac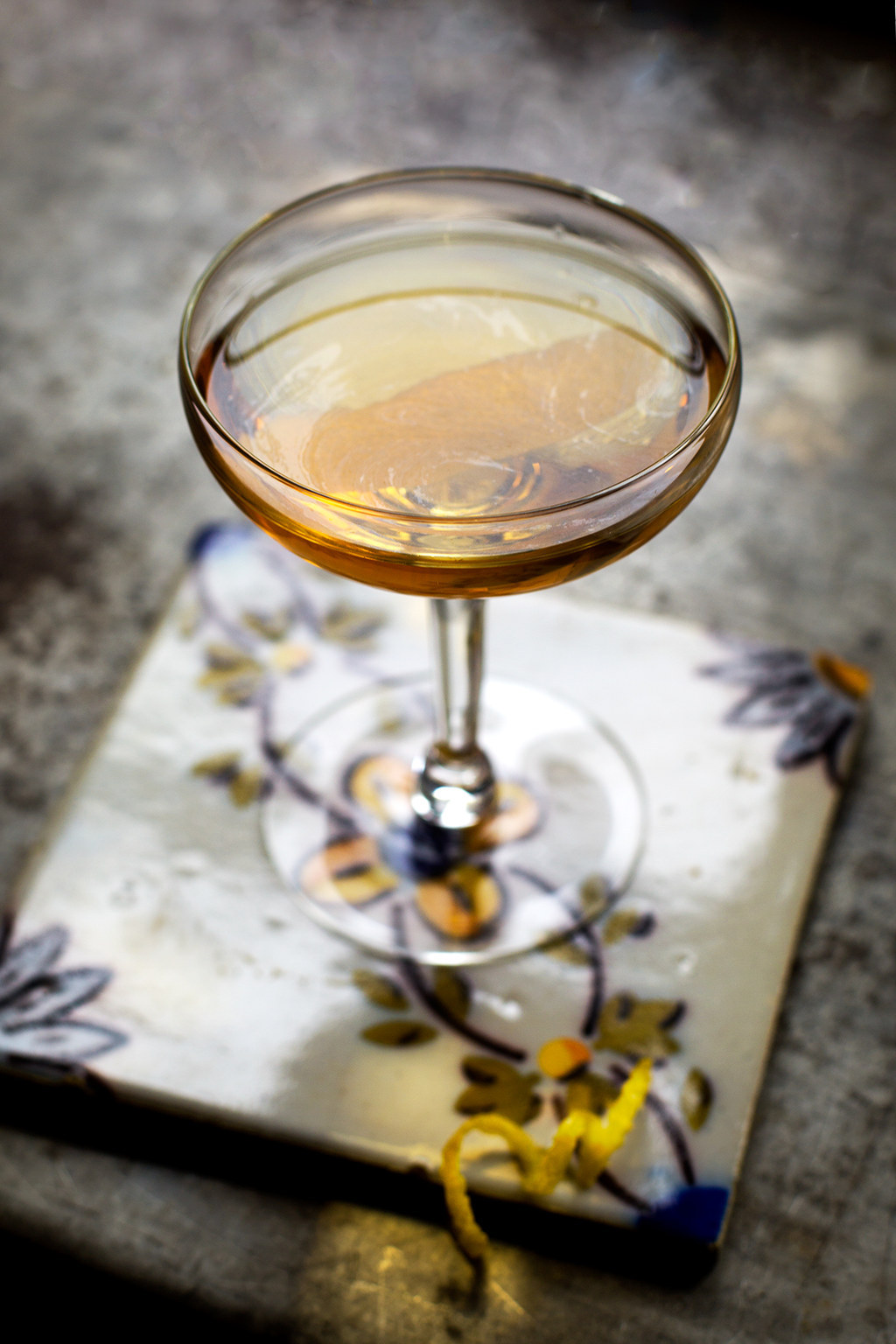 6.
Absinthe Frappé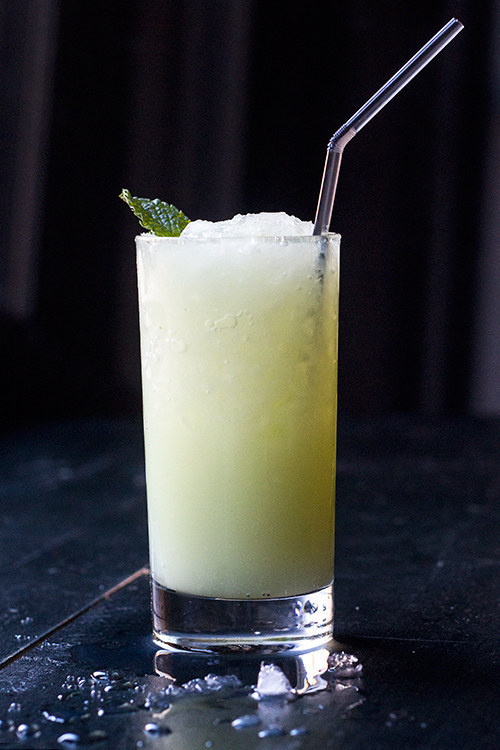 7.
Billionaire Cocktail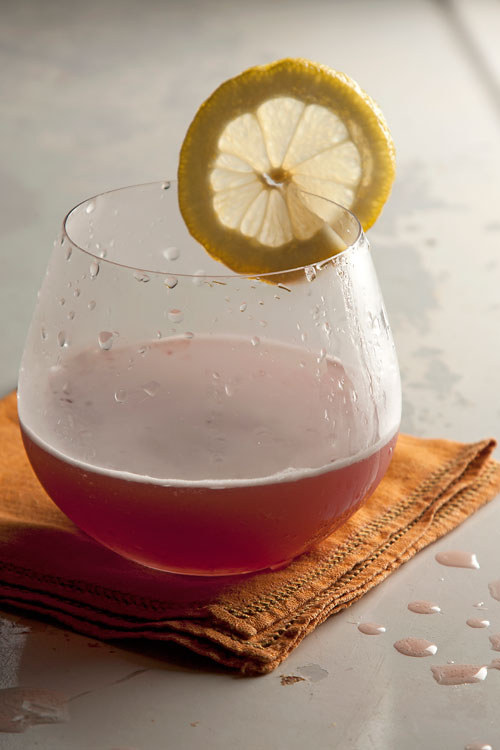 8.
The Jaded Lady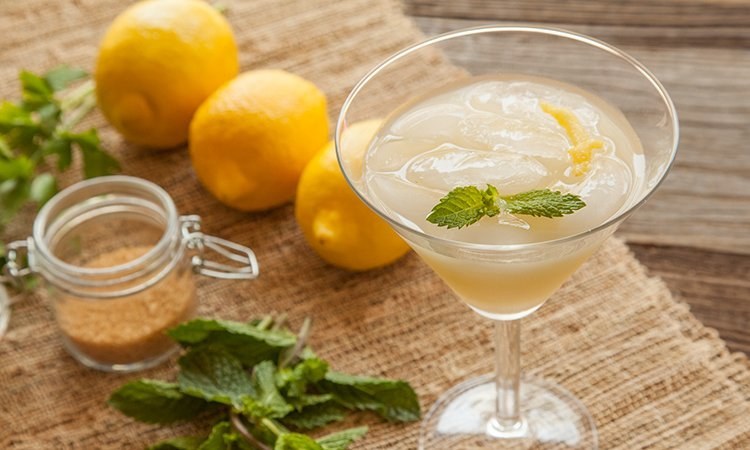 9.
La Tour Eiffel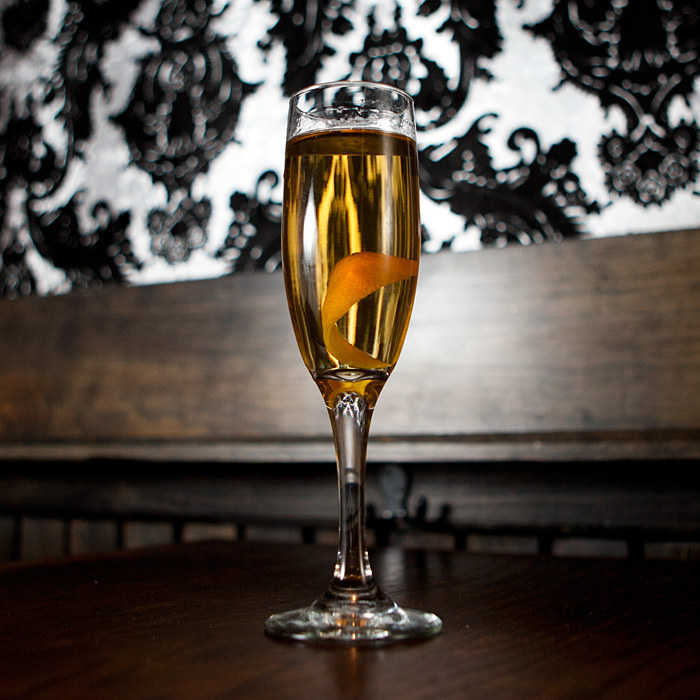 10.
Death In The Afternoon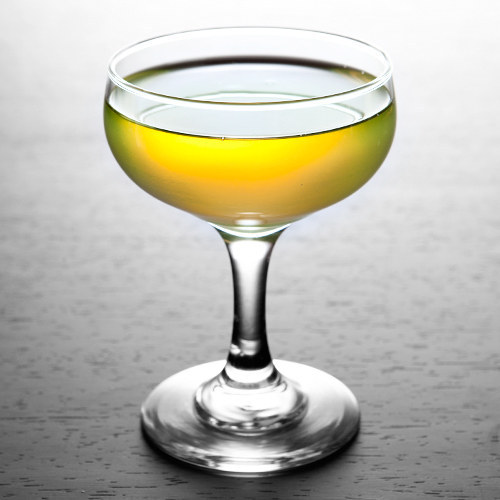 11.
Foaming Fairy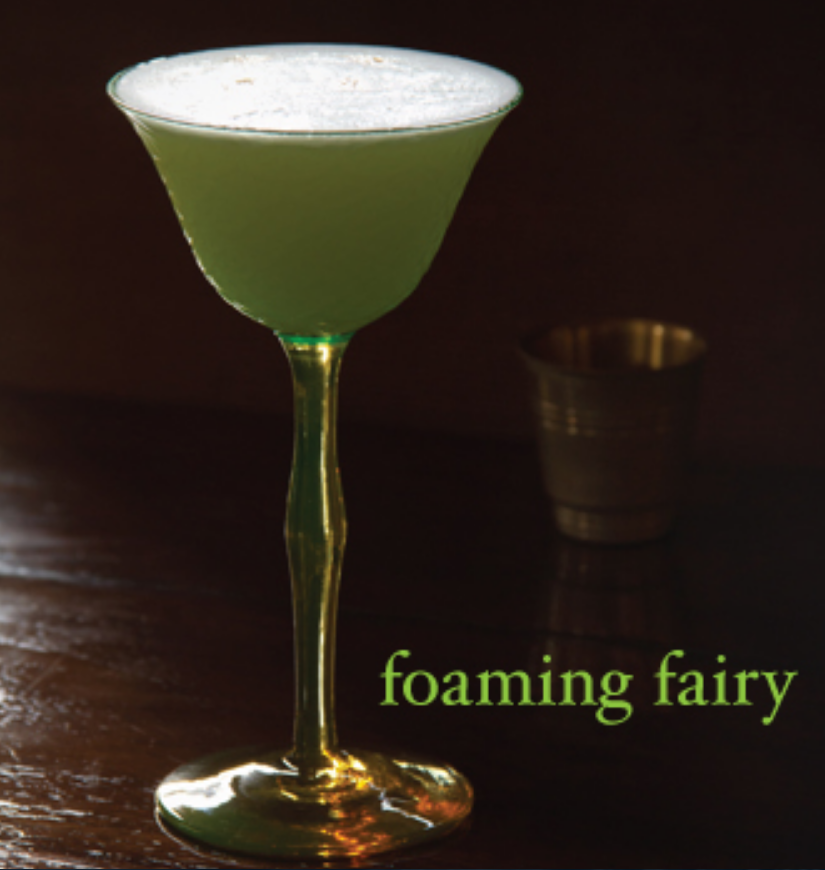 12.
Absinthe Suissesse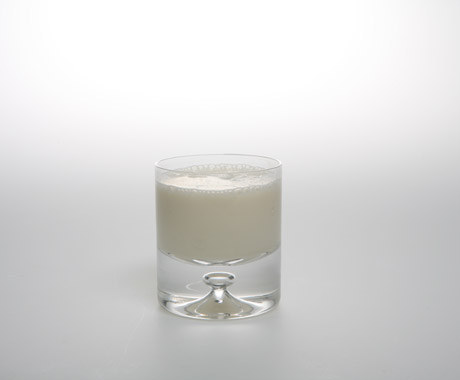 13.
Fourth Degree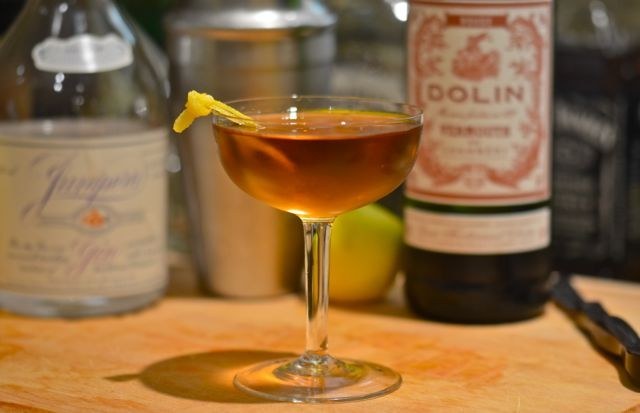 14.
The New Black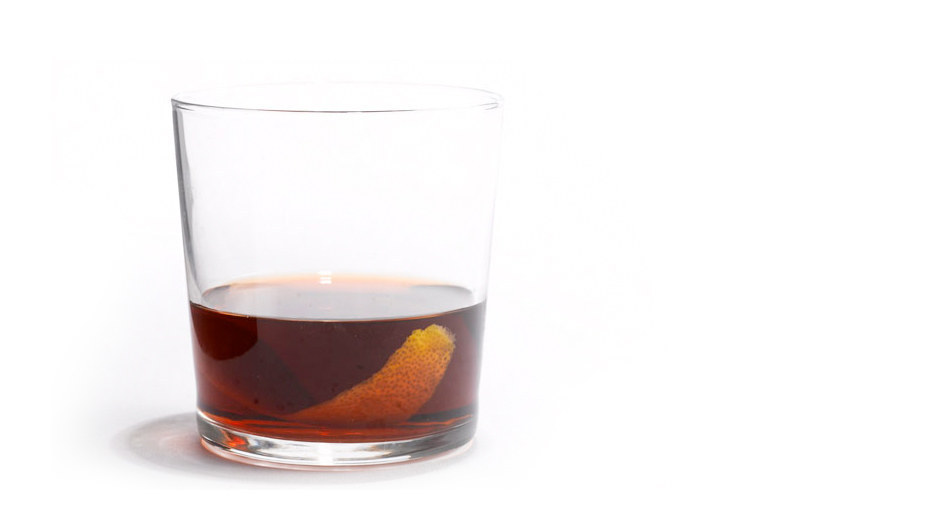 15.
Classic Sazerac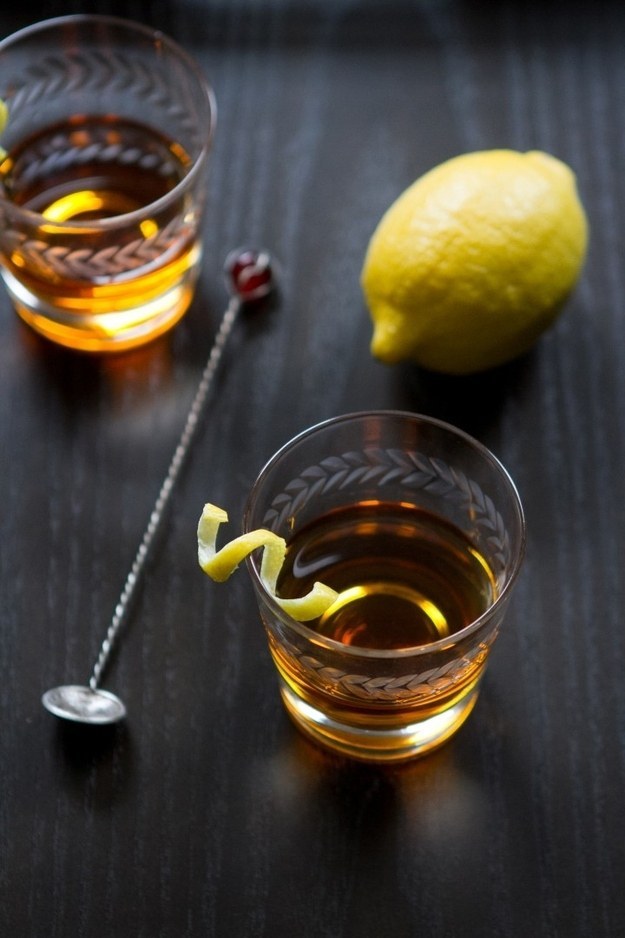 16.
Chrysanthemum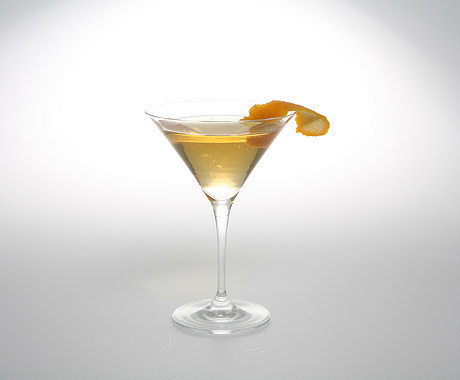 17.
The Earthquake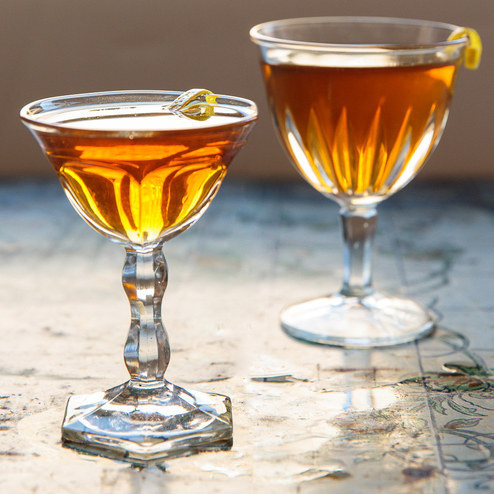 18.
Seapea Fizz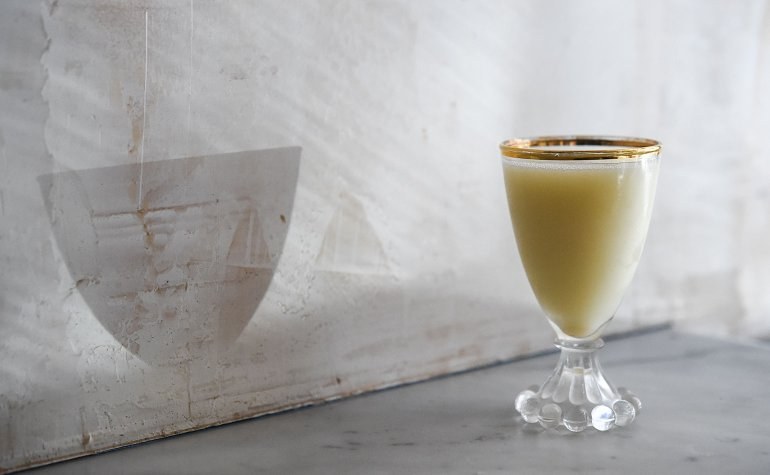 19.
USS Bomber