7 Smart Tricks That'll Make Breakfast So Much Better
The most important meal of the day can also be the trickiest.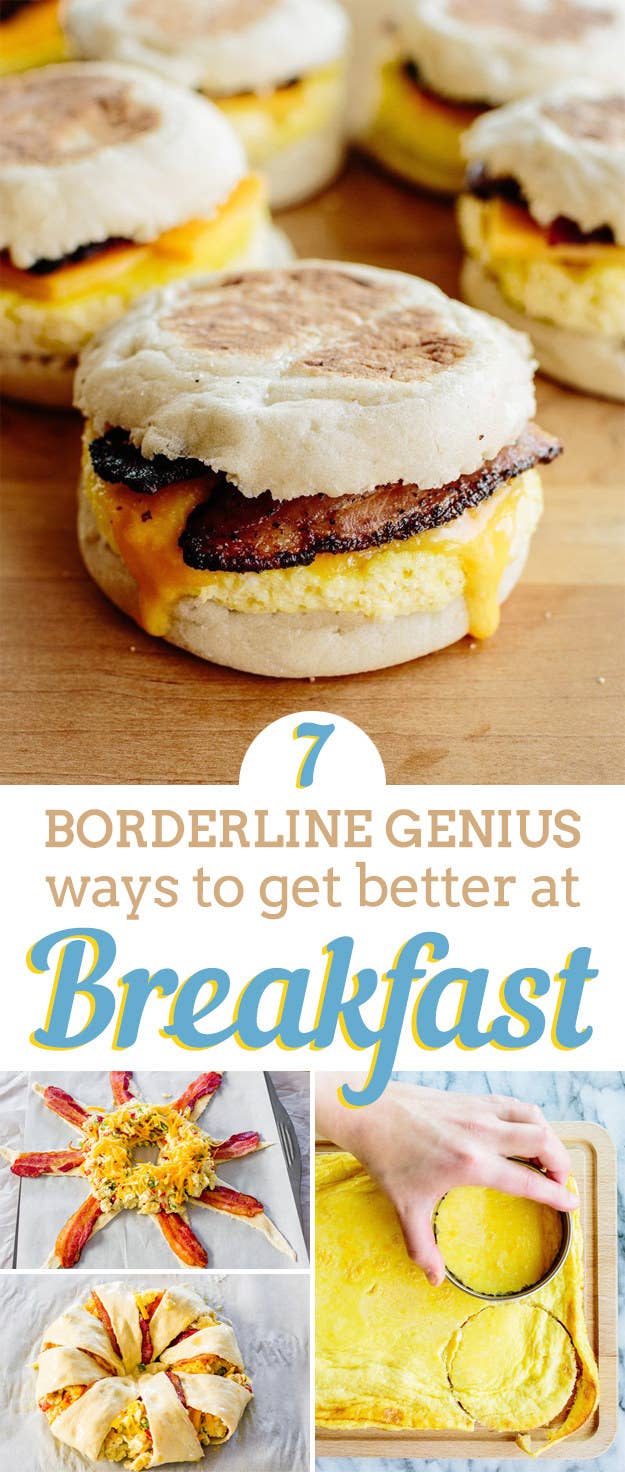 1.
Make a big batch of freezer-friendly breakfast sandwiches so that you'll never have to be without one.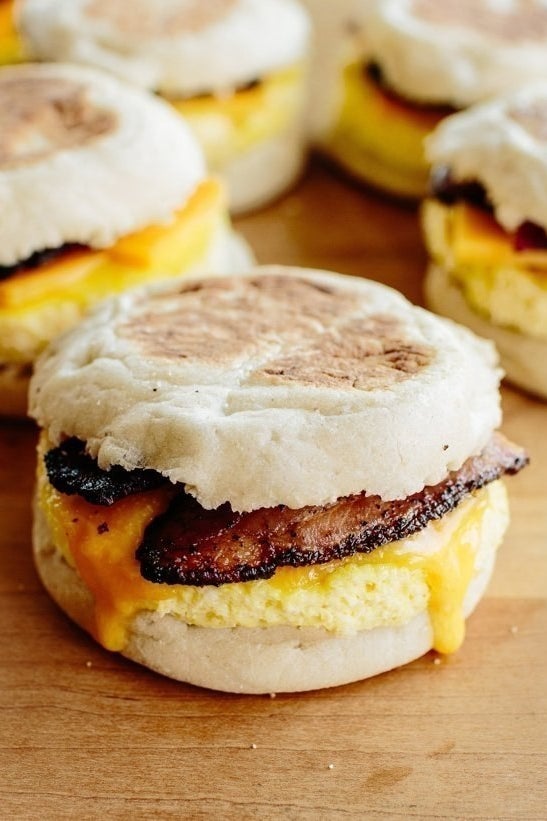 These classic English muffin breakfast sandwiches are easy to make in a big batch so you won't have to do any work in the morning beyond heating (and EATING). Recipe here.
2.
Transform oatmeal into muffins — they're great on the go, and you can make them ahead of time.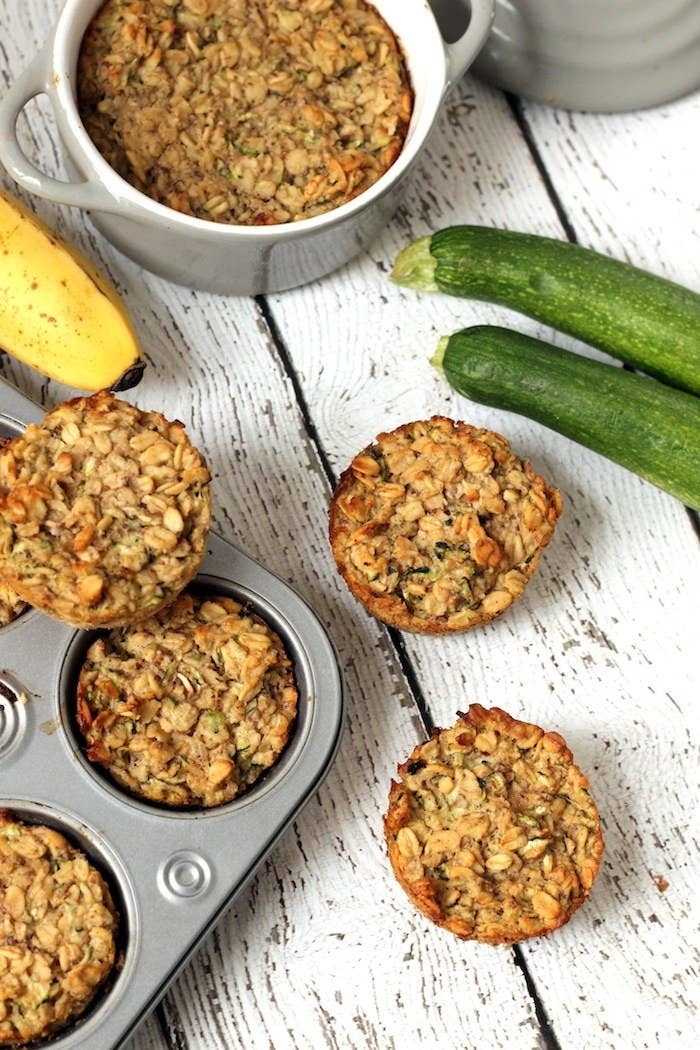 3.
Learn how to cook eggs every way.

4.
Looking for a weekend breakfast to make with your kids? Try a "breakfast ring" with your favorite fillings.
Kids can help lay out triangles of uncooked crescent dough, then fill and form the "ring." Recipe here.
5.
Put coffee in your smoothie to kill two birds with one stone.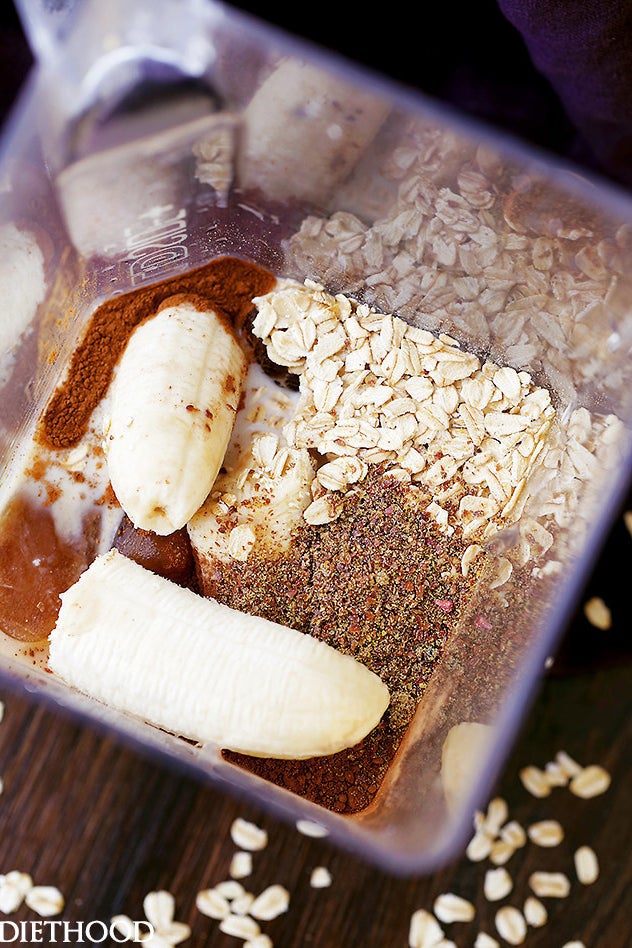 Sure, you could double-fist, but isn't this so much more efficient? Also, coffee + banana = breakfast perfection. Recipe here.
6.
Start any birthday celebration early in the morning with cake batter waffles.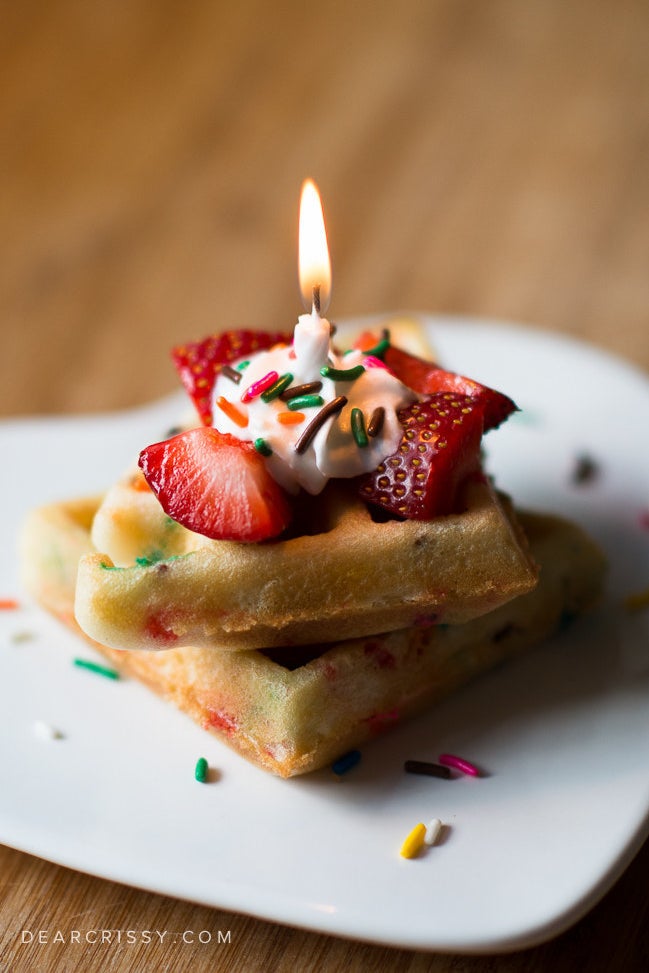 To be clear, these should be eaten for breakfast in addition to whatever cake you're eating later on. Double the fun, basically. Recipe here.
7.
Reinvent a healthy but lackluster breakfast to make it feel like dessert.