Here's What You Should Eat For Breakfast This Weekend
Literally the only thing worth waking up for on a hot summer morning.

It's hard to believe that there's anything more perfect than a blueberry muffin.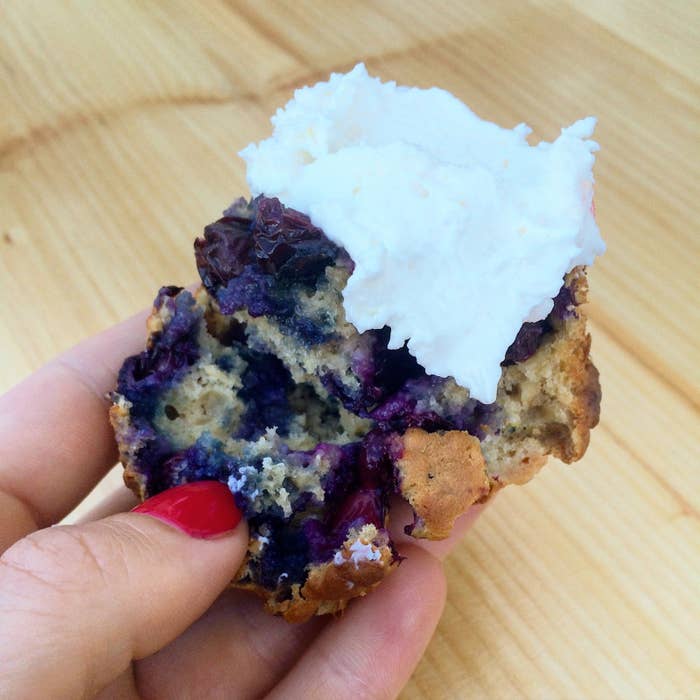 But, you guys...there IS.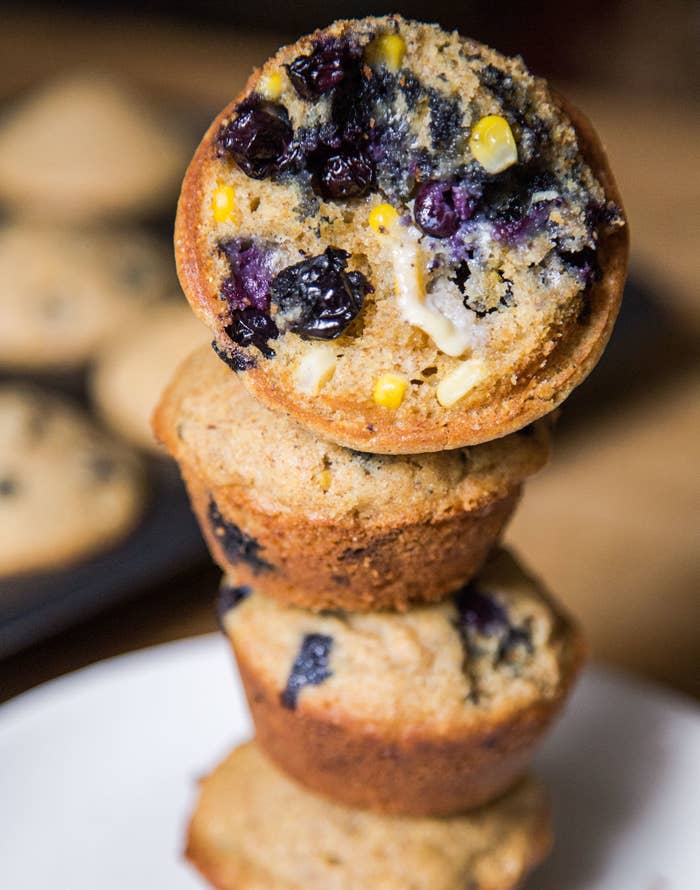 Still not sold? The blueberry corn muffin is a mash-up of two of the best summer baked goods out there.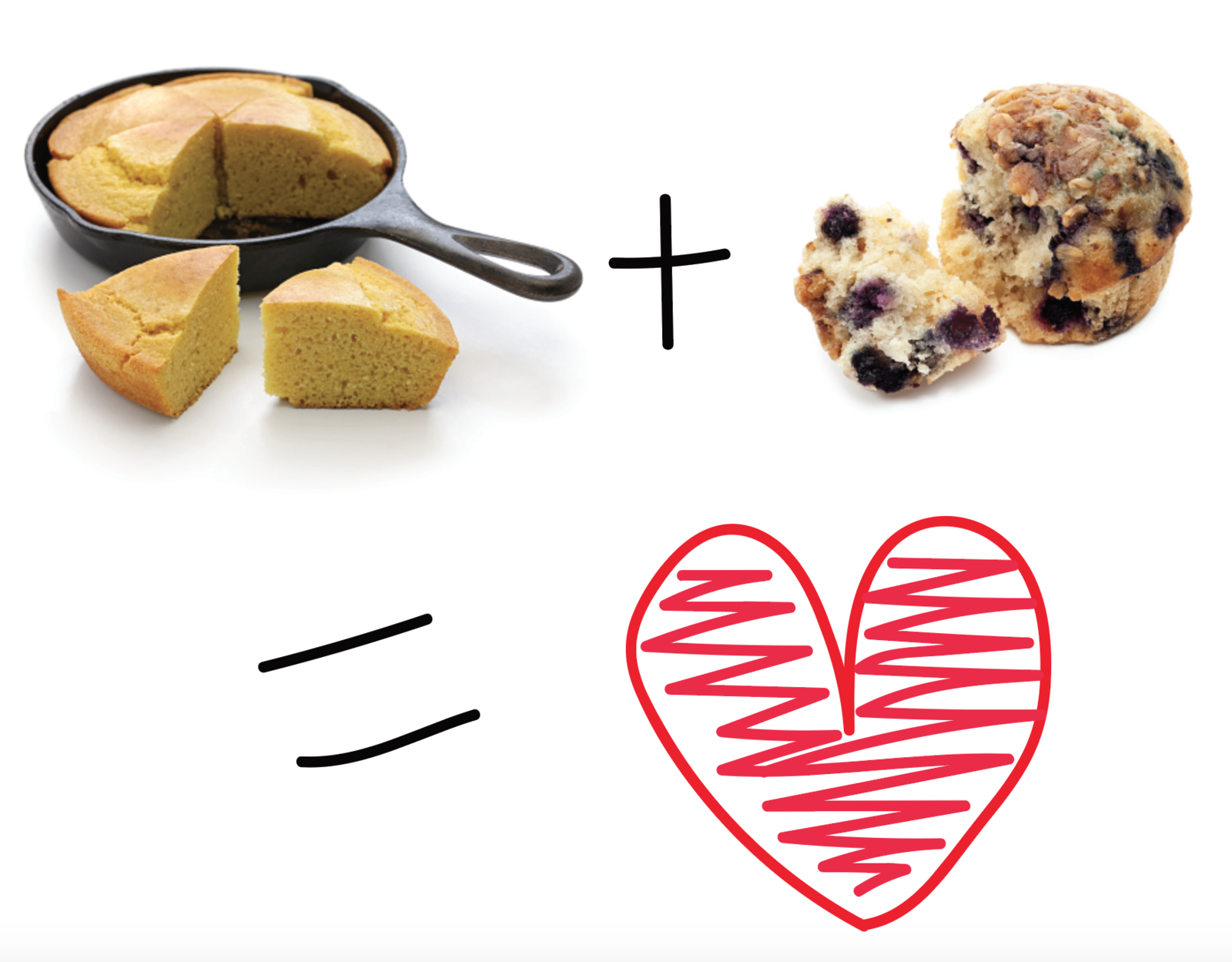 Plus, they're really easy to make. Here's how:
Start by combining your dry ingredients. (BONUS: These muffins are ~kinda~ healthy, because they're made with a combination of cornmeal and whole wheat flour.)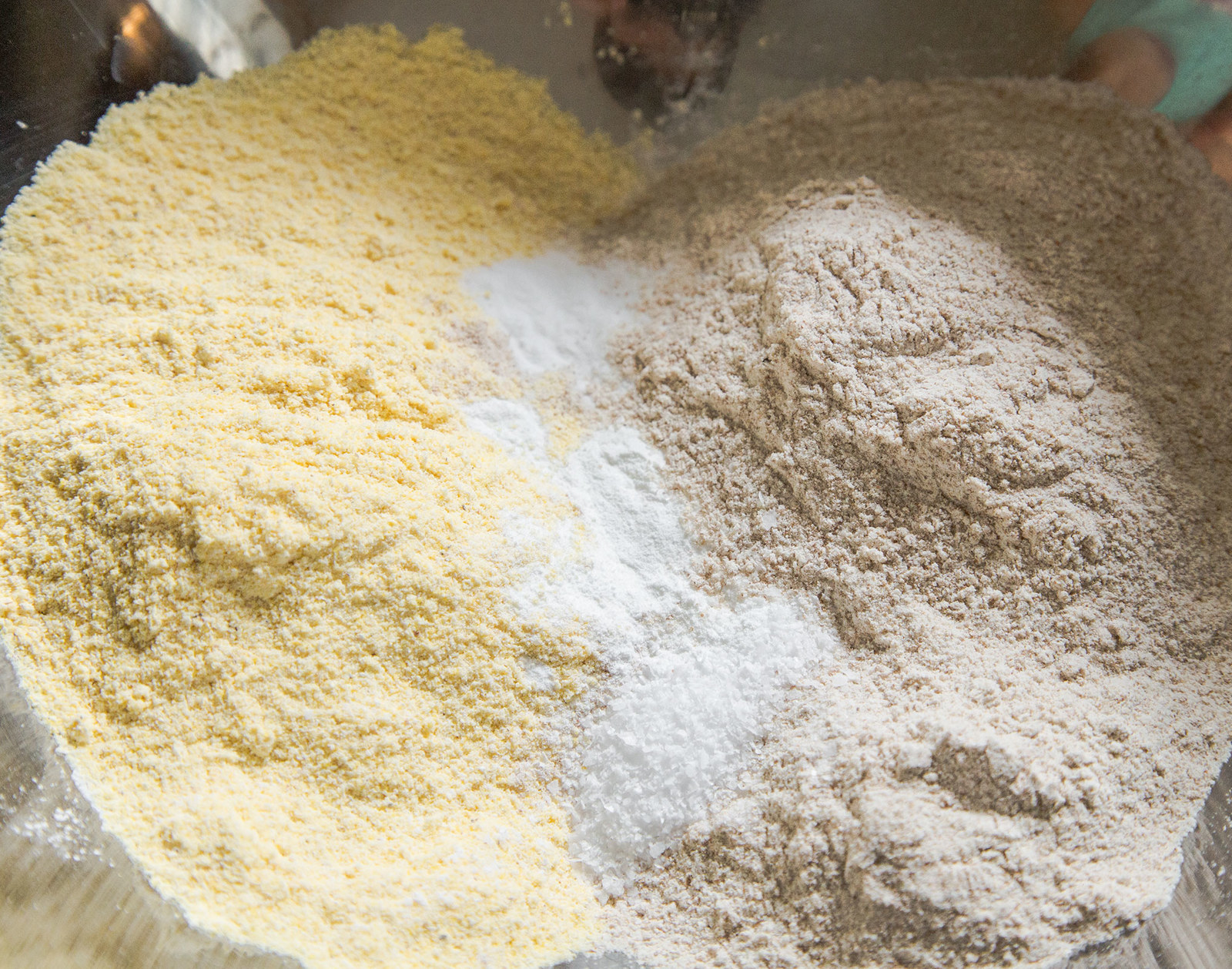 In a large mixing bowl, beat your butter and sugar until it's fluffy.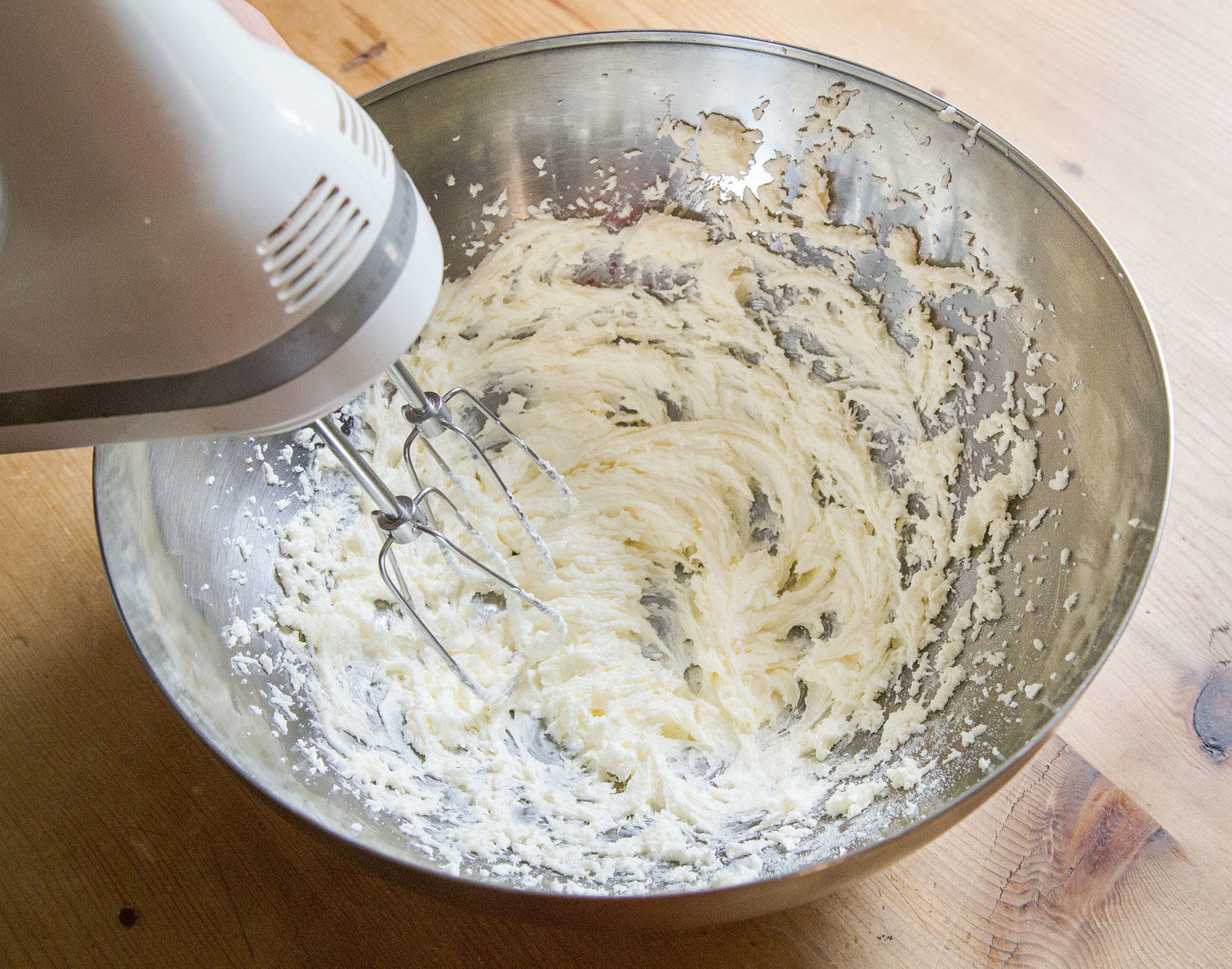 After you beat in eggs, milk, and the dry ingredients, you'll have your basic muffin batter.
That's when you get to add the fresh corn and blueberries <3 <3 <3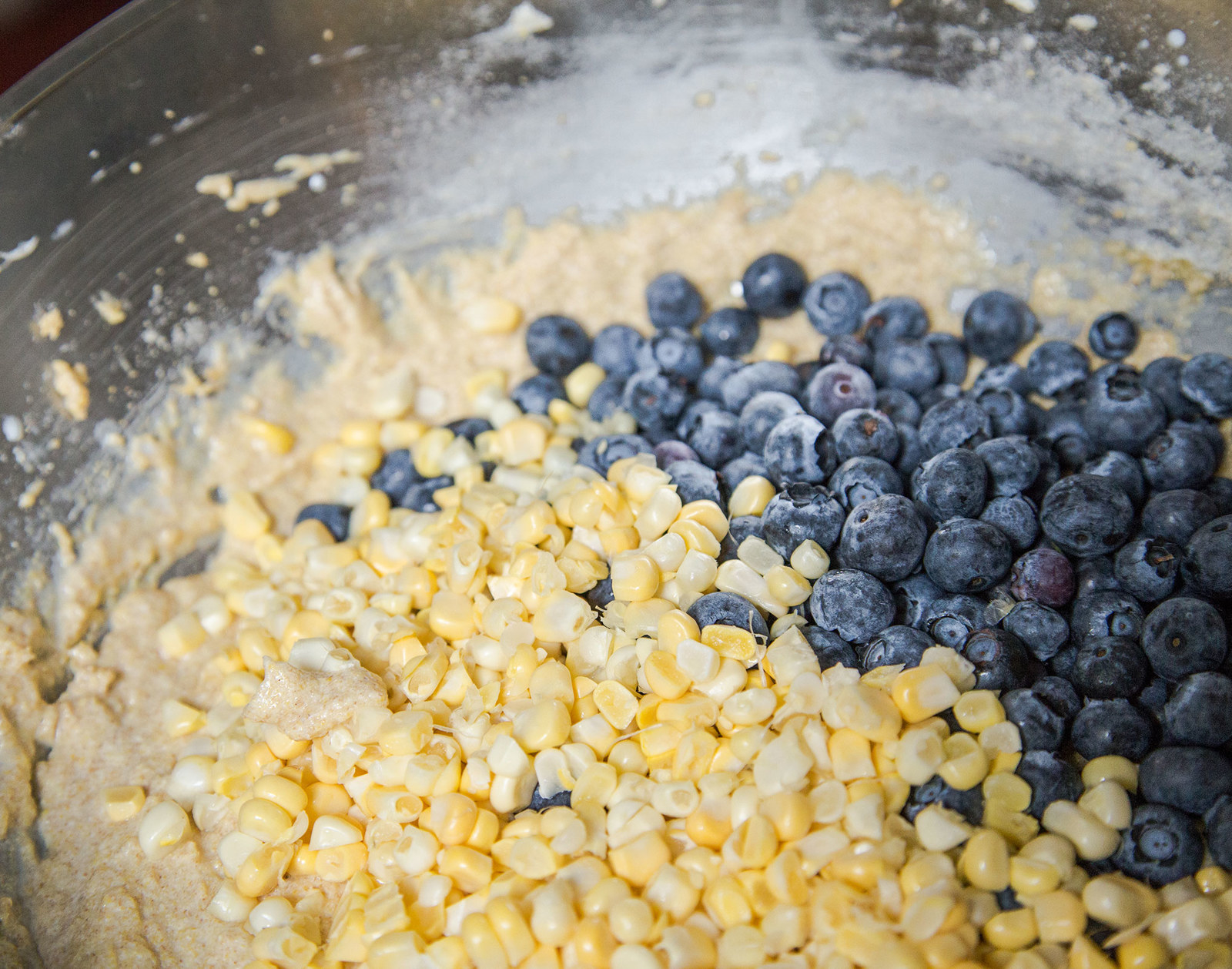 Spoon the batter into a greased muffin tin. It's a pretty thick muffin batter, so don't be thrown off by that.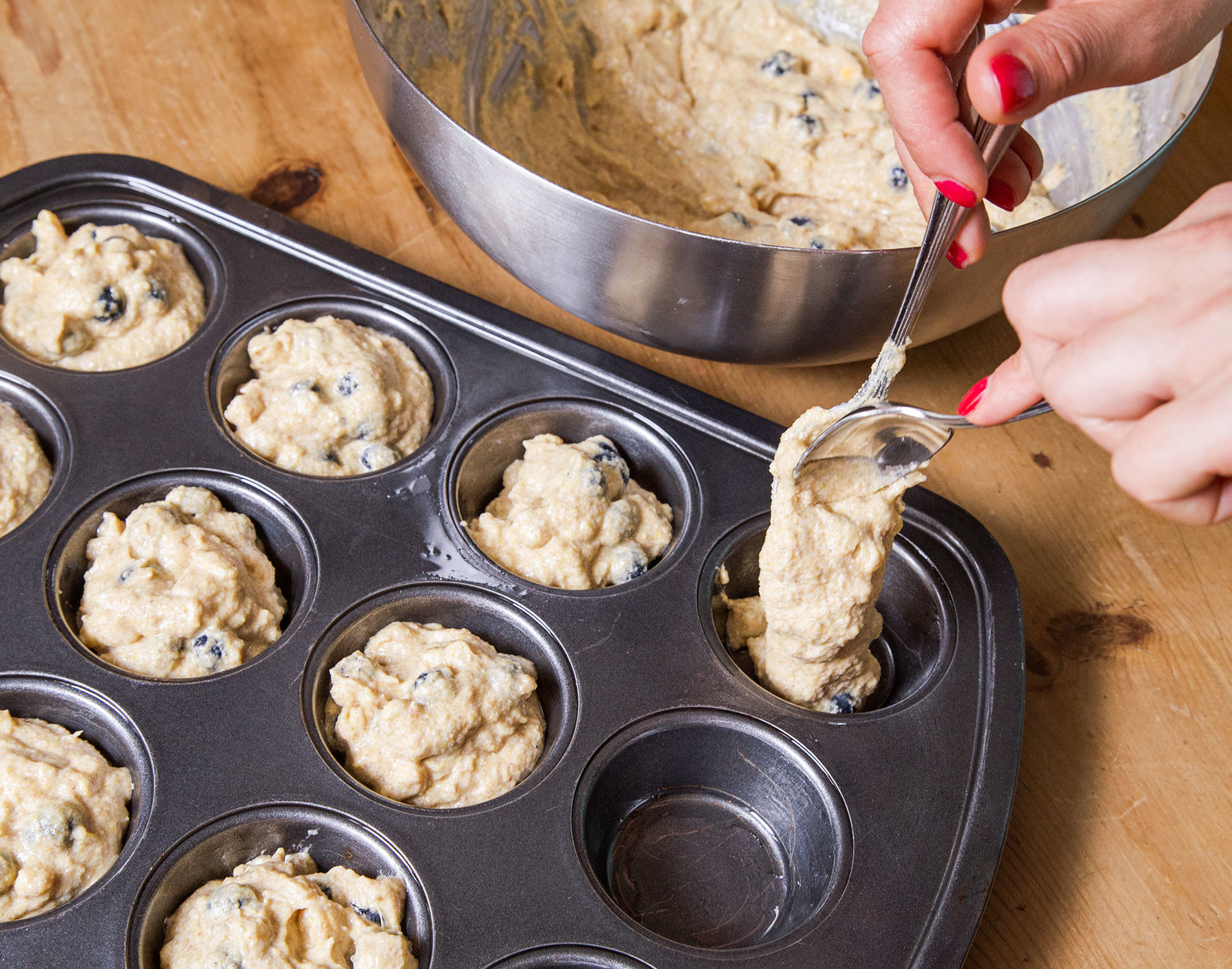 After they've baked at 375°F for 18 to 20 minutes, they'll be puffed and golden. Let them sit at room temperature in the muffin tin for at least 10 minutes before you try to take them out.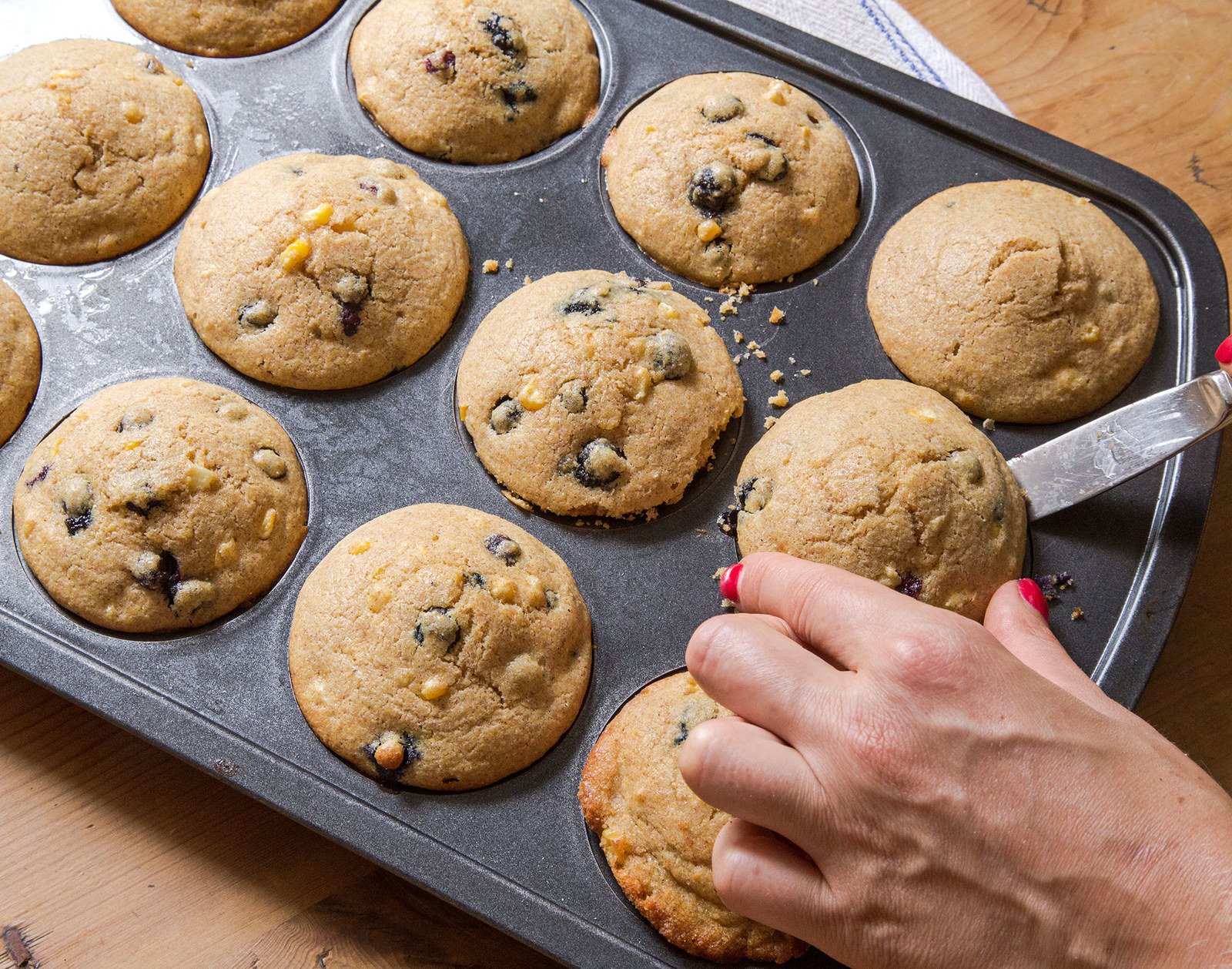 Once they're out of the muffin tin, slather on some butter and DIG IN.