21 Amazing Products For People Who Are Obsessed With Breakfast
Be honest, mornings need all the help they can get.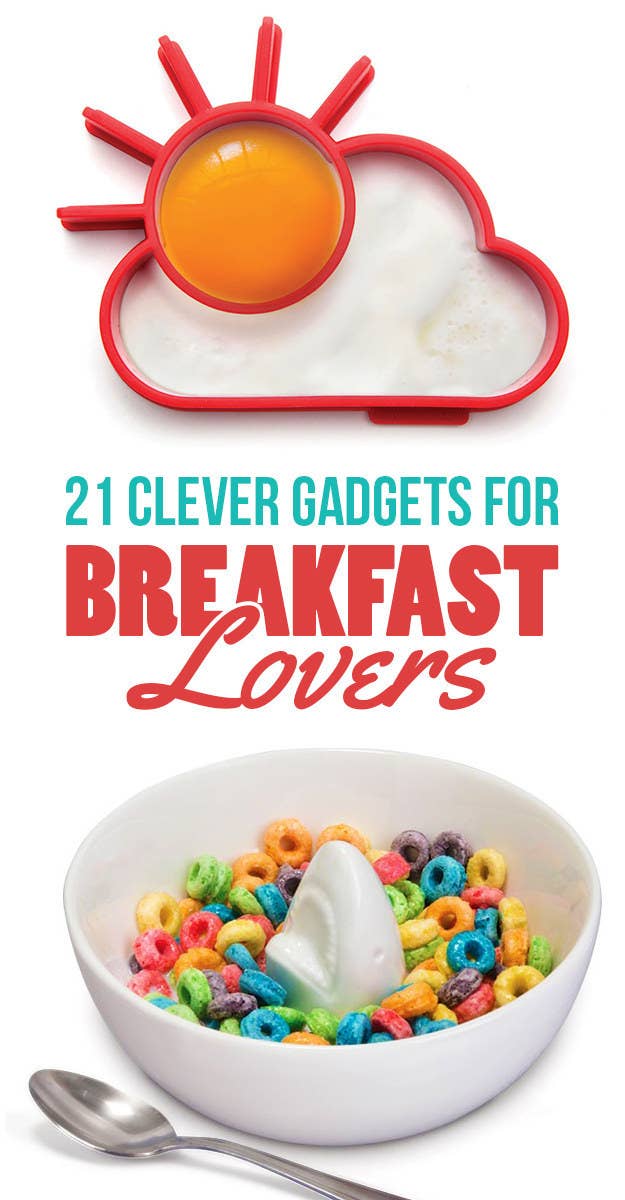 1.
Muffin Top Baking Cups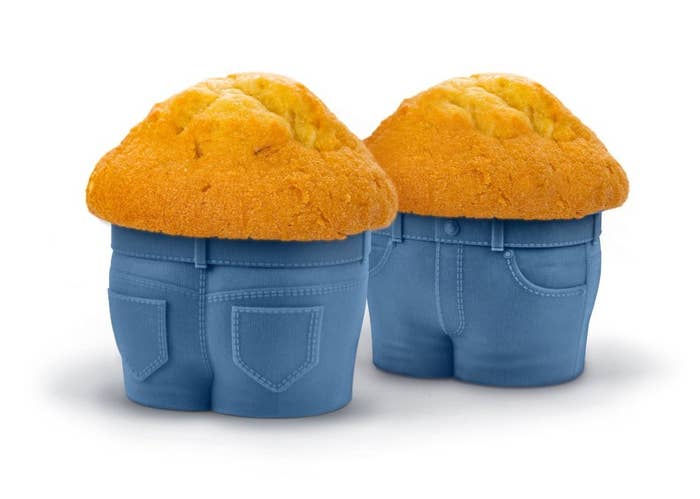 2.
Breakfast Sandwich Maker
Turn anybody into a breakfast lover with one of these babies. Available here ($33.99).
3.
Sunnyside Egg Shaper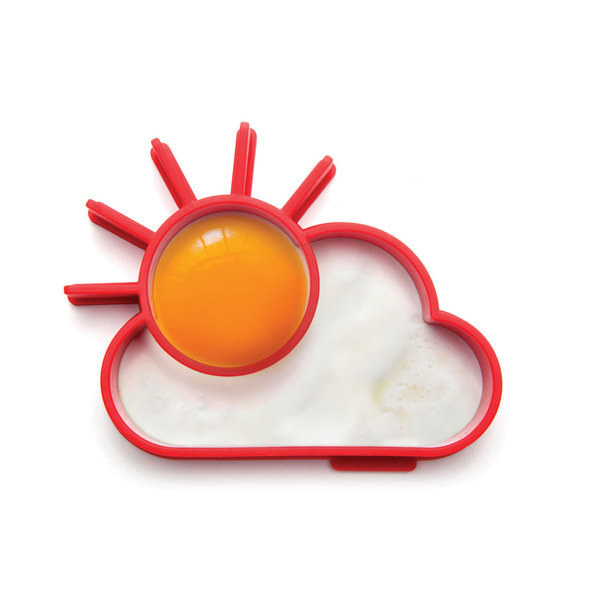 4.
Bogeyman Egg Separator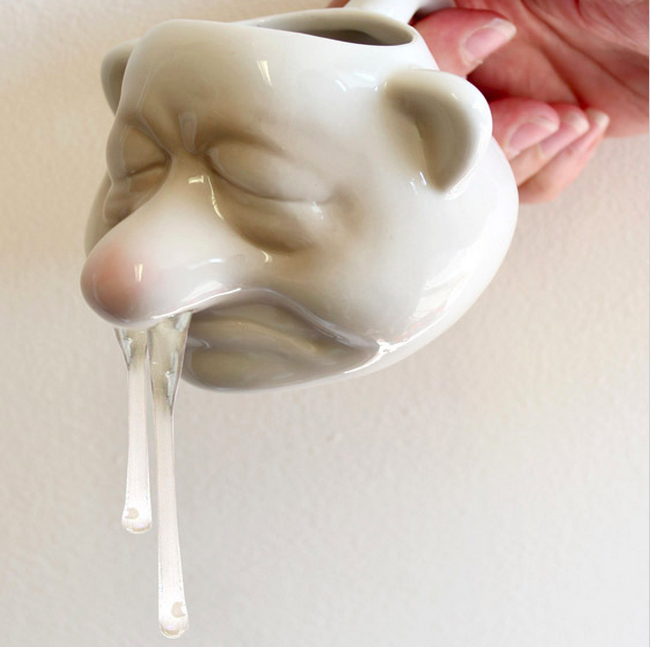 5.
Smiley Faces Pancake Pan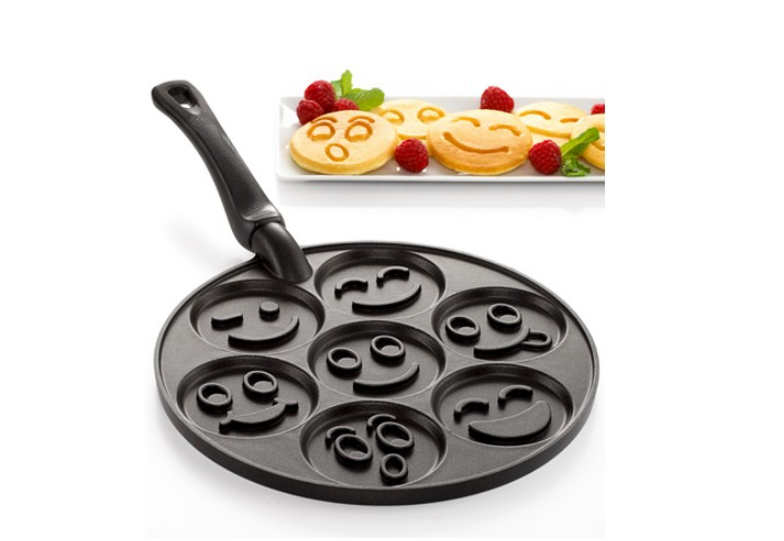 Food art just got a little bit easier. Available here ($9.99).
7.
Glass-Sided Toaster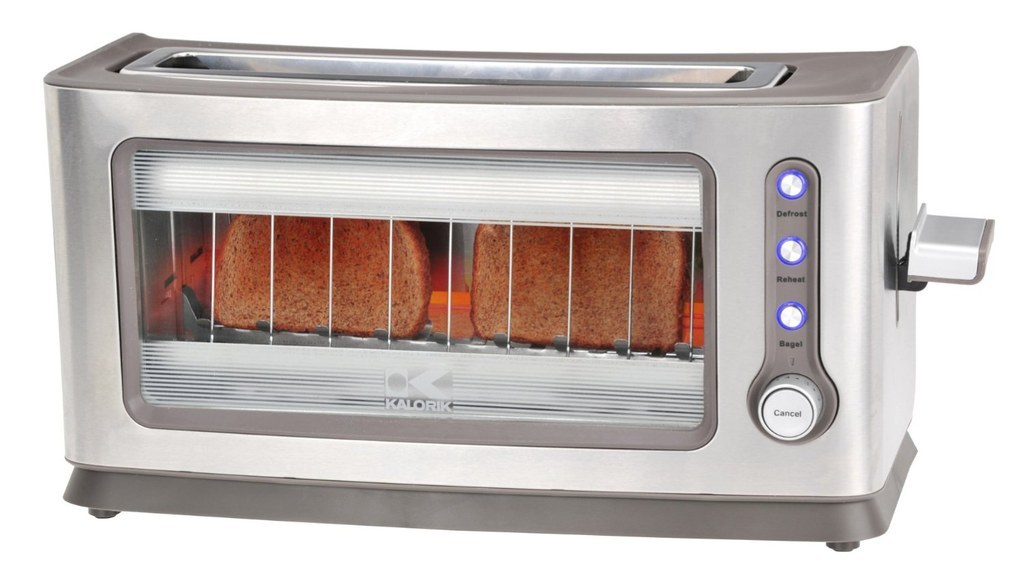 8.
Guillotine Bagel Slicer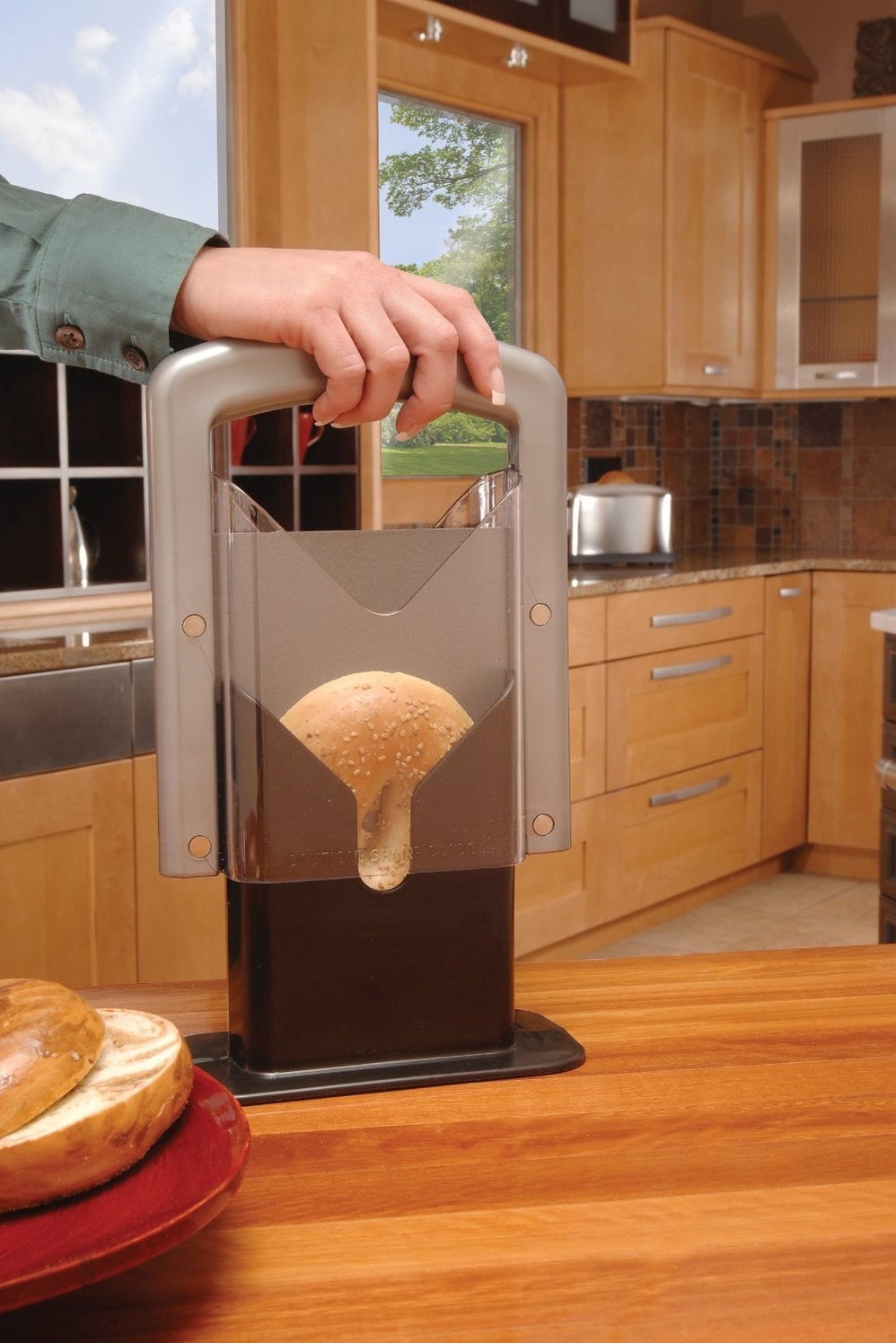 Slicing a bagel perfectly in half is a skill that most of us just don't have. Available here ($17.99).
9.
Brew Whale Tea Infuser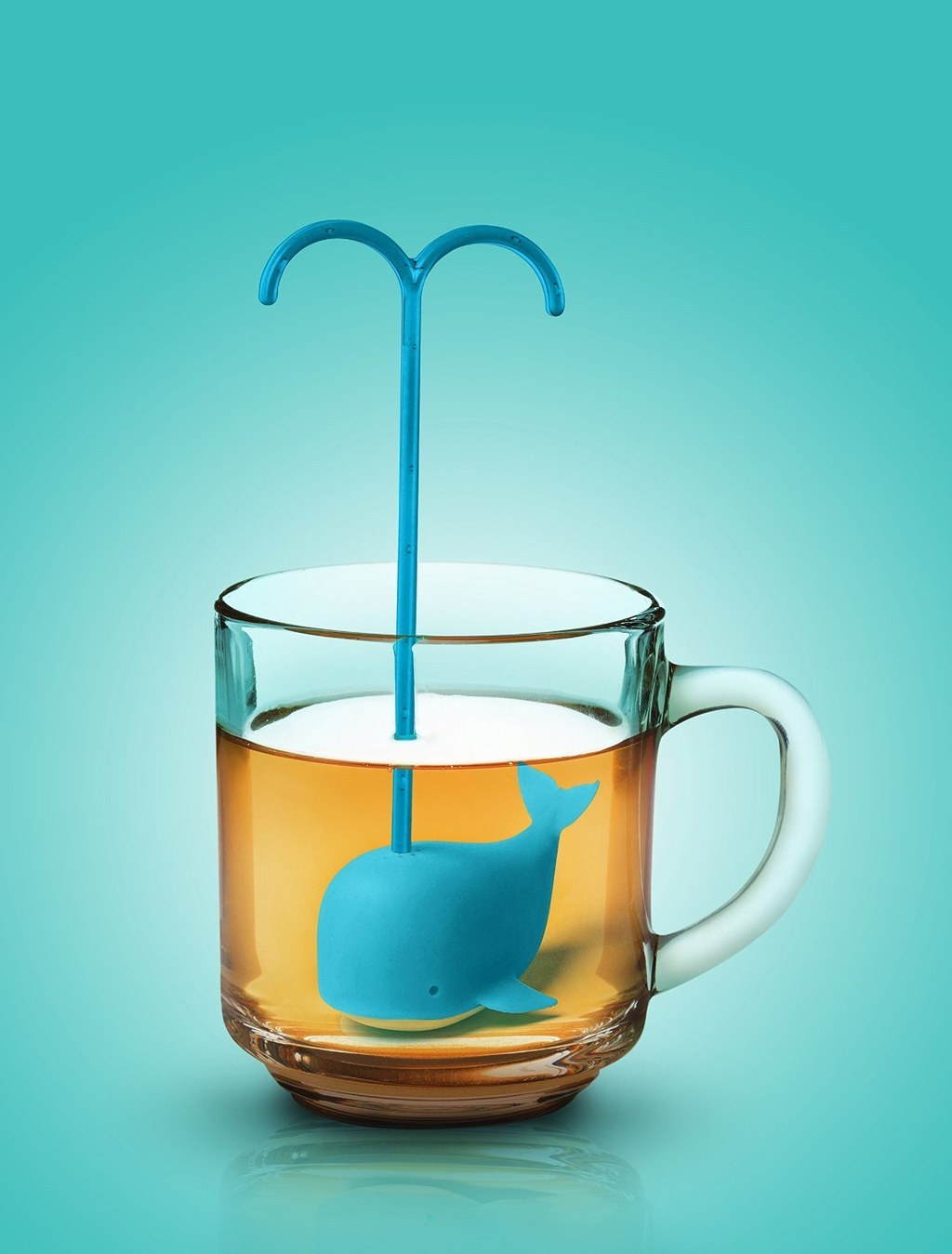 10.
Waffle Stick Maker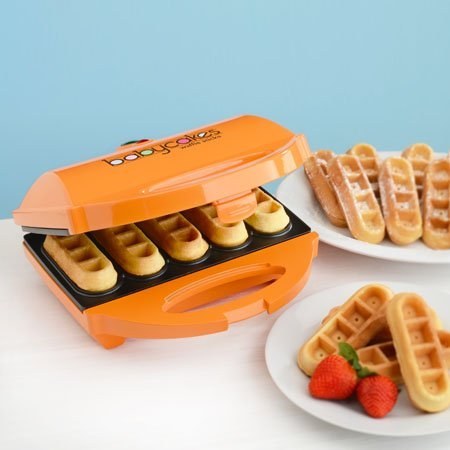 11.
Ceramic Bacon Cooker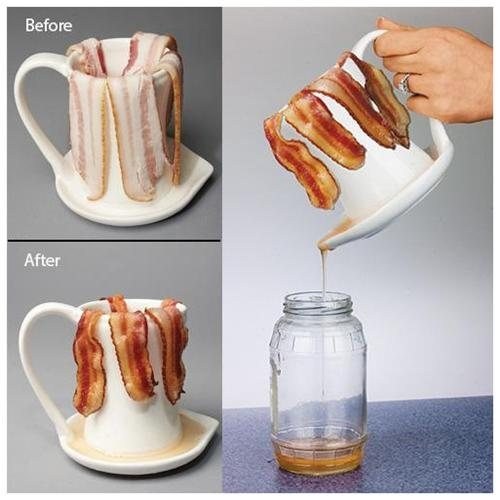 12.
Personal Iced Coffee Brewer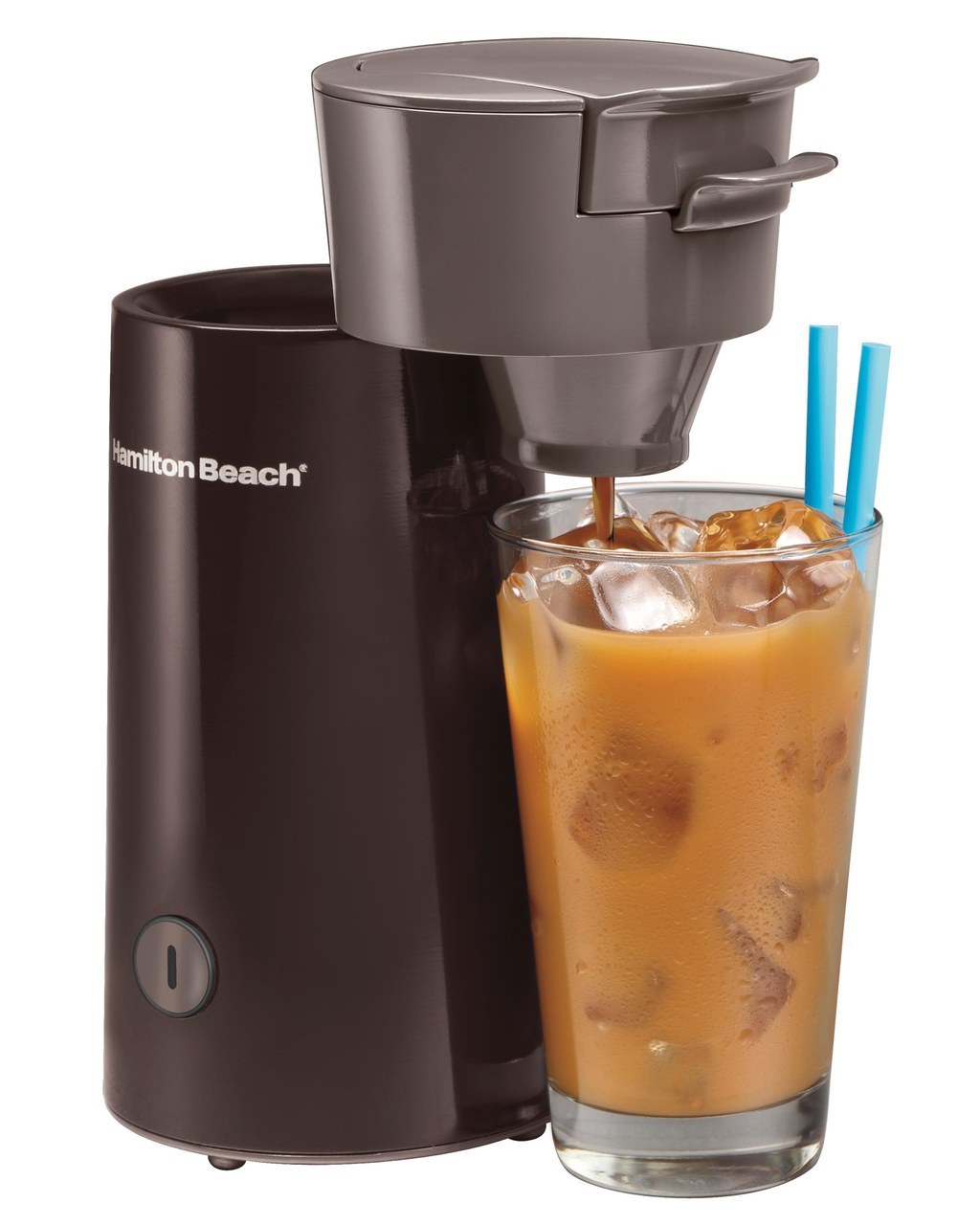 13.
Egg and Bacon Spatulas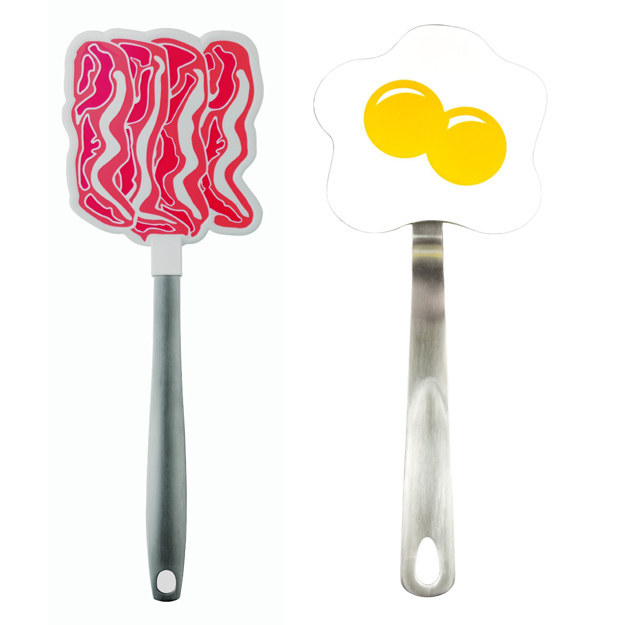 Crack eggs into a bowl, beat them together, then pour into the Rollie, turn it on, and wait for your fully cooked omelet to rise on up! Available here ($15).
15.
Never Soggy Cereal Bowls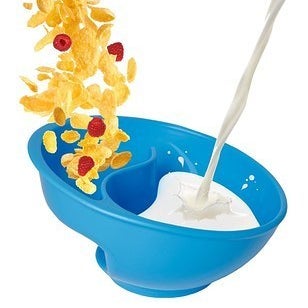 Some of us like to sit and savor those crispy chex. Available here ($11.99).
16.
Bananza Banana Slicer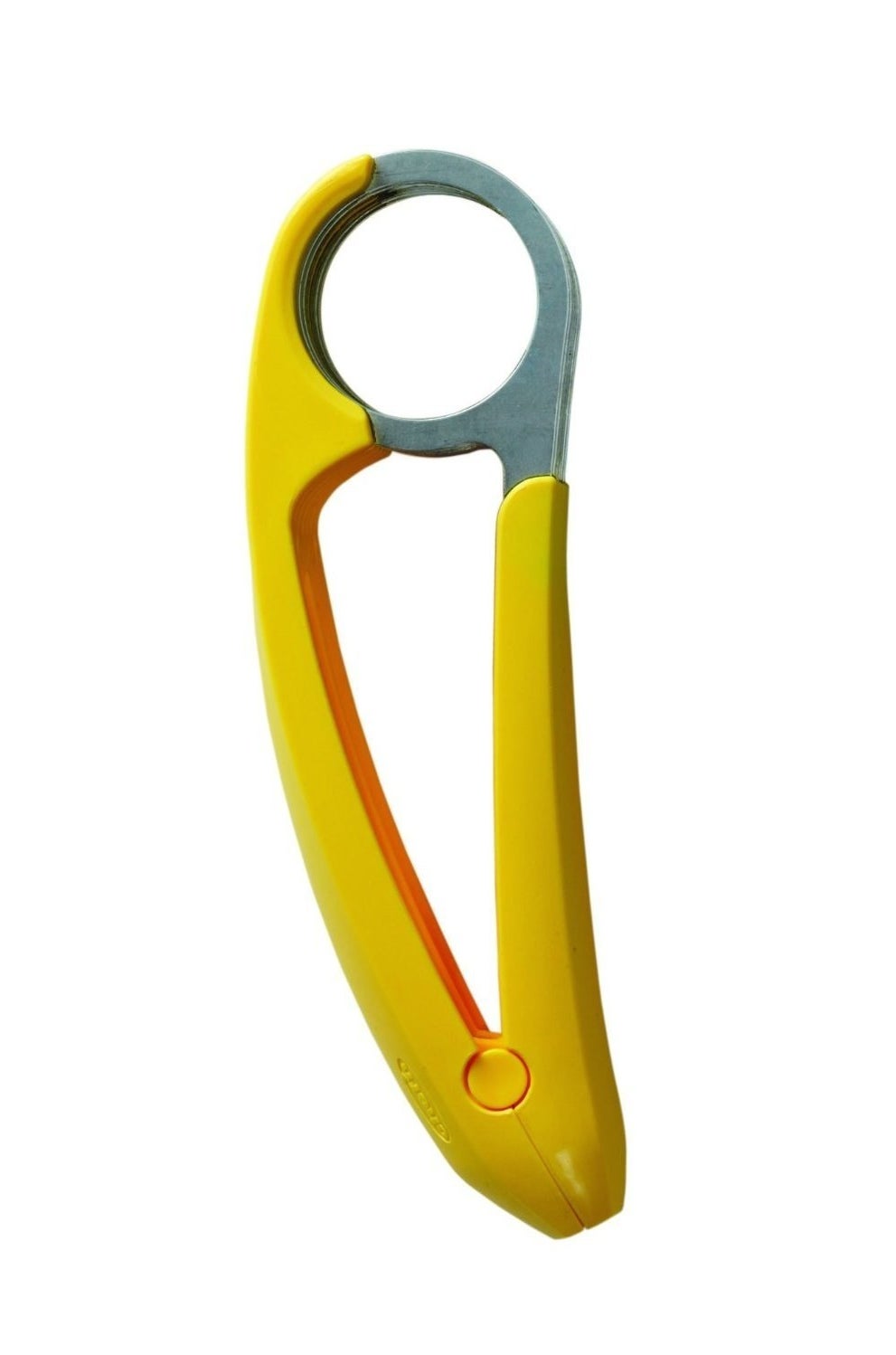 A misandrist breakfast lover's dream come true. Available here ($7.95).
17.
Shark Bowl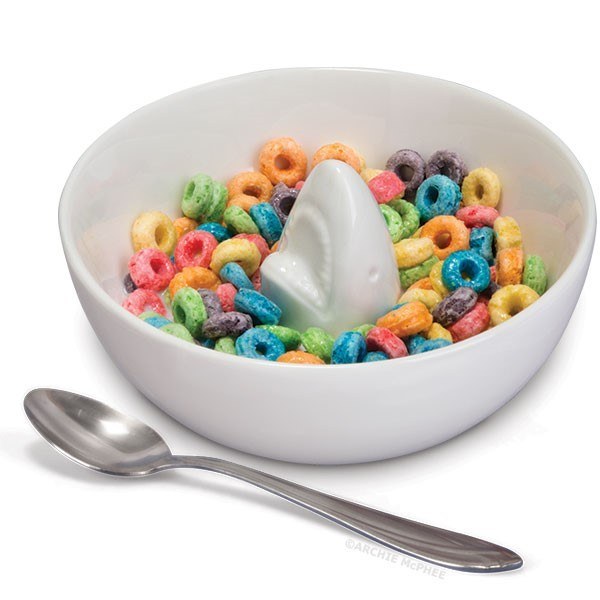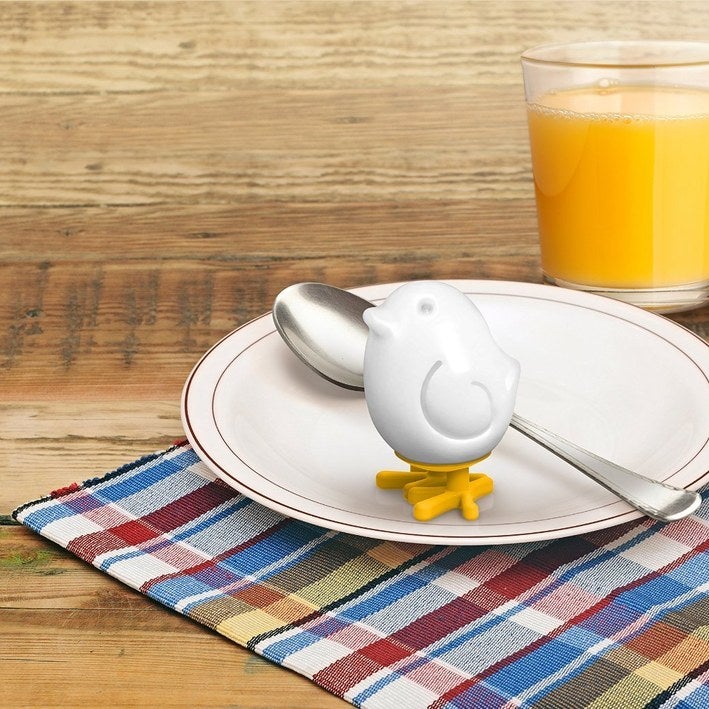 Which came first, the chicken or the egg? Doesn't really matter, now that the chicken is the egg. Hard-boil eggs in this simple mold, then stand them on adorable chicken legs to serve! Available here ($5.95).
19.
Self-Mixing Mug
20.
Donut Maker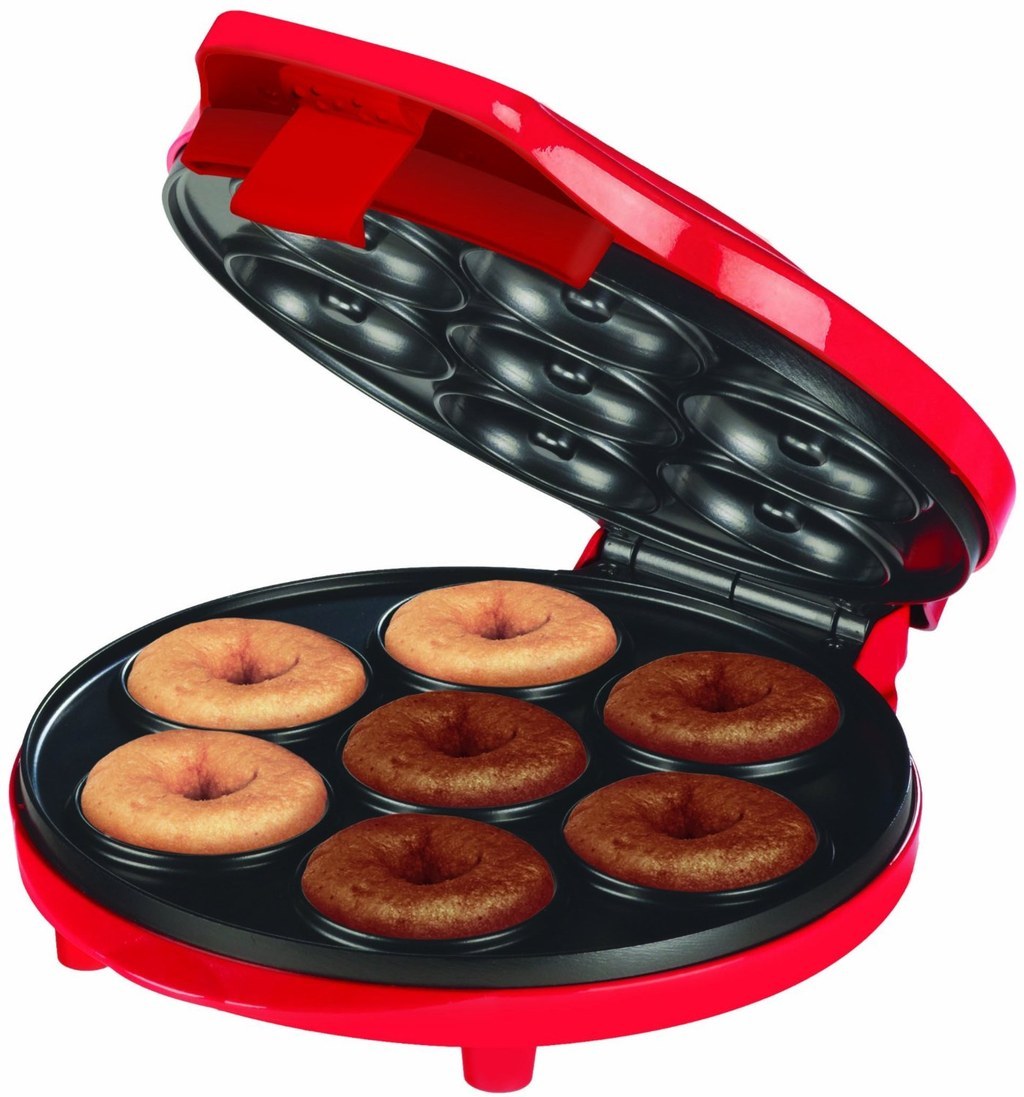 21.
Selfie Toaster