Here's Exactly How To Meal Prep For Lunch This Week
Awesome lunches, plus a complete guide to shopping, meal prep, and packing!
Packing your own lunch is great for two important reasons: It's HEALTHY, and it SAVES MONEY.
But sometimes, it's hard to know where to start. People are always like, "It's easy! Just plan ahead!"
Here's an easy, detailed plan for making five simple, healthy lunches that'll leave you feeling great.
Grocery shop and cook for a couple of hours on a Sunday and you'll have a full week's worth of meals ready to go. The meals are in a certain order because cooked grains might get a little iffy after three days, but it's really up to you when you want to eat what.
Once everything is ready, all you have to do during the week is assemble and eat!
MONDAY you'll eat:

TUESDAY you'll eat:

WEDNESDAY you'll eat:

THURSDAY you'll eat:

FRIDAY you'll eat: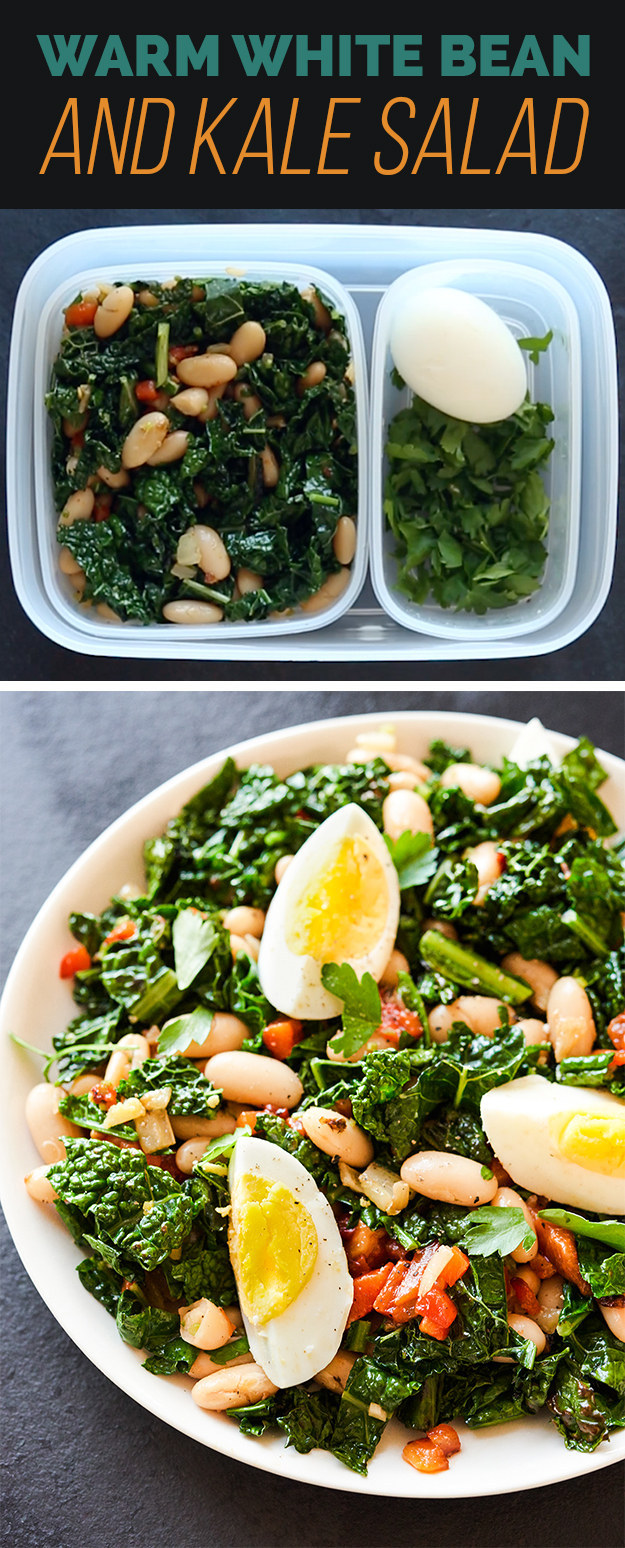 SOUND GOOD? Here's exactly what you need to do.
STEP 1: Buy your groceries.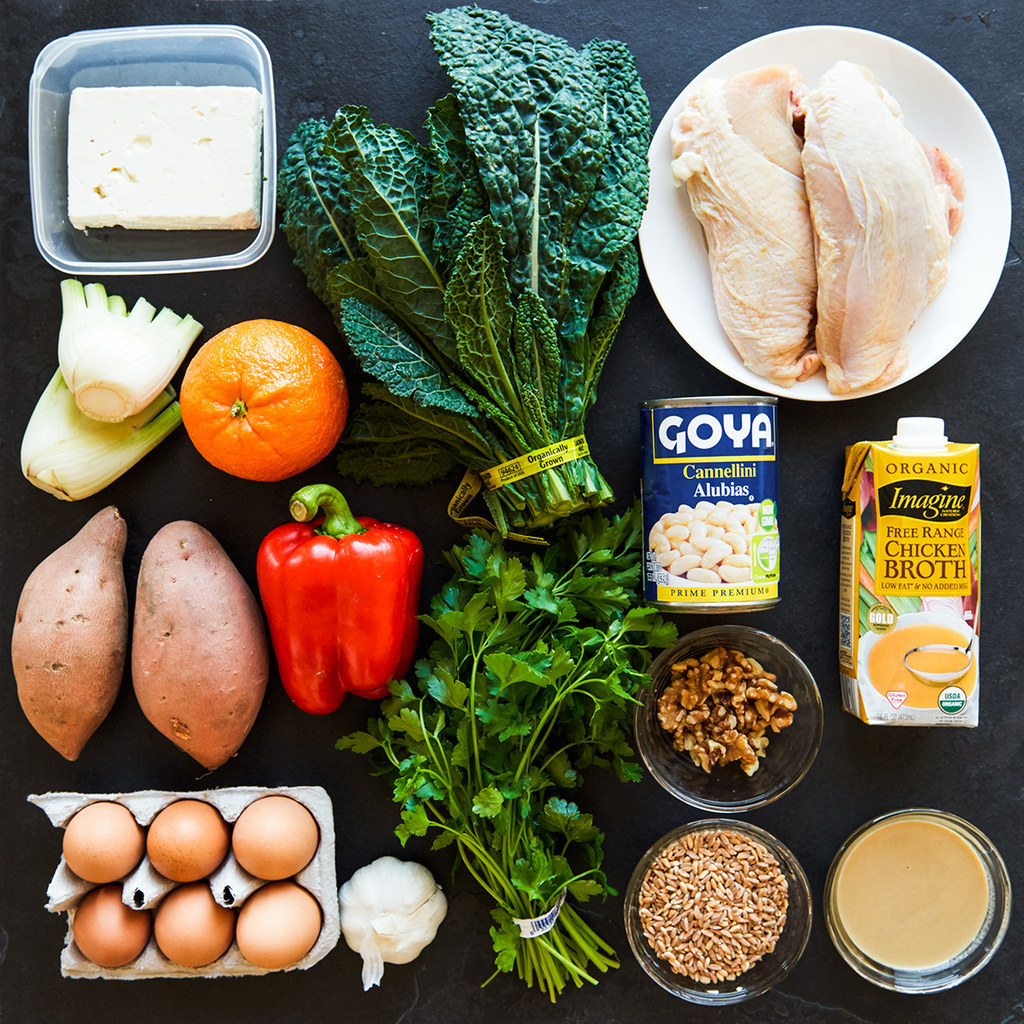 STEP 2: Roast the chicken and sweet potatoes.
STEP 2: Make the roasted red pepper.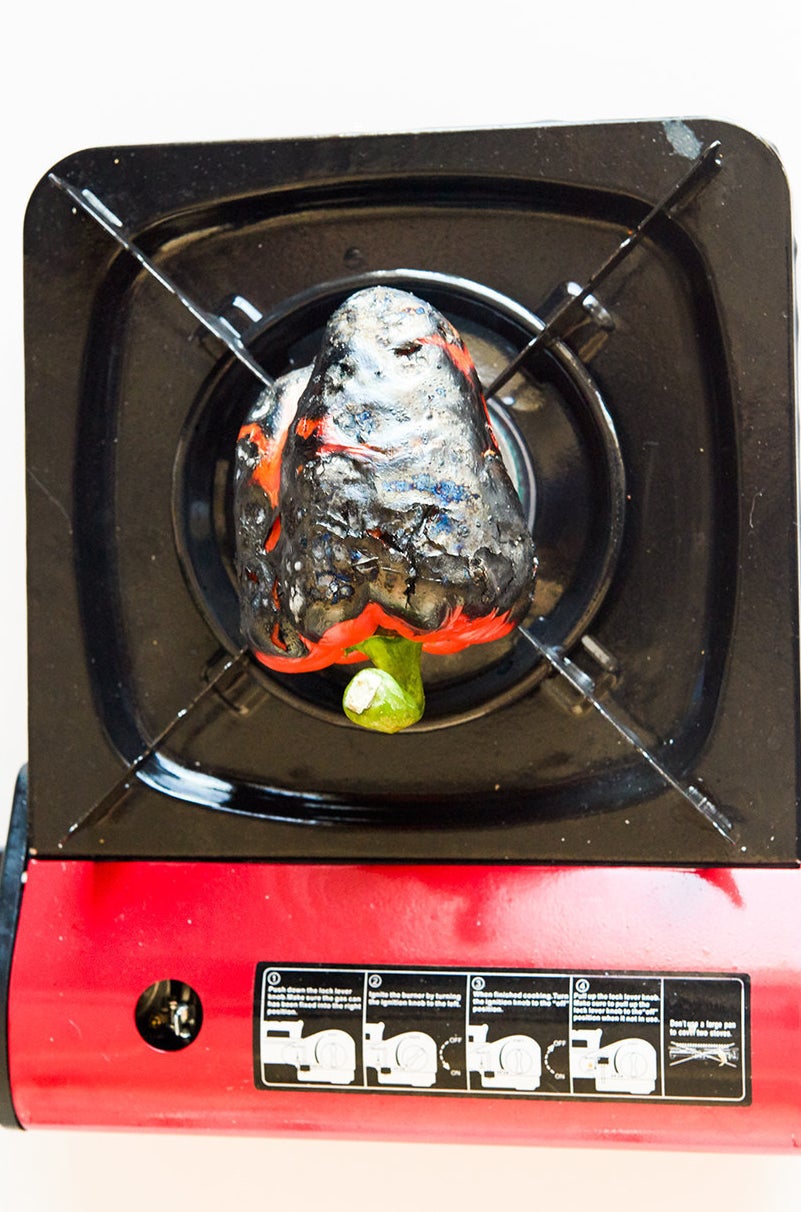 Step 4: Cook the farro.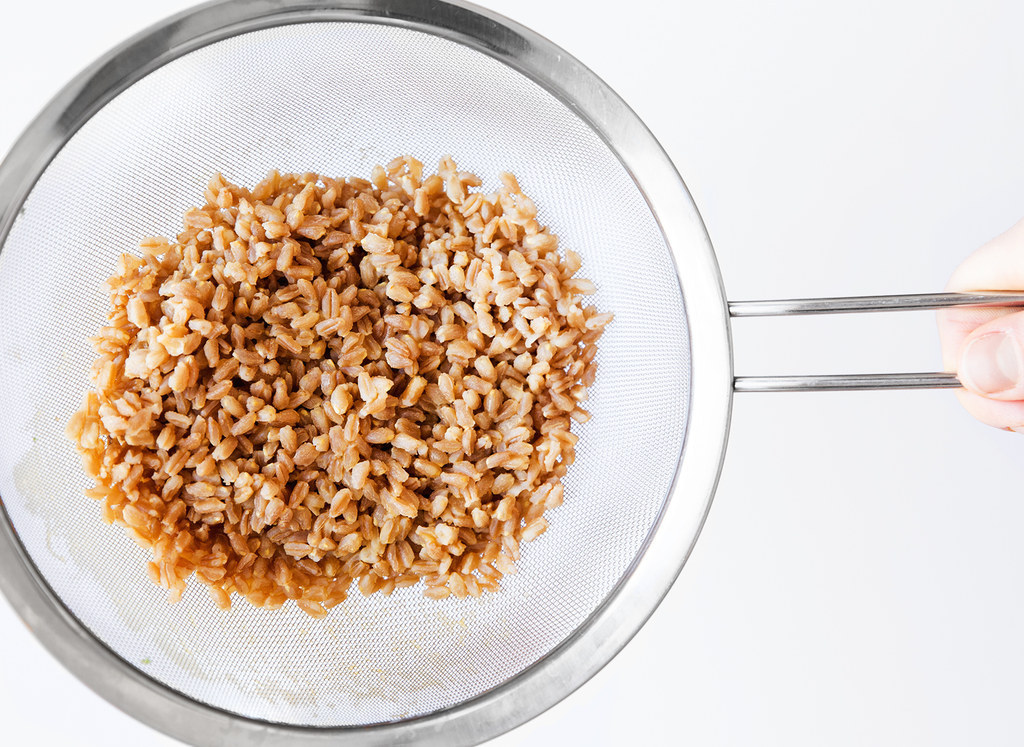 STEP 5: Make the tahini dressing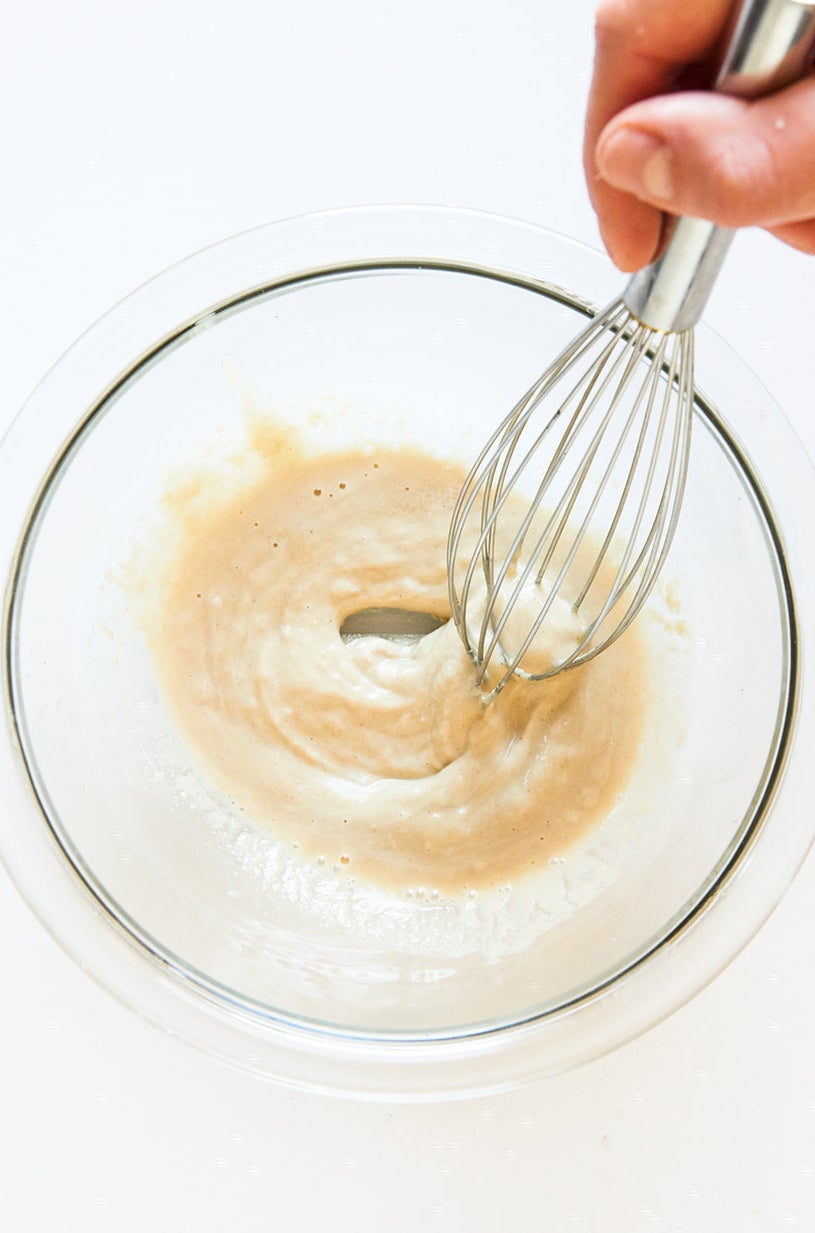 STEP 6: Sauté the white beans.
STEP 8: Prepare the kale.
Cut the stems off of two bunches of lacinato kale, then thinly slice the leaves into strips about ½-inch thick.
Store ⅓ of the sliced kale in an airtight container in the fridge, and saute the remaining ⅔ of the kale.
You're going to end up with this, which will feed you lunch EVERY DAY THIS WEEK!!! Look how rich you are.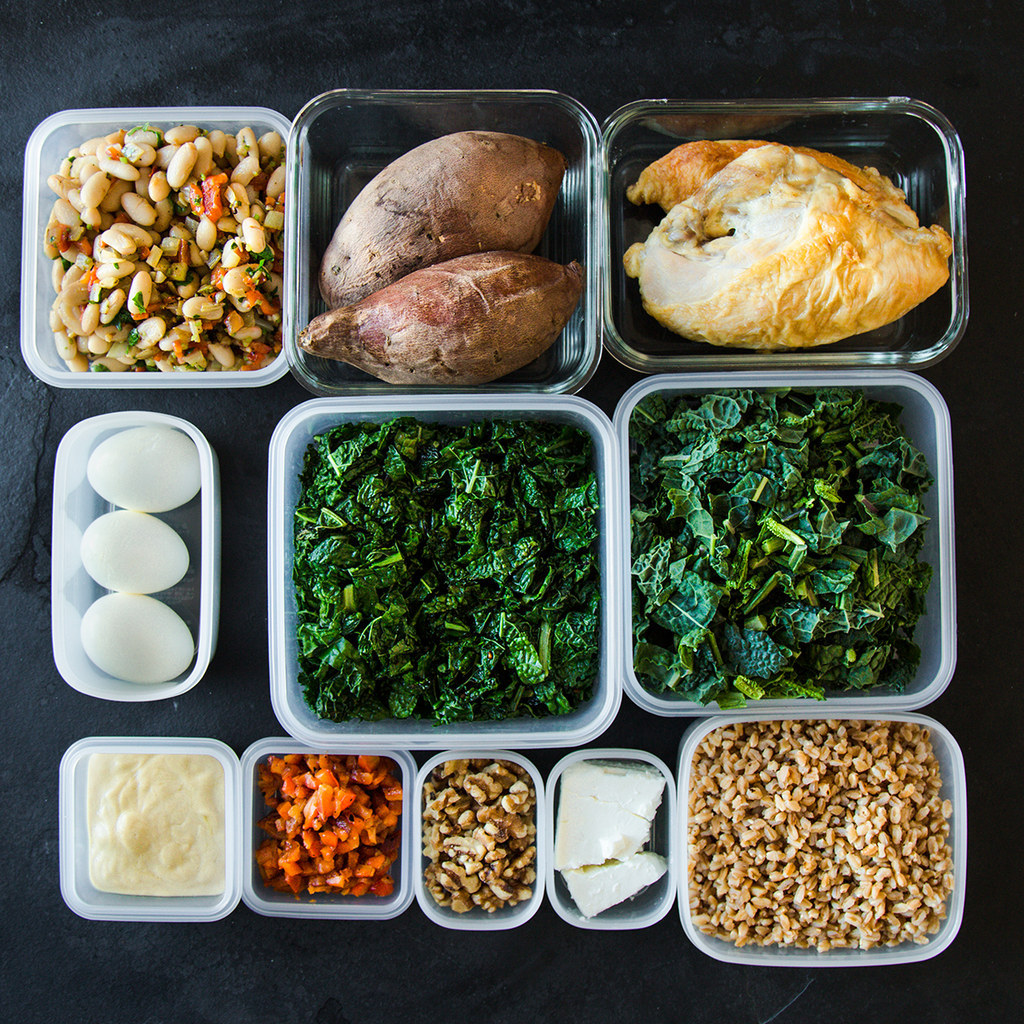 Now, all you have to do is assemble the lunches the night or morning before!