23 Delicious Ways To Cook A Pork Shoulder
It's cheap, it's tender, and it's so much easier to cook than you think. Basically, it's just a matter of setting your oven really low and having the strength to walk away.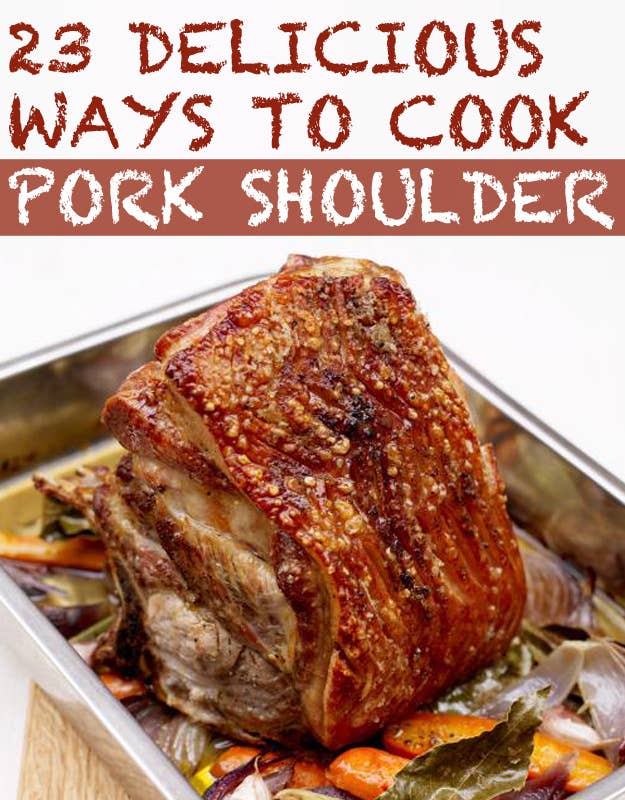 There are actually two different cuts that get called pork shoulder: "Boston butt" and "picnic shoulder."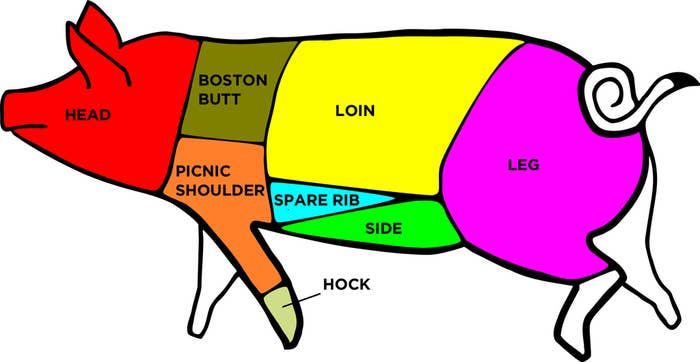 If you can, stick to the "Boston butt" cut. It's more common in supermarkets, and it's what most recipes call for.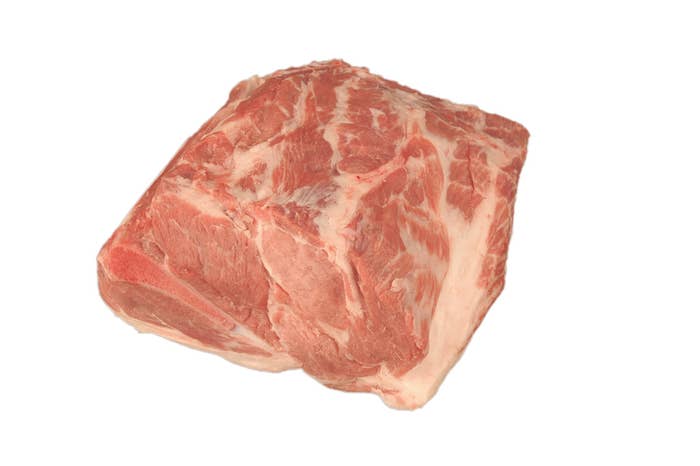 BUT, if you can only find a "picnic shoulder," feel free to substitute.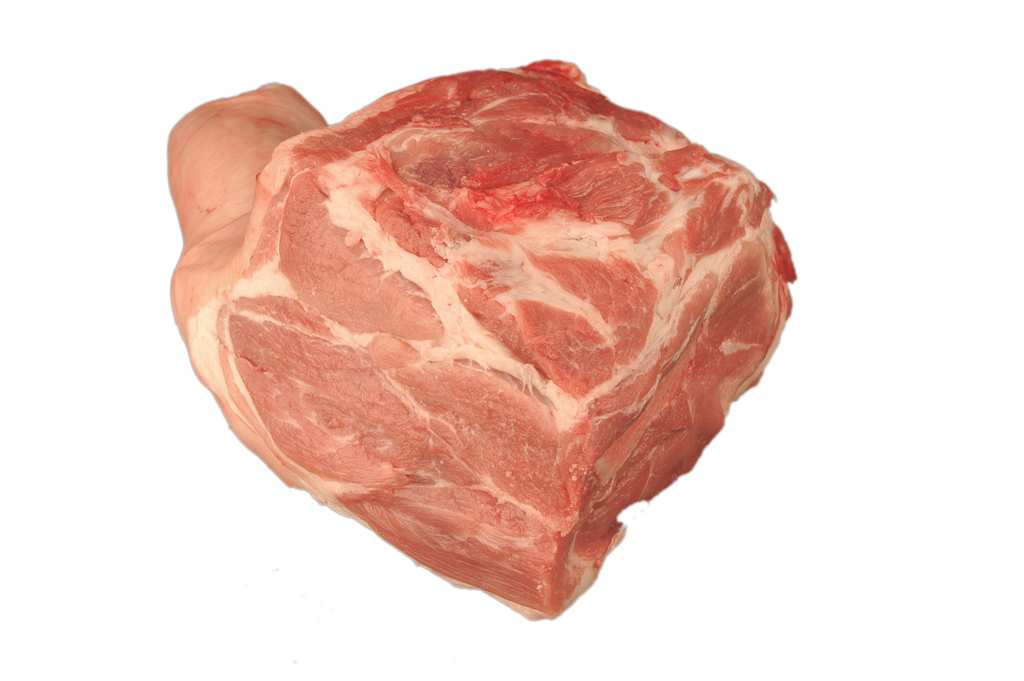 1.
Bo Ssam, Momofuku Style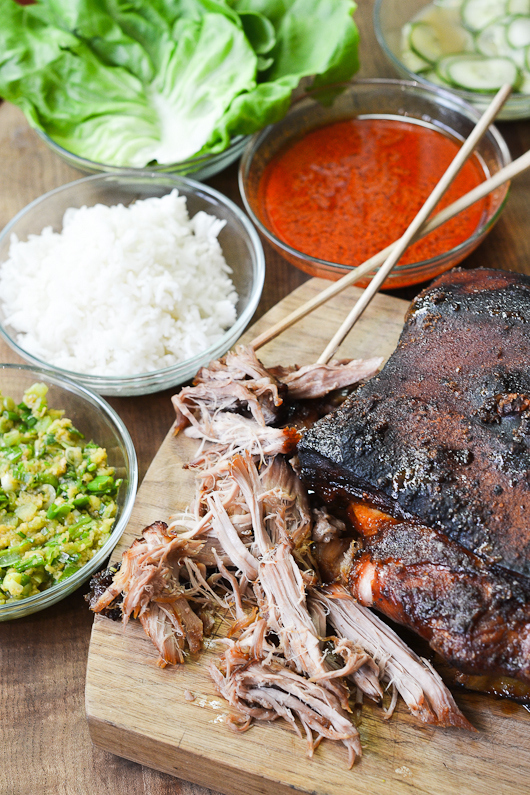 2.
Sichuan Noodle and Pork Shoulder Soup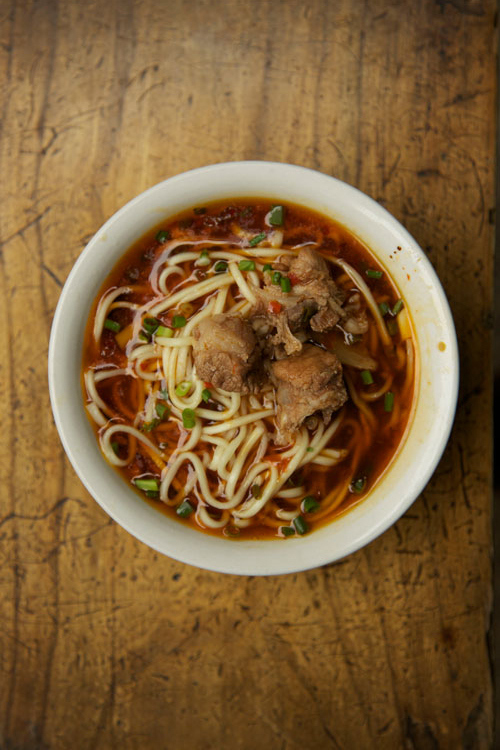 3.
Peachy Pork-A-Bobs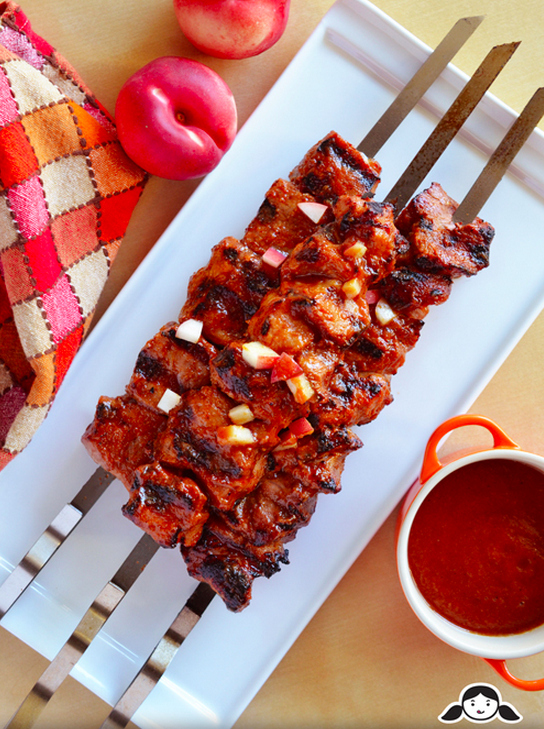 4.
Braised Pork Ragu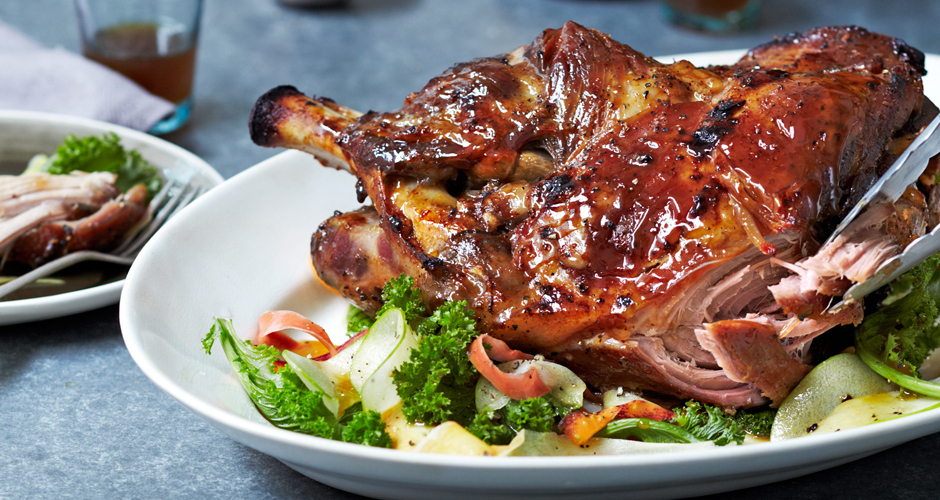 5.
Braised Pork Shoulder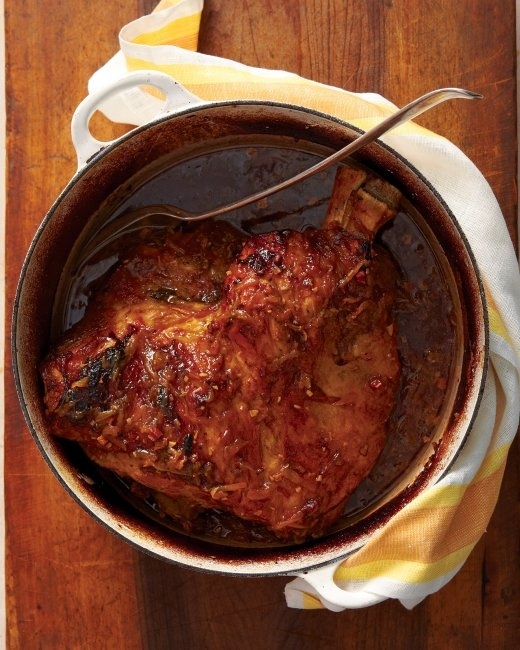 6.
Pork Shoulder Roast with Citrus Mojo and Green Sauce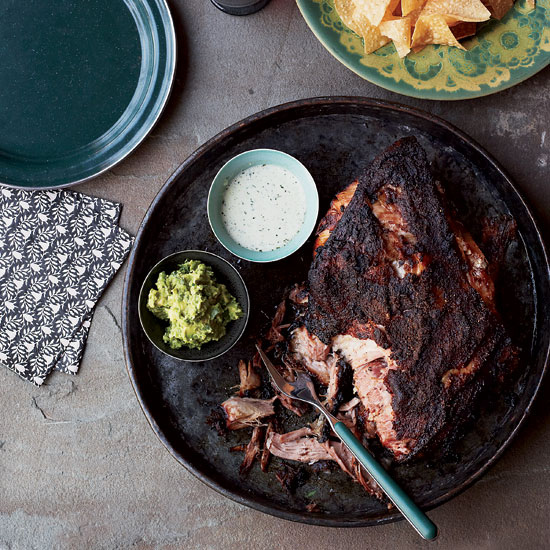 7.
Pork Shoulder Braised with Apples
8.
Chile-Braised Pork Shoulder Tacos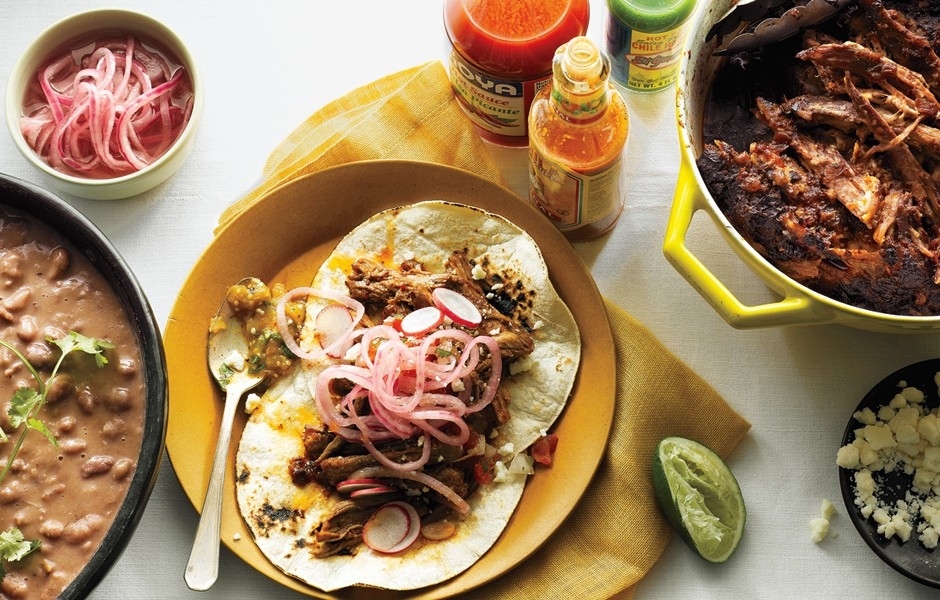 9.
Pork Shoulder Braised in Milk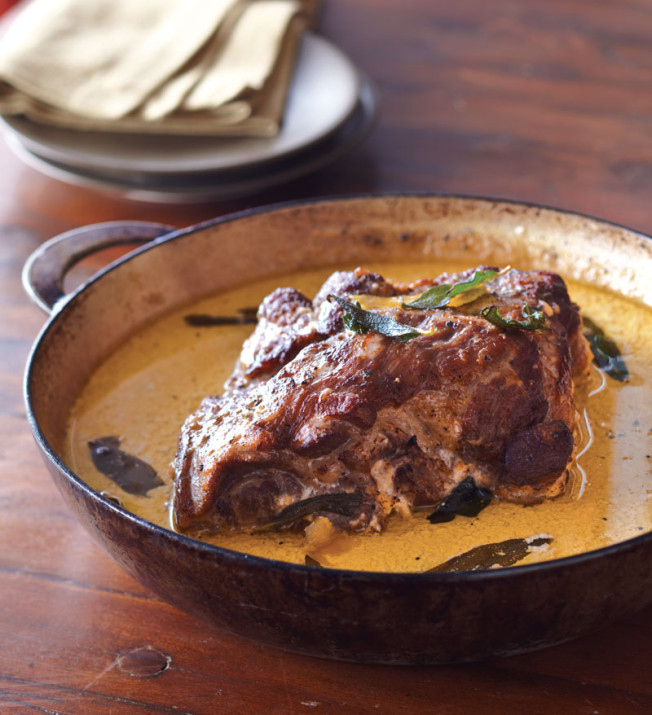 10.
Chile Verde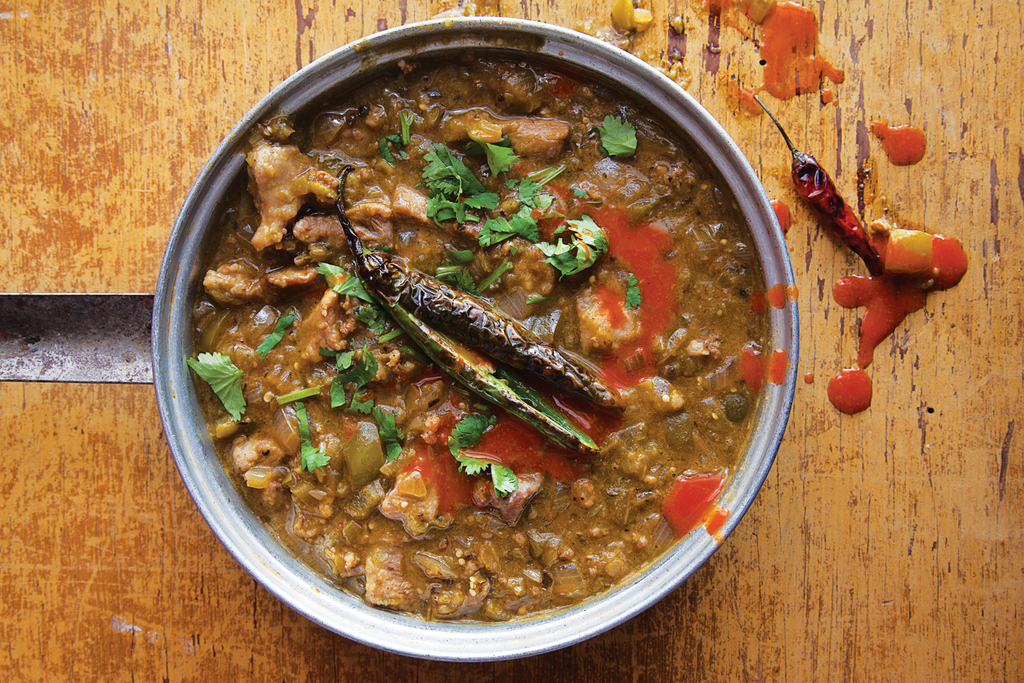 11.
Shortcut Smoked Pork Shoulder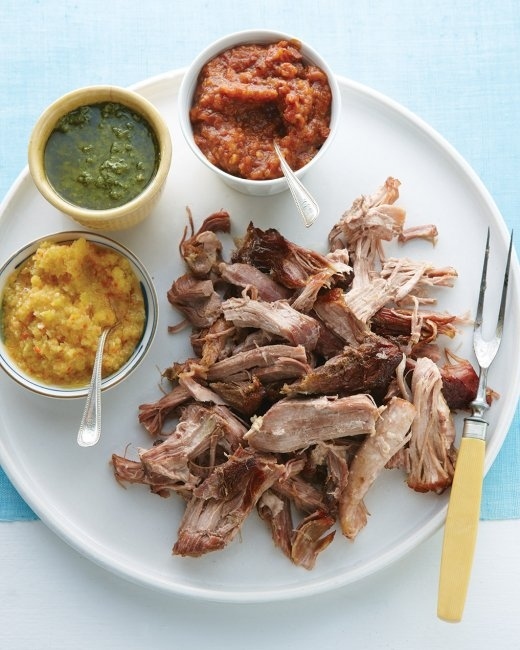 12.
Pork, Apple, and Cider Pie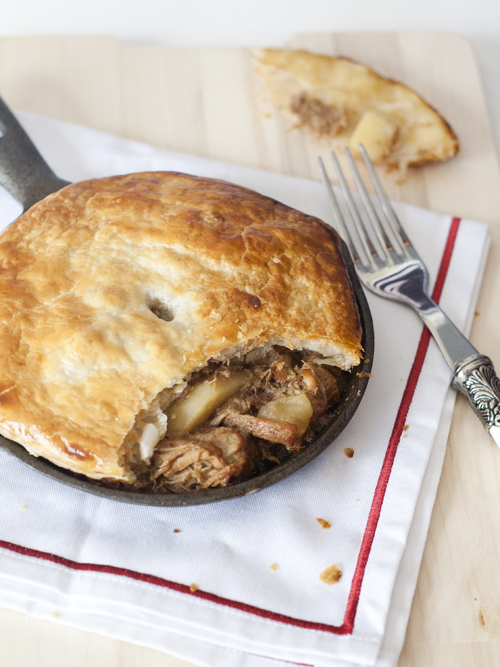 13.
6-Hour Slow Roasted Pork Shoulder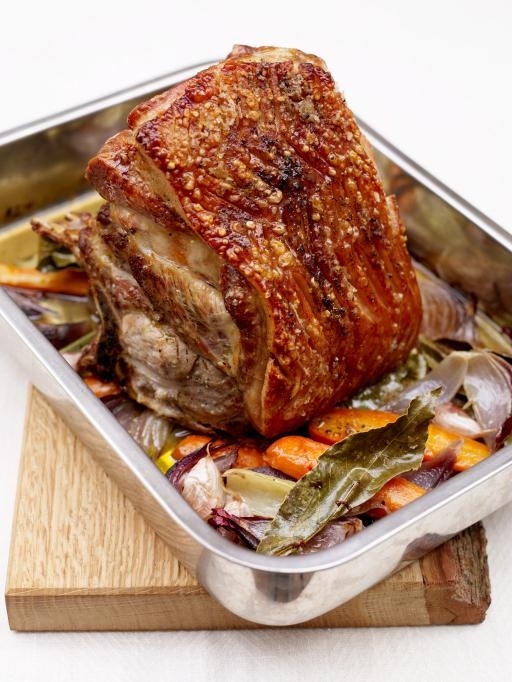 14.
Porchetta Style Roast Pork Shoulder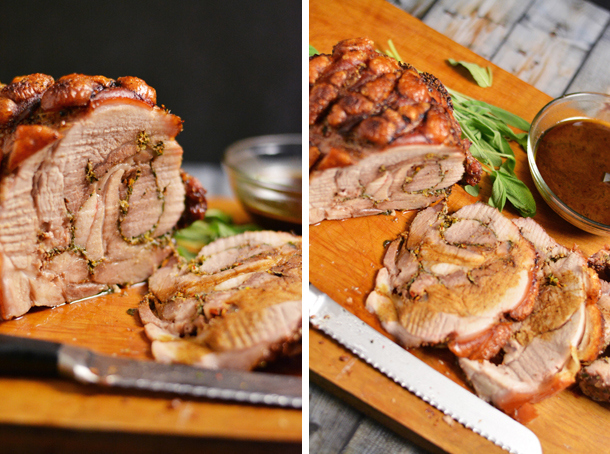 15.
Slow Cooker Kalua Pig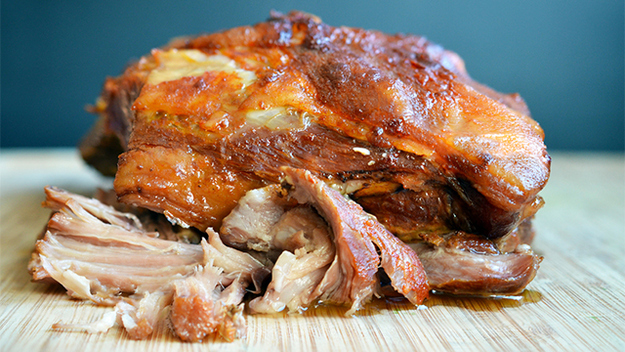 16.
Crockpot Pulled Pork Chili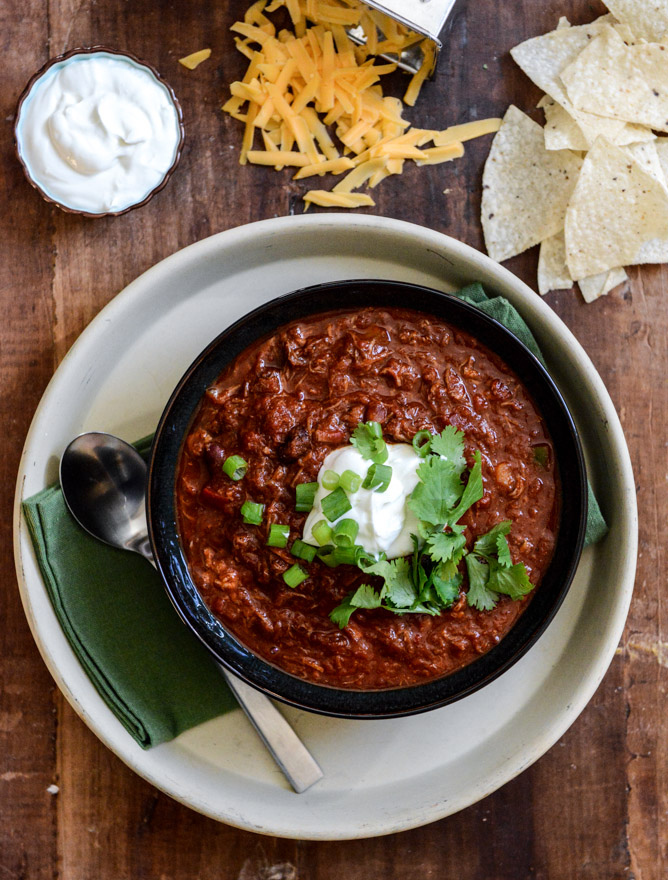 17.
Pernil Asado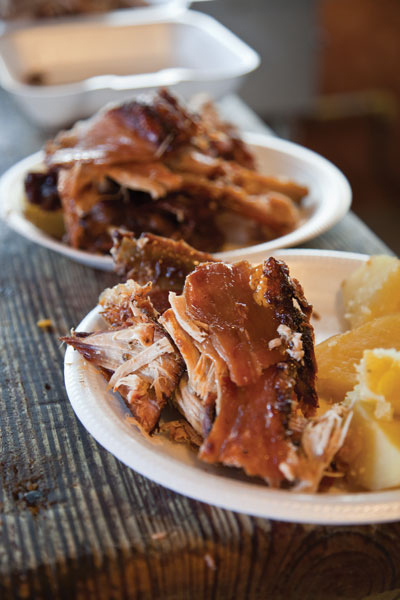 18.
Miso Braised Pork Shoulder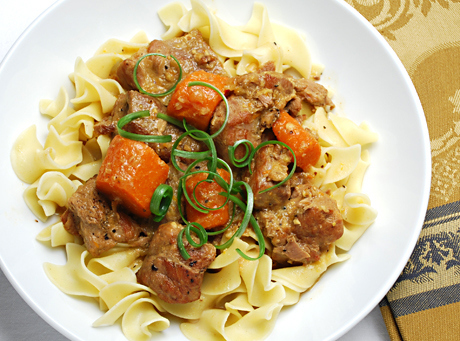 19.
Homesick Texan Carnitas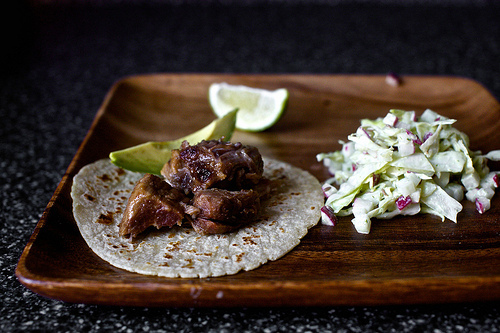 20.
Balsamic Honey Pulled Pork
21.
Cherry Roasted Pork Shoulder with Pickled Cabbage and Crudites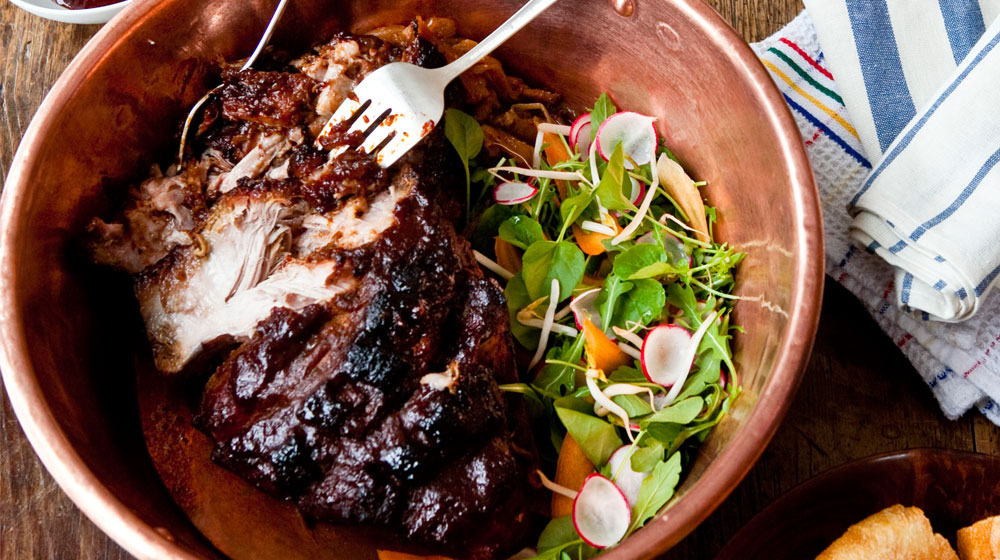 22.
Slow Cooker Pork Shoulder Pasta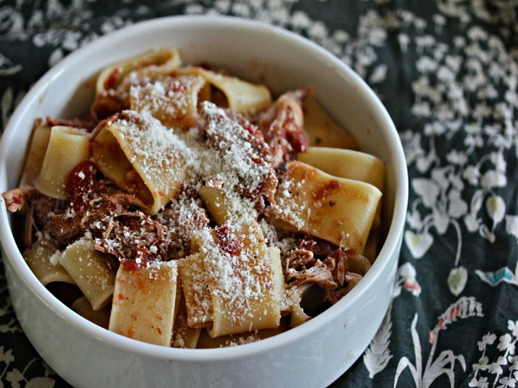 23.
Matilda, Maple, and Garlic Pork Shoulder with Crispy Skin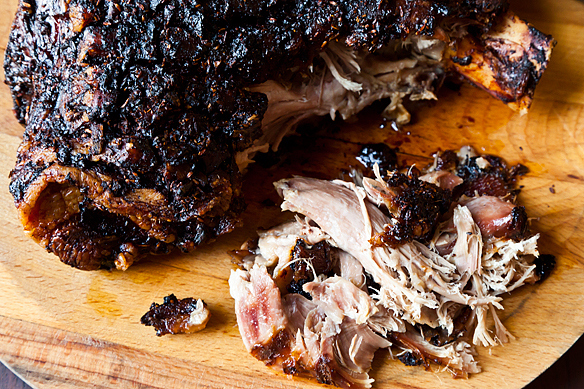 Want more great crowd-pleasing recipes like these? Sign up for the BuzzFeed Food newsletter!