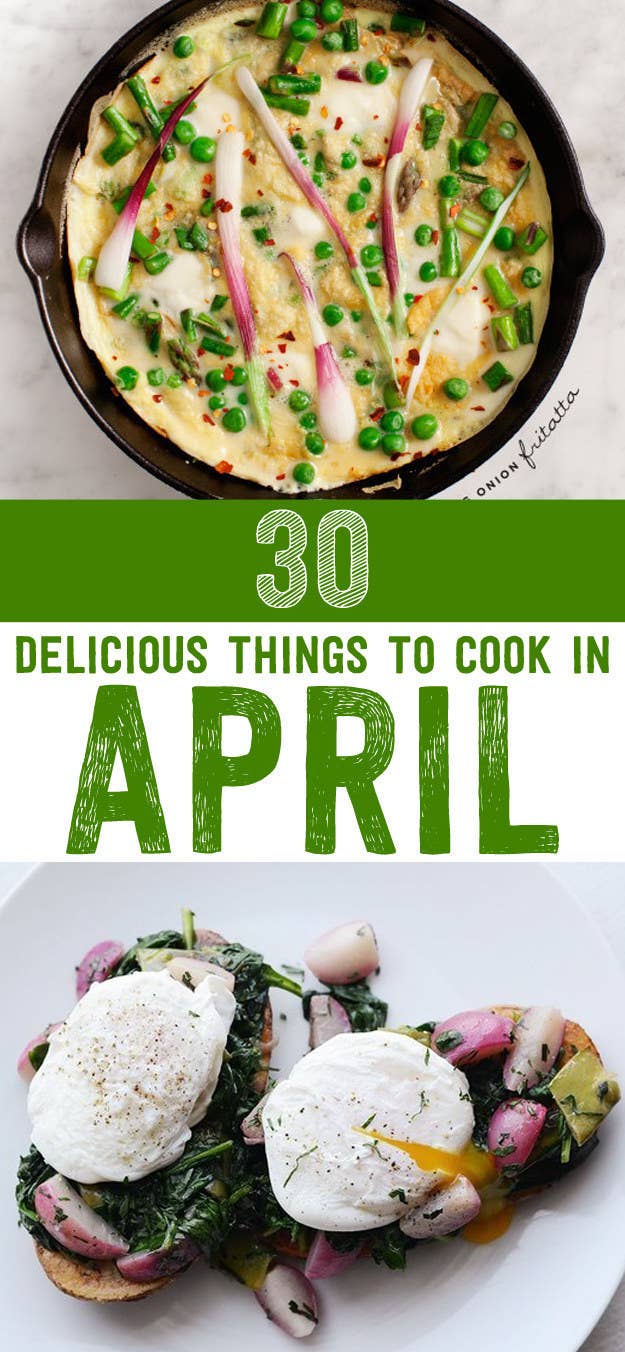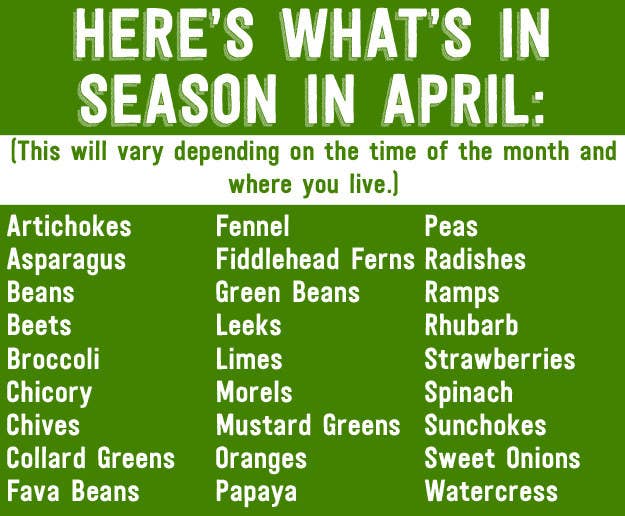 1.
Pavlovas with Lemon Coconut Cream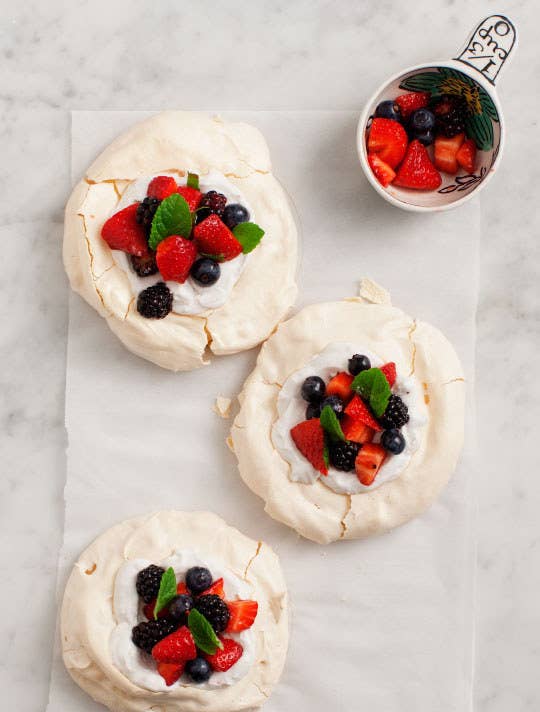 2.
California Miso, Avocado, and Lima Bean Salad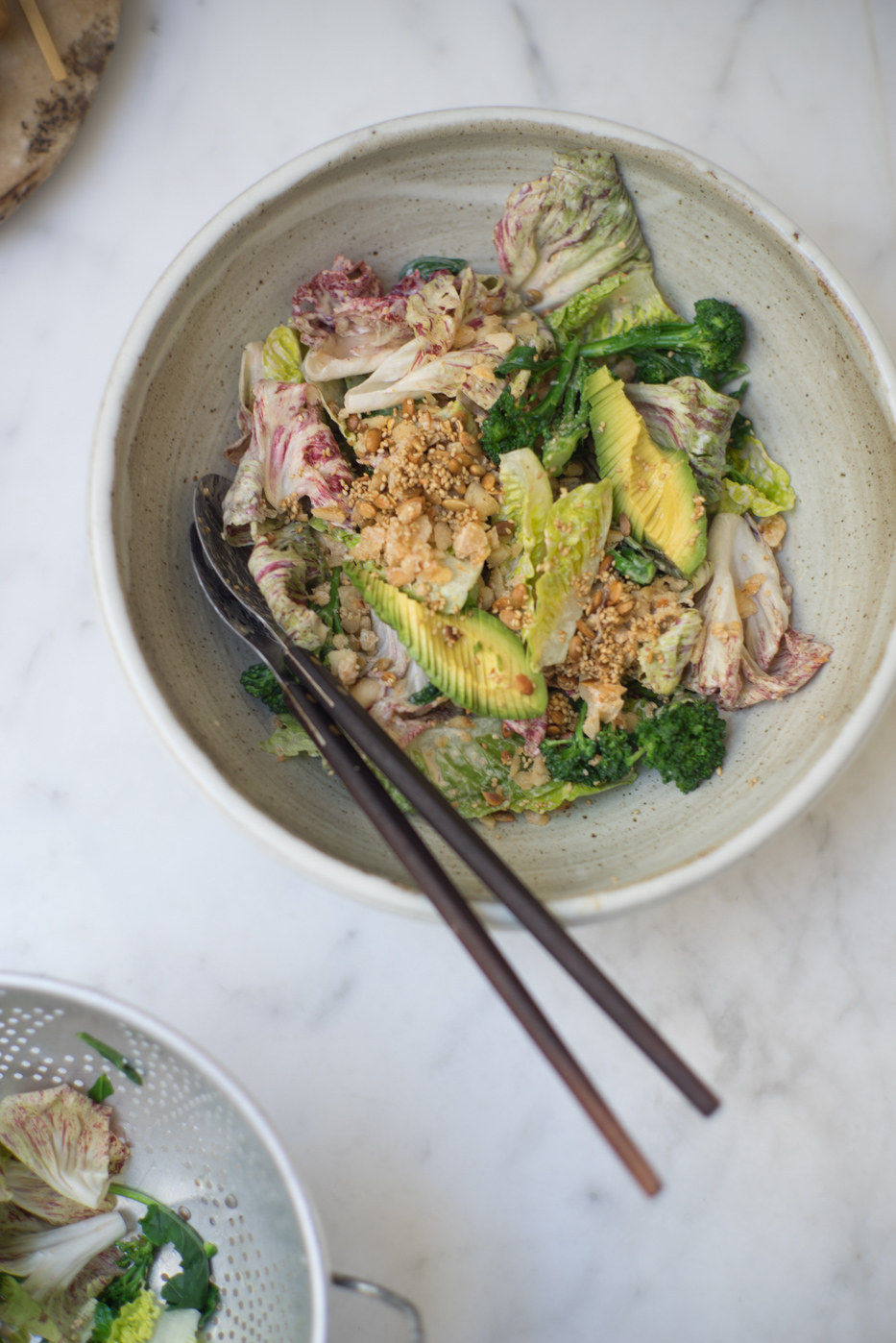 3.
Spring Onion Frittata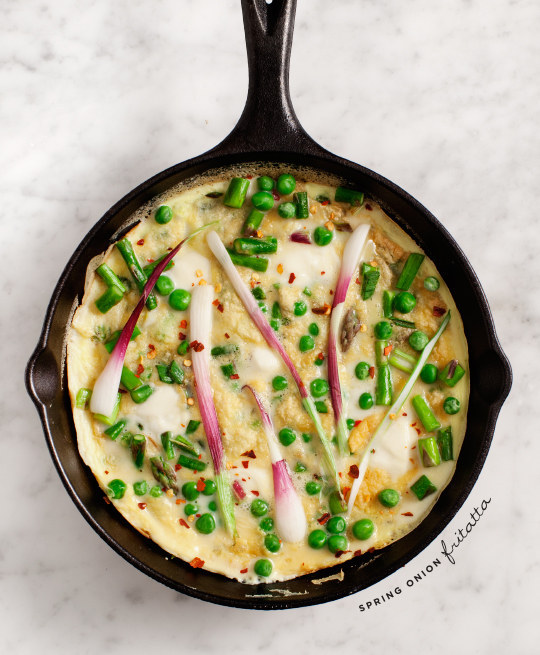 4.
Roasted Baby Artichokes and Pearl Onions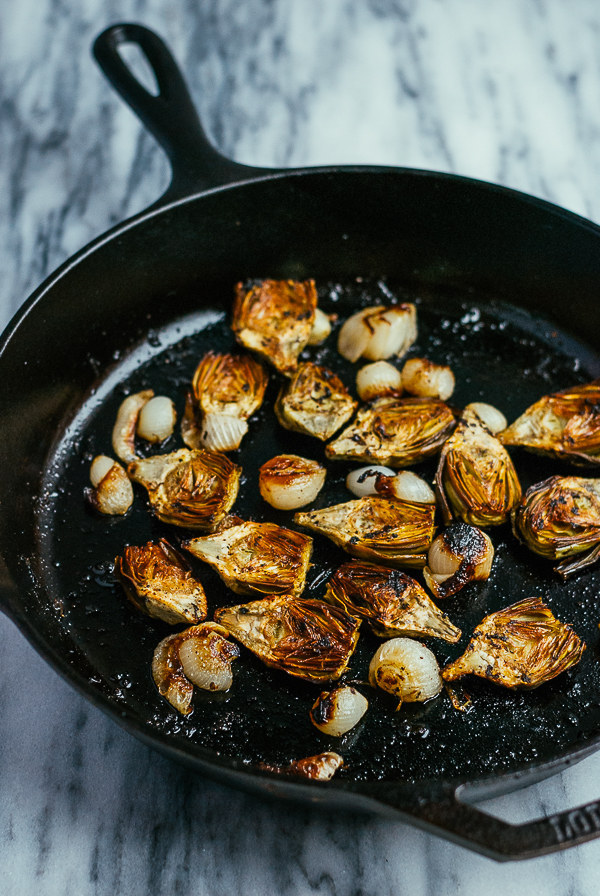 5.
Mushroom, Asparagus, and Burrata Pizza with Balsamic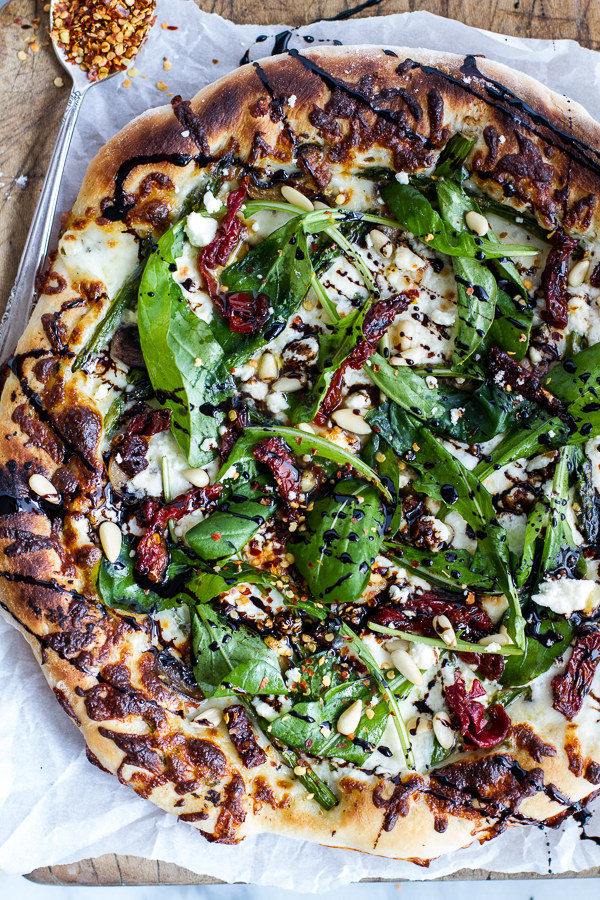 6.
Strawberry Rhubarb Crisp Bars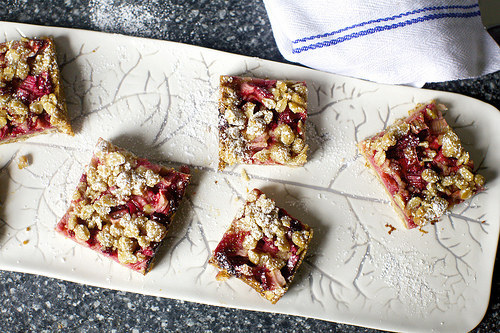 7.
Spring Wheat Berry Salad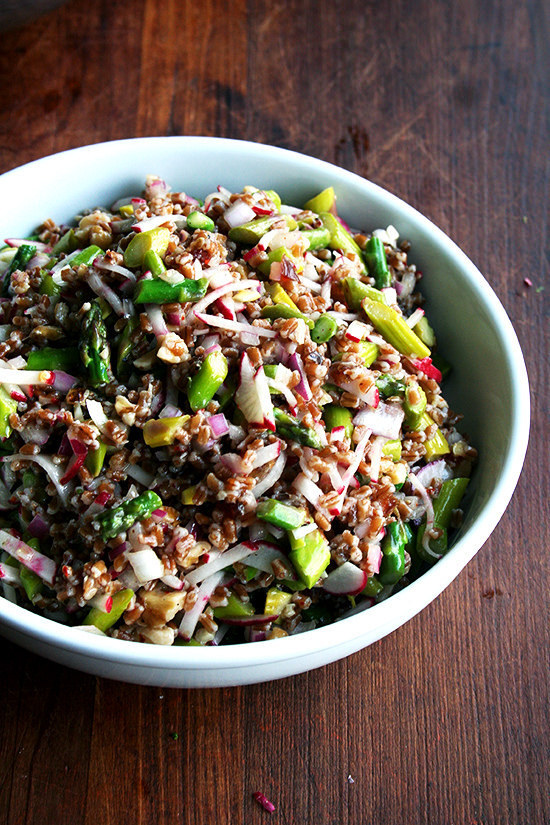 8.
Collard Greens, Sausage, and Cornmeal Soup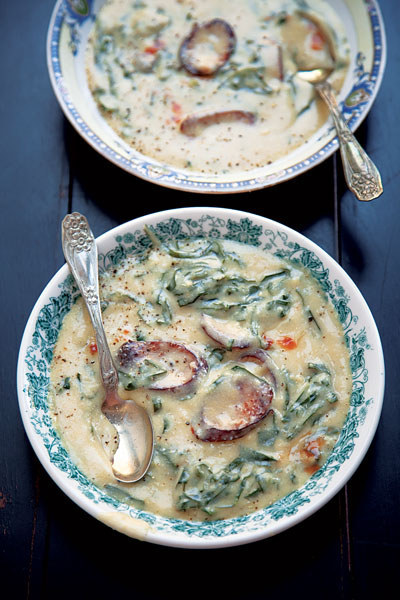 9.
Garlic Brown Sugar Flank Steak with Chimichurri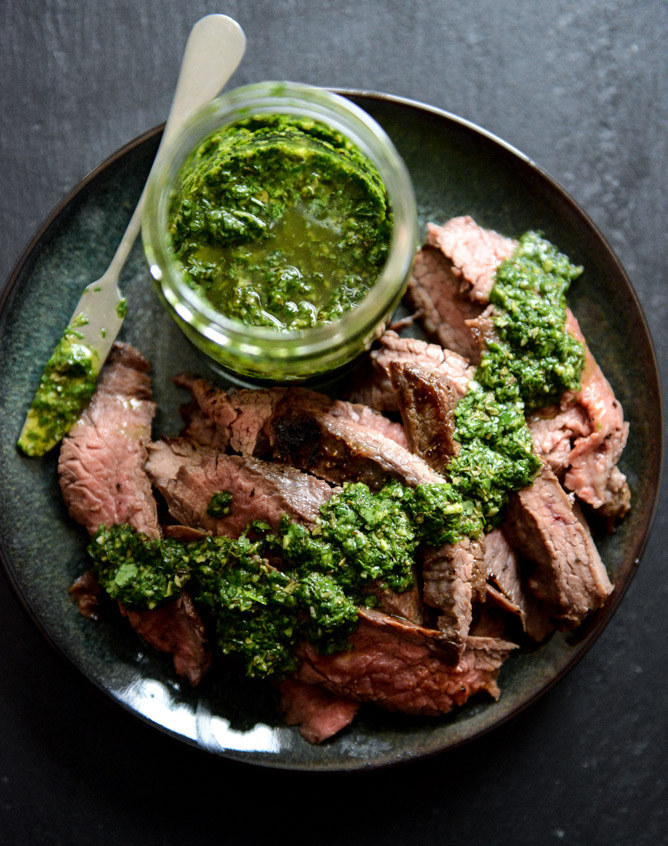 10.
Green Papaya and Mango Salad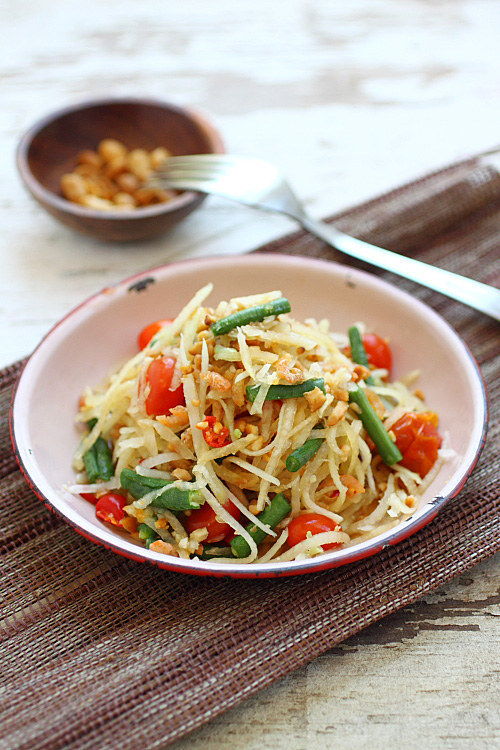 11.
Brown Butter Banana Skillet Cake with Strawberries and Pecans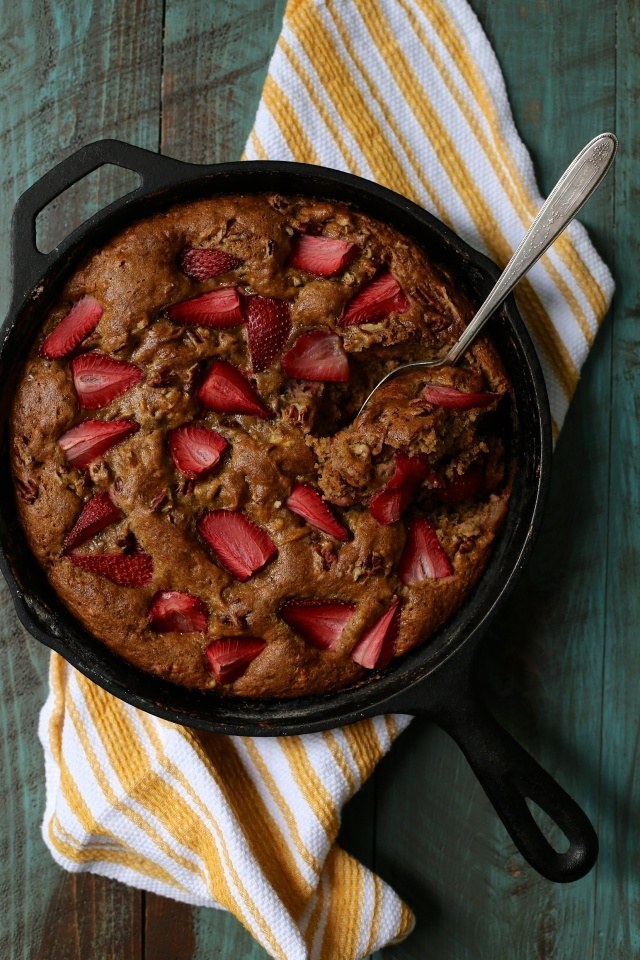 12.
Chipotle Lime Shrimp Tacos with Strawberry Salsa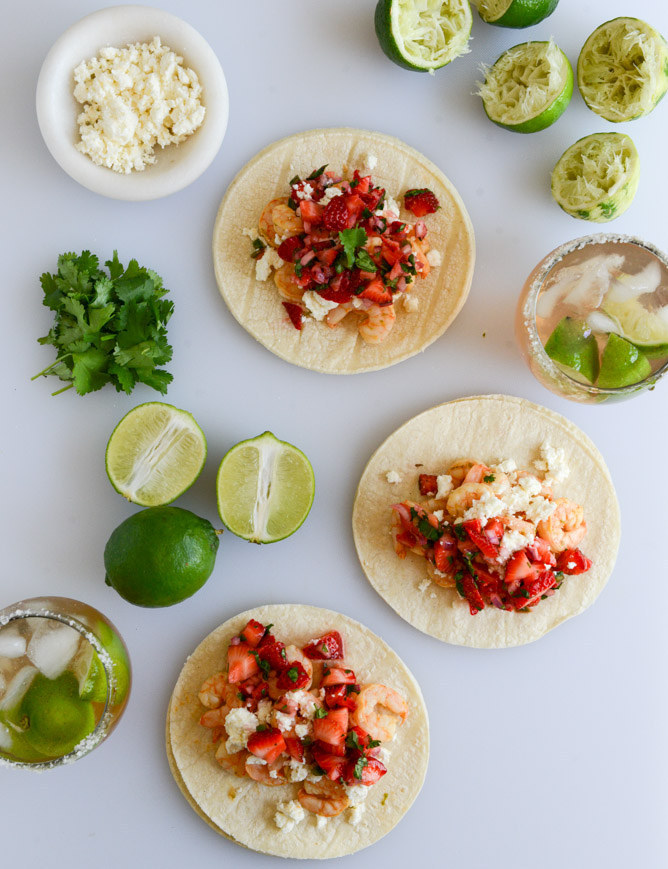 13.
Smashed Twice-Cooked Potatoes with Leeks and Green Garlic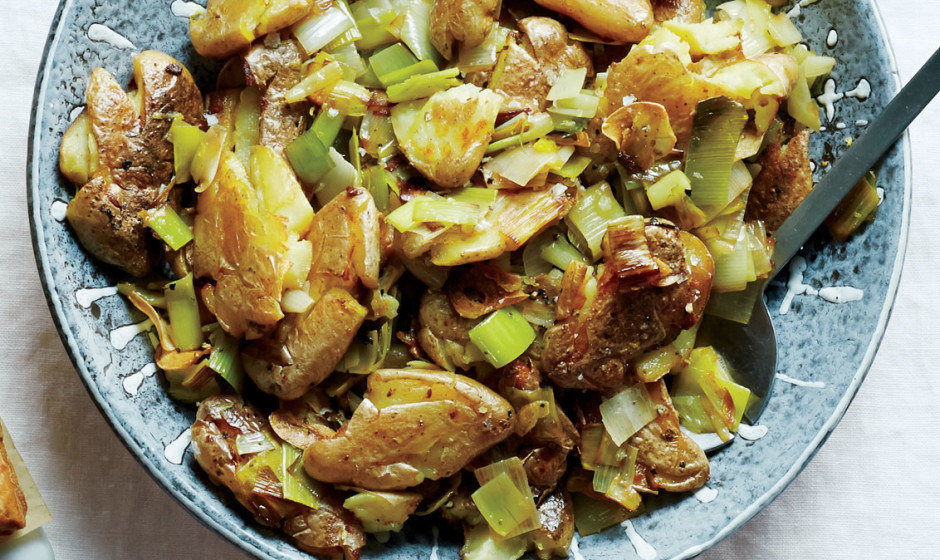 14.
Spring Panzanella Salad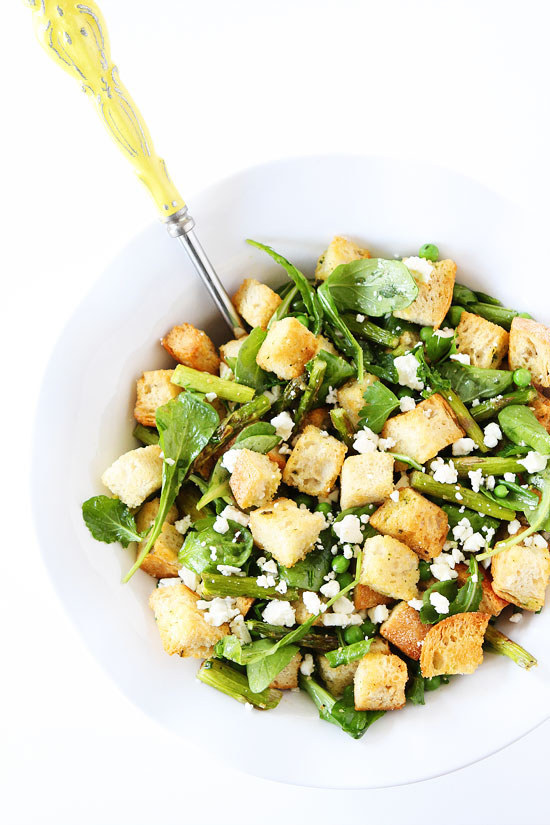 15.
Roasted Beet Salad with Feta and Lemon Zest Vinaigrette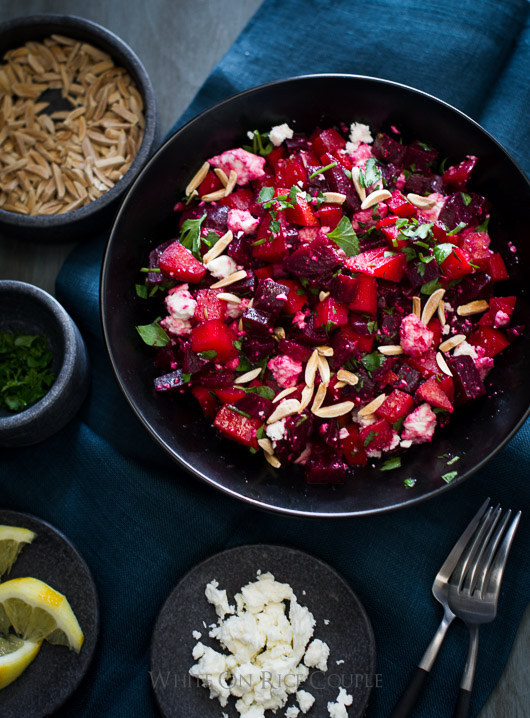 16.
Bakehouse Peanut Butter Cheesecake Bars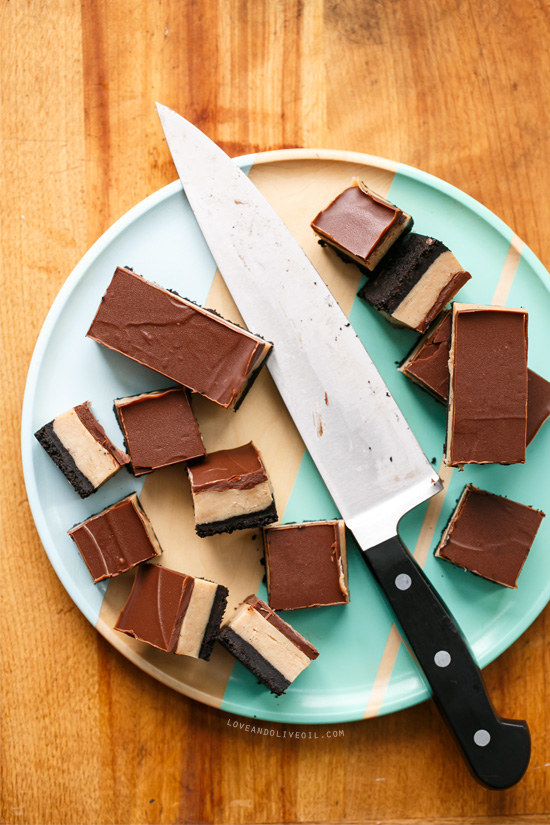 17.
Fregola with Green Peas, MInt, and Ricotta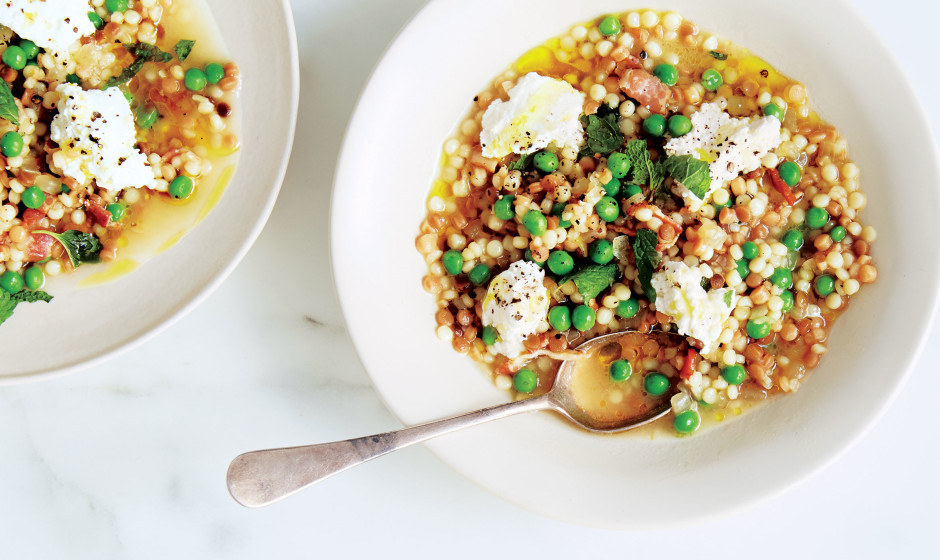 18.
Roasted Potatoes with Butter-Poached Spring Vegetables and Poached Eggs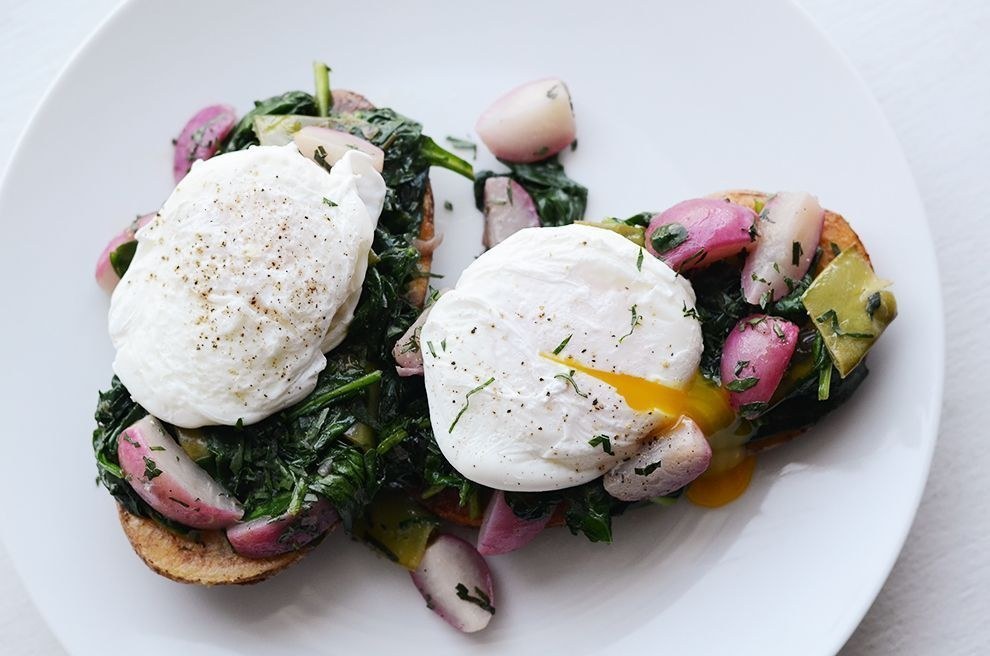 19.
Toasted Barley with Arugula Pesto and Sausage Coins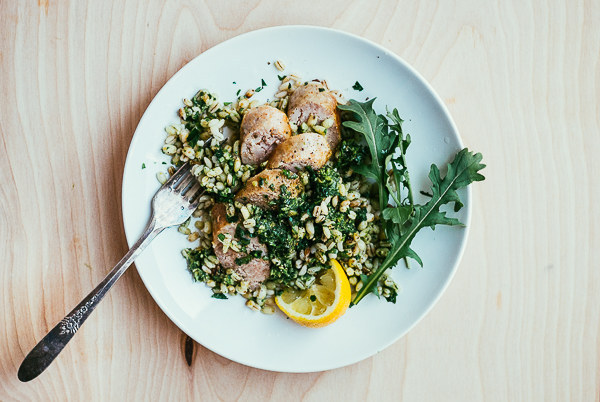 20.
Campanelle with Hard-Boiled Eggs, Capers, and Watercress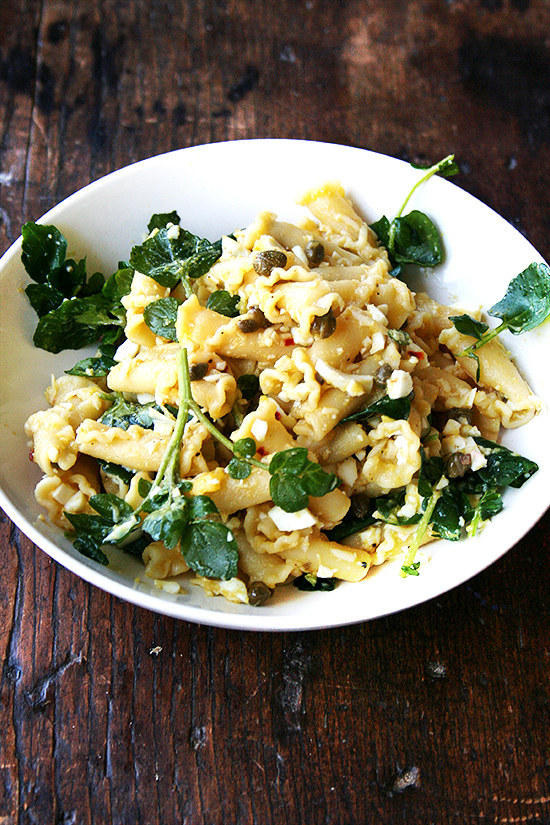 21.
Fresh Strawberry Margaritas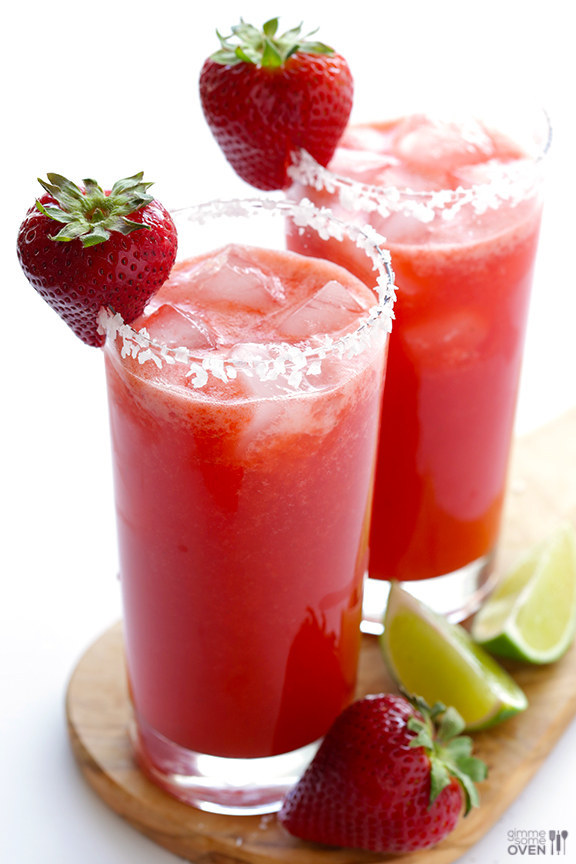 22.
Broccoli Soba Bowl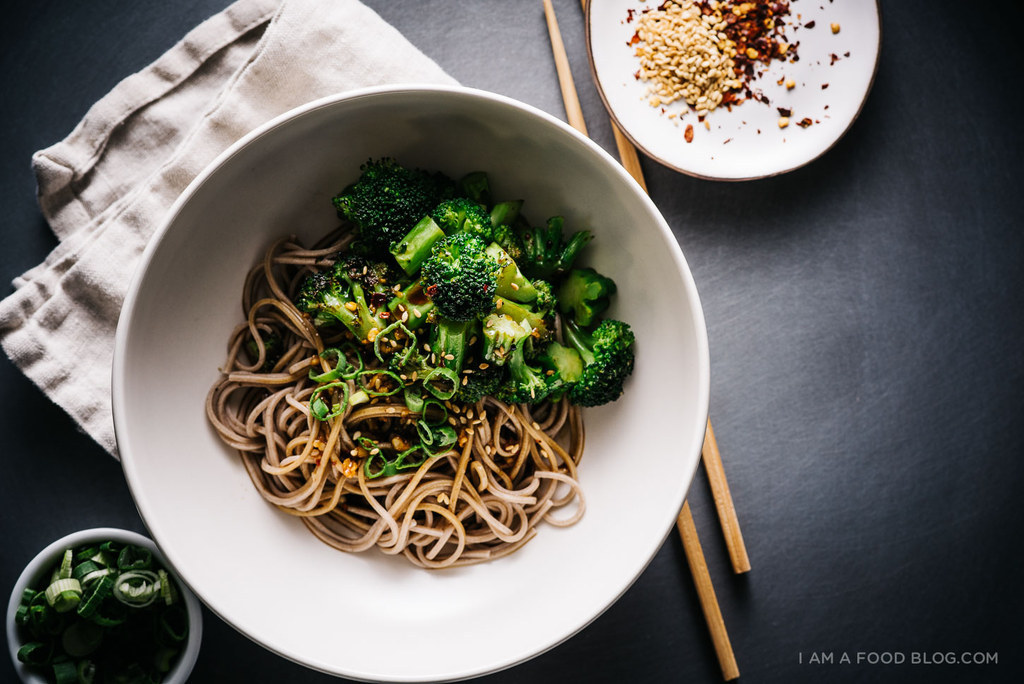 23.
Roasted Fennel and Israeli Cous Cous Salad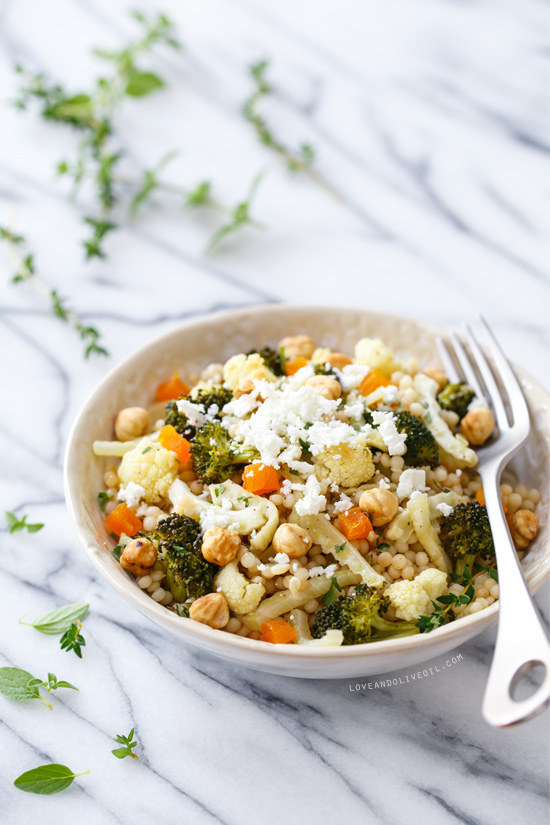 24.
One-Pot Mushroom and Swiss Chard Pasta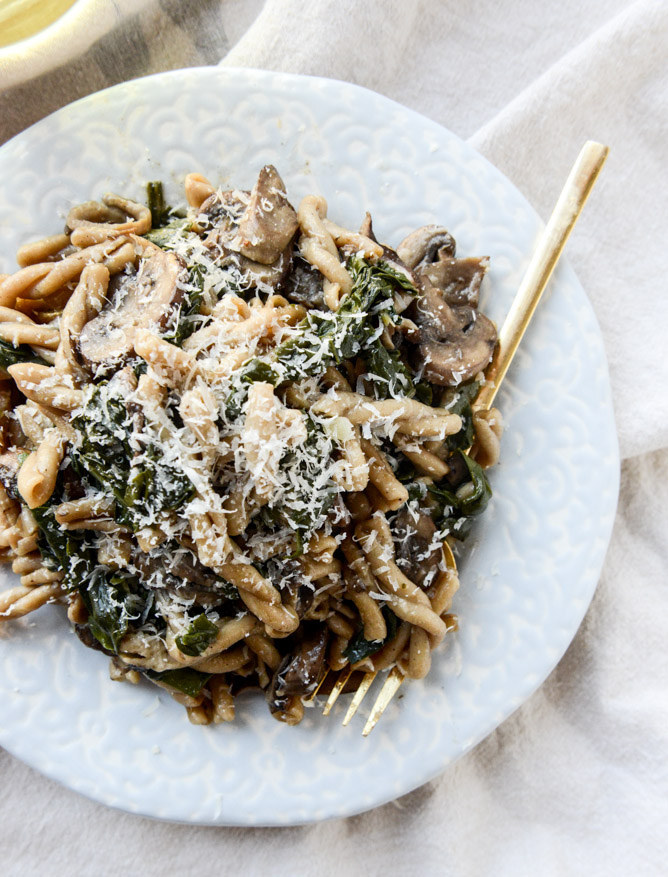 25.
Baked White Cheddar and Leek Dip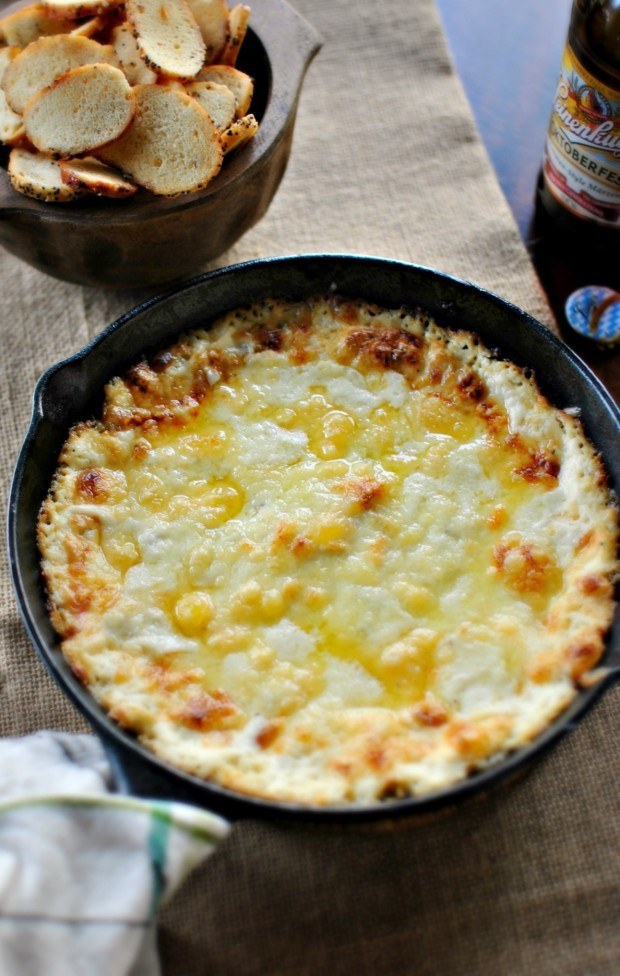 26.
Rustic Rhubarb, Almond, and Honey Tart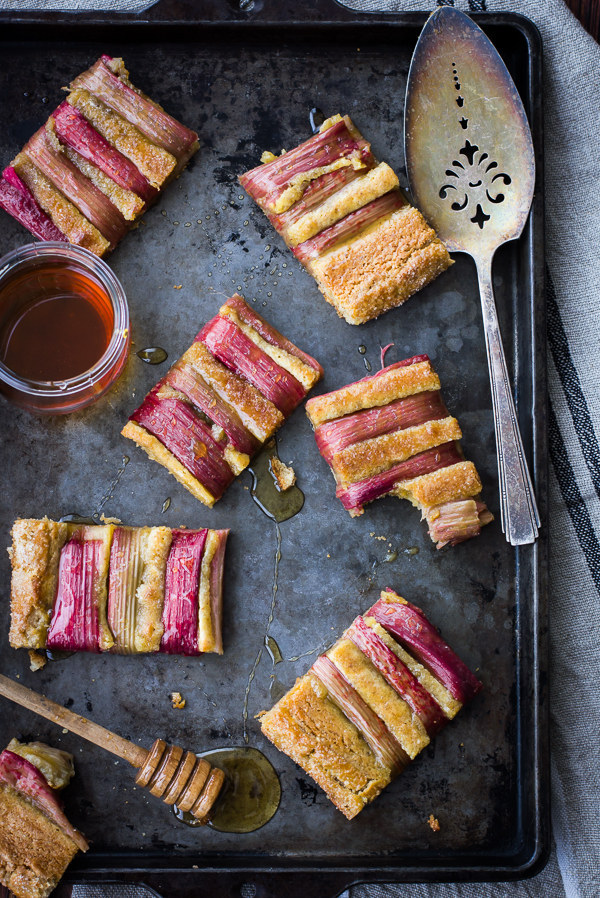 27.
Creamy Asparagus and Pea Soup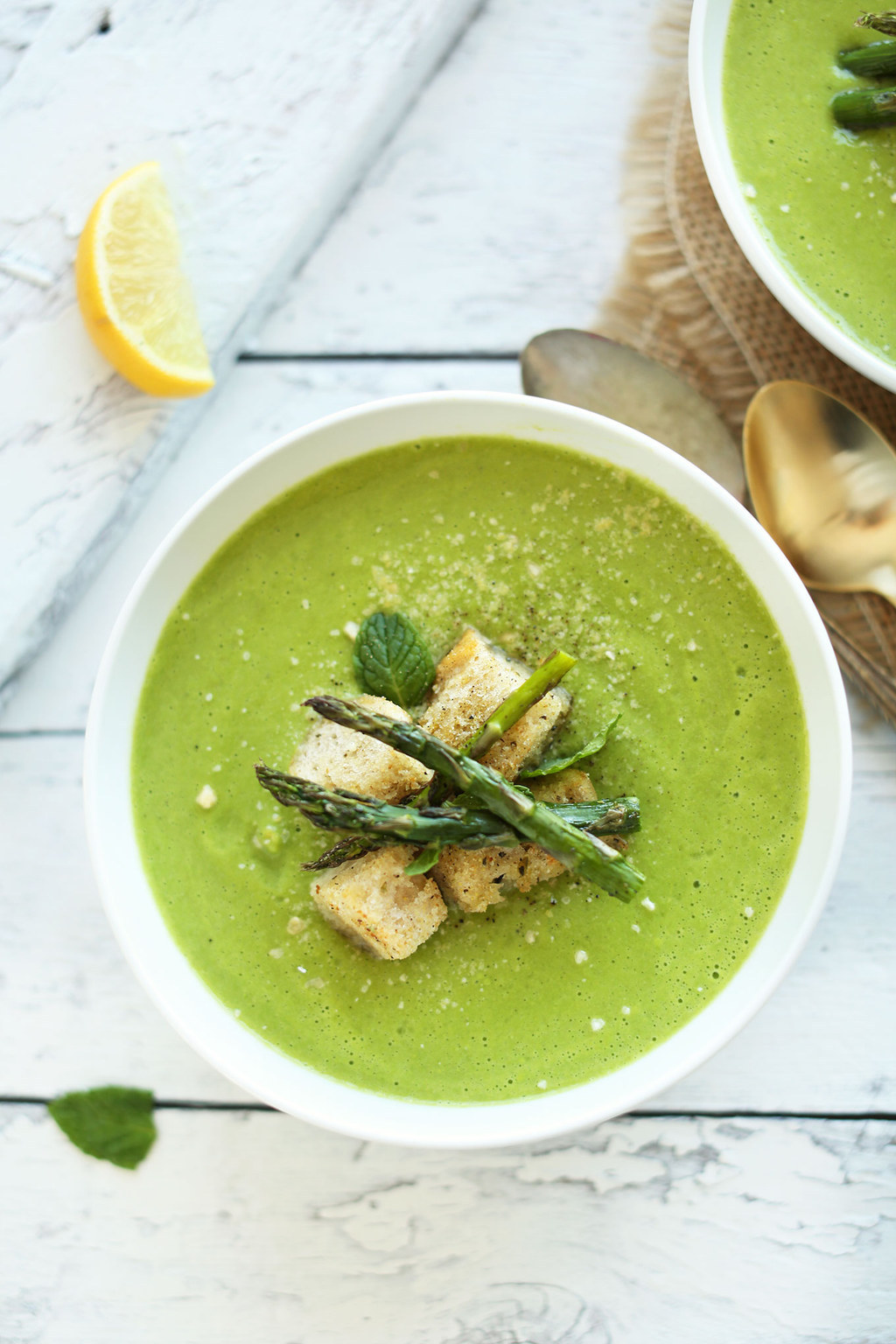 28.
Duck Breast with Mustard Greens, Turnips, and Radishes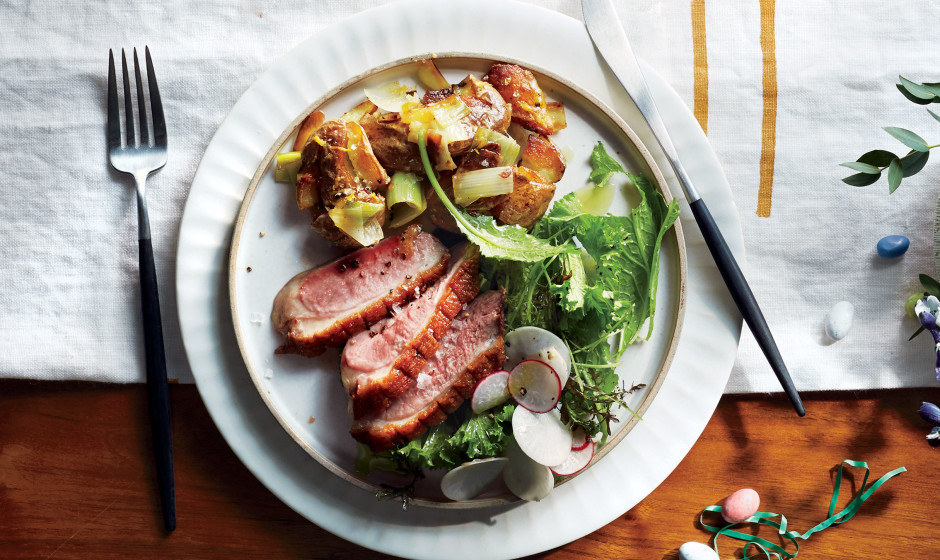 29.
Chopped Chickpea Greek Salad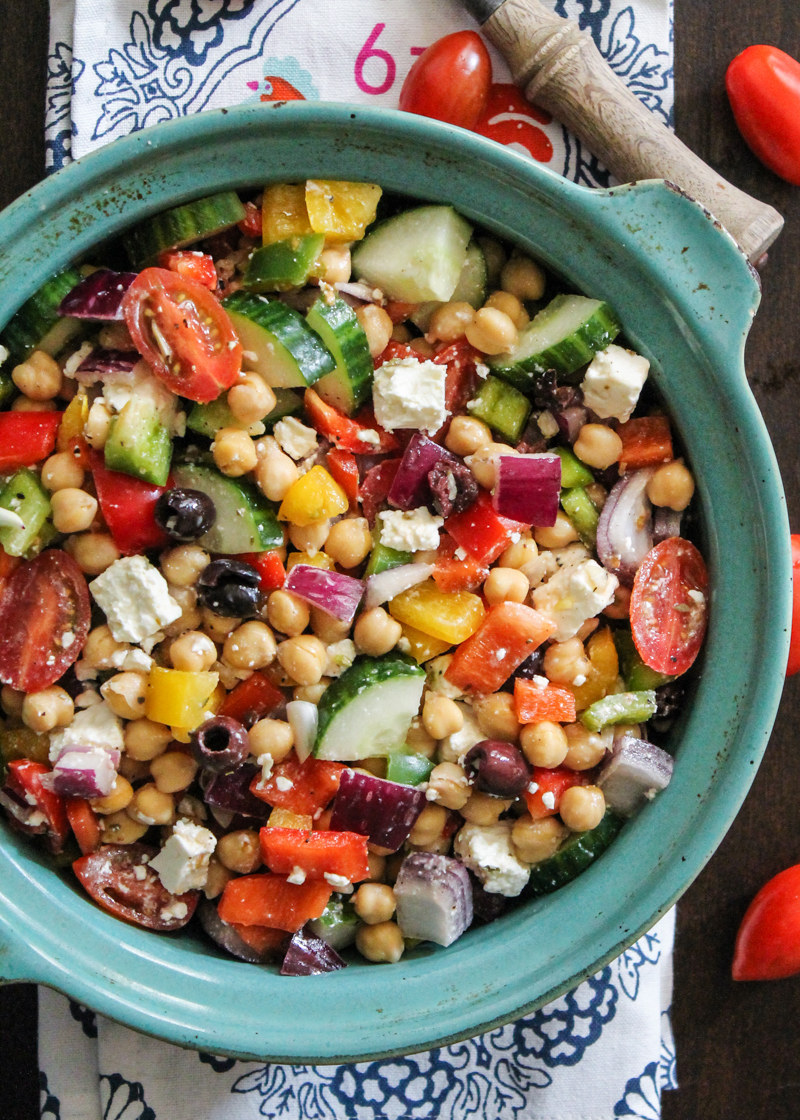 30.
Doughnut Popcorn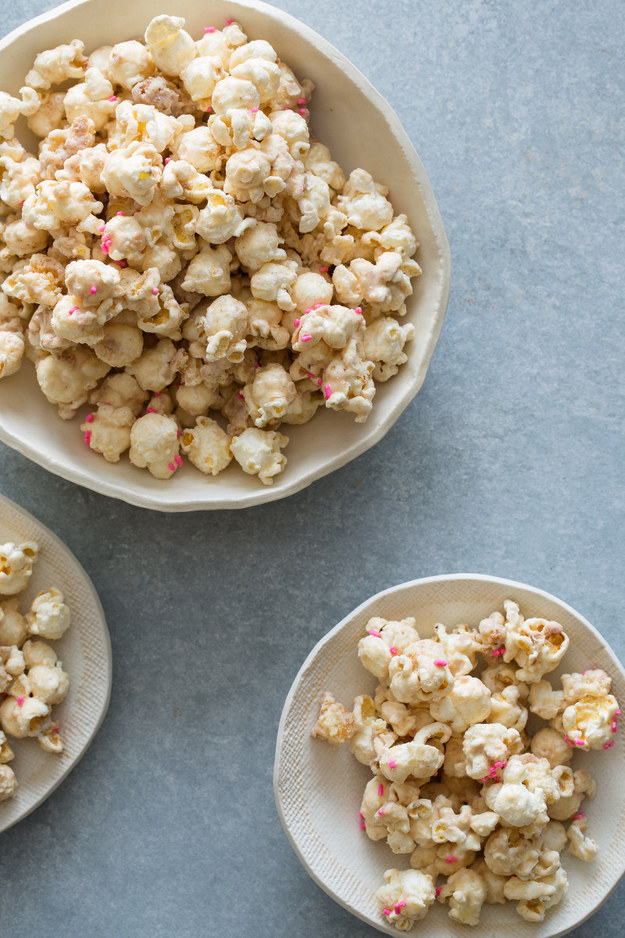 Want amazing recipes in your inbox twice a week? Sign up for the BuzzFeed Food newsletter!