30 Delicious Things To Cook In November
Because these root vegetables aren't going to just eat themselves.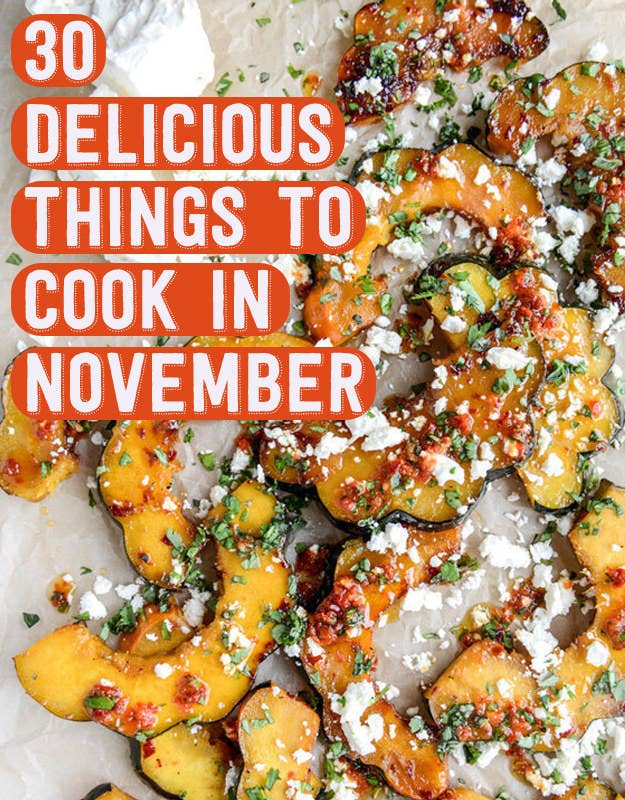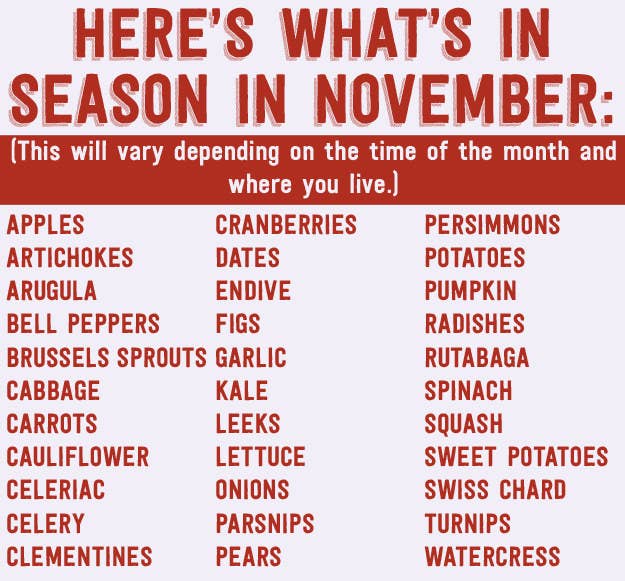 1.
Tuscan Vegetable Stew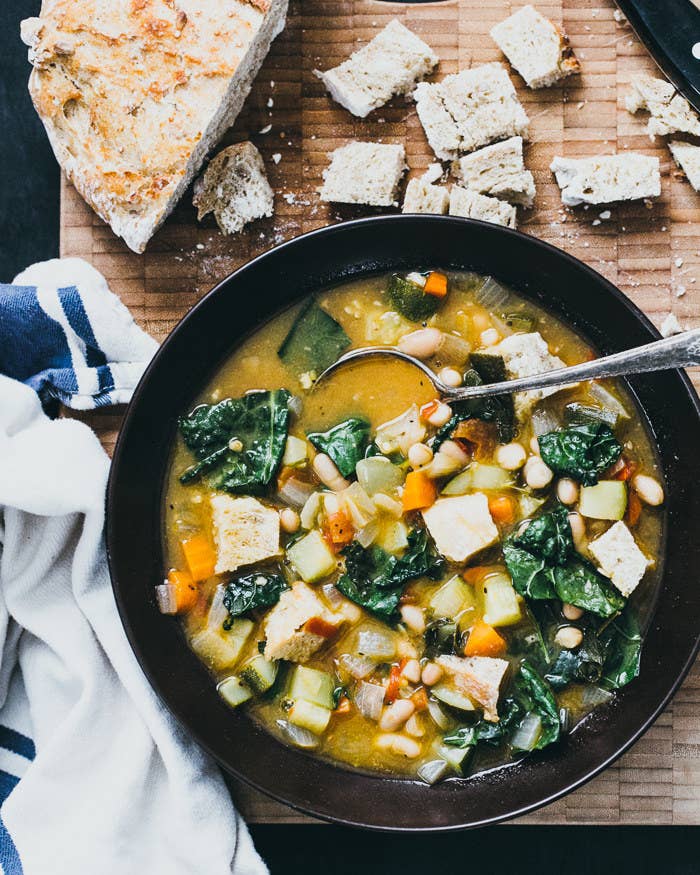 2.
Sriracha Honey Popcorn Clusters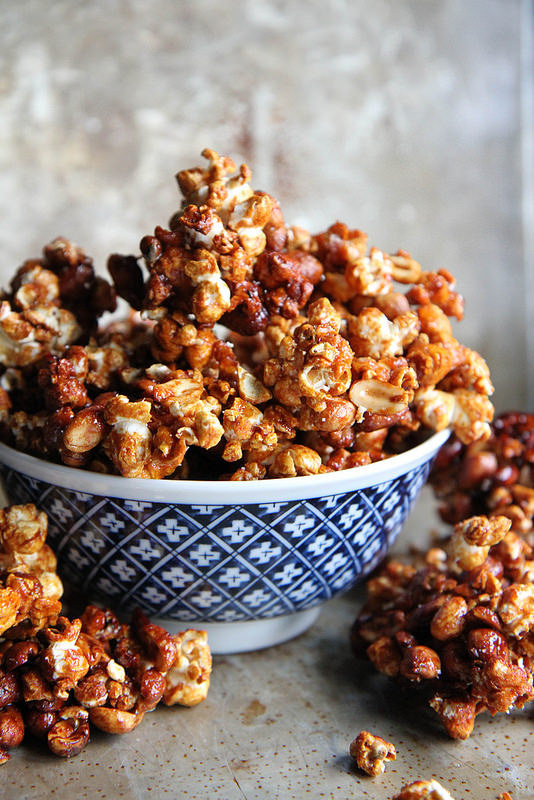 3.
Pumpkin-Stuffed Pretzel French Toast
4.
Pork Cheeks with Beans and Lentils over Toast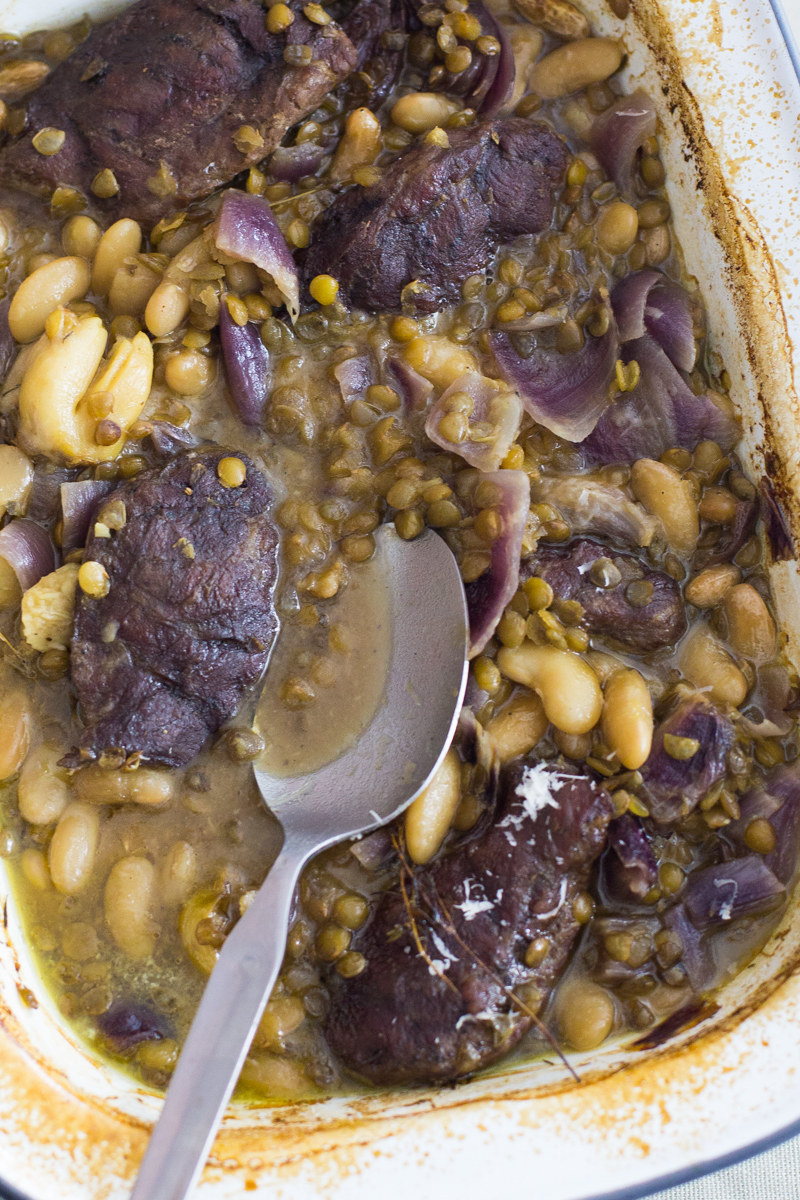 5.
Sausage-Stuffed Delicata Squash Rings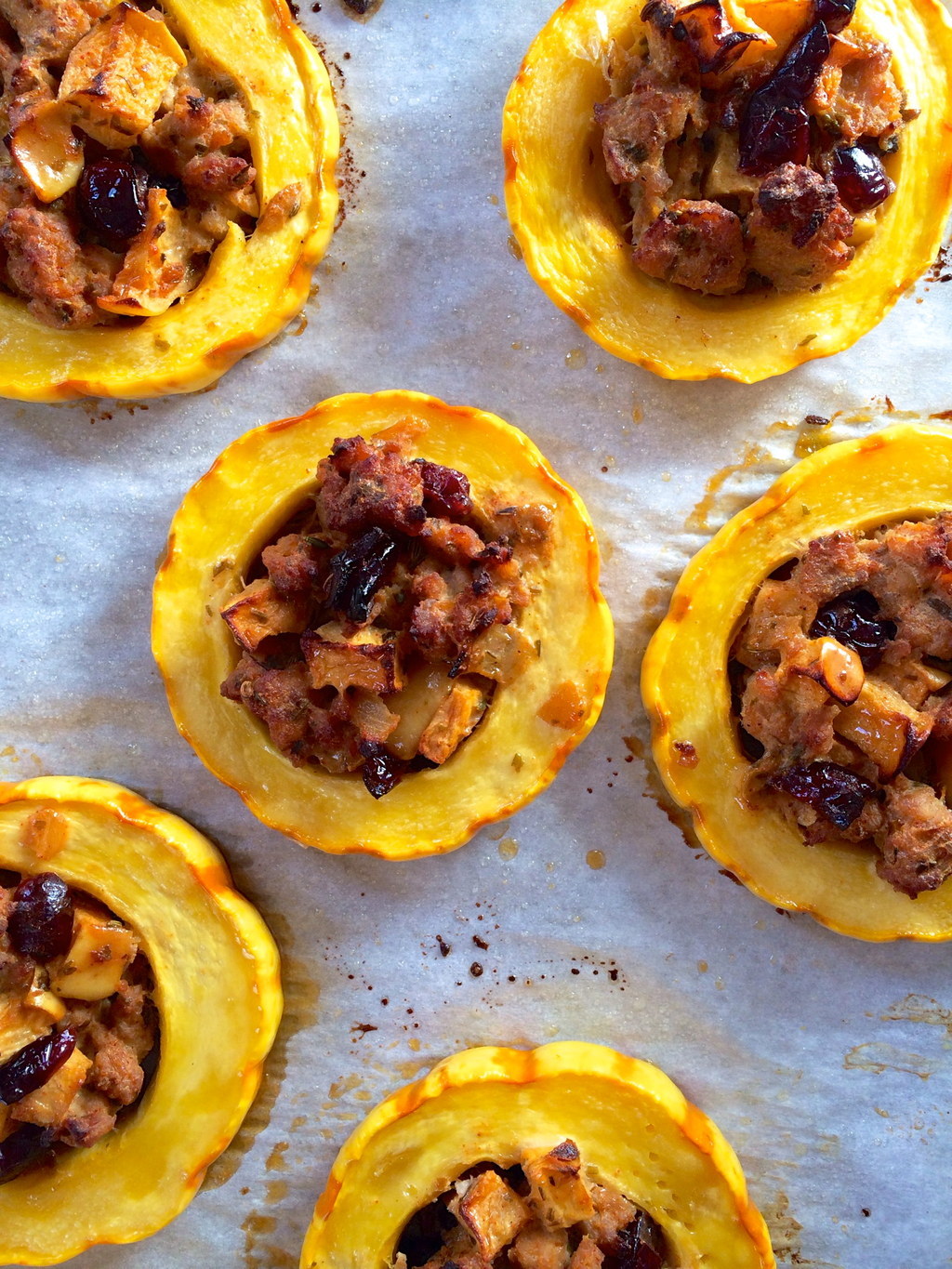 6.
Maple Cheesecake with Charred Pears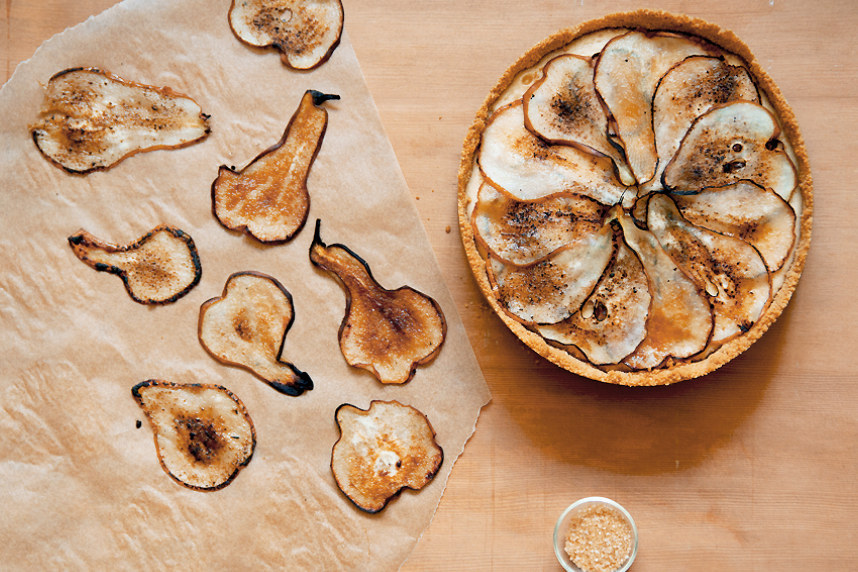 7.
Slow Cooker Chili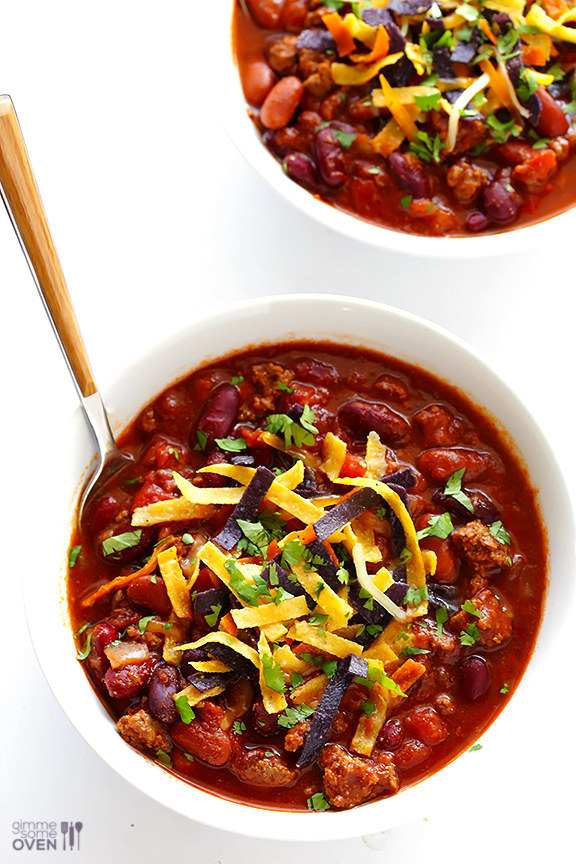 8.
Spicy Roasted Squash with Feta and Herbs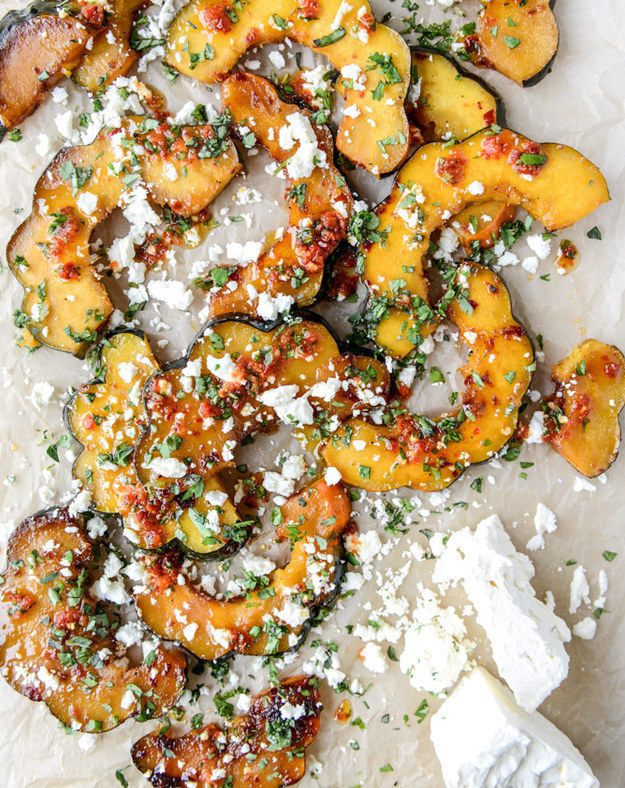 9.
Persimmon Margarita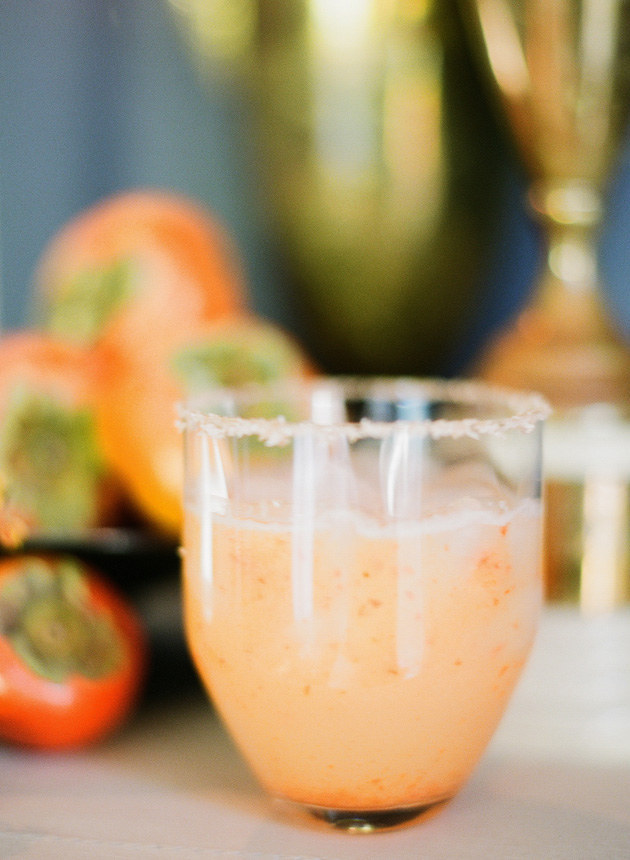 10.
Arroz Con Pollo with Chanterelles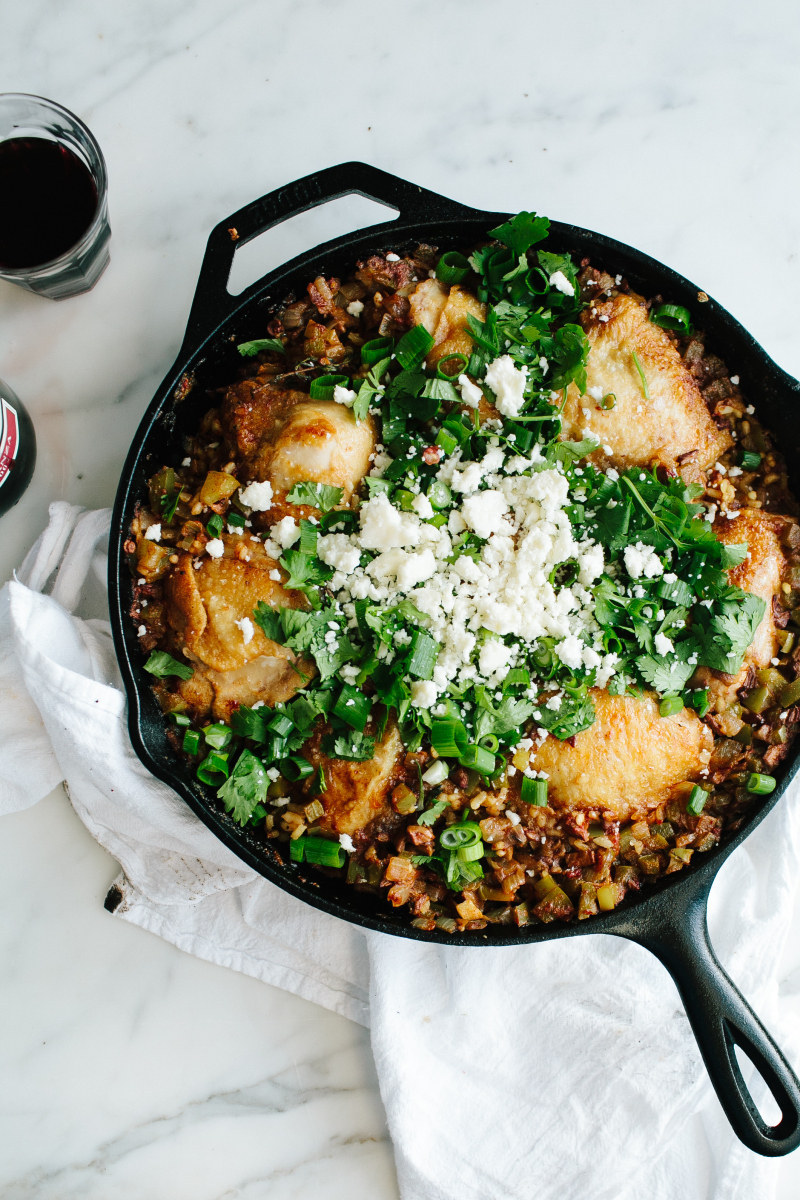 11.
Dense Chocolate Loaf Cake with Booze and Coffee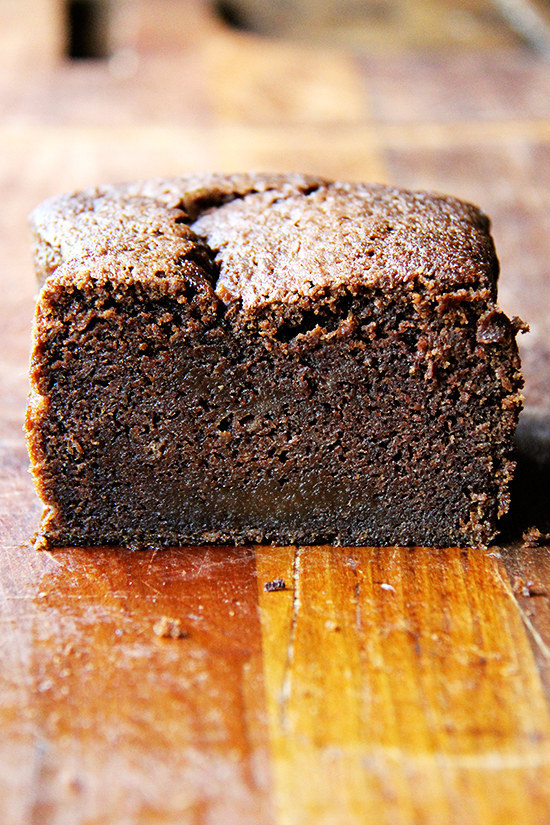 12.
Parmesan-Roasted Squash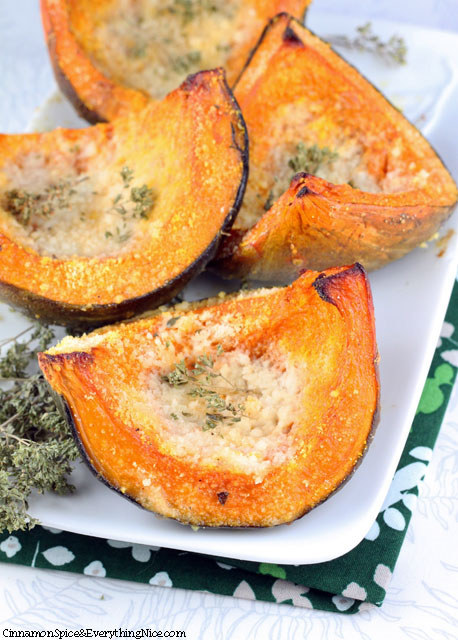 13.
Moroccan Butternut and Goat Cheese Soup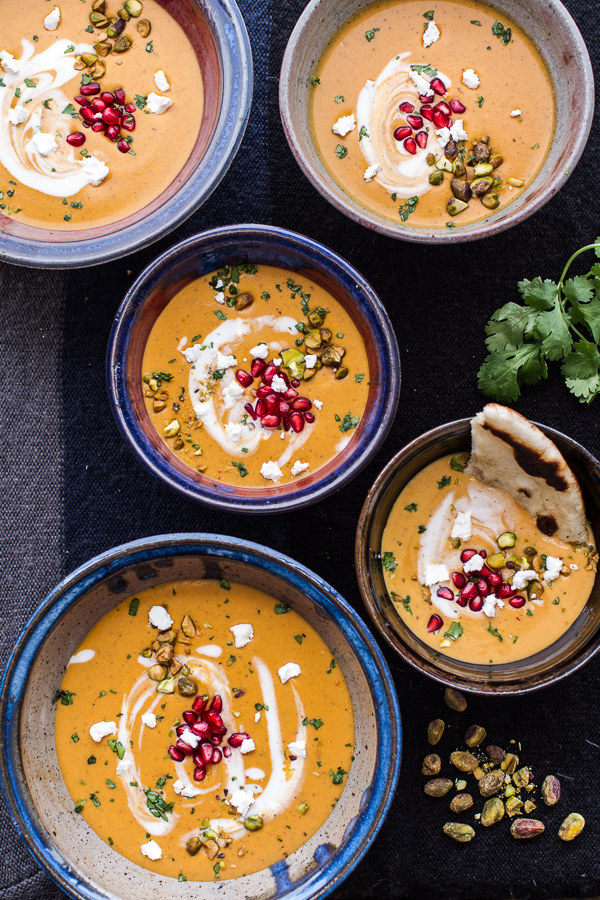 14.
White Wine-Braised Short Ribs
15.
Harissa-Spiced Fall Veggie Pitas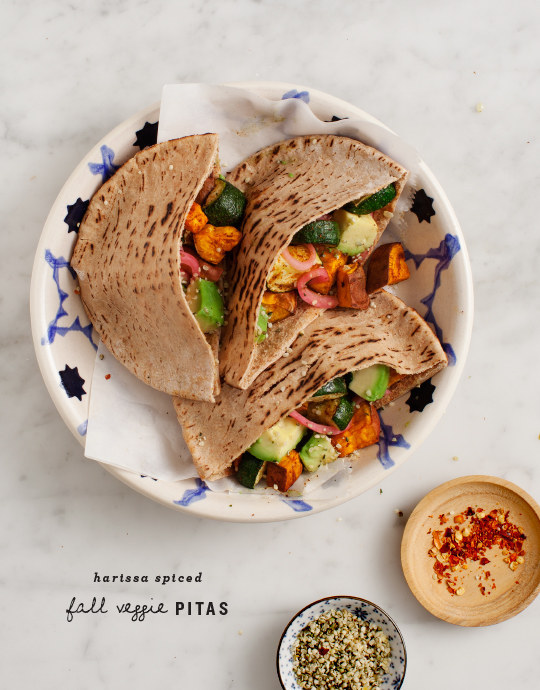 16.
One-Bowl Vegan Pumpkin Cinnamon Rolls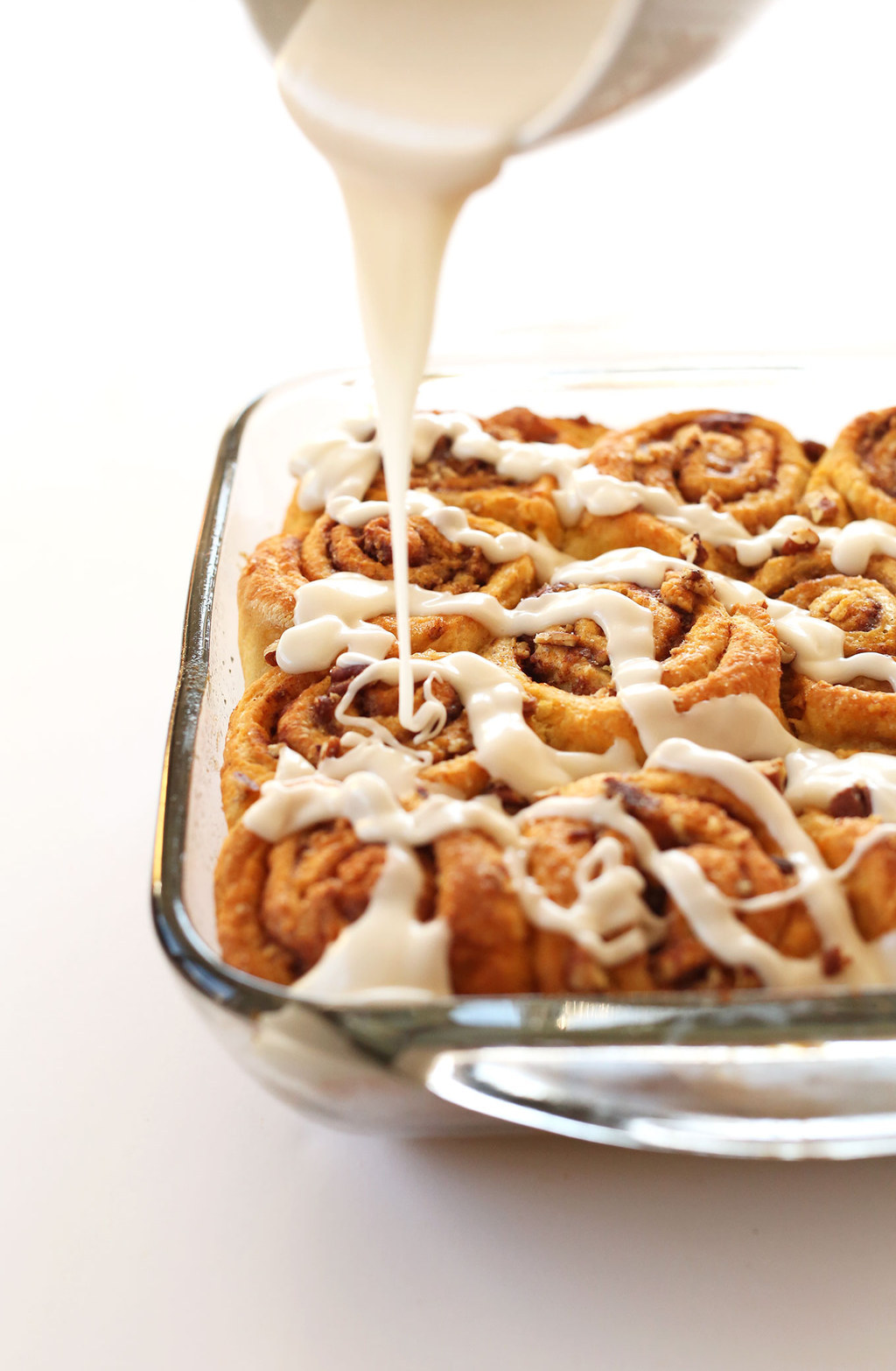 17.
Spicy Italian Meatball Sandwiches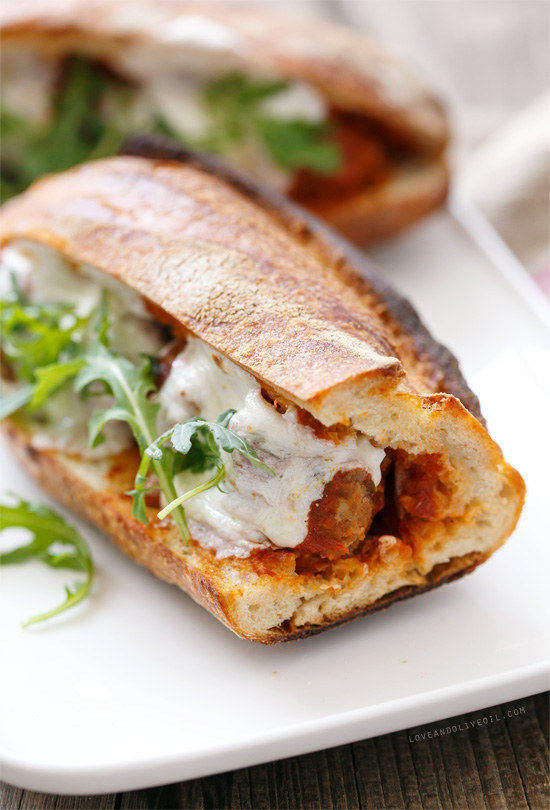 18.
Chuck Roast with Balsamic and Dijon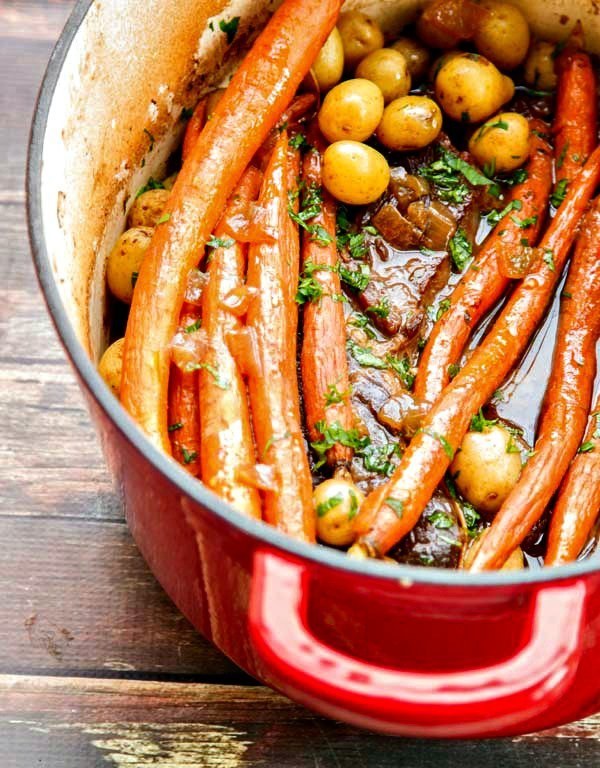 19.
Pumpkin Cookies with Cream Cheese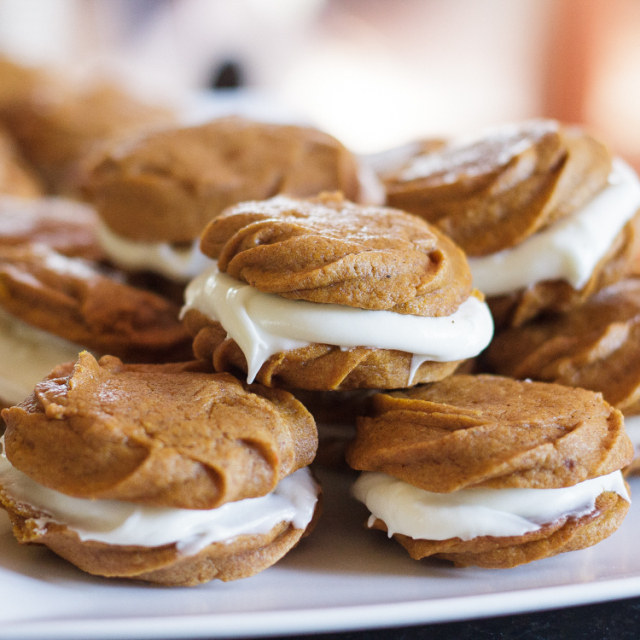 20.
Swiss Chard and Feta-Stuffed Sweet Potatoes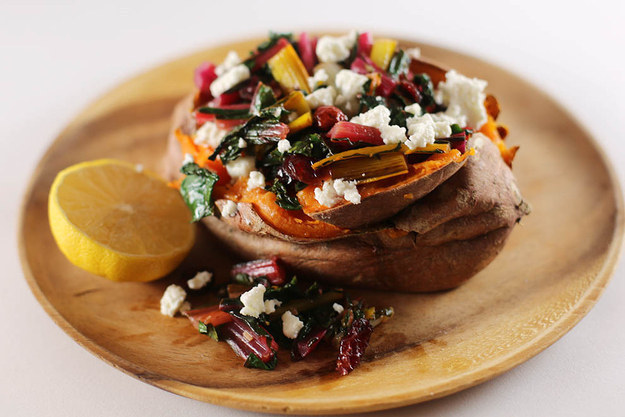 21.
Kale Salad with Sautéed Apples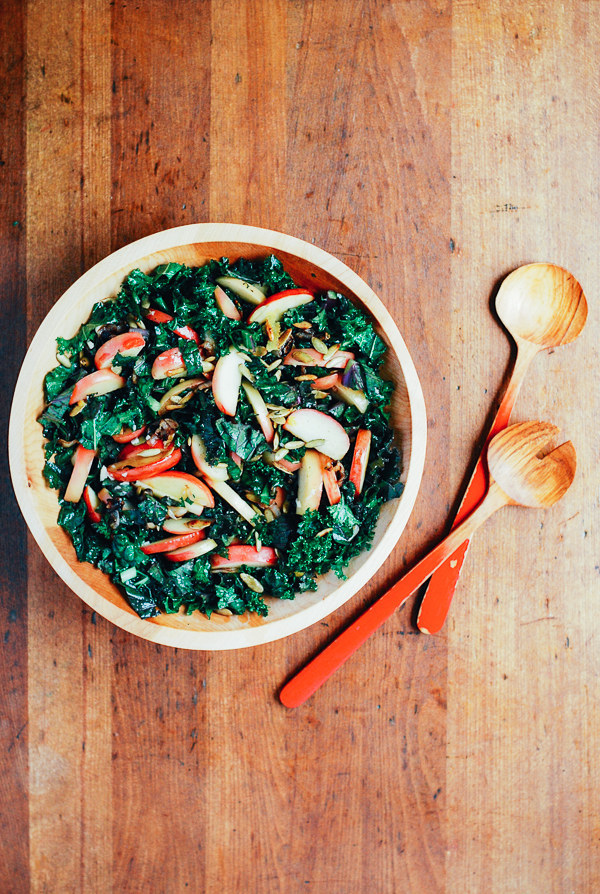 22.
Garlic Soup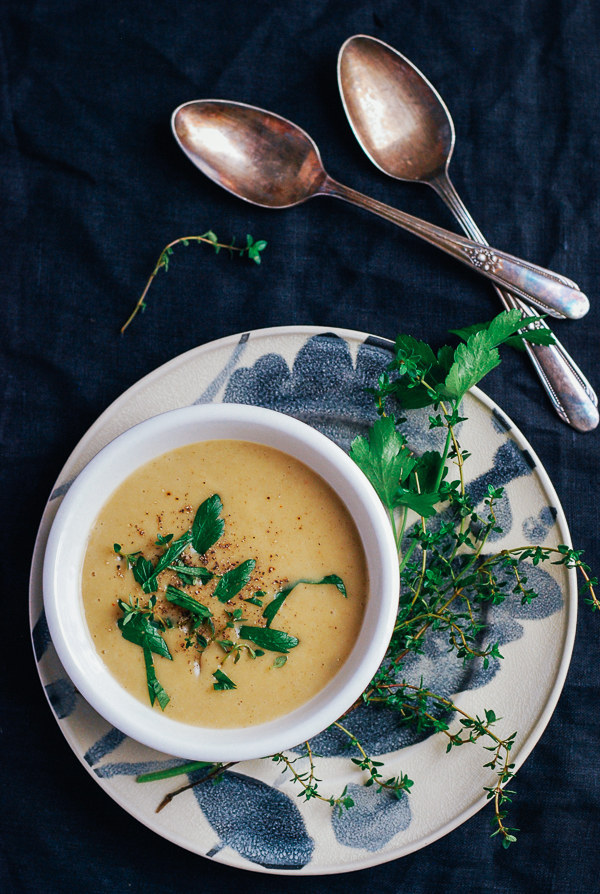 23.
Salted Caramel-Filled Dark Chocolate Chunk Skillet
24.
Creamy Butternut, Bacon and Leek Papperdelle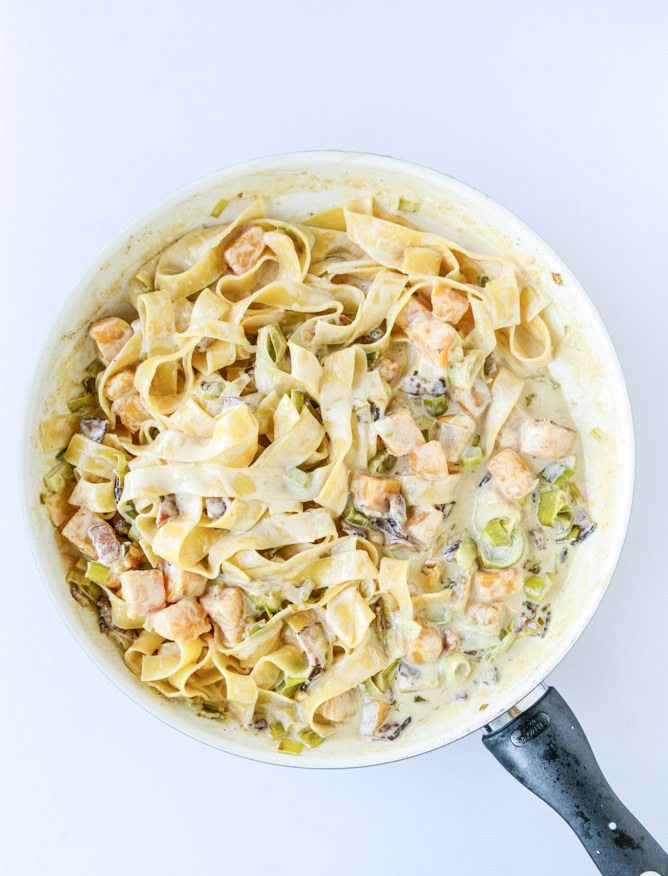 25.
Pumpkin Beer Waffles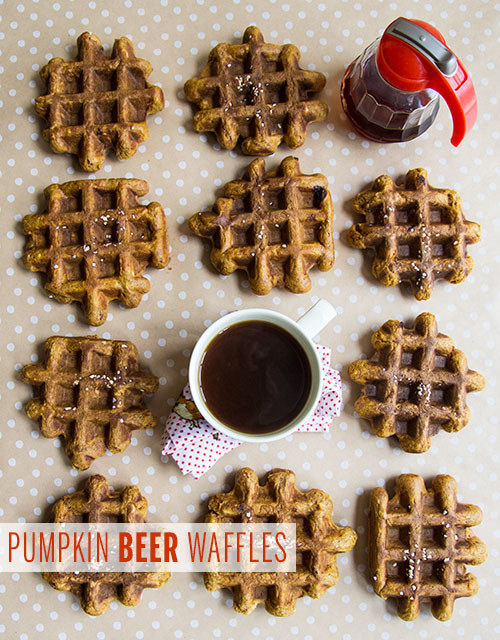 26.
Double Cider-Bourbon Punch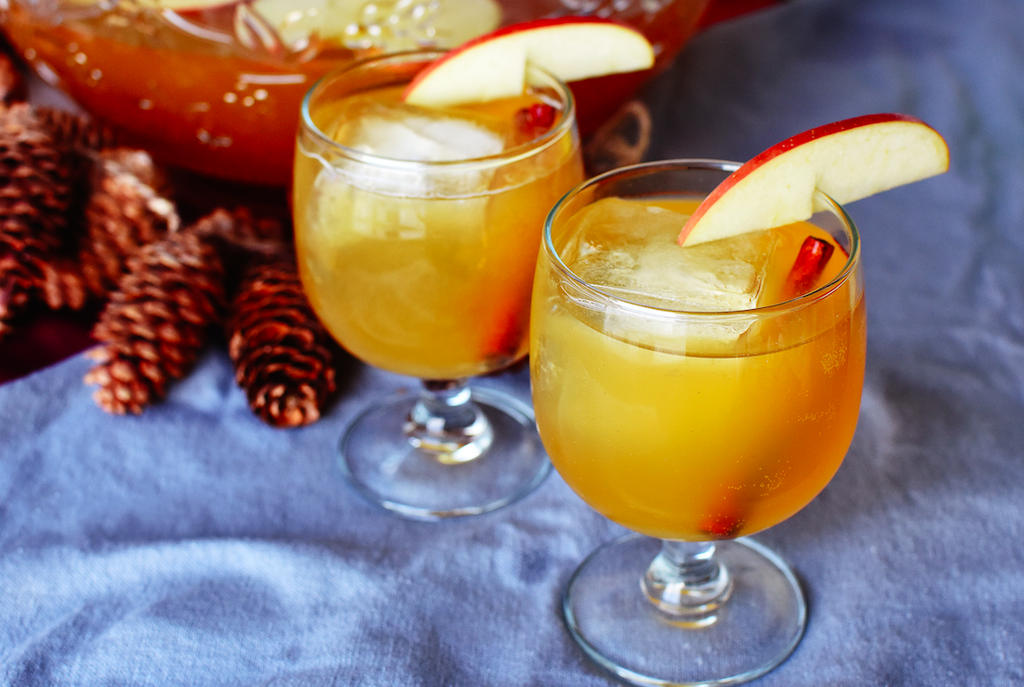 27.
Kale and Cheddar Breakfast Strata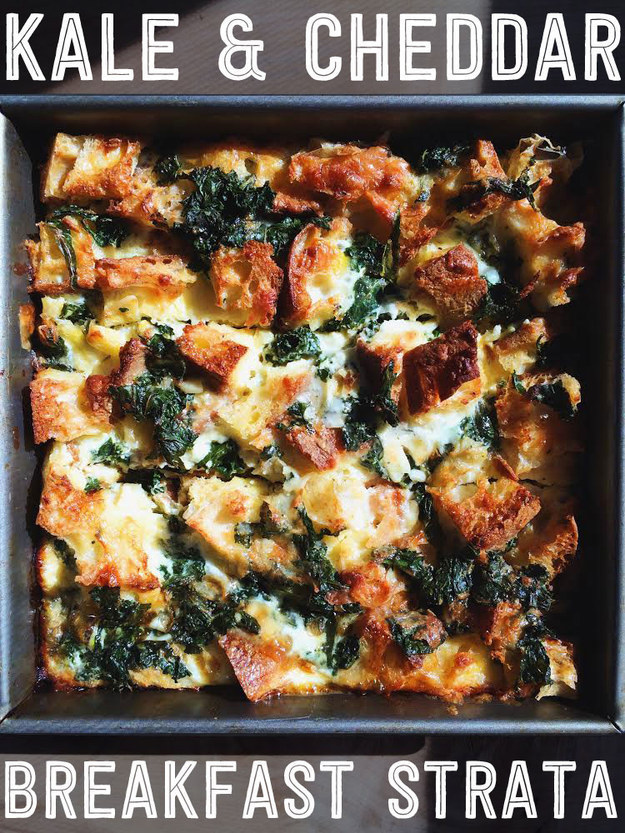 28.
Mini Chicken Pot Pies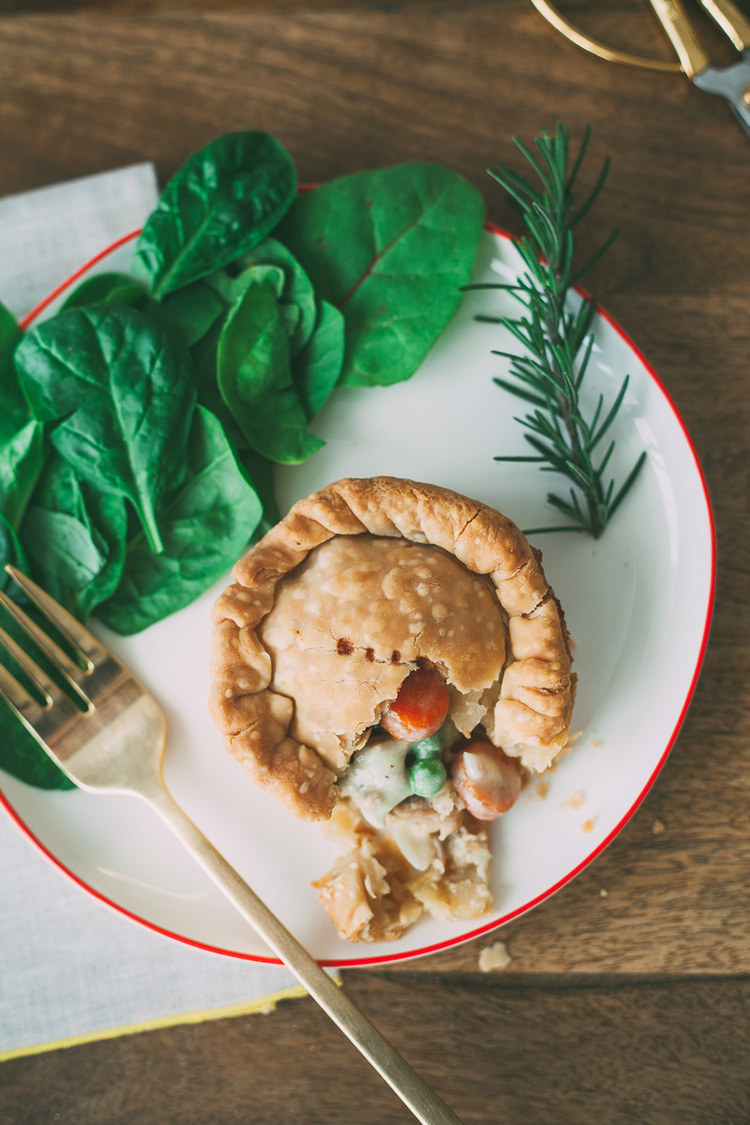 29.
Cauliflower Cheese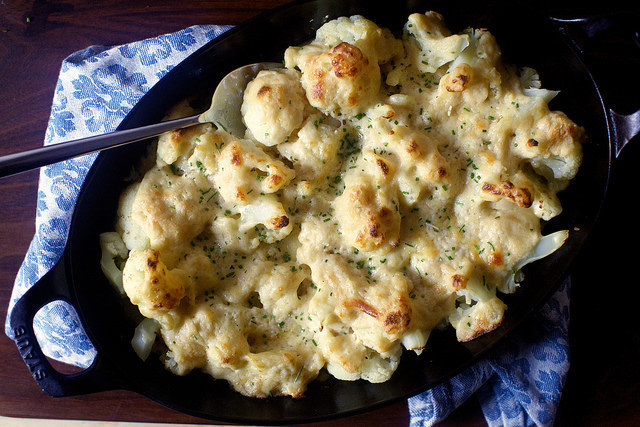 30.
Apple Cider Cupcakes with Nutmeg Frosting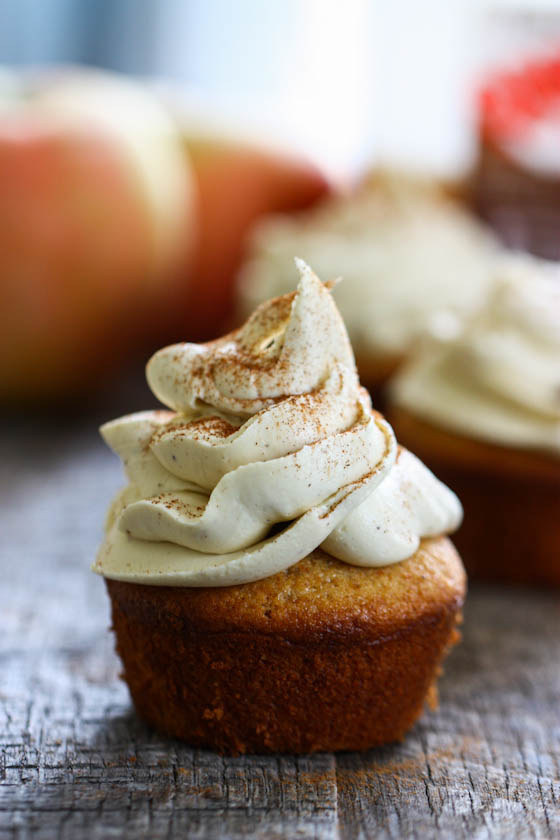 Want more amazing recipes? Sign up for the BuzzFeed Food newsletter and you'll get them in your inbox twice a week!