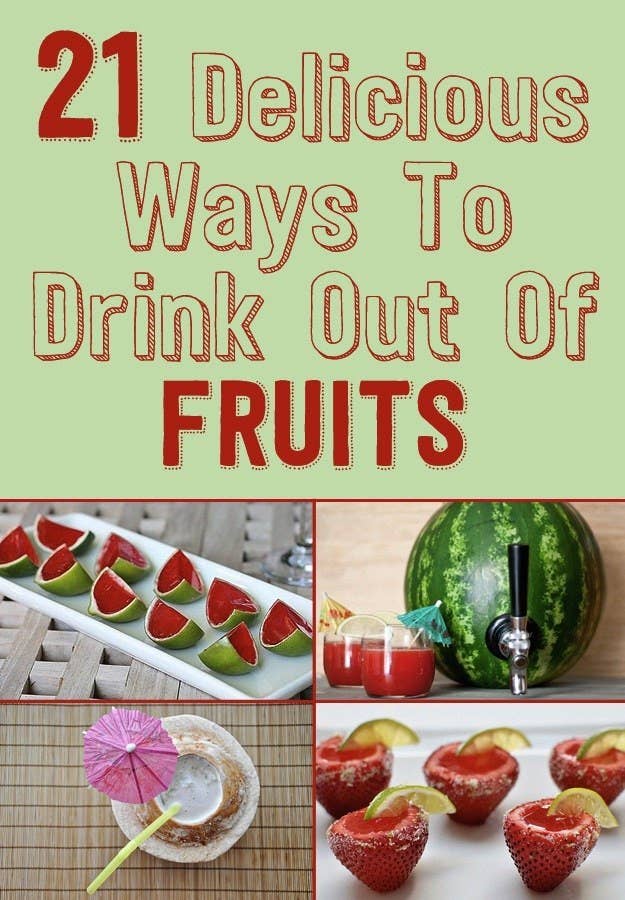 1.
Make a watermelon keg.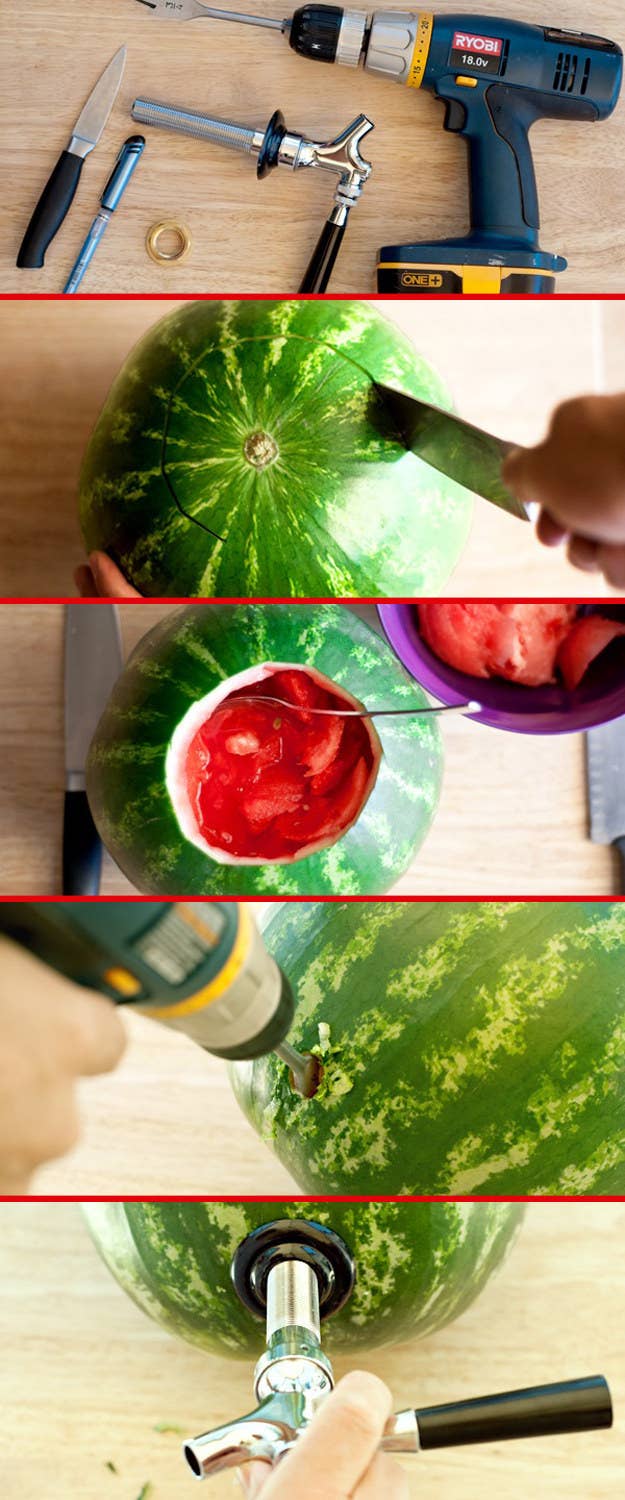 2.
Use the flesh you scooped out for the keg to make boozy punch.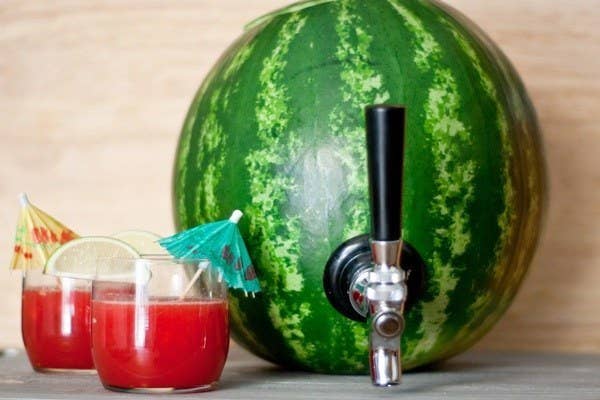 3.
Hollow out watermelon balls and fill them with watermelon margarita shots.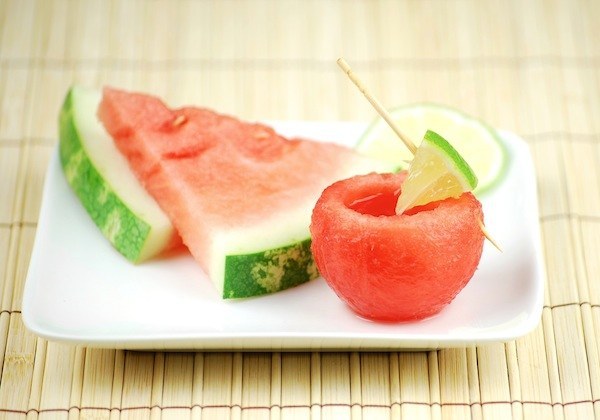 4.
Scoop out half of a watermelon for vegan watermelon frosties.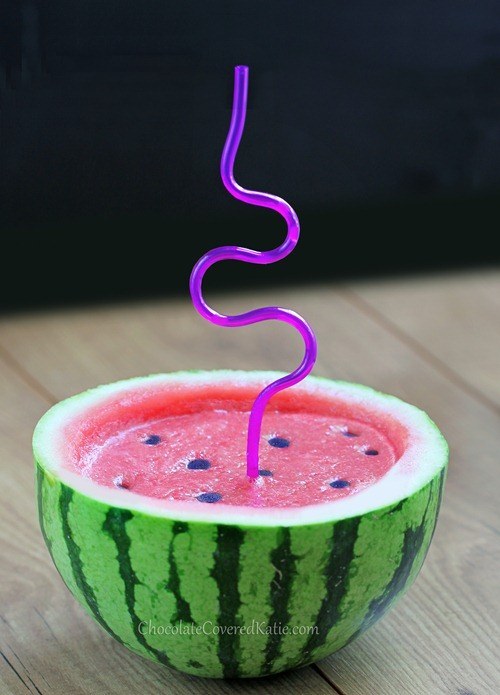 5.
Think outside the watermelon, and drink out of a cantaloupe.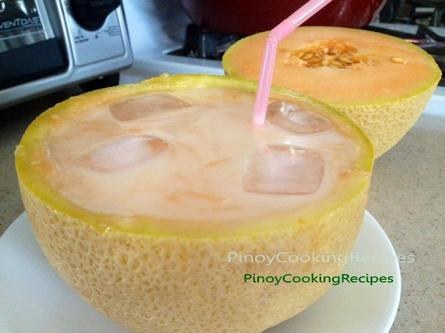 6.
Make a pineapple cup with a knife and an ice cream scoop.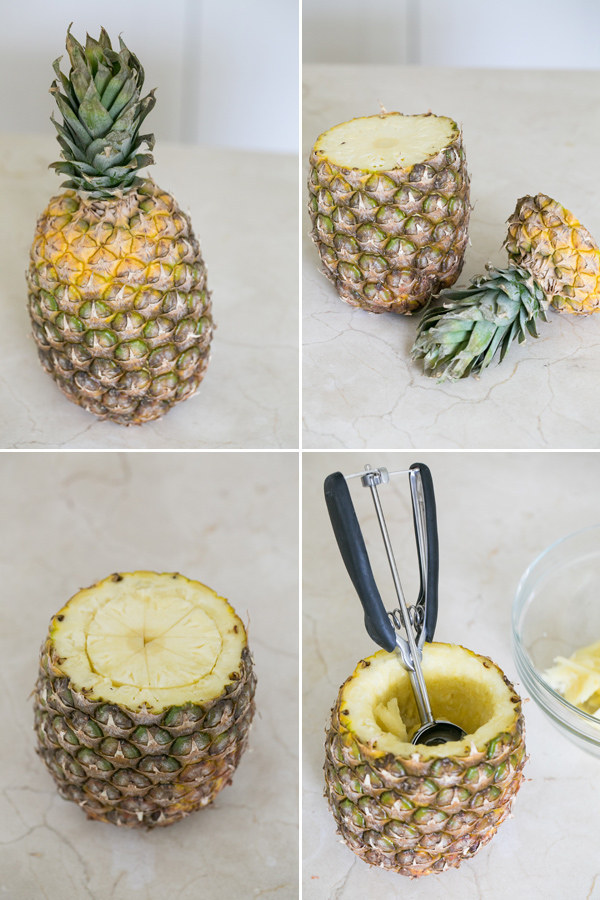 7.
Fill your pineapple cup with a super fancy piña colada.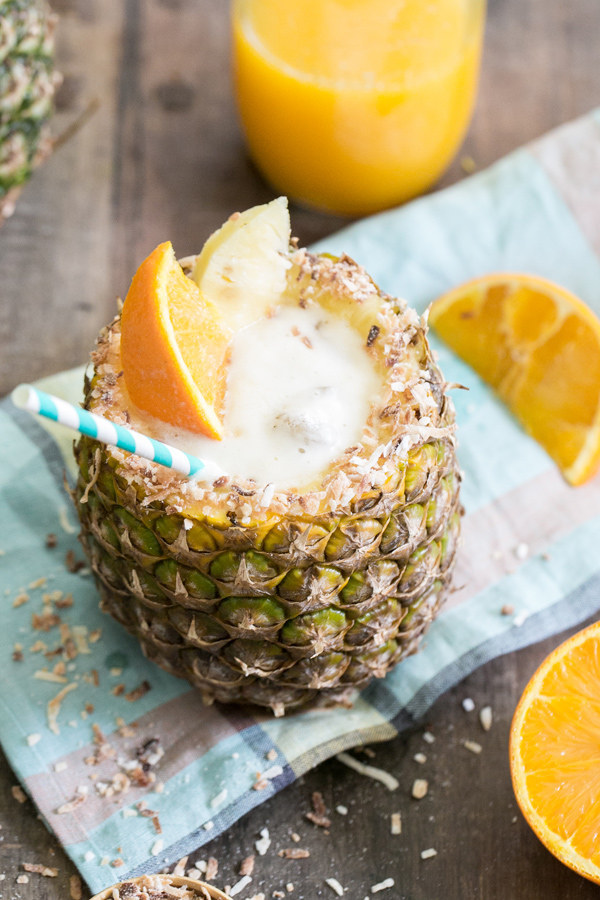 8.
Or, use it to make a very strong drink look fruity and innocent.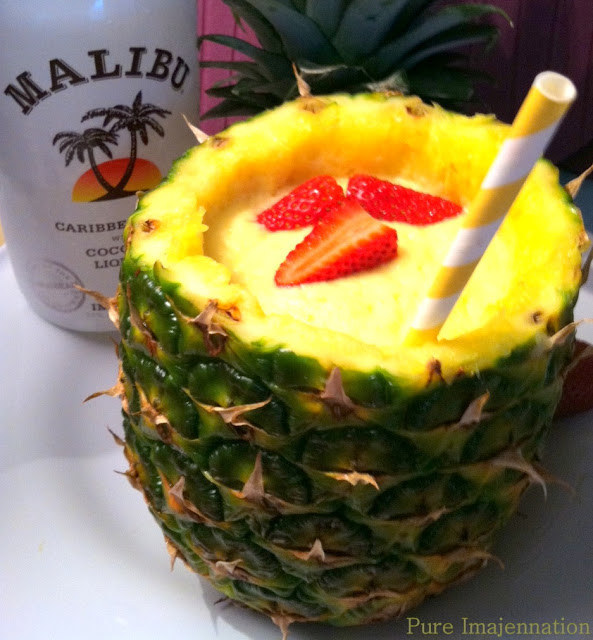 9.
If you really want to go nuts, fill your pineapple with something blue.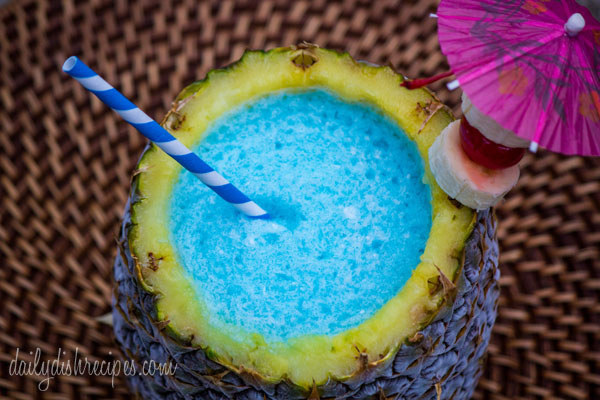 10.
Put the Lime in the Coconut.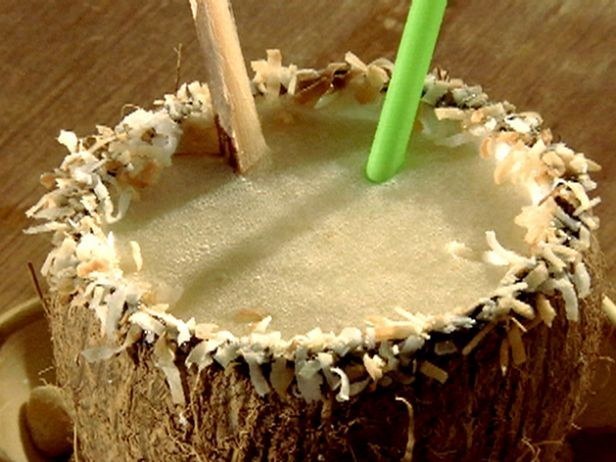 11.
Mask huge quantities of rum with creamy coconut milk, then serve the cocktail in a coconut shell.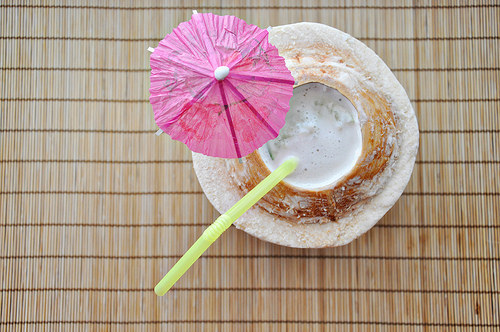 12.
Fill a coconut with a blend of avocado and coconut water for a healthy post-work out drink.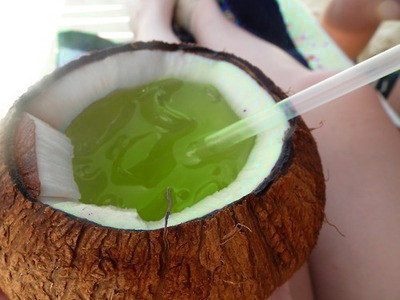 13.
Make really great gimlets in cucumber shot glasses.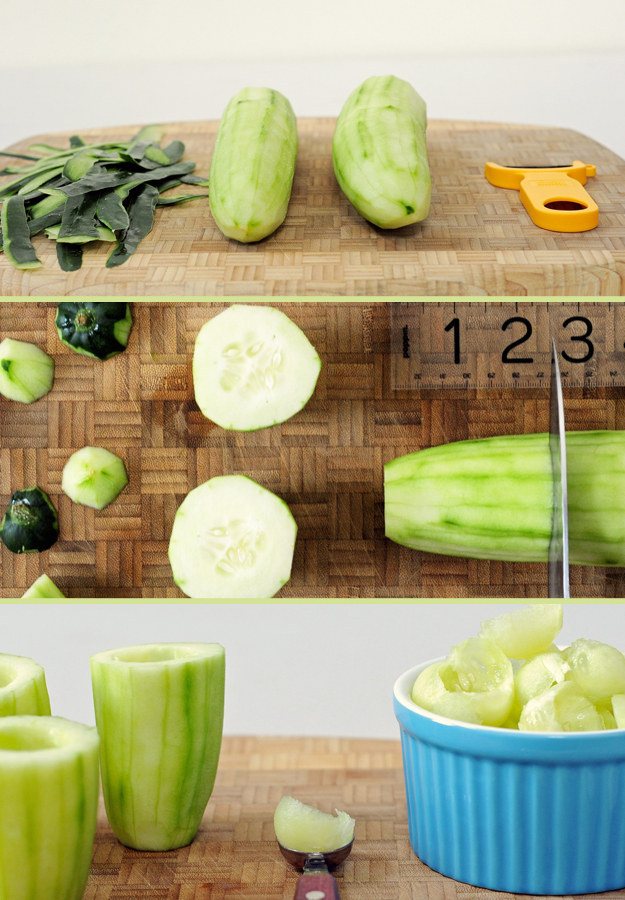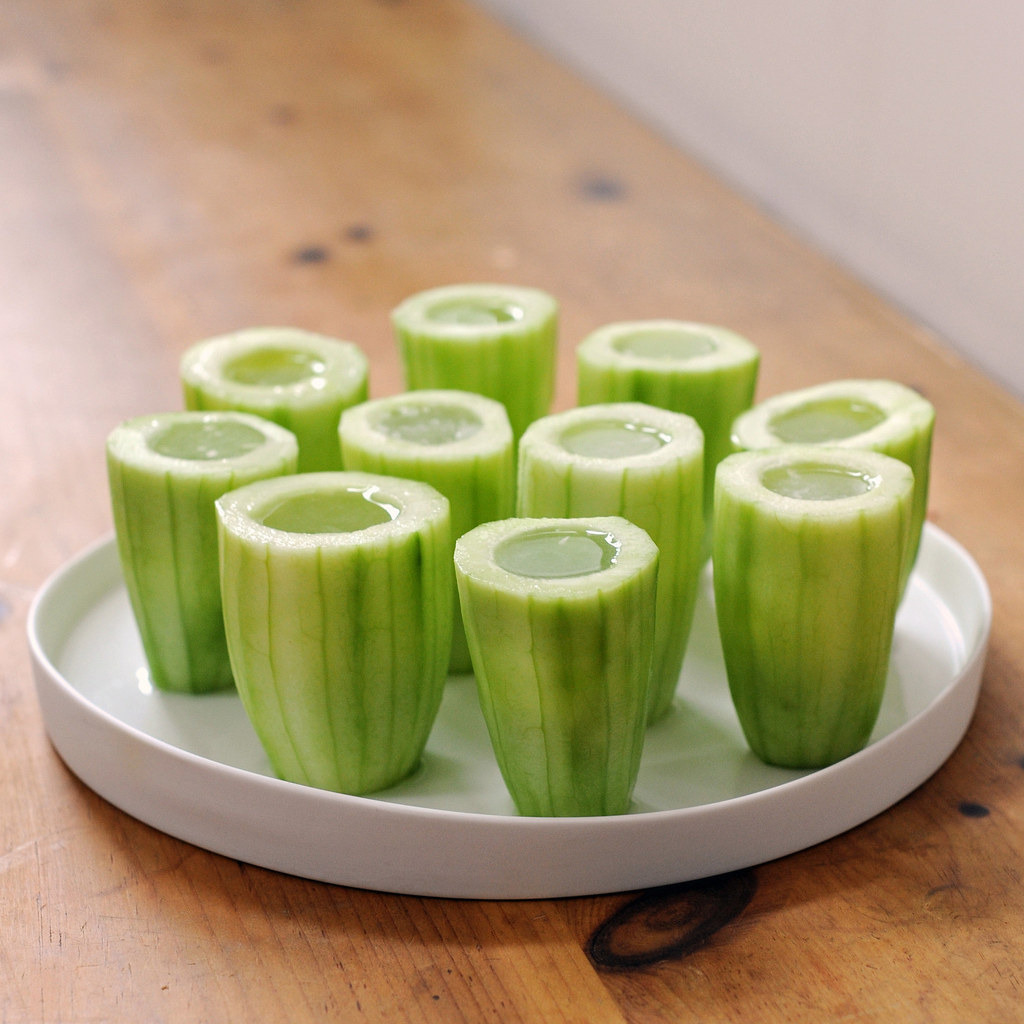 14.
Come fall (or on a rainy day), apples make great cups for cider.
15.
Serve teeny tiny Bloody Marys inside cherry tomatoes.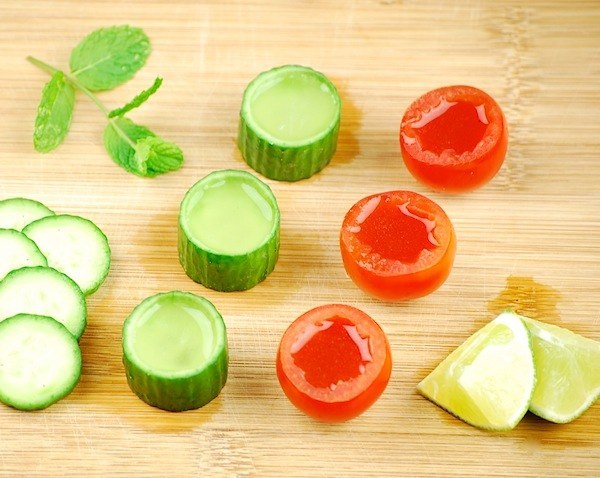 16.
Take advantage of fresh apricots with these shots in 'cots.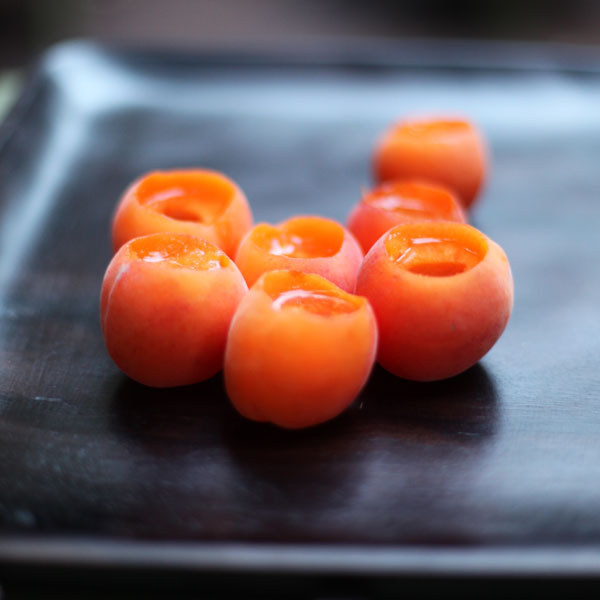 17.
Make chocolate covered strawberries even better with booze.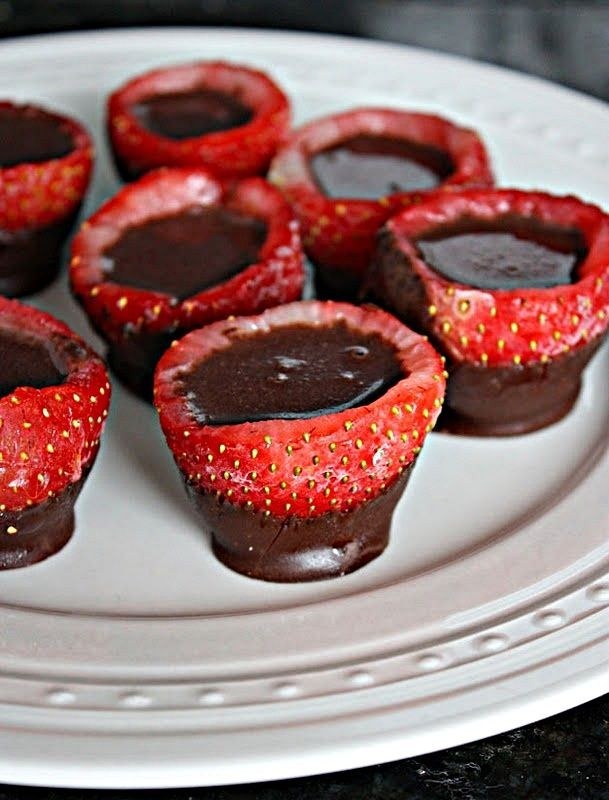 18.
And, when in doubt, just make Jell-O shots.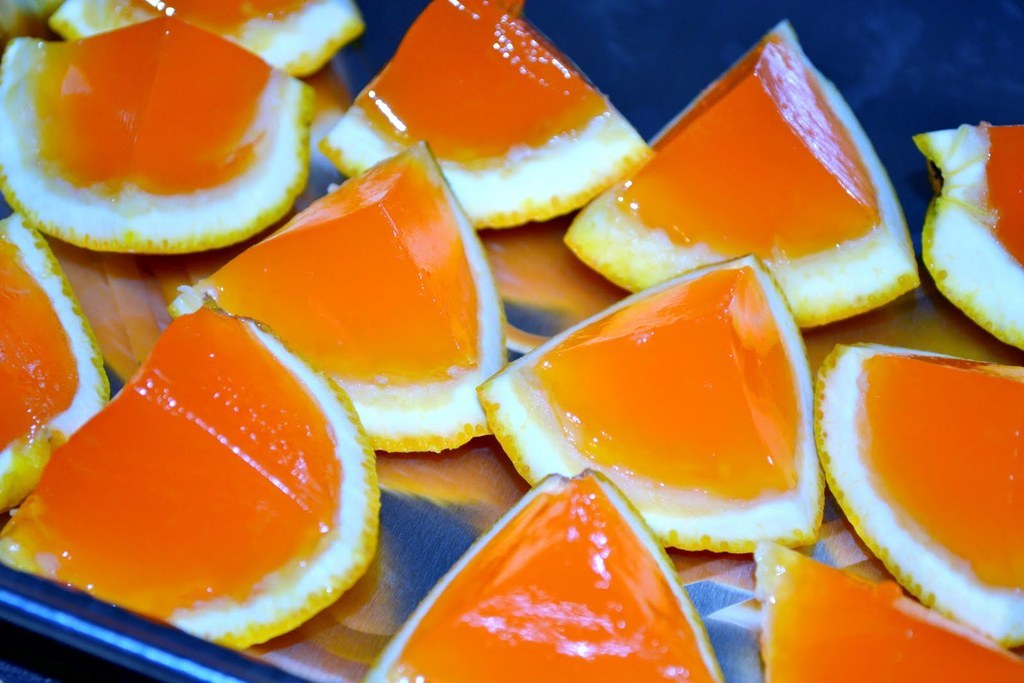 19.
Fill apples with butterscotch schnapps-flavored Jell-O for extreme deliciousness.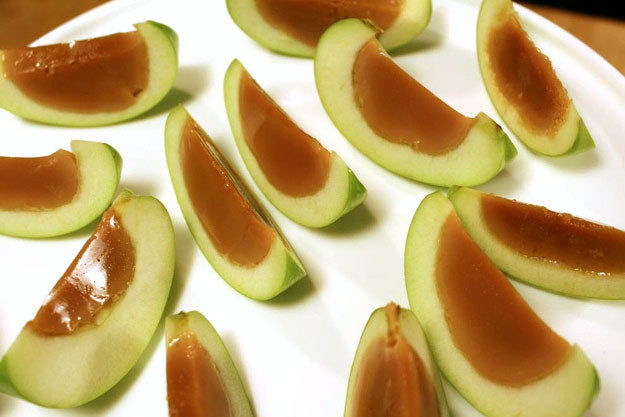 20.
Limes and red Jell-O make for perfect mini watermelon shots.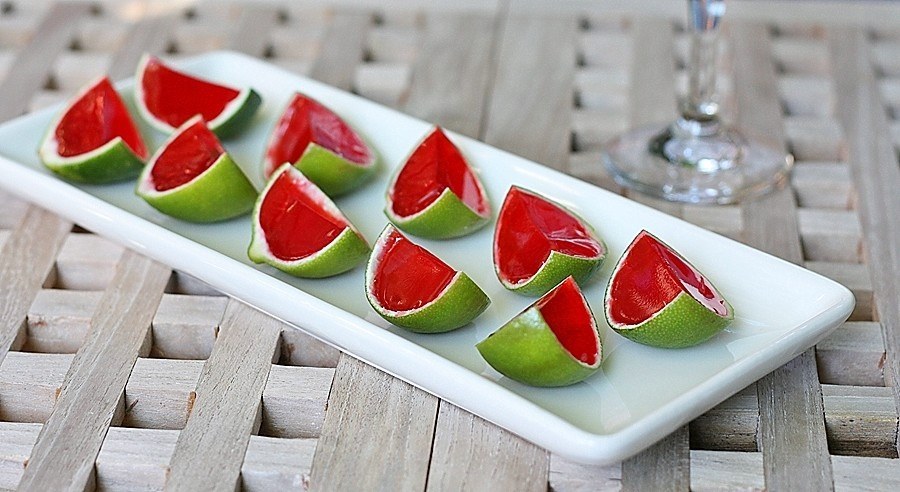 21.
Fill strawberries with tequila Jell-O to create grown-up fruit gushers.