Here's What You Should Eat For Dinner This Week
Enjoy the cooling temperatures, and let dinner *fall* into place.
1.
Chicken and Broccoli Shells and Cheese

2.
Herb-Roasted Salmon with Easy Potatoes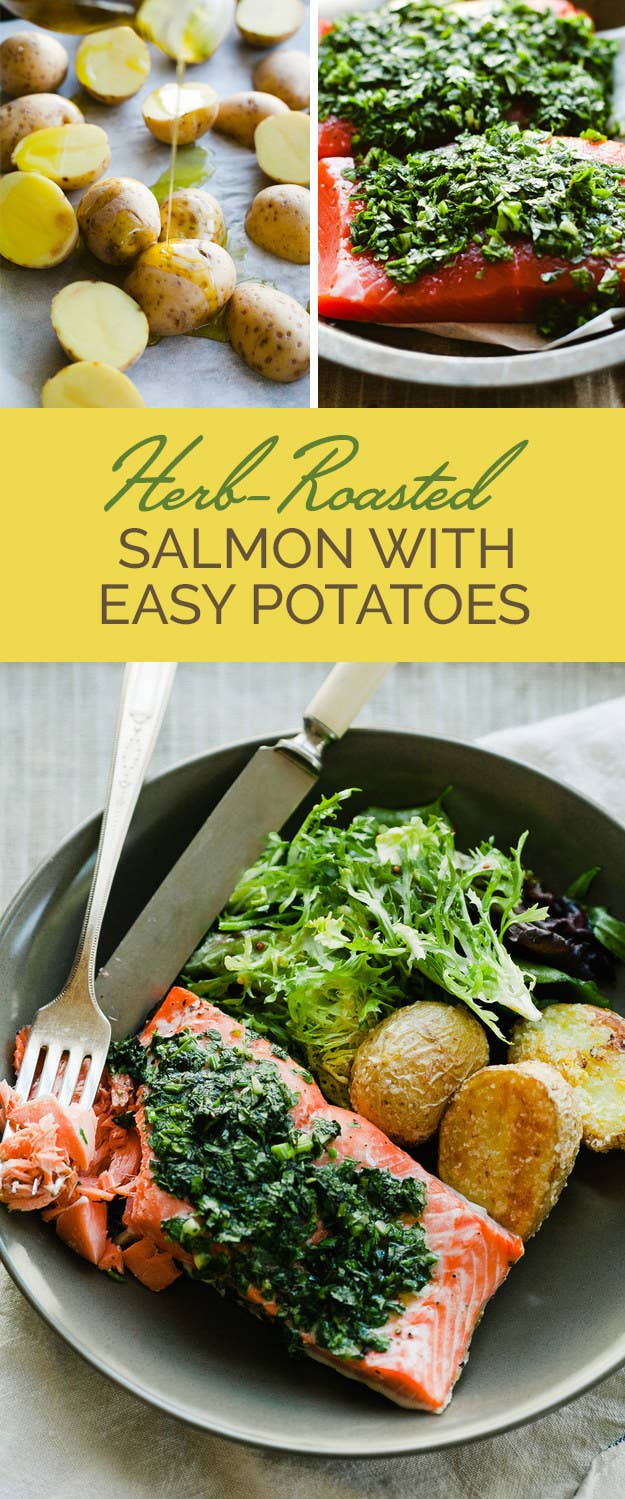 3.
Bacon and Brussels Sprout Salad

4.
Southwestern Kale Salad with Quinoa, Sweet Potato, and Avocado Sauce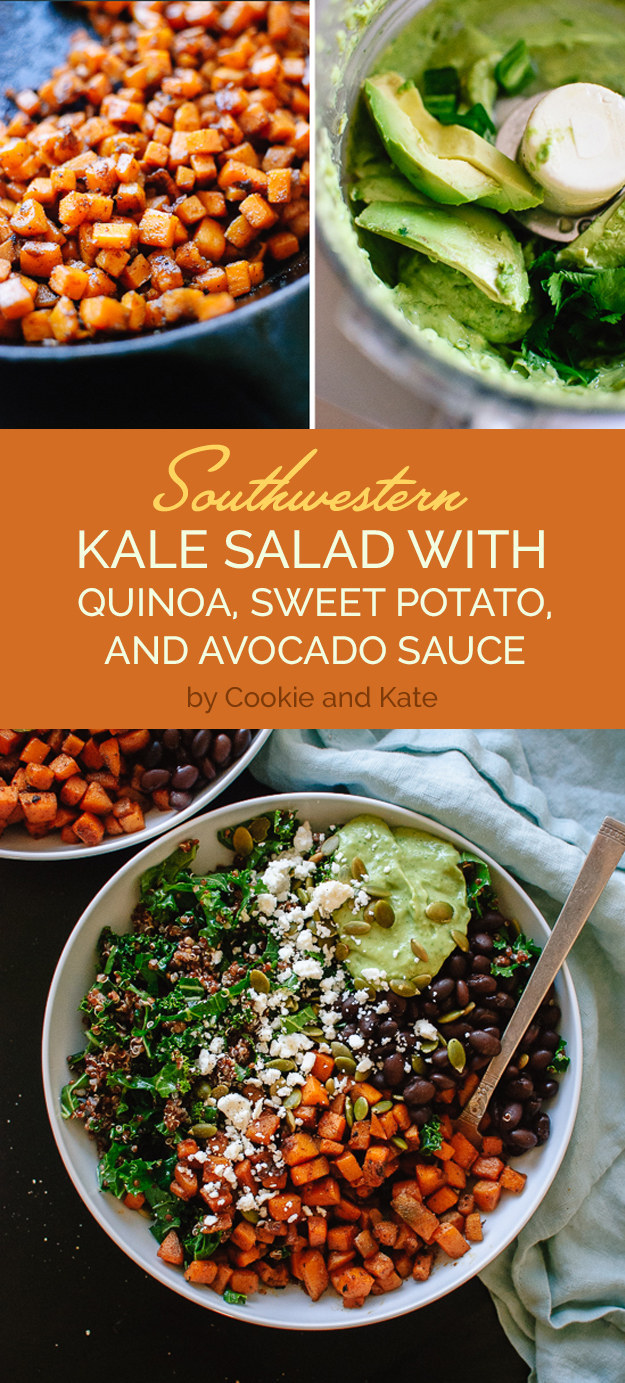 5.
Hot Ham and Cheese Sandwiches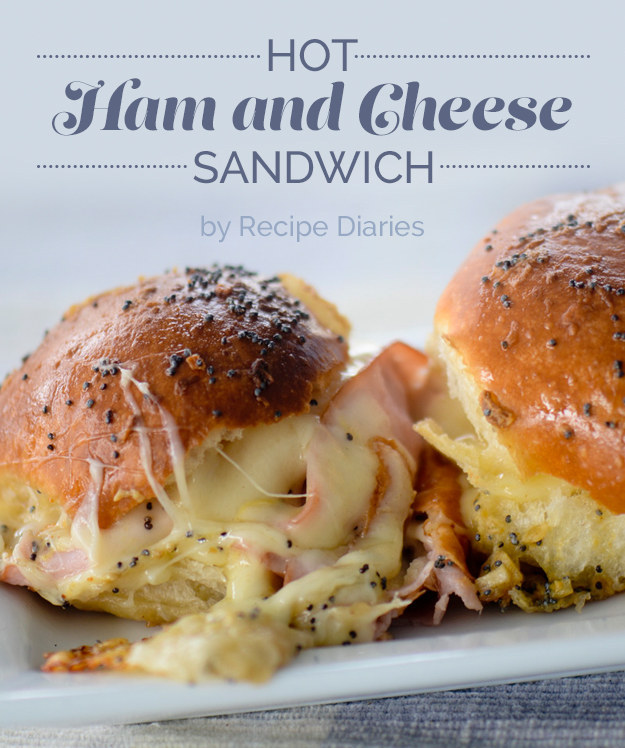 6.
Butternut Squash and Spinach Lasagna

7.
Veggie Fajita-Stuffed Sweet Potatoes