Here's A 3-Ingredient Cheese Dip You Can Make In Minutes
You probably already have a beer in-hand. Why not just melt some cheese into it?
Drunk + Munchies = Drunchies. Drunchies are very real.
The best drunchies are foods that are delicious when you're sober, but TRANSCENDENT when you're drunk.
Sometimes you can just snack on whatever is in your cabinet, but that isn't always the best idea.
But turning on your oven is NEVER the answer.
And ordering out almost always ends in regret.
The right thing to do is to make a three-ingredient beer queso dip that takes less than five minutes and is basically a dream come true.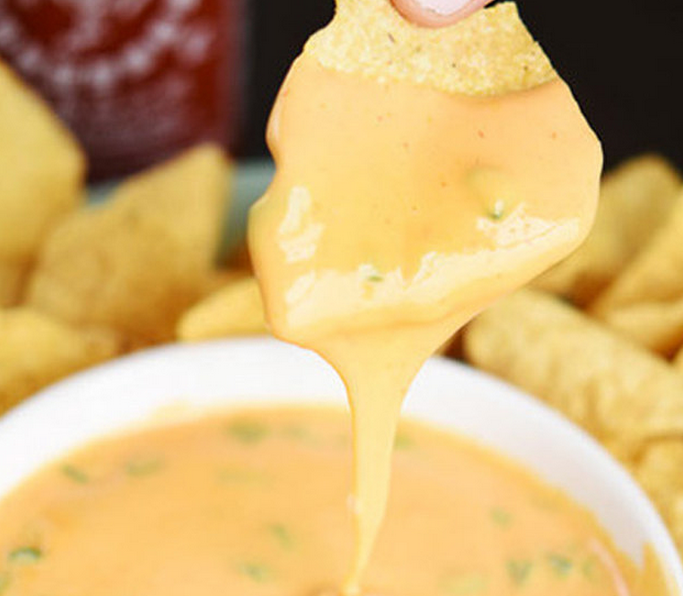 To make this queso, you need a bottle of beer, 1 cup (an 8-ounce package) cream cheese, and 1 cup of shredded cheddar cheese.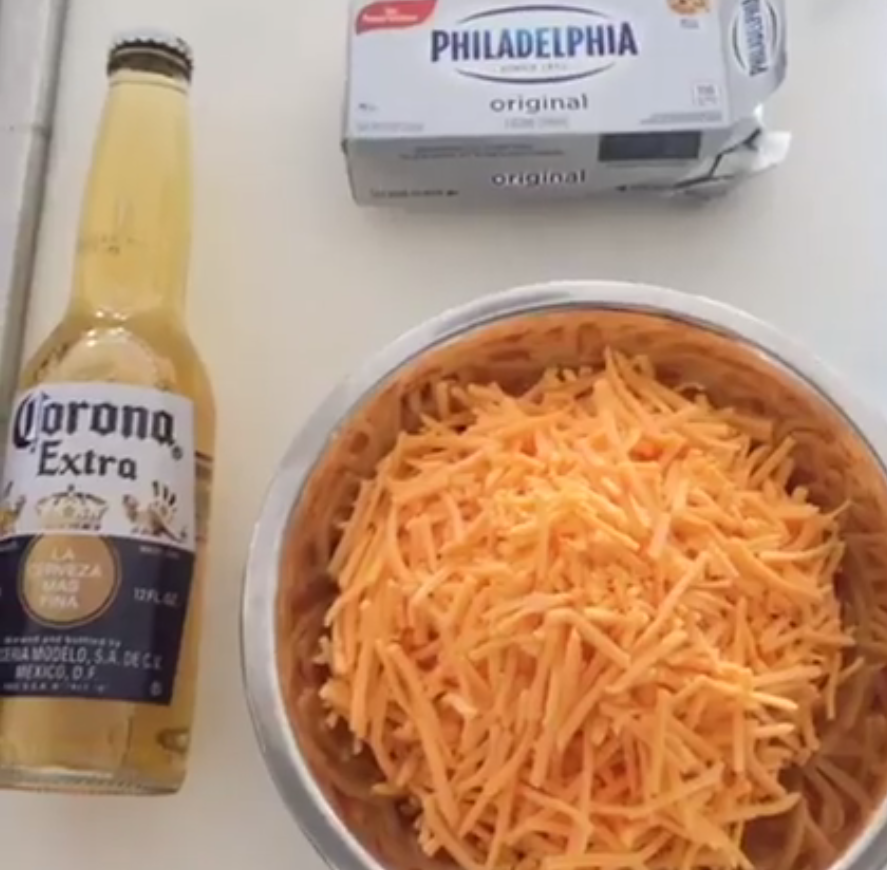 1.
Pour the beer into a small saucepan over medium heat.
2.
Bring it to a simmer. It'll start foaming, which is fine.
3.
Add the cream cheese, and stir until it's totally melted.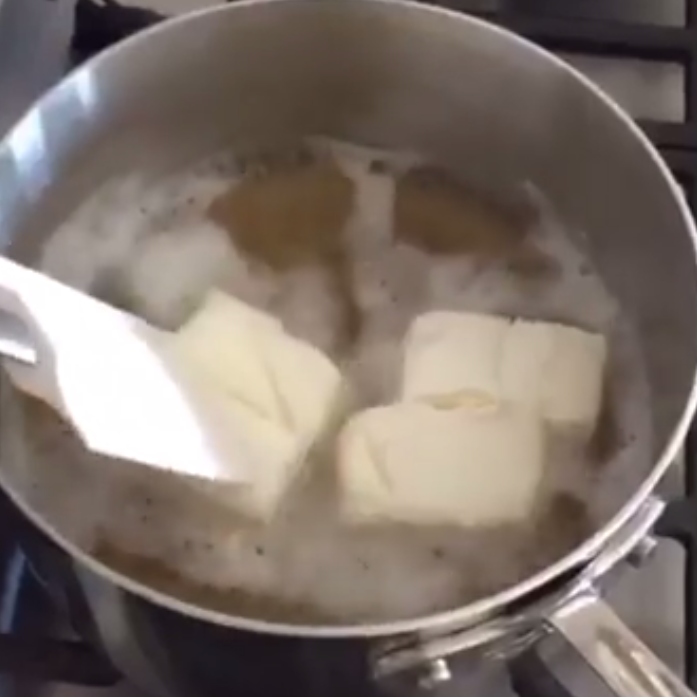 You might want to cut the cream cheese into 3-4 pieces first.
4.
Add the shredded cheddar, and stir to melt.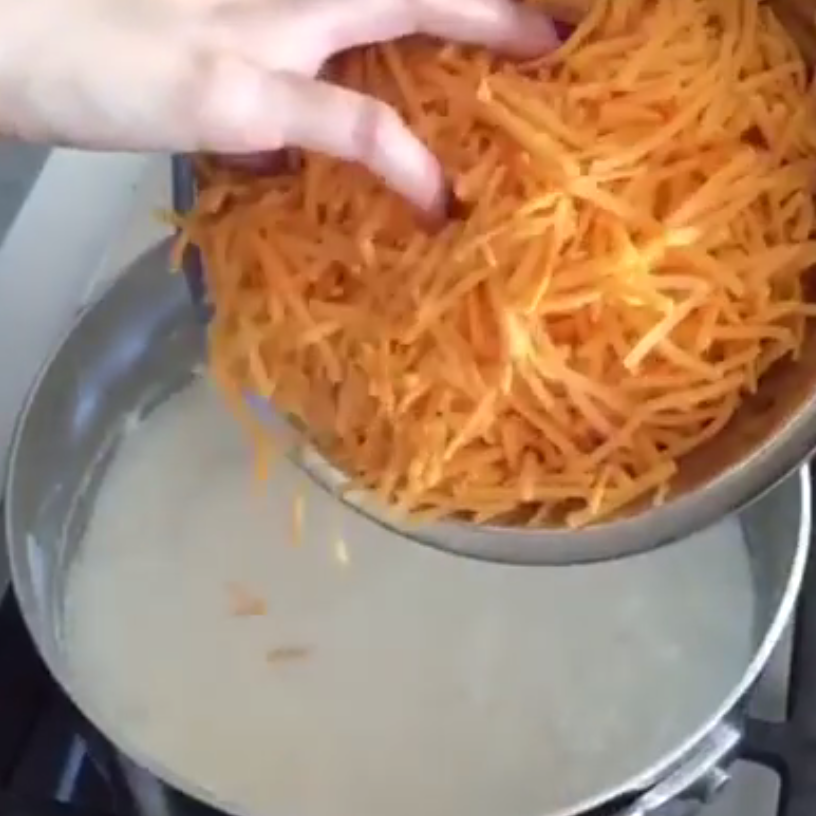 5.
Pour into a bowl. Unless you want to eat it in the pot, which is totally allowed.
6.
If you wanna get ~fancy~ you can throw some sliced scallions on top.