Here's What To Eat At Suhoor To Stay Energized During Ramadan
We asked a registered dietician exactly how to make your pre-dawn meal as healthy and satisfying as possible.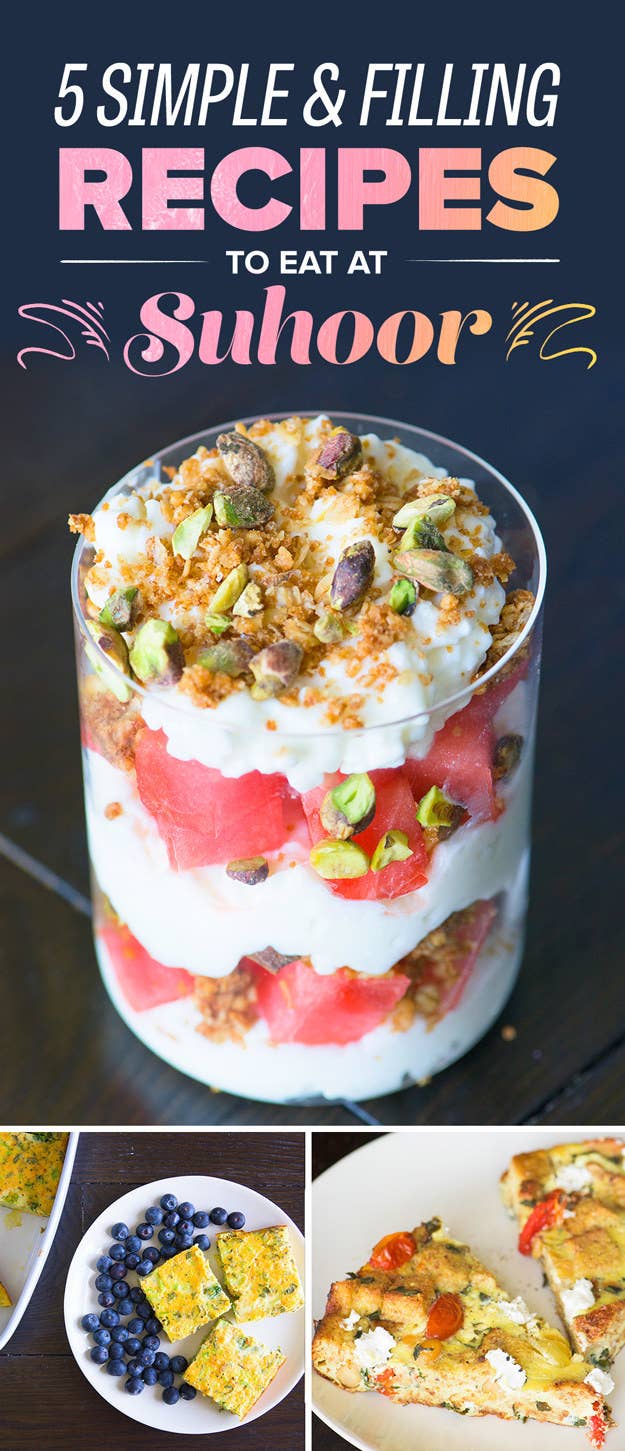 Celebrating Ramadan means fasting from sunrise to sunset every day for a month, so a good pre-dawn meal is really important.
We asked Nour Zibdeh, a Muslim and a registered dietician, exactly what to eat and drink at suhoor in order to stay as healthy, happy, and energized as possible during Ramadan. Then we developed five delicious, easy original recipes that fit the bill.
Zibdeh also shared three key tips about how to make the most of suhoor. Here they are:
1. It's important to eat a substantial meal, but you may not actually need as much food as you think.
There's no universal rule on how much food to eat, since specific calorie needs depend on the individual. That said, most people should look to consume 500–600 calories at suhoor. "It's hard to eat a lot of food at 3 a.m.," Zibdeh told BuzzFeed, and "your stomach really shrinks after a few days."
Plus, your body can only process so much food at once. "Whether you eat 400 or 1,000 calories at suhoor, the reserves will empty out [after 6–8 hours] and the body will feel hungry," Zibdeh said. So there's no need to overdo it with too much food in the morning.
2. Ideally, your meal should be 40–50% carbohydrates, 25–30% protein, and 25–30% fat.
Protein and fat will help keep you full for longer, while carbohydrates are a good source of energy, and certain carbs are a good source of fiber. Zibdeh recommends high-fiber, less-processed starchy carbohydrates like oatmeal and sweet potatoes, as opposed to processed carbs like bread or pastries.
3. Always drink two glasses of water along with your meal.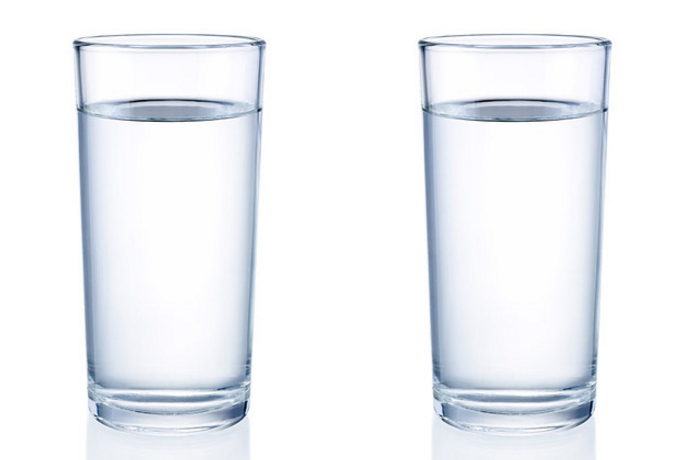 Here are five easy recipes that will keep you feeling as full and energized as possible all day long.
1.
Blueberry-Flax Oatmeal
2.
Protein-Packed PB&J Smoothie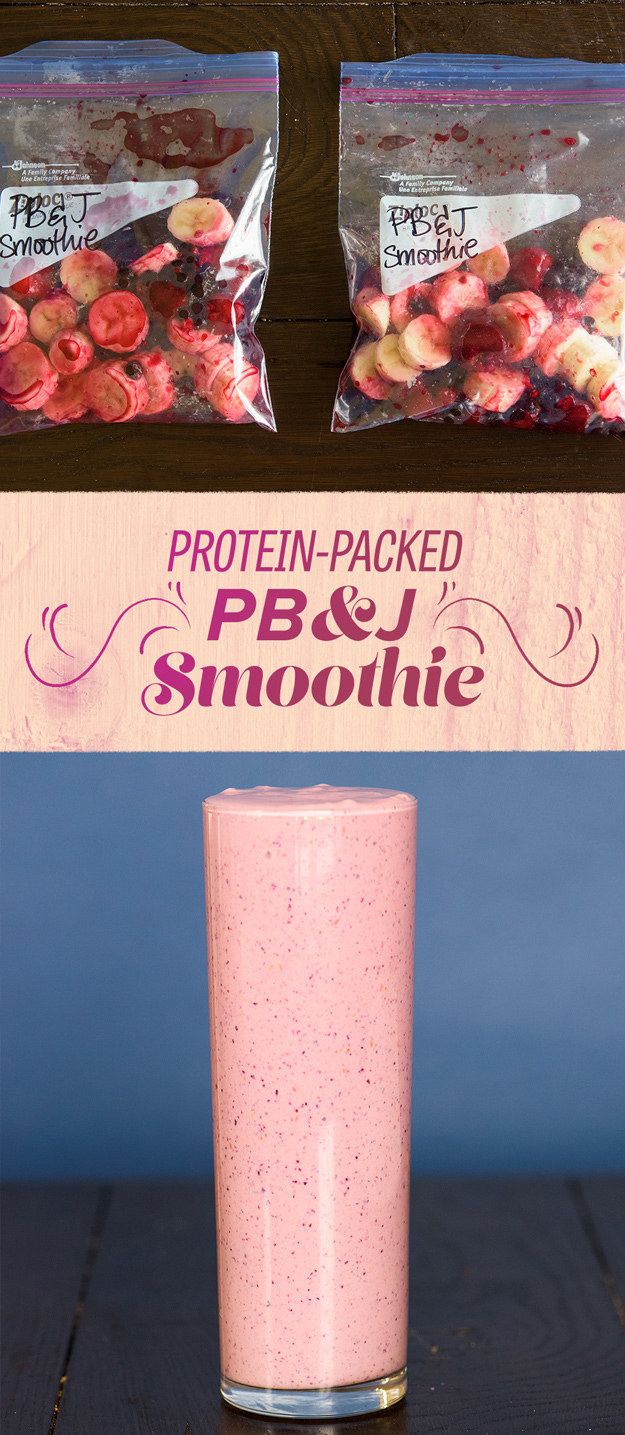 3.
Make-Ahead Sweet Potato and Sage Egg Bake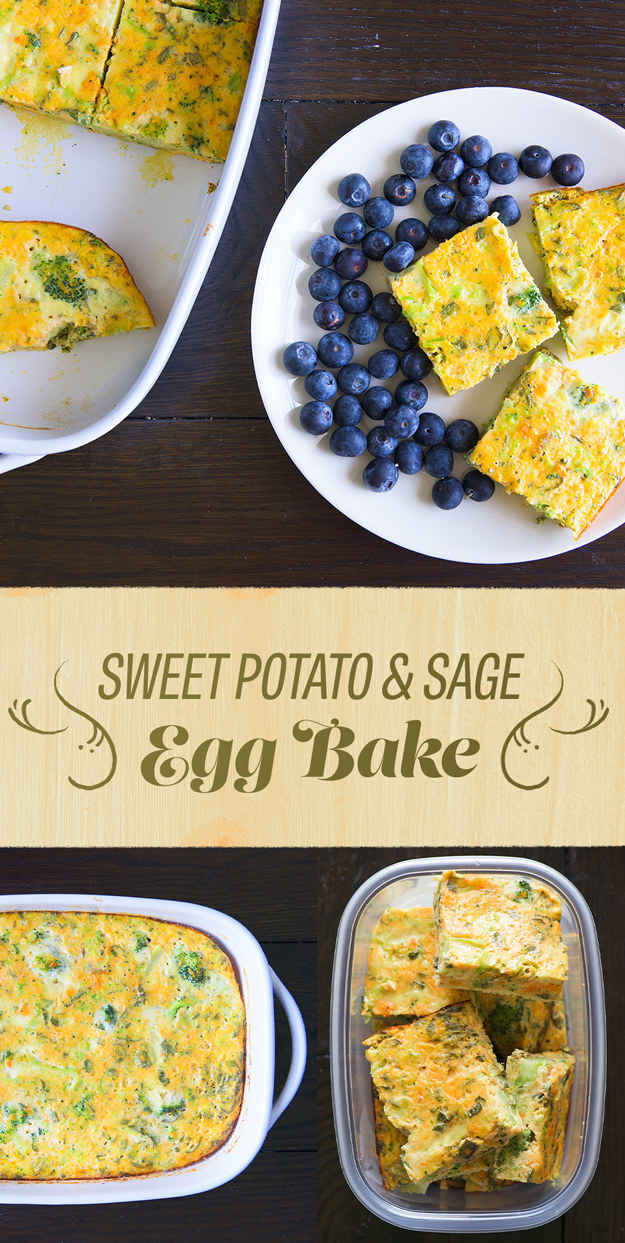 4.
Make-Ahead Cheese and Tomato Strata
5.
Watermelon and Cottage Cheese Parfait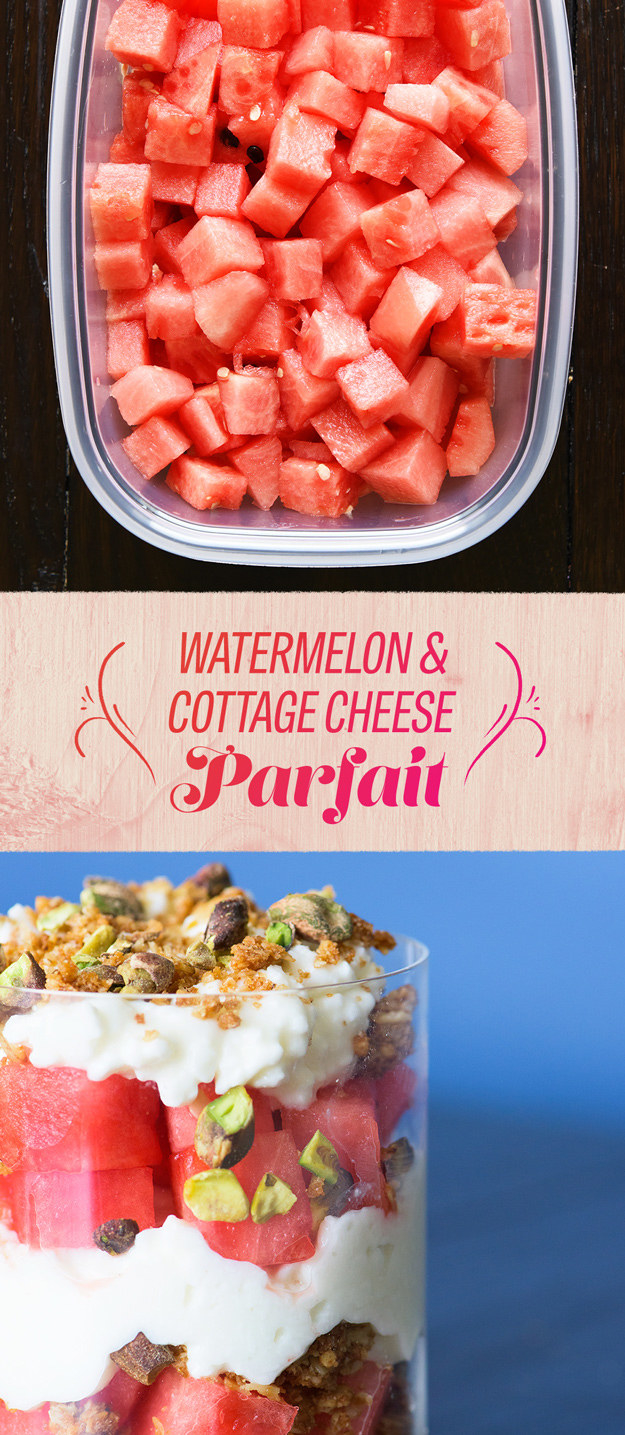 Recipes by Christine Byrne