1.
Satisfy a post-dinner sweets craving with banana soft serve.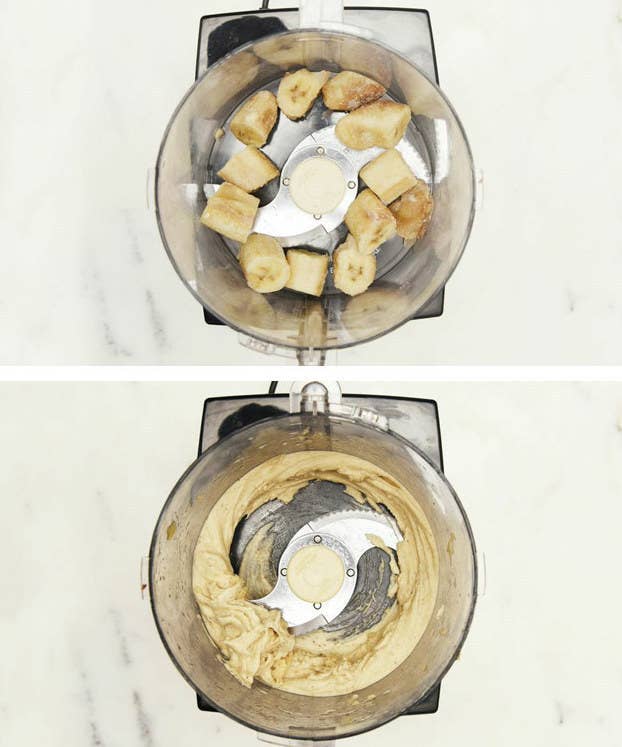 2.
Or, turn blueberries into dessert by dipping them in yogurt and freezing.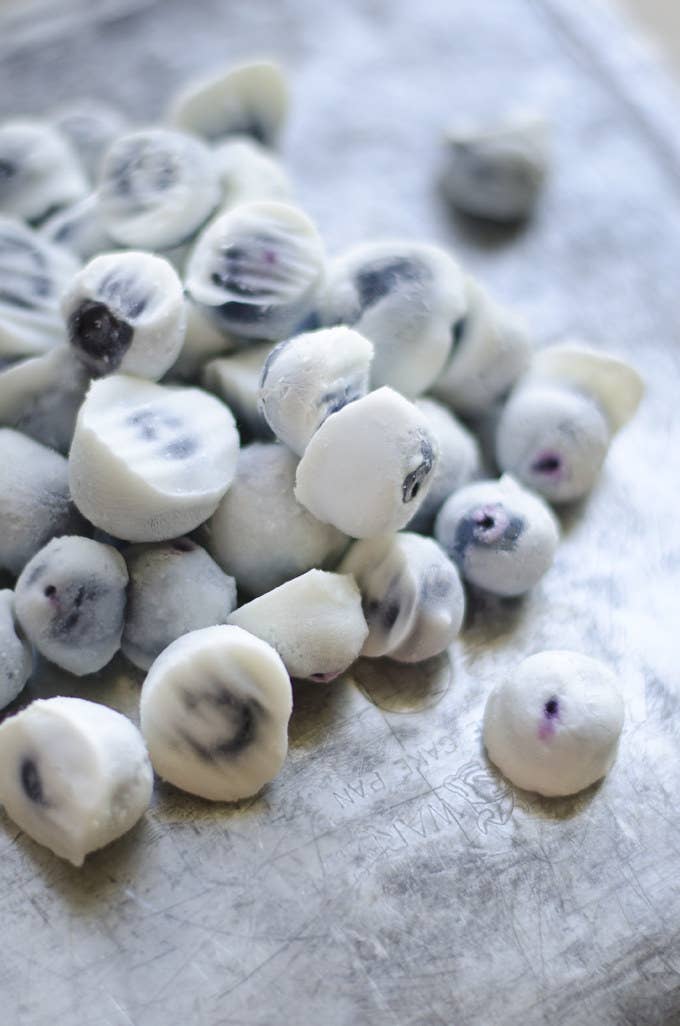 3.
If you love peanut butter but tend to overdo it a little, try incorporating it into meals instead of eating it straight up.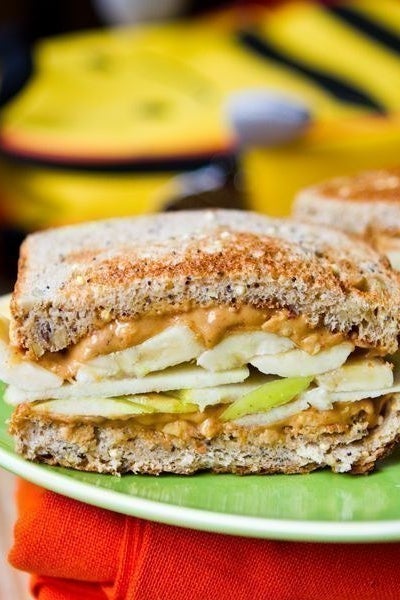 4.
If you're short on time, buy a rotisserie chicken and use it to make healthy lunches and dinners throughout the week.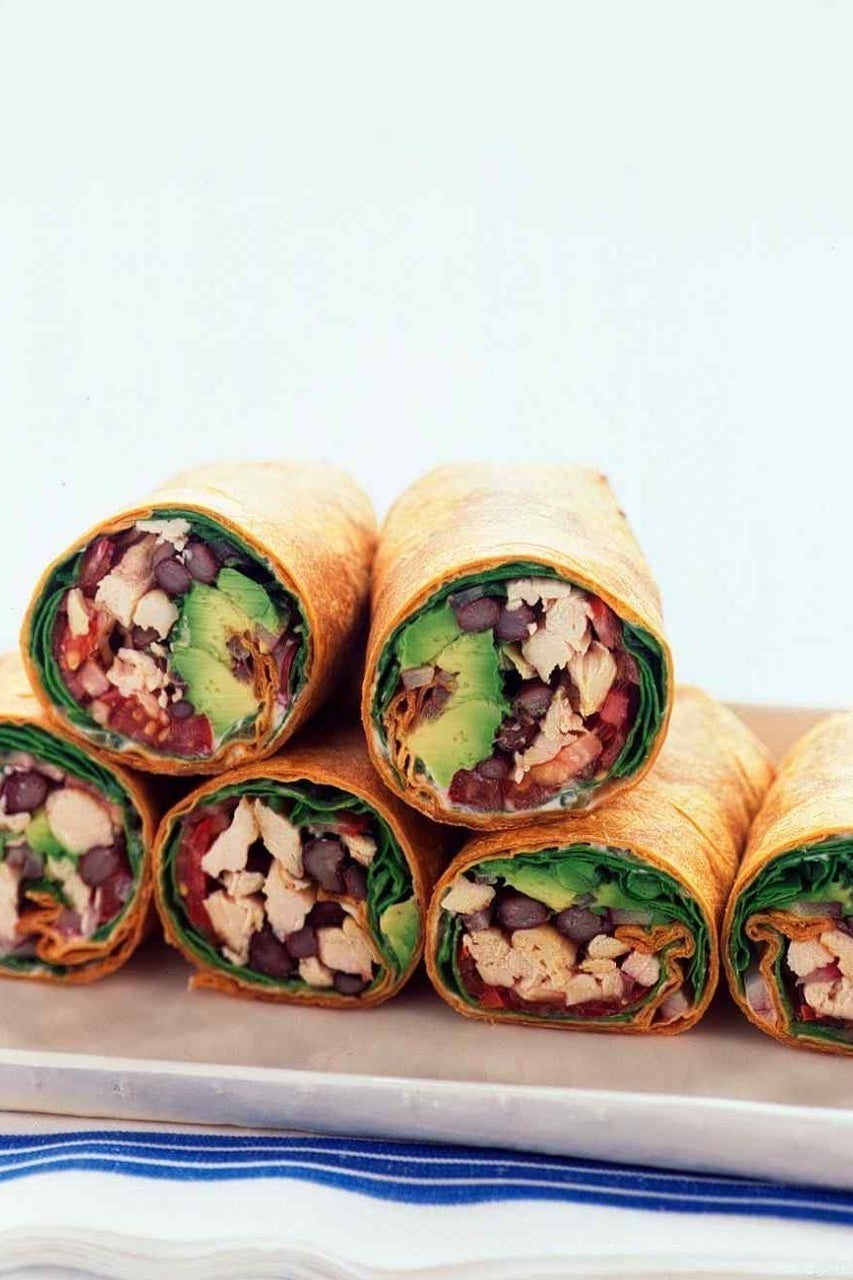 5.
Try asparagus "fries" as a healthy-ish dinner side.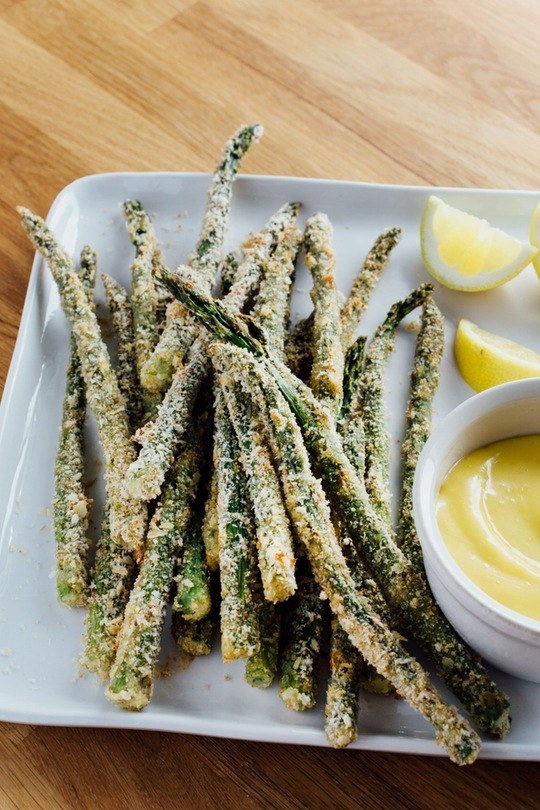 6.
Literally just start adding vegetables to every meal and snack you eat.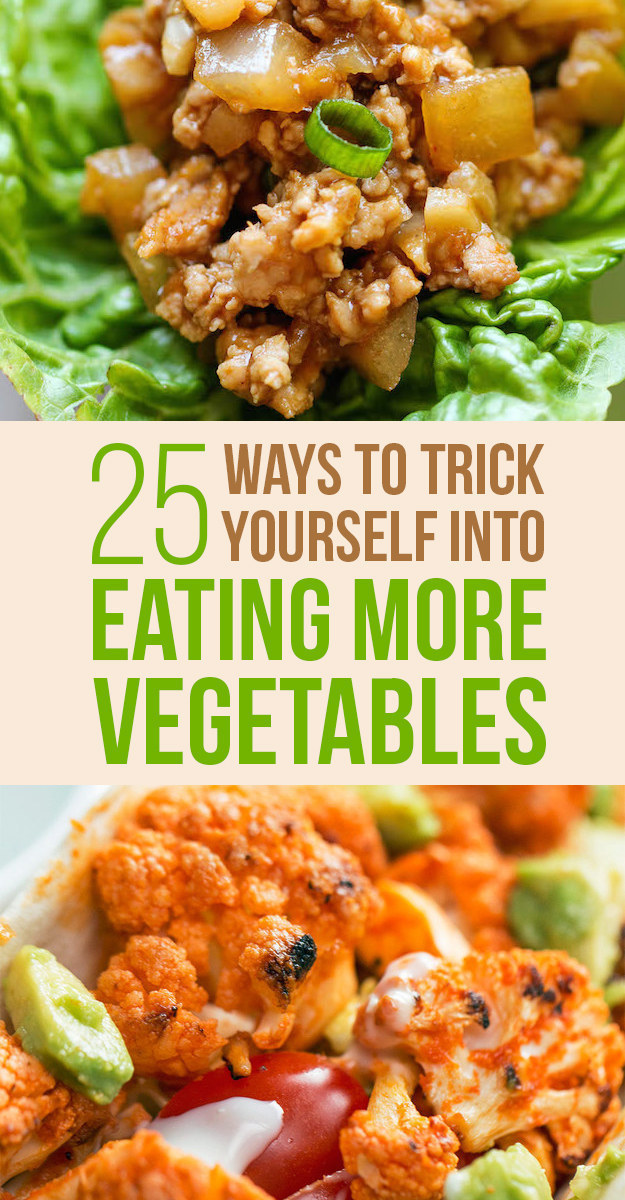 7.
As the weather heats up, experiment with cold, overnight oats for a grab-and-go breakfast.