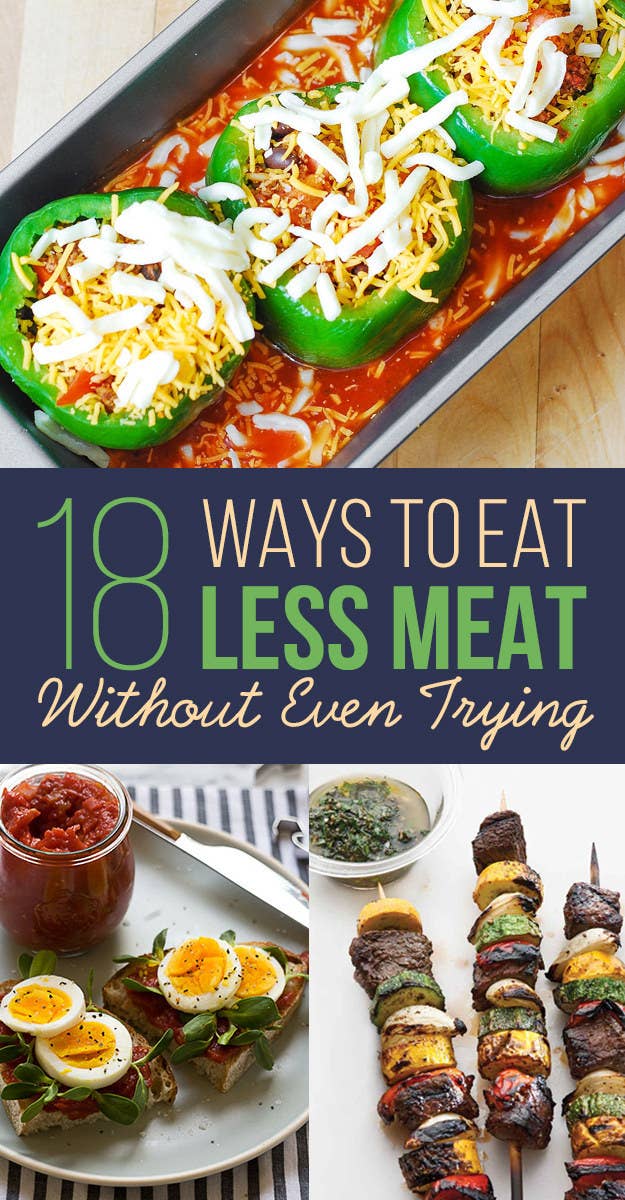 1.
Make a little bit of bacon go a long way by cooking it, leaving the fat in the pan, and using it to cook the other ingredients.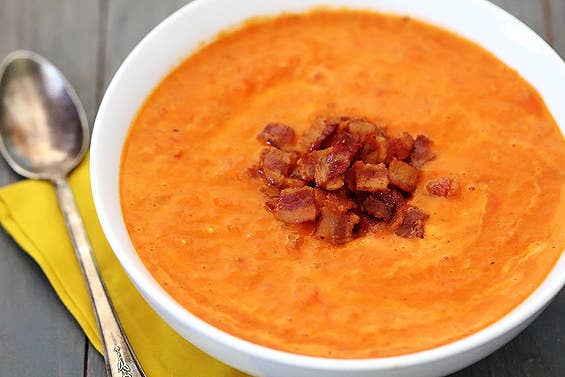 2.
Add rice and beans to ground beef to stretch it further.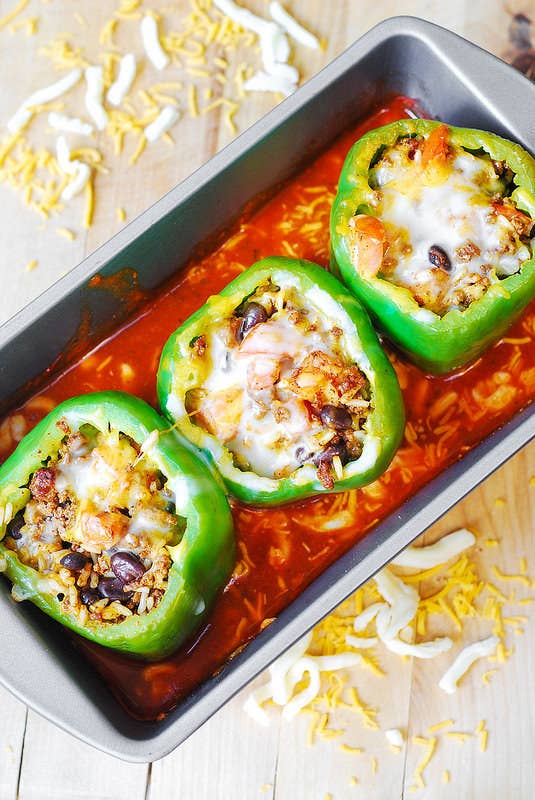 3.
Instead of chicken salad — which often just tastes like mayo — try a vegetarian sandwich filling with lots more flavor.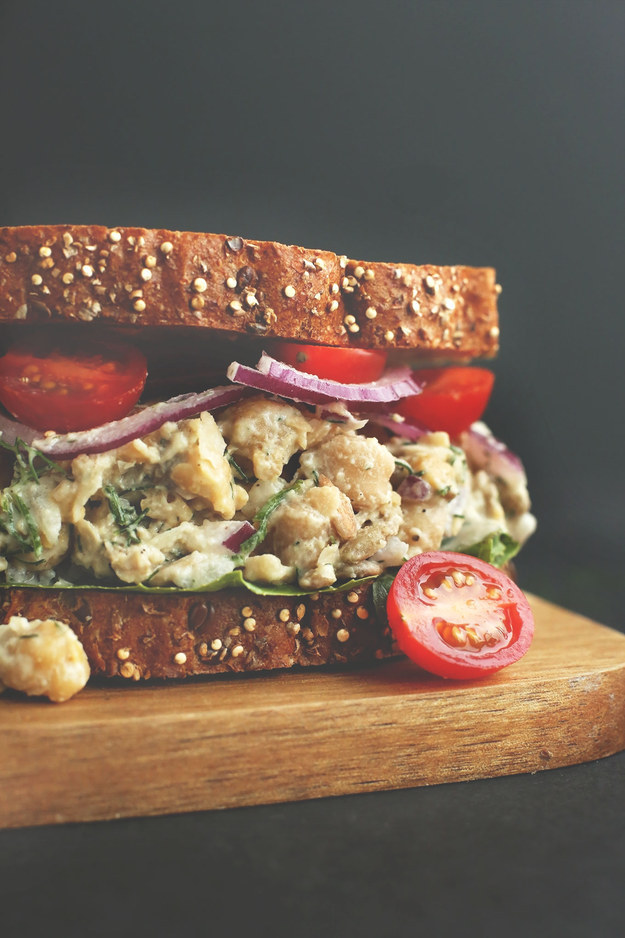 4.
Eat eggs for dinner.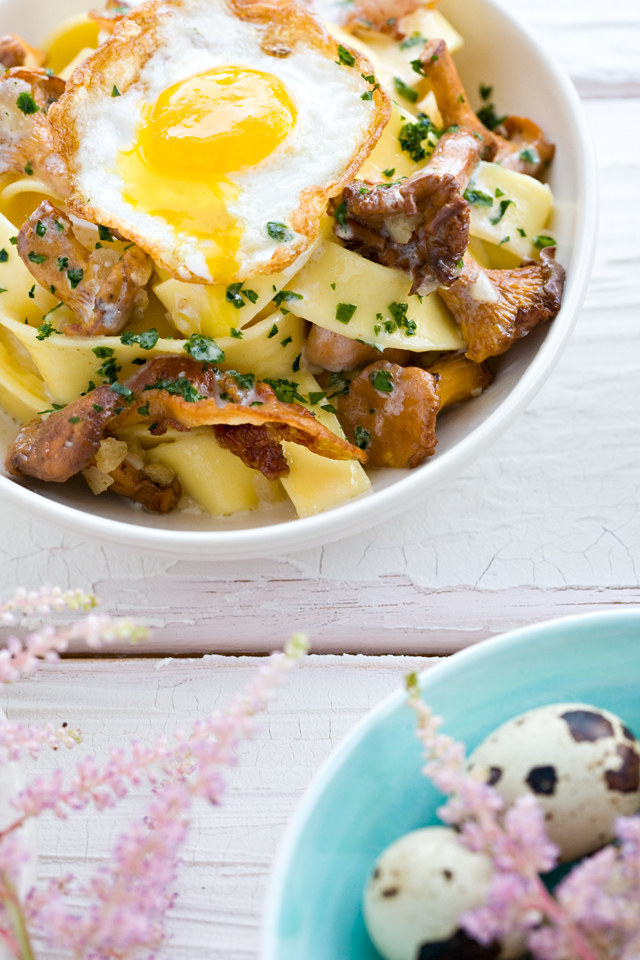 5.
If you're making a meatless dish, use vegetables with lots of different textures.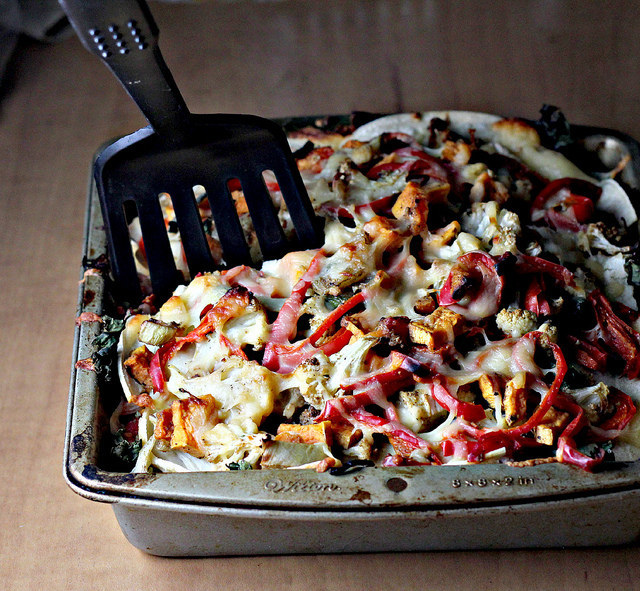 6.
Add chopped mushrooms to meat-based pasta sauces.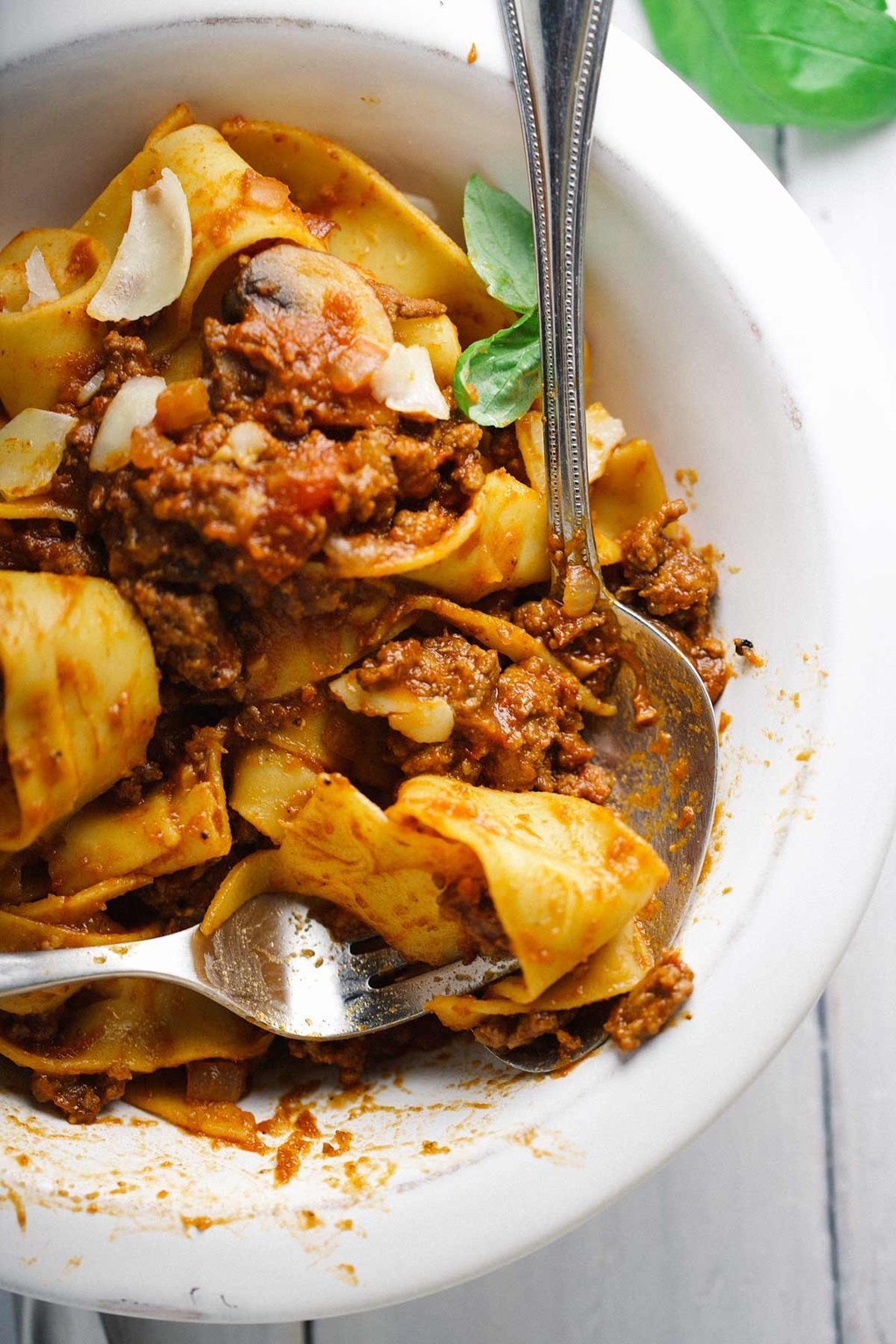 7.
Swap the bacon or sausage on your breakfast sandwich for an equally umami-packed savory jam.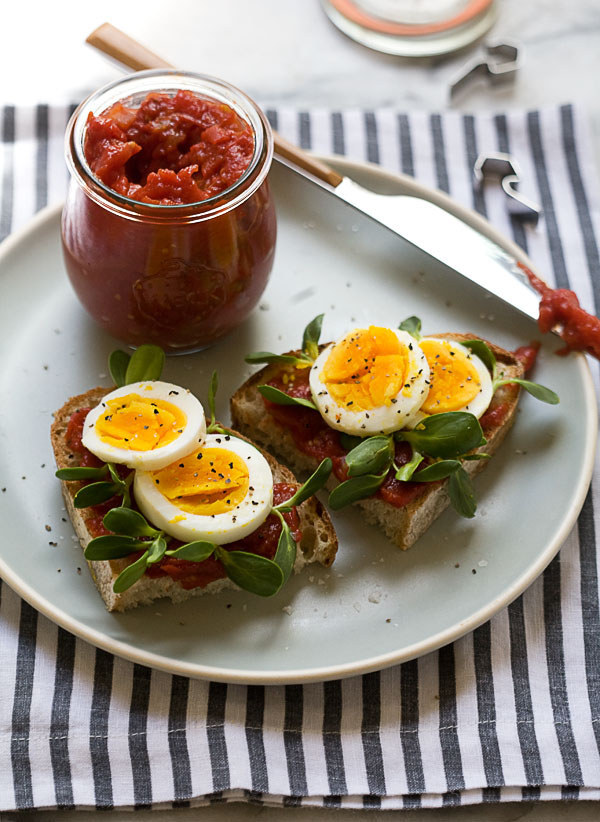 8.
Make a grain-based dish with a little bit of meat, instead of vice versa.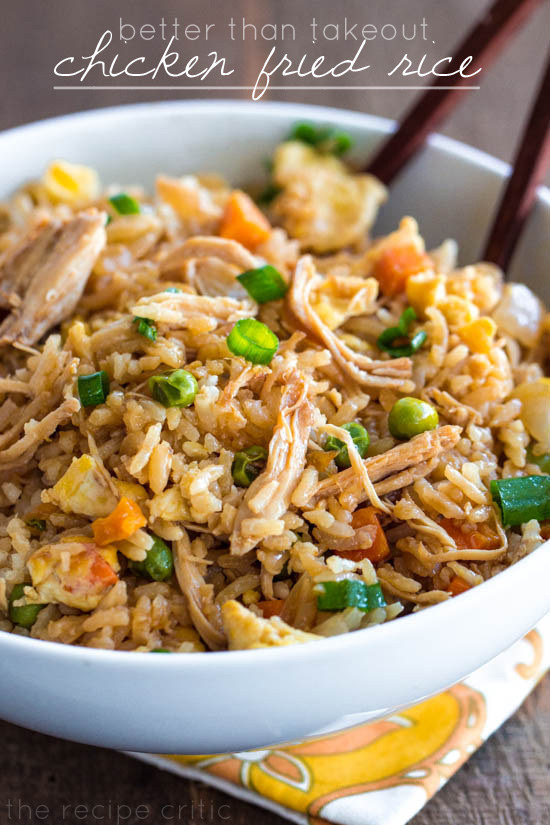 9.
Next time you make your favorite stir-fry, use twice as many vegetables and half as much meat.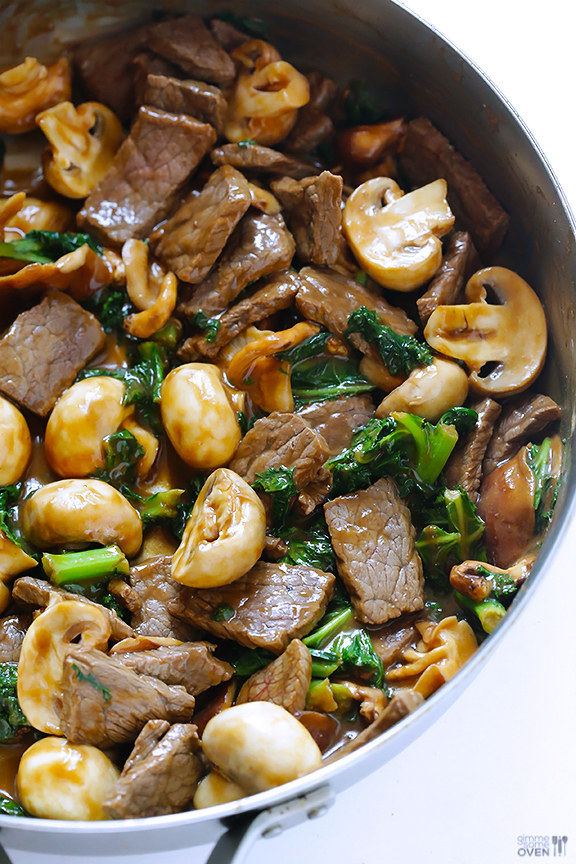 10.
Get excited about vegetarian entrées by trying new grains, like farro.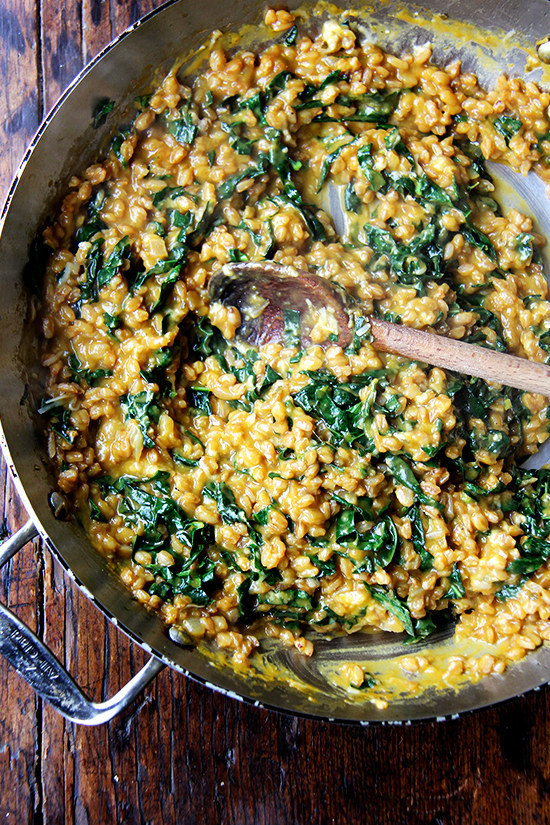 11.
Freekeh is another grain worth trying. It's high in protein and has a unique texture like nothing you've had before.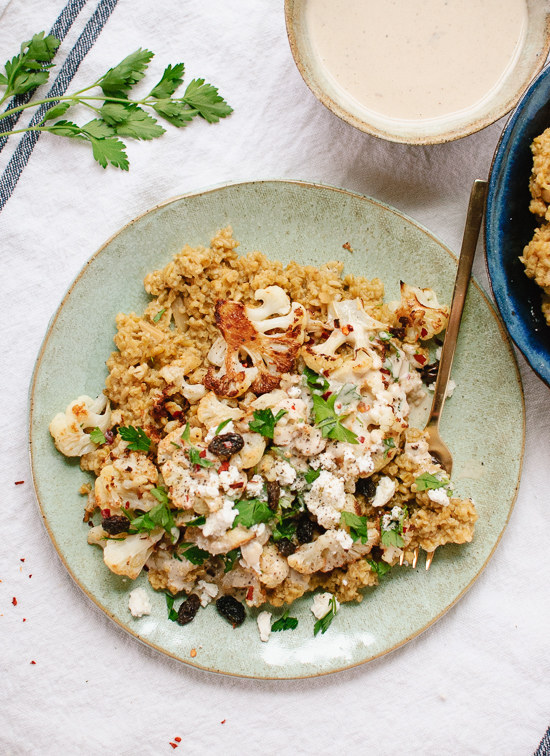 12.
If you're worried that less meat will mean not getting enough protein, get up to speed on vegetarian protein sources.

13.
Add vegetable purée to homemade chicken nuggets and you'll need way less meat.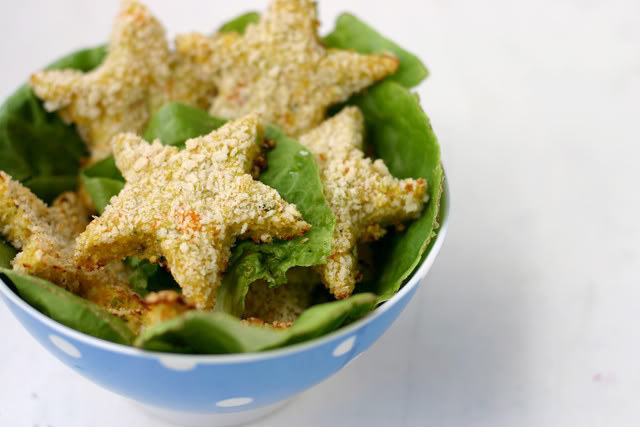 14.
Use portobello mushrooms instead of meat in tacos or sandwiches a couple times a week.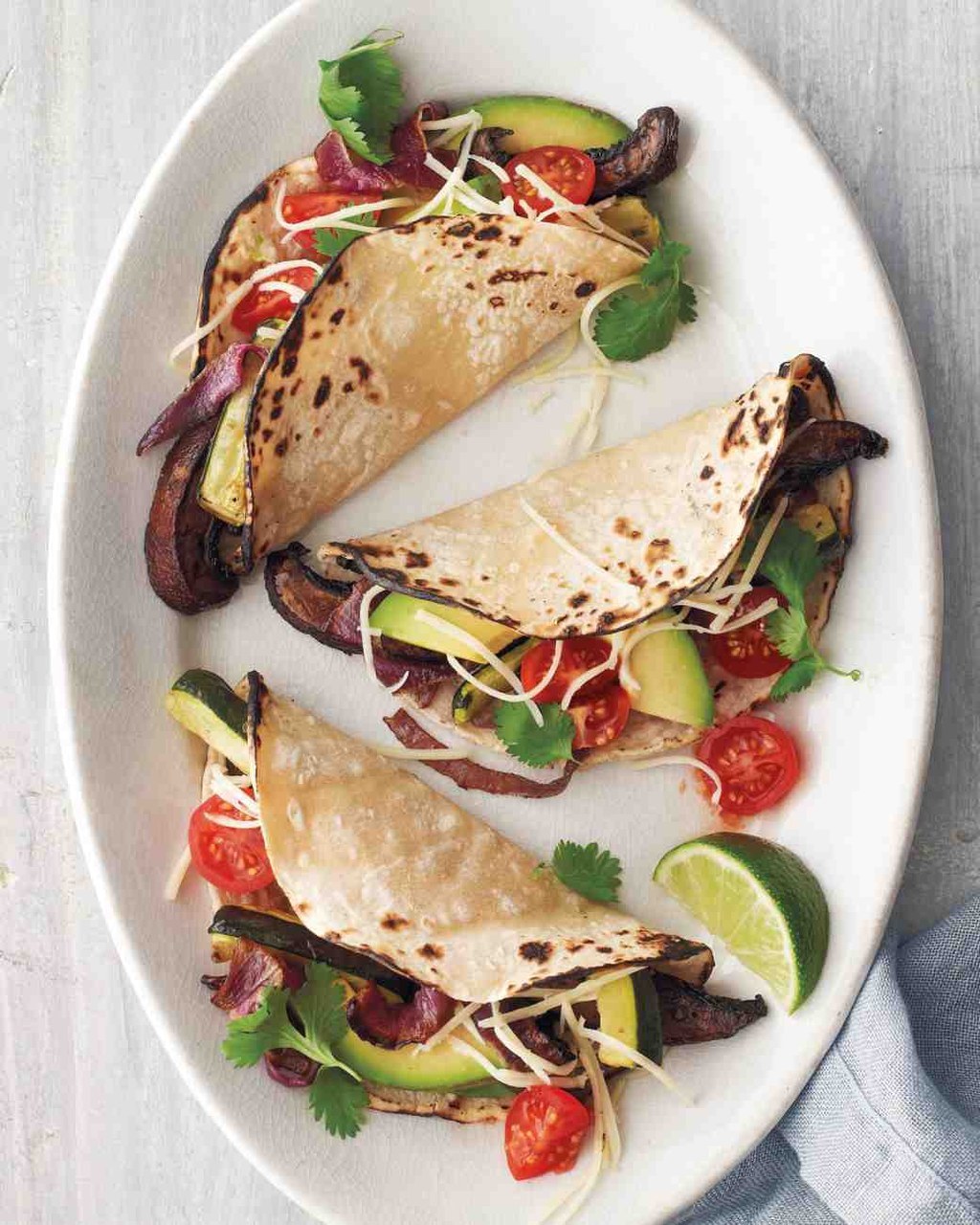 15.
You might even try making a portobello burger.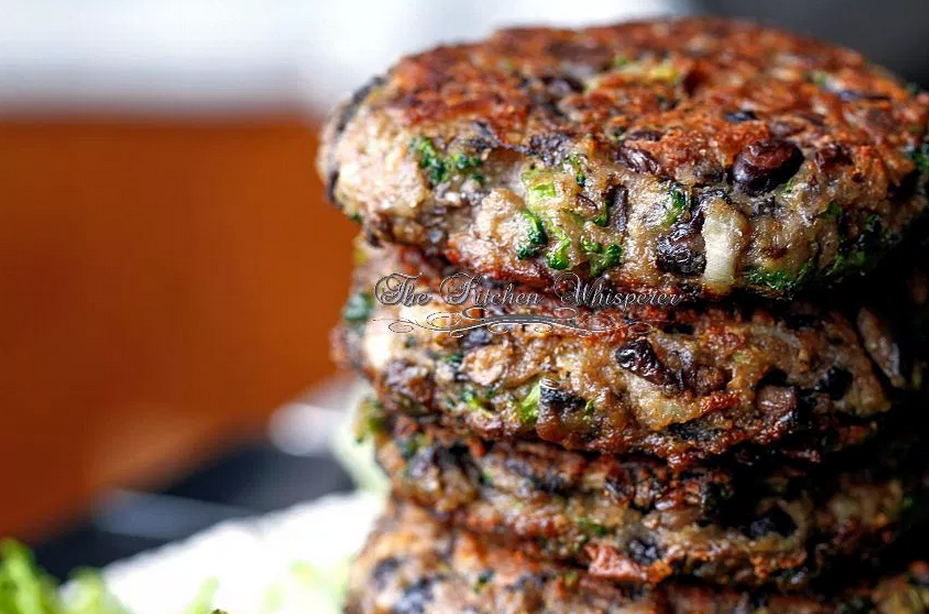 16.
Eggplant is another vegetable that makes a great meat substitute.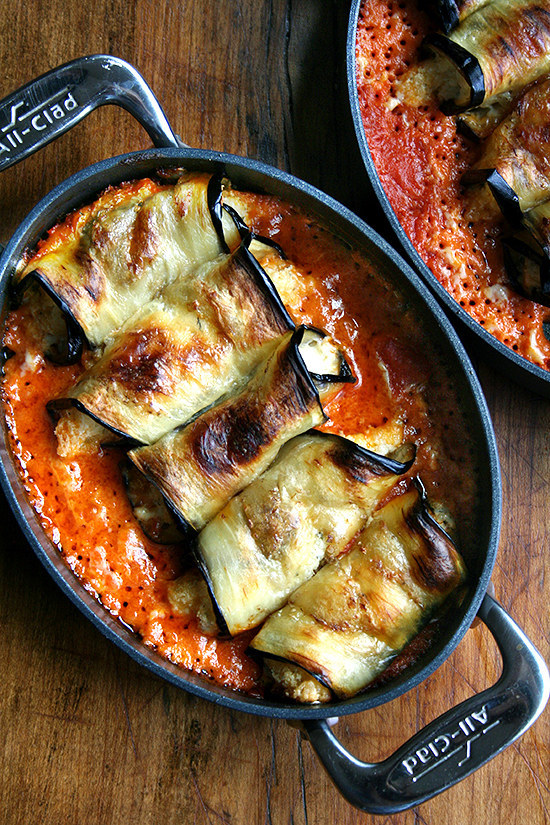 17.
When you make soup or stew, swap just half the meat for beans or lentils.
18.
Instead of grilling up a steak, grill steak kabobs with lots of vegetables.