24 Crazy Delicious Recipes That Are Super Low-Carb
Low-carb really doesn't suck when you can sear a perfect steak and turn vegetables into pizza.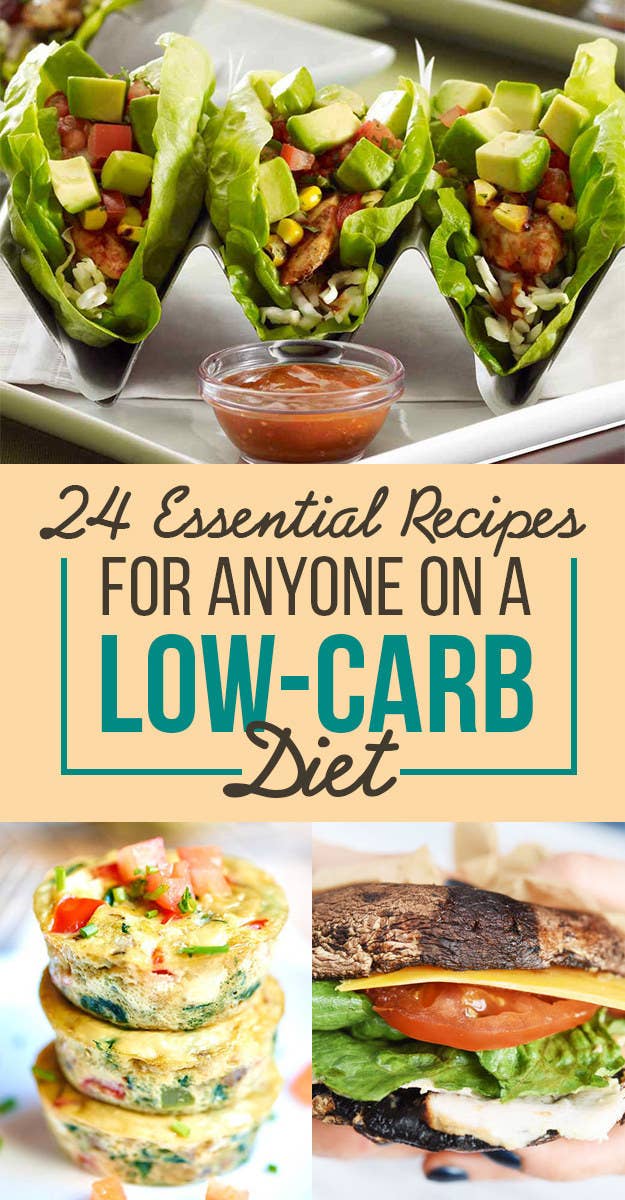 1.
A cauliflower pizza crust.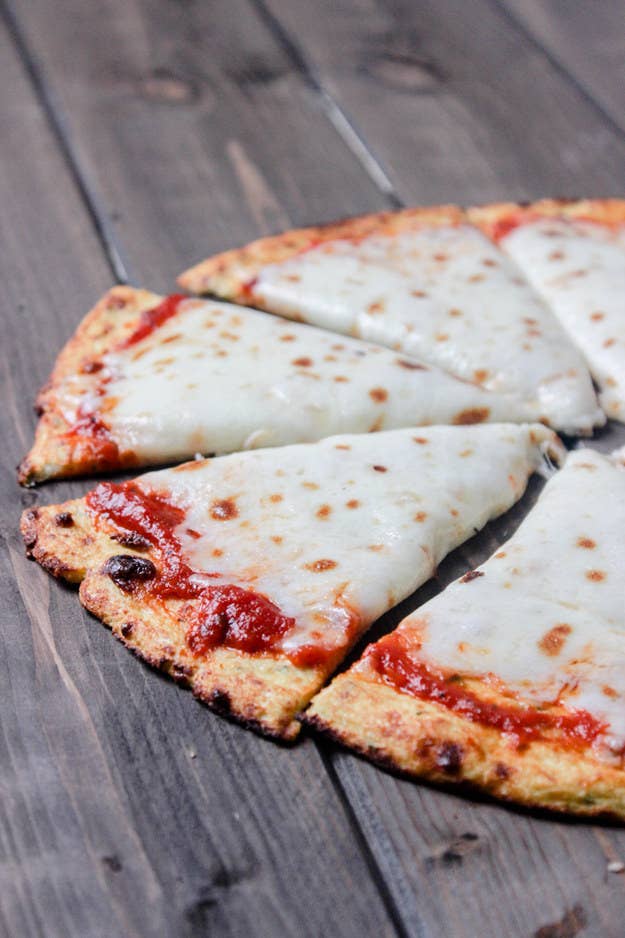 2.
Perfect spaghetti squash.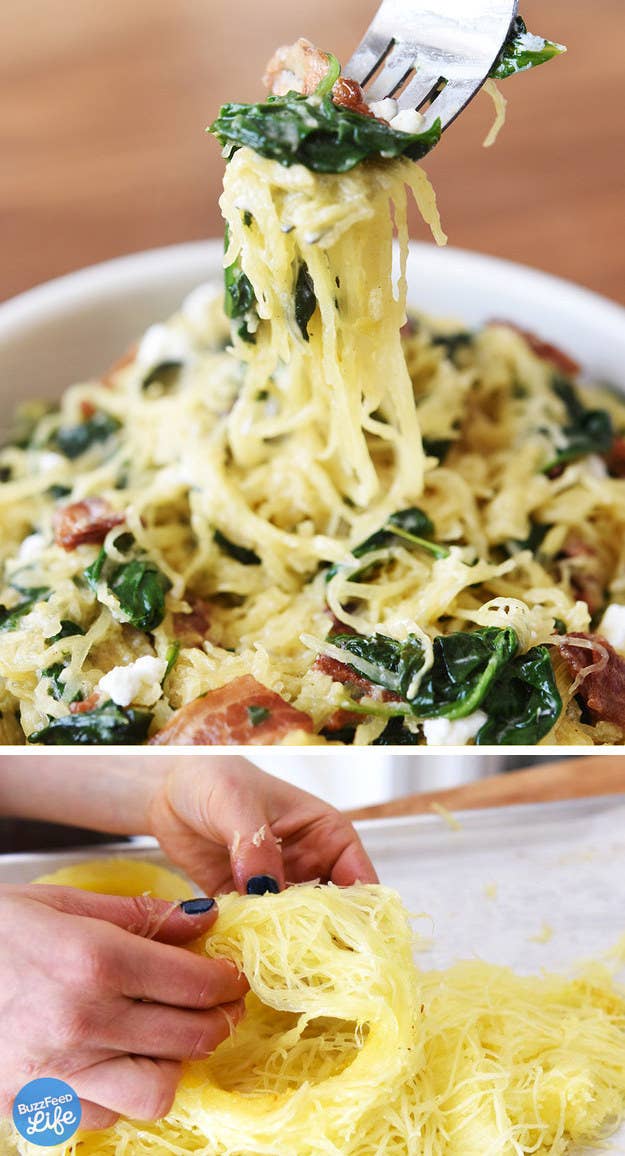 3.
A portobello "bun" to hold your favorite sandwich meats.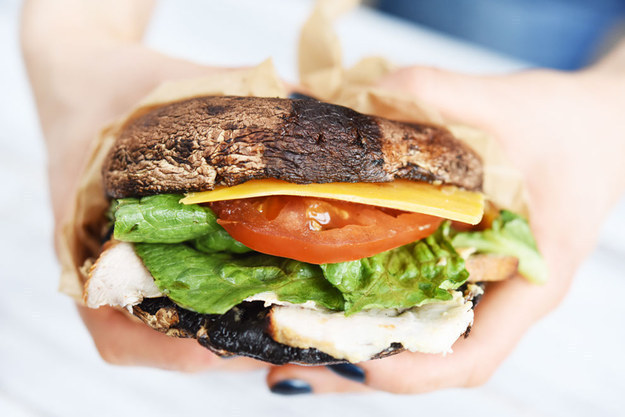 4.
The easiest and most perfect roast chicken.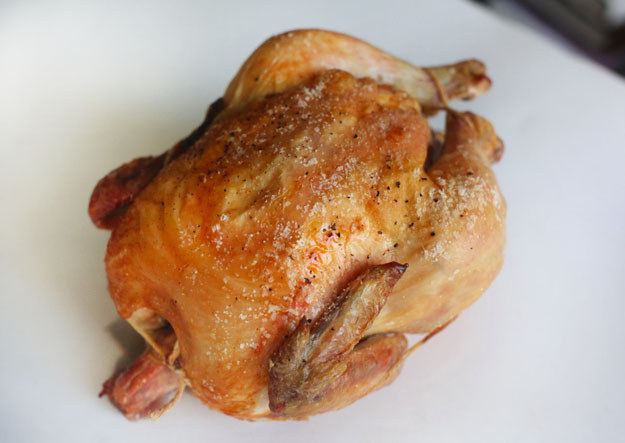 5.
A big batch of roasted vegetables.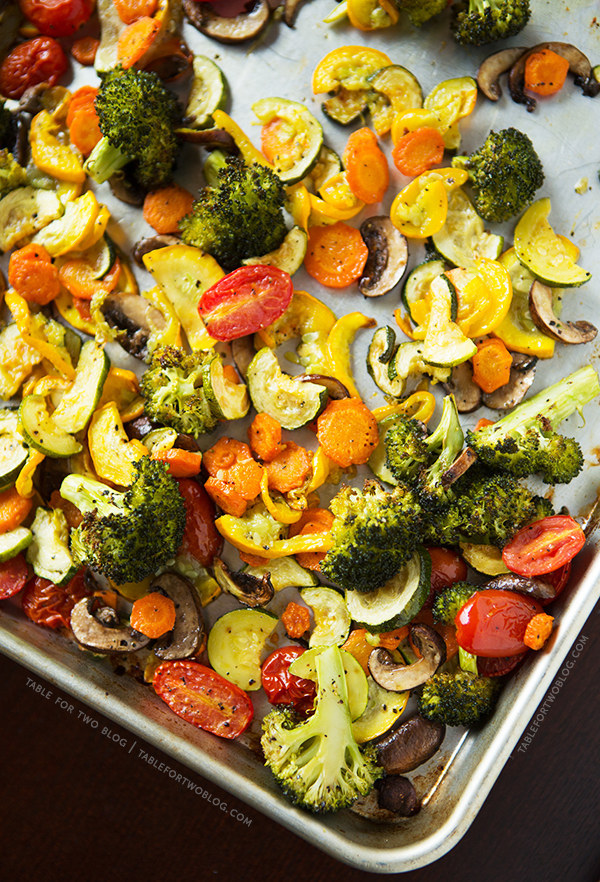 6.
A basic frittata that you can fill with whatever you want.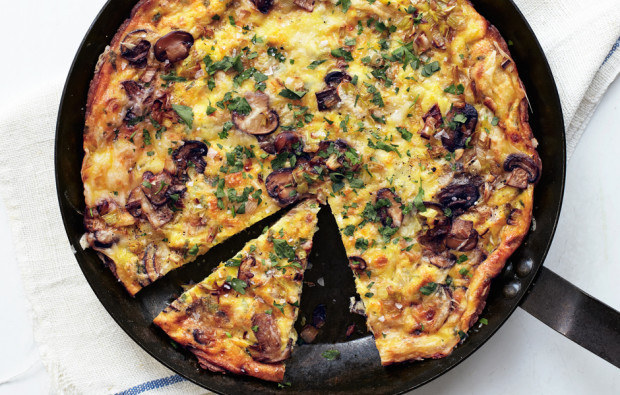 7.
A perfectly seared steak.
8.
A quick, one-pan chicken dinner.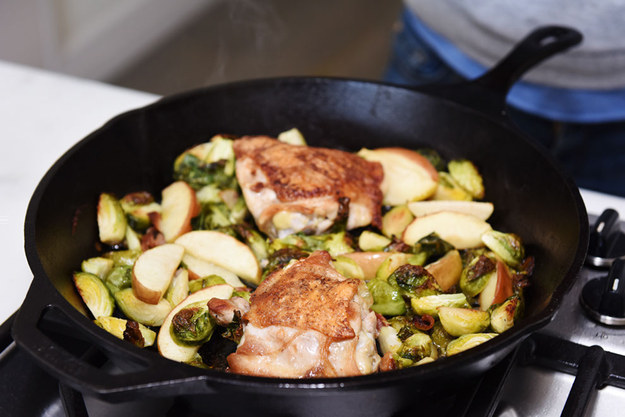 9.
An egg "tortilla" wrap.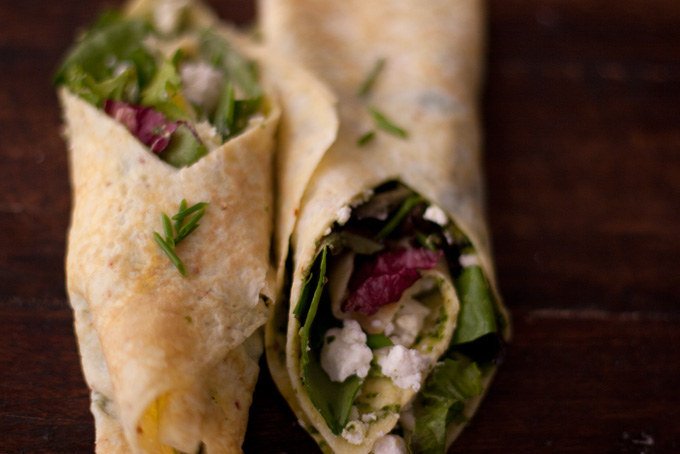 10.
A simple zucchini noodle dish.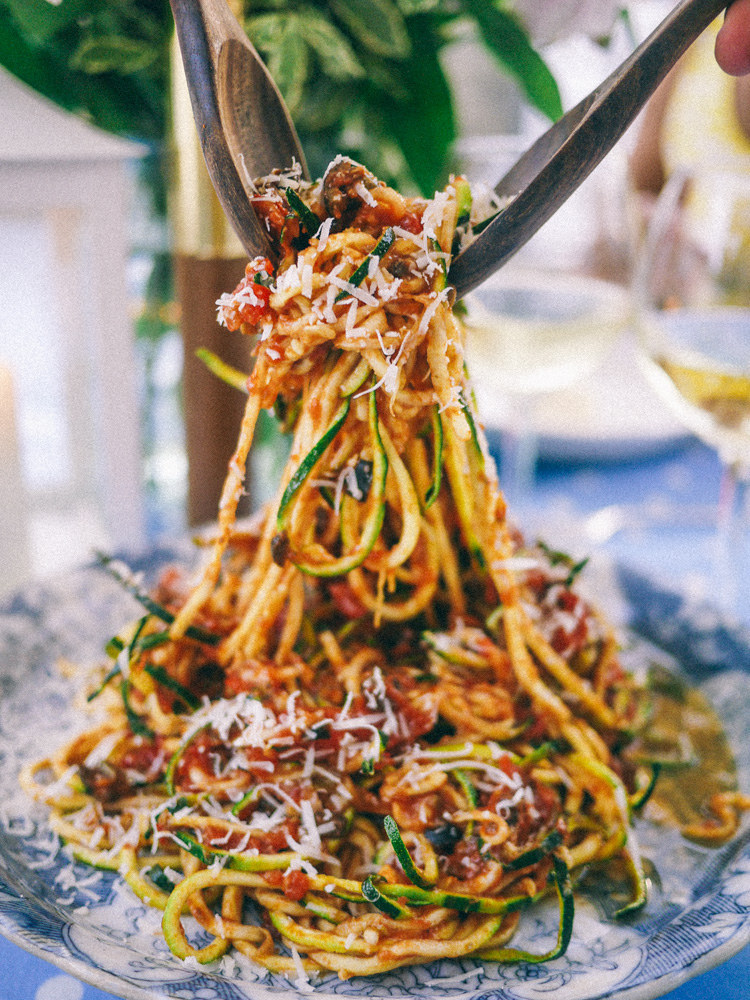 11.
An egg breakfast that you can eat on the go.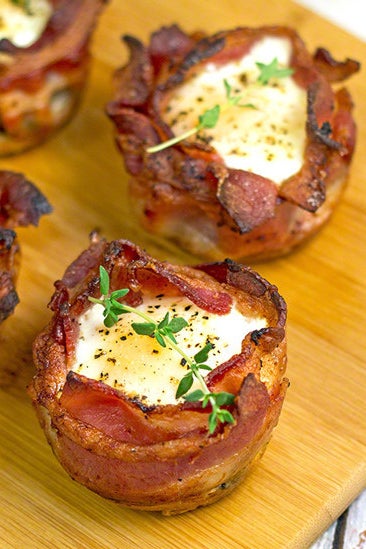 Breakfast is a hectic time for a lot of people, and it kind of sucks not to be able to just grab a granola bar and go. For easier mornings, make a batch of egg "muffins" at the start of the week, then grab a couple for breakfast every day on your way out the door.
Recipes (from left): Bacon and Egg Muffins, Healthy Egg Muffin Cups
12.
A kale salad that's actually delicious.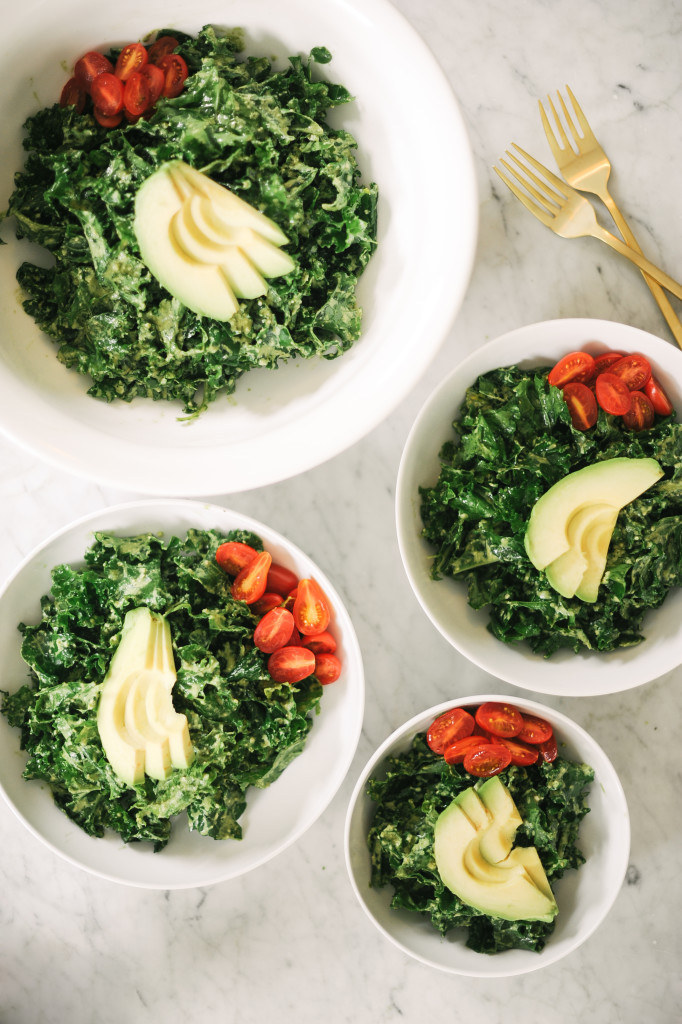 13.
Fish in parchment paper.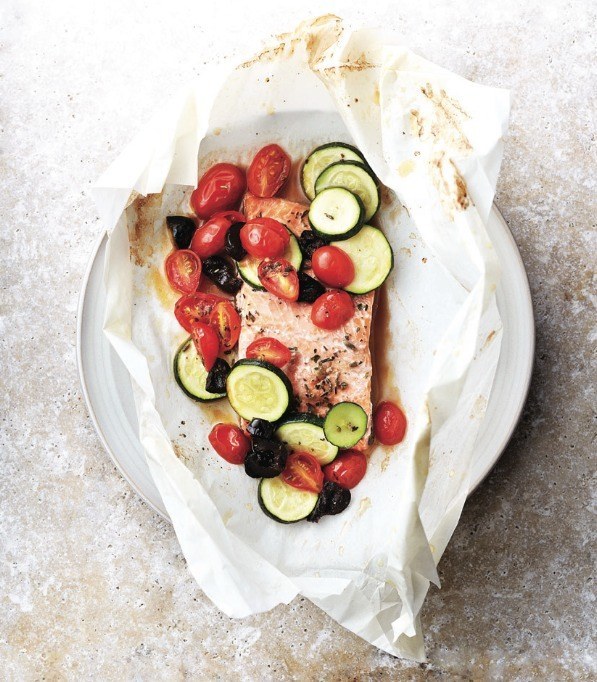 14.
The best, simplest slow cooker pork shoulder.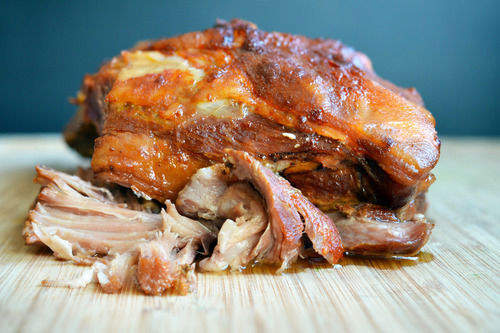 15.
A simple, low-carb pudding.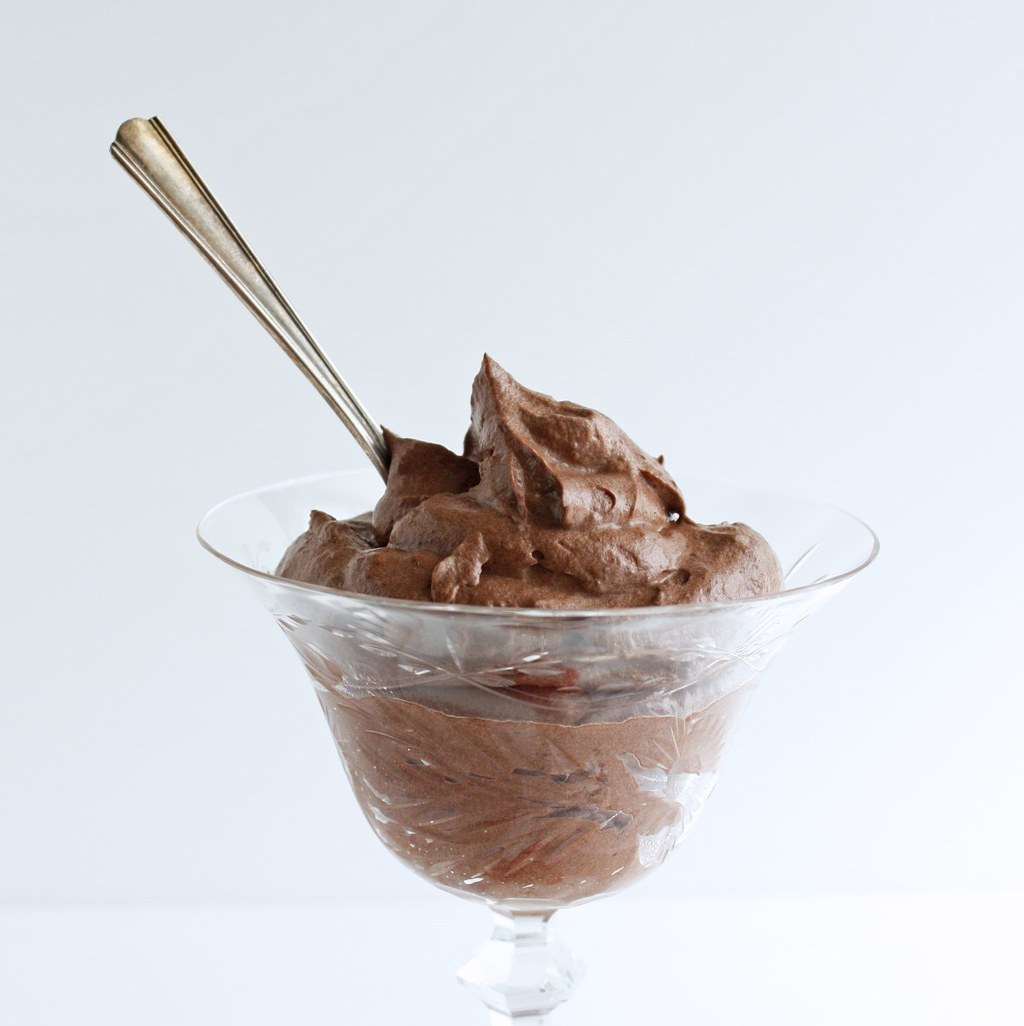 16.
A lettuce "taco" that doesn't lack in flavor.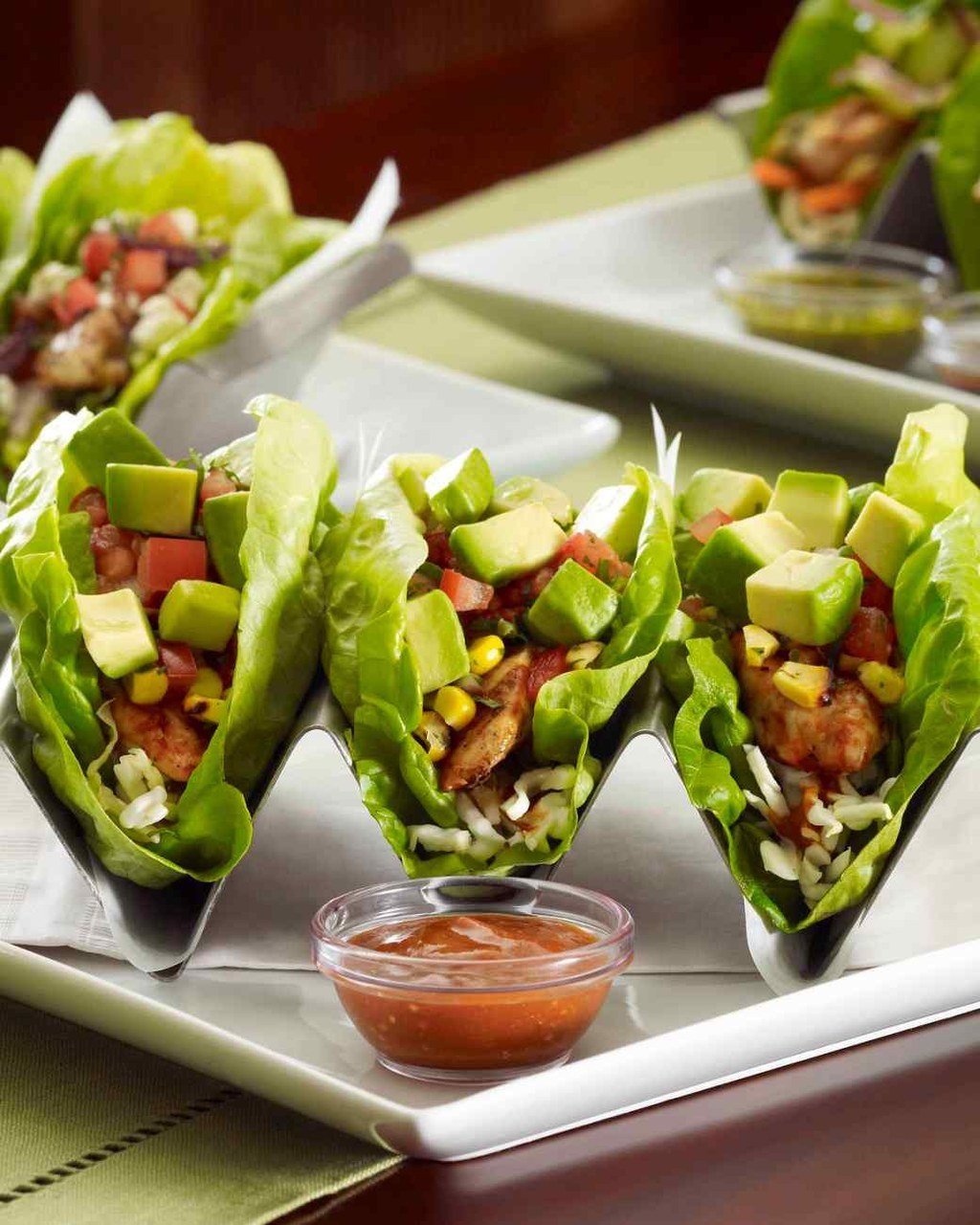 17.
A simple shakshuka that you'll want to eat for breakfast, lunch, and dinner.
18.
A classy poached egg breakfast.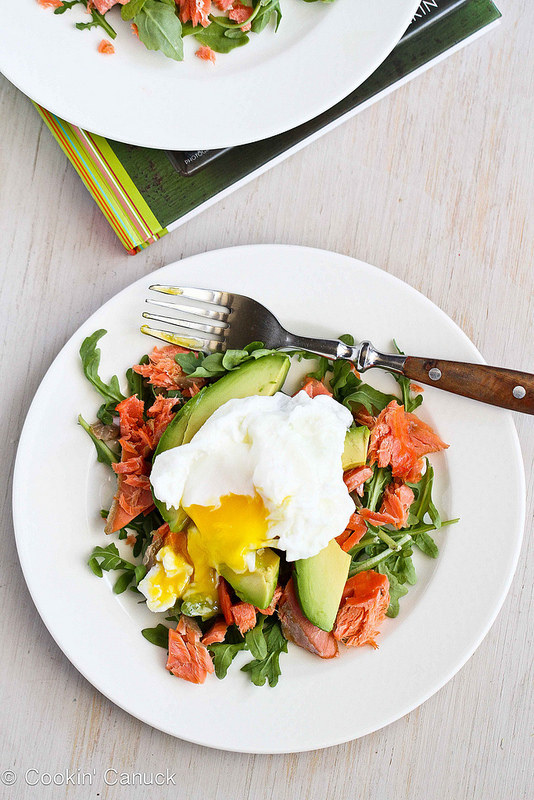 19.
Basic cauliflower rice.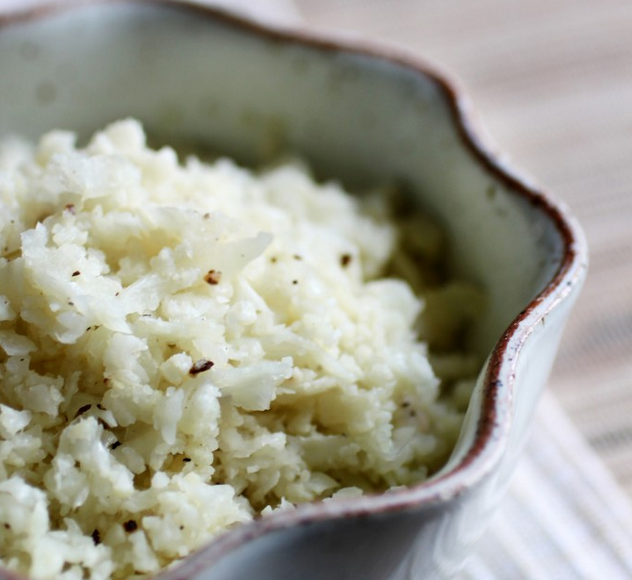 20.
A not-boring salad that will actually fill you up.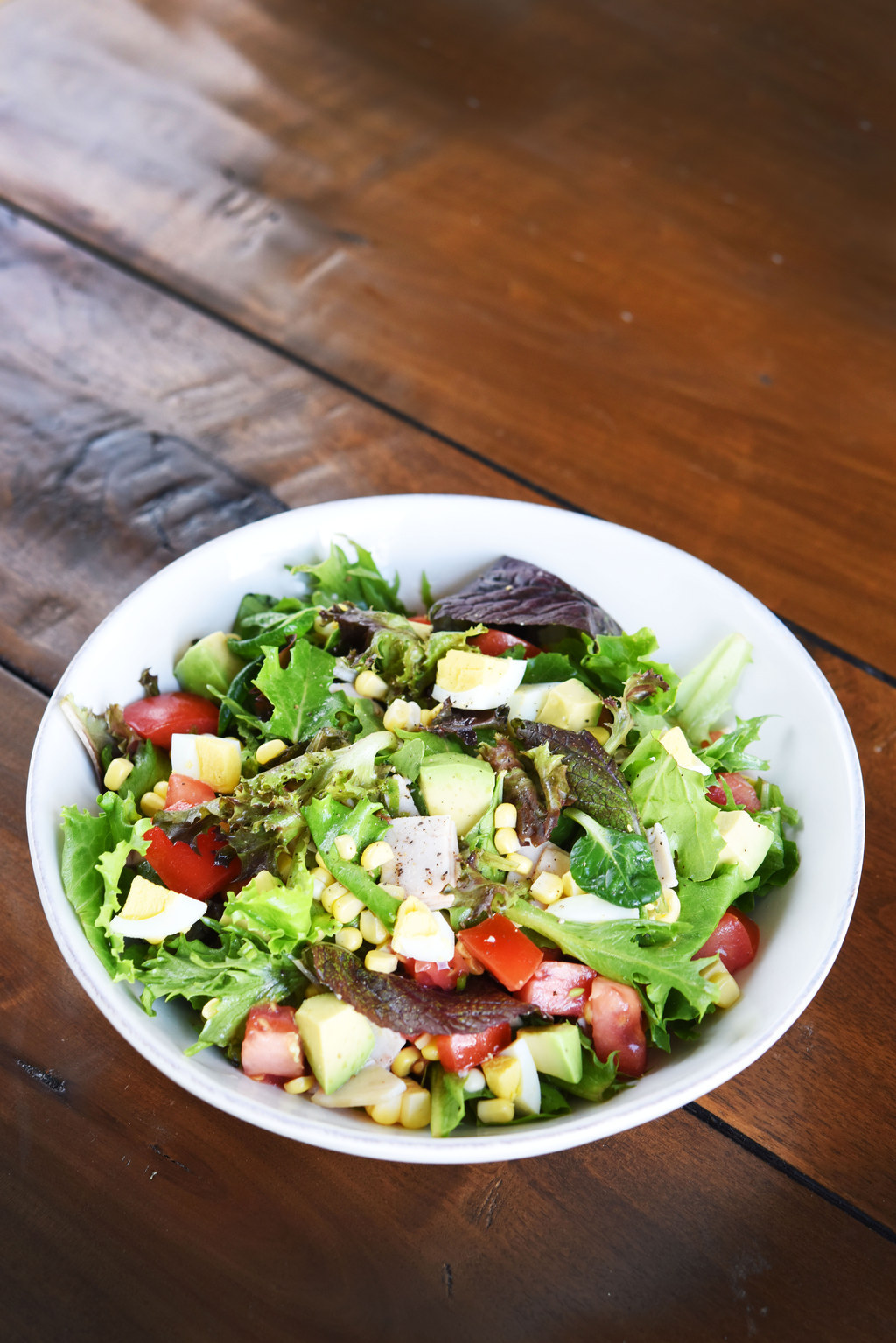 21.
A proper substitute for macaroni and cheese.
22.
An easy beef stew.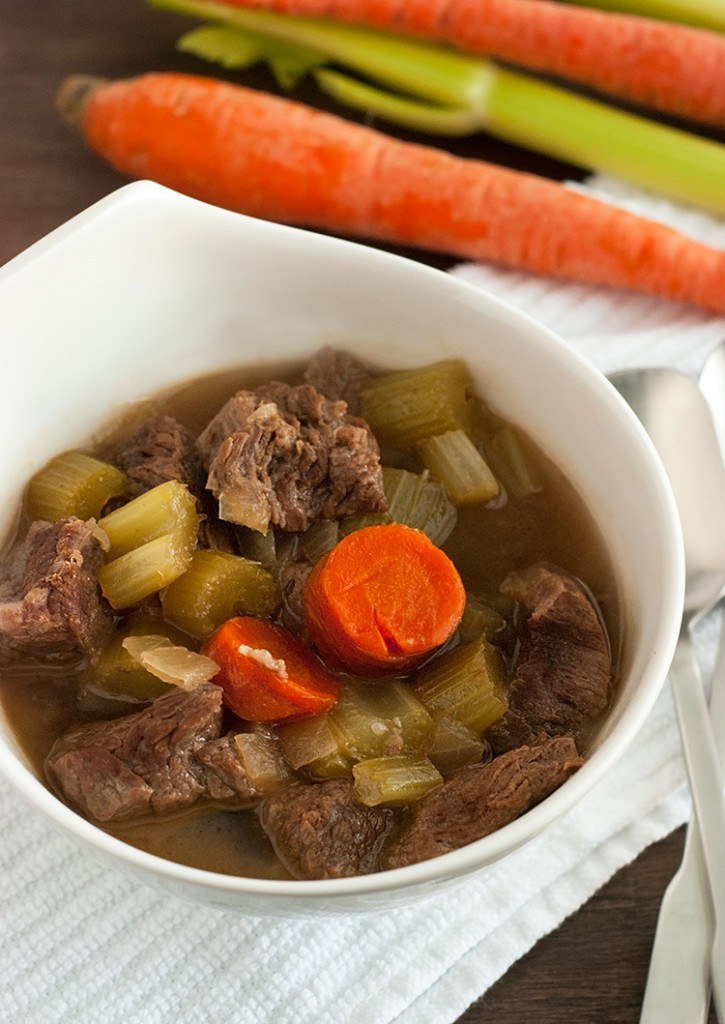 23.
The best scrambled eggs.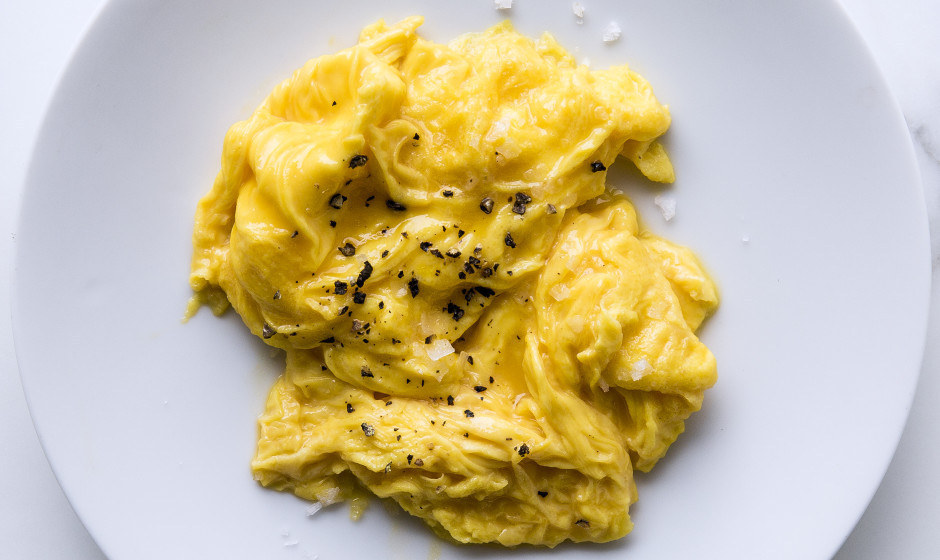 24.
A burger so good, you won't miss the bun.