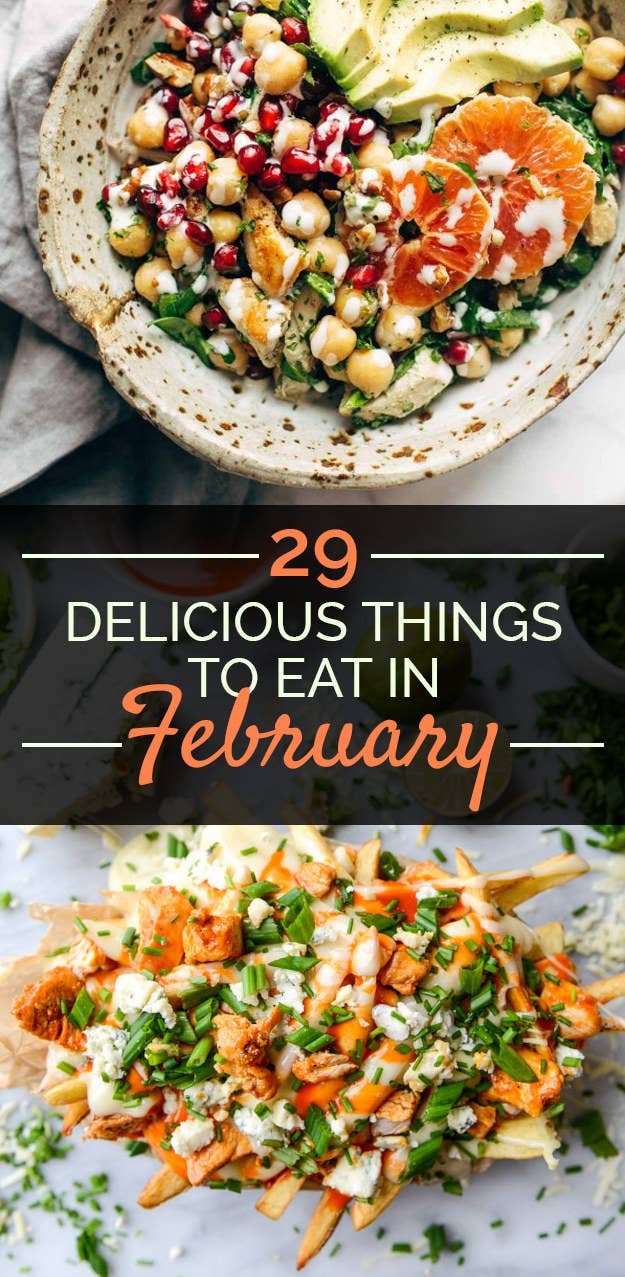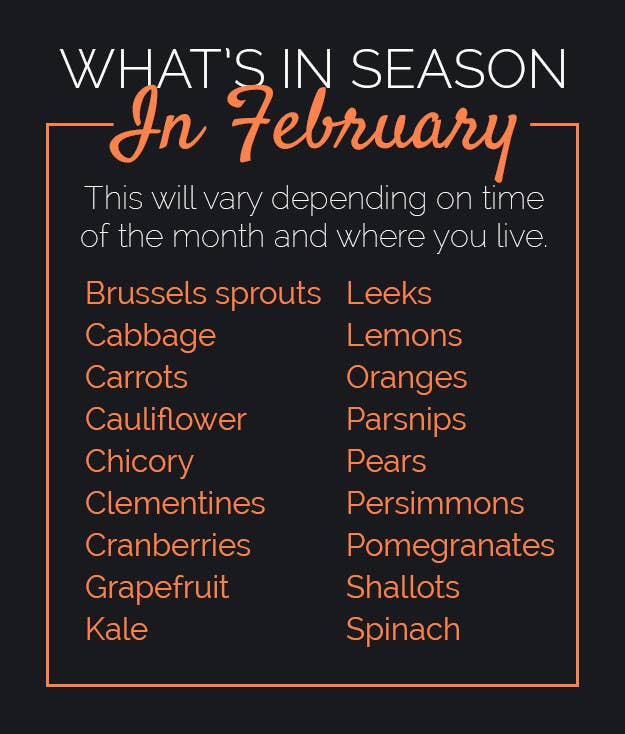 1.
Roasted Vegetable Macaroni and Cheese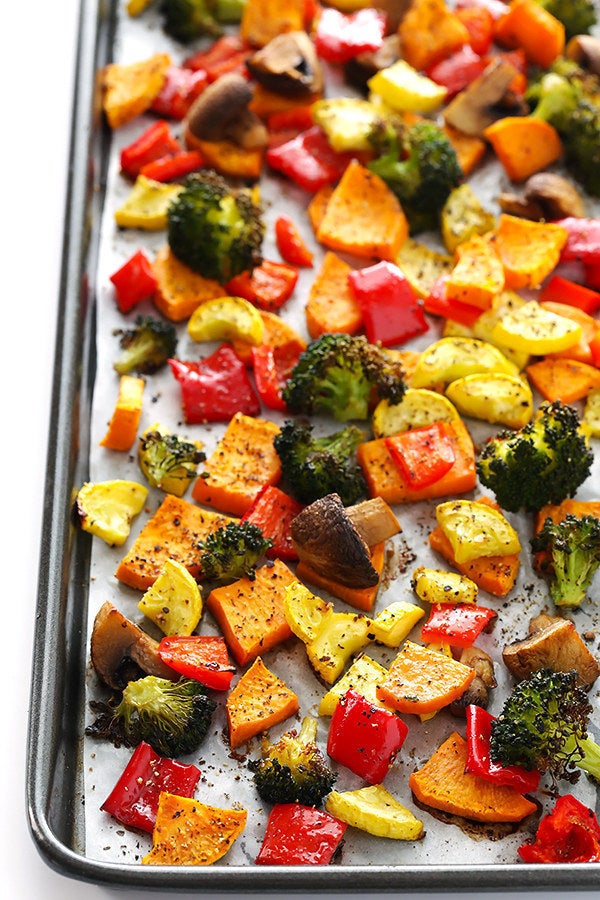 Have your mac and cheese and eat your veggies, too! Recipe here.
2.
Blood Orange, Almond, and Ricotta Cake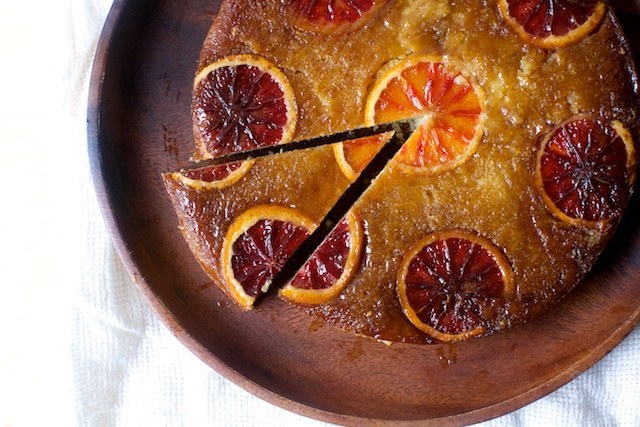 3.
Korean BBQ Steak Bowls with Spicy Sesame Dressing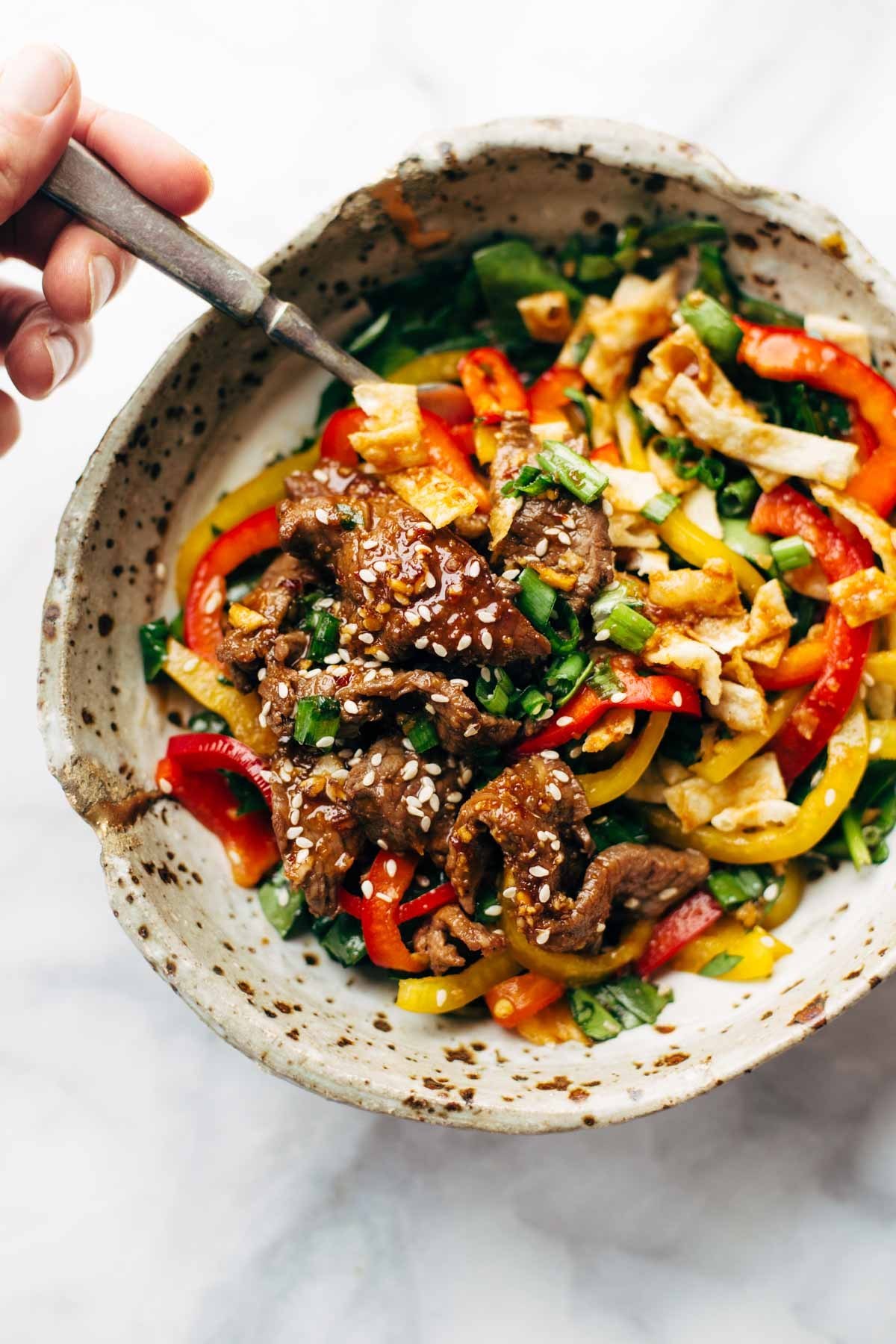 4.
Easy Quinoa Pizza Bowls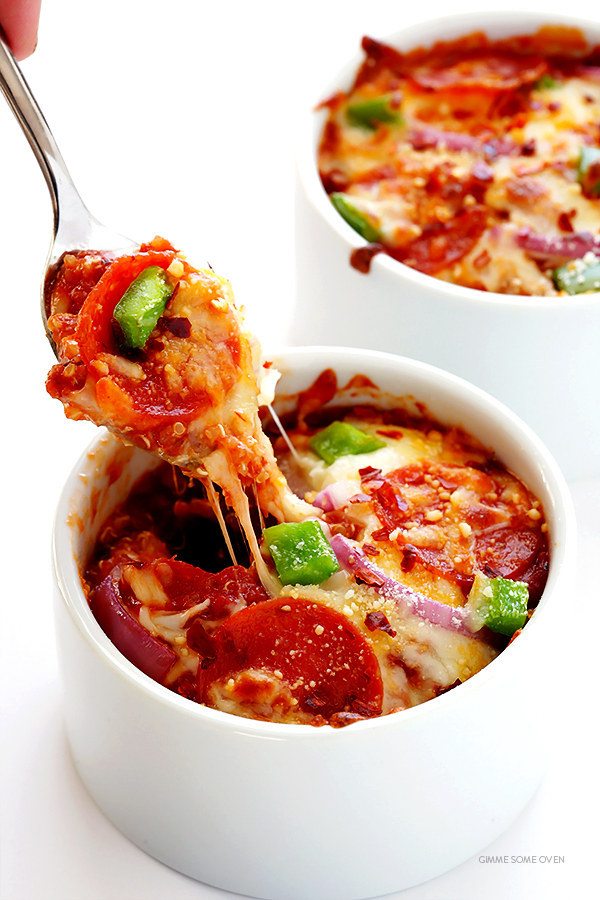 5.
Twice-Baked Breakfast Sweet Potatoes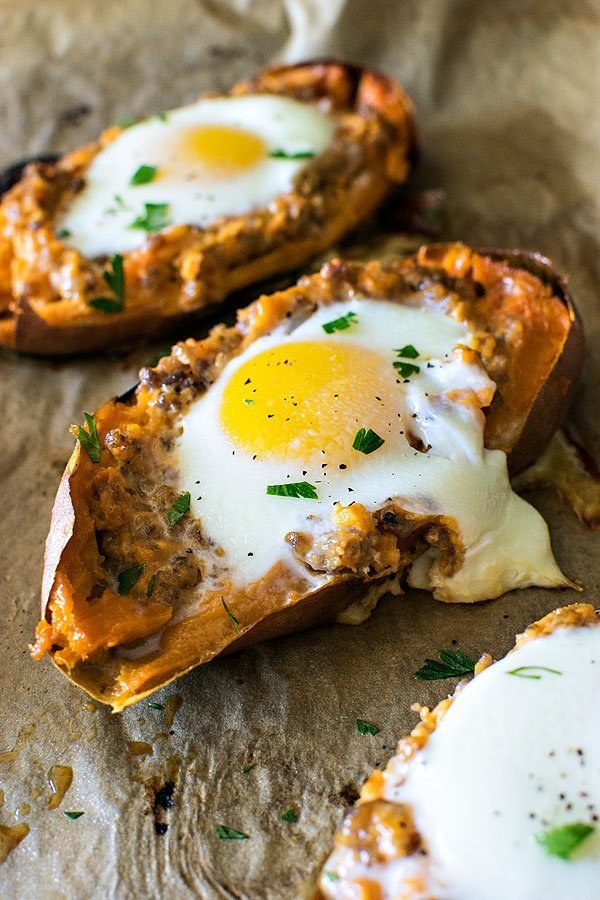 6.
Spaghetti Pie with Pecorino and Black Pepper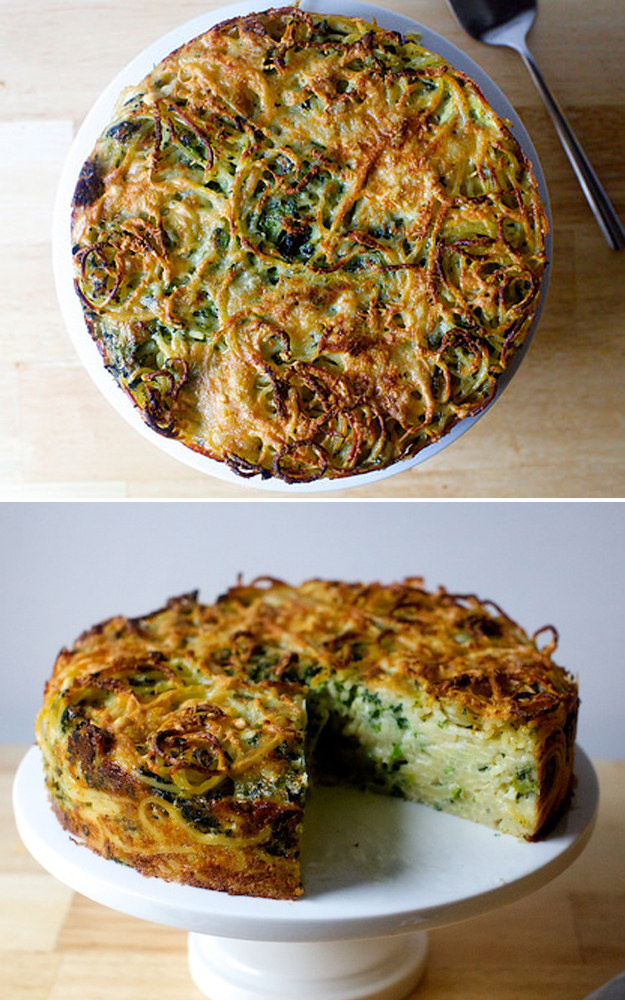 7.
Winter Squash Carbonara with Broccoli Rabe and Sage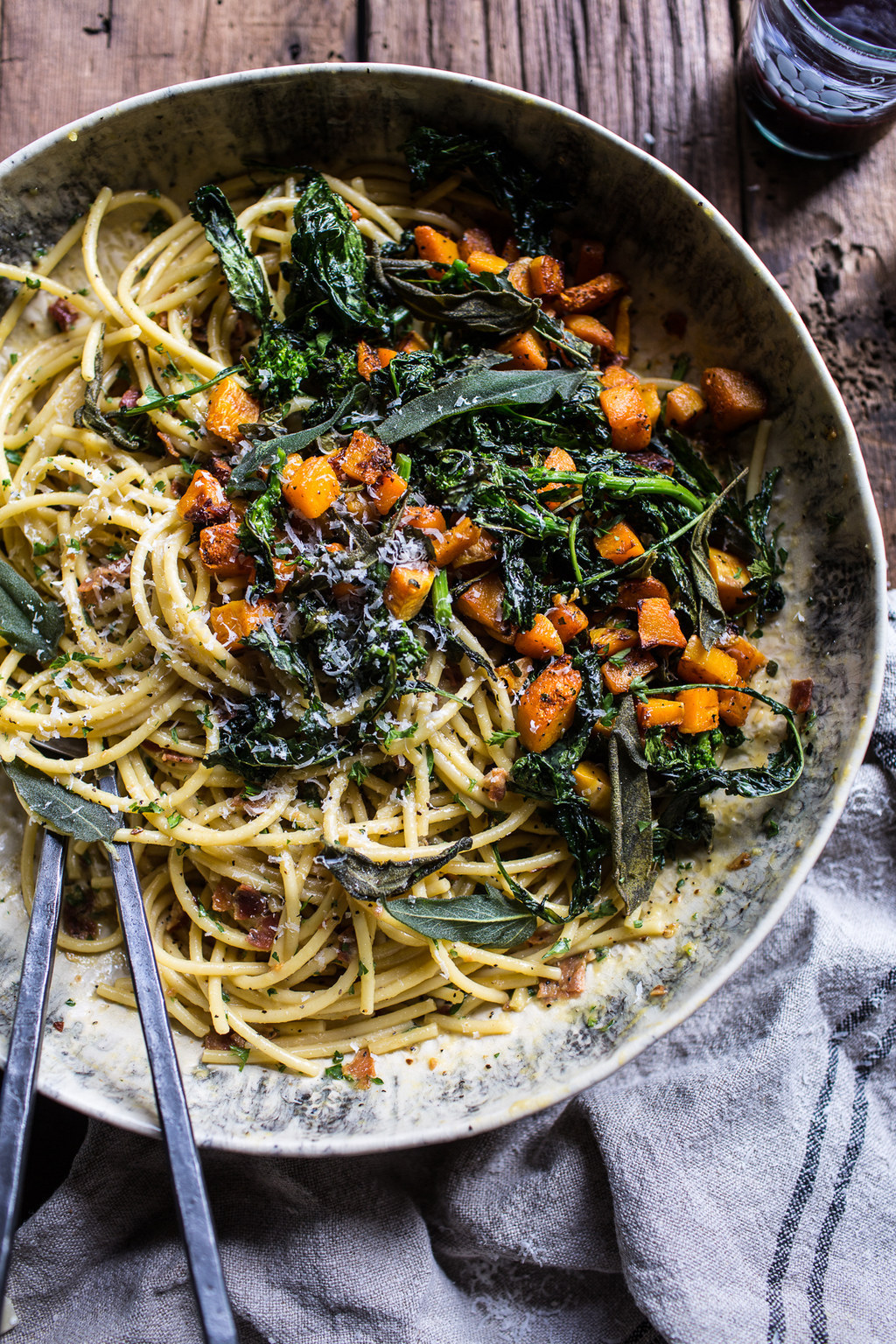 8.
Spicy Buffalo Chickpea Wraps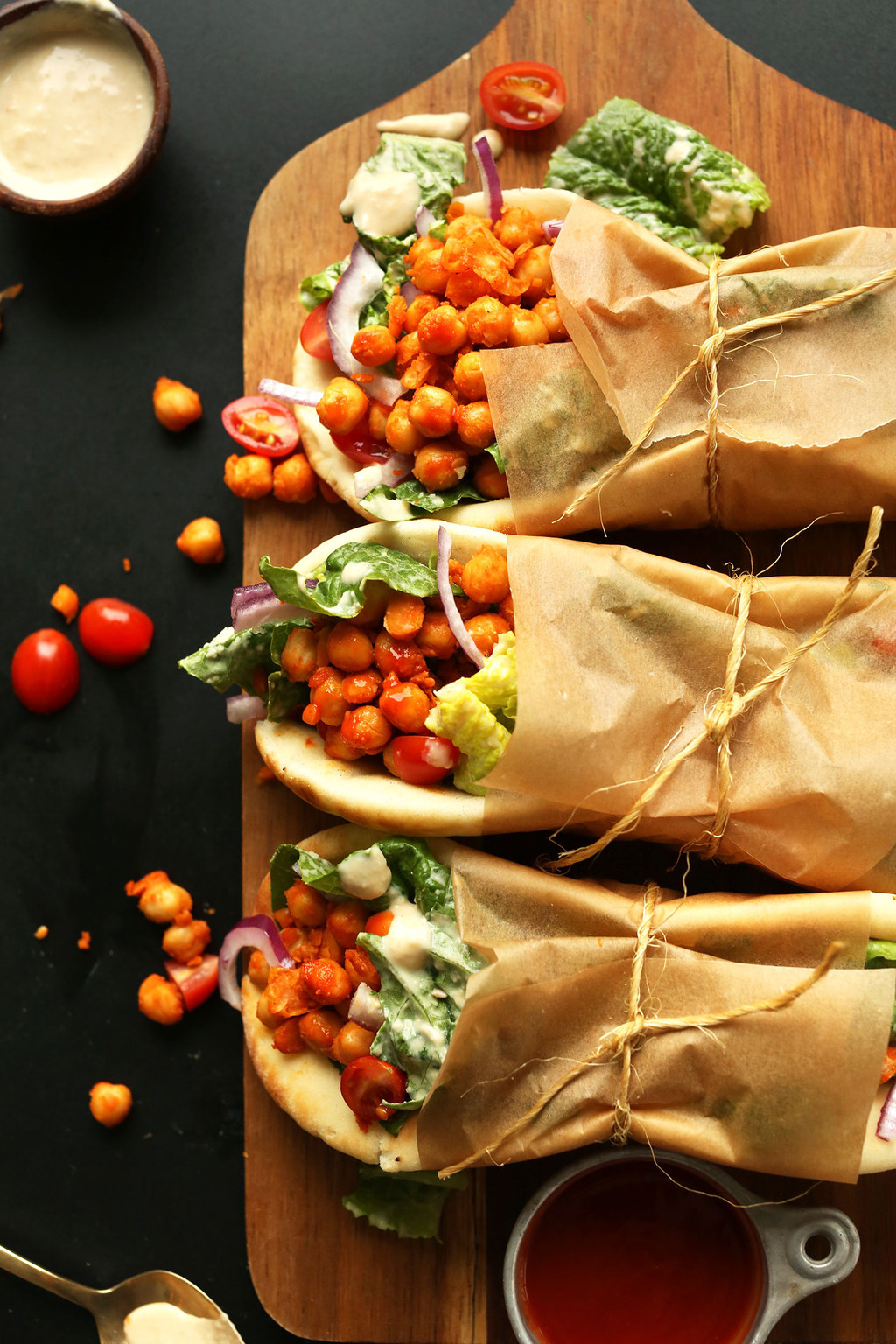 9.
Cinnamon White Russian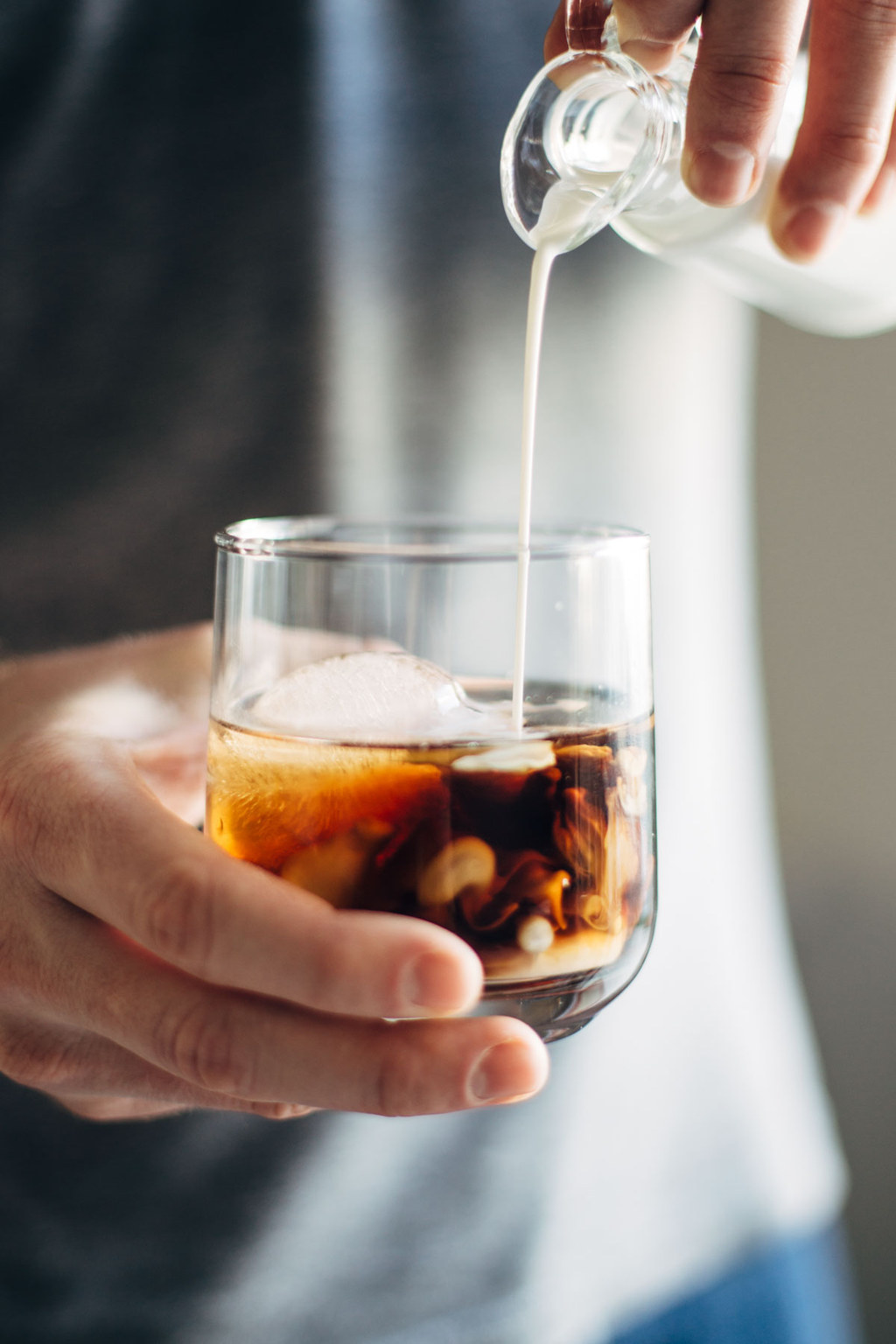 10.
Nacho-Style Sweet Potato Wedges with Black Beans and Green Chile Salsa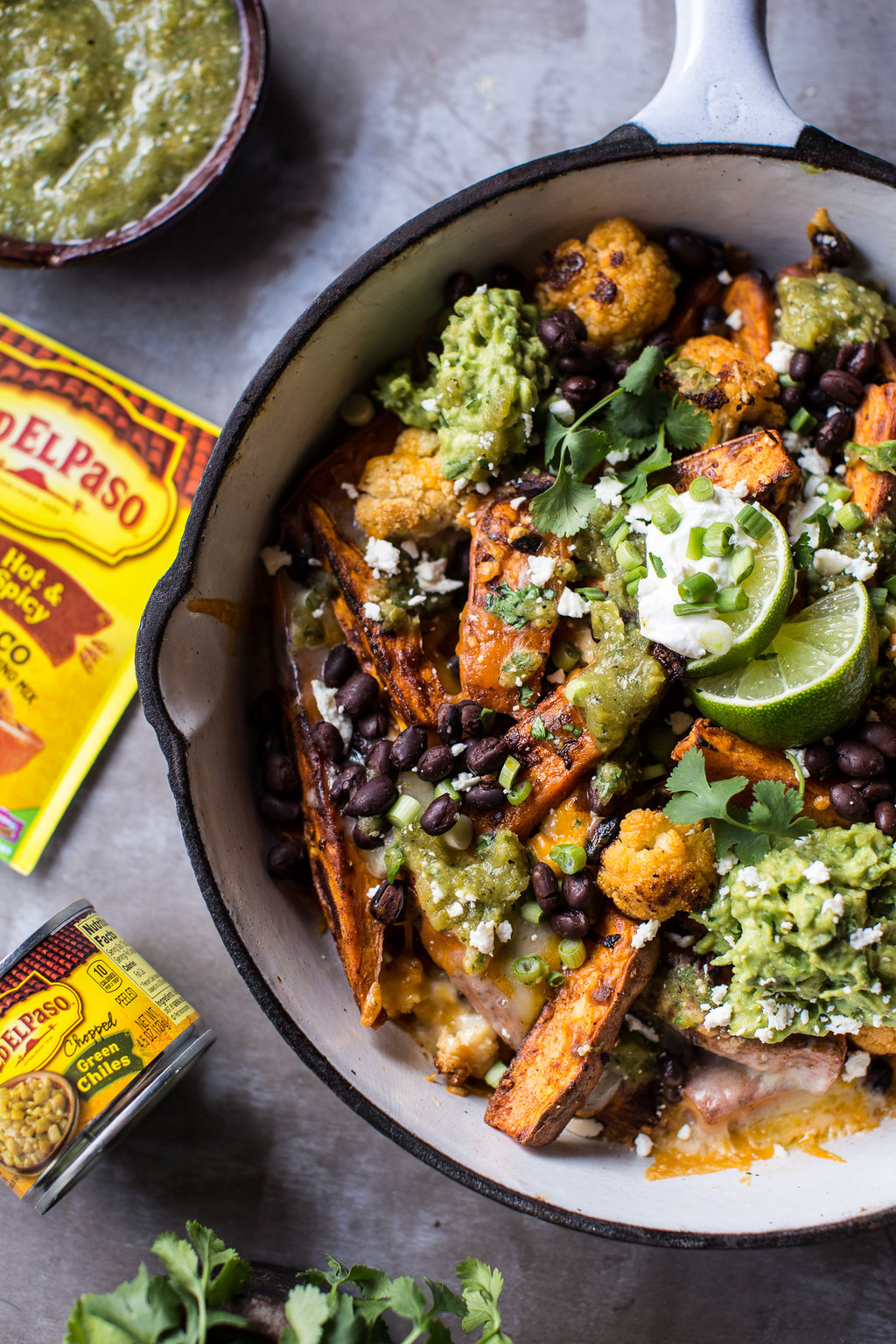 11.
Polenta, Refried Beans, and Egg Skillet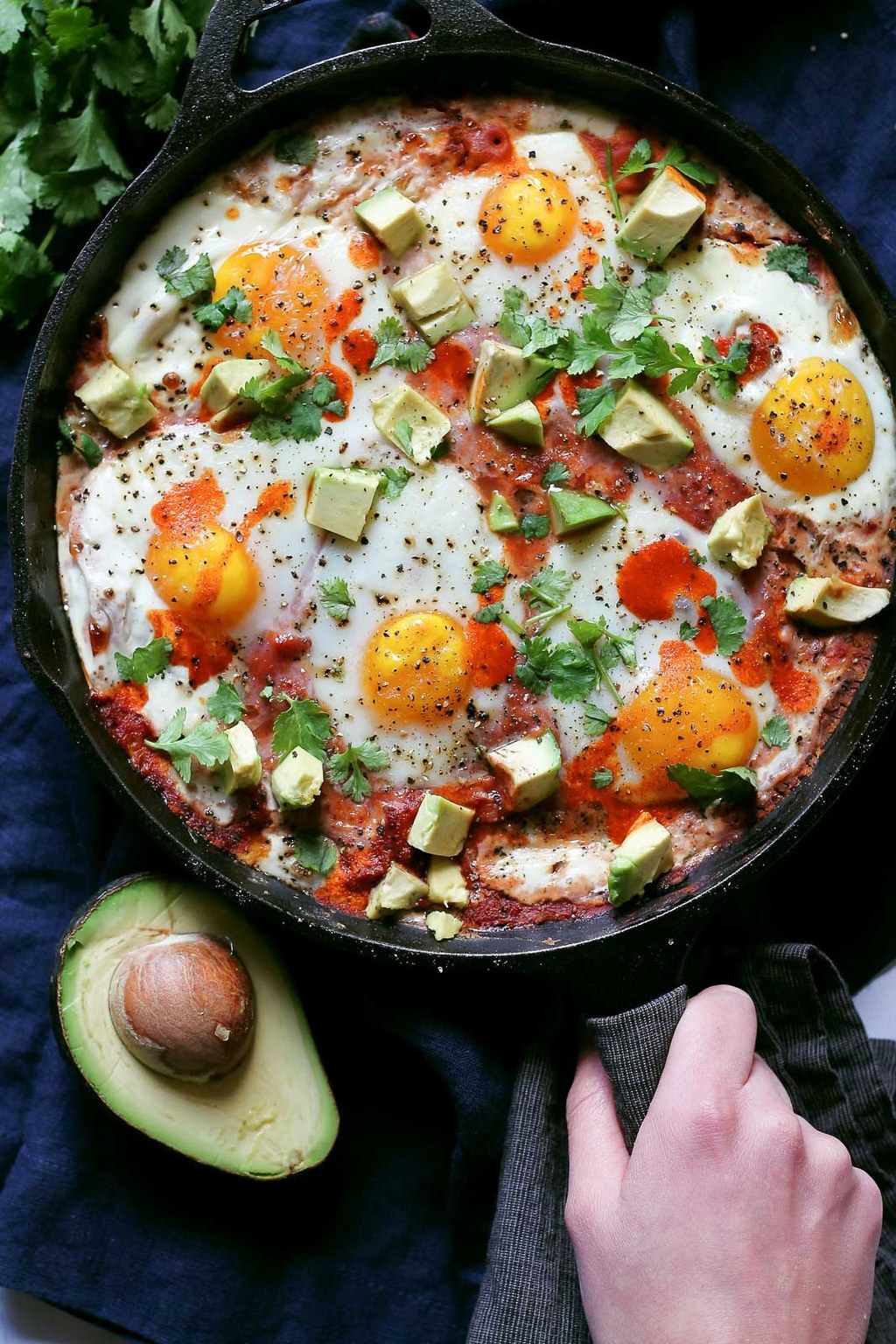 12.
Best Beef-and-Bacon Meatloaf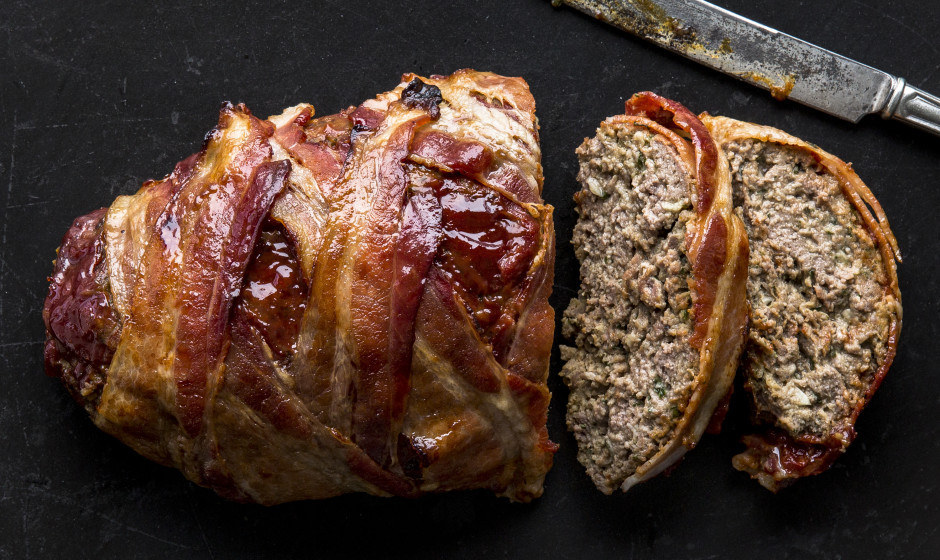 13.
Pearsimmon Jam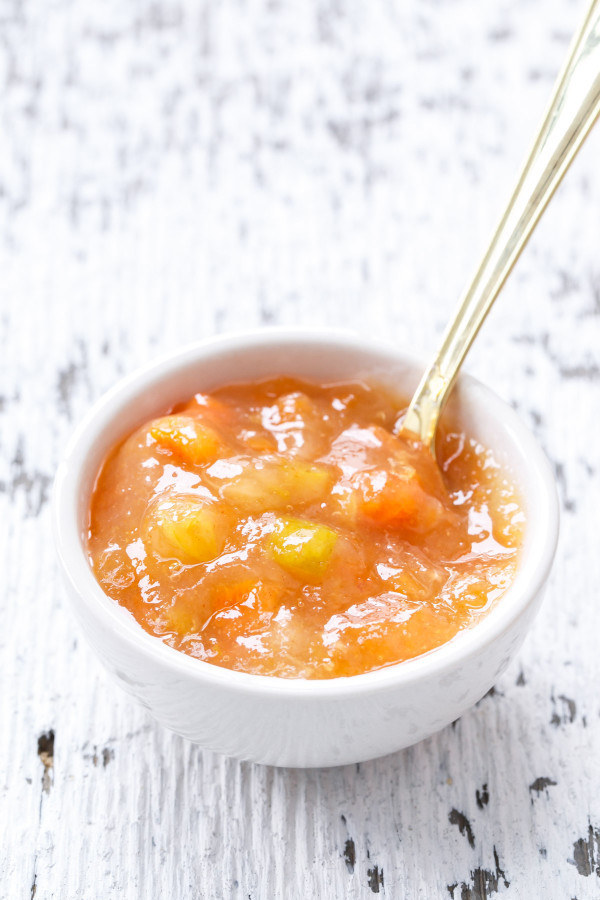 14.
Brussels Sprout and Mushroom Grilled Cheese
15.
Bittersweet Chocolate Pudding Pie with Dark Rum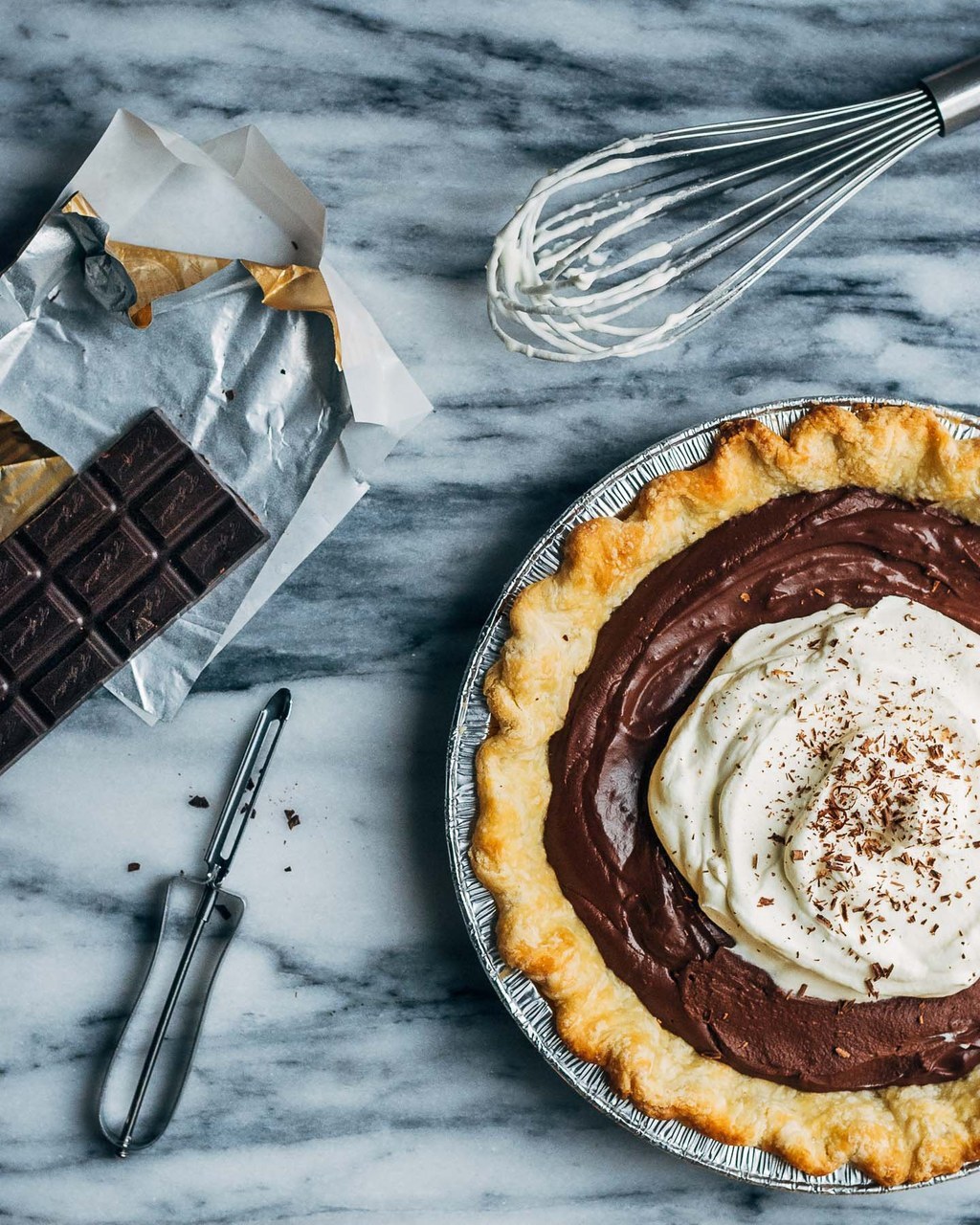 16.
Tiramisu Swiss Roll Cake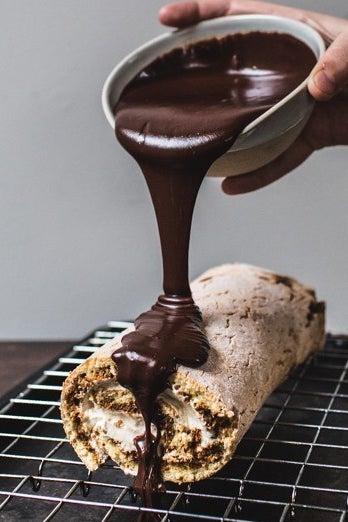 17.
Winter Spa Salad with Lemon Chicken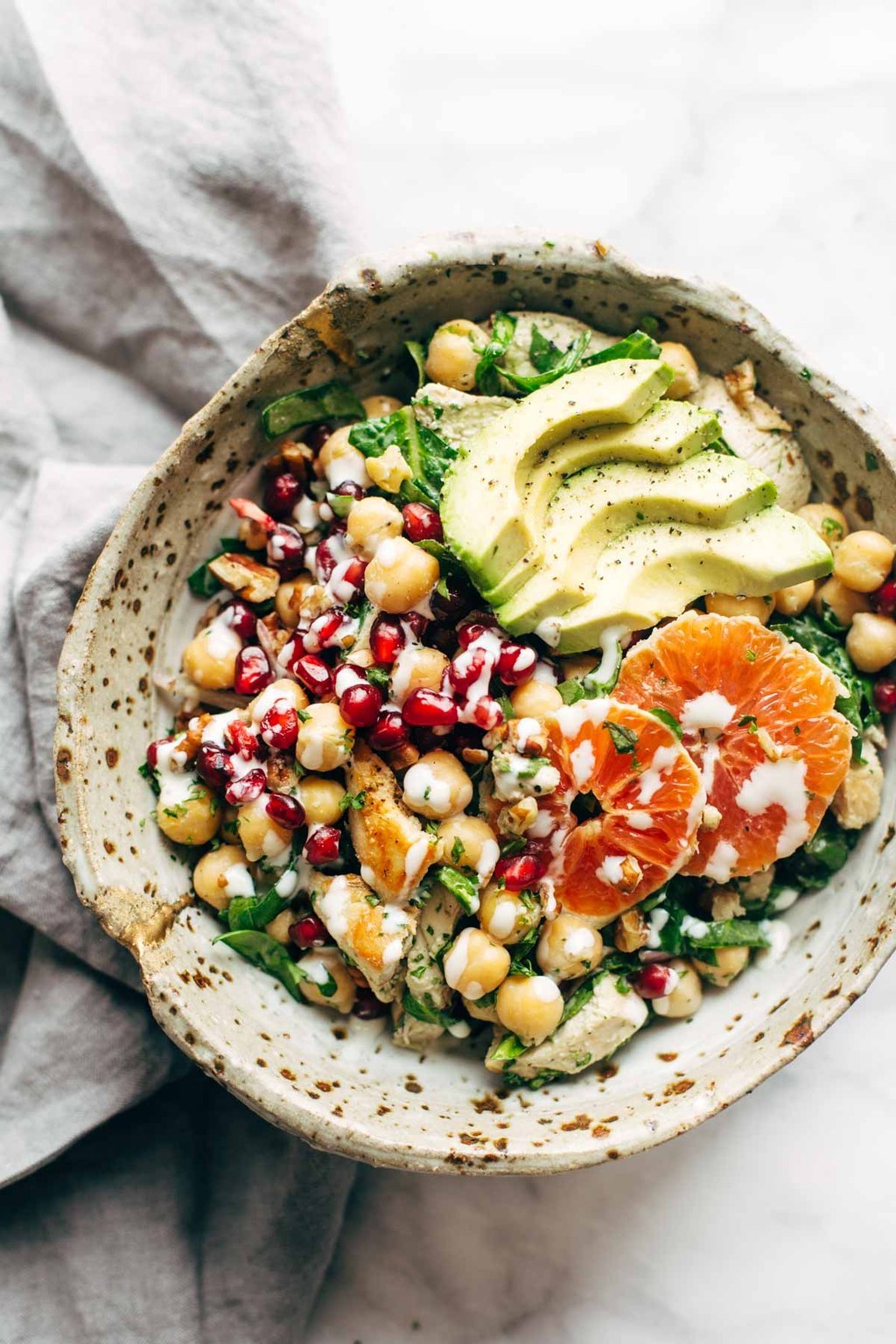 18.
Cranberry Snow Scones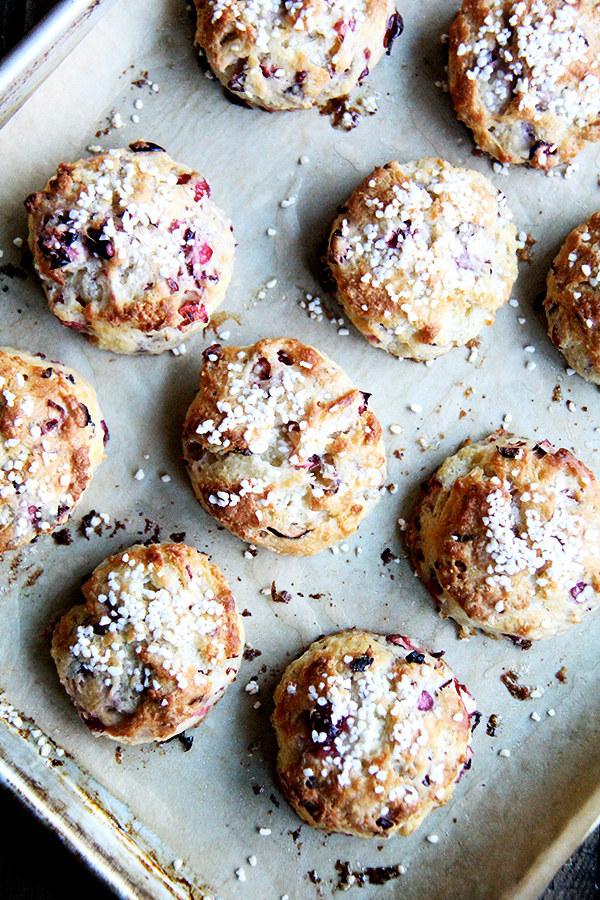 19.
Baked Gnocchi with Sausage, Kale, and Pesto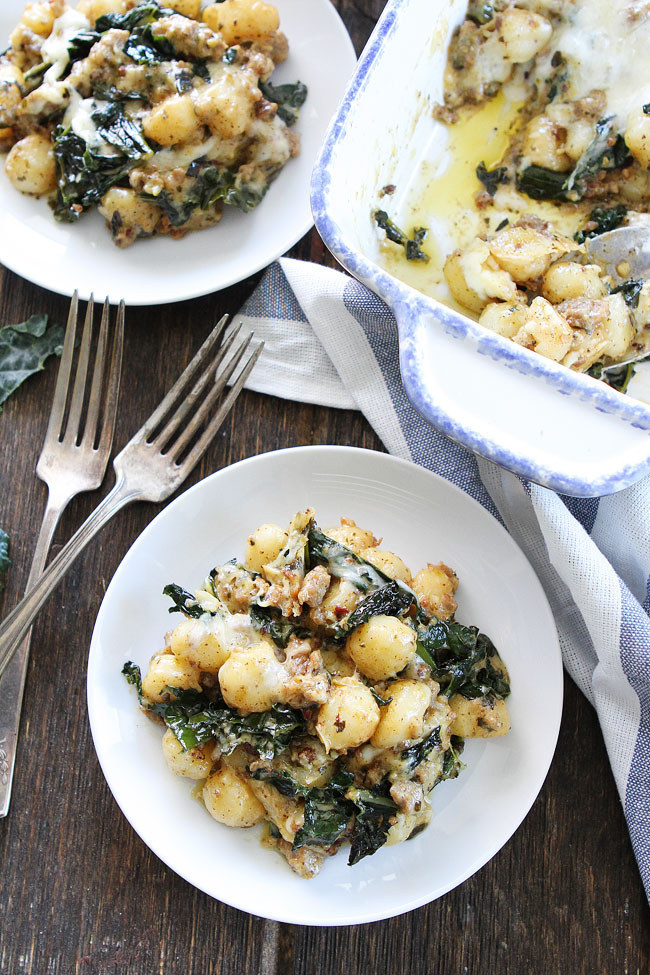 20.
Endive, Radicchio, and Apple Salad with Crispy Prosciutto Chips and Hazelnuts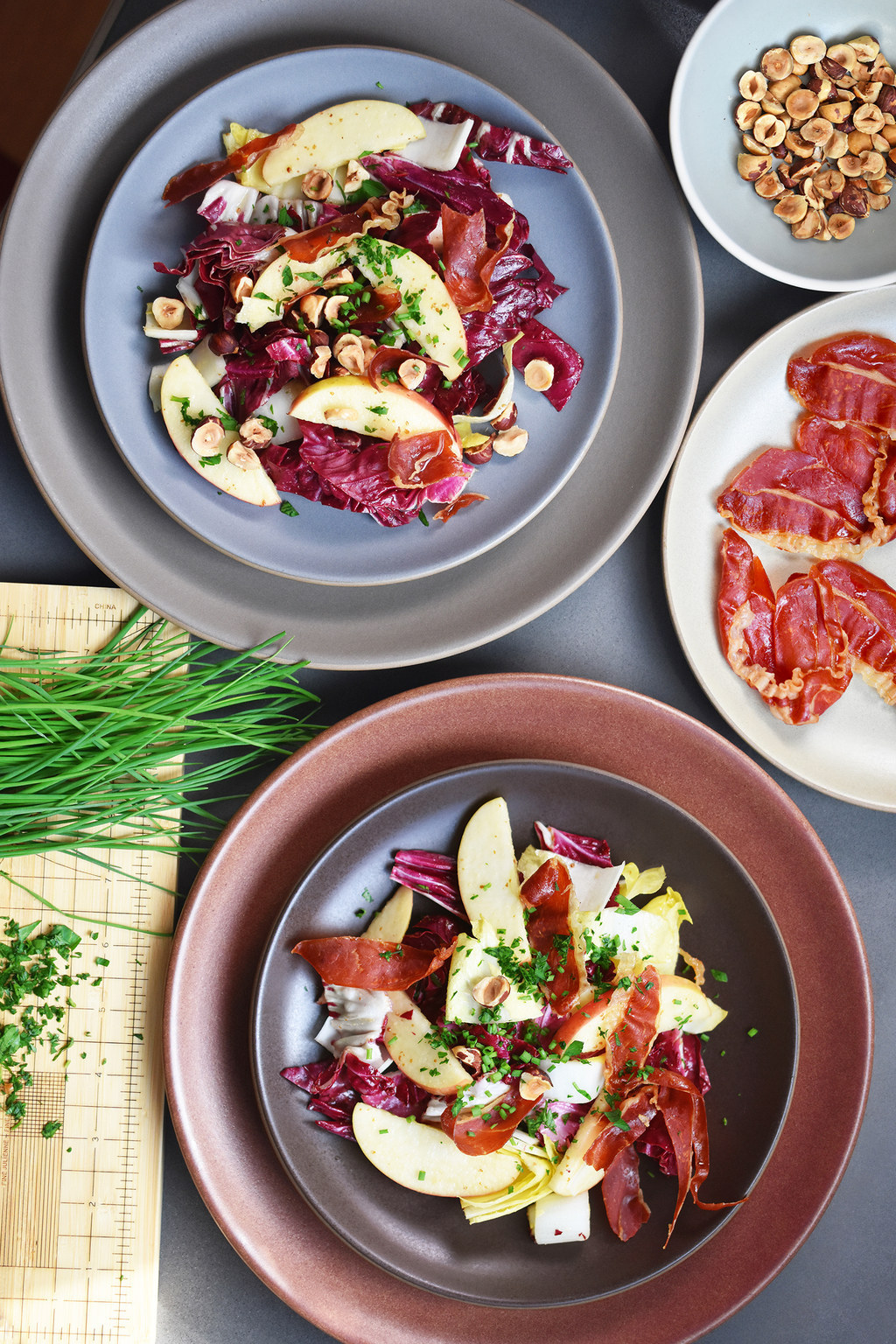 21.
Multigrain Bowls with Maple Chipotle Brussels and Coconut-Roasted Sweet Potatoes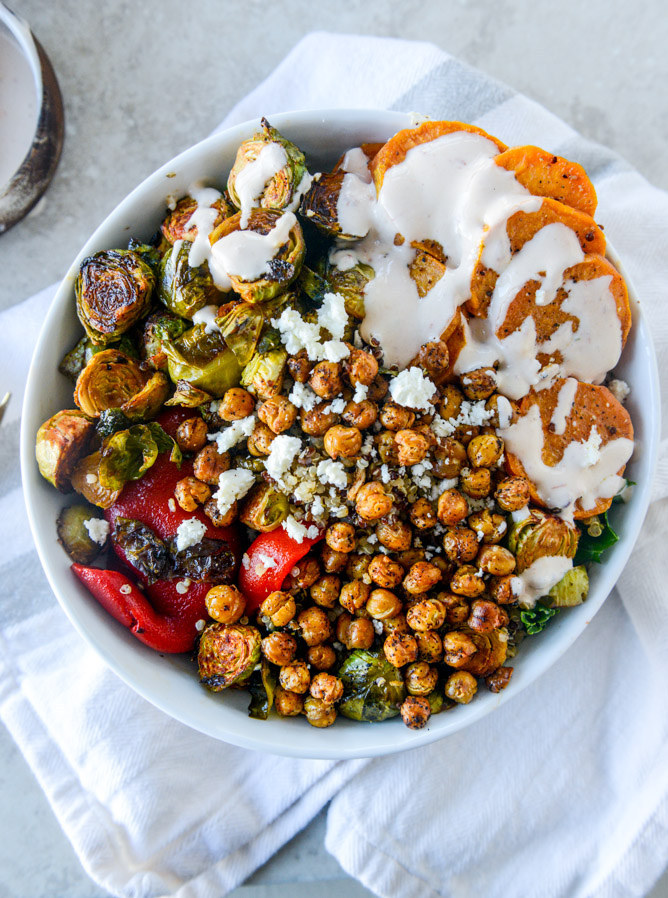 22.
Pulled Pork Pop Tarts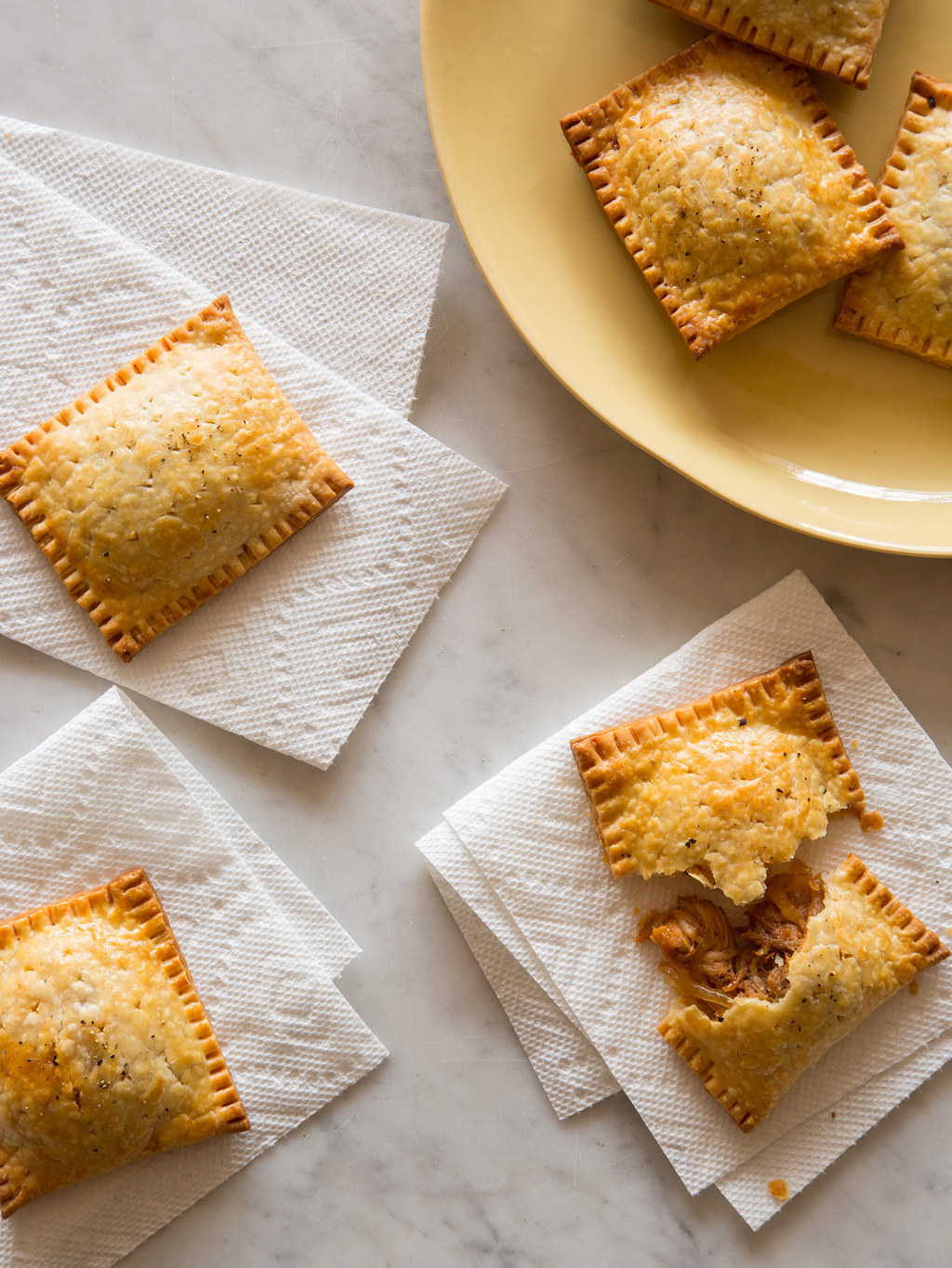 23.
Stellar Quinoa Burger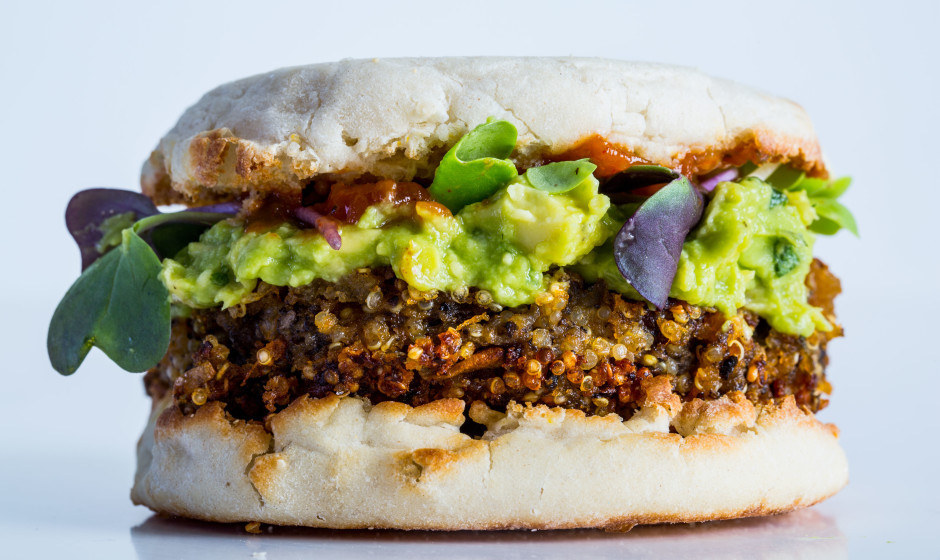 24.
Trout with Garlic Lemon Butter Herb Sauce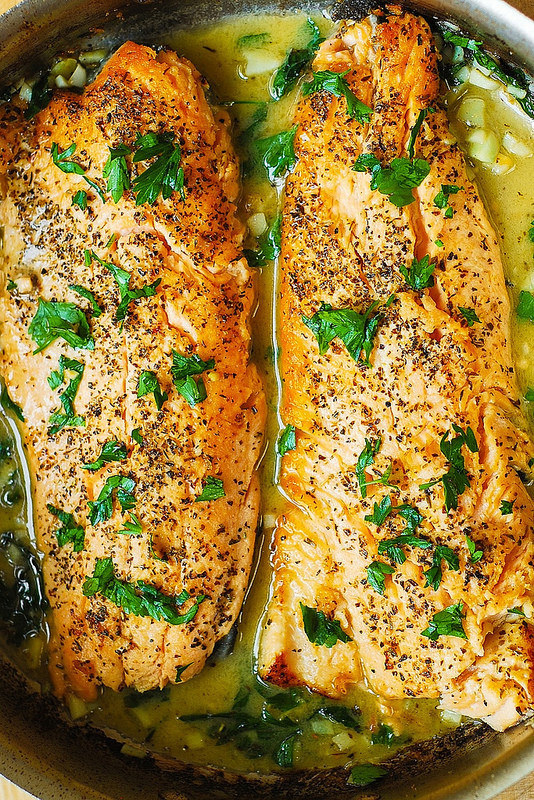 25.
Vegetarian Swedish Meatballs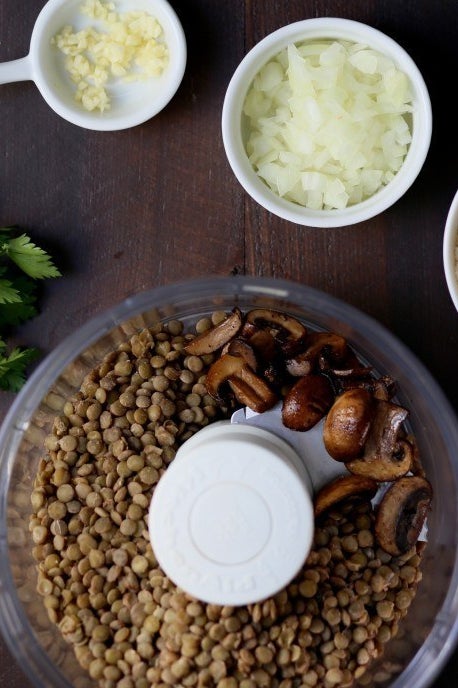 Meatless MEATBALL Monday. Recipe here.
26.
Butternut Squash Cake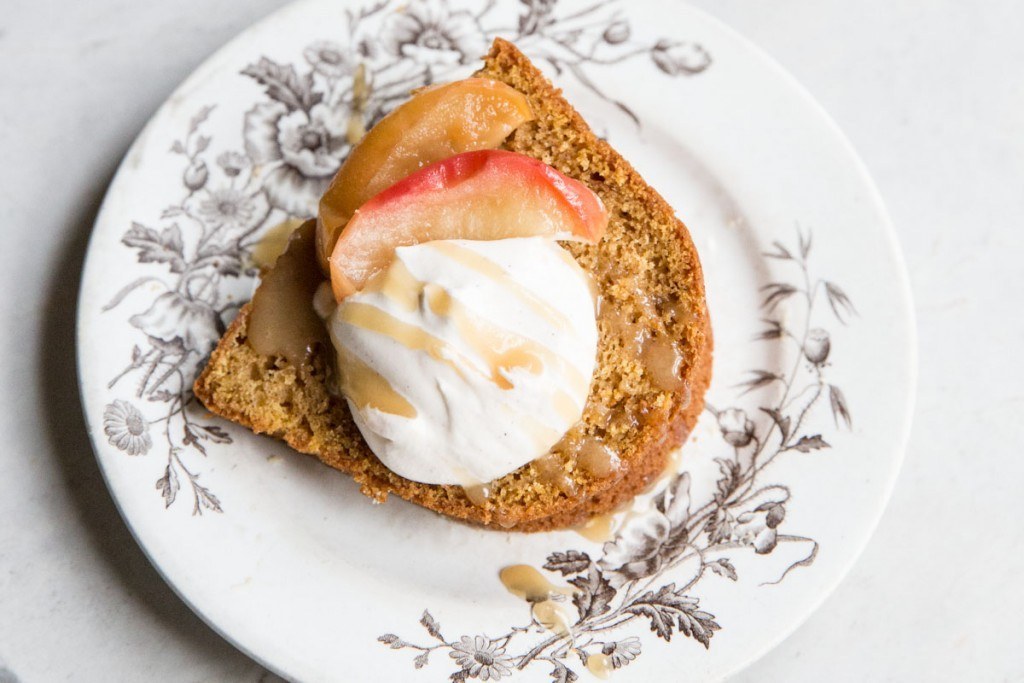 27.
Slow Cooker Spiced Pear Butter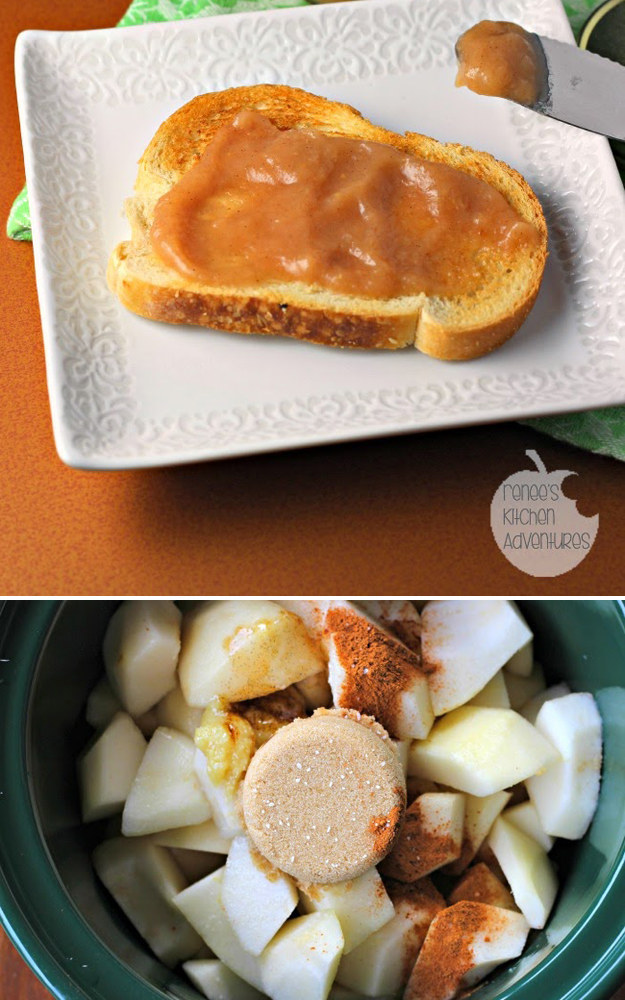 28.
Cinnamon and Spice Sweet Potato Bread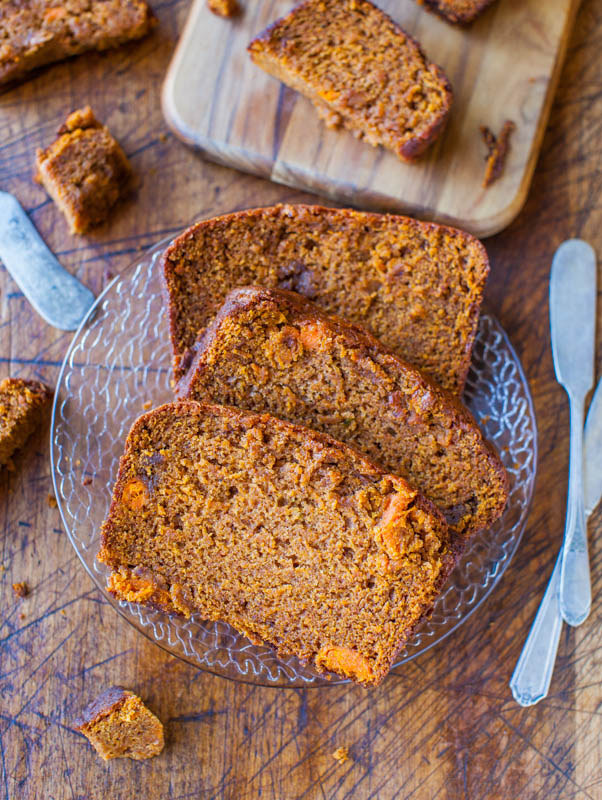 29.
Buffalo Chicken Beer Cheese Fondue Fries