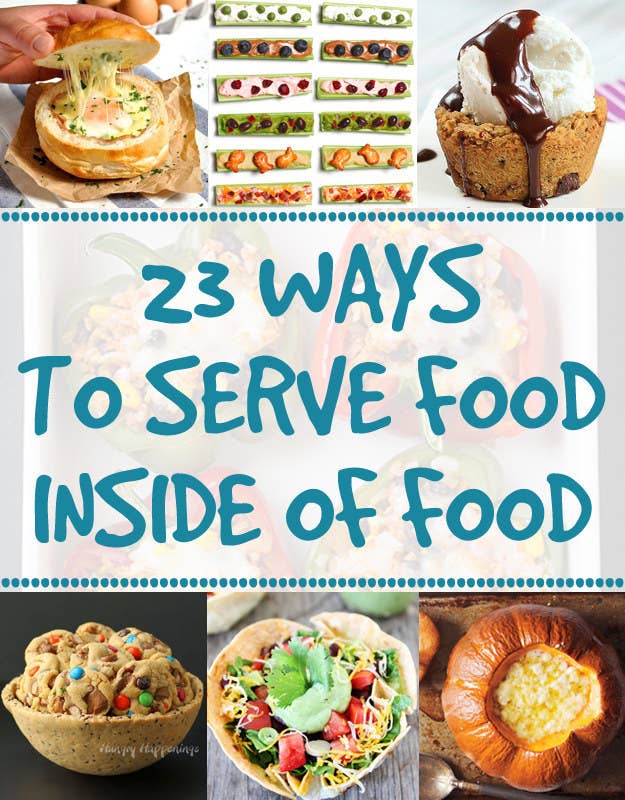 1.
For breakfast, serve eggs IN bread instead of eggs with bread.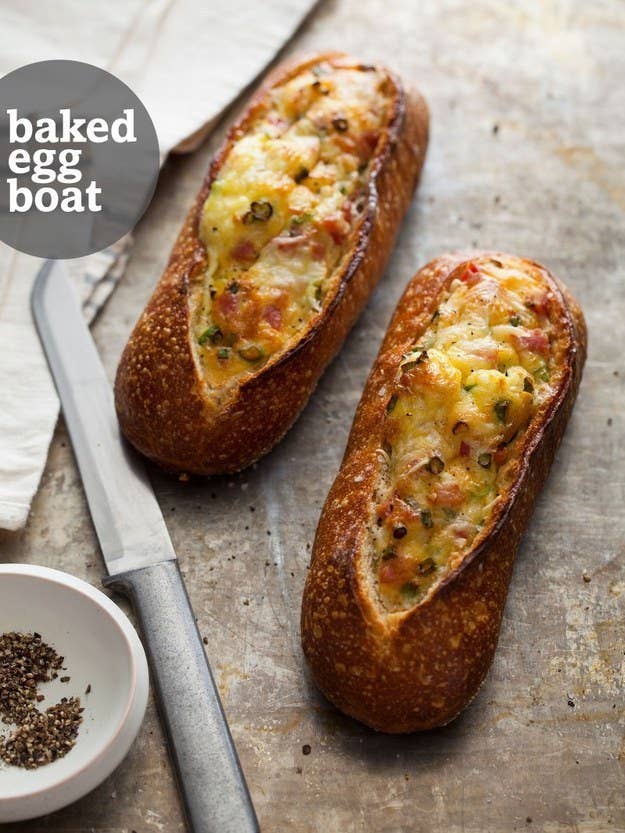 2.
Or, transform your breakfast sandwich into a breakfast bread bowl for easier clean-up.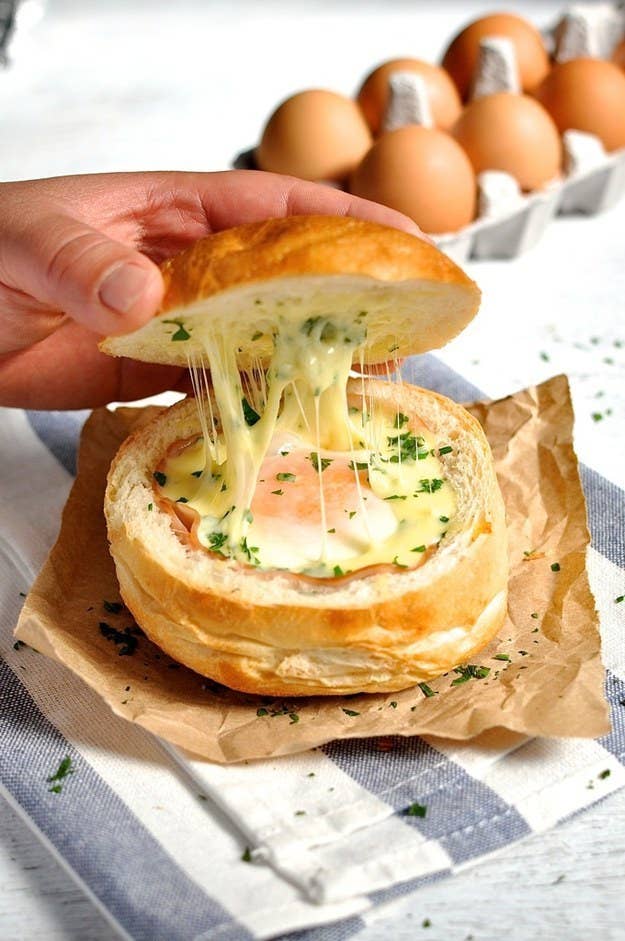 3.
For something simpler, eggs baked in a crispy potato crust is the ultimate breakfast cup.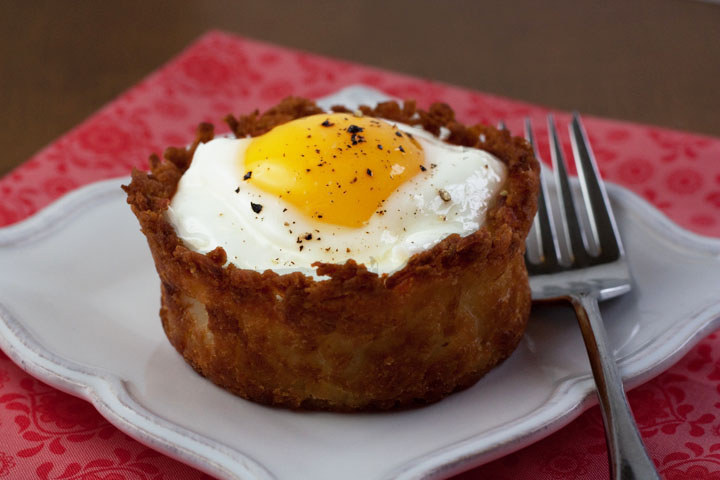 4.
If you want to carry the egg/potato combo over to lunch, try these sweet potato egg boats.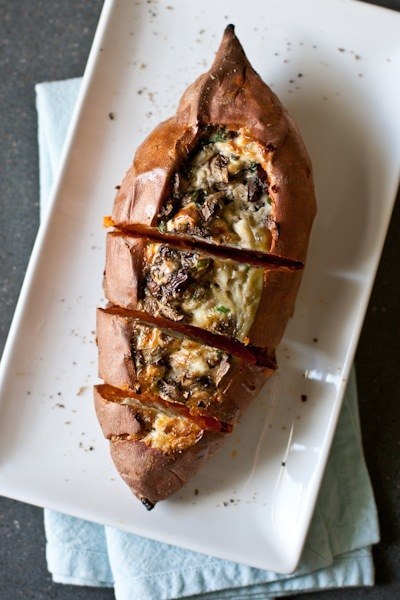 5.
Potato boats with kale are delicious and healthy.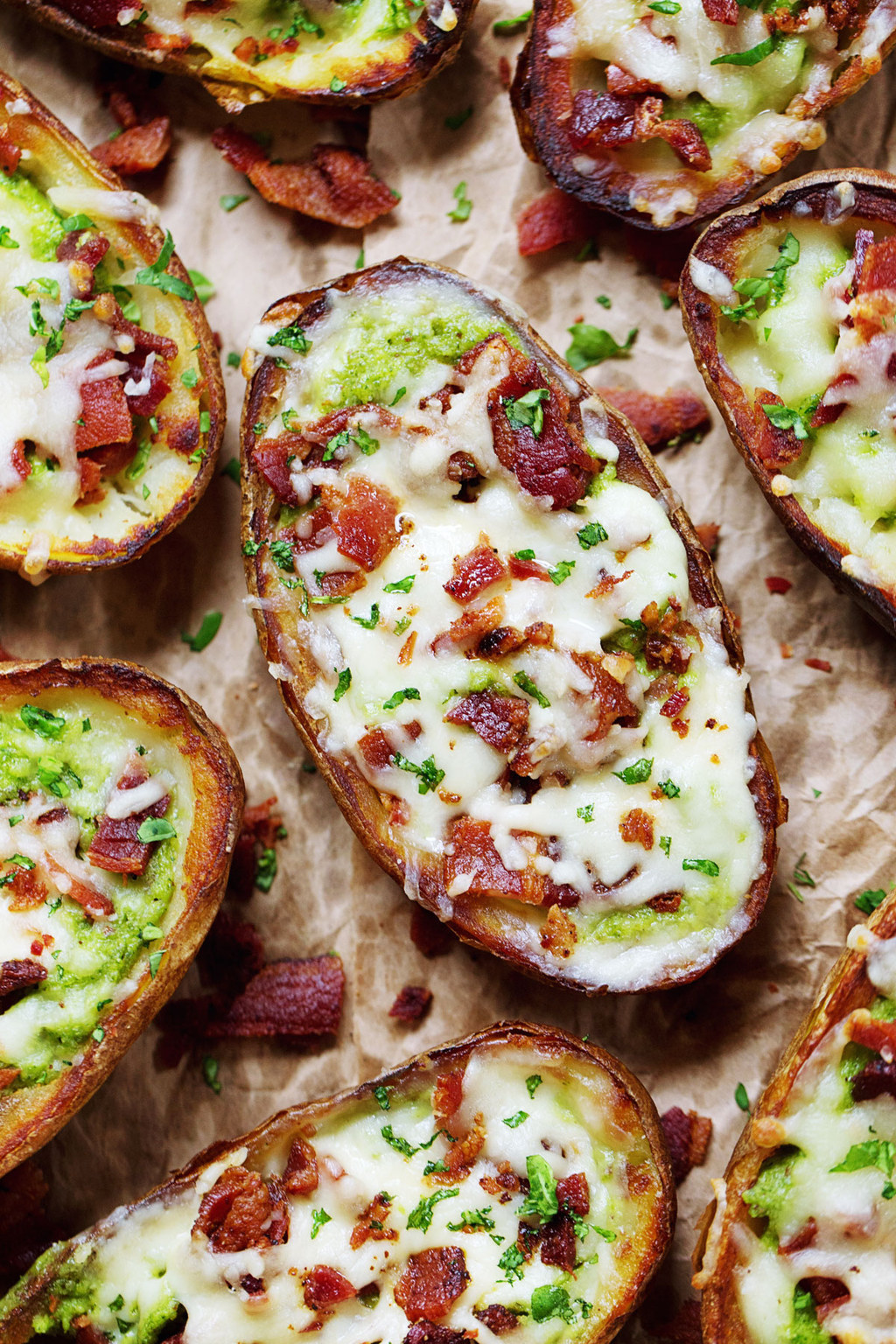 6.
Lettuce boats count, but only when filled with delicious things like bacon and avocado.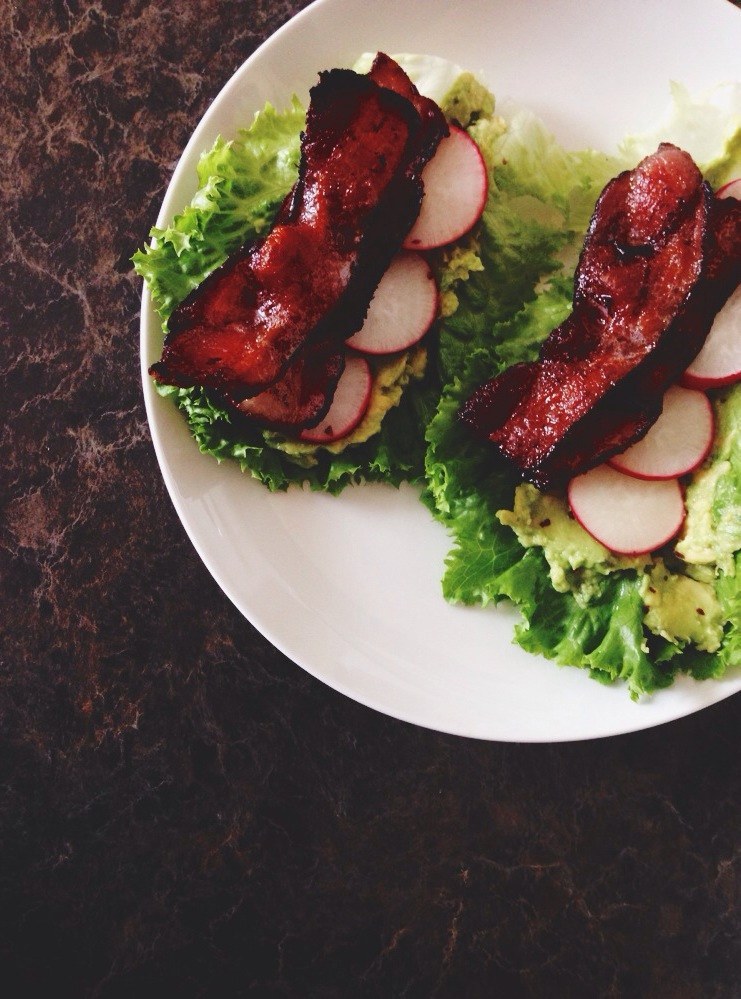 7.
If you're going to turn a classic sandwich into a stew, you should at least serve it in a bread bowl.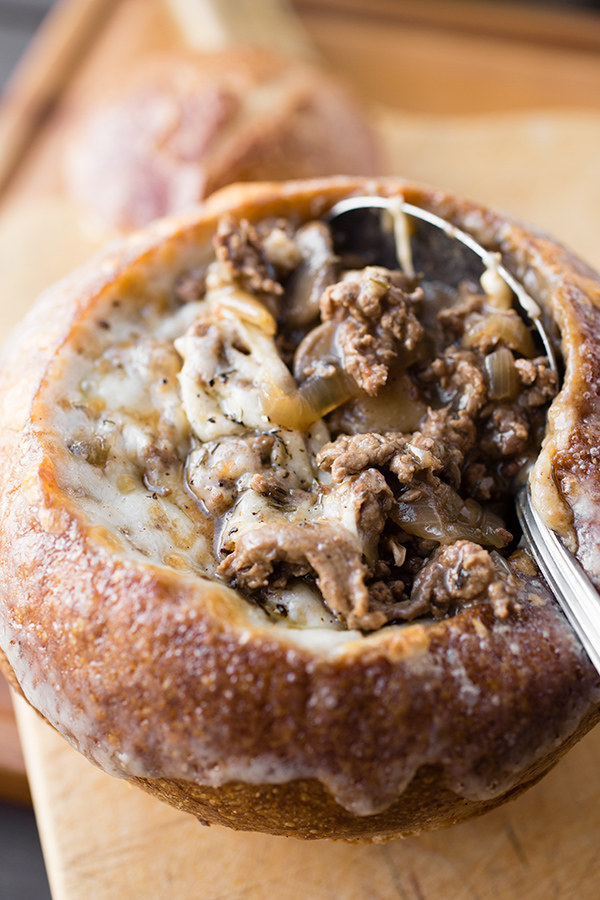 8.
If you're anti-bread, potato boats are the only acceptable substitute.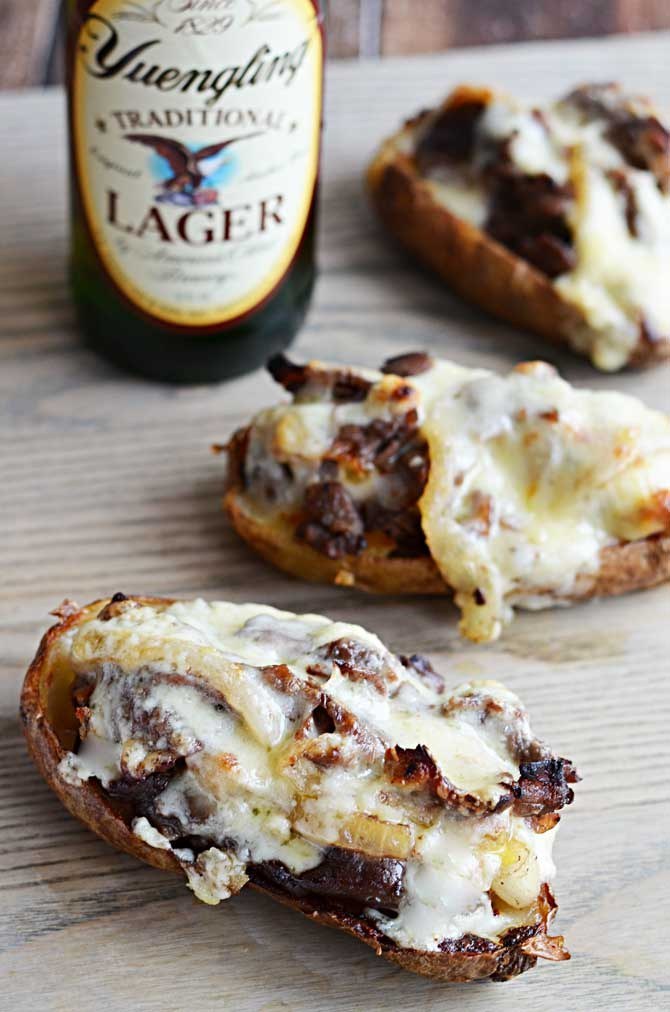 9.
PRO TIP: Pizza boats allow for more cheese than regular pizza baguettes.
10.
If you're feeling healthy-ish, you can make your pizza boats out of zucchini instead of bread.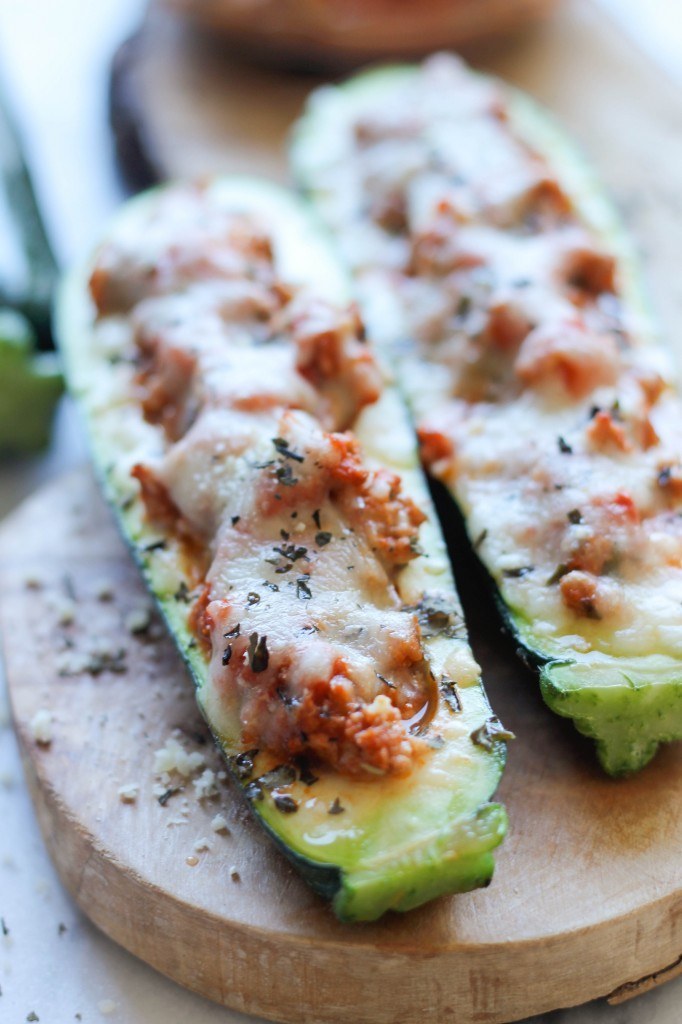 11.
Remember, a salad in a huge, cheese-lined tortilla bowl is still a salad.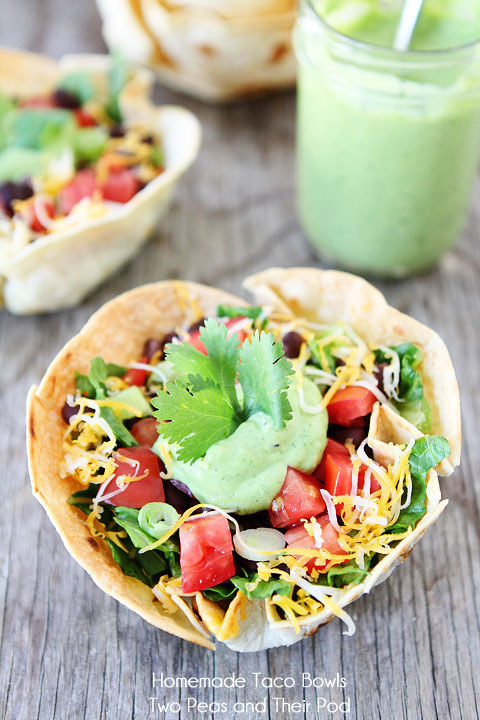 12.
When you start to feel snack-y, celery logs are the answer.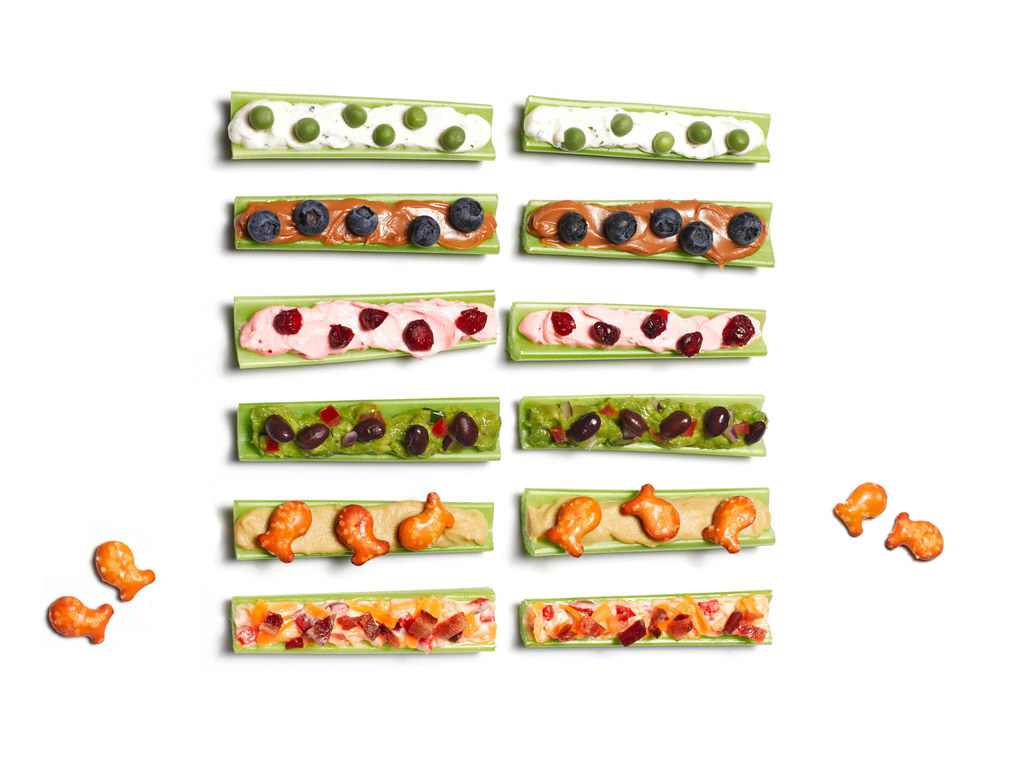 13.
Marshmallow-topped sweet potato boats make for a good snack and a fun afternoon project.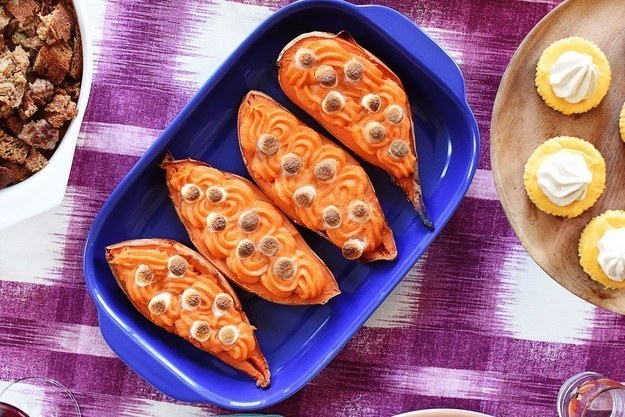 14.
A pretzel bowl filled with spinach dip is fun and filling and super cute.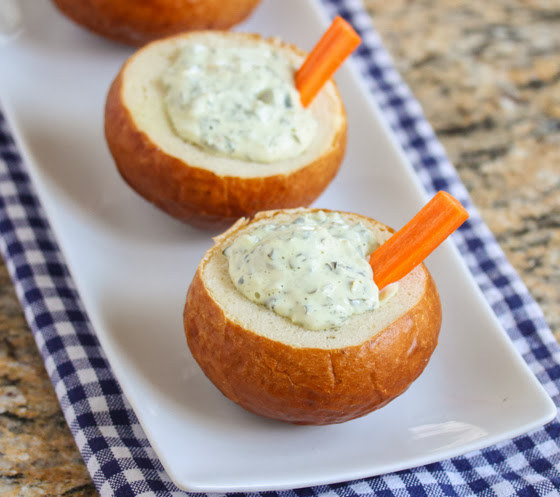 15.
How about Italian for dinner? The best kind of parm is an eggplant/chicken parm hybrid in boat form.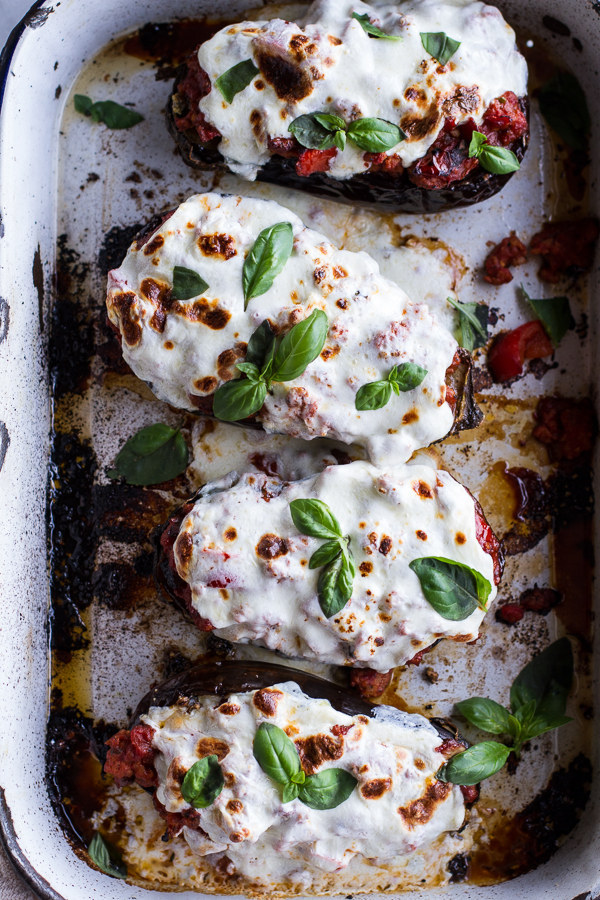 16.
This overachieving pumpkin is both the bowl and the soup.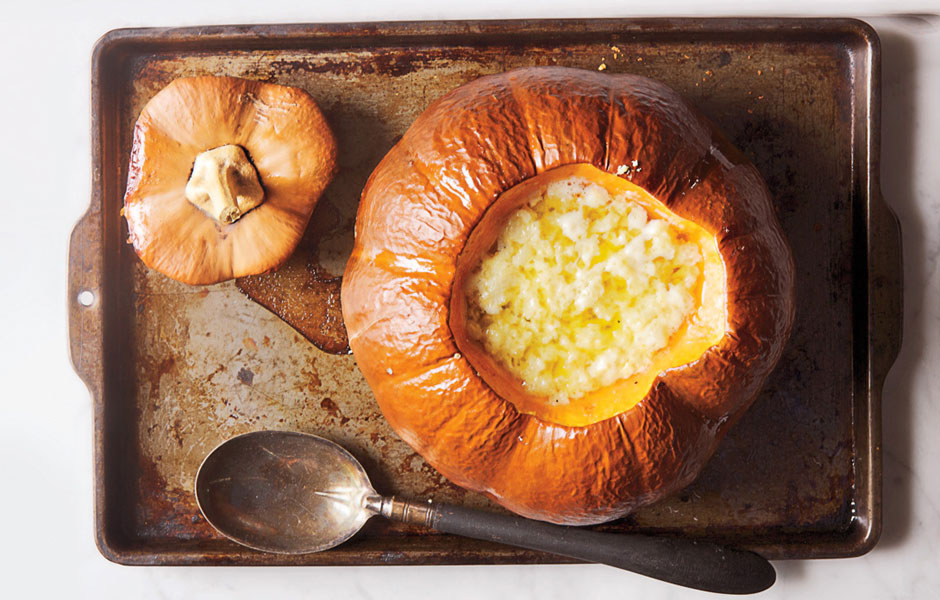 17.
No tortillas? No problem, if you stuff your fajitas right into bell peppers.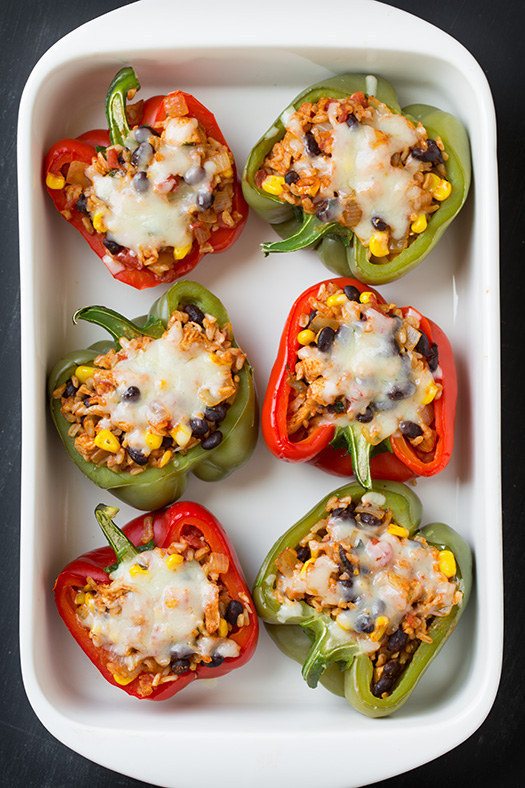 18.
For a gluten-free, vegan dinner, look no further than the acorn squash bowl.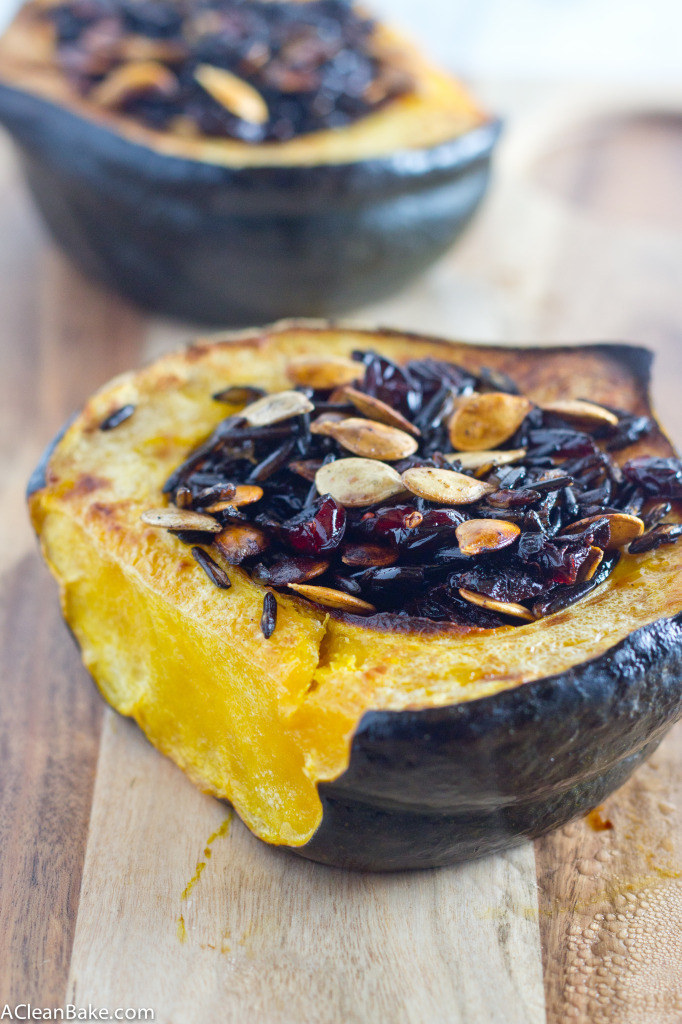 19.
If you like your squash boats with a little more attitude, add cream and cheese.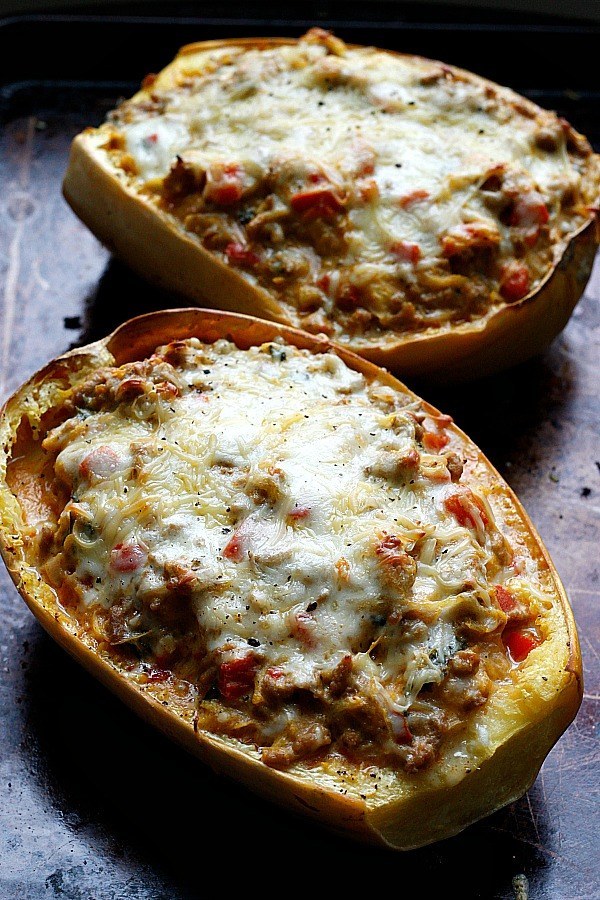 20.
And for dessert, why eat ice cream out of a cone when you can eat it out of a cookie bowl?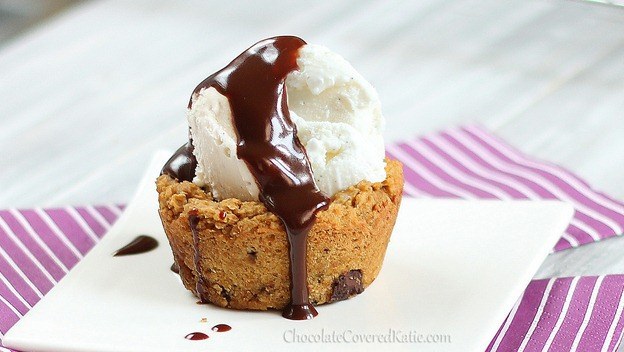 21.
Cookies and cream is your favorite flavor?, You can make the cookie bowls out of OREOs.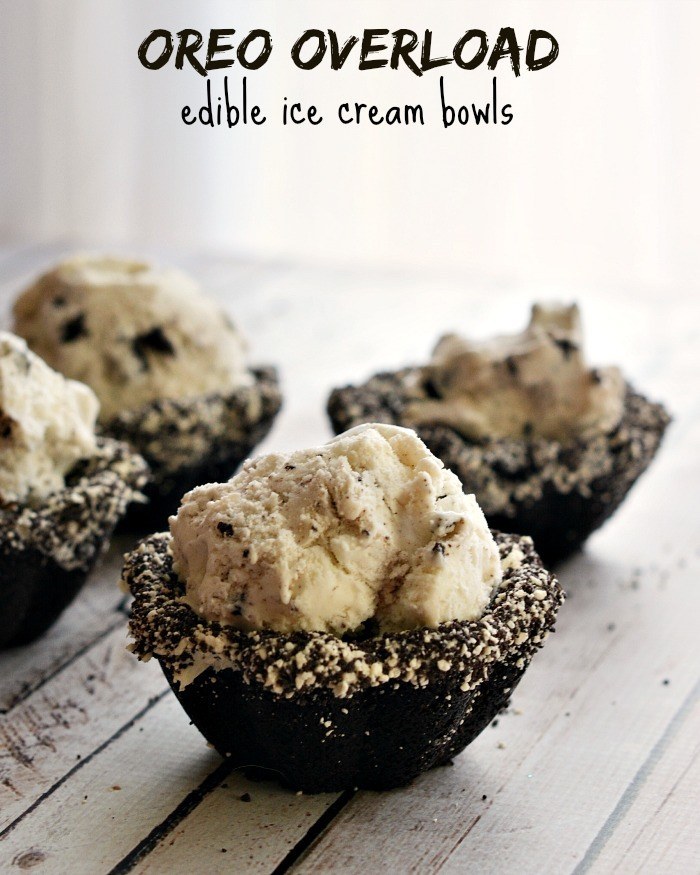 22.
Brownies make for excellent ice cream bowls, too, if you have two muffin tins.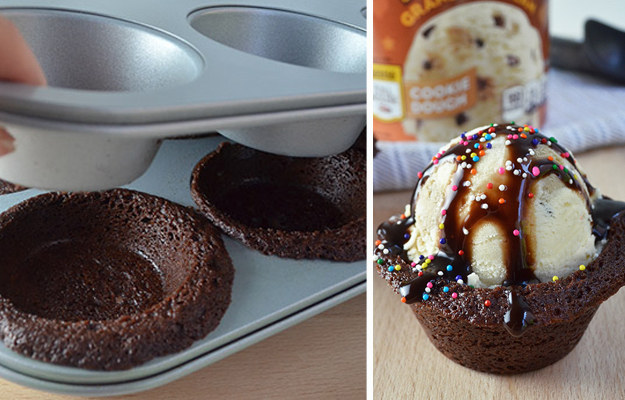 23.
And of course, the ultimate food bowl is a HUGE cookie bowl to fill with more cookies!