14 Helpful Diagrams For Anyone Who's Gluten-Free
LIfestyle changes are much less jarring when you know your stuff.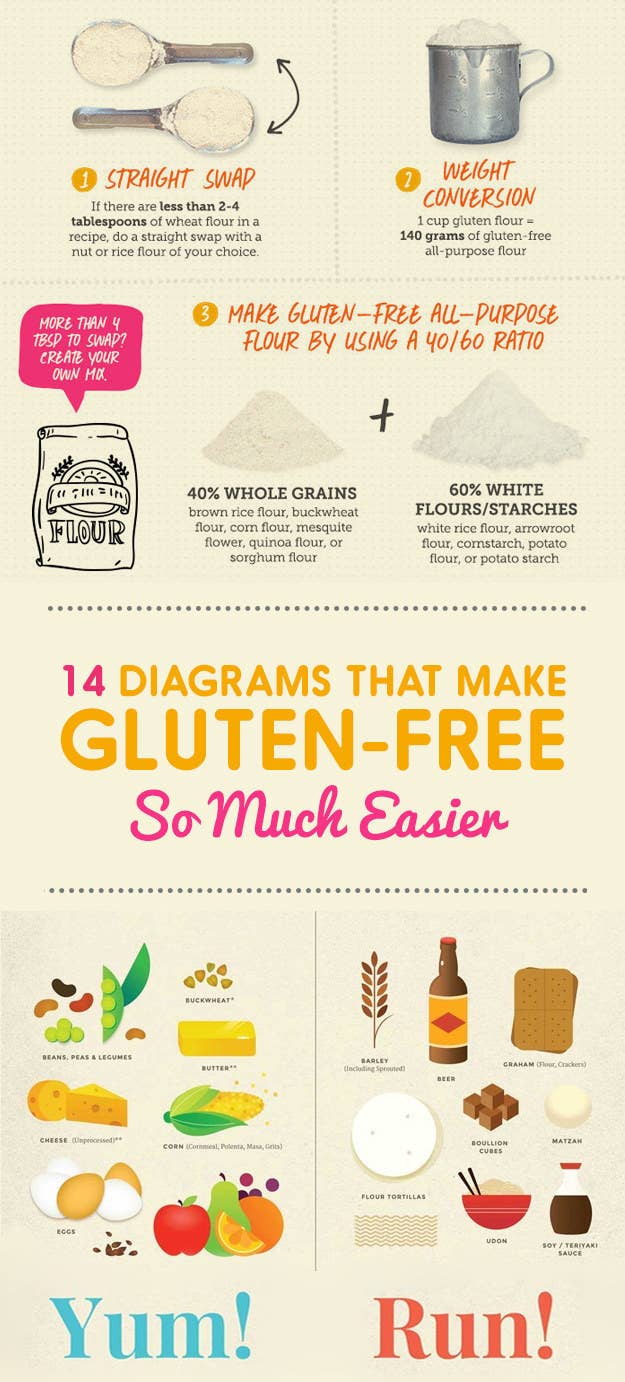 1.
This guide to gluten-free booze.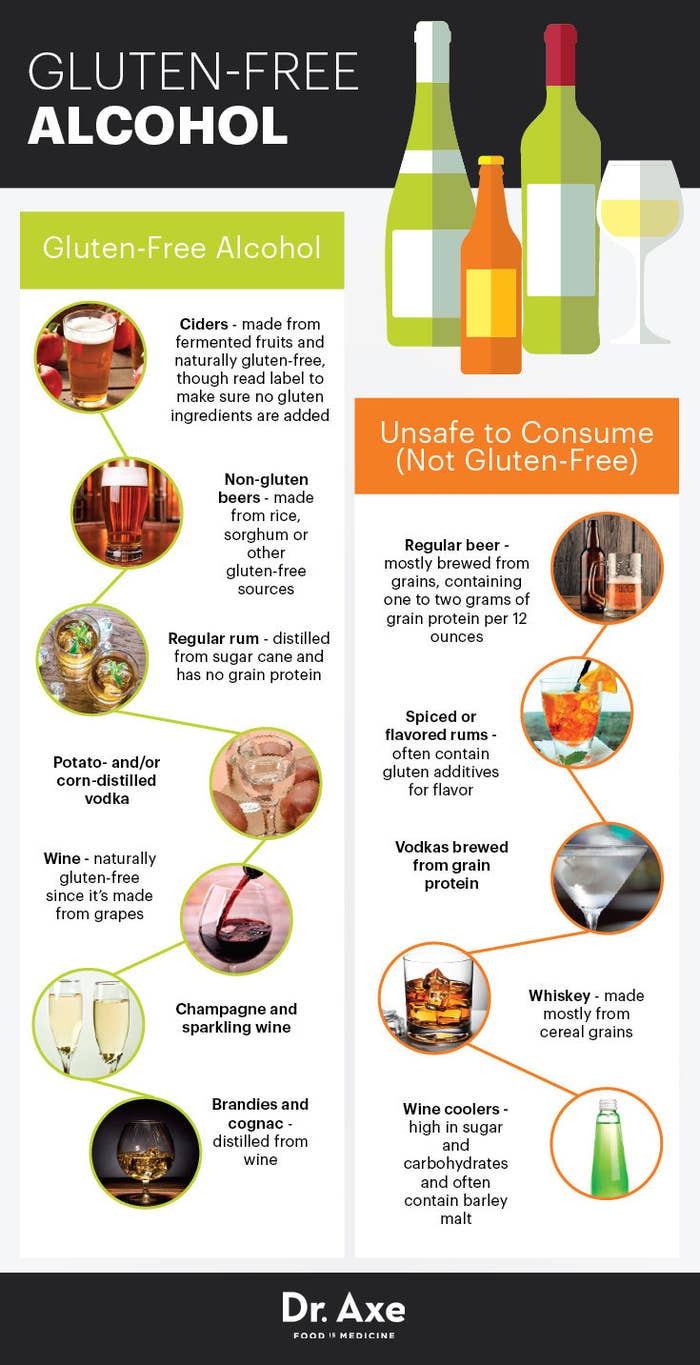 2.
This chart that tells you how to substitute gluten-free baking ingredients for regular ones in different kinds of recipes.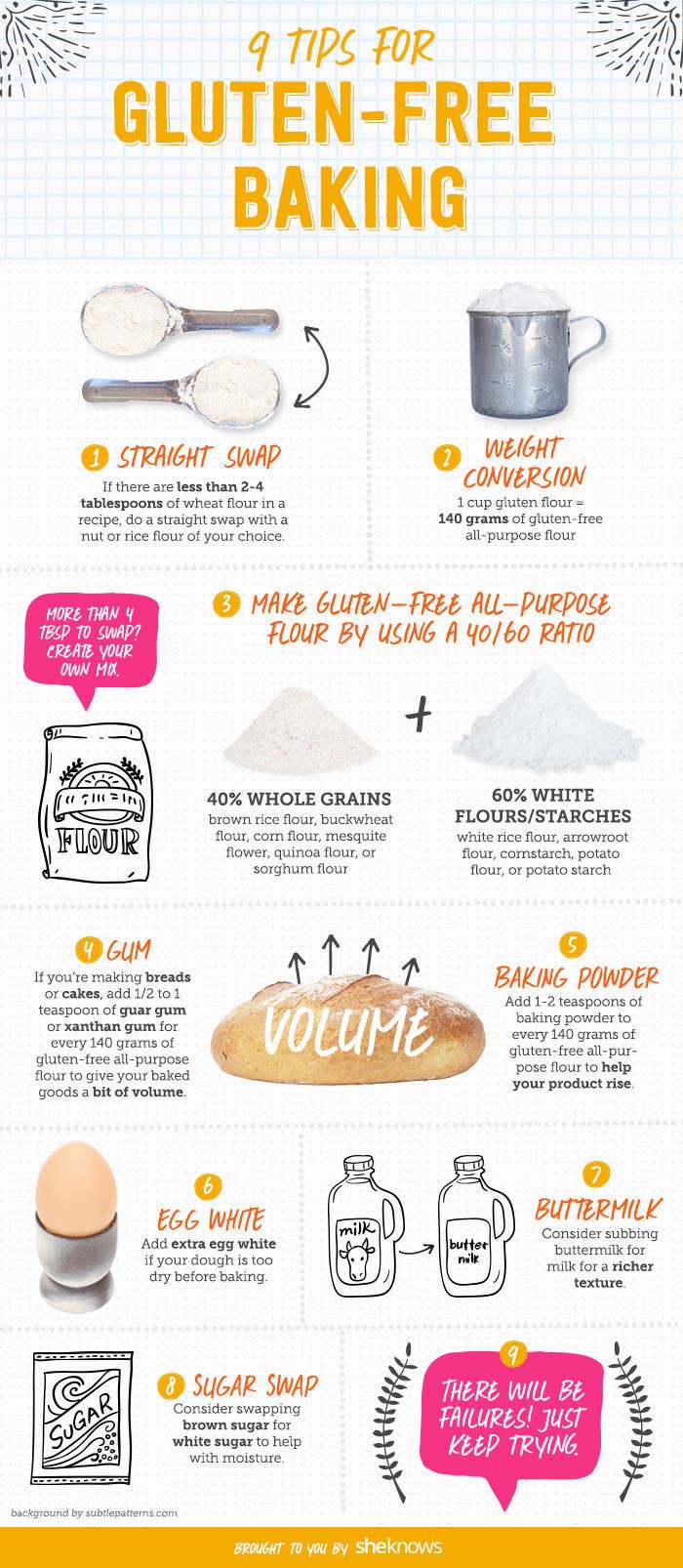 3.
This very basic guide to what should and shouldn't be on your shopping list.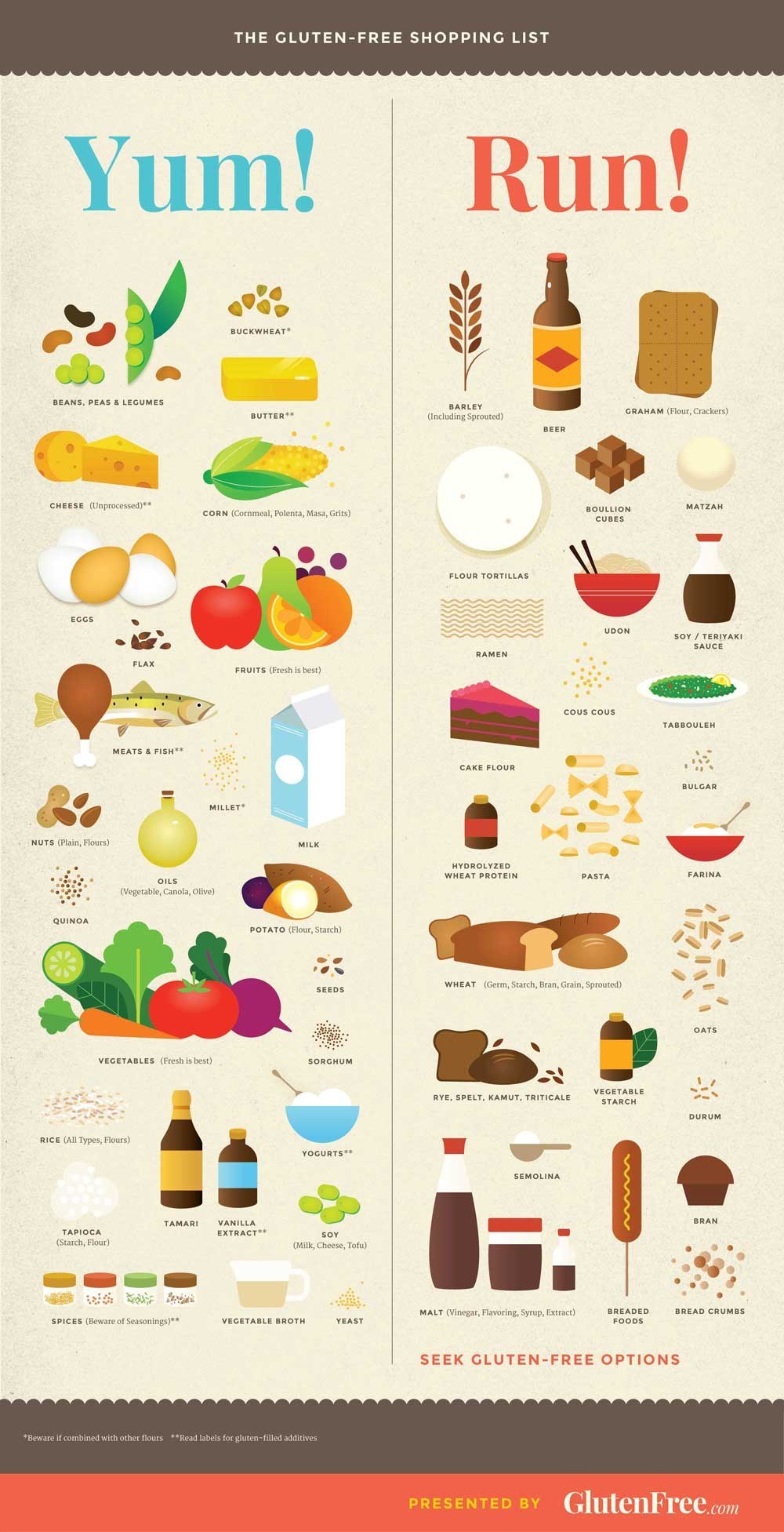 4.
This helpful guide to gluten-free grains.

5.
These myth-busting truths about the gluten-free diet.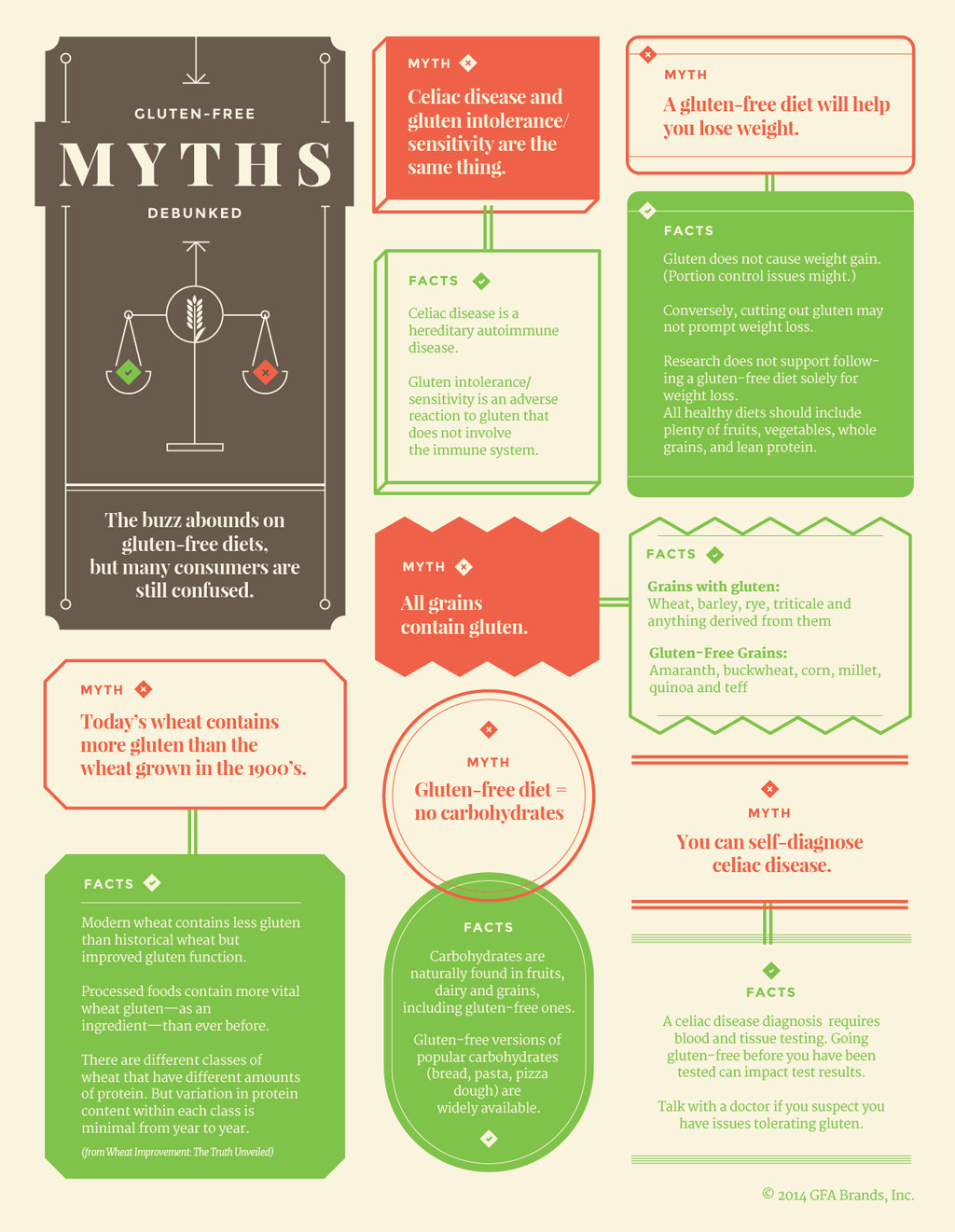 6.
This step-by-step guide to gluten-free, two-ingredient banana pancakes.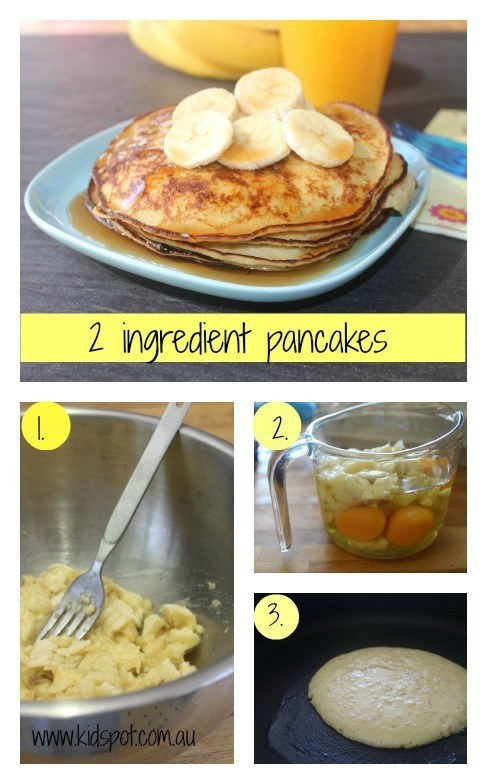 7.
This list that'll make Halloween a little less scary.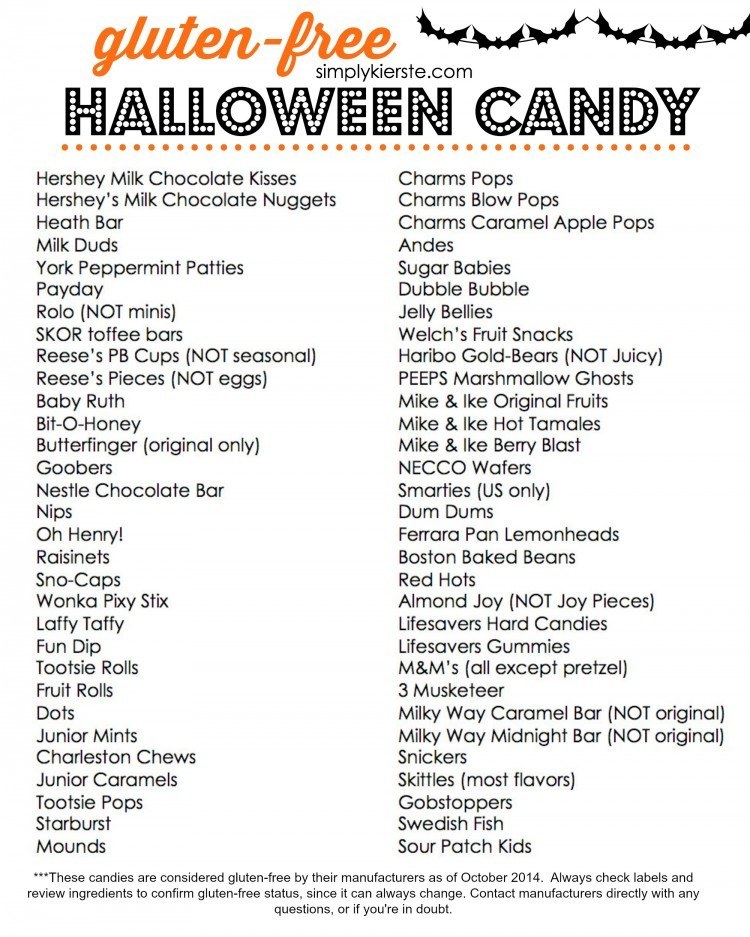 8.
These tips for avoiding cross-contamination, if you live in a household that isn't gluten-free.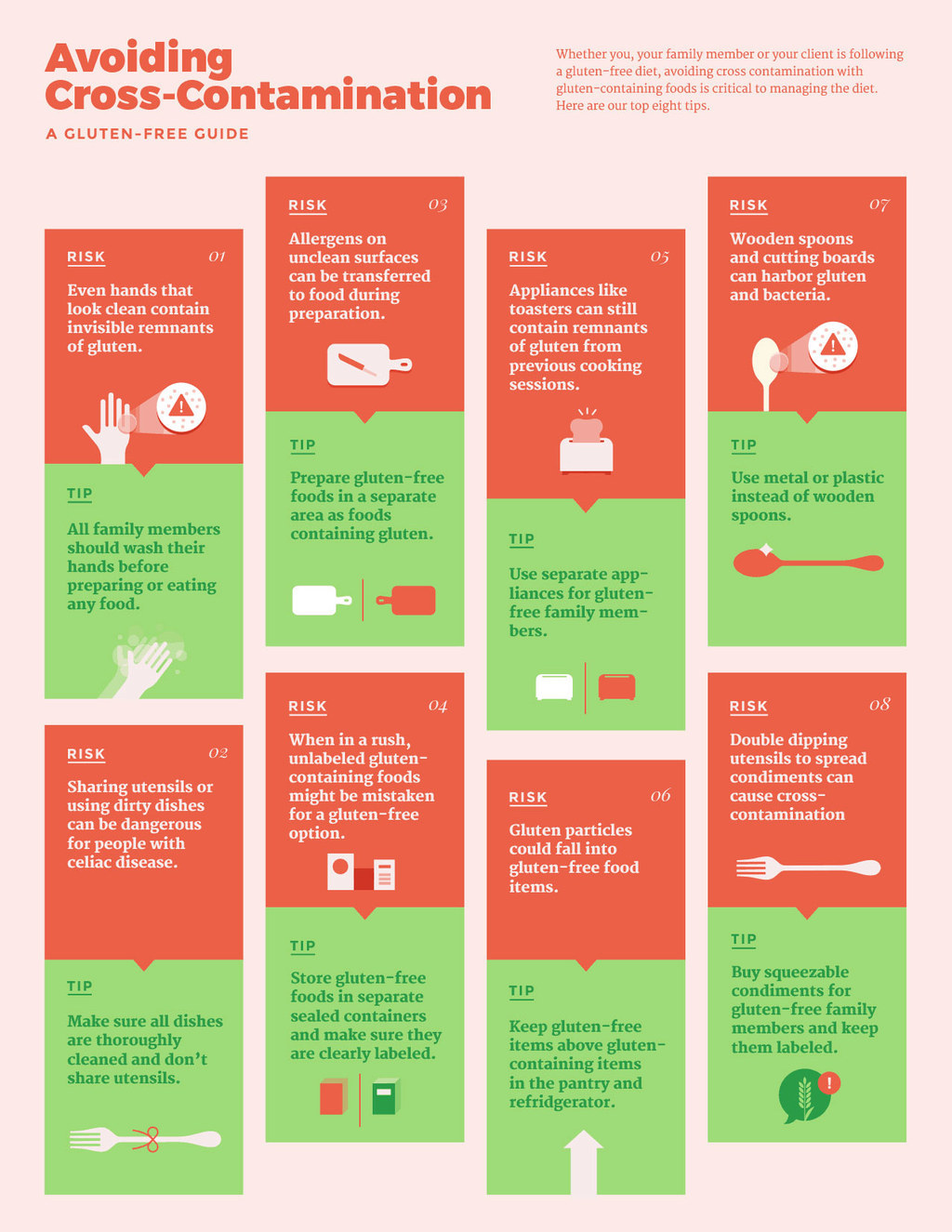 9.
This quinoa crust that will make all your pizza dreams come true.

10.
These tips that'll make eating out much less stressful.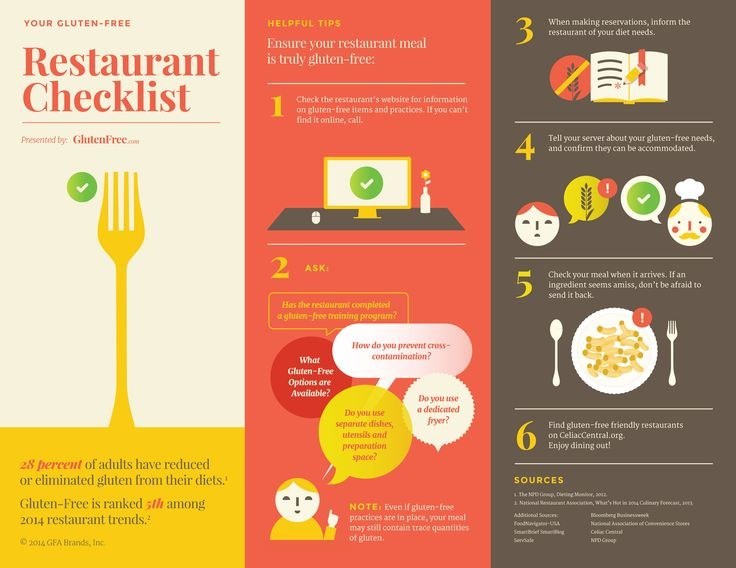 11.
This graphic that shows the best way to make spaghetti squash as a pasta substitute.

12.
This back-to-school guide for gluten-free kids.

13.
These gluten-free lunch ideas that are much better than a sandwich.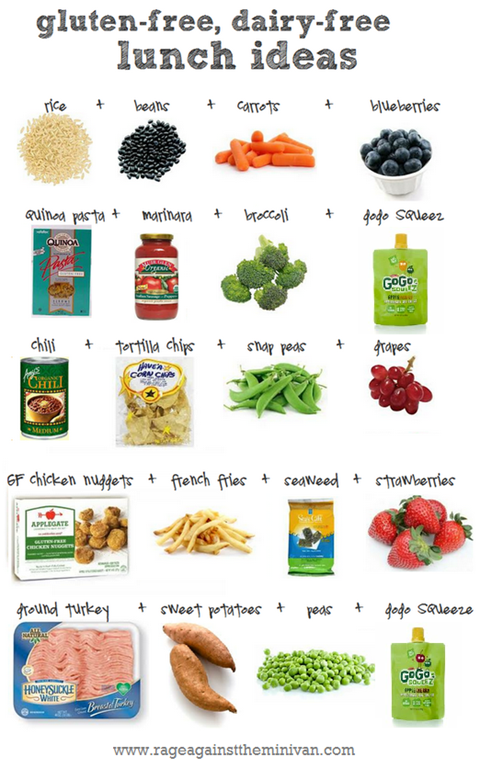 14.
This formula for DIY Cup4Cup gluten-free flour, which is designed by chefs to be as close to all-purpose flour as possible.