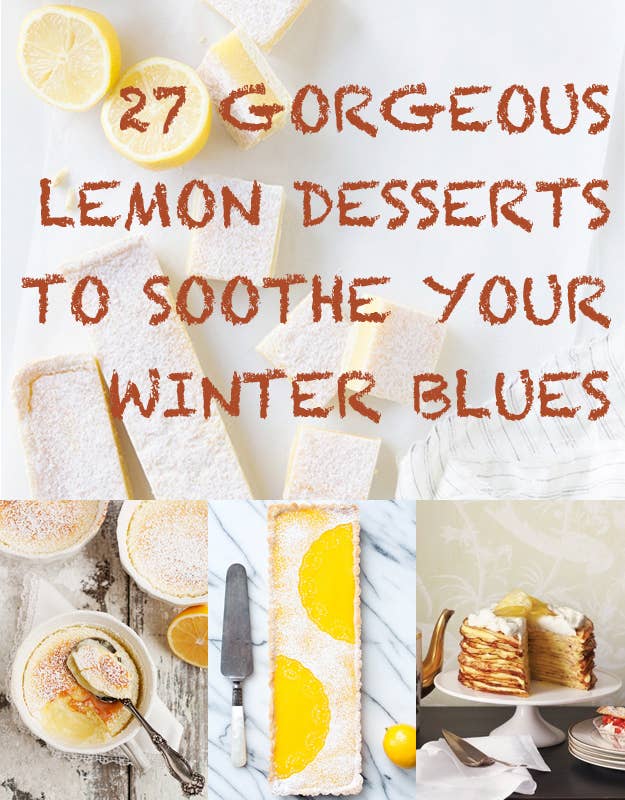 Typically, a recipe will call for either a lemon or a meyer lemon, and it's important to understand the difference.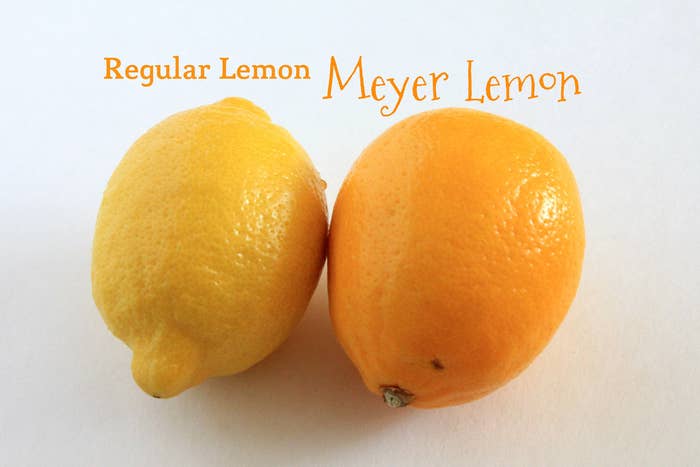 1.
Lemon Ginger Cheesecake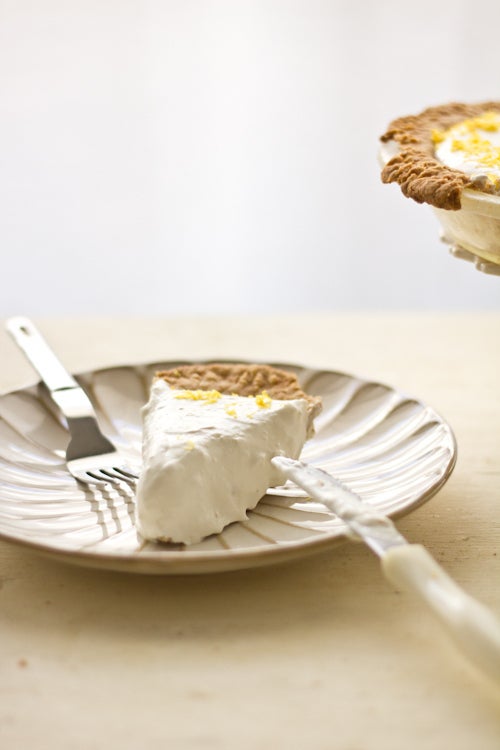 Who knew that when lemon met Cool Whip, something so... elegant would happen. Recipe here.
2.
Easy Lemon Cake with Marshmallow and Toasted Coconut Frosting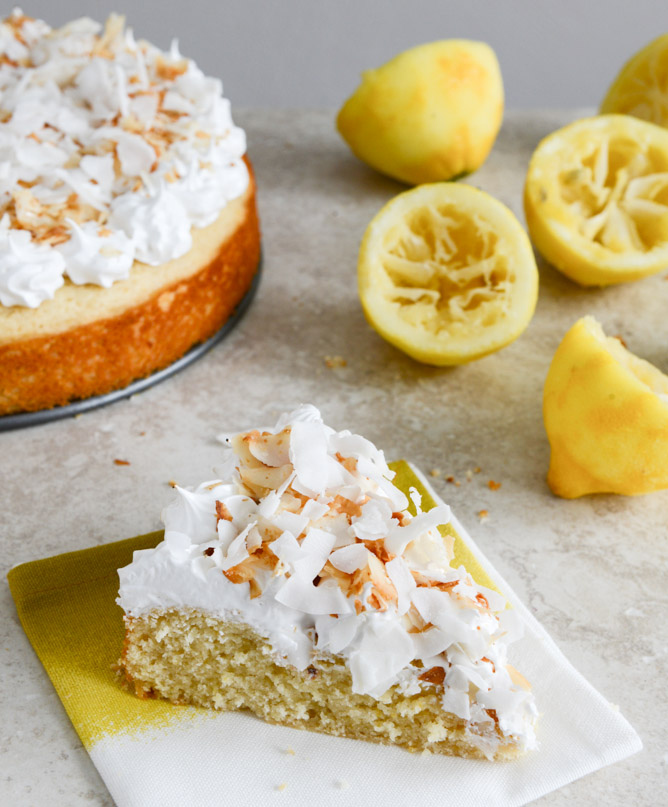 3.
Lemon Pudding with Mini Poppyseed Meringues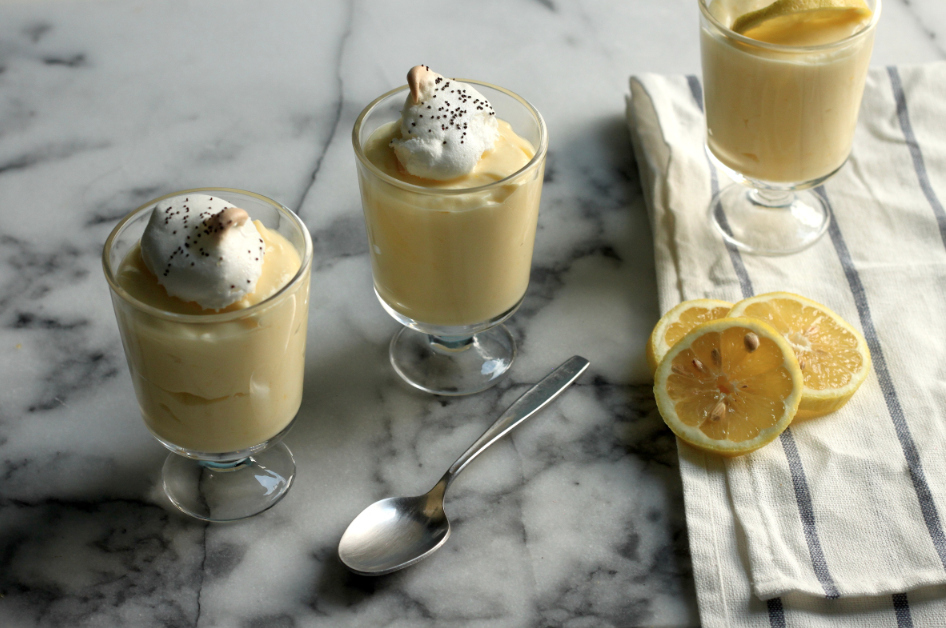 4.
Coconut Cupcakes with Lemon Curd, Vanilla Whipped Cream and Toasted Coconut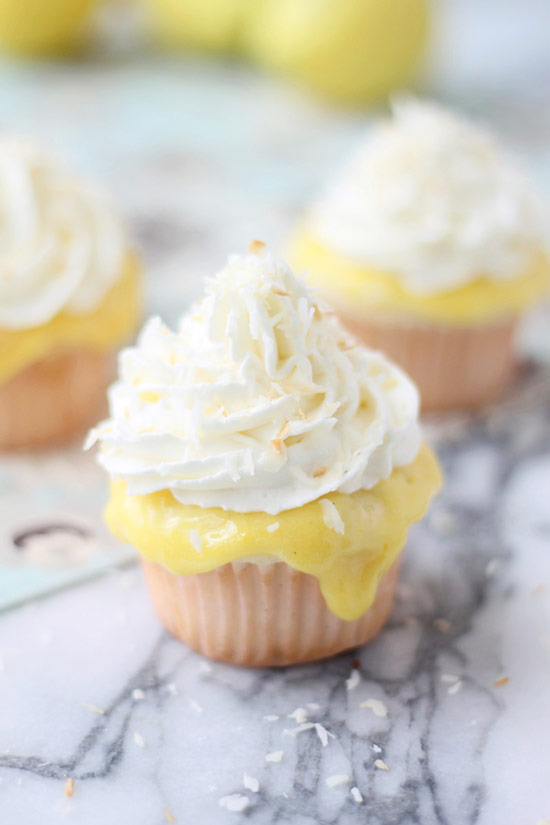 5.
No-Bake White Chocolate Lemon Truffles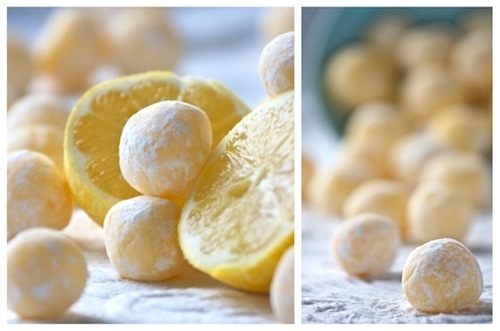 6.
Lemon Curd Pistachio Sundaes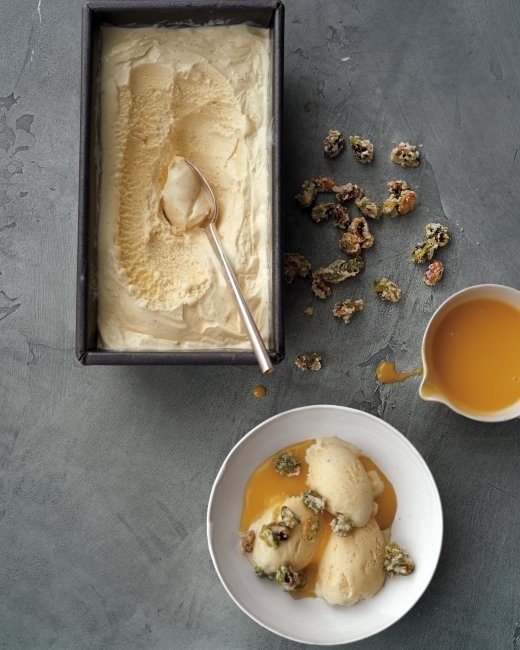 7.
Macarons with Lemon Buttercream Filling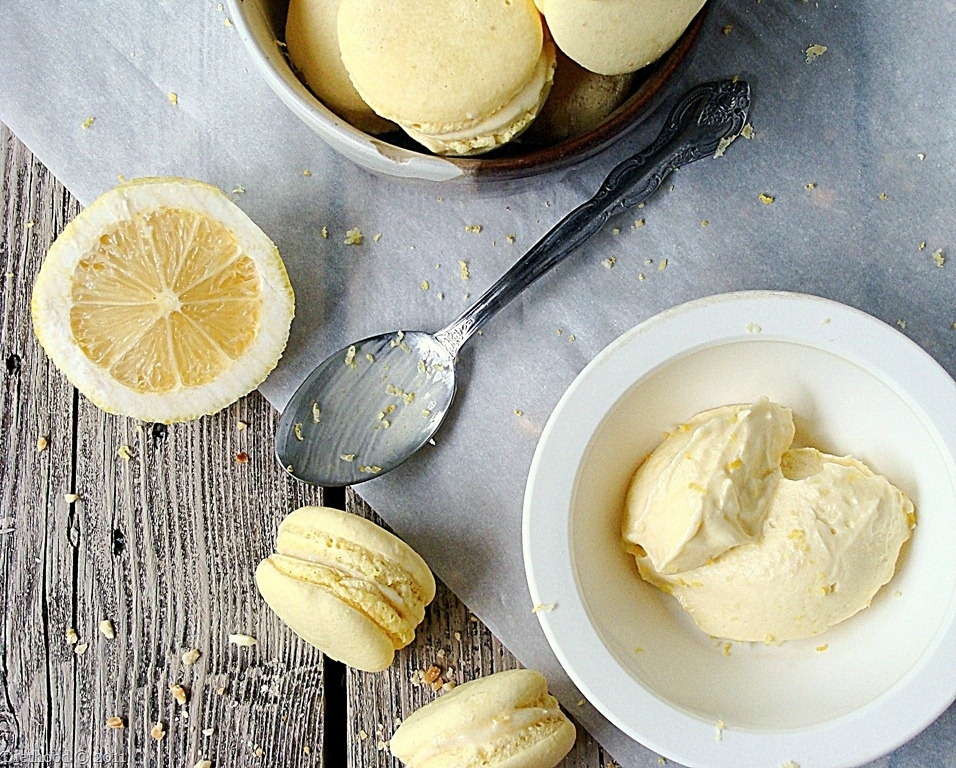 8.
Lemon Panna Cotta with Lemon Marmalade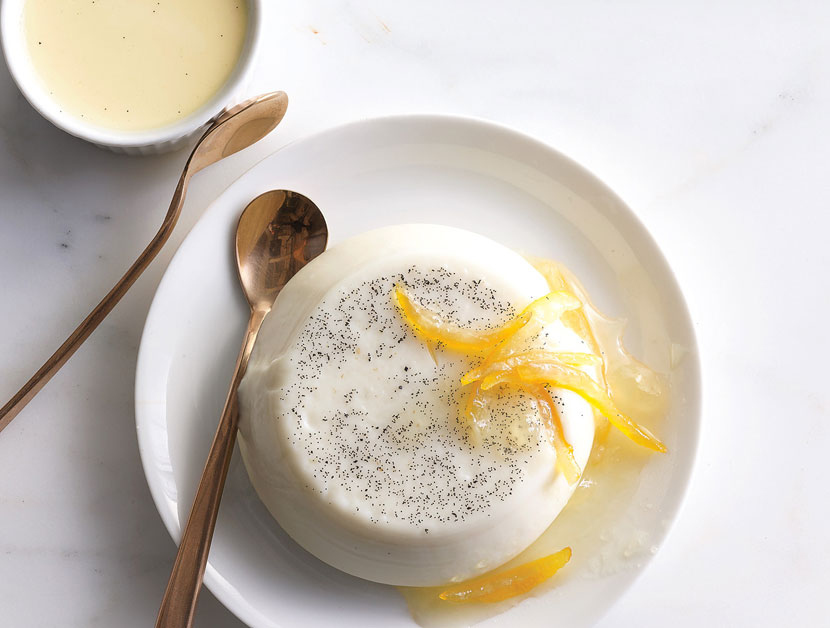 9.
Lemon Poppyseed Donuts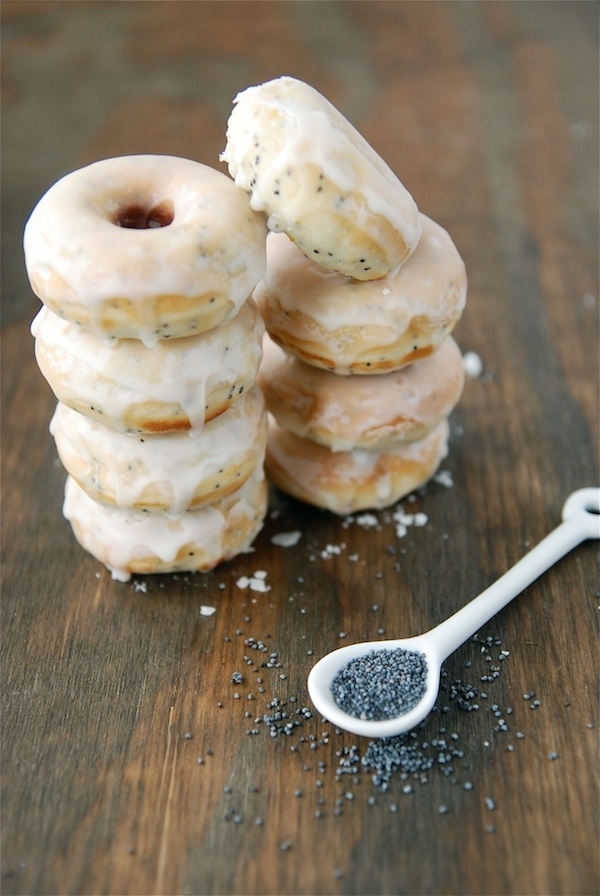 10.
Vanilla Cupcakes with Lemon Filling and Meringue Frosting
11.
Lemon Bars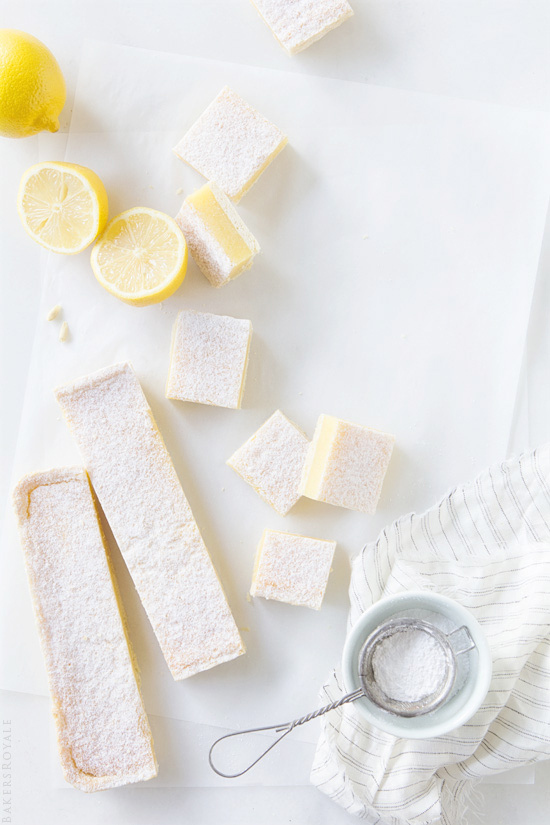 12.
Warm Lemon Pudding Cake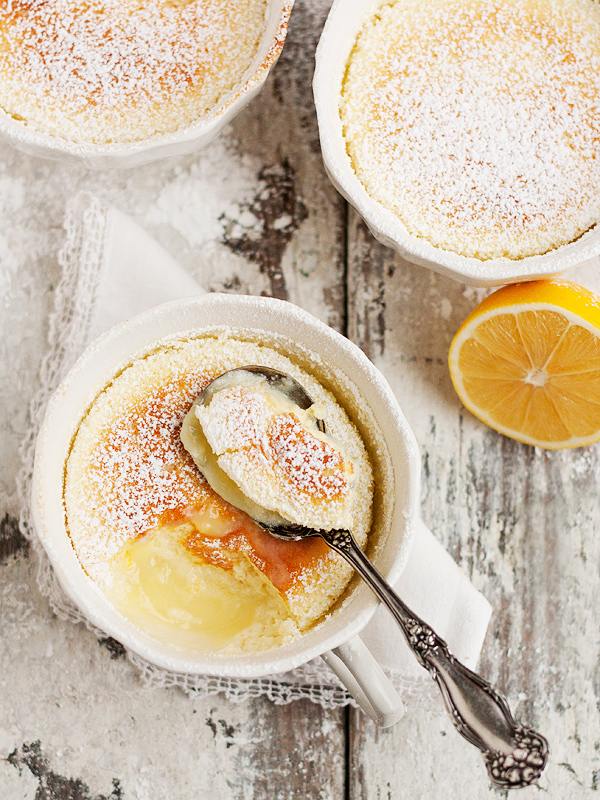 13.
Buttermilk Lemon Chess Pie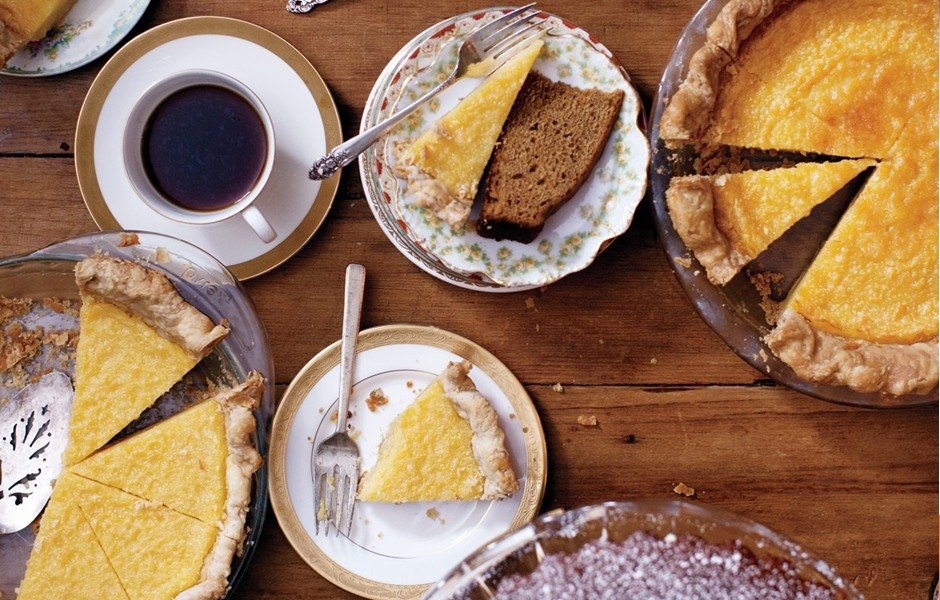 14.
Lemon Shortbread Cookies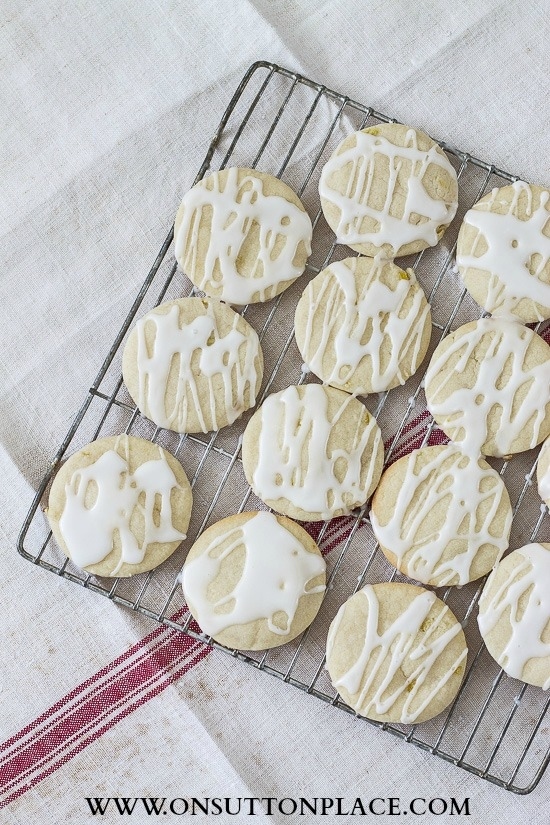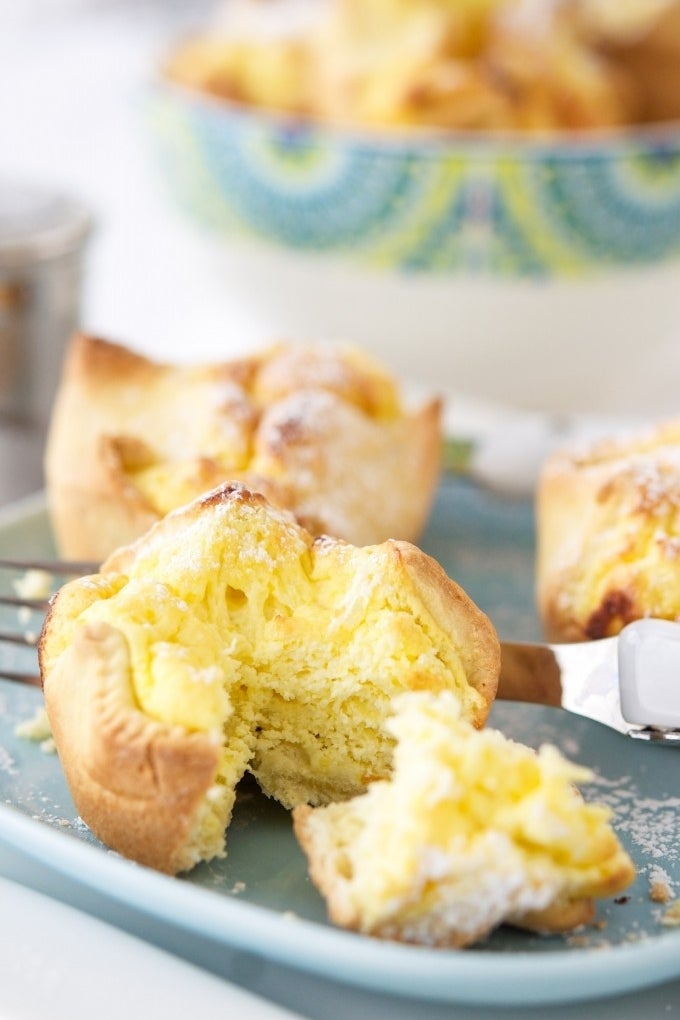 Just a touch of lemon zest is enough for these delicate ricotta pies. Recipe here.

16.
Meyer Lemon Macadamia Nut Tart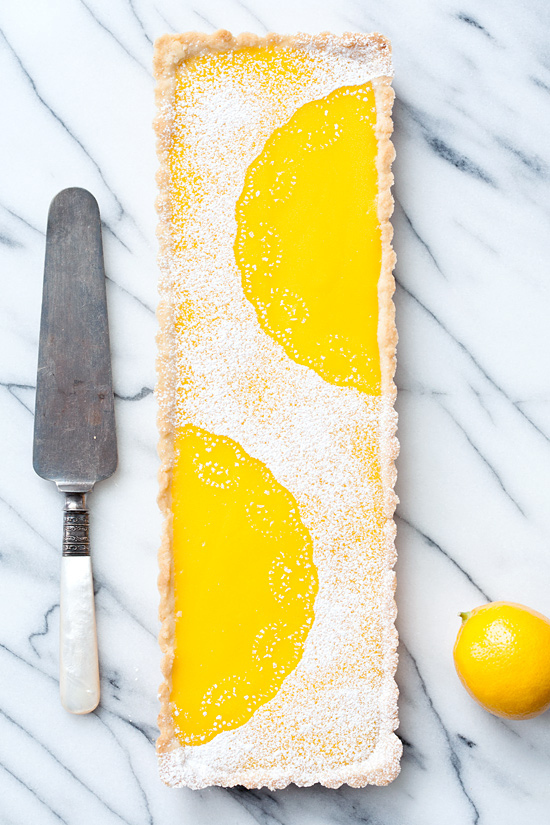 17.
Meyer Lemon Soufflés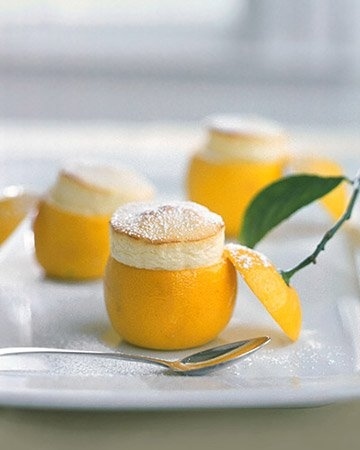 18.
The Best Damn Meyer Lemon Cake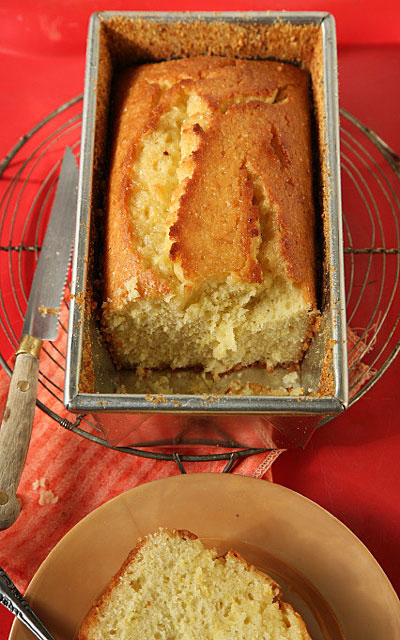 19.
Meyer Lemon Curd and Chamomille Vanilla Mousse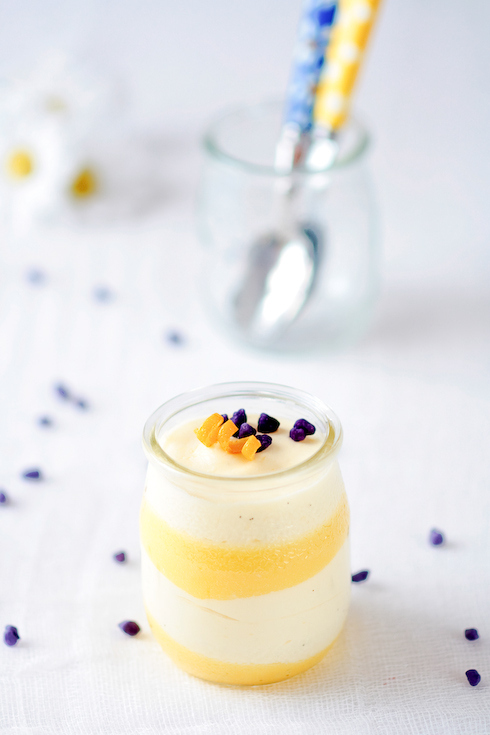 20.
Meyer Lemon Molten Cakes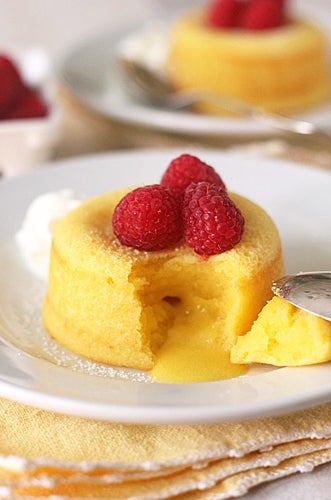 Oozin' curd. Recipe here.
21.
Meyer Lemon and Poppy Seed Poundcake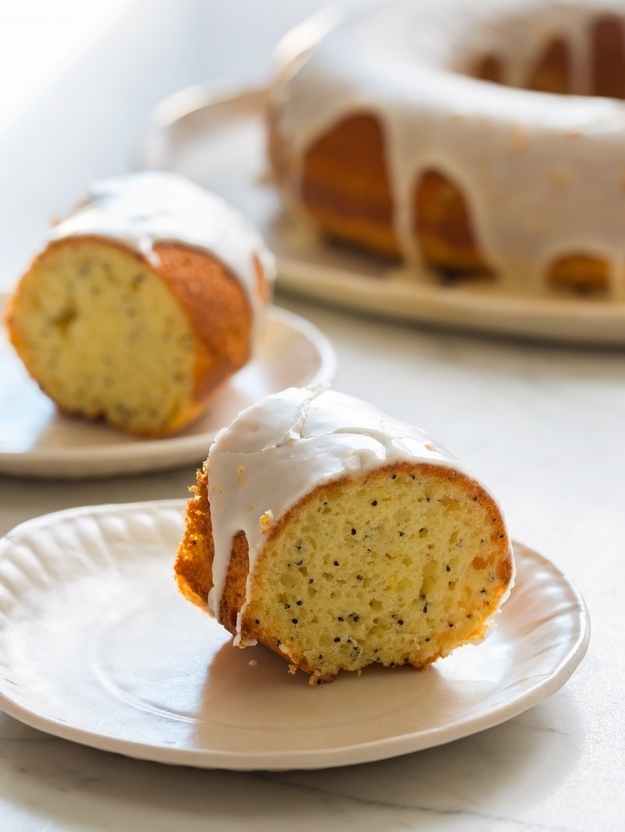 22.
Meyer Lemon Buttermilk Ice Cream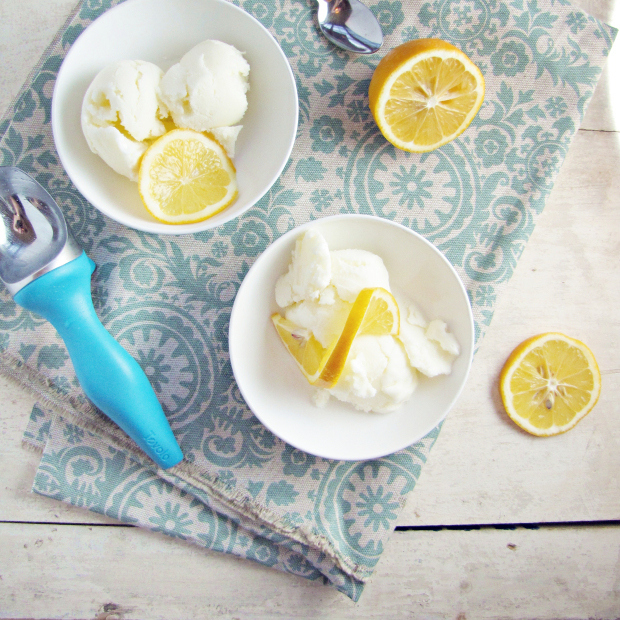 23.
Meyer Lemon Crinkle Cookies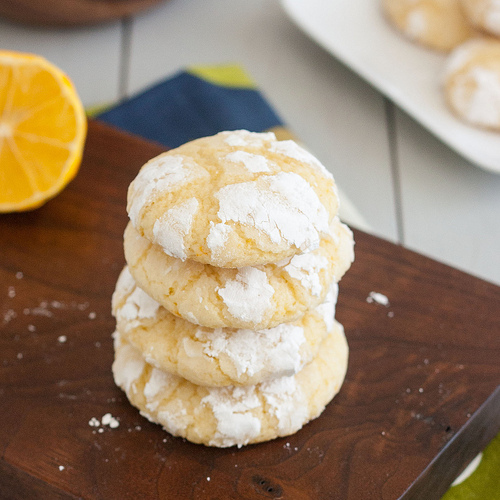 24.
Meyer Lemon Marshmallows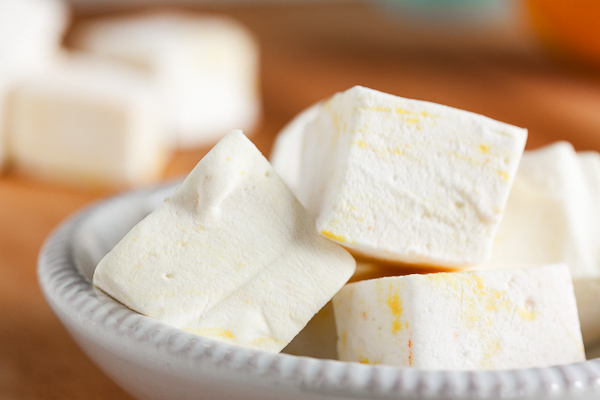 25.
Meyer Lemon Pastry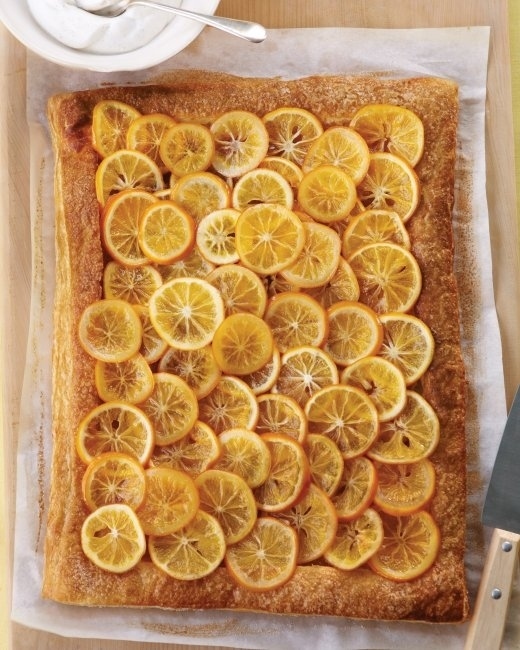 26.
Meyer Lemon Crepe Cake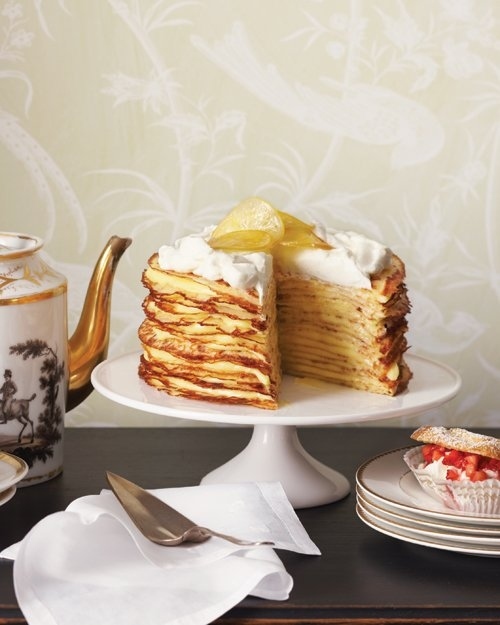 27.
Meyer Lemon Cheesecake with Biscoff Crust