First, some backstory: Terri is a vegetarian cafe in NYC, just a stone's throw away from the BuzzFeed offices.
The food at Terri is good. But the Green Power Smoothie is LEGENDARY.
Terri's guest relations manager, Jeffrey LaPadula, told BuzzFeed Life that the green power smoothie is the best-selling thing on their menu.
After too many hours wasted trying to figure out WHY this particular green smoothie is so magical, BuzzFeed Life went direct to the source — Terri's FiDi location — to get the official recipe.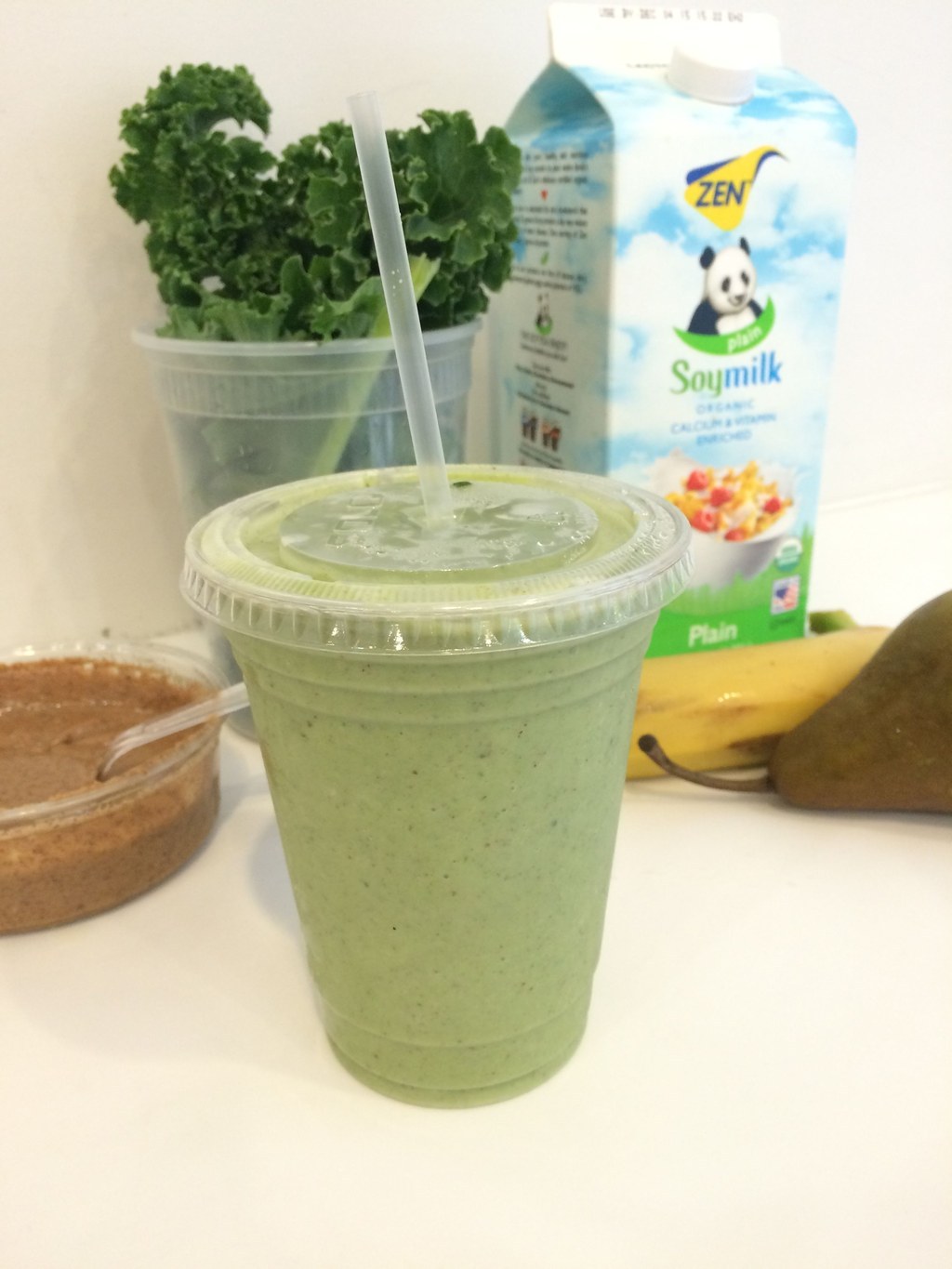 The ingredients? Pear, kale, banana, almond butter, and plain, sweetened soy milk.
The soy milk they use at Terri has 12g sugar per cup, which is probably why the smoothie is so delicious. It feels a little like cheating, but, ¯\_(ツ)_/¯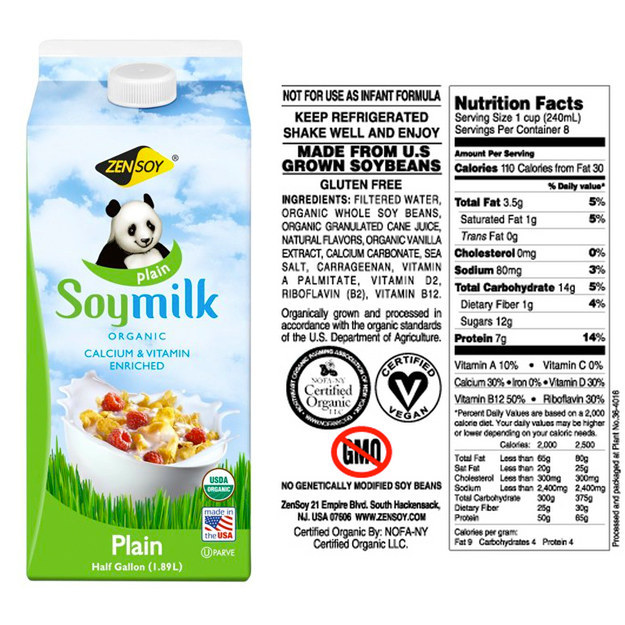 At Terri, they pre-batch all the ingredients except the soy milk, then freeze them in single portions in 16-ounce cups.
When someone orders a smoothie, they just fill the cup of frozen ingredients all the way to the top with cold soy milk...
...dump everything into the blender, and puree until smooth!
The smoothie is even served in the same cup the ingredients are frozen in, because WHY NOT!?
The Green Power Smoothie is available at Terri all day, for $6.95. If you want to make one at home, here's how:

Green Power Smoothie
Makes 1 smoothie
Recipe courtesy of Terri restaurant
INGREDIENTS
1 cup (about 3.5 ounces) kale leaves, packed
1/2 large, ripe pear
1/2 large, ripe banana
1 tablespoon almond butter
1 cup plain soy milk
PREPARATION
Chop the kale, pear, and banana into bite-sized pieces and place in an airtight container or freezer bag. Add the almond butter and freeze.
Add the soymilk to the frozen ingredients, then purée in a blender until smooth.