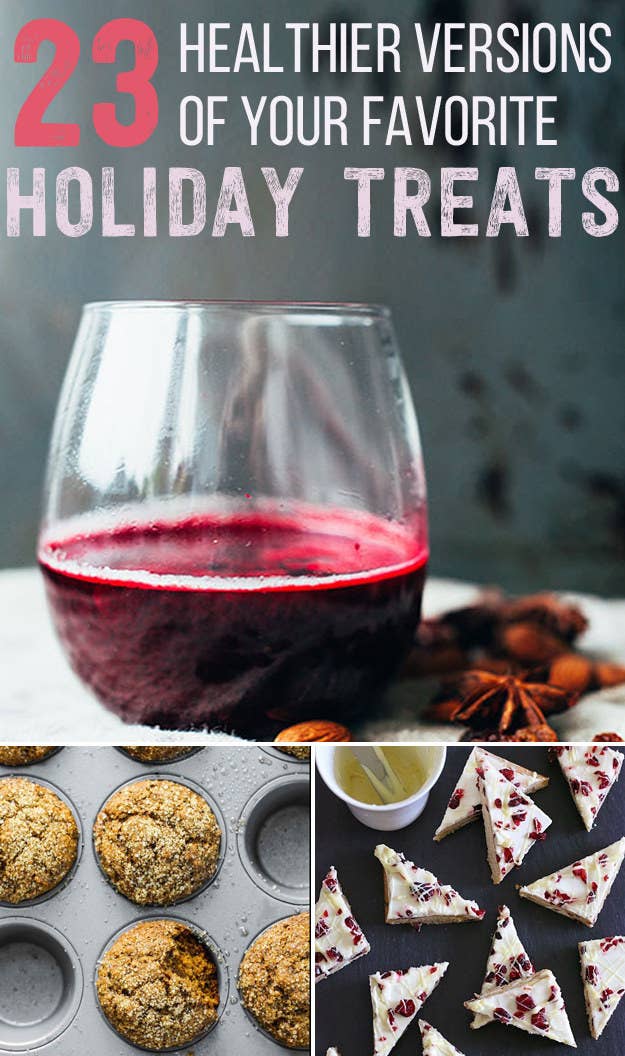 1.
Healthy Three-Ingredient Brownies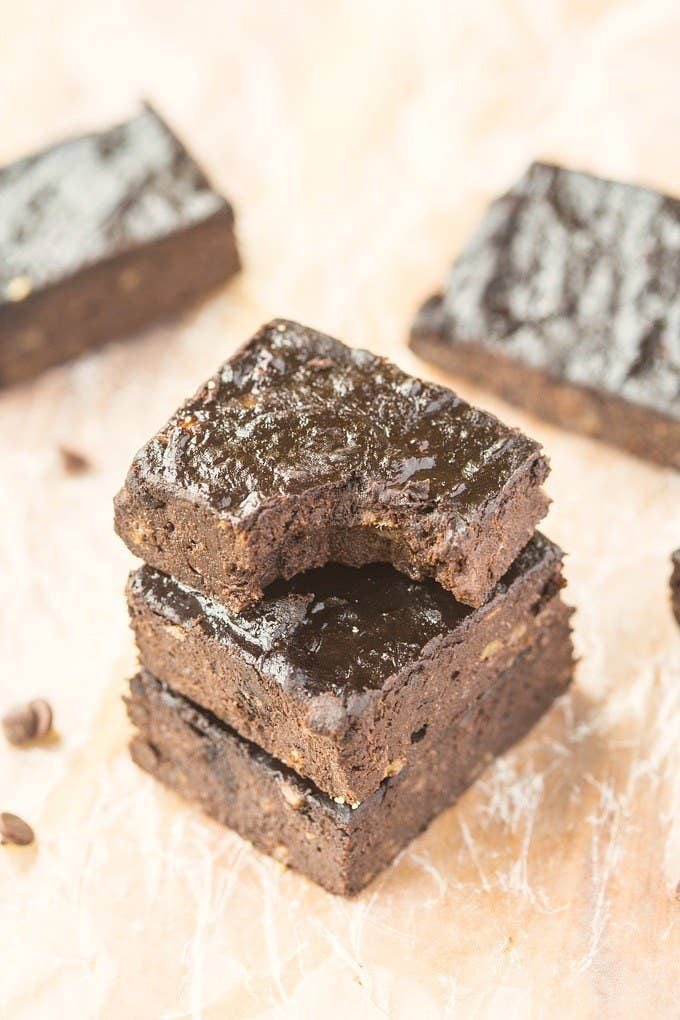 2.
Dark Chocolate Chunk Oatmeal Bars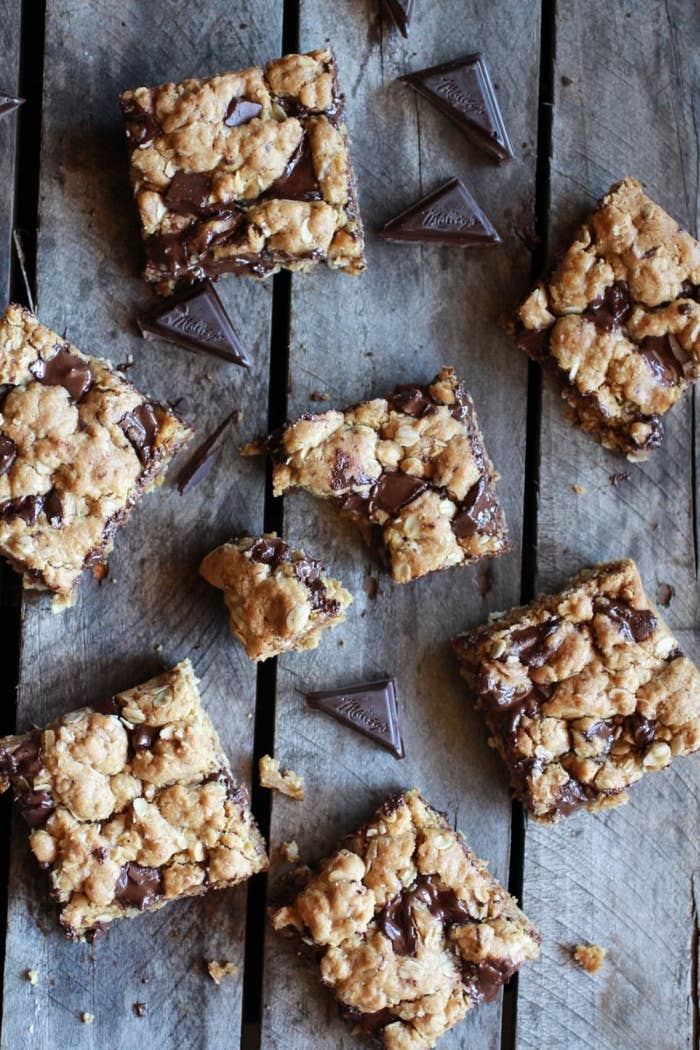 3.
Skinny Cranberry Bliss Bars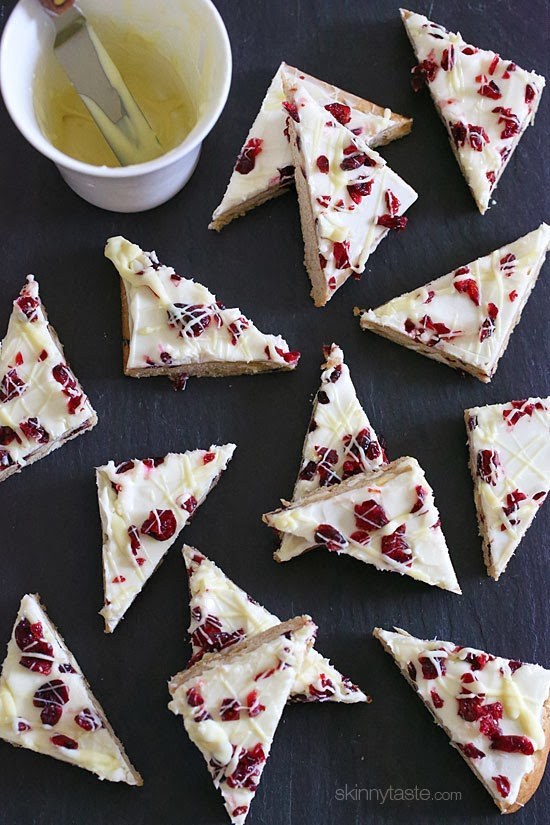 4.
Superfood Chocolate Bark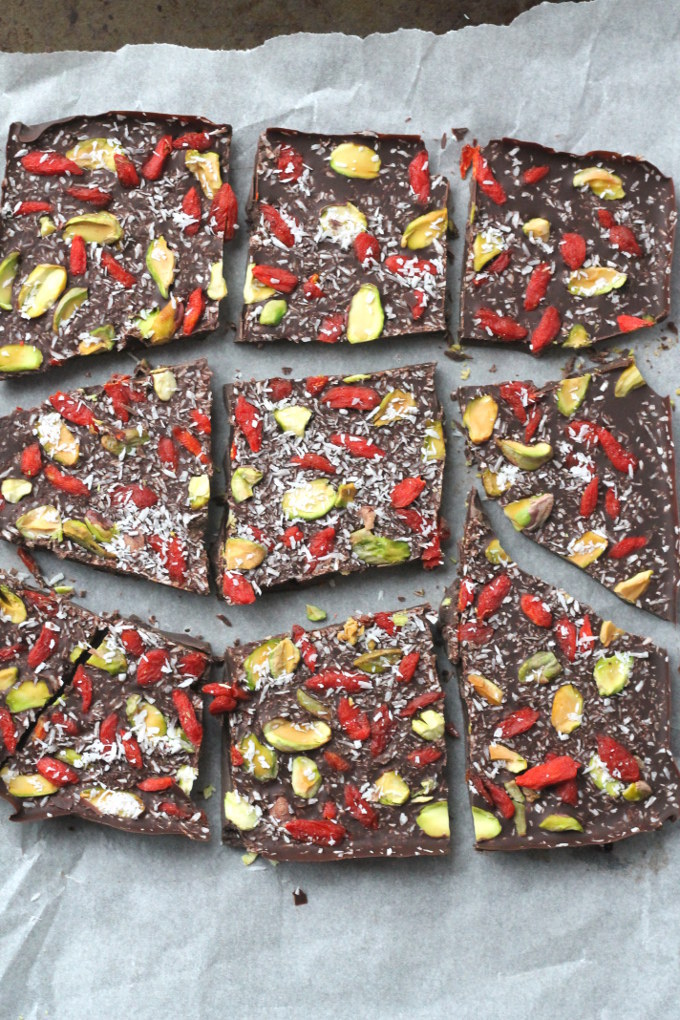 5.
Healthier Buckeyes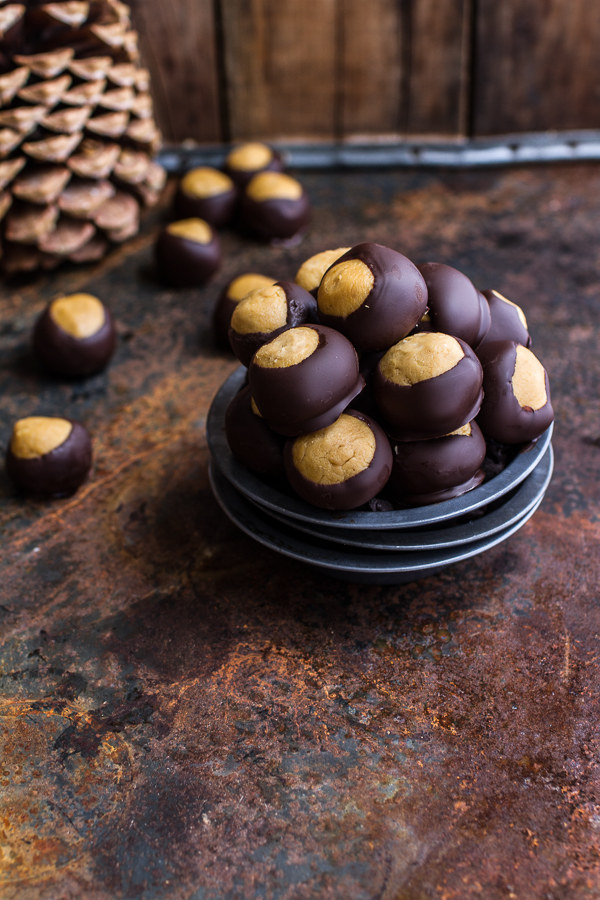 6.
Chocolate Pomegranate Clusters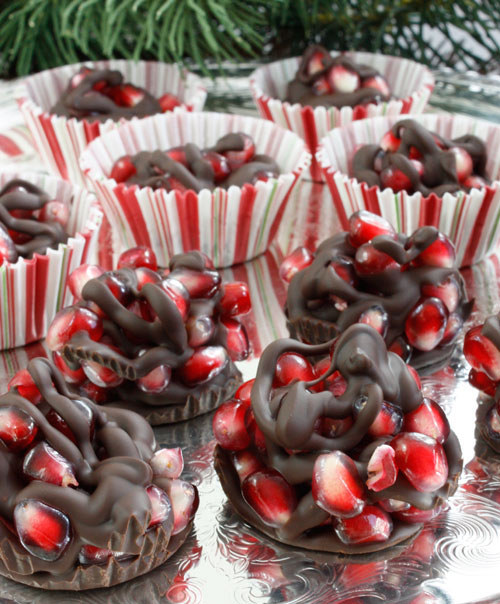 Great for a holiday brunch, especially because you can make it the night before and not have to fuss in the morning. Recipe here.
8.
Chocolate-Dipped Satsumas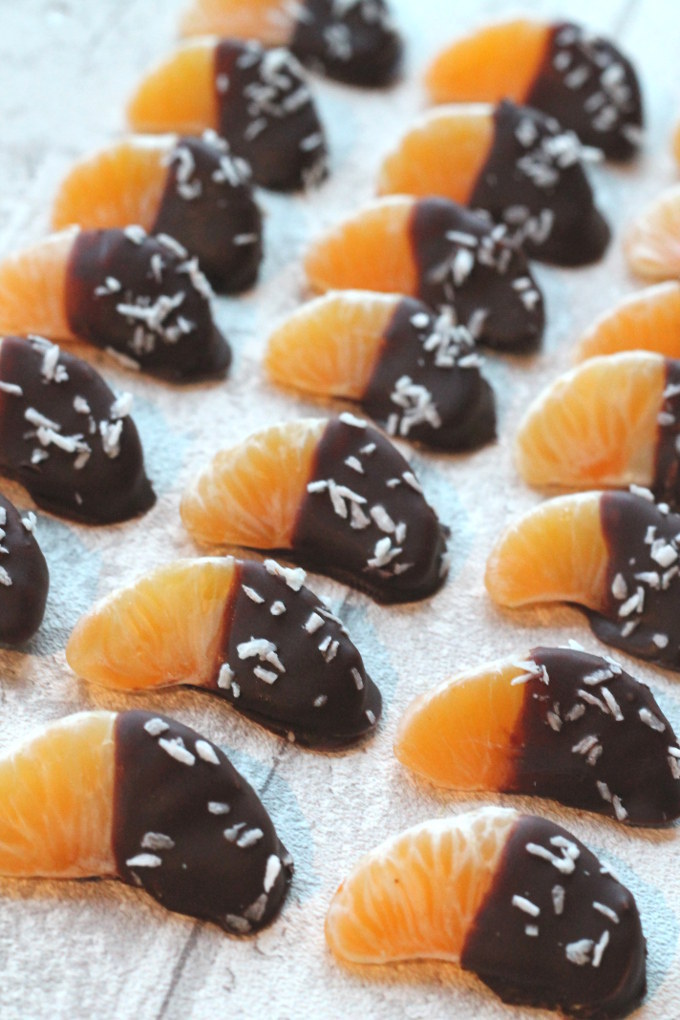 9.
No-Bake Cranberry Jam Tarts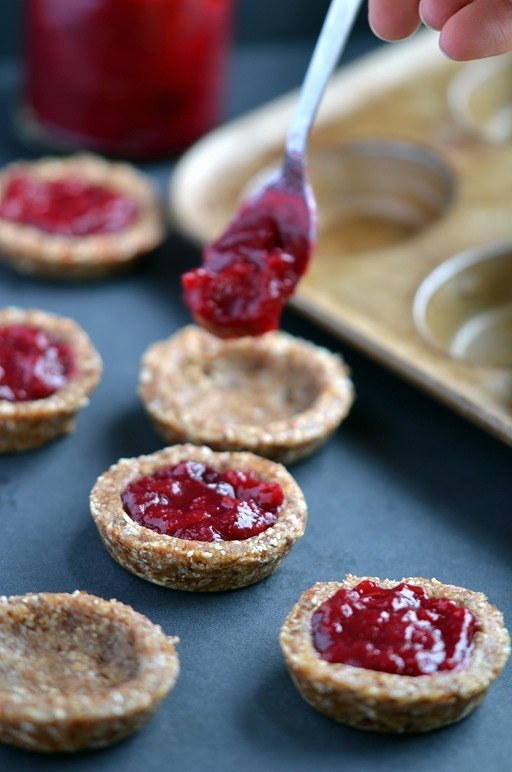 10.
Cinnamon-Sugar Baked Apples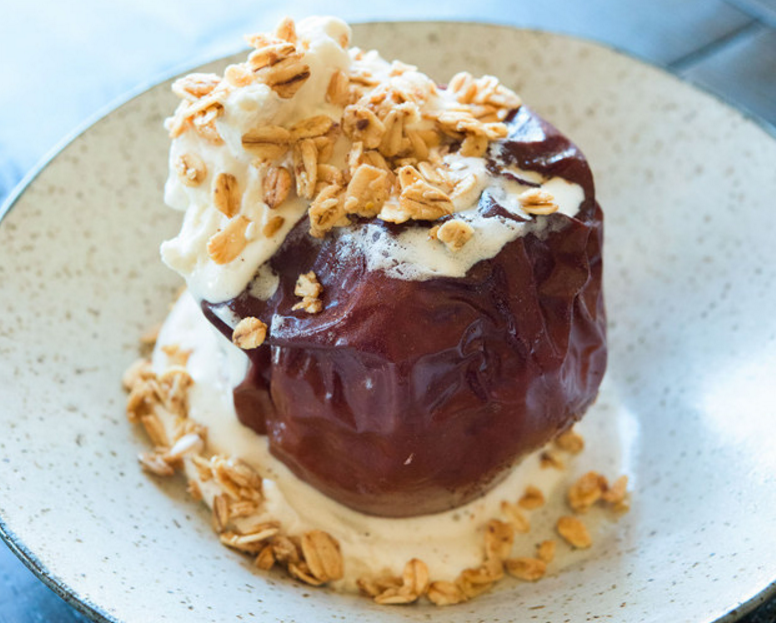 11.
Gluten-Free, Vegan Rum Balls
12.
Whole Wheat Spiced Apple Cake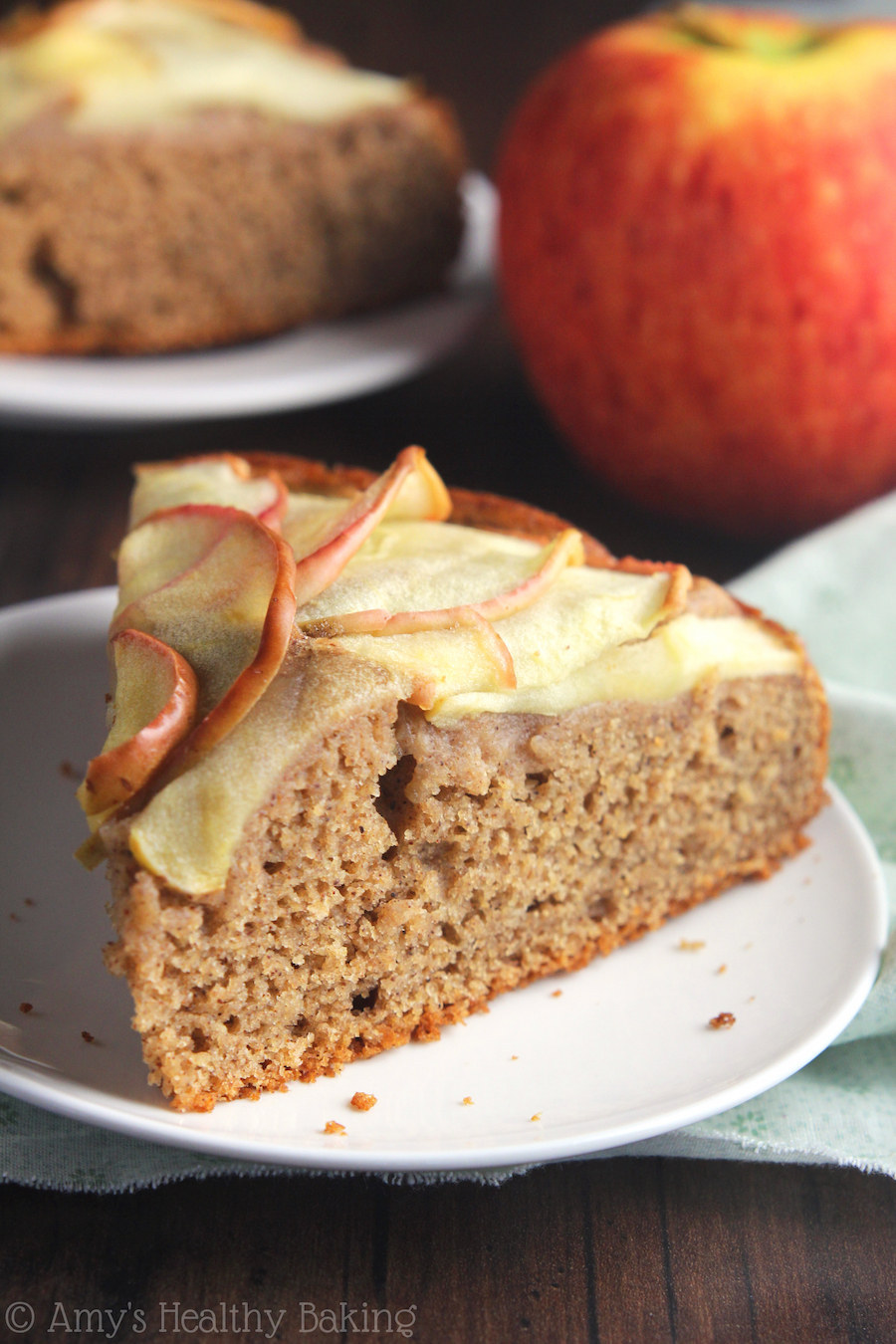 13.
Skinny Confetti Cookies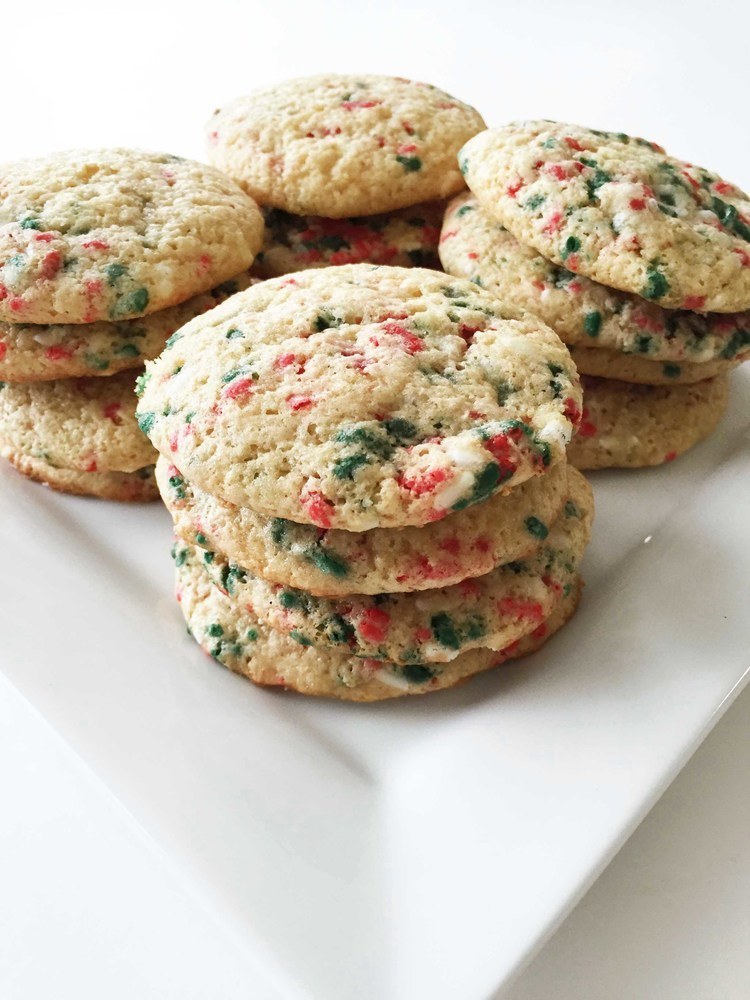 14.
Cranberry-Almond Greek Yogurt Cake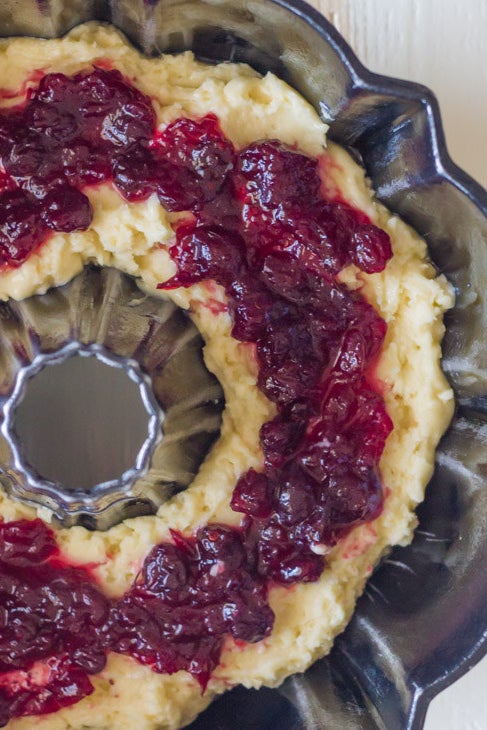 Nobody will even KNOW this is healthy. Recipe here.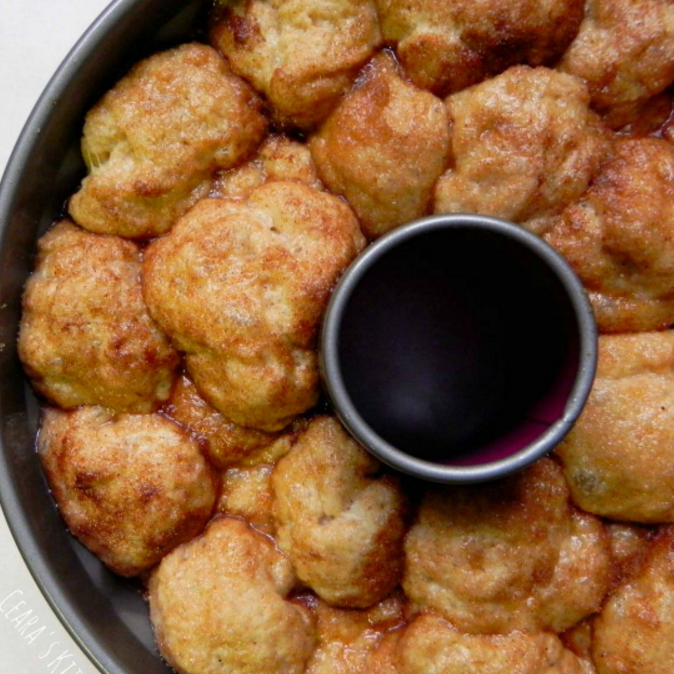 16.
Skinny Eggnog Cupcakes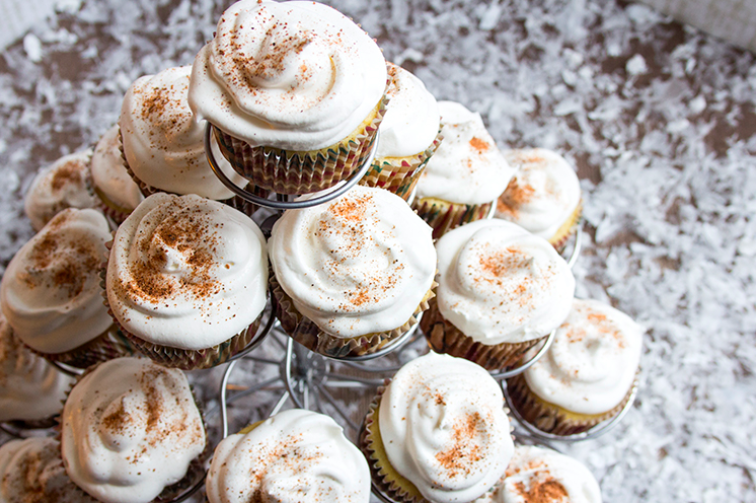 17.
Healthy Gingerbread Muffins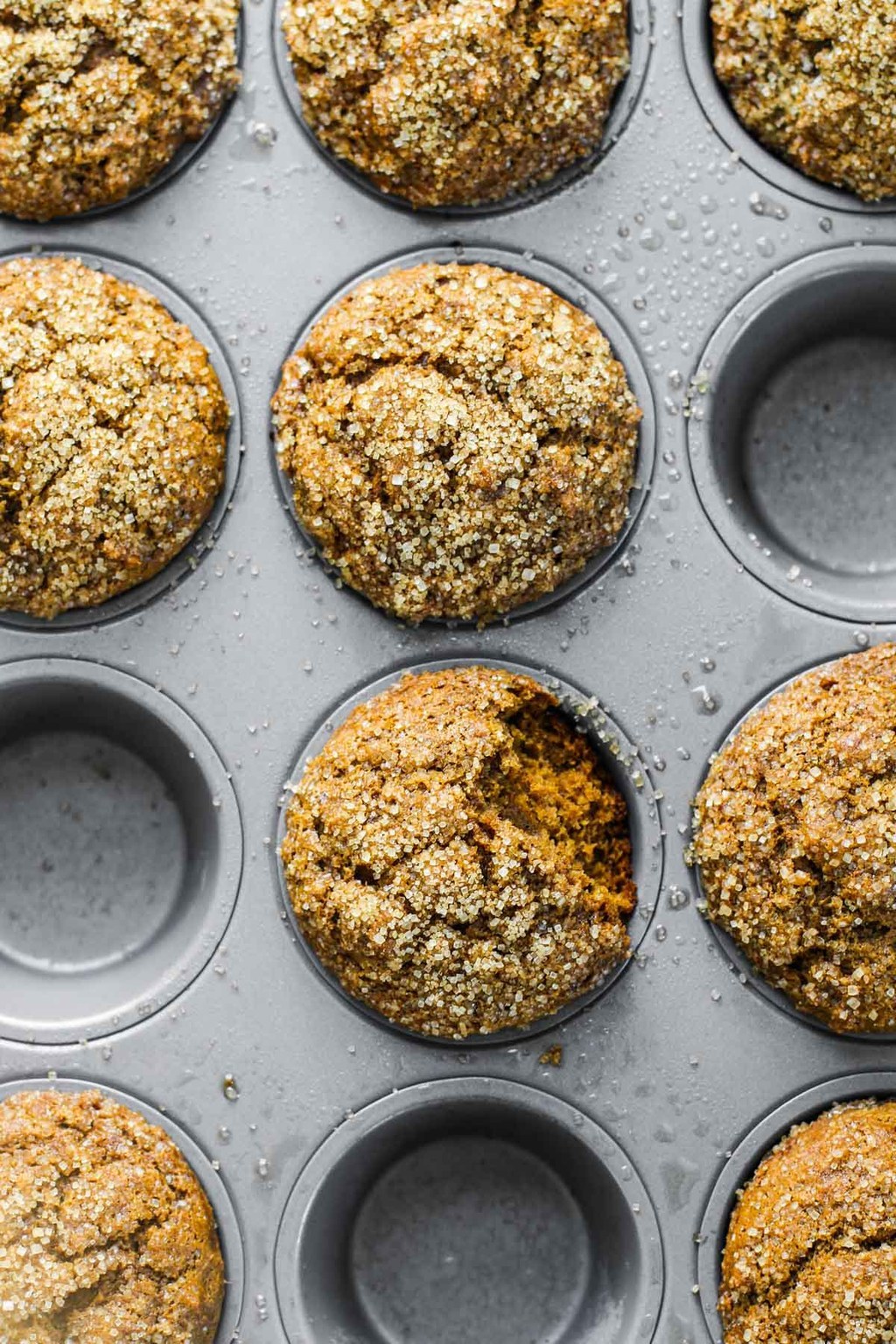 18.
Eggnog Pudding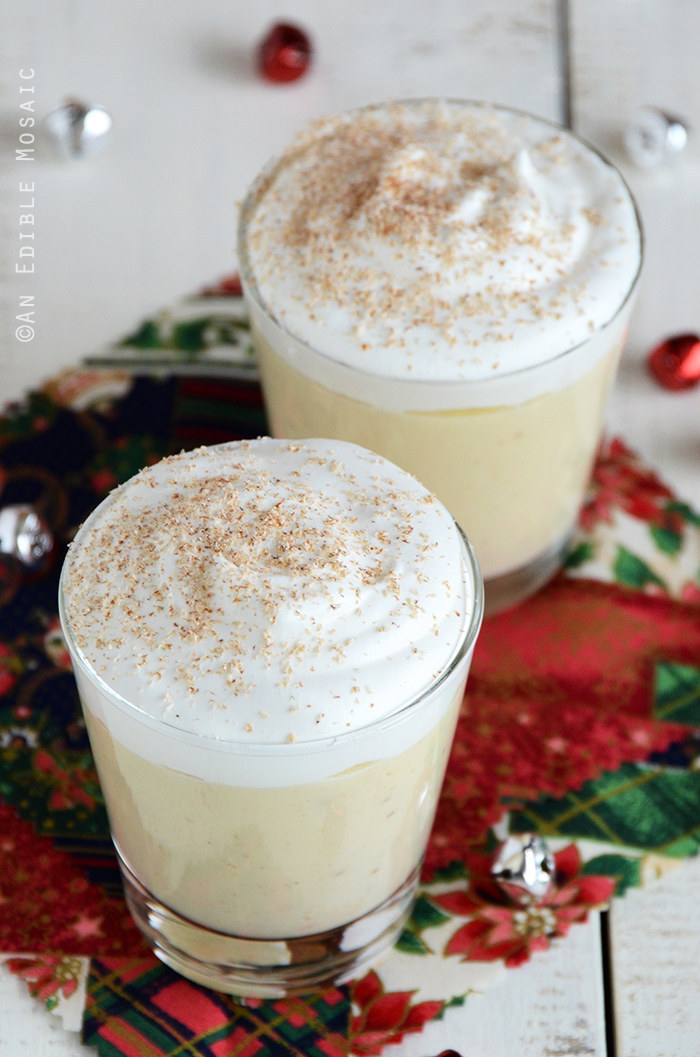 19.
Honey Upside-Down Cranberry Cake
Upside-down never felt so right side-up. Recipe here.
20.
Almond Milk Hot Chocolate
21.
Paleo Double Chocolate Pistachio BIscotti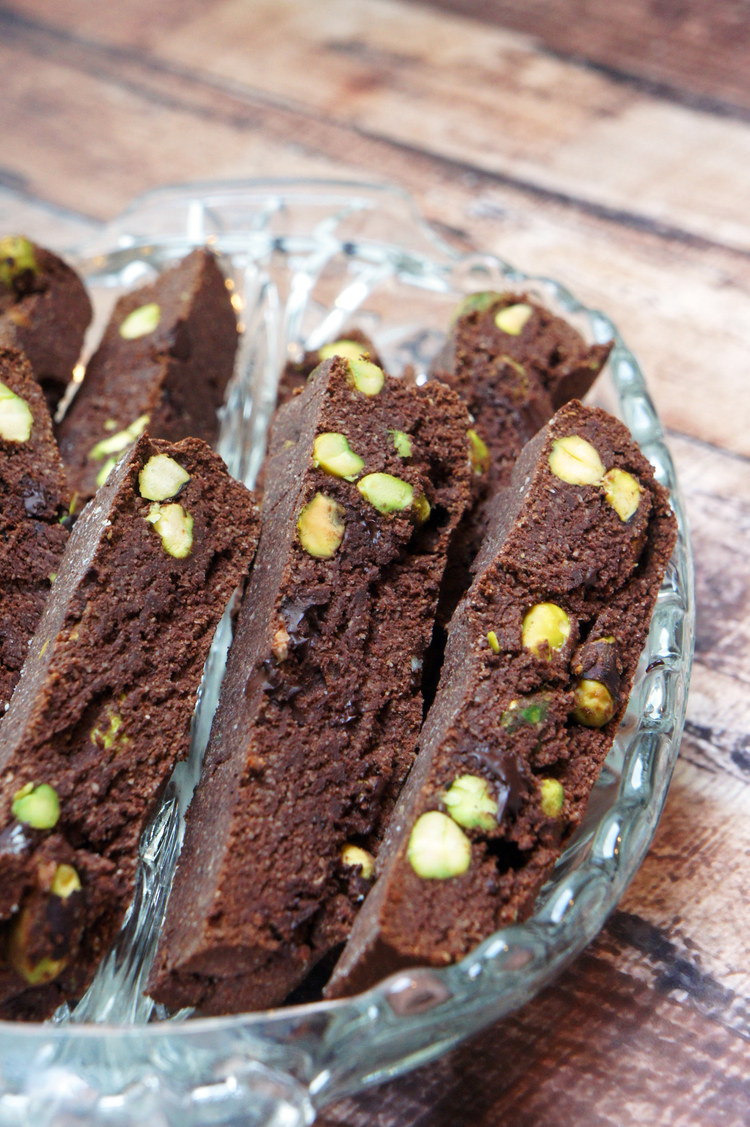 22.
Mulled Beetroot Orange Juice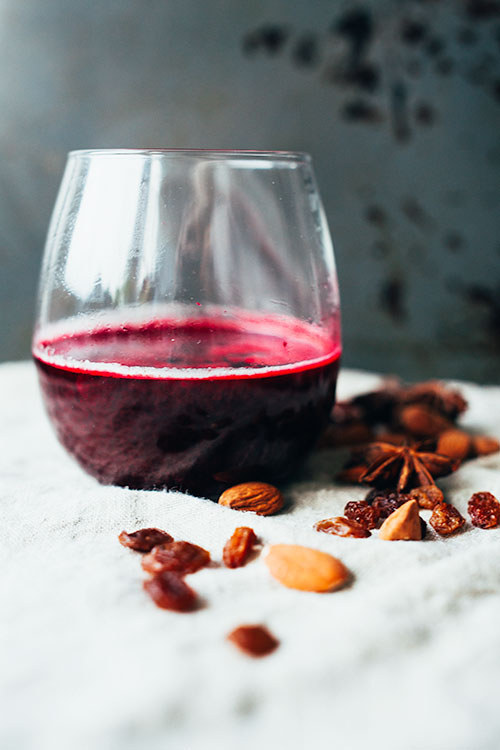 23.
Soft and Healthy Gingerbread Cookies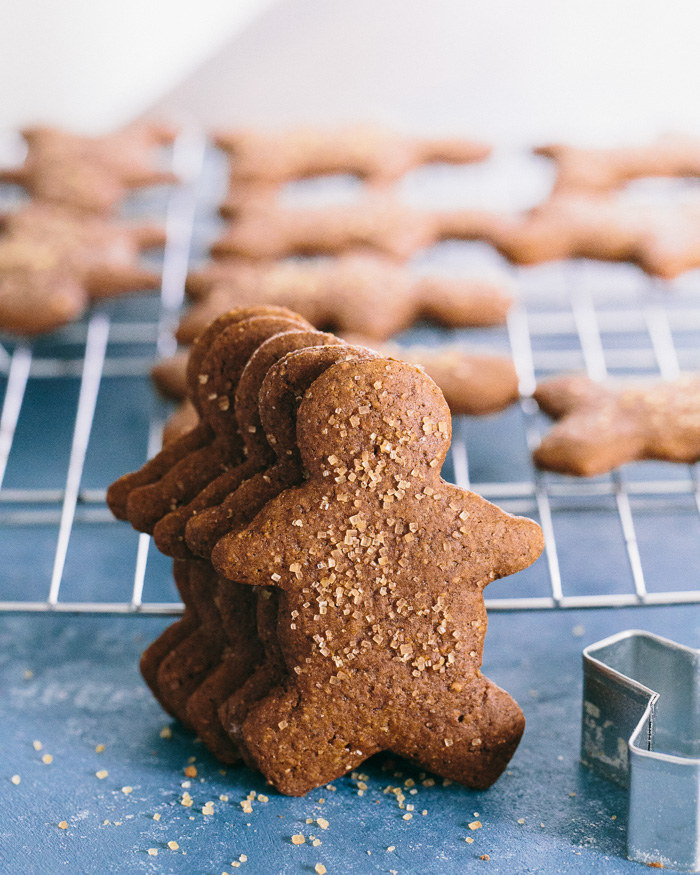 Want amazing recipes in your inbox twice a week? Sign up for the BuzzFeed Food newsletter!