Here's How To Actually Eat Healthy For Breakfast
The most important meal of the day should make you feel amazing.
1.
Make a low-carb breakfast sandwich by turning eggs into a wrap.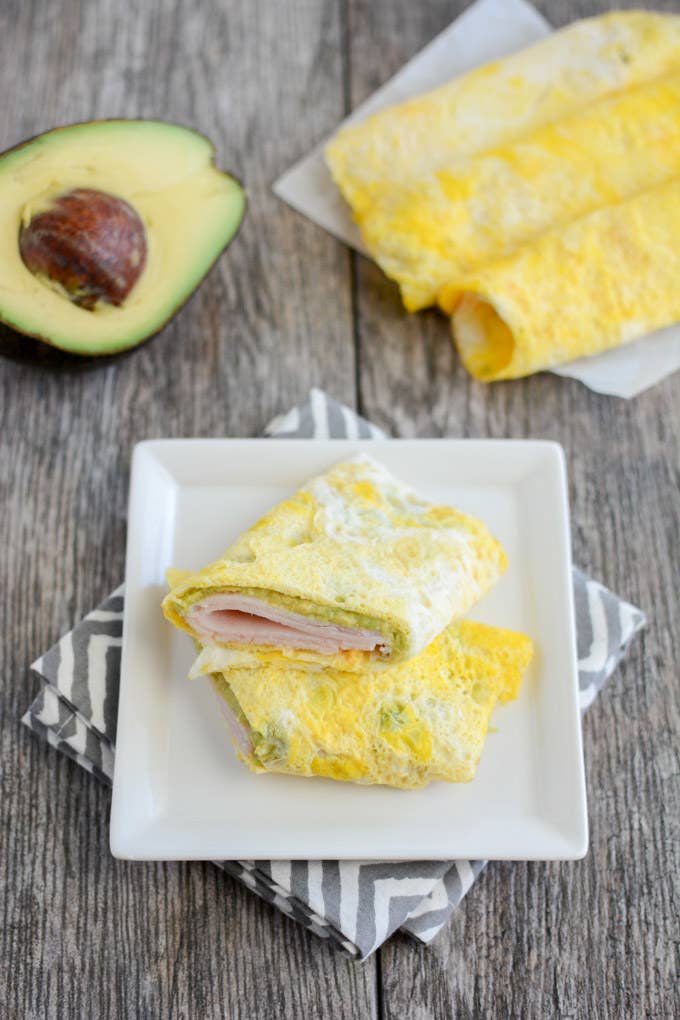 2.
For a weekend breakfast that's healthy but feels fancy, try an egg-and-veggie bake.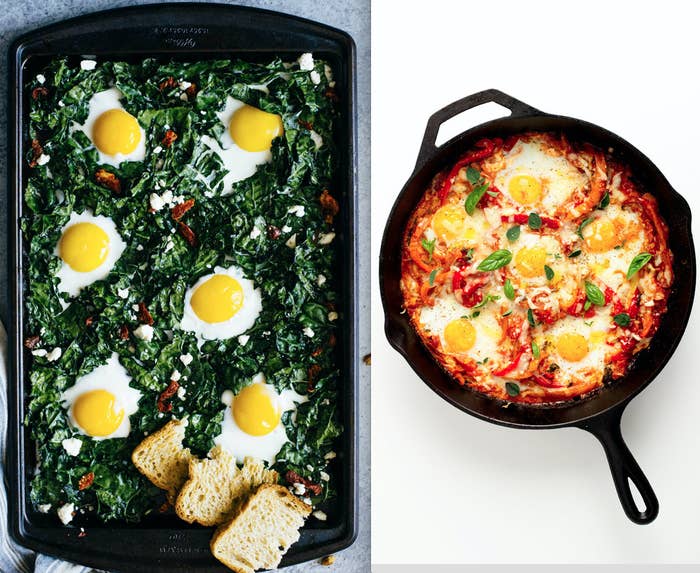 3.
Or, try some high-protein breakfast options that aren't eggs.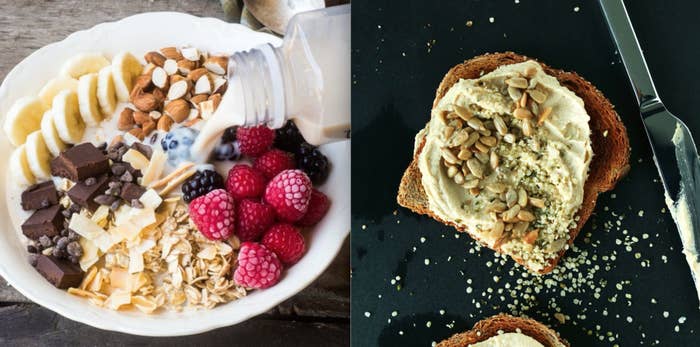 4.
Make simple, healthy swaps so that breakfast energizes you and doesn't make you feel sluggish.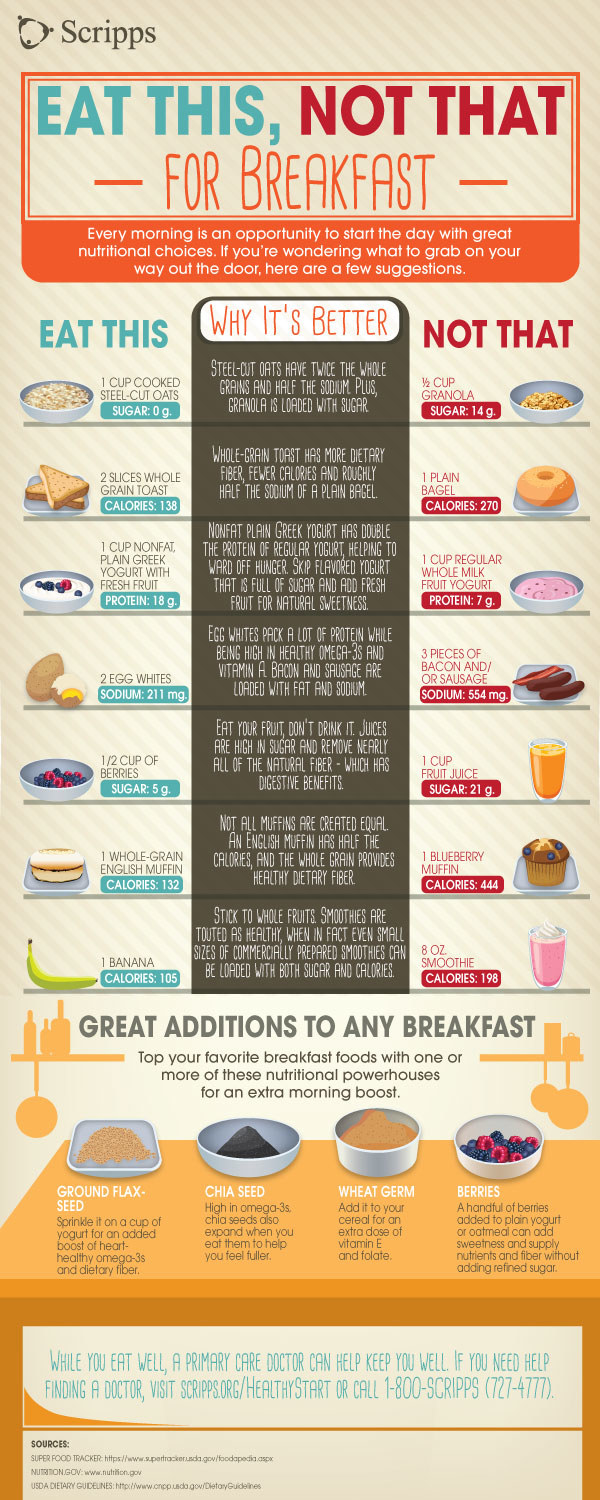 5.
It's finally apple season! Try these better-for-you muffins.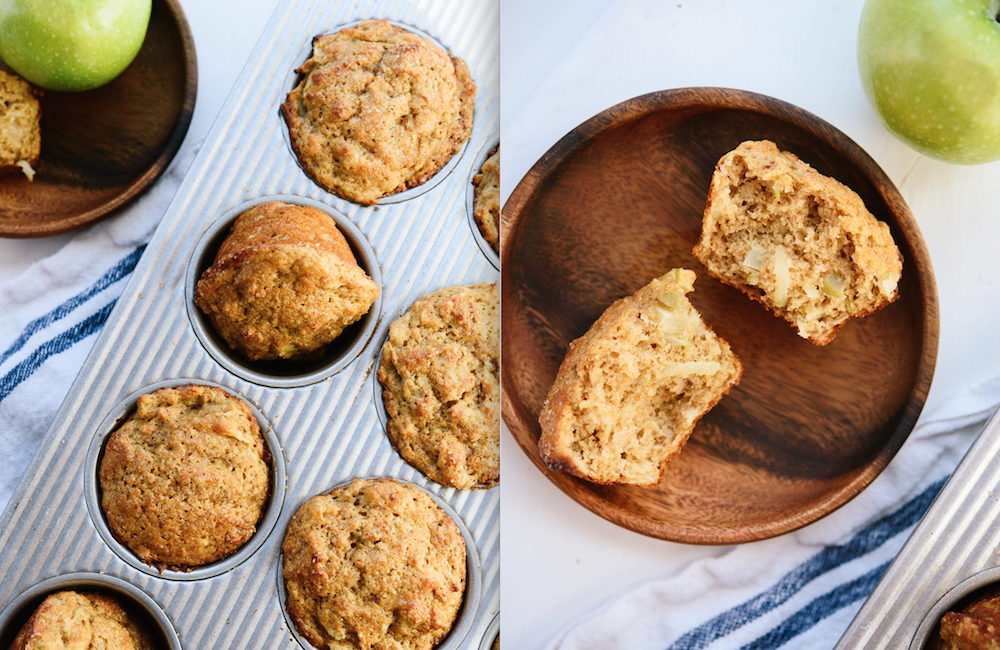 6.
Or, make applesauce in your slow cooker, then use it for overnight oats.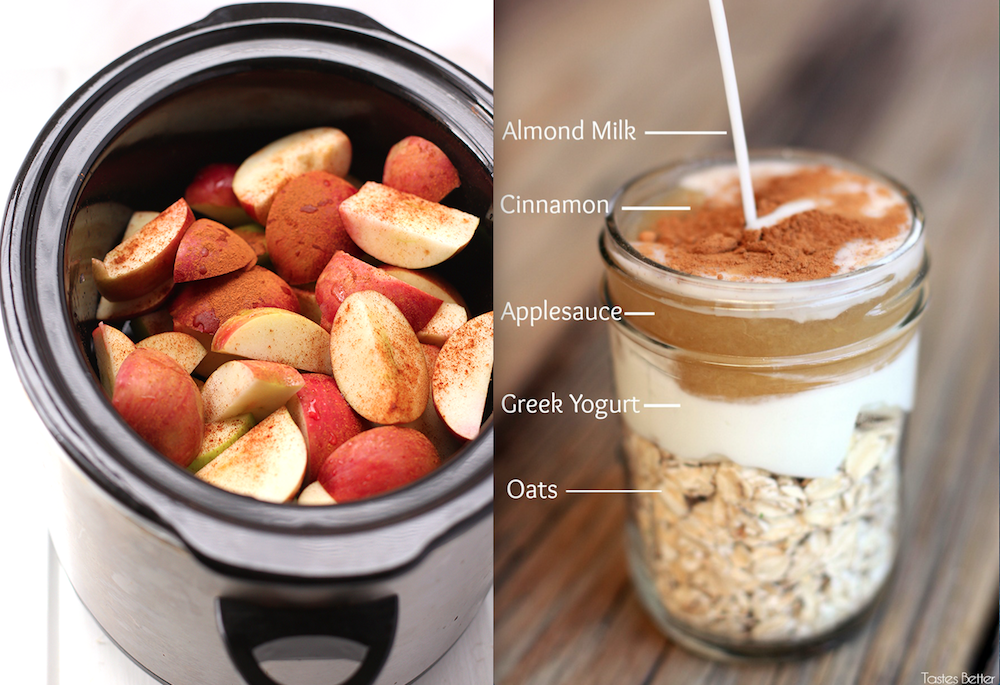 7.
If you love granola bars, make your own.