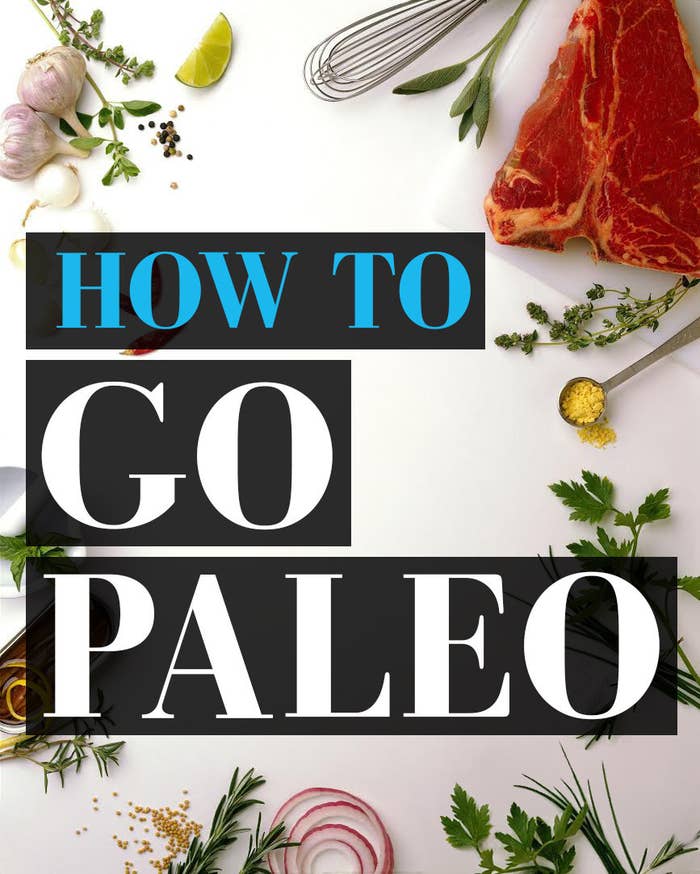 So, you're thinking about going paleo.
Maybe you want to lose weight, maybe you're just looking to get healthier and feel better. Either way, you're not alone. Paleo was the most googled diet in 2014, and chances are you have at least one friend who swears by it. BuzzFeed Life asked three experts some basic questions about what the paleo diet is, why it works, and how you can make it a part of your healthy lifestyle.
1.
Know which foods are allowed on the paleo diet and which are not.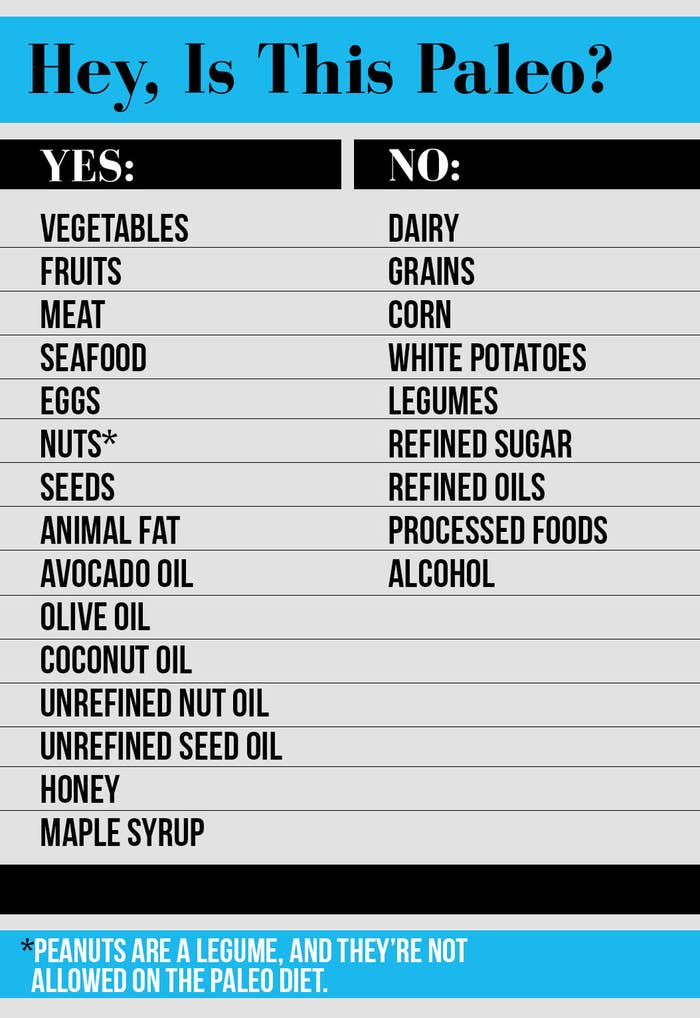 2.
If you're up for it, go strict paleo for 30 days. You'll see changes faster this way.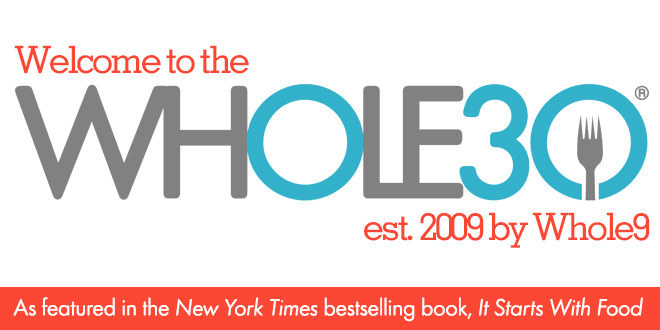 3.
If the all in approach absolutely doesn't work for you, focus on eating only unprocessed foods, then eliminate one thing at a time.

4.
Find a community of like-minded people for support.
5.
Get rid of everything in your kitchen that isn't paleo.
If you have unopened canned or dry goods to get rid of, find a local food bank and donate them. And what about all of the opened condiments, wheat flours, grains, refined sugars, and refined oils you have in your pantry? Give them to friends, or throw them away.
6.
Stock your pantry with paleo staples.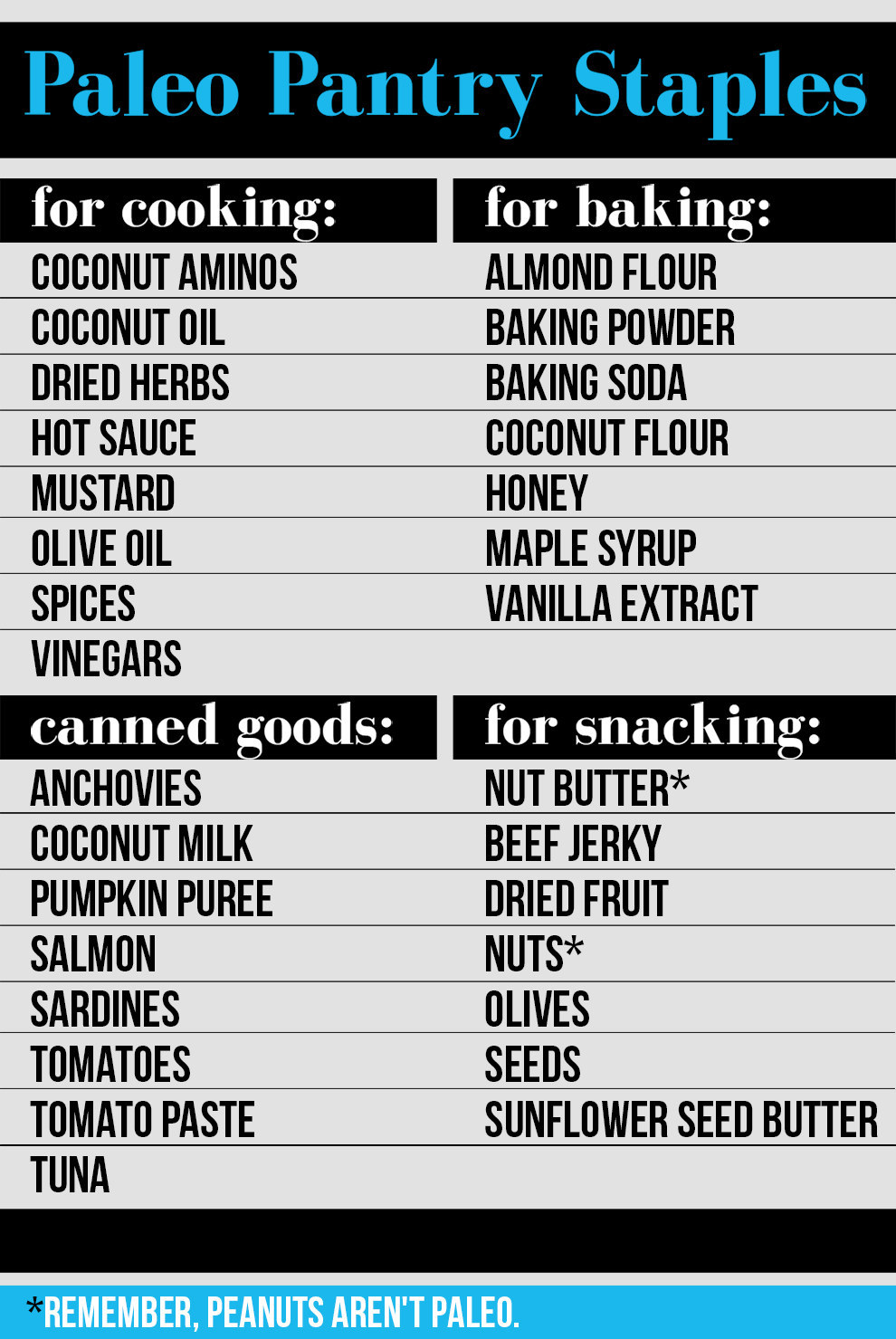 7.
Understand that you're not necessarily on a low-carb diet.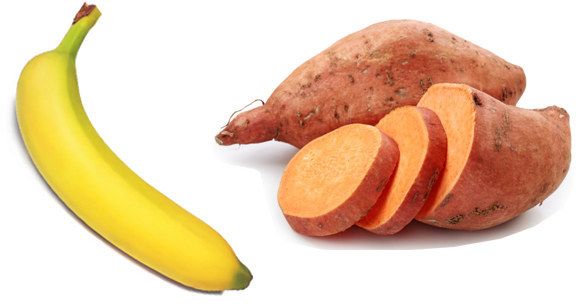 But if you're trying to lose weight, you might want to go low-carb paleo.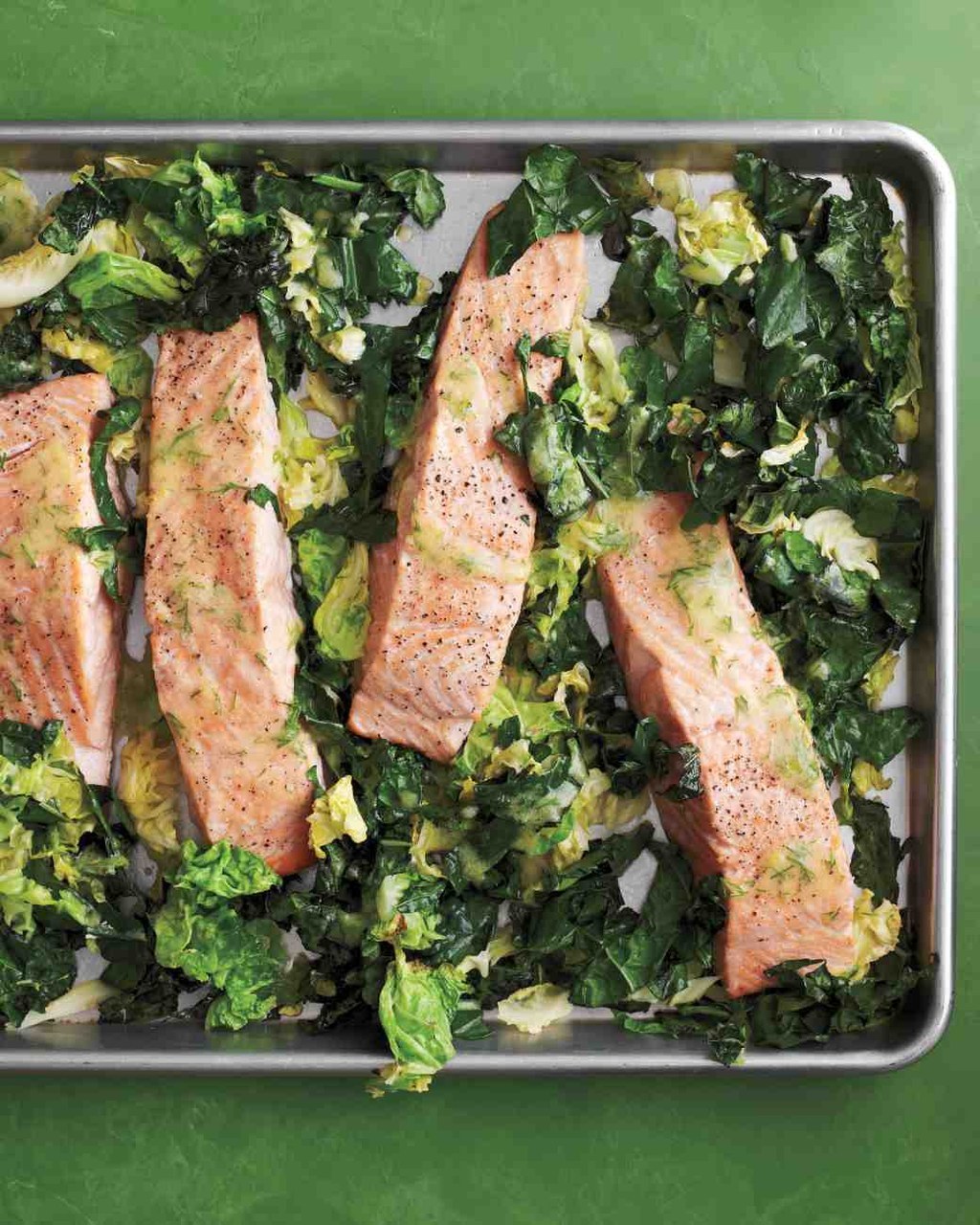 8.
If you're going paleo to help you lose weight, watch your portion sizes.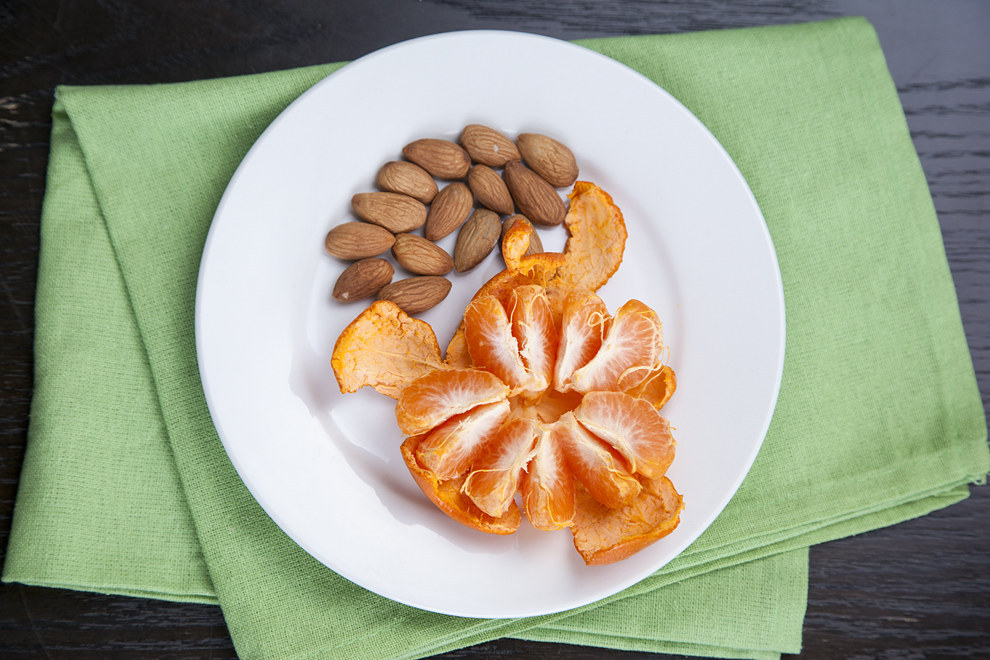 9.
Limit paleo "treats" to a few times a week.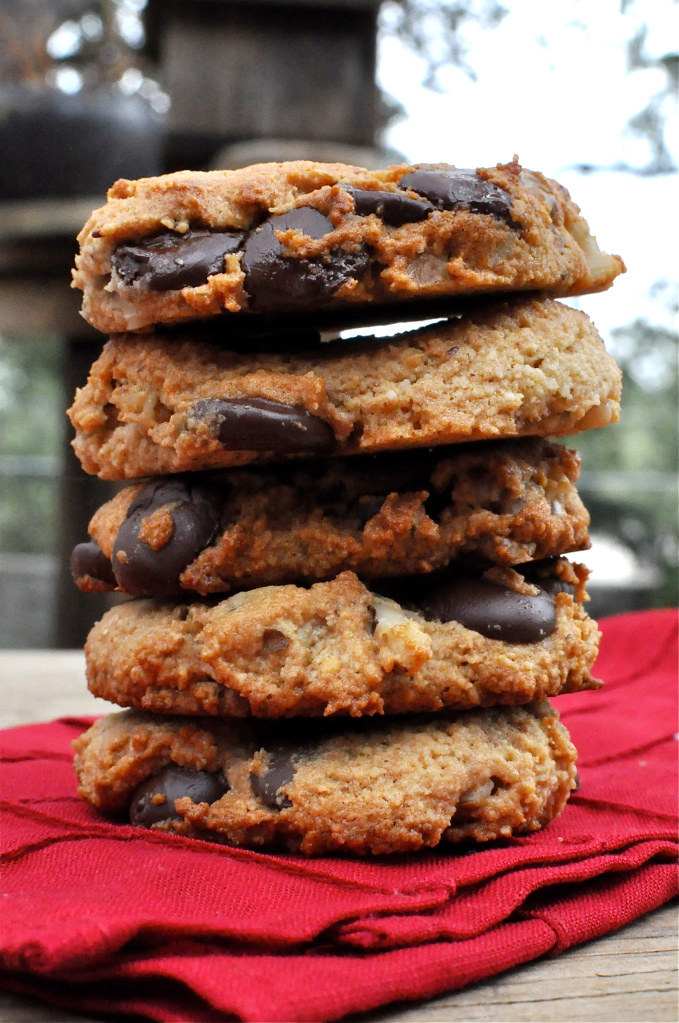 10.
Grass-fed meat is best. But if you can't afford it, grain-fed meat is also OK.
11.
Don't be afraid of animal fat.
12.
But, don't ONLY eat bacon. It's important to get a variety of seafood, poultry, and red meat.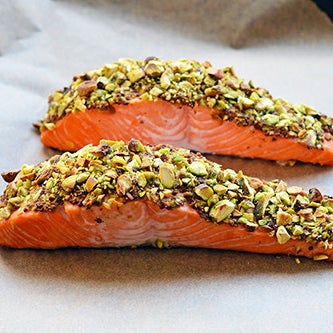 While Giovinazzo tells her clients not to be afraid of fat, she also says that lean protein can help with weight loss. "If you're going for a leaner protein, it could help you because it's lower in calories," she says. "It's kind of six of one, half a dozen of the other. The main thing to remember is variety."
Eating a variety of animal proteins also means you're getting a variety of fatty acids, vitamins, and minerals, which is important.
Recipes (left to right): Pistachio-Crusted Salmon, Cracklin' Chicken, Beef Sirloin with Fresh Herb Marinade.
13.
Eat tons of vegetables, too.
"When you eliminate grains, you are lowering your opportunities for fiber," says Gans. "Fiber is important for regularity, and for regulating cholesterol levels." On the paleo diet, almost all of your fiber will come from fruits and vegetables, since you won't be eating grains. You can even cook them in bacon, if. you want.
Recipes: Roasted Vegetables (on left), Massaged Kale Salad (on right).
14.
Cook in big batches so that you have leftovers for work lunches and weeknight dinners.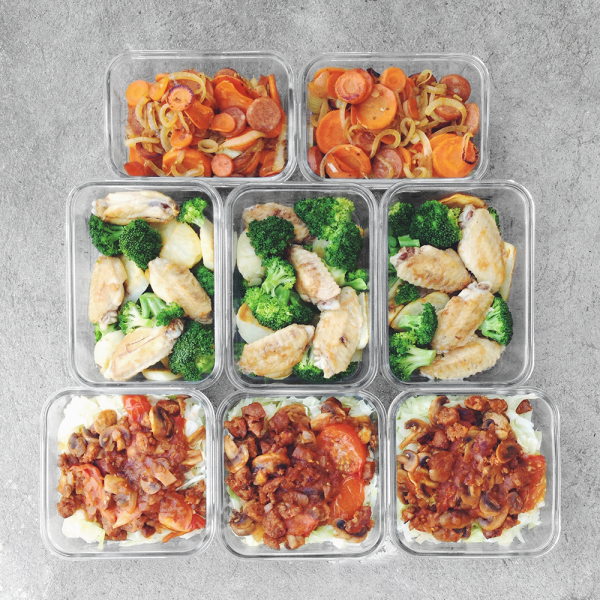 15.
Look to paleo food blogs for creative recipe ideas.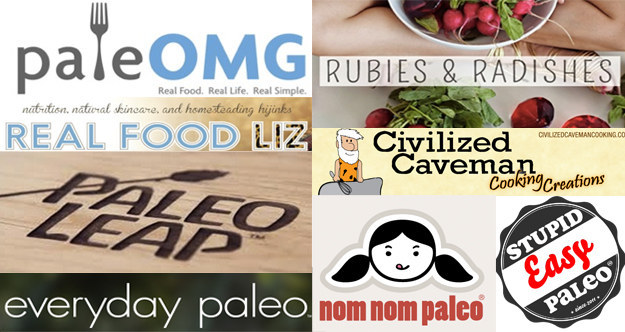 16.
Invest in a slow cooker to make dinner with little effort.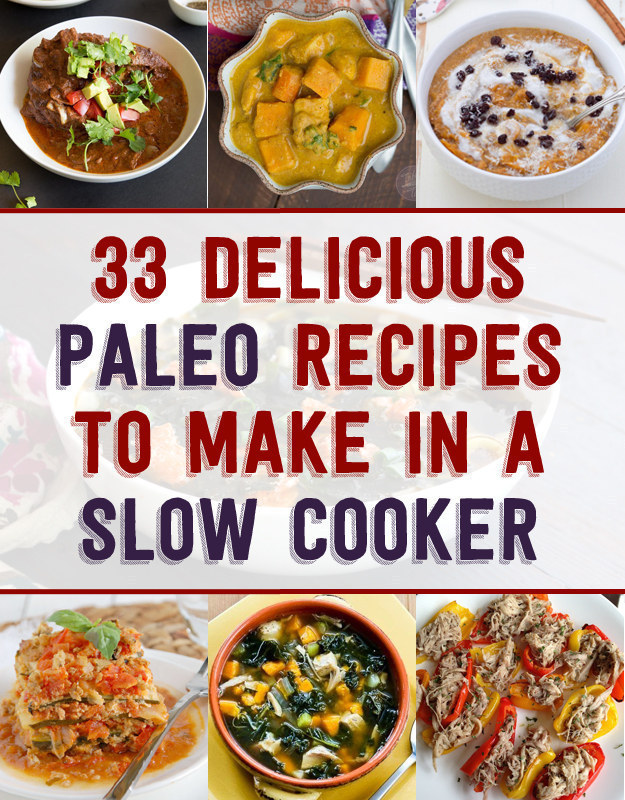 17.
Make paleo versions of classic favorites by mastering a few easy ingredient swaps.
18.
Eggs are a super easy and versatile breakfast option.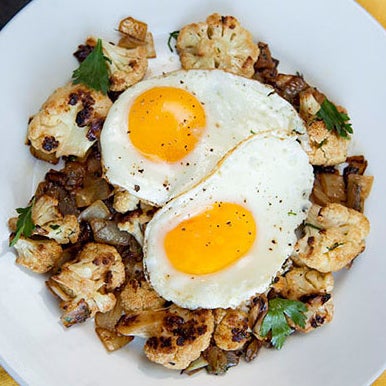 "I'm big on eggs. I really love eggs and salsa, and that's kind of my breakfast every day," Giovinazzo says. You can also do a lot with leftovers. Serve roasted vegetables with fried eggs on top, or bake them into a frittata. Also, if you have leftover tomato sauce, one of the most delicious things you can do is heat it in a skillet, crack a few eggs on top, and simmer everything over low heat until the whites of the eggs are cooked through (the dish is called shakshuka, and it's incredible).
Recipes (from left): Cauliflower Hash with Fried Eggs, Zucchini and Sweet Potato Frittata, Shakshuka.
Also: 2 eggs + 1 banana = Paleo pancakes.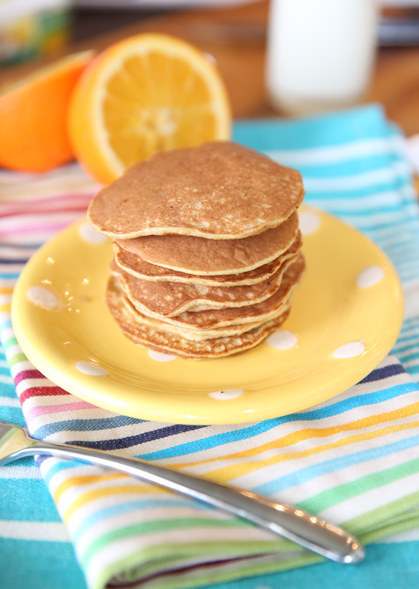 19.
Jerky, nuts, and dried fruit make great on-the-go snacks.
Convenience stores and airport kiosks carry lots of not-paleo snacks like chips and candy bars, but you can find at least one of the above snacks pretty much anywhere. Or to be safe, carry around your own.
20.
When you're at a restaurant, don't freak out. Eat protein and veggies.
21.
Throw away your scale.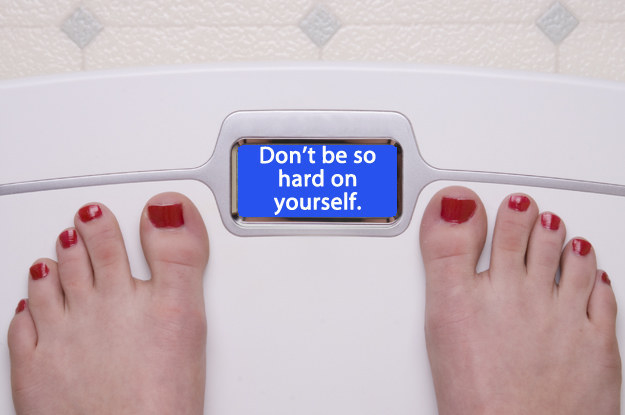 22.
Set a performance goal that you can work towards.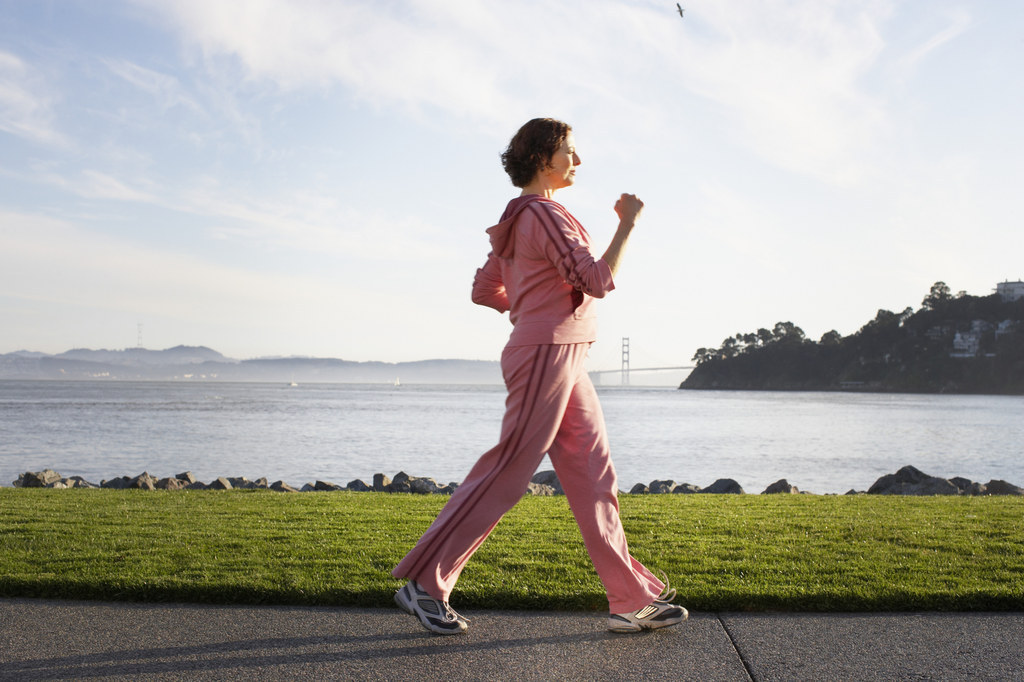 23.
Sleep. A lot.
24.
Don't stress about eating 100% paleo, 100% of the time.
25.
Once you've gotten the hang of the paleo diet, you can try reintroducing dairy and certain starches and see how you tolerate them.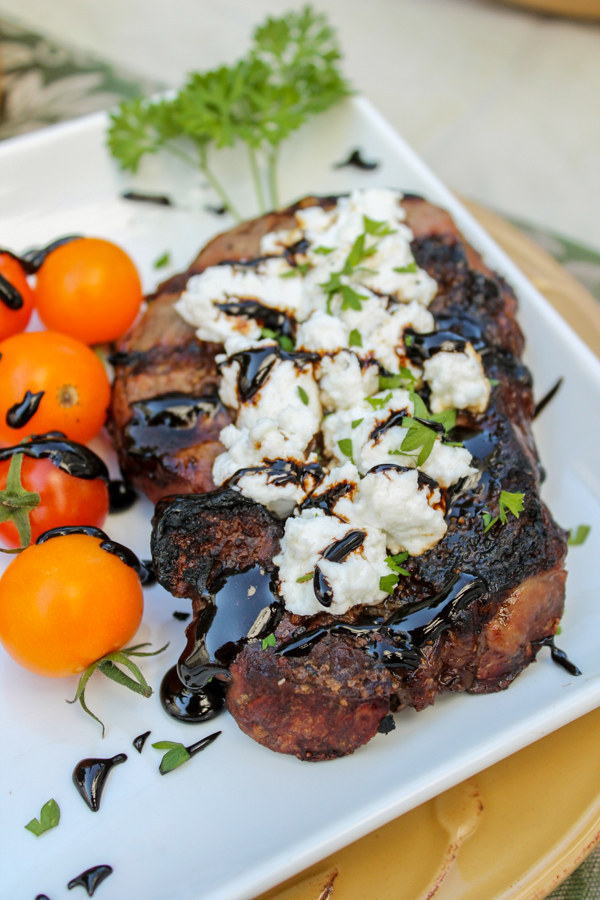 26.
It might actually be helpful to eat your favorite non-paleo "treat" once a week or so.
27.
Stick to gluten-free alcohol. And view it as a treat.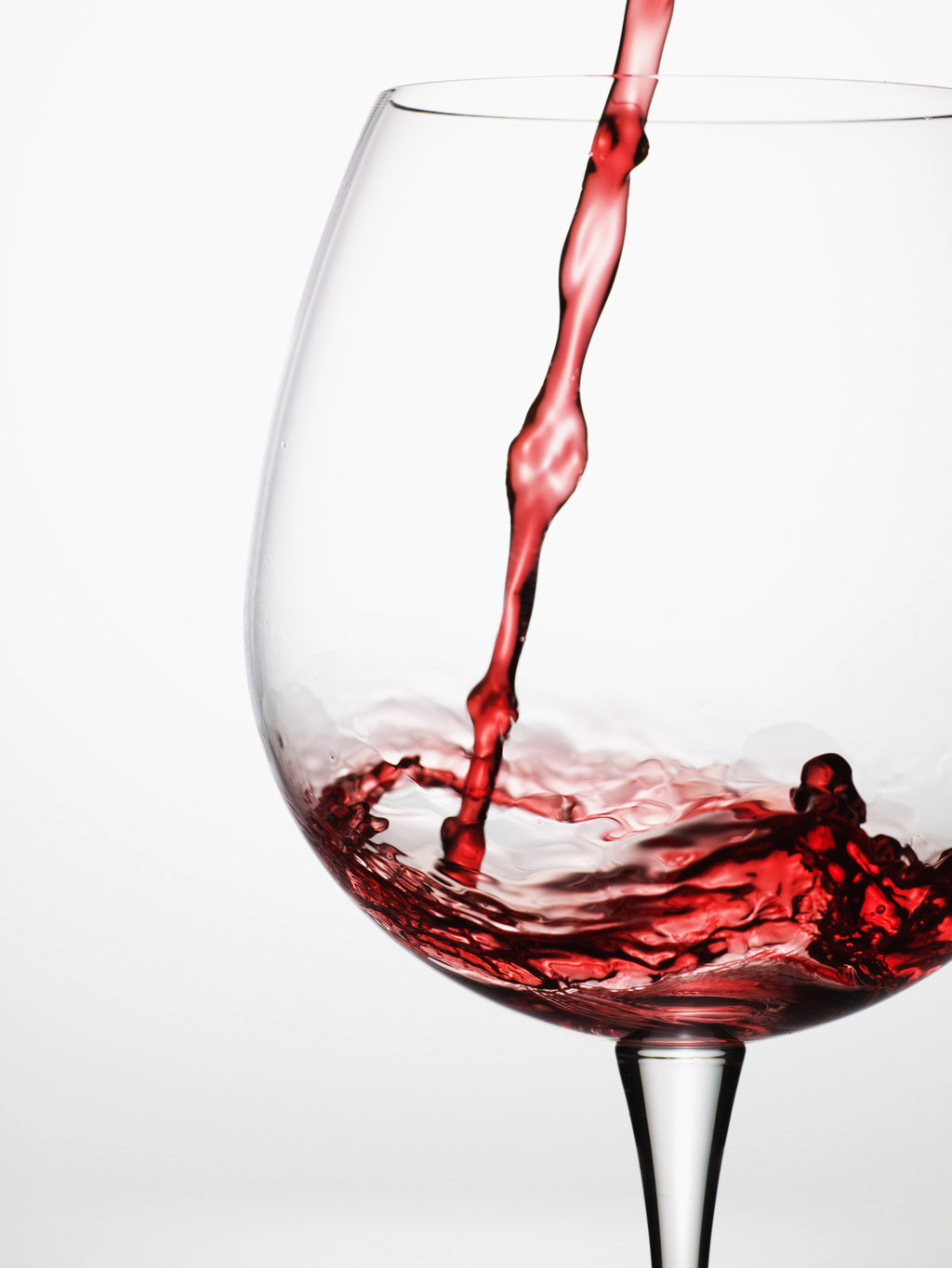 Want some help looking and feeling your best? Sign up for the BuzzFeed Health & Beauty newsletter!