34 Clean Eating Recipes That Are Perfect For Spring
It's easy to eat healthy when all the pretty green vegetables are in season.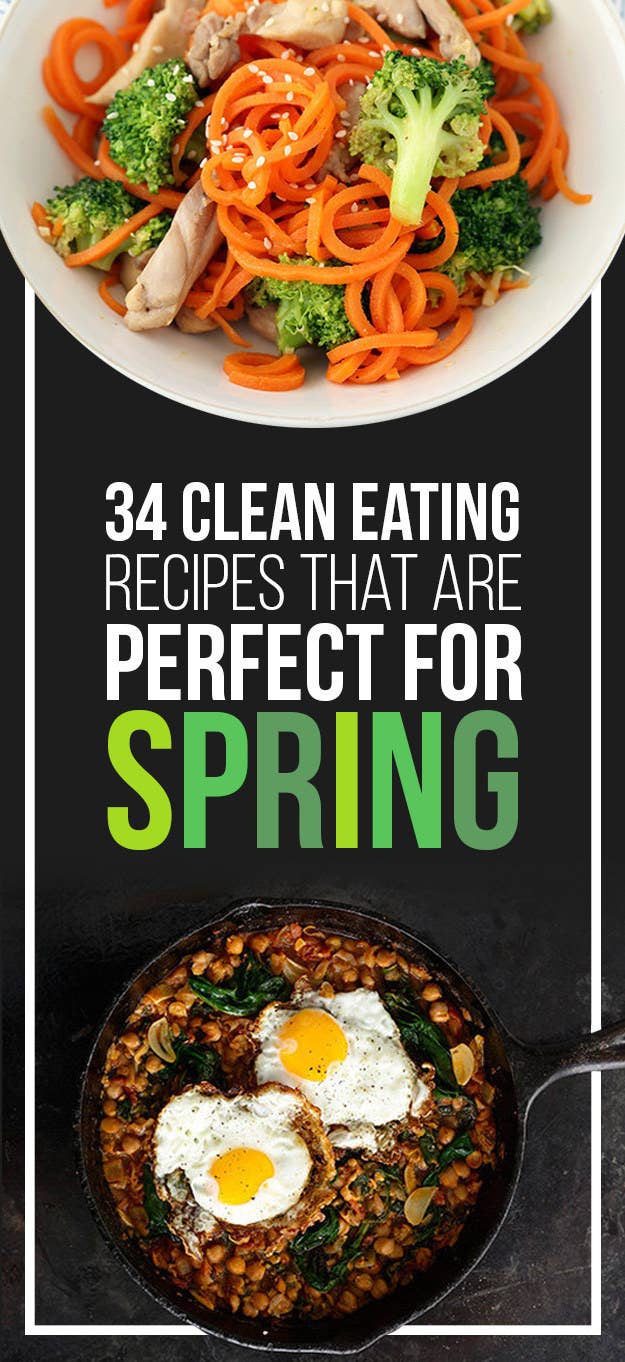 1.
Smoked Salmon, Avocado, and Arugula Salad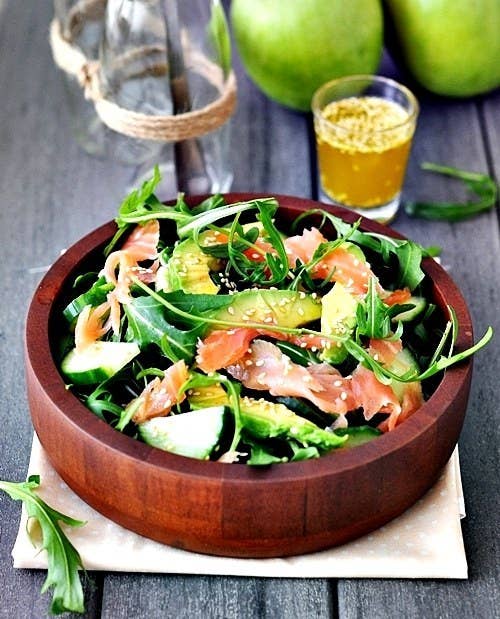 2.
Easy Artichoke, Spinach, and Herb Frittata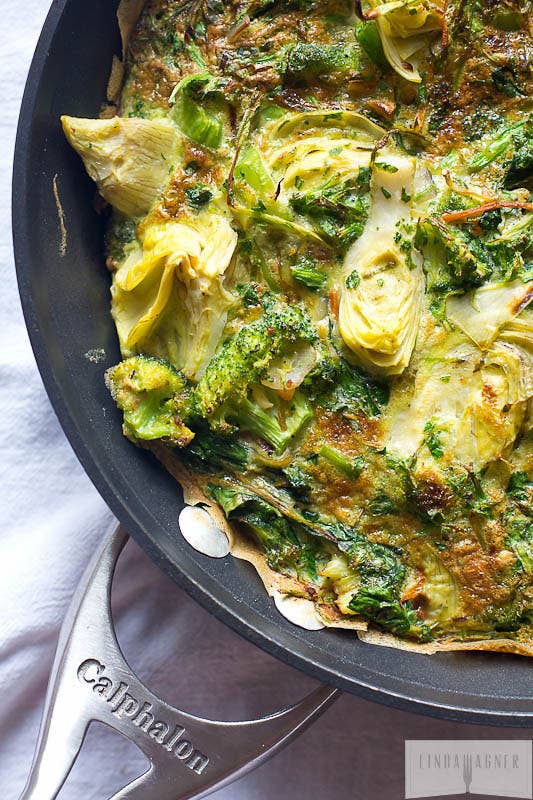 3.
Grilled Green Onions with Walnut Romesco
4.
Skinny Shrimp Scampi with Zucchini Noodles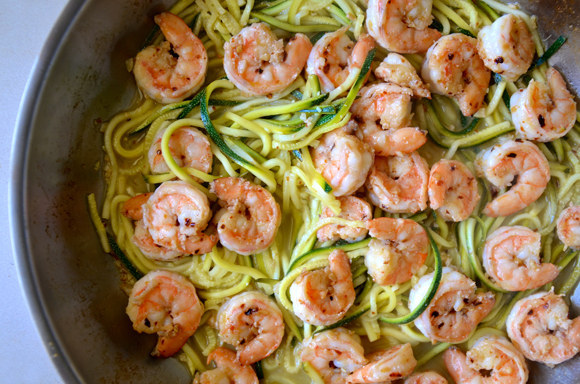 5.
Collard Wraps with Roasted Vegetables, Quinoa, Brown Rice, and Mustard Miso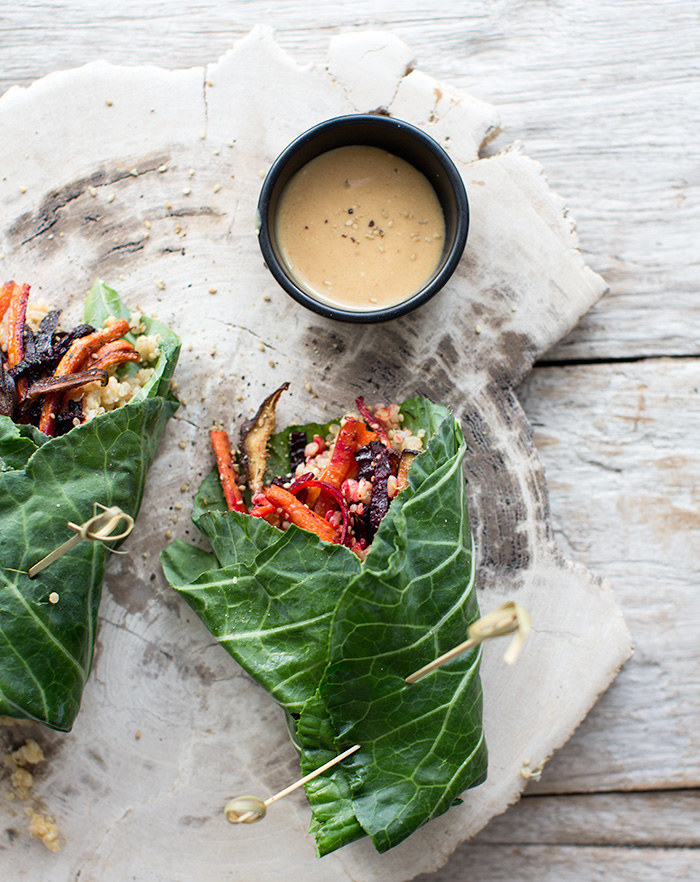 6.
Garlicky Swiss Chard and Chickpeas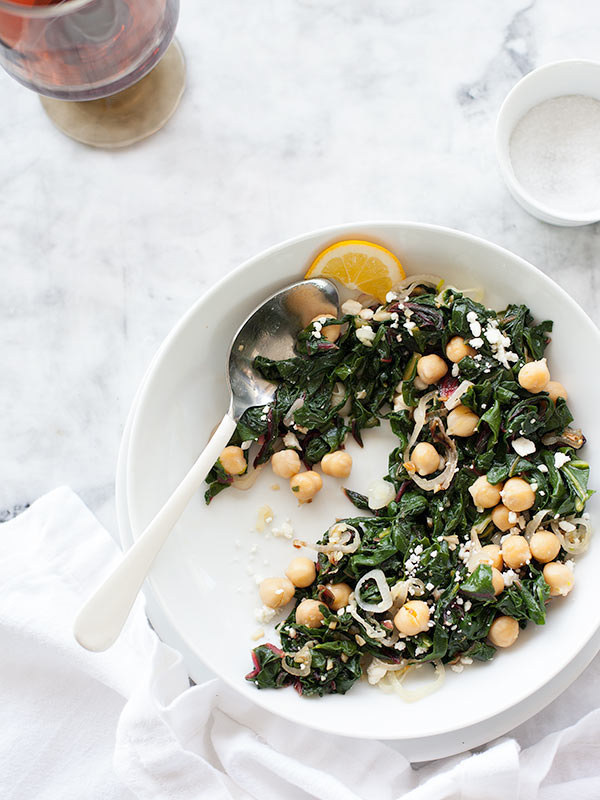 7.
Sesame-Ginger Garlic Chicken and Broccoli Carrot Noodle Stir Fry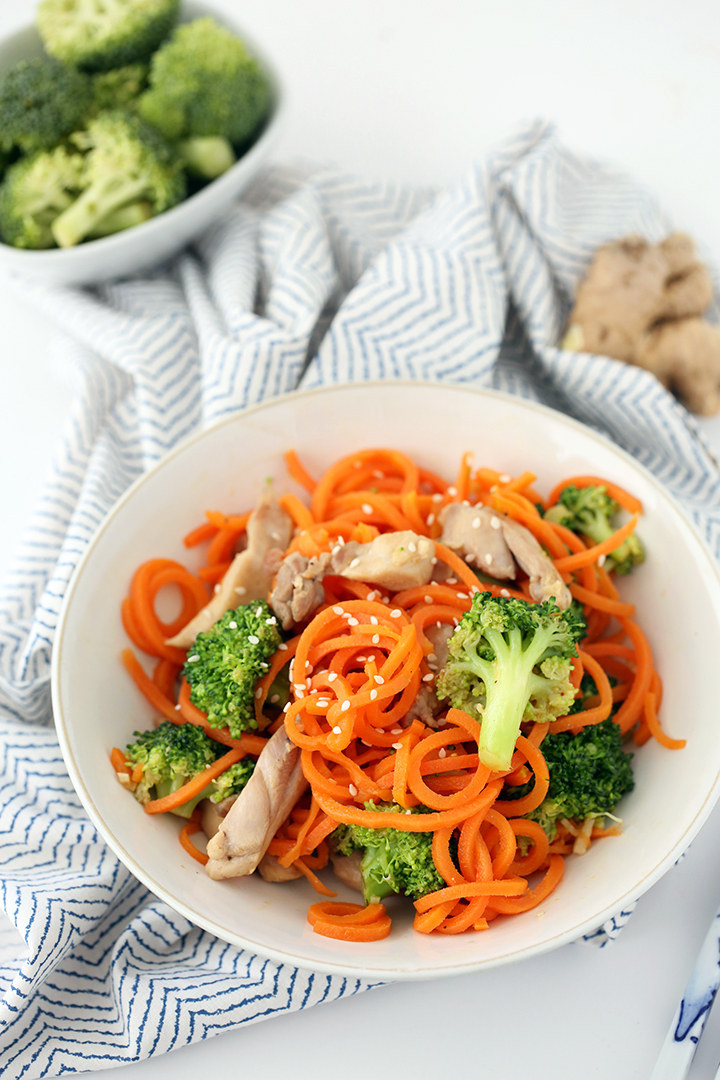 8.
Roasted Onion and Fingerling Potato Salad with Chopped Egg and Herb Dressing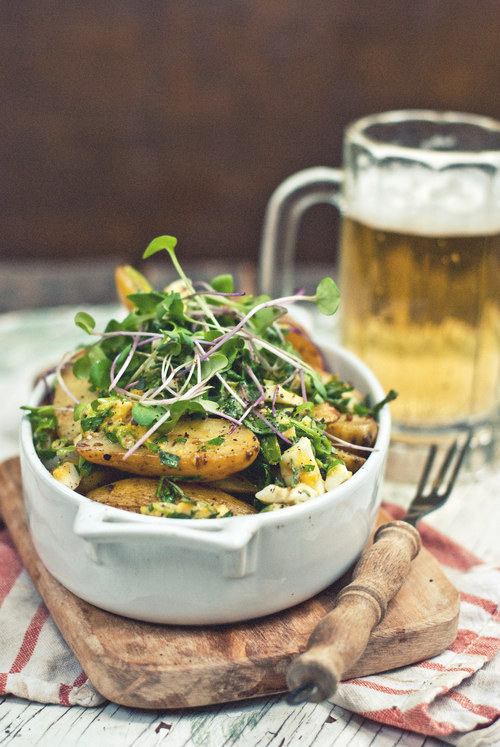 9.
Spinach with Chickpeas and Sunny Side-Up Eggs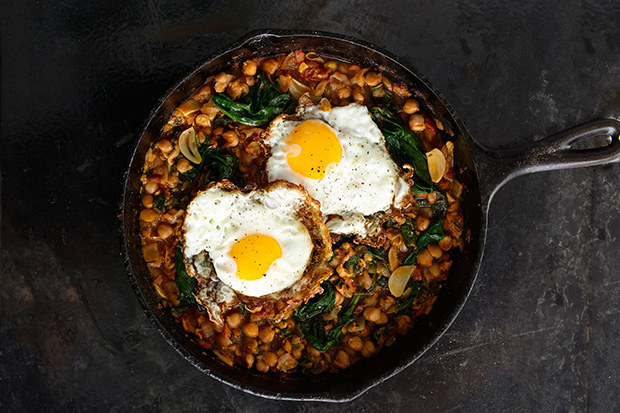 10.
Chicken-Apricot Skewers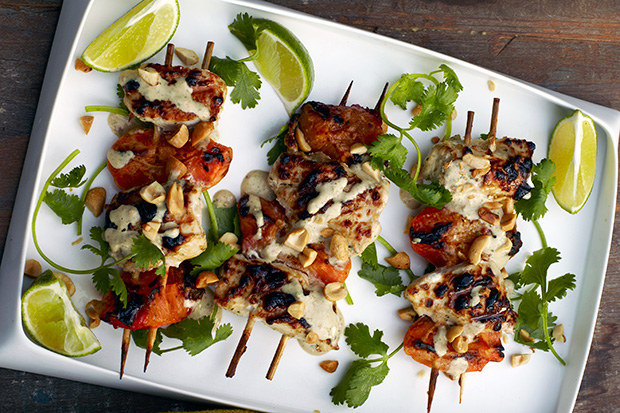 11.
Sautéed Radishes and Sugar Snap Peas with DIll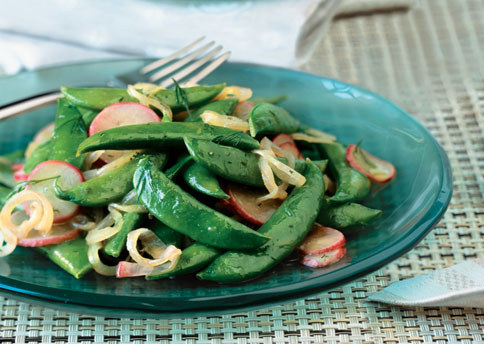 12.
Collard Green and Tahini Falafels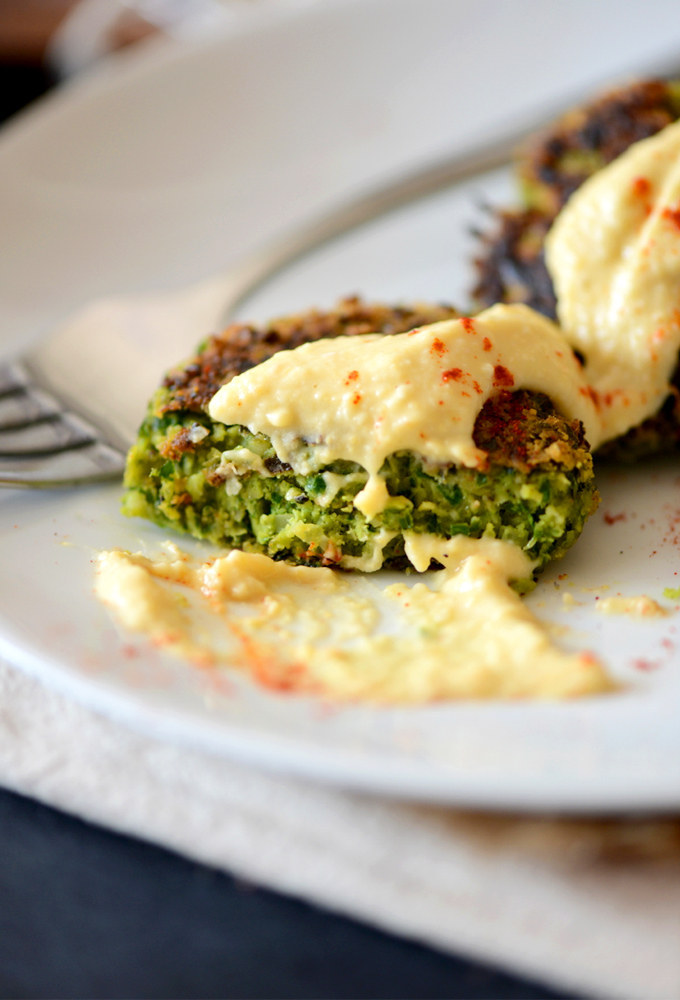 13.
Farro Salad with Toasted Pine Nuts, Dried Currants, and Mustard Greens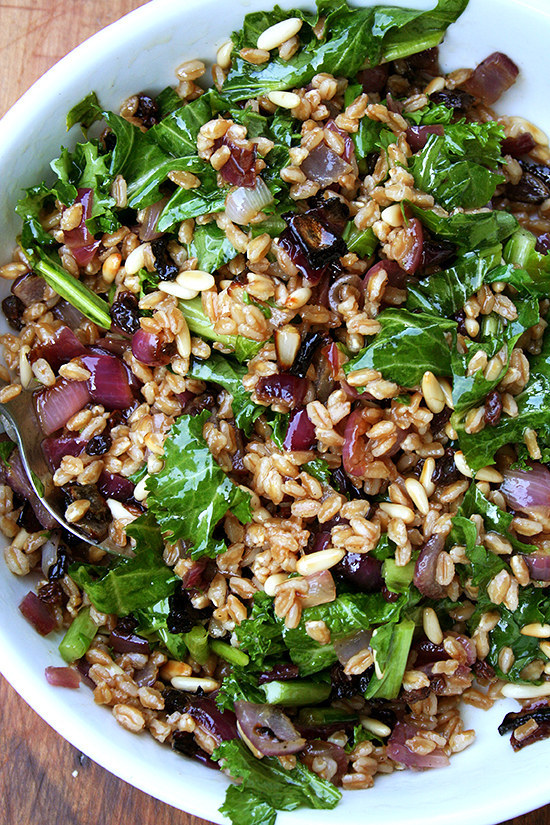 14.
Potatoes in Chard Broth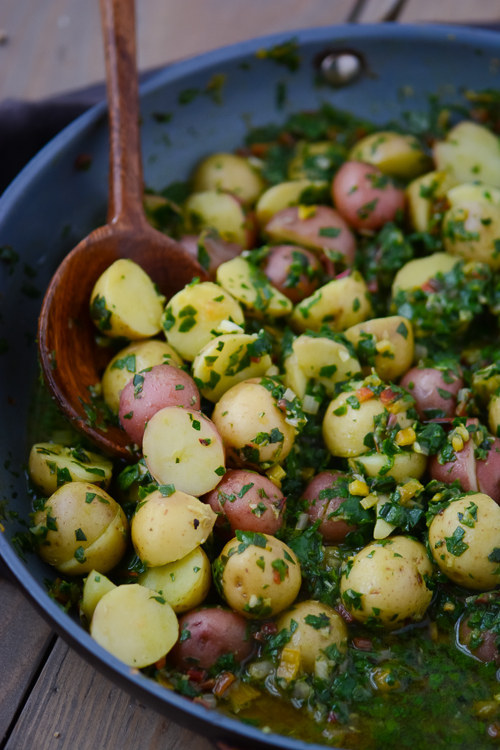 15.
Pork Larb Lettuce Wrap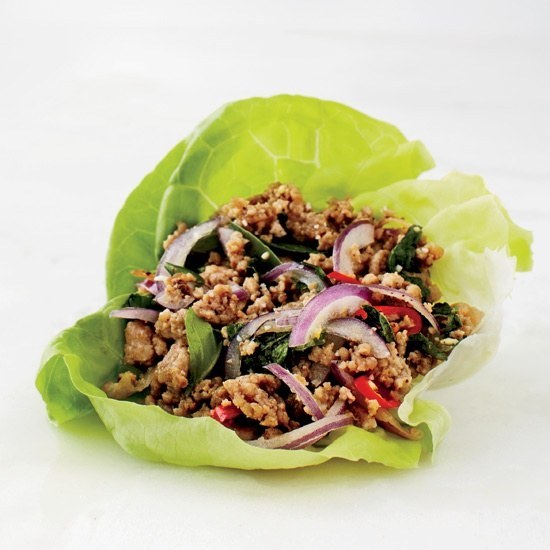 16.
Fiddlehead Fern and Tomato Salad with Pecorino
17.
Salmon and Asparagus in Foil
18.
Grilled Potato and Arugula Salad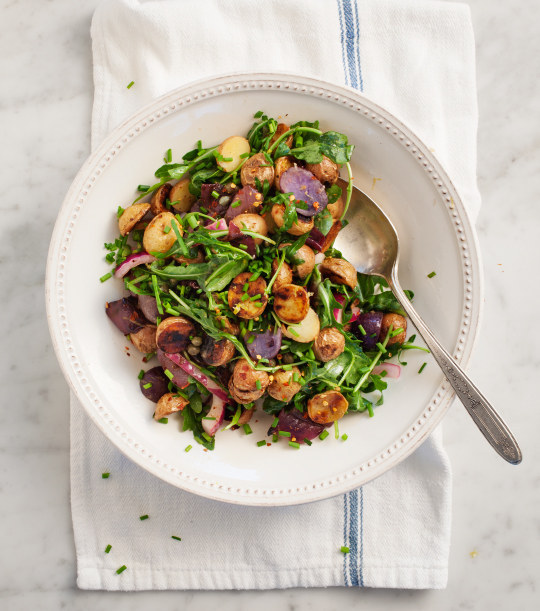 19.
Quinoa Veggie "Fried Rice"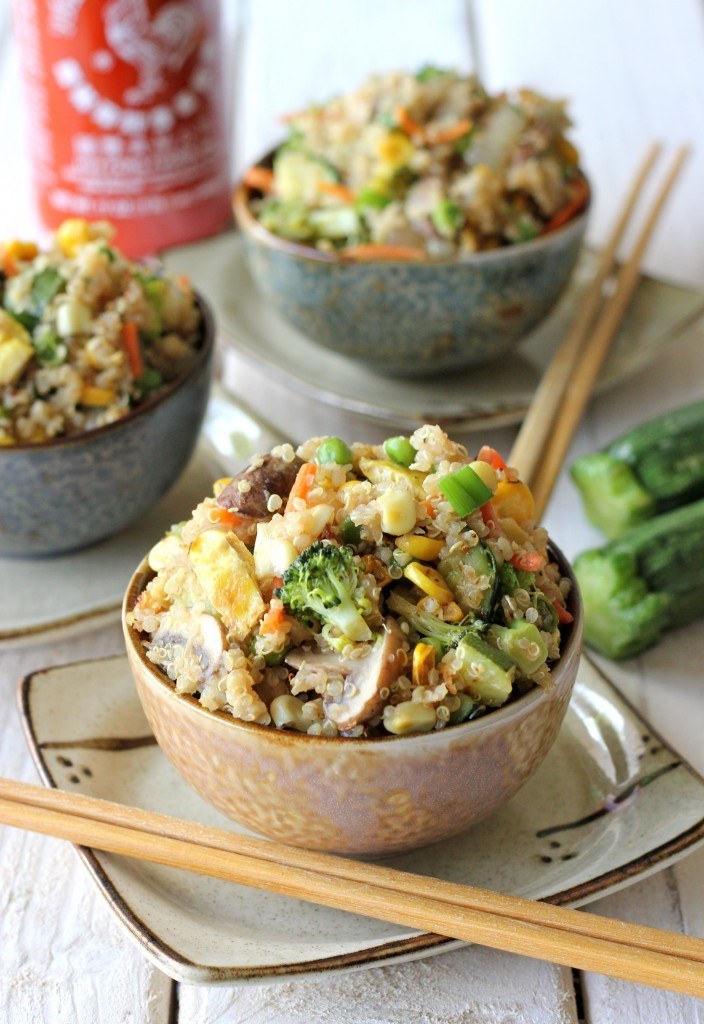 20.
Easy Mexican Egg White Omelet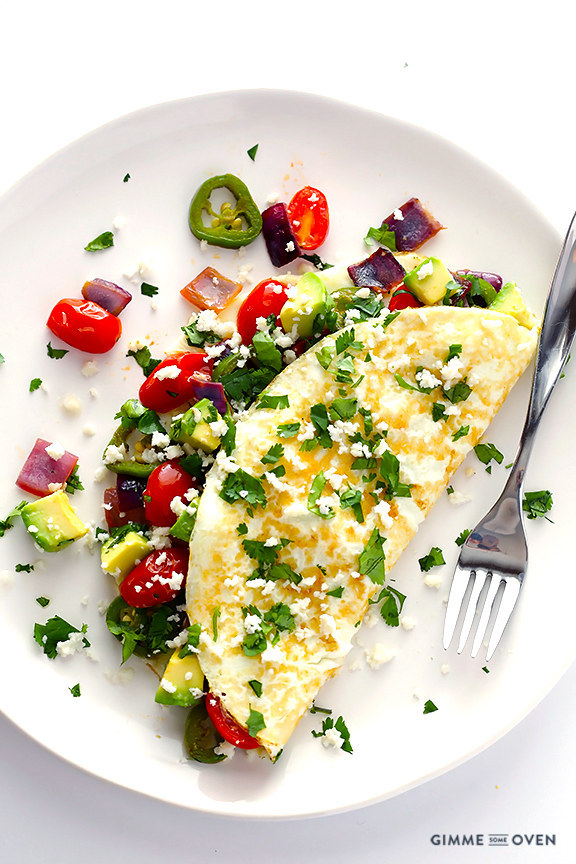 21.
Thai Green Mango Salad with Shrimp and Cashews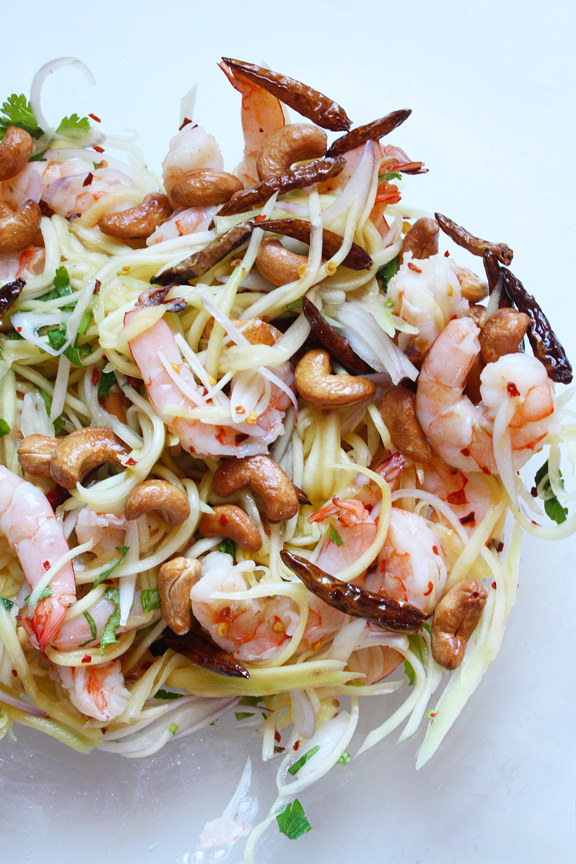 22.
Roasted and Charred Broccoli with Peanuts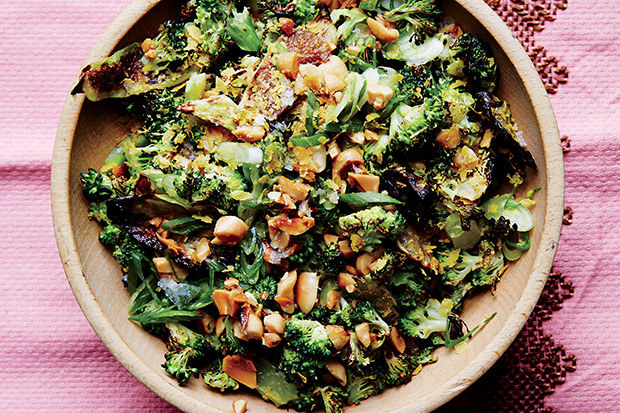 23.
White Bean and Radish Salad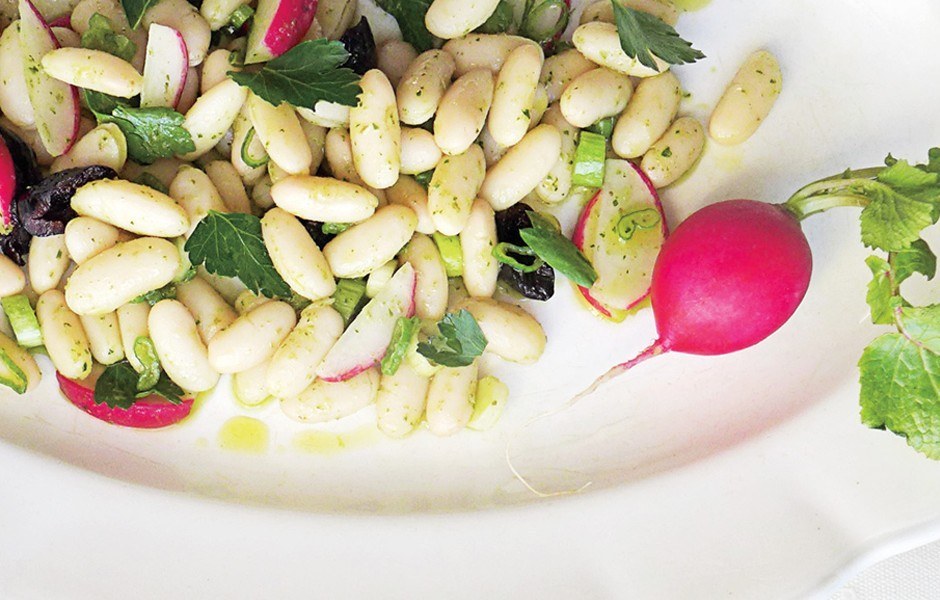 24.
Grilled Chicken Salad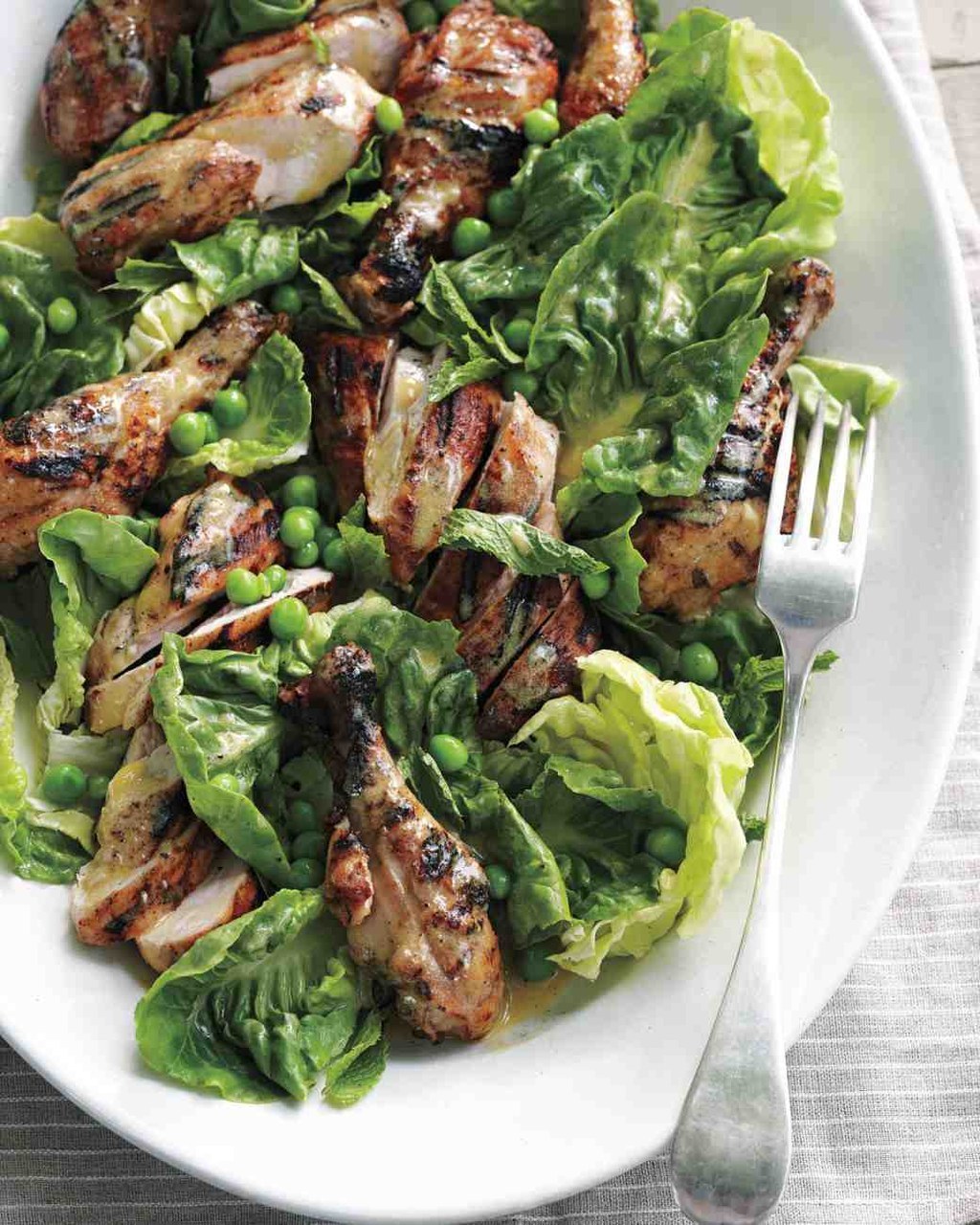 25.
Vietnamese Summer Roll Salad
26.
Rainbow Spring Rolls with Ginger Peanut Sauce
27.
Seared Halibut with Arugula Gremolata
28.
Avocado and Black Bean Tacos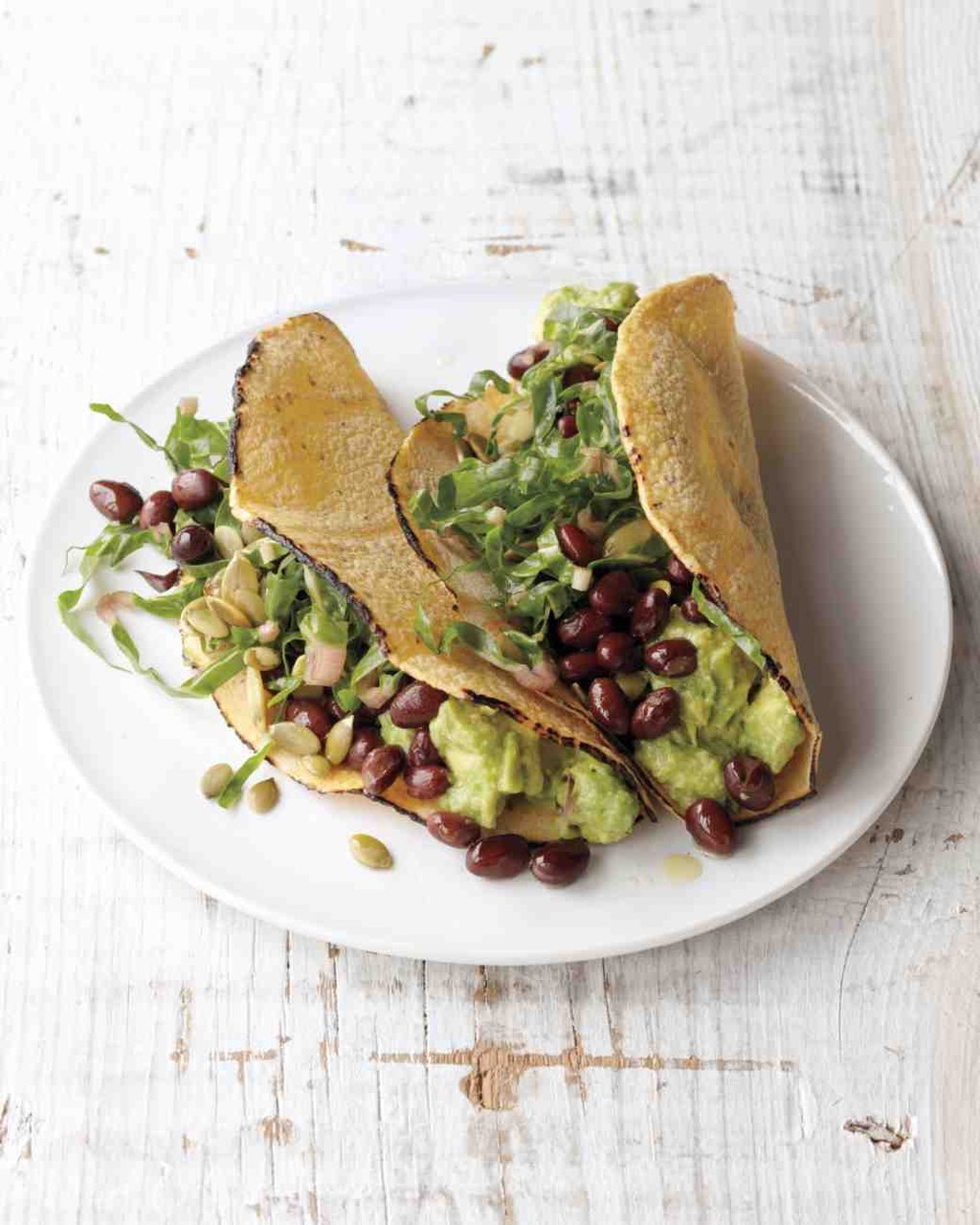 29.
Avocado-Strawberry Spinach Salad with Poppyseed Dressing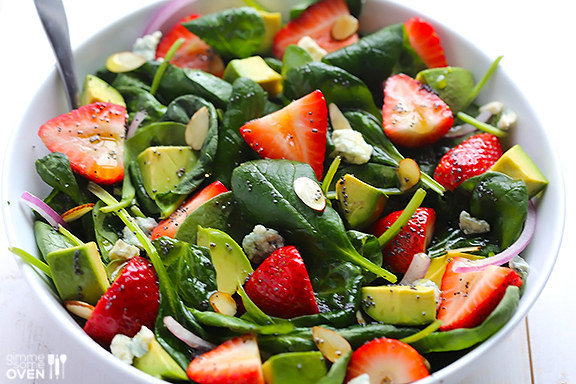 30.
Radicchio and Chickpea Wraps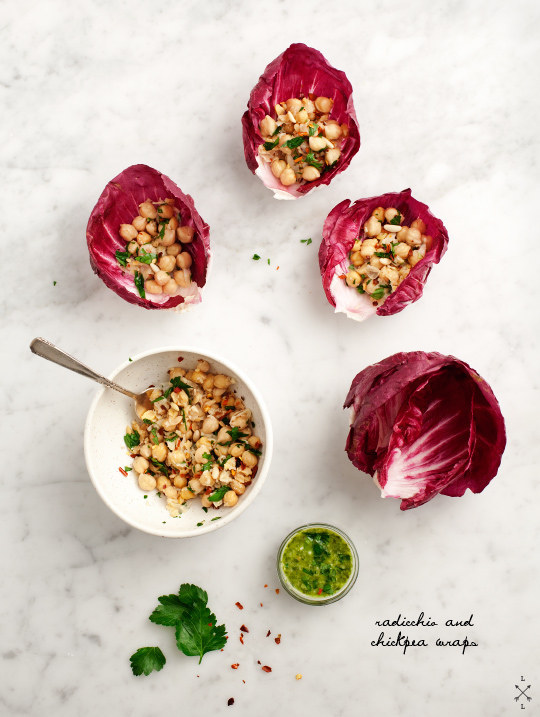 31.
Citrus, Fennel, and Avocado Salad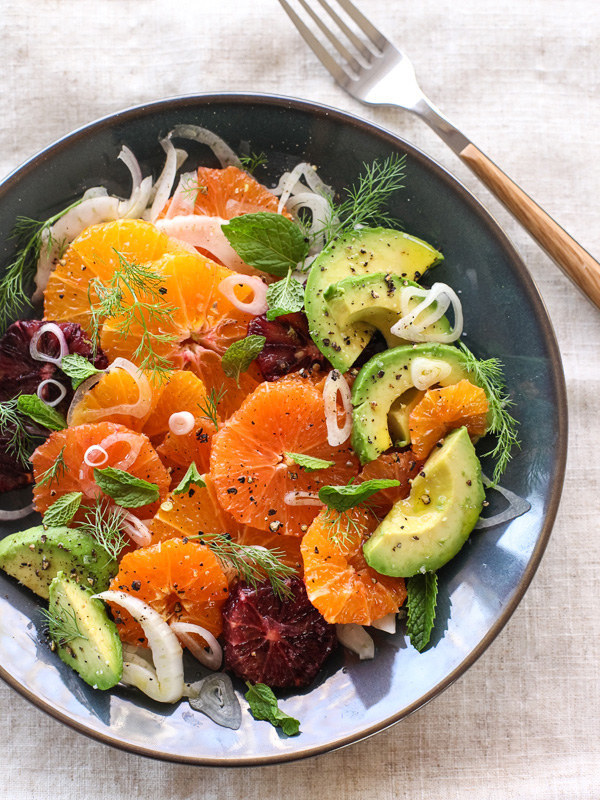 32.
Farro Salad with Fava Beans and Vegan Feta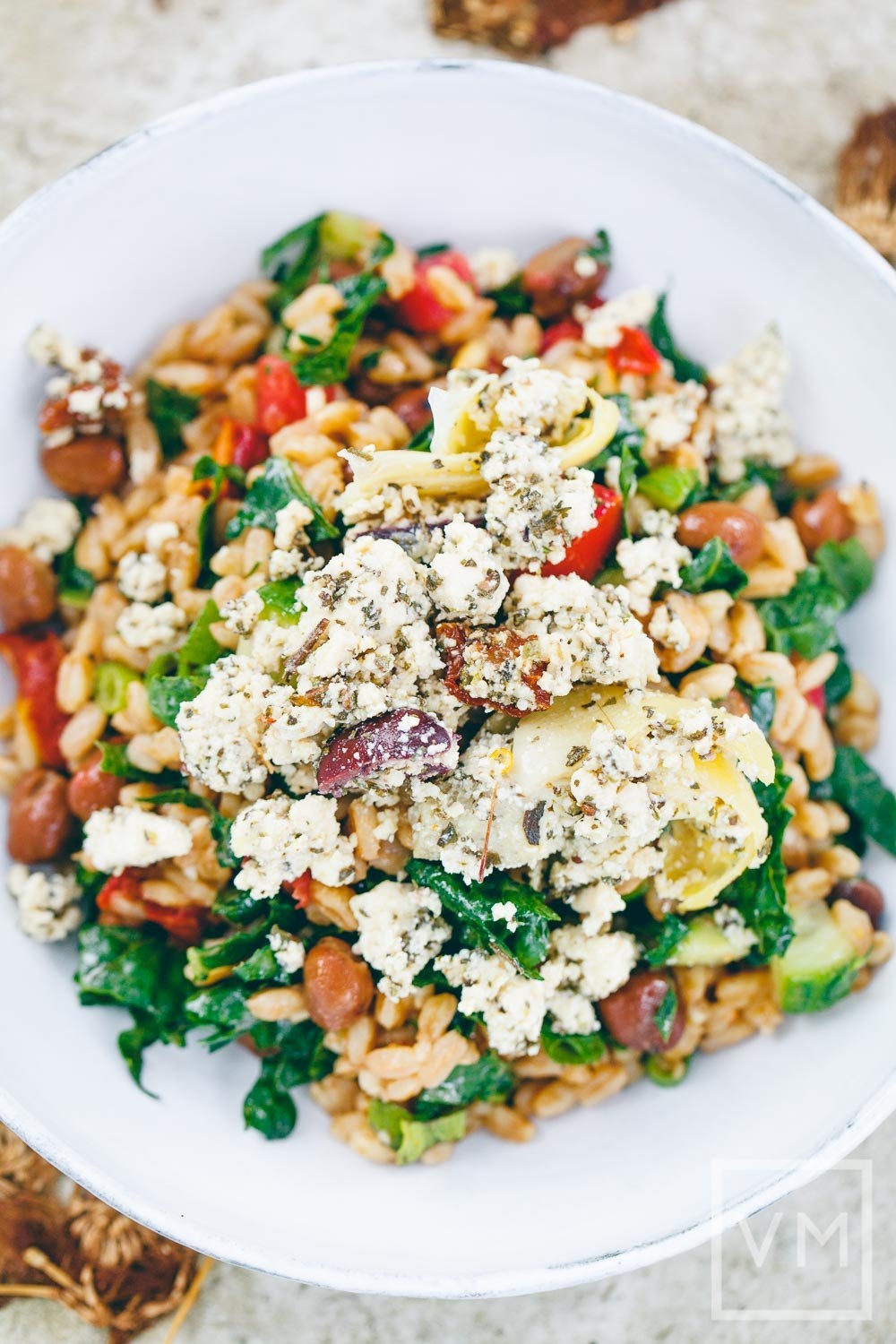 33.
Pork and Snap Pea Stir Fry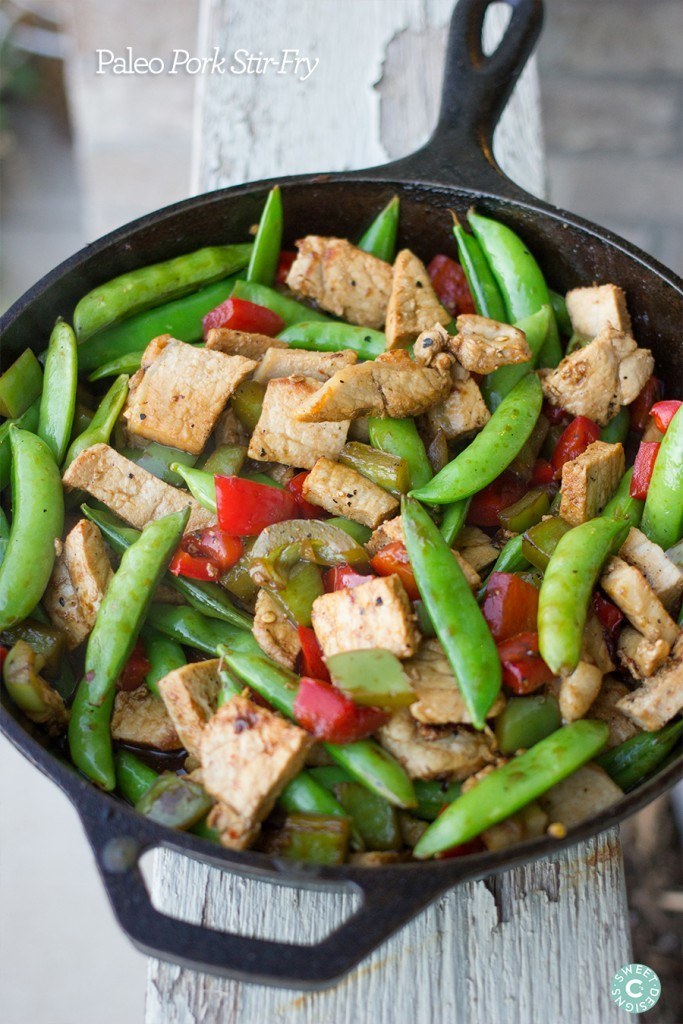 34.
Grilled Salad Niçoise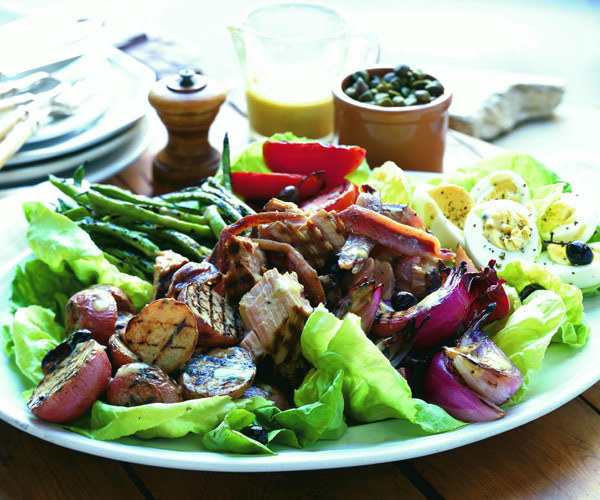 Want amazing recipes in your inbox twice a week? Sign up for the BuzzFeed Food newsletter!