24 Insanely Clever Products That Make Eating More Fun
Loch Ness Monster floating in your soup? I think yes.
1.
This Loch Ness ladle.
2.
These magical salt and pepper wands.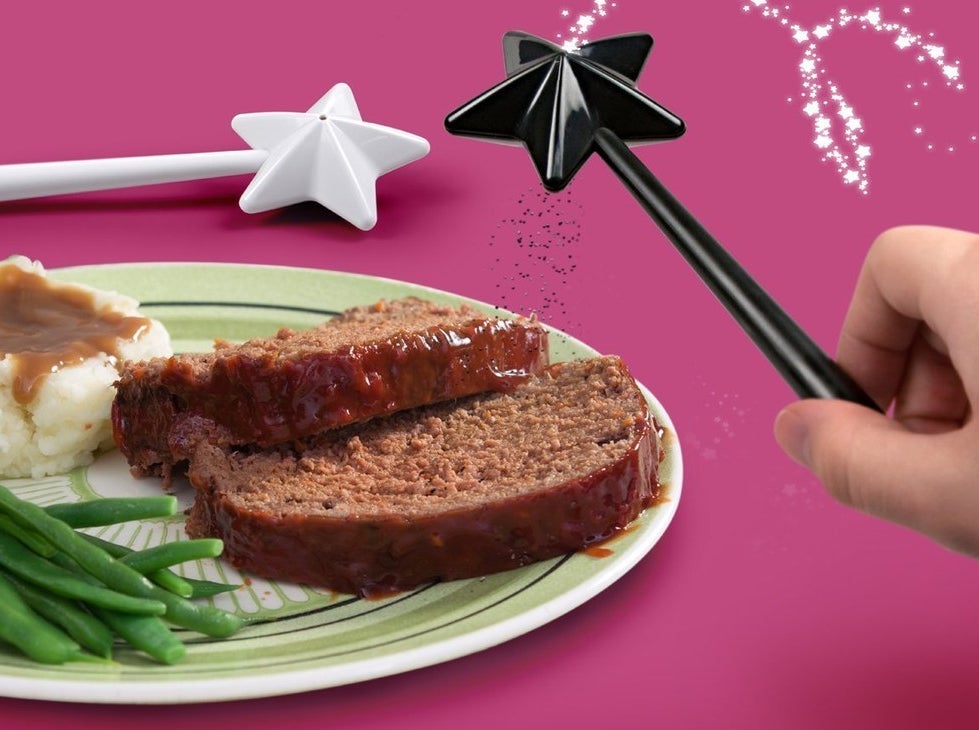 Maybe they'll also turn your seasonings into fairy dust? Available here ($12.95).
3.
This bowl that eliminates the problem of soggy cereal.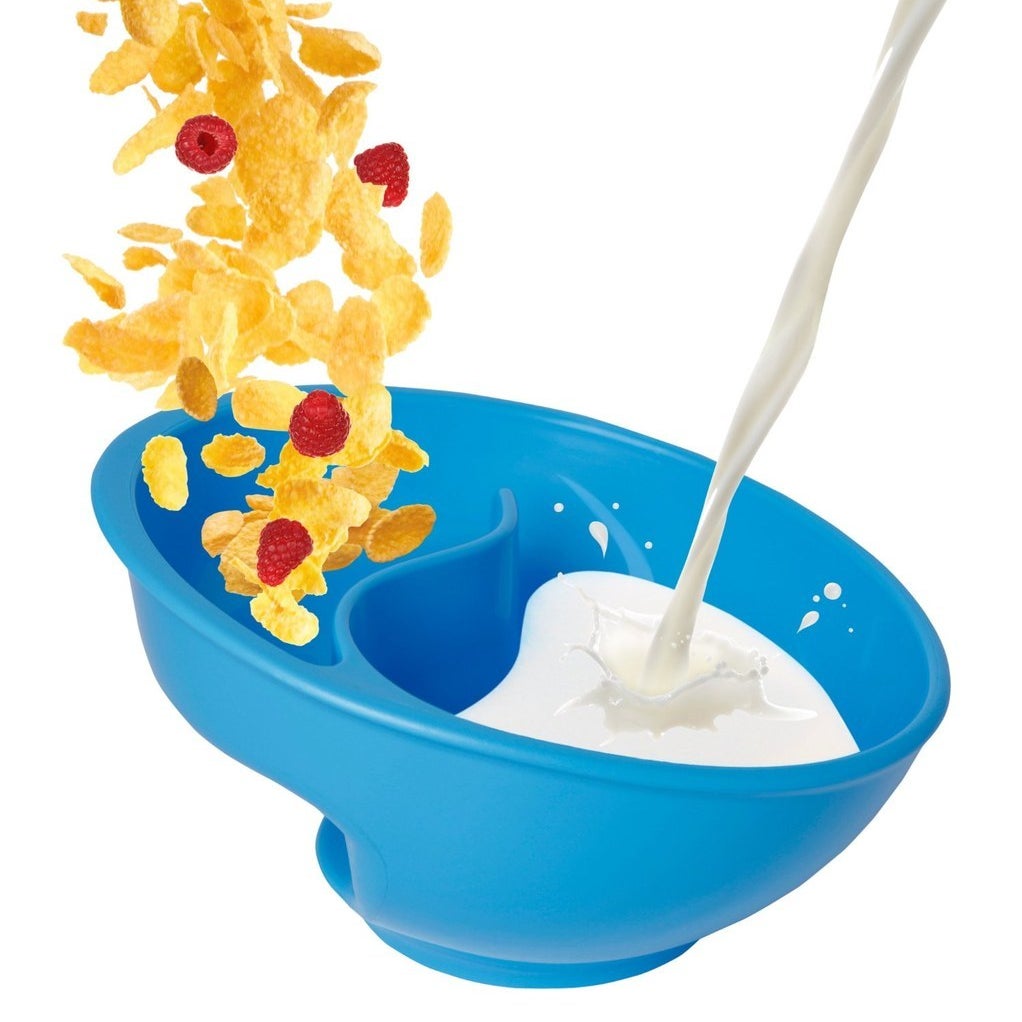 I know some of us like it soggy, but some of us really do not. Available here ($11.99).
5.
This goldfish tea bag.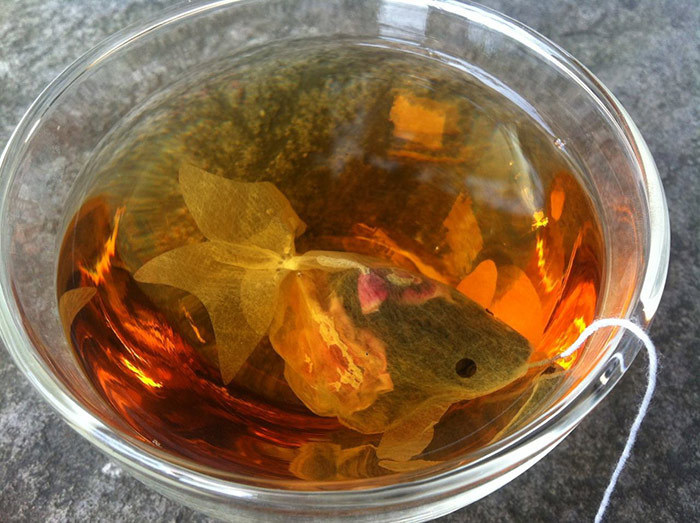 6.
This whale tea infuser.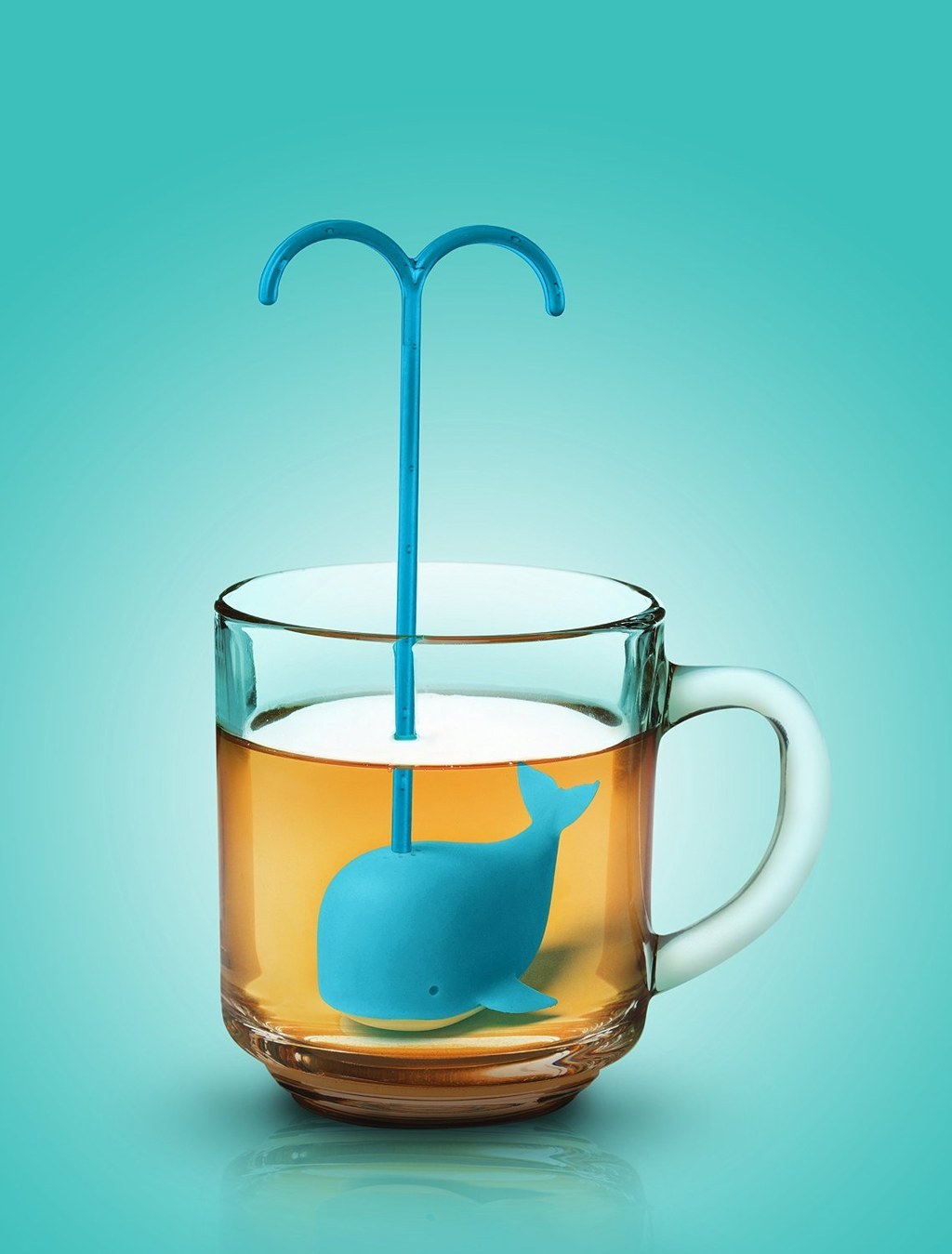 7.
This taco truck taco holder.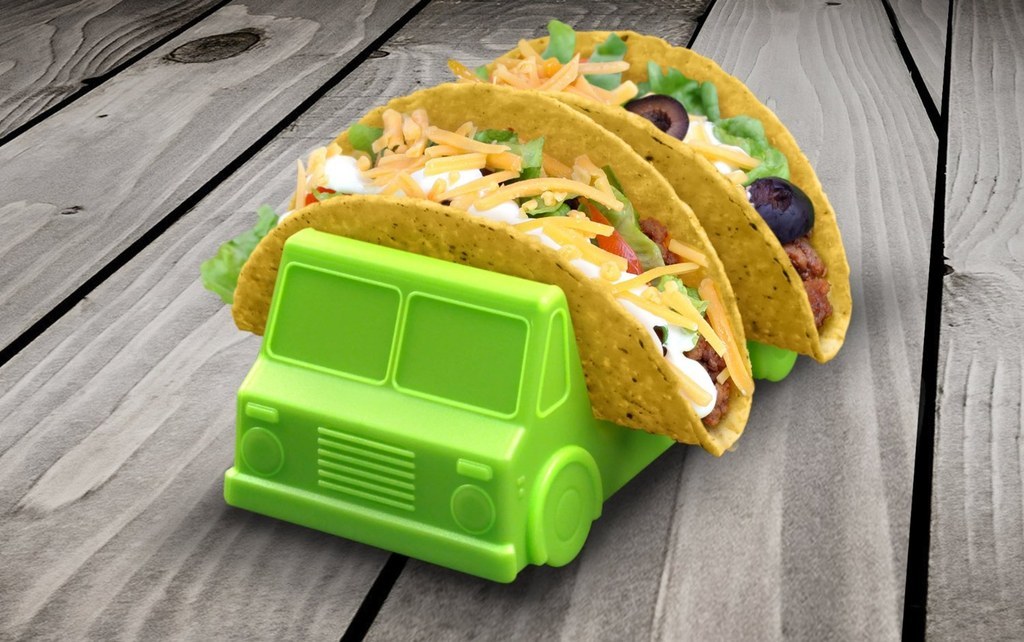 8.
These muffin top baking cups.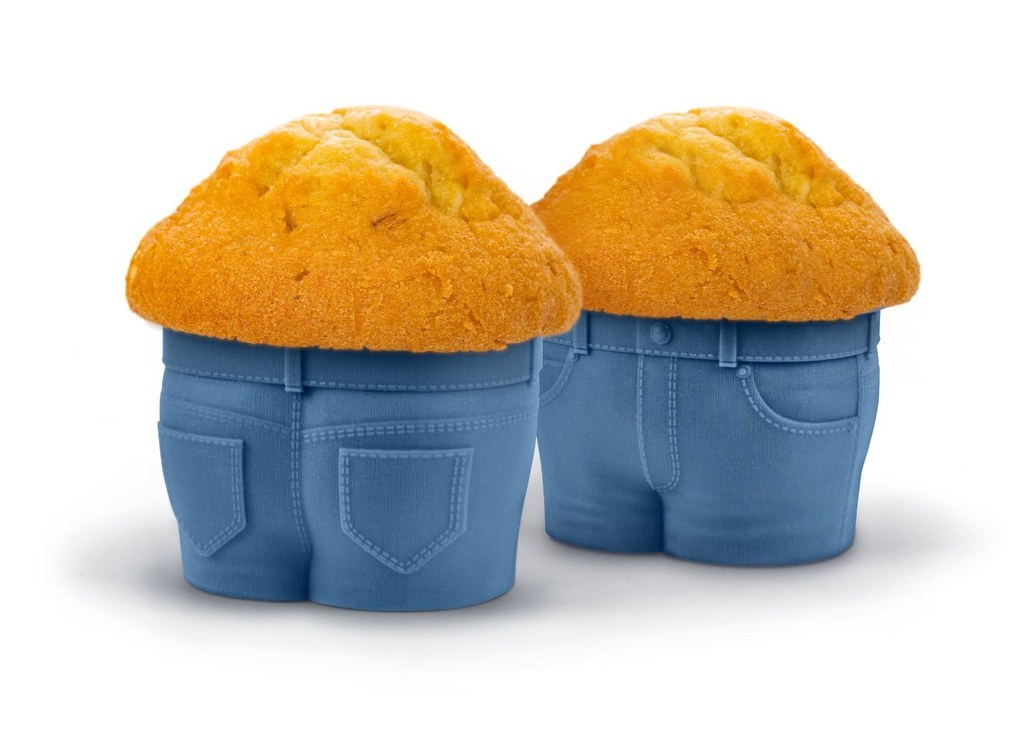 9.
This toilet mug.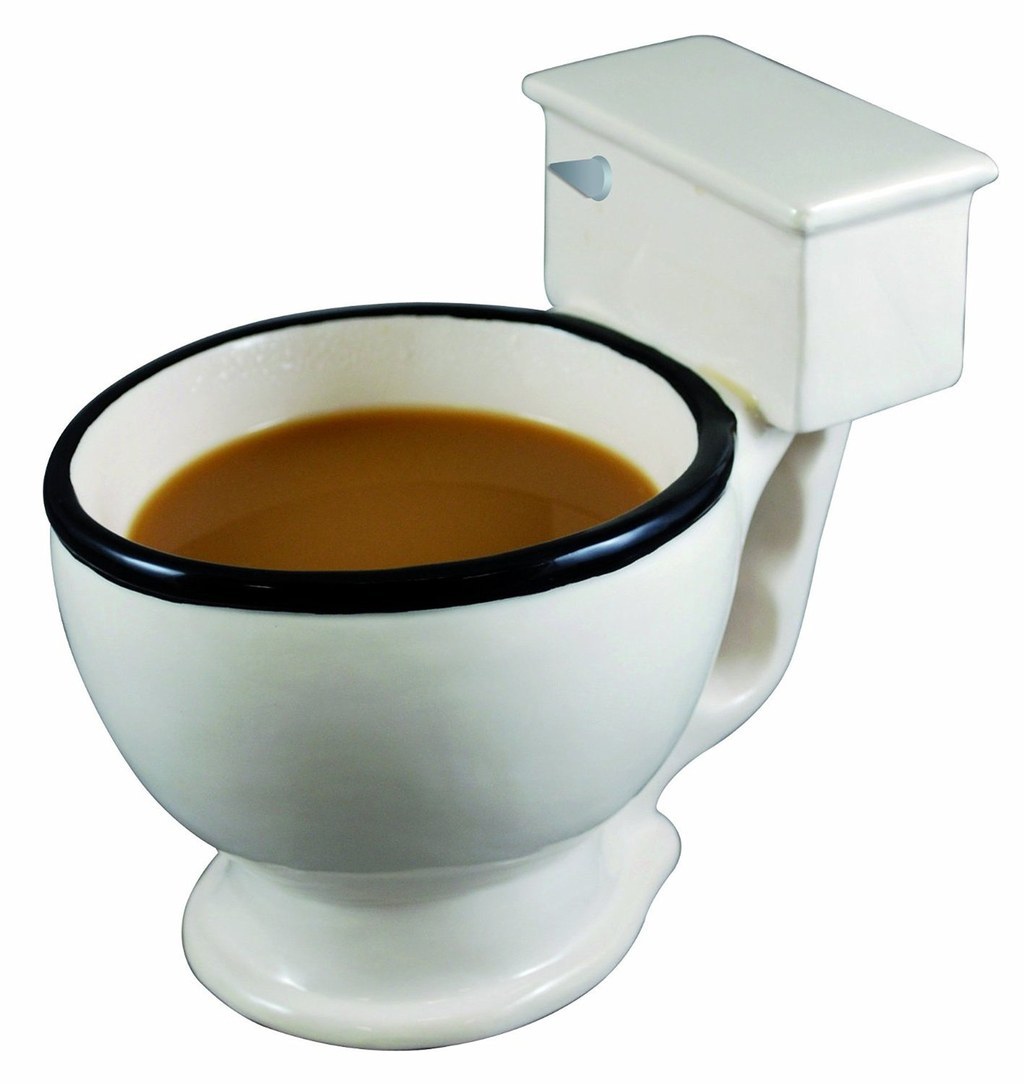 10.
These utensils that double as pens.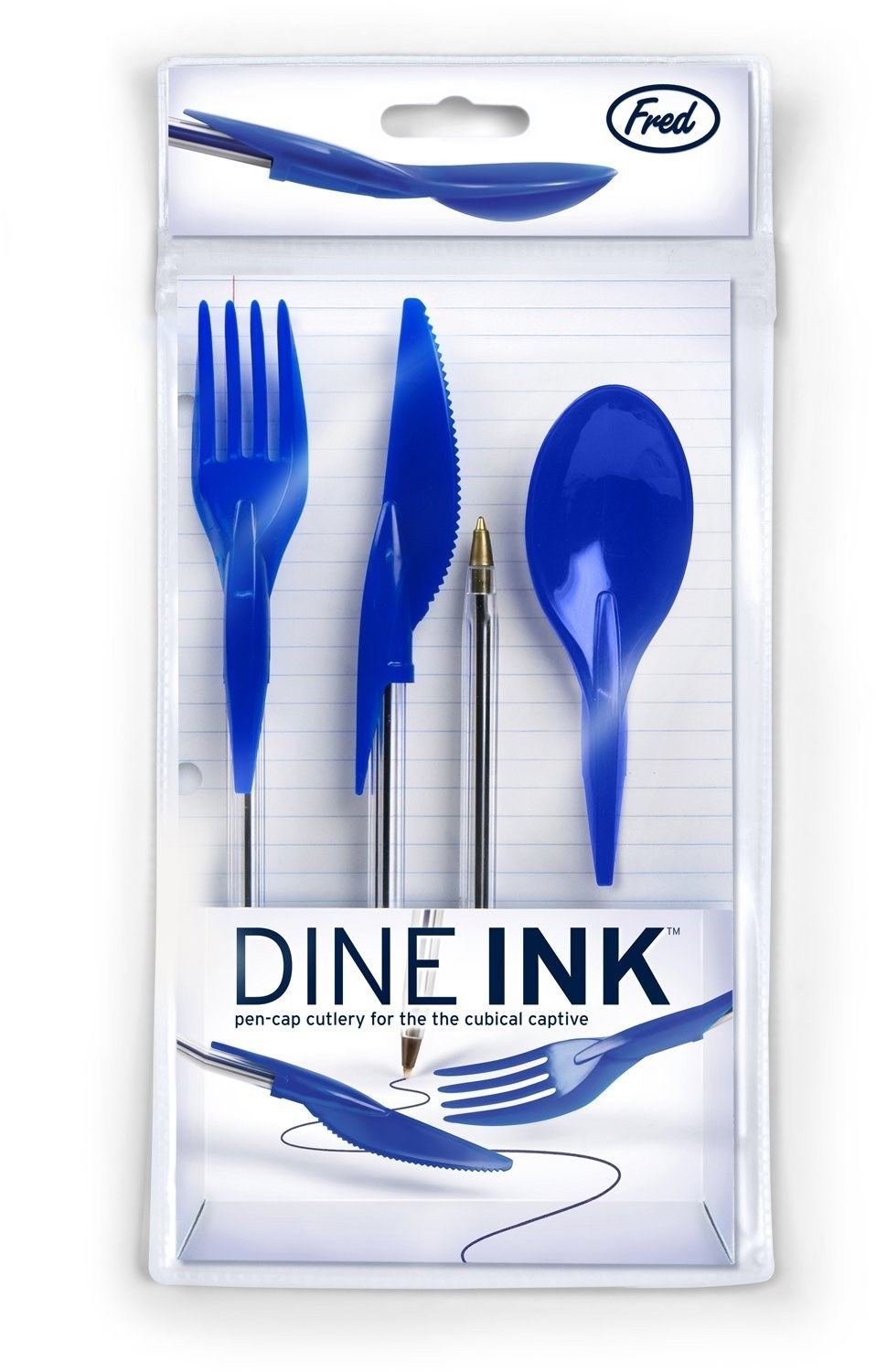 11.
This twirling spaghetti fork.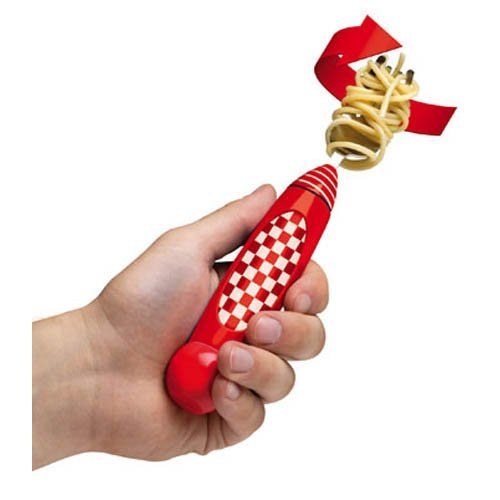 12.
This tool that makes square hard-boiled eggs.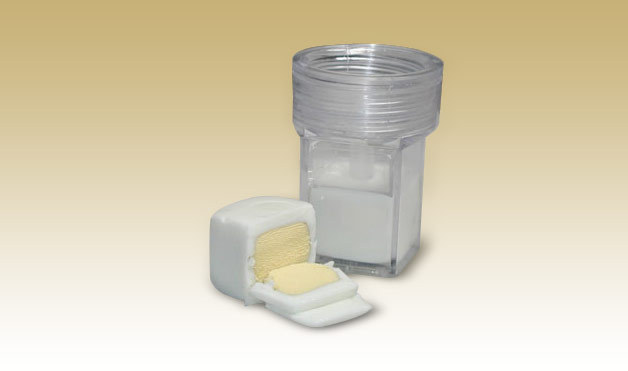 13.
This monogrammed branding iron.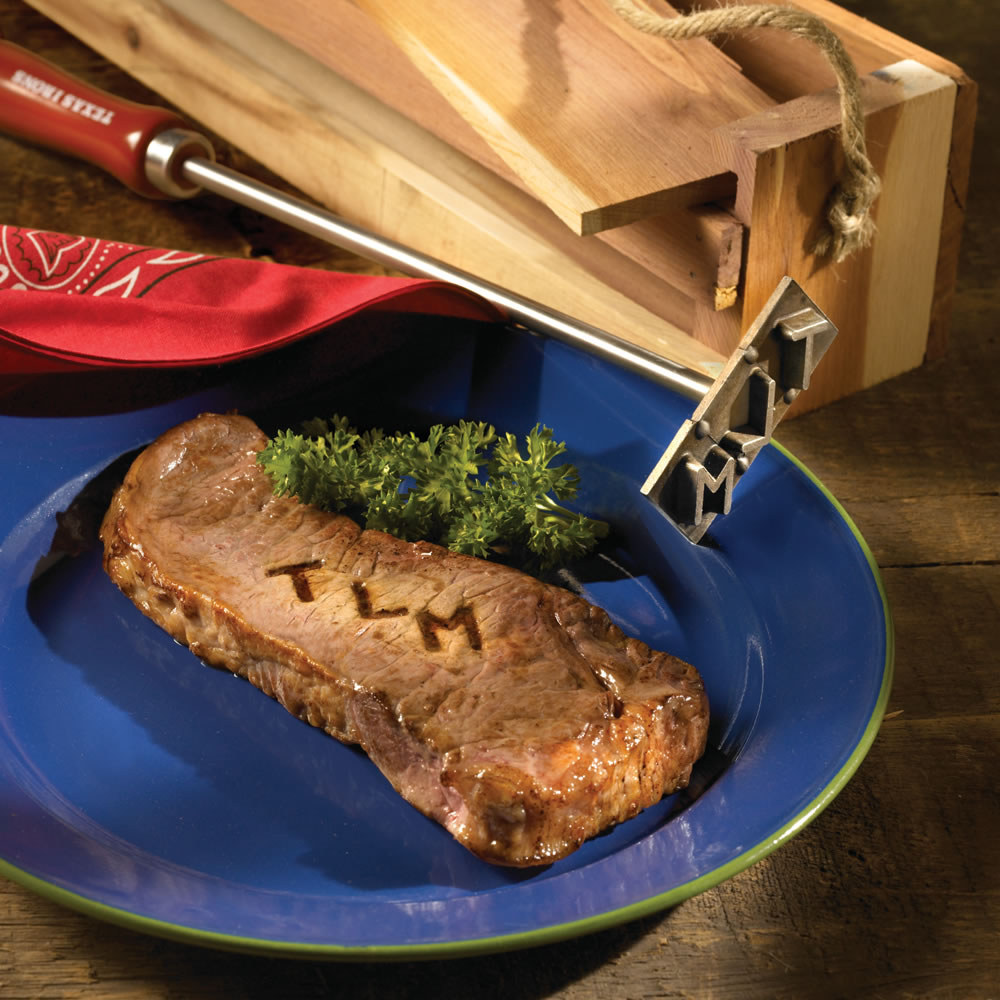 14.
This Oreo dipper.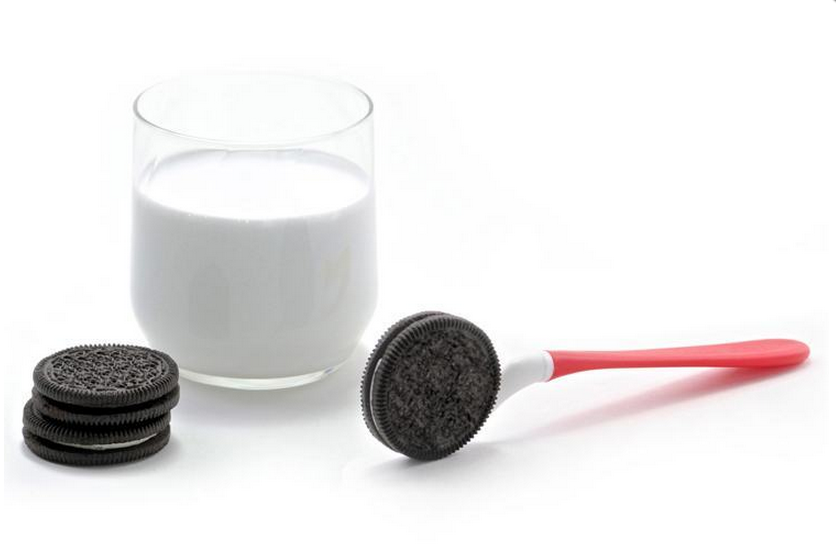 15.
This microwave s'mores maker.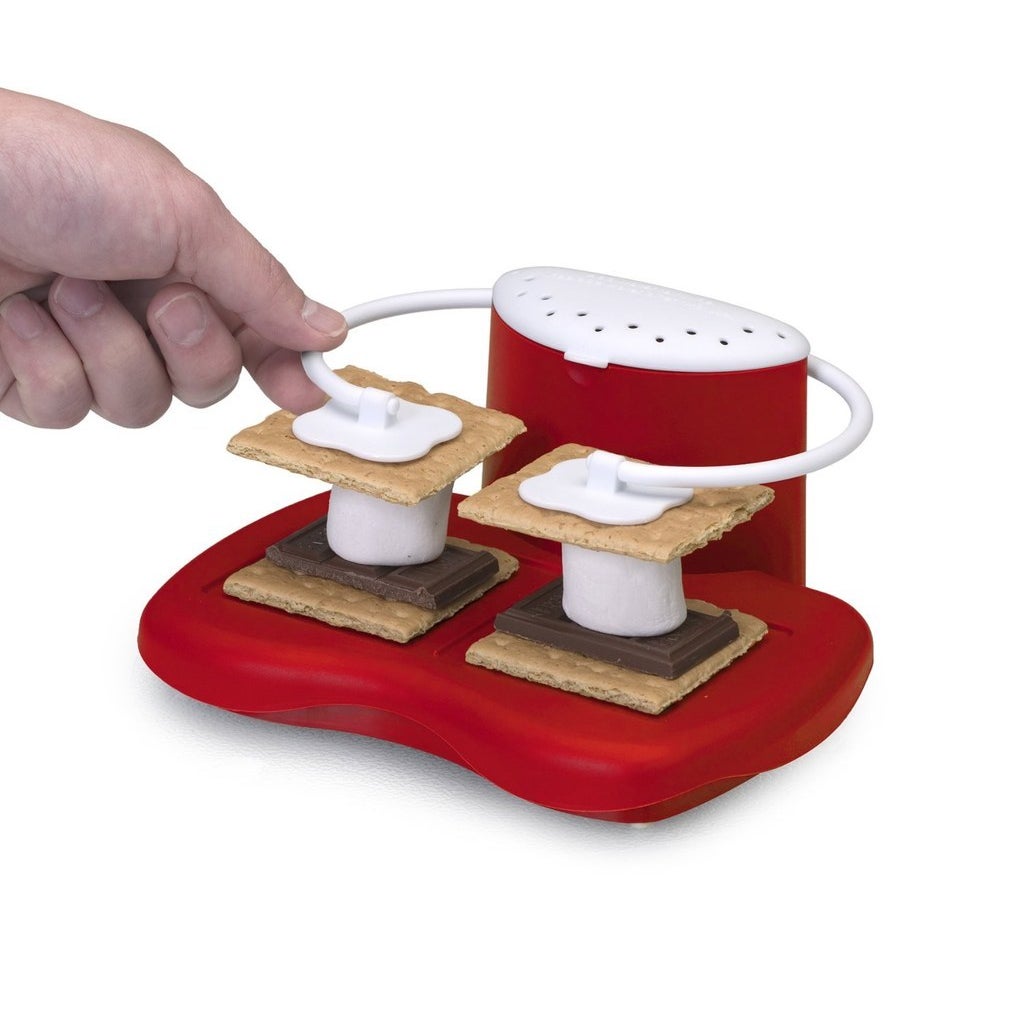 Flattens the s'mores as they nuke! Available here ($15.30).
16.
This "Say Cheese!" slicer.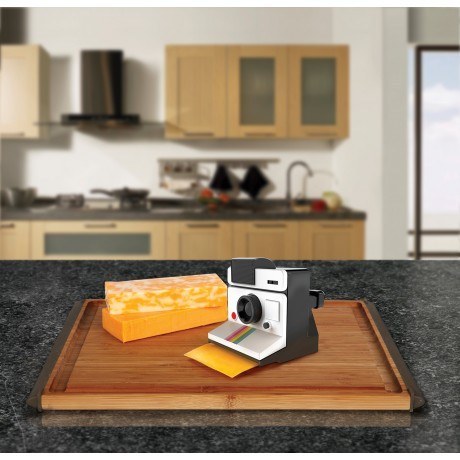 17.
This carrot sharpener.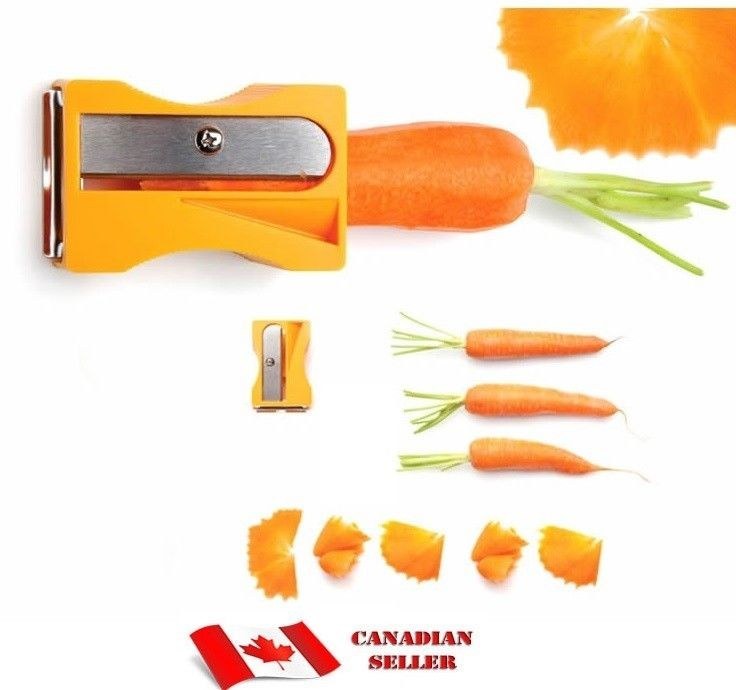 18.
This condiment gun.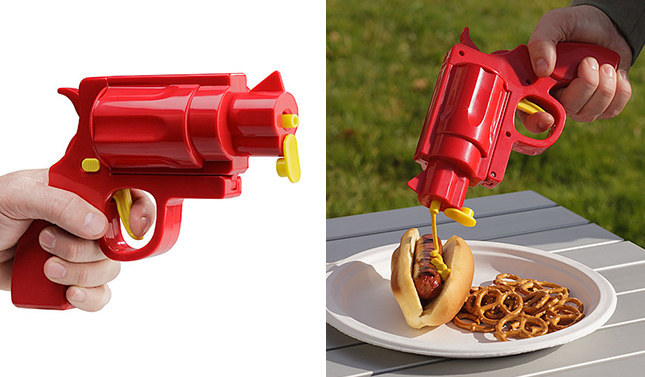 19.
This axe pizza cutter.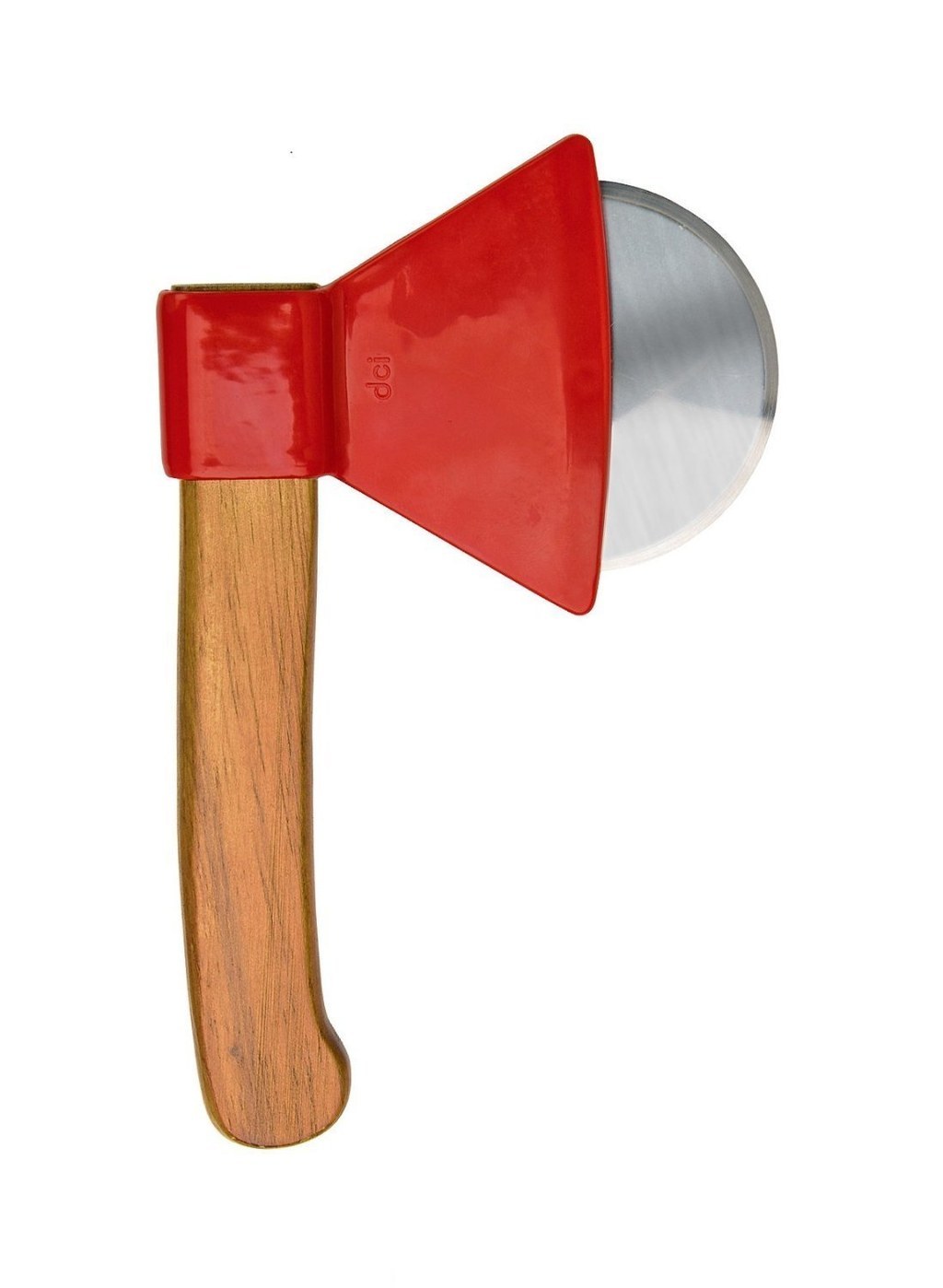 20.
This to-go lunchbox.
21.
This pizza slice cookie cutter.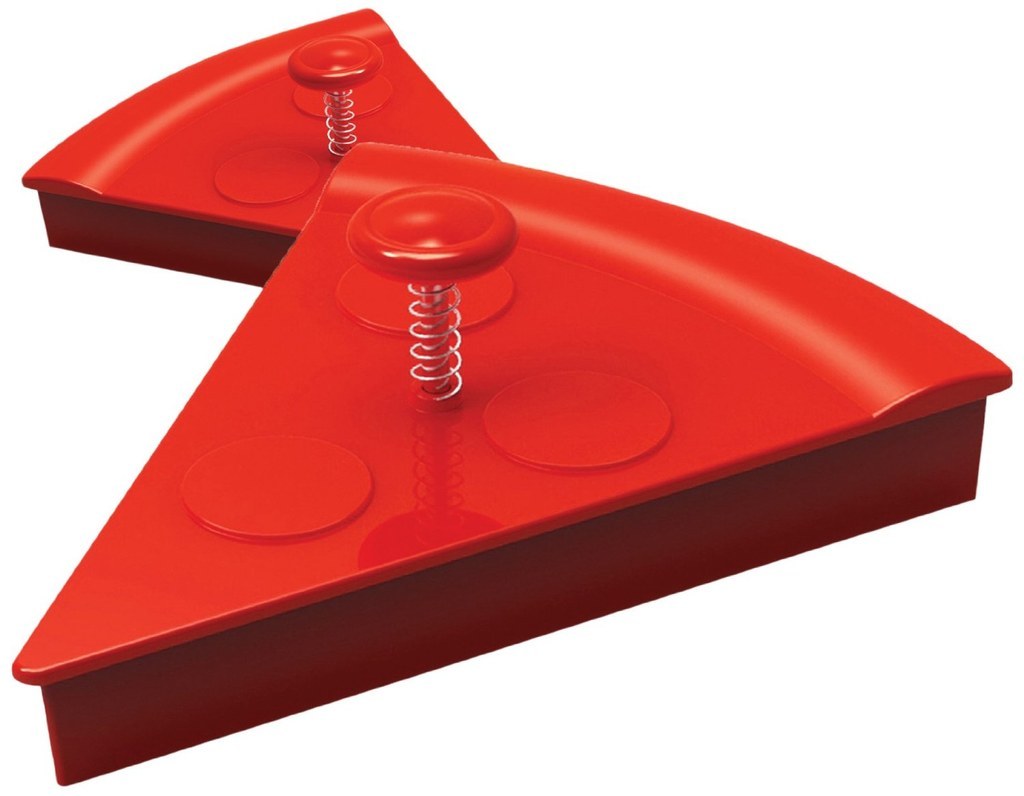 22.
This gadget that makes cylindrical omelettes.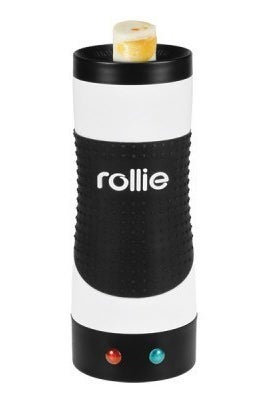 Because eggs should be shaped like popsicles? Available here ($29.99).
23.
This motorized ice cream cone.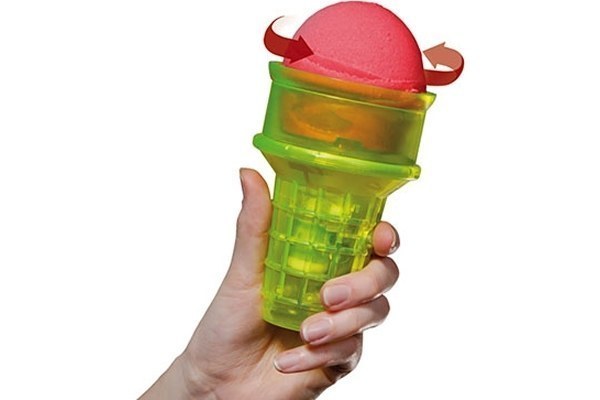 24.
This indoor picnic table.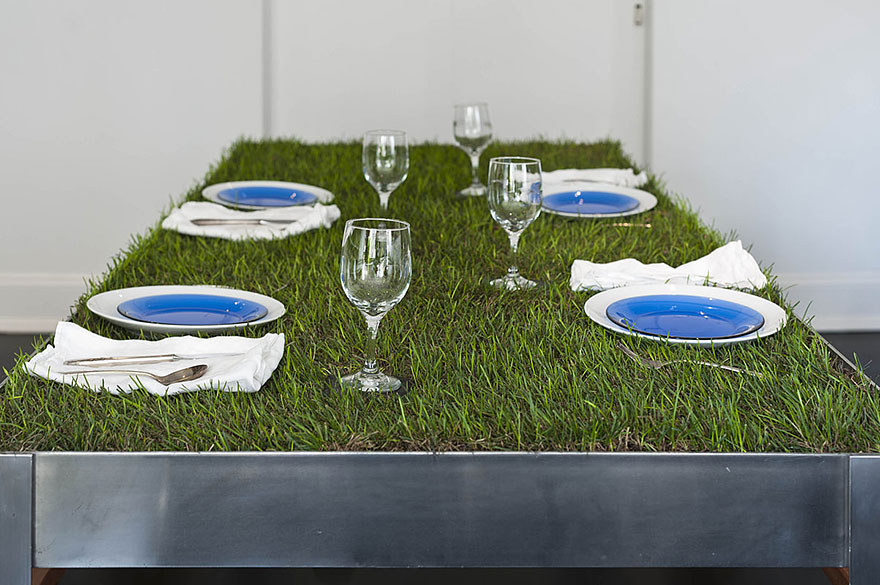 Want amazing recipes in your inbox twice a week? Sign up for the BuzzFeed Food newsletter!