1.
Use a hand mixer to shred big batches of cooked chicken or pork.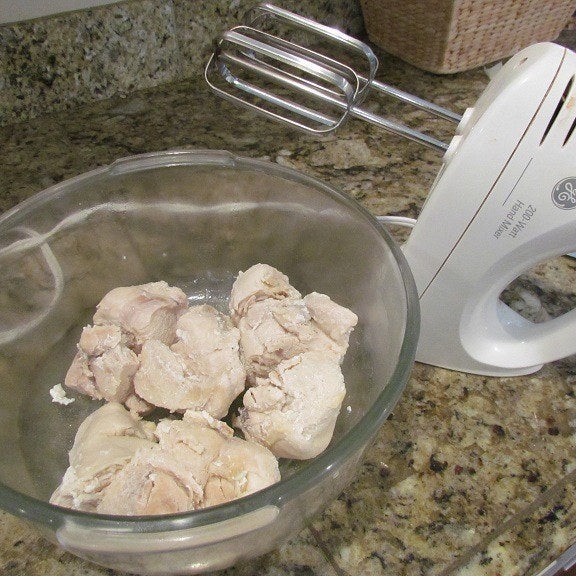 A big batch of lean protein is healthy and versatile (especially if you do it in the slow cooker!), but shredding meat can get super annoying. Turns out, your hand mixer can do all the work for you, in much less time. Learn more here.
2.
Cook a frittata over the weekend, then reheat leftovers all week.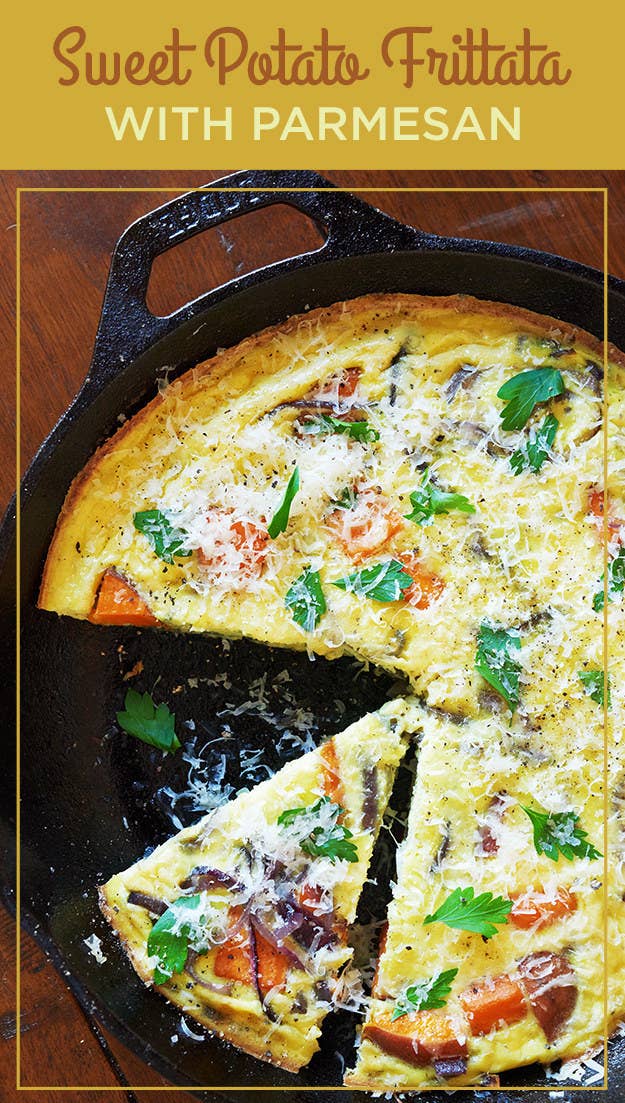 3.
Pick a new grain every week to use as a base for healthy dinner bowls.
4.
Make a big batch of granola bars for a healthy, filling, grab-and-go breakfast.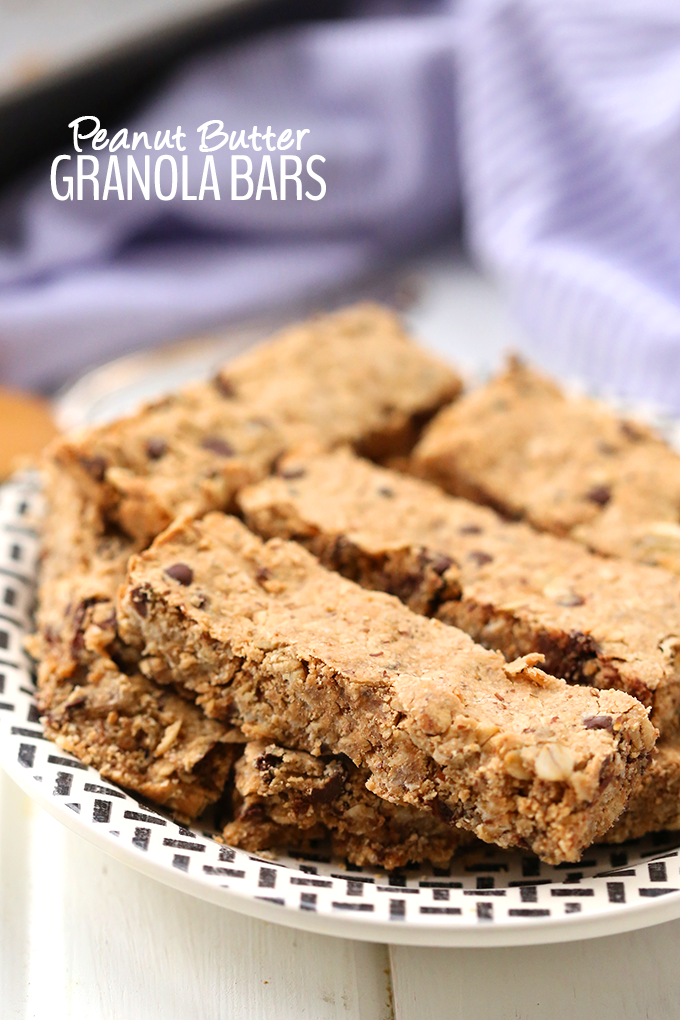 5.
Go ahead and roast veggies and chicken on the same damn sheet tray.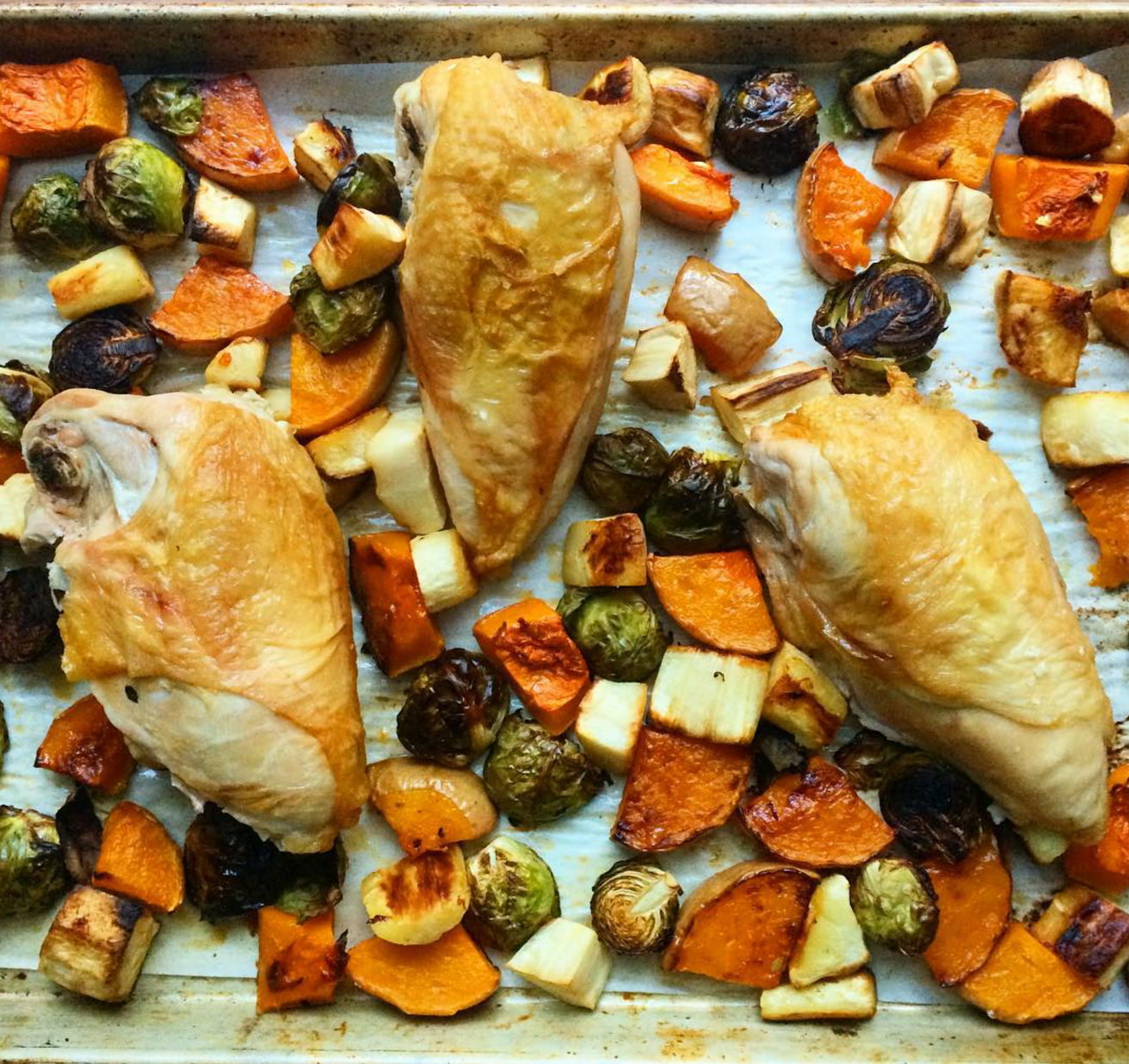 6.
Make five packable, healthy lunches with just a couple hours of cooking.
7.
Out of ideas? Scroll through Instagram and get inspired.