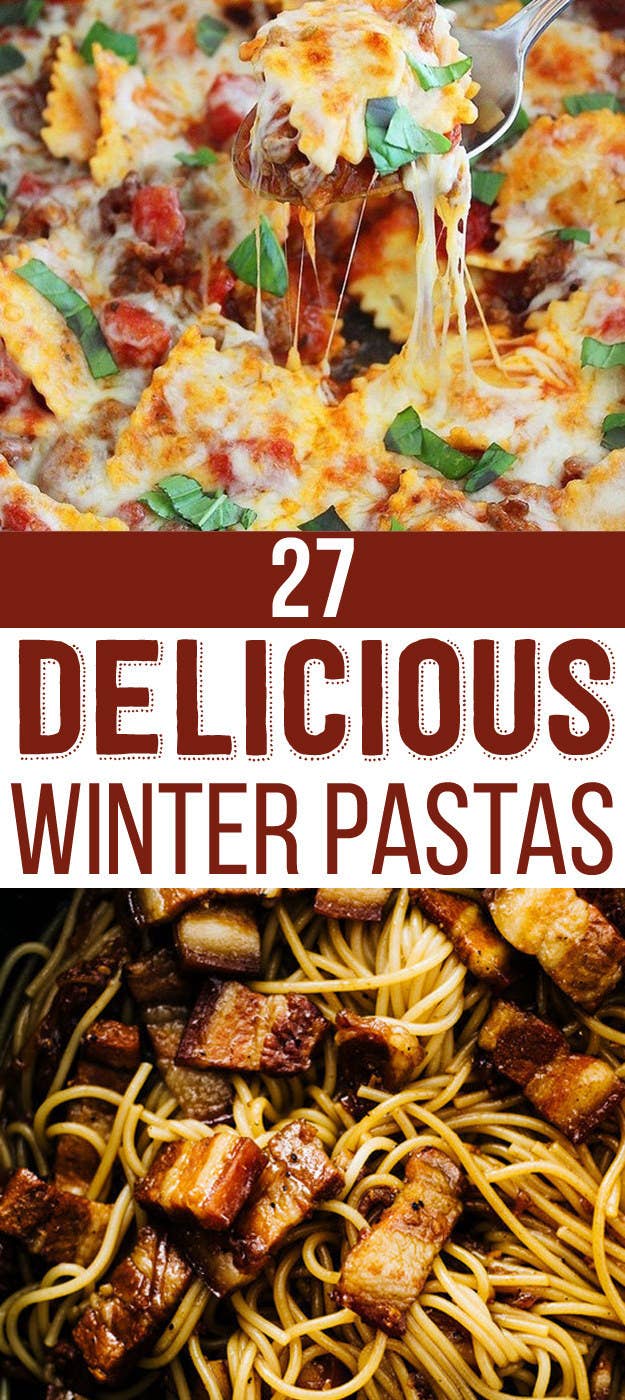 1.
Chicken Parmesan Baked ZIti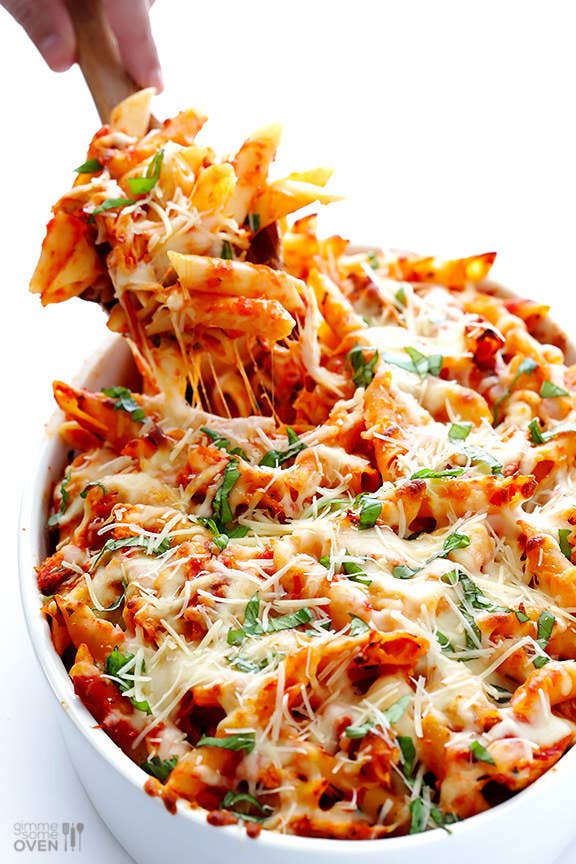 2.
One-Pot Garlic Parmesan Pasta
Easier than whipping up a box of mac and cheese, and definitely more satisfying. Recipe here.
3.
Strozzapreti with Mushrooms and Ricotta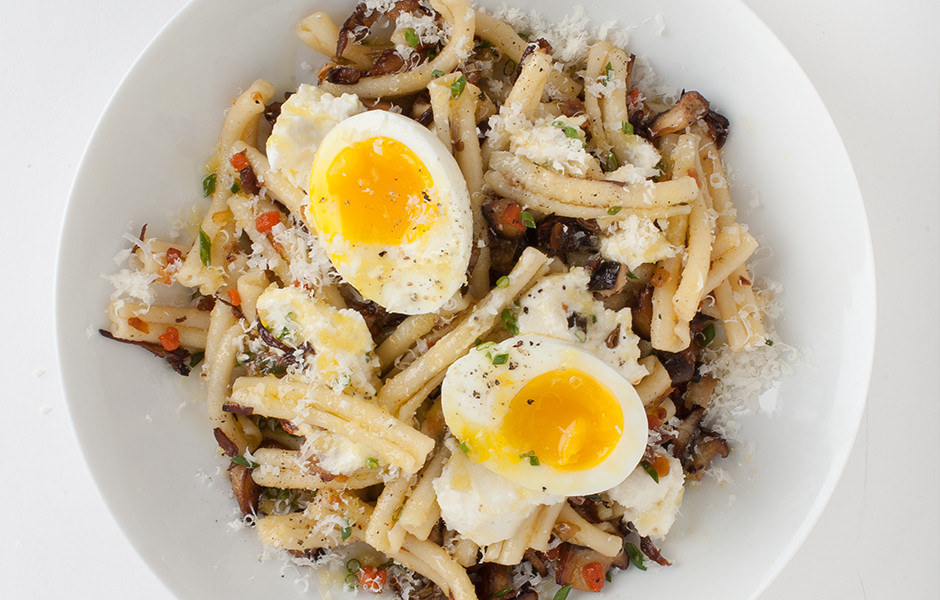 4.
Easy One-Skillet Lasagna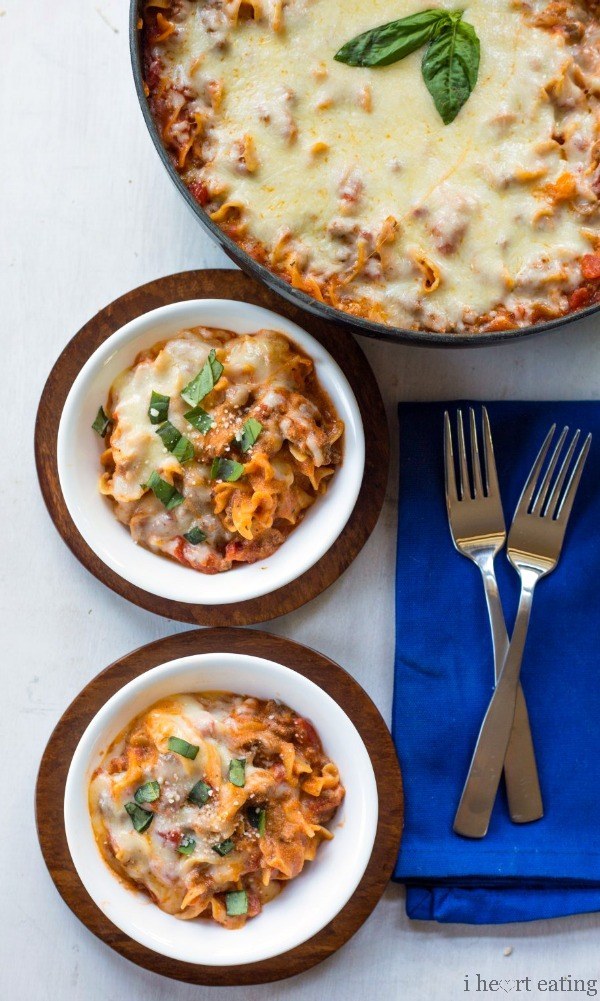 5.
Gnocchi Gratin with Gorgonzola Dolce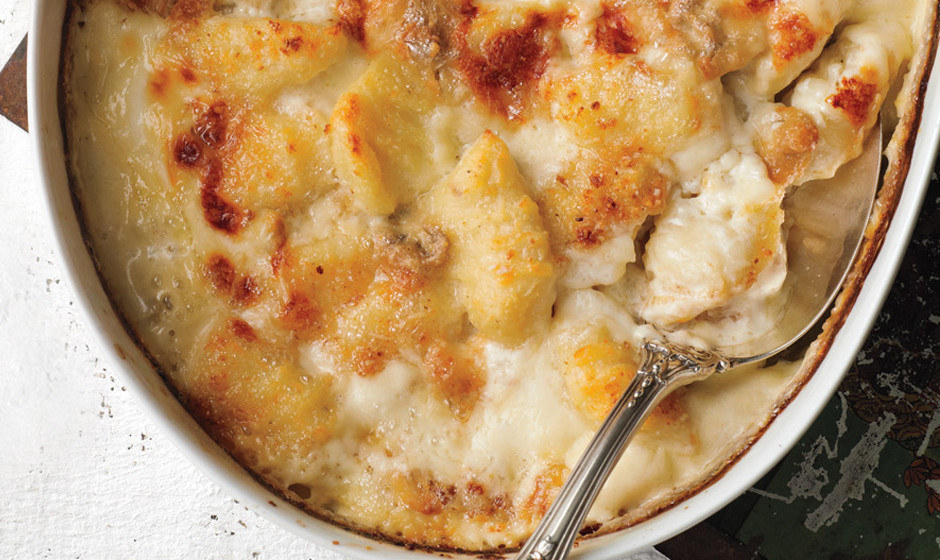 6.
Orecchiette with Brown Butter, Brussels Sprouts, and Walnuts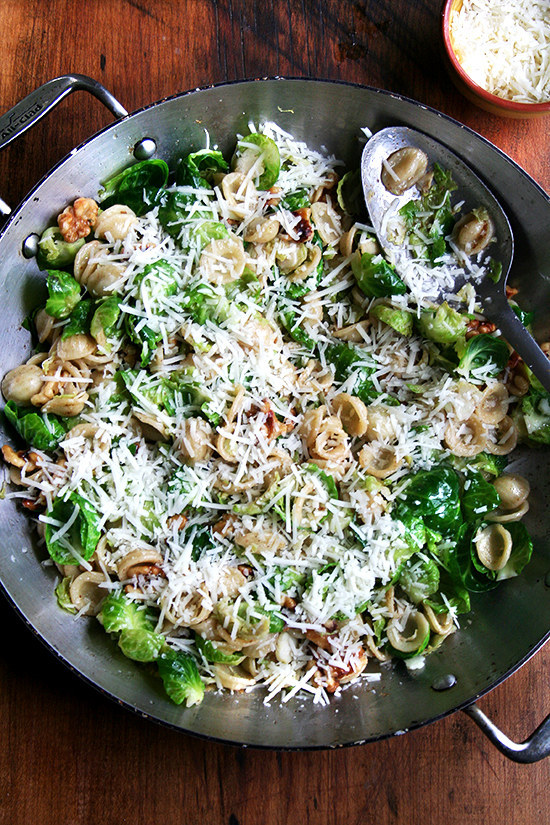 7.
15-Minute Spaghetti Carbonara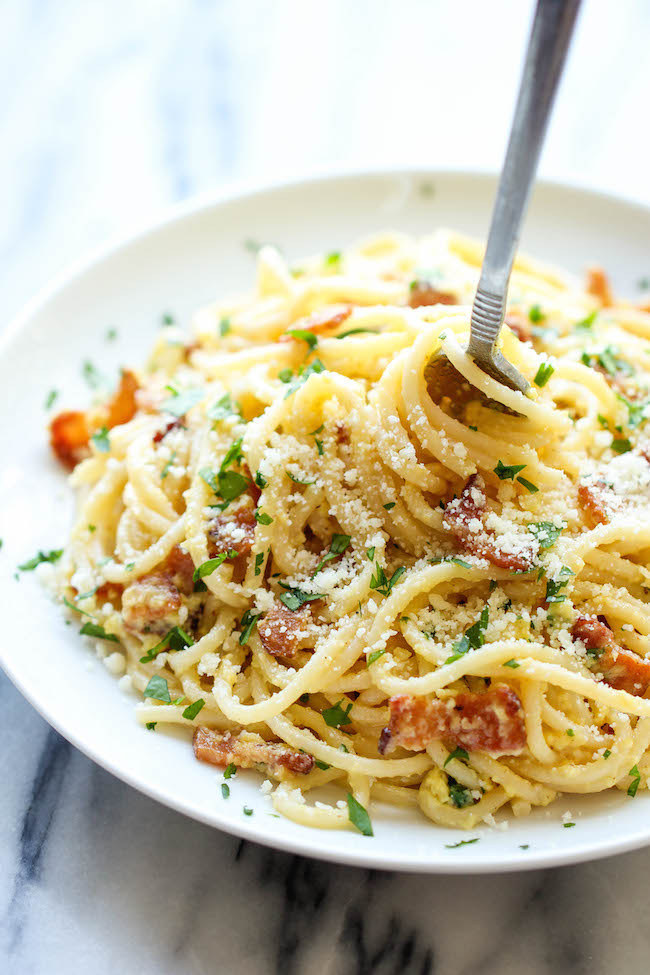 8.
Winter Squash Carbonara with Pancetta and Sage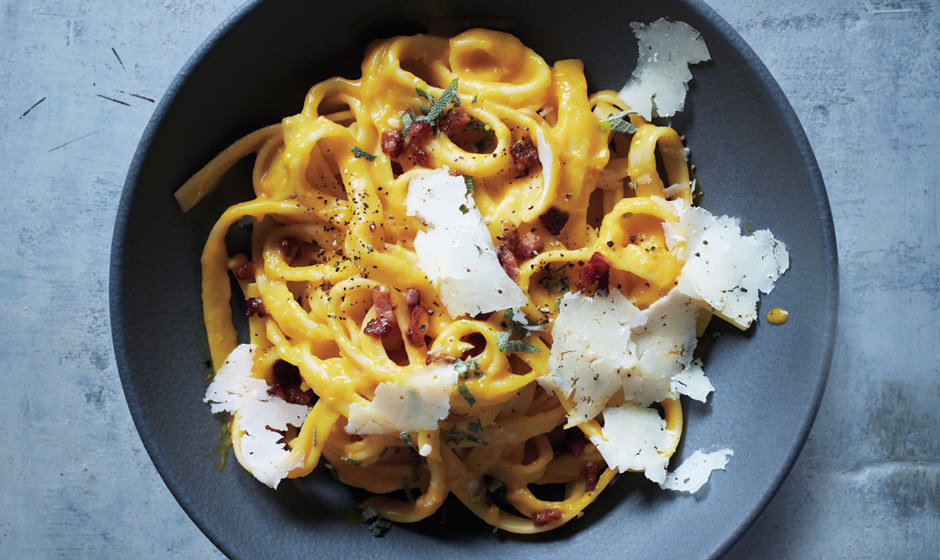 9.
Slow Cooker Short Rib Sauce with Bucatini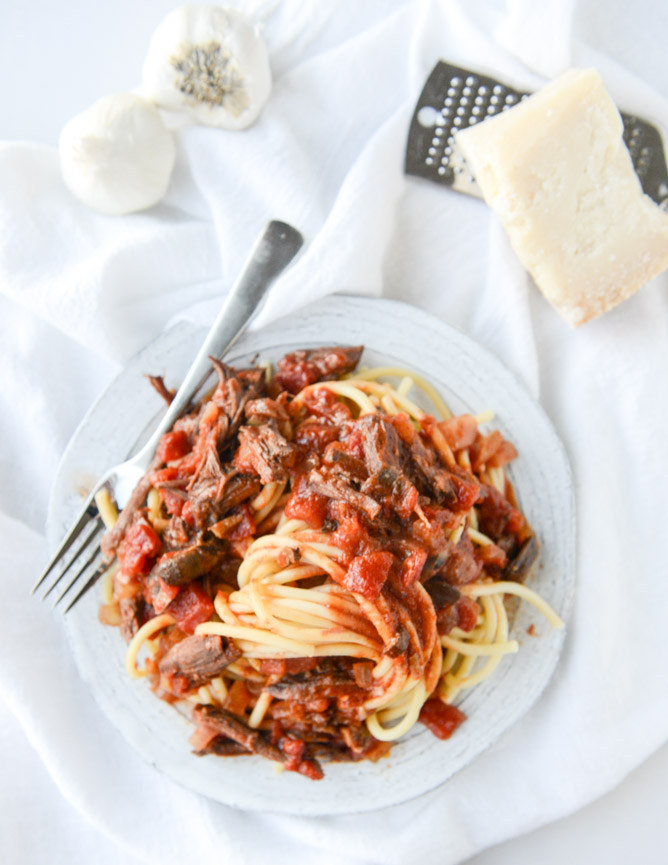 10.
Strozzapreti with Oxtail Ragu and Horseradish Crumbs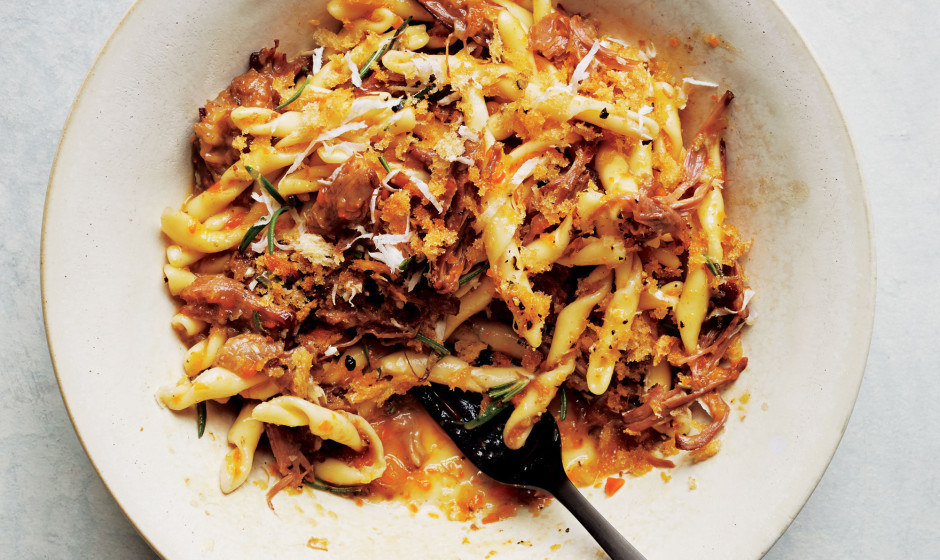 11.
Creamy Butternut, Bacon, and Leek Pappardelle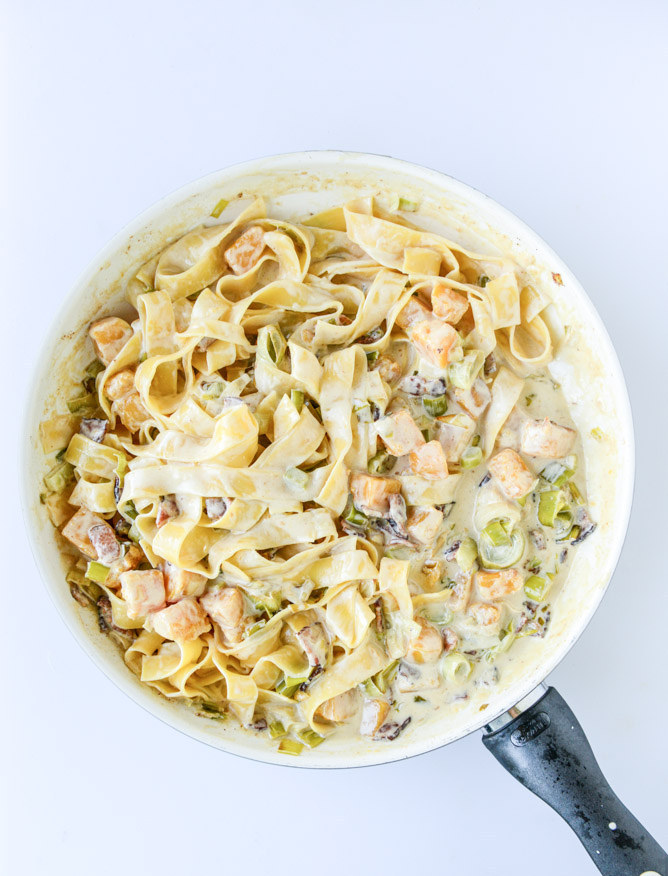 12.
Baked Rigatoni with Tiny Meatballs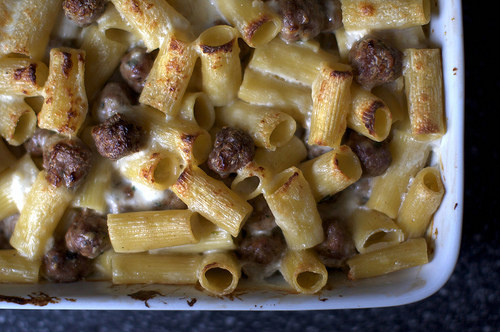 13.
Cheesy Brussels Sprouts Lasagna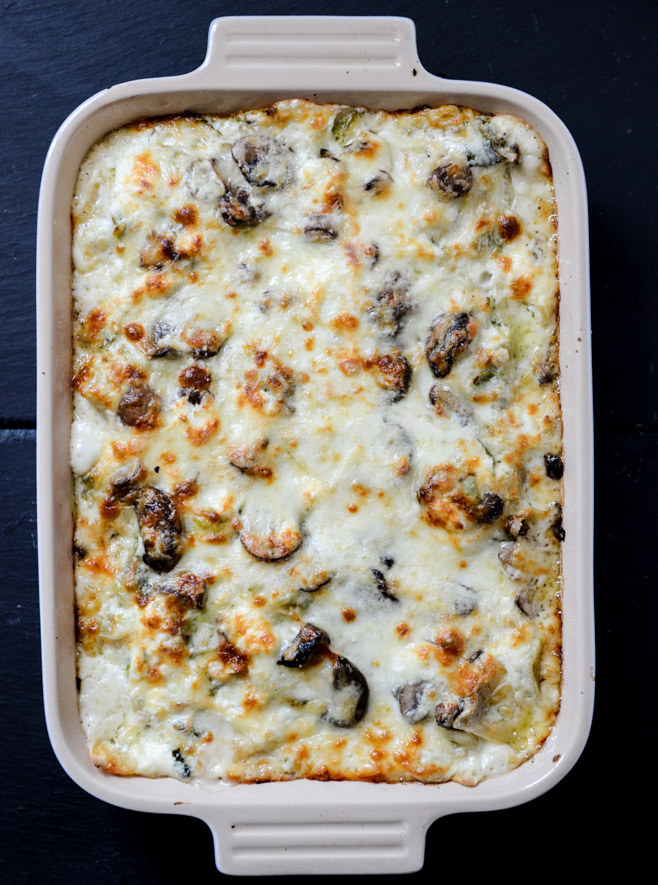 14.
Five Cheese Skillet Mac and Cheese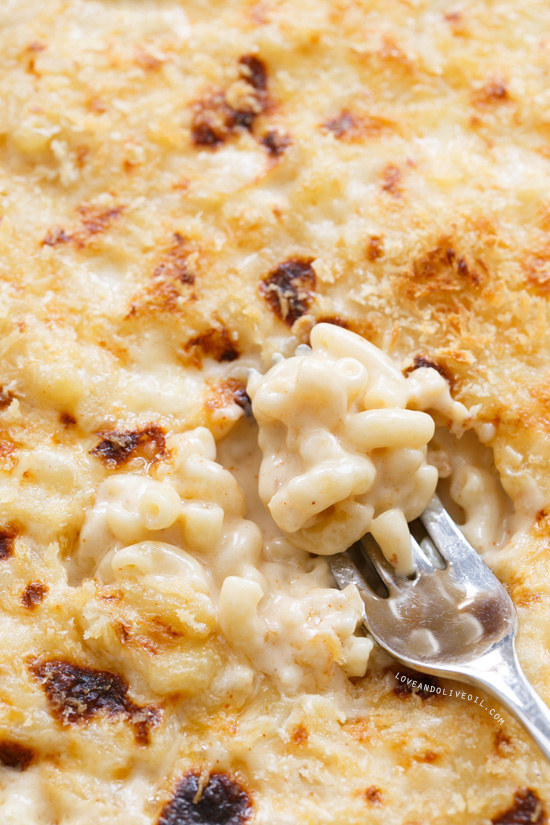 15.
Cheesy Ravioli and Italian Sausage Skillet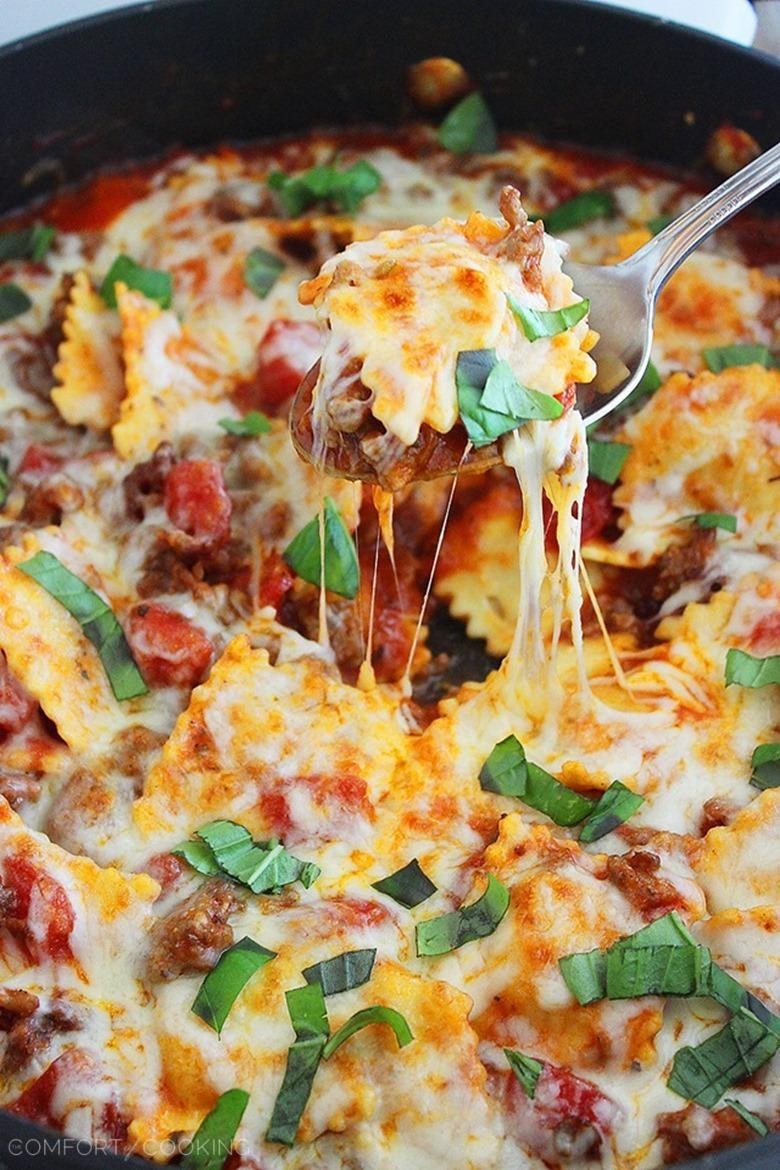 16.
Spaetzle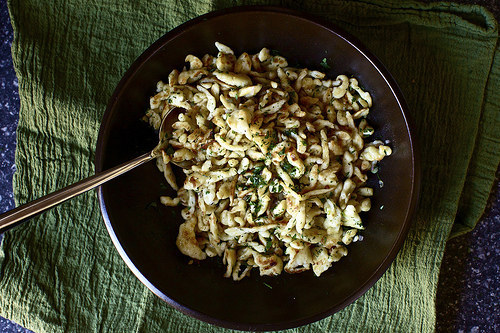 17.
Sheet Pan Pasta Gratin with Kale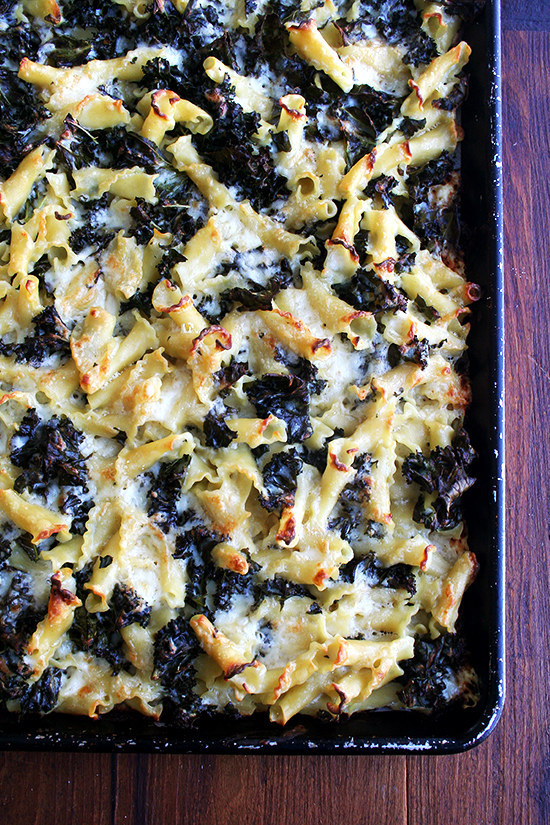 18.
Super Fast Rotini with Butternut Sage Sauce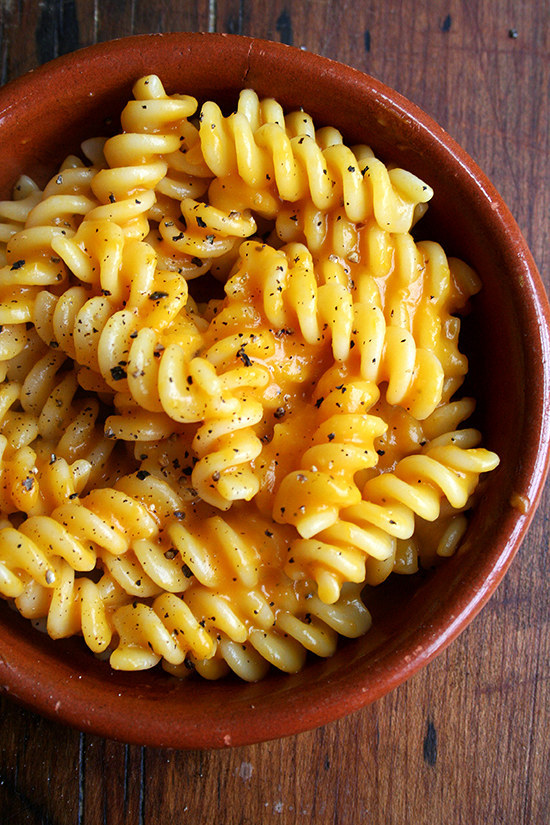 19.
Vietnamese Caramelized Pork Belly Pasta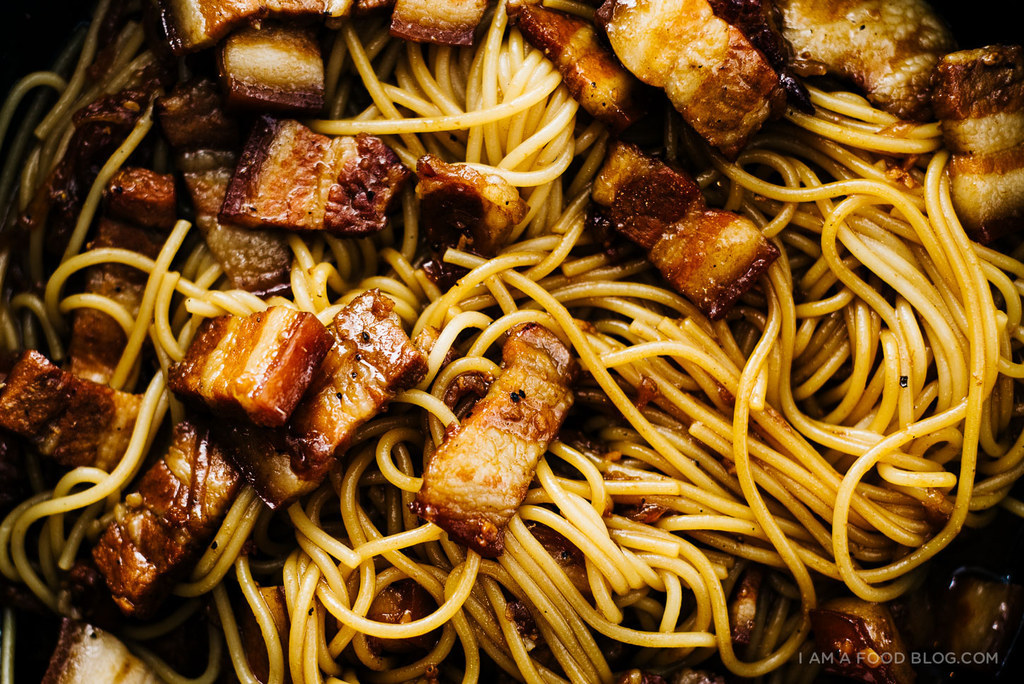 20.
Crispy Brown Butter Sweet Potato Gnocchi with Caramelized Mushrooms and Goat Cheese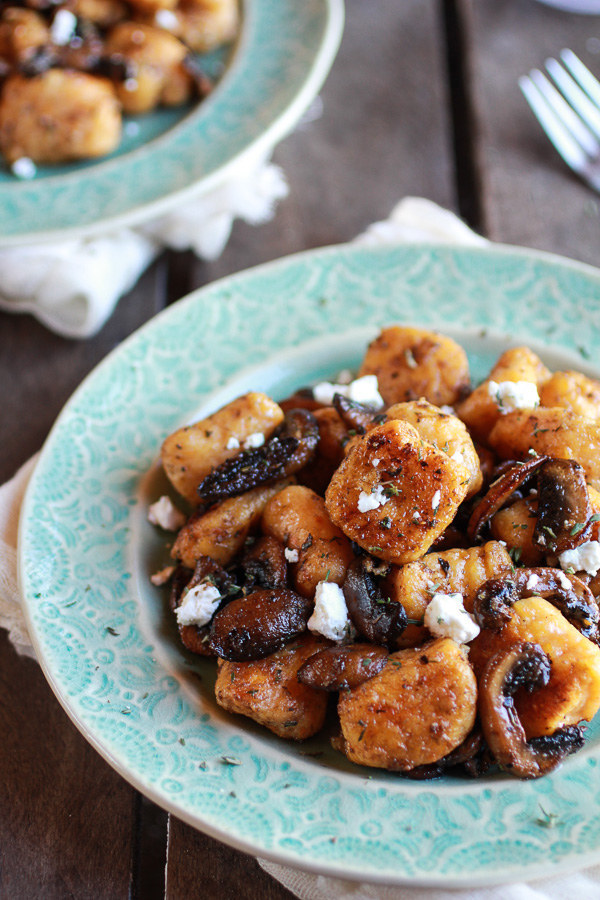 21.
Butternut Squash Gorgonzola Rigatoni Pasta Pie with Fried Sage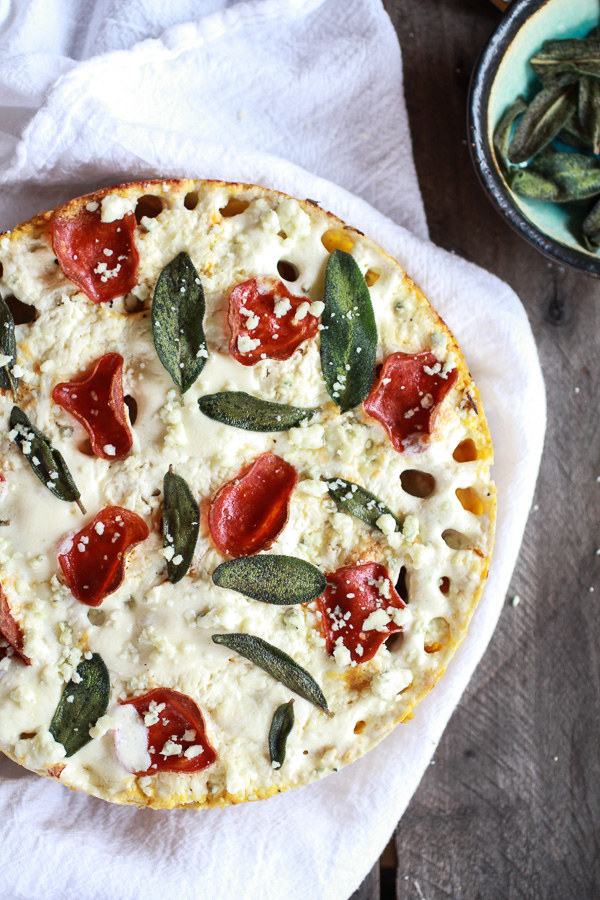 22.
Manicotti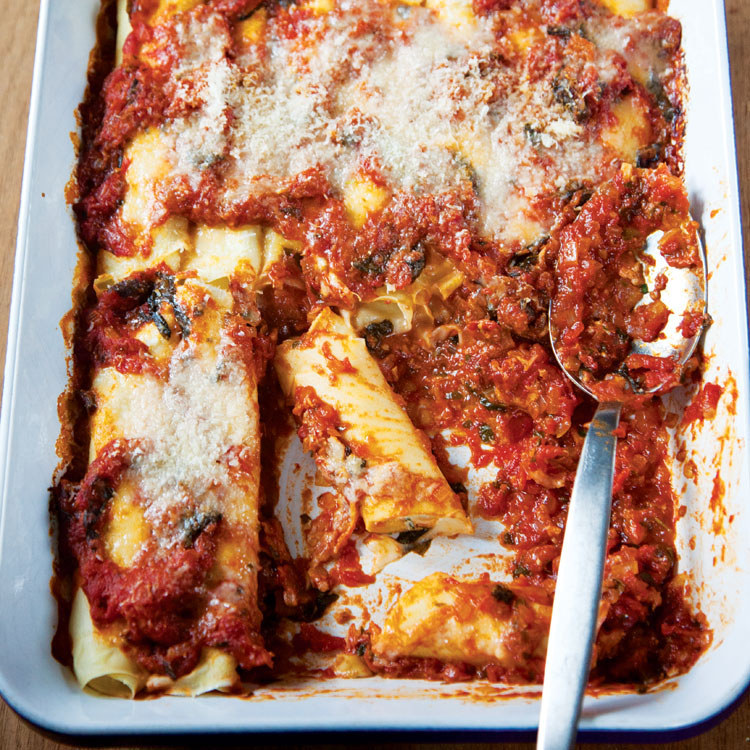 23.
Gemelli with Roasted Garlic and Cauliflower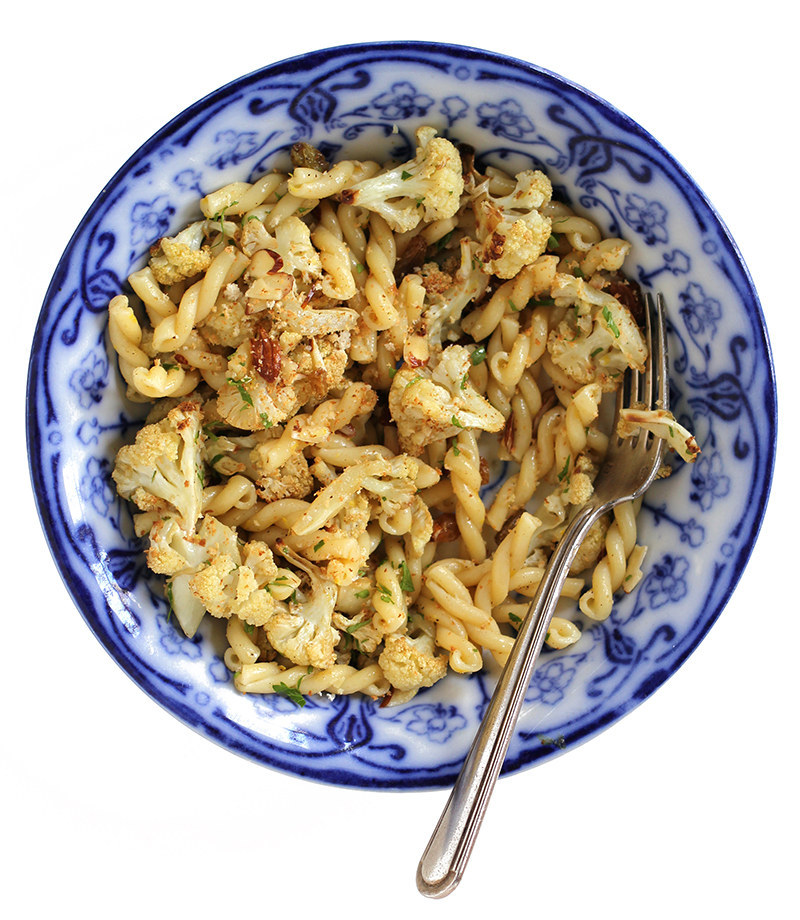 24.
Brown Butter Pasta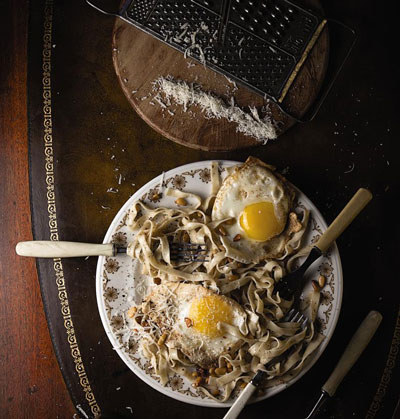 25.
Loaded Baked Gnocchi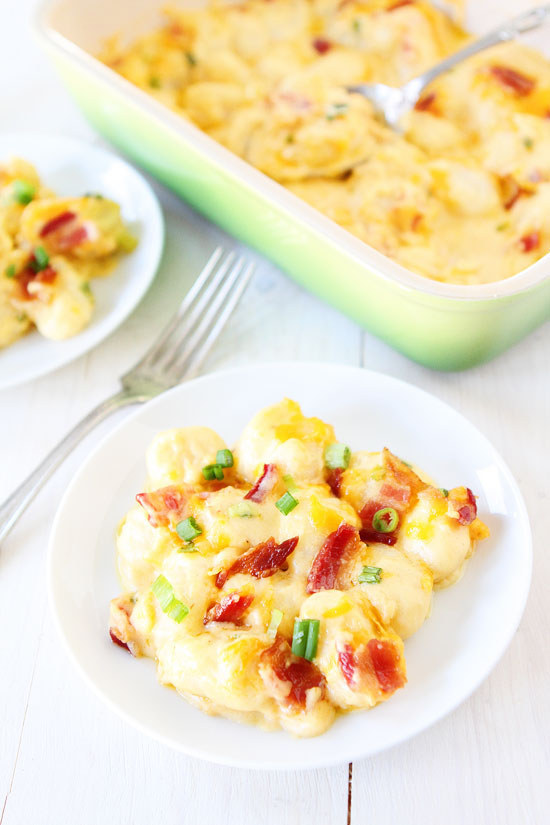 26.
Mushroom Marsala Pasta Bake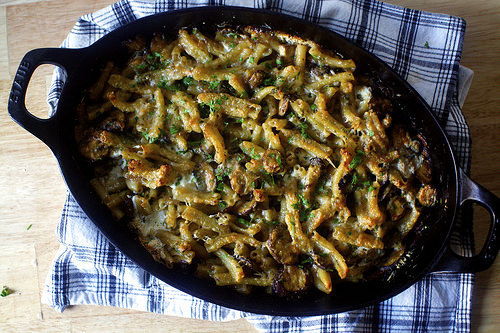 27.
Roasted Vegetable Stuffed Shells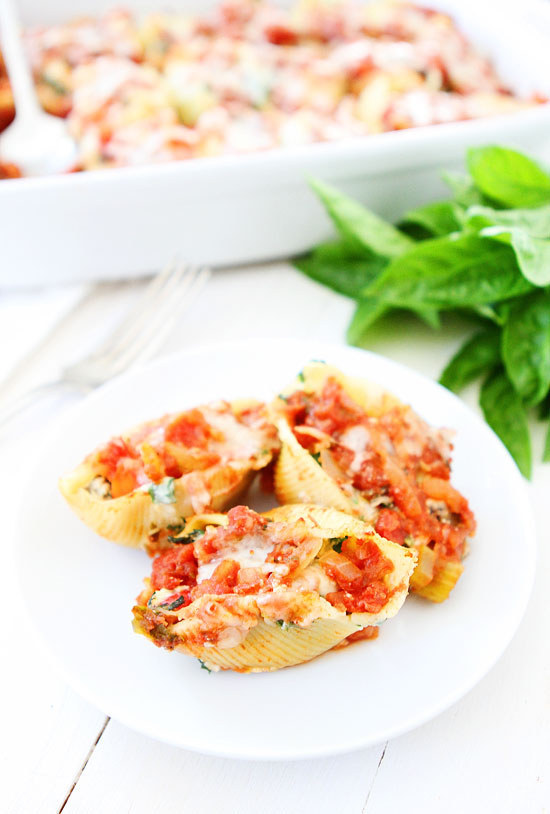 Want amazing recipes in your inbox twice a week? Sign up for the BuzzFeed Food newsletter!