35 Next-Level Appetizers For Your Holiday Party
The appetizer table can be a bleak, hopeless place. These recipes, on the other hand, are guaranteed crowd-pleasers.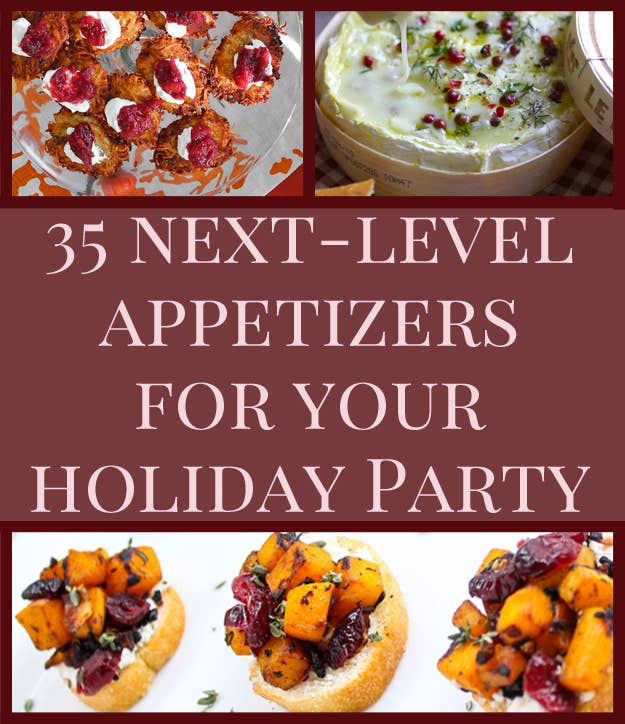 1.
Bacon Wrapped Water Chestnuts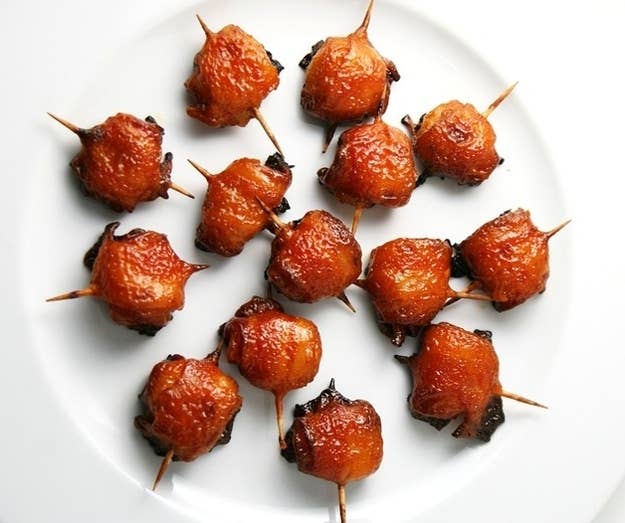 2.
Holiday Baked Cranberry Brie Cups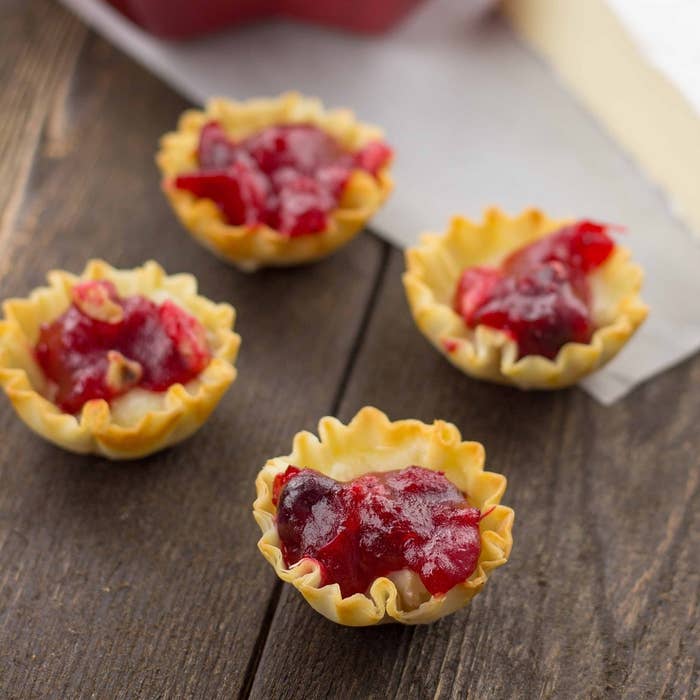 3.
Cauliflower Feta Fritters with Pomegranate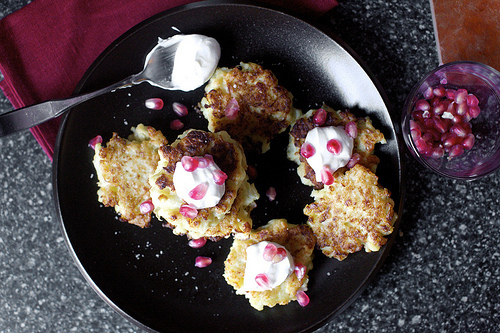 4.
Gooey Baked Camembert
5.
Homemade Bagel Chips with Everything White Bean Hummus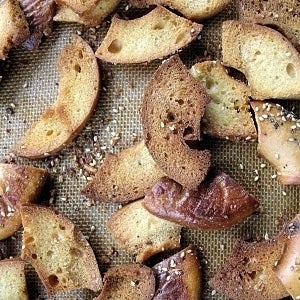 6.
Pear Blue Cheese Sweet Potato Appetizers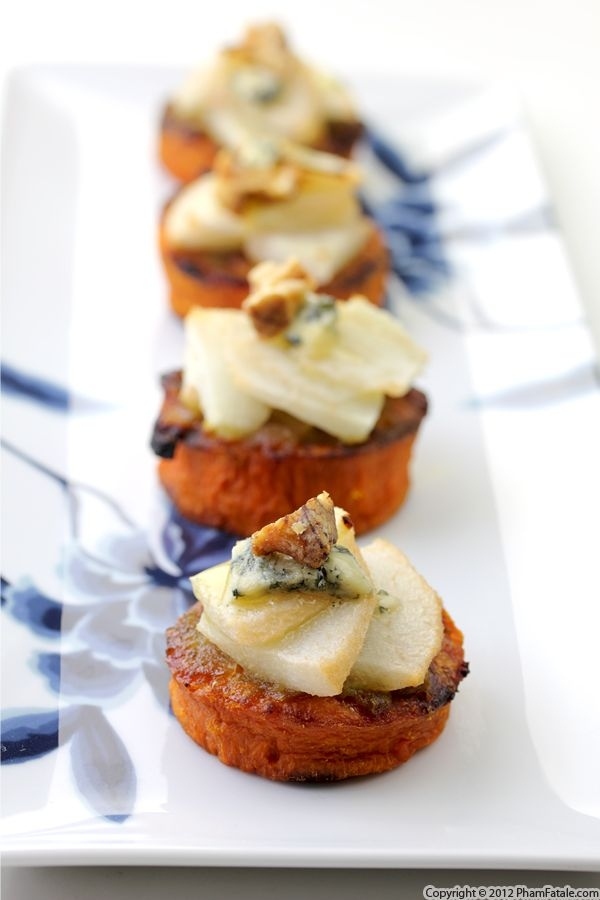 7.
Fig Balsamic Olives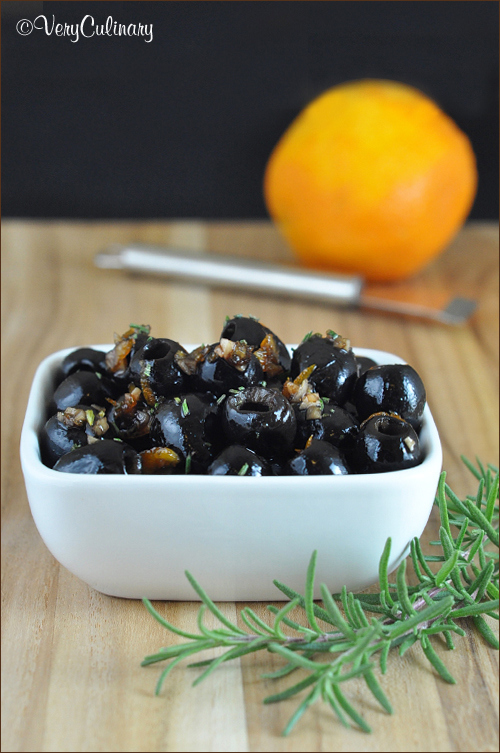 8.
Bruléed Pears with Prosciutto, Goat Cheese, and Cranberry Sauce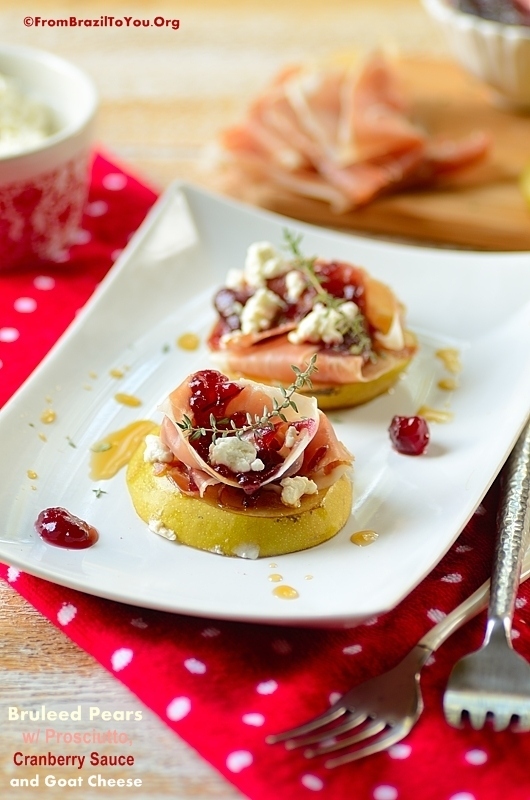 9.
Smoked Trout on Pumpkernickel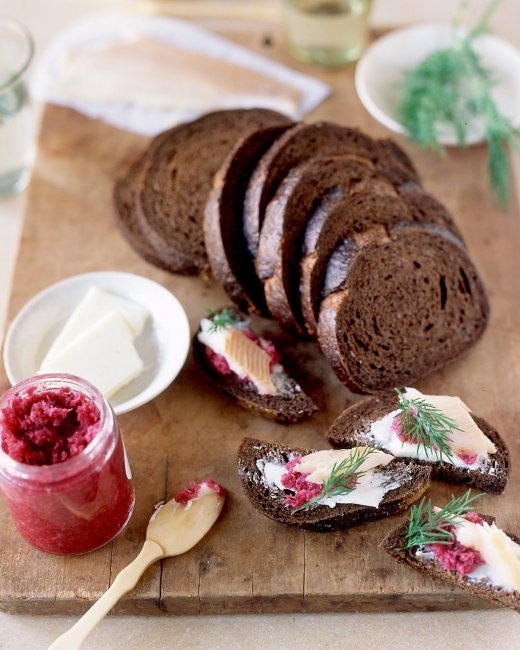 10.
Harvest Crackers with Cranberries, Pecans, and Rosemary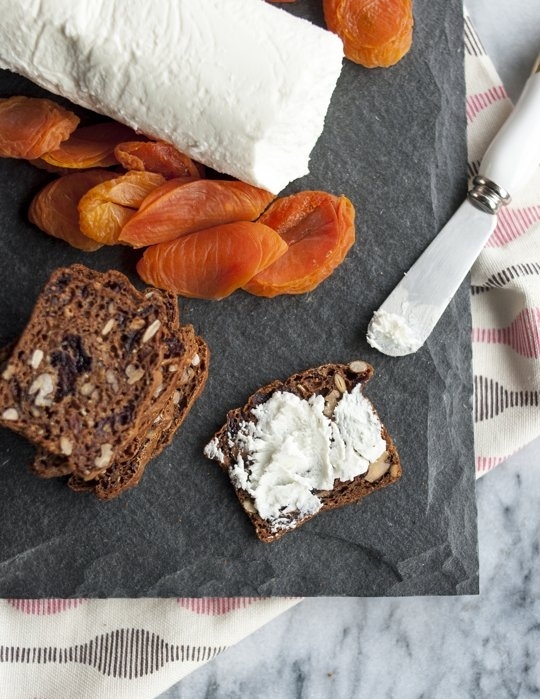 11.
Chipotle and Rosemary Roasted Nuts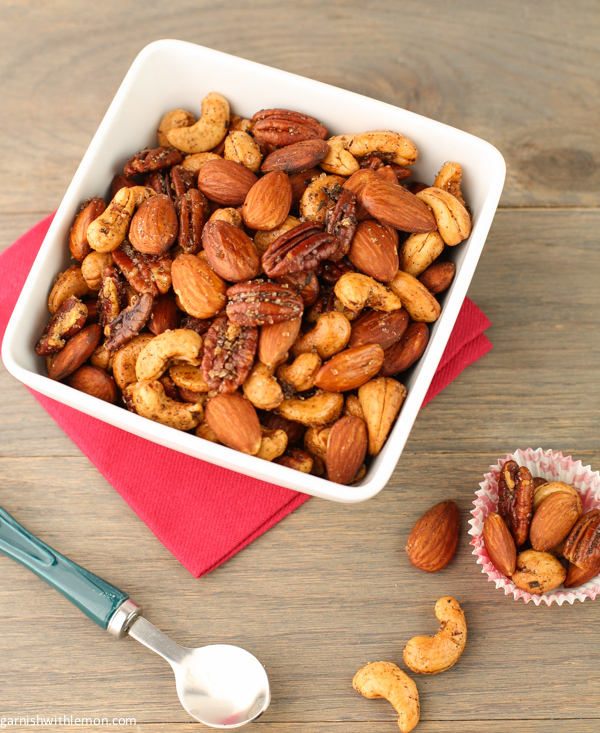 12.
Pomegranate Arancini with Goat Cheese Fonduta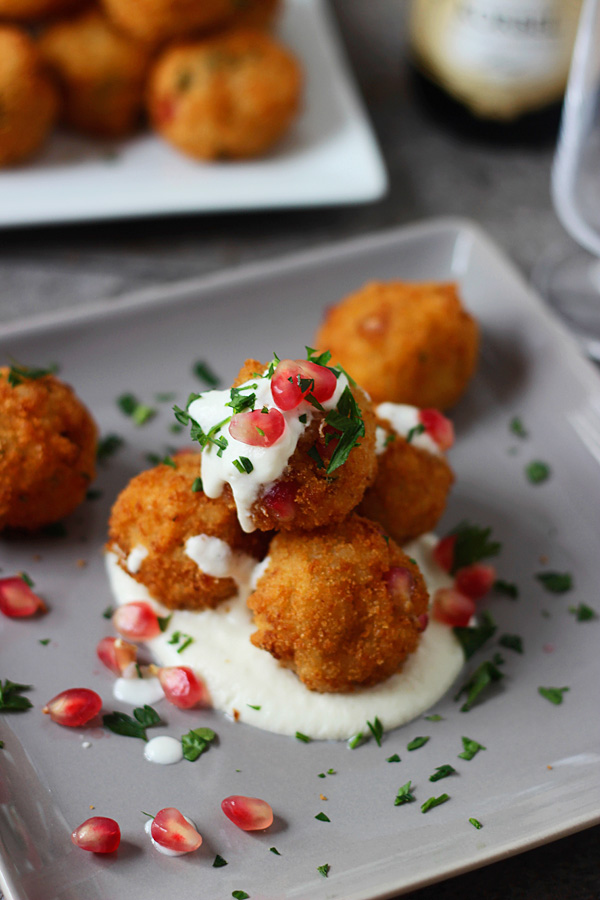 13.
Bacon Sweet Potato Tots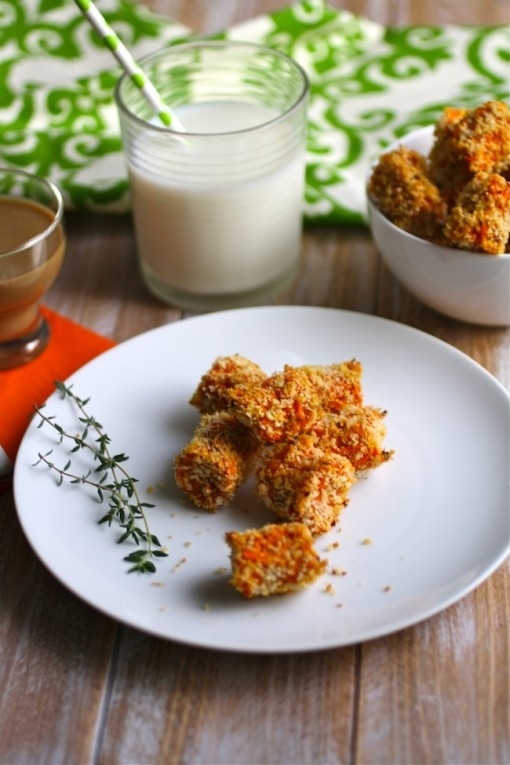 14.
Baked Brie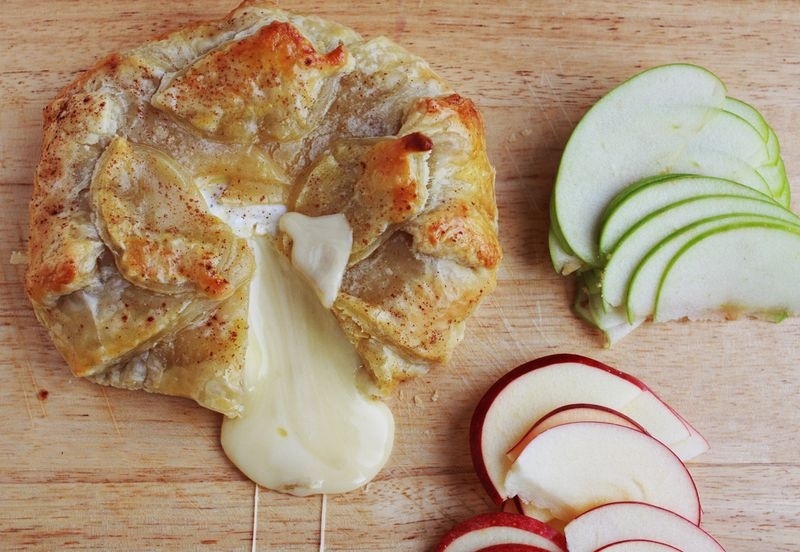 15.
Caesar Salad Deviled Eggs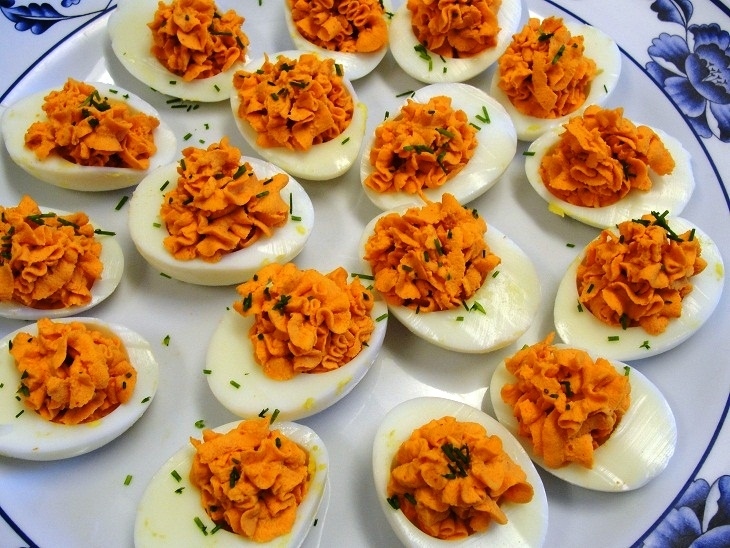 16.
Potato Rings with Homemade Buttermilk Ranch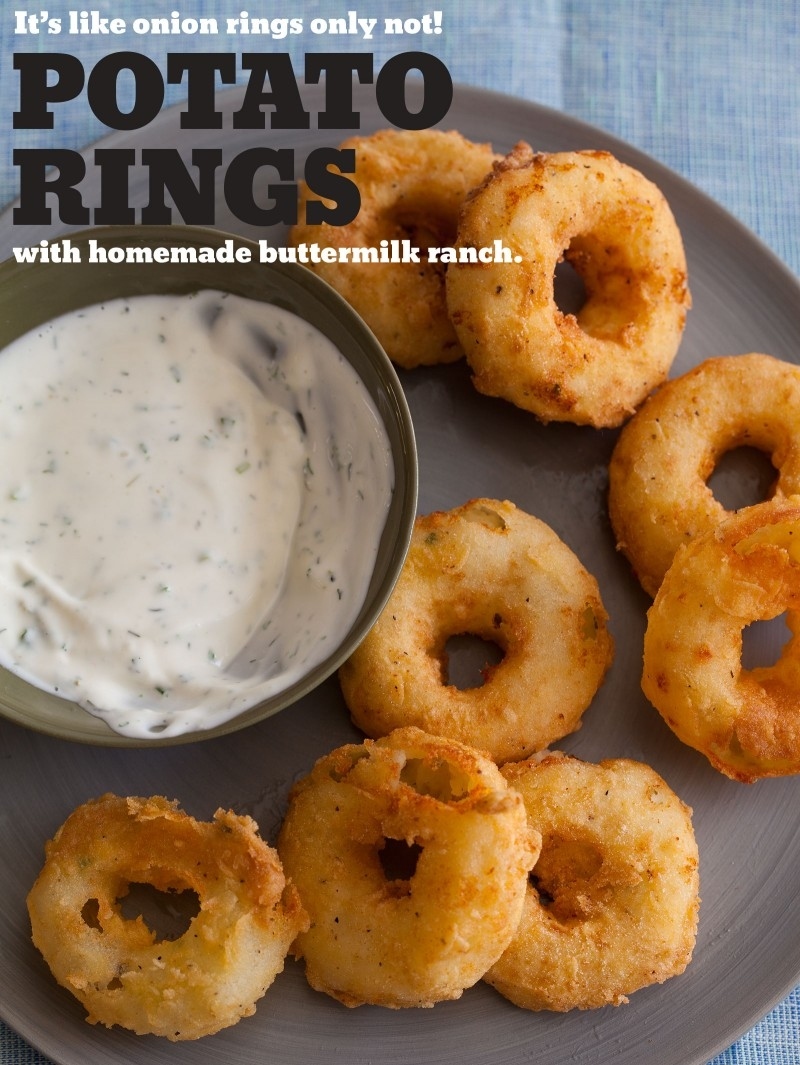 17.
Bacon-Wrapped Squash Bites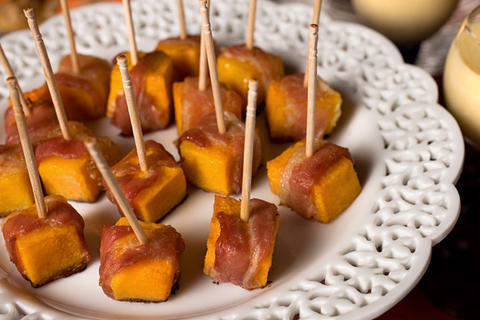 18.
Chicken Liver Pâté with Sage, Apple, and Thyme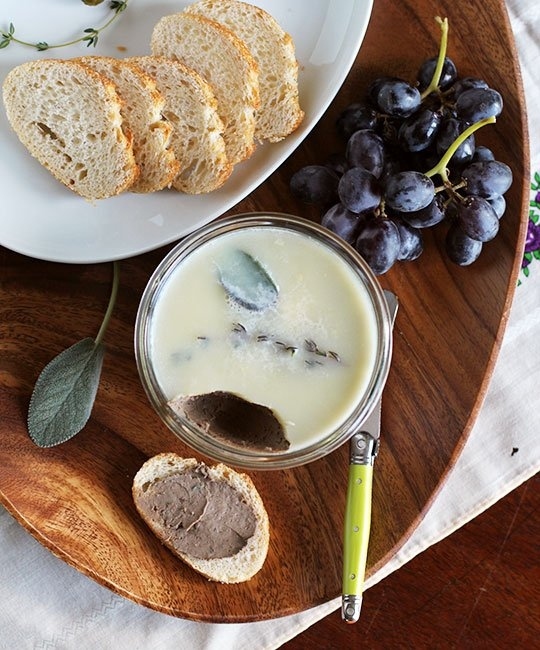 19.
Potato Latkes with Cranberry Applesauce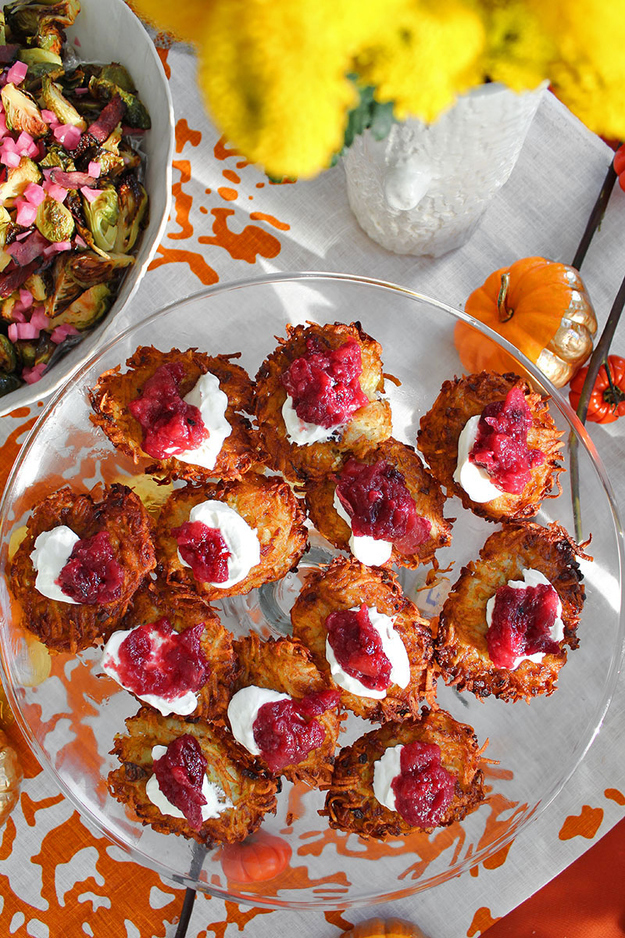 20.
Lamb and Harissa Sausage Rolls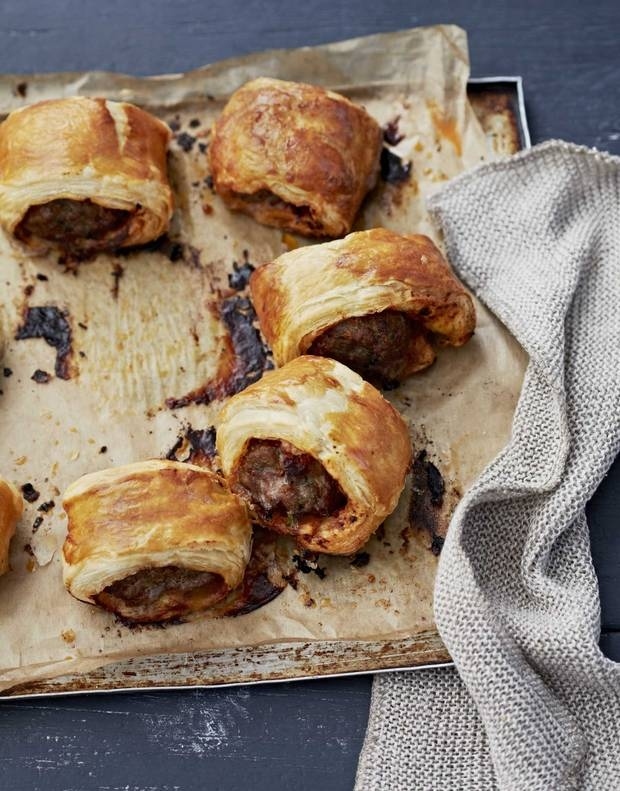 21.
Herb and Walnut Pie Crust Leaves
22.
Italian Cheese Bread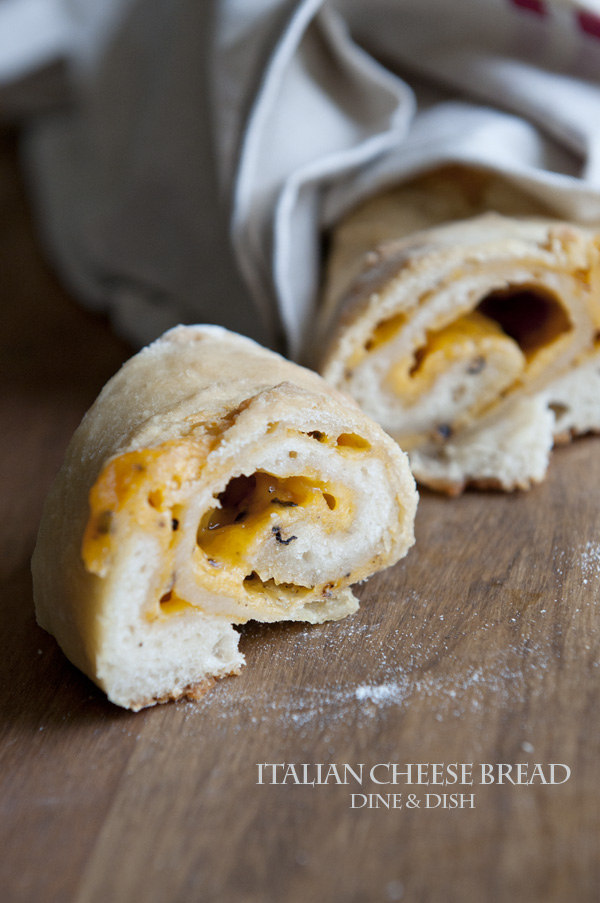 23.
Smoked Salmon, Crème Fraîche And Caviar Potato Skins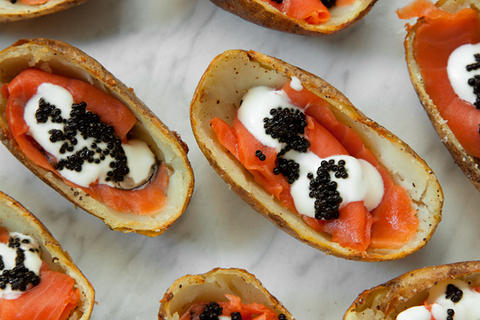 24.
Bacon-Wrapped Apricots Stuffed with Pistachios and Mozzarella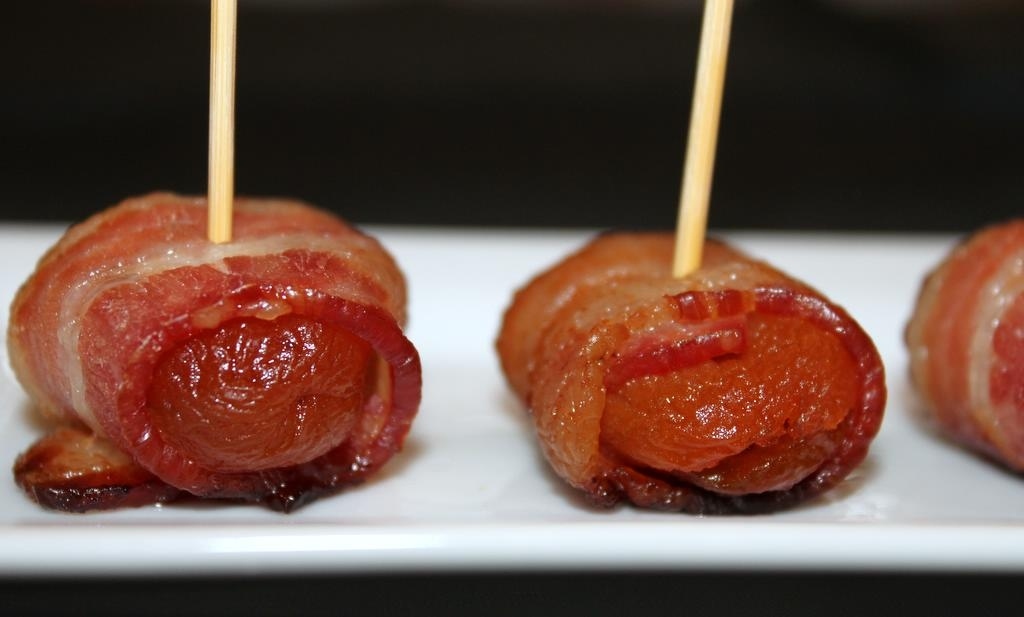 25.
Butternut Squash, Cranberry, and Goat Cheese Crostini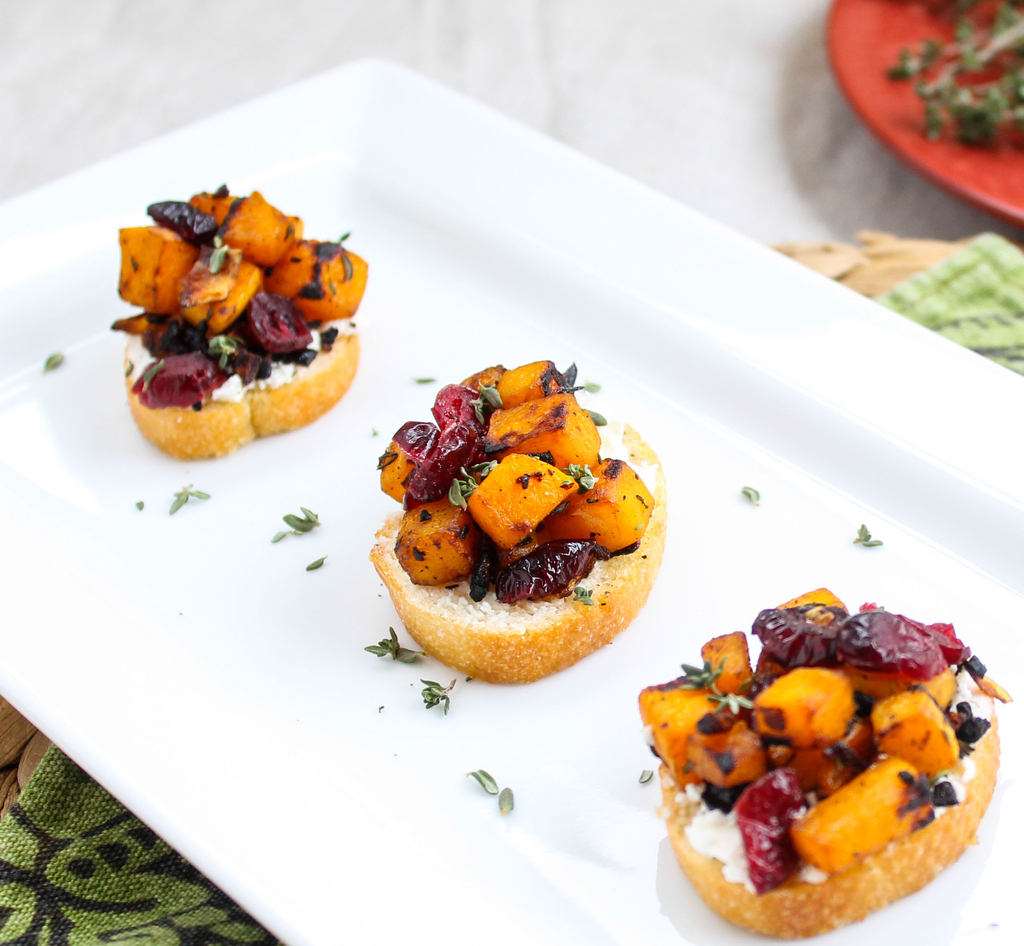 26.
Sweet Potato and Pancetta Gratin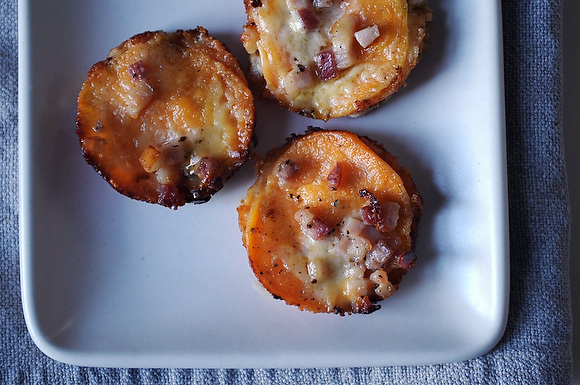 27.
5-Ingredient Blue Cheese Gougeres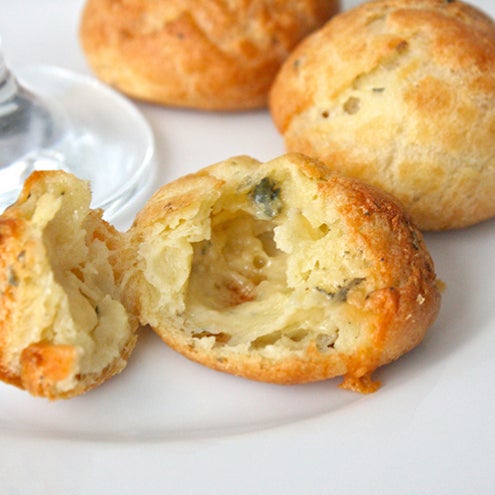 28.
Smashed Roasted Baby Potatoes with Rosemary and Parmesan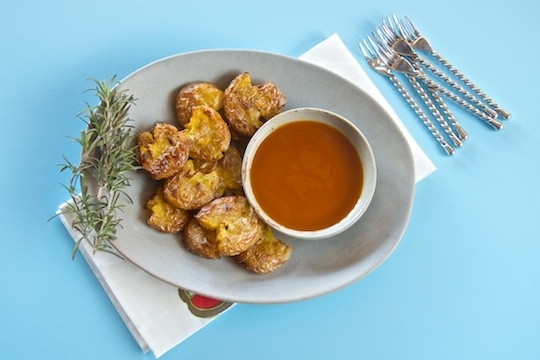 29.
Fried Rosemary Mozzarella Balls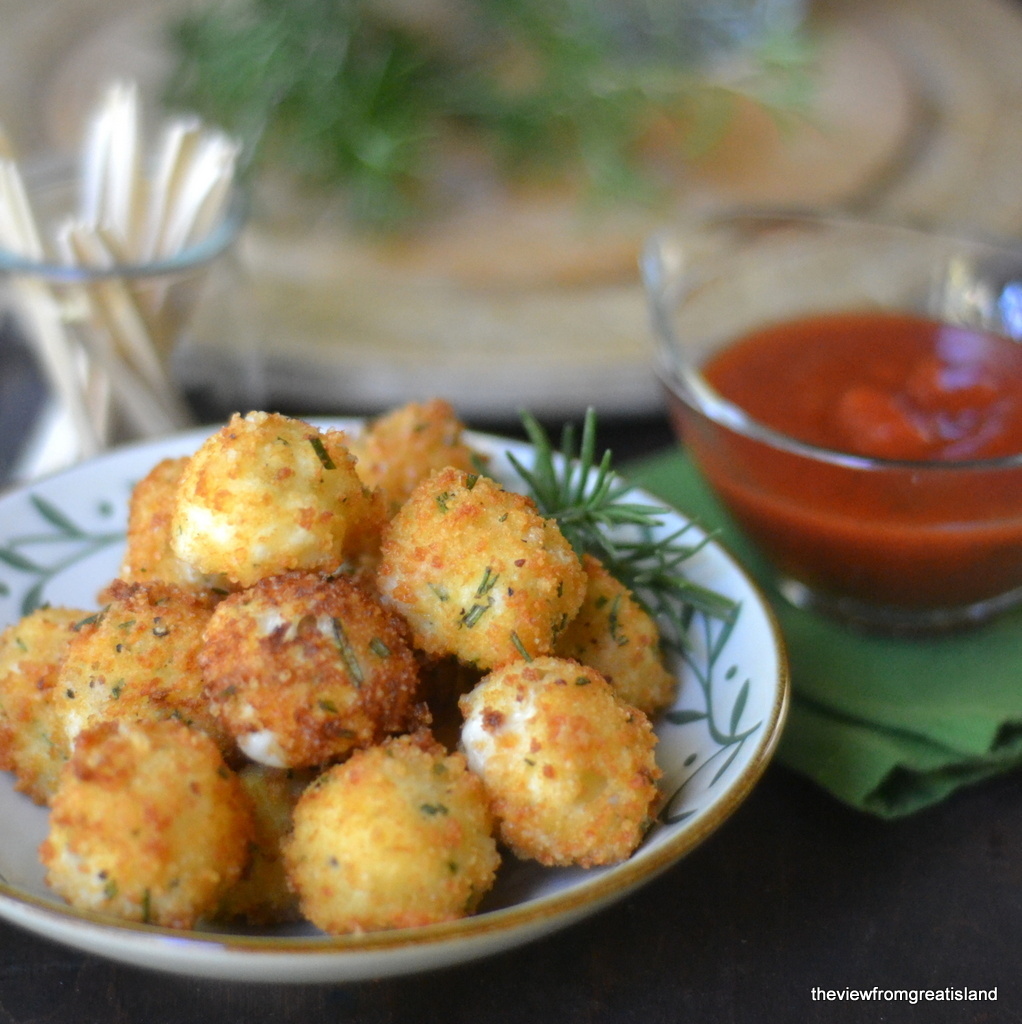 30.
Loaded Mashed Potato Cakes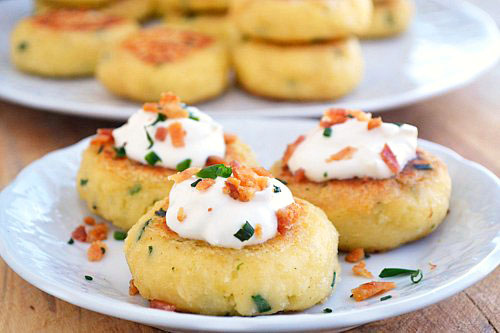 31.
Beer-Pretzel Cheese Ball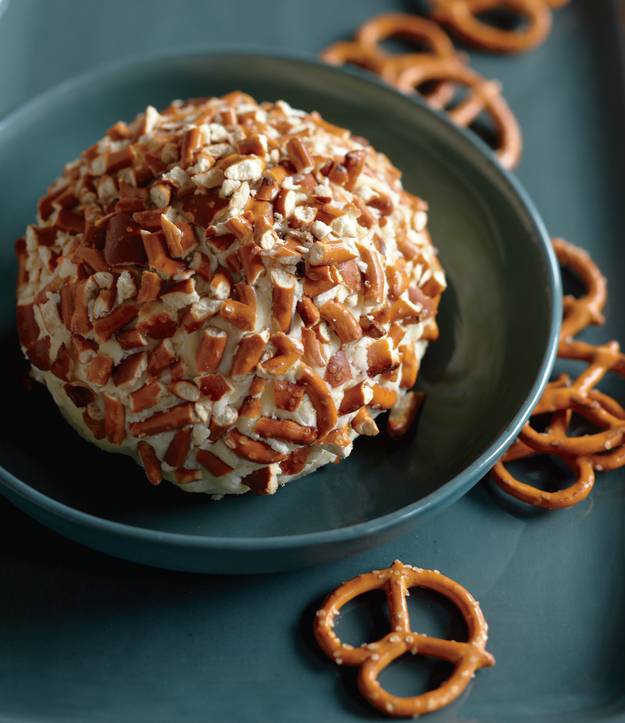 32.
Roasted Grape Flatbread with Rosemary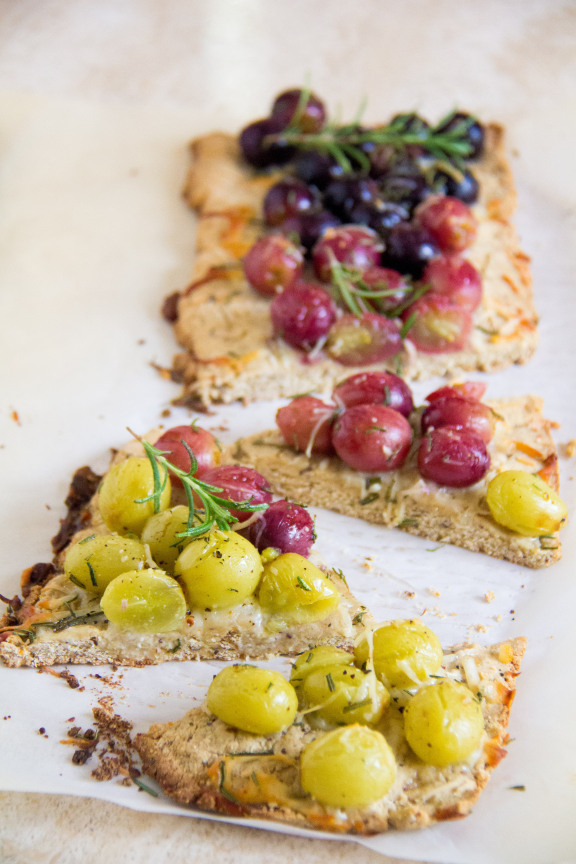 33.
Warm Gruyere, Bacon, and Caramelized Onion Dip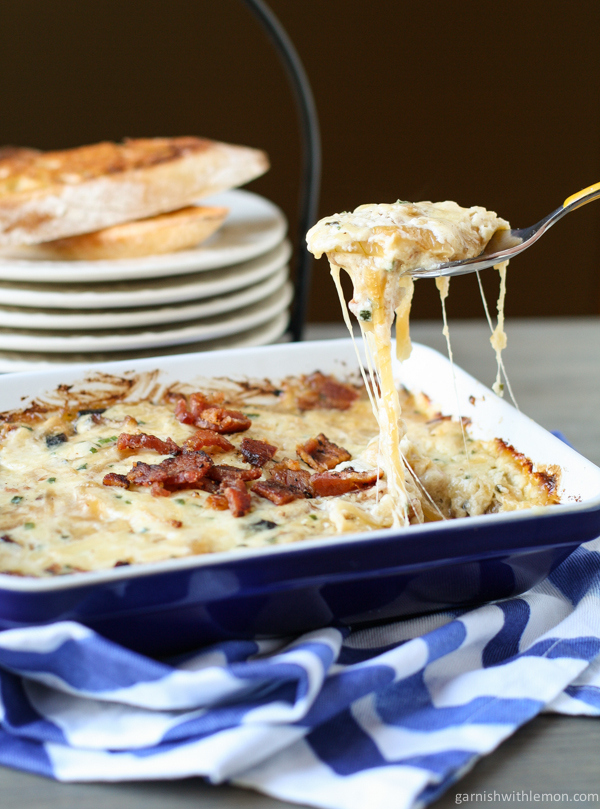 34.
Parmesan Brussels Sprouts Crostini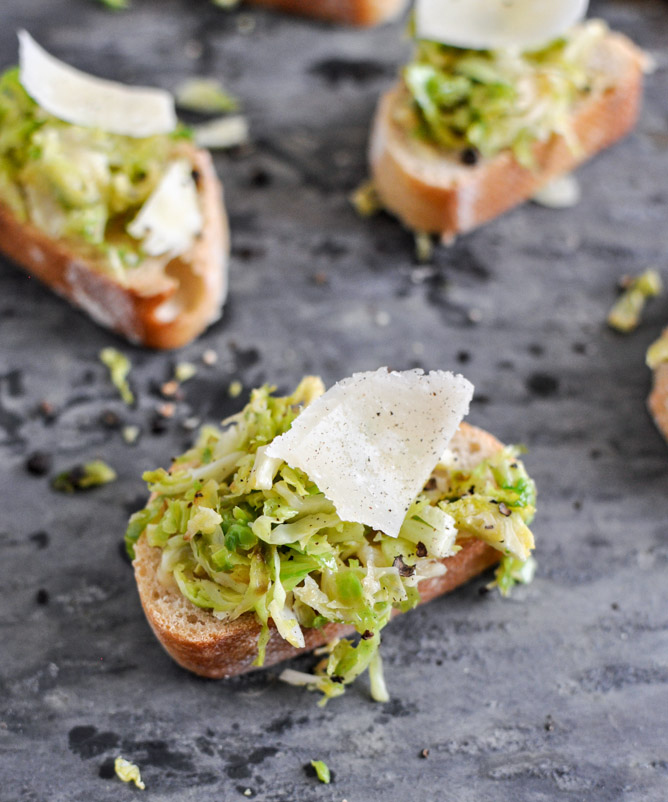 35.
Rosemary Lemon Monkey Bread