1.
This peanut butter. And jelly.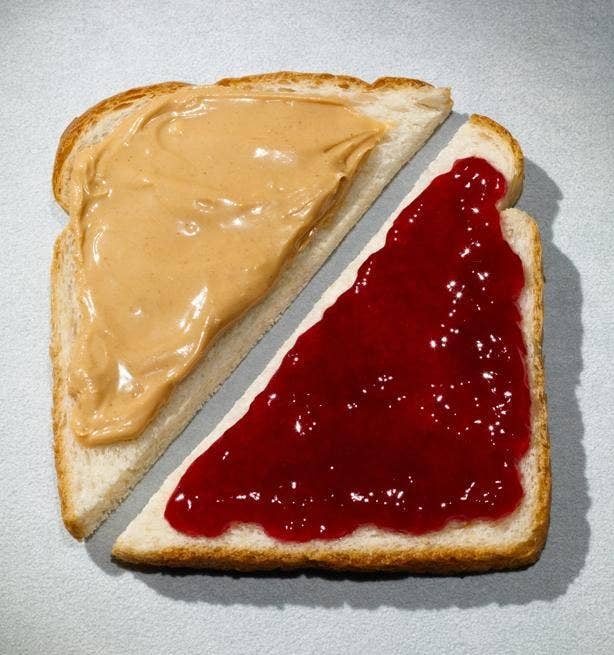 2.
These perfectly concentric pecans.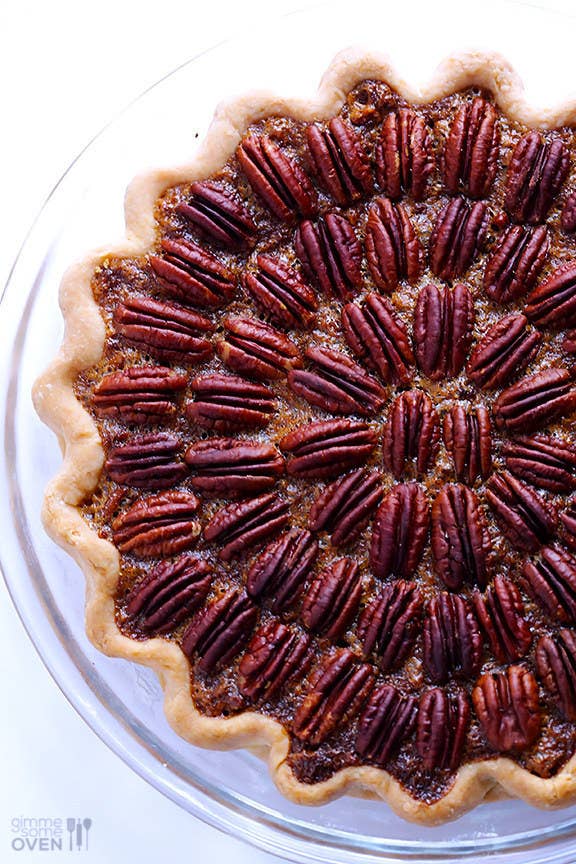 3.
This TV dinner where NOTHING. IS. TOUCHING.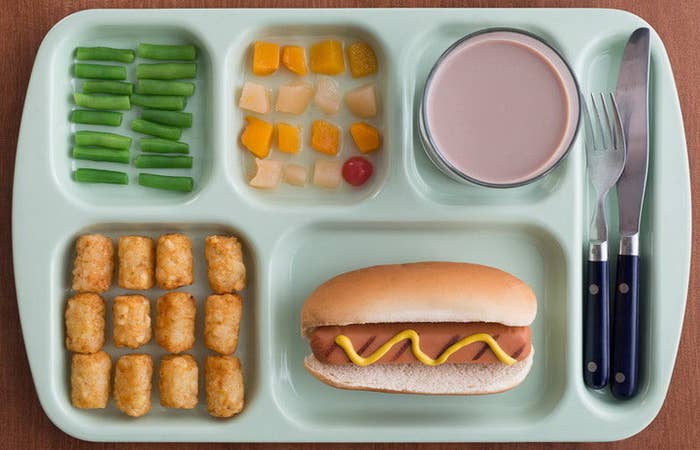 4.
These gummy bears that finally got their shit together.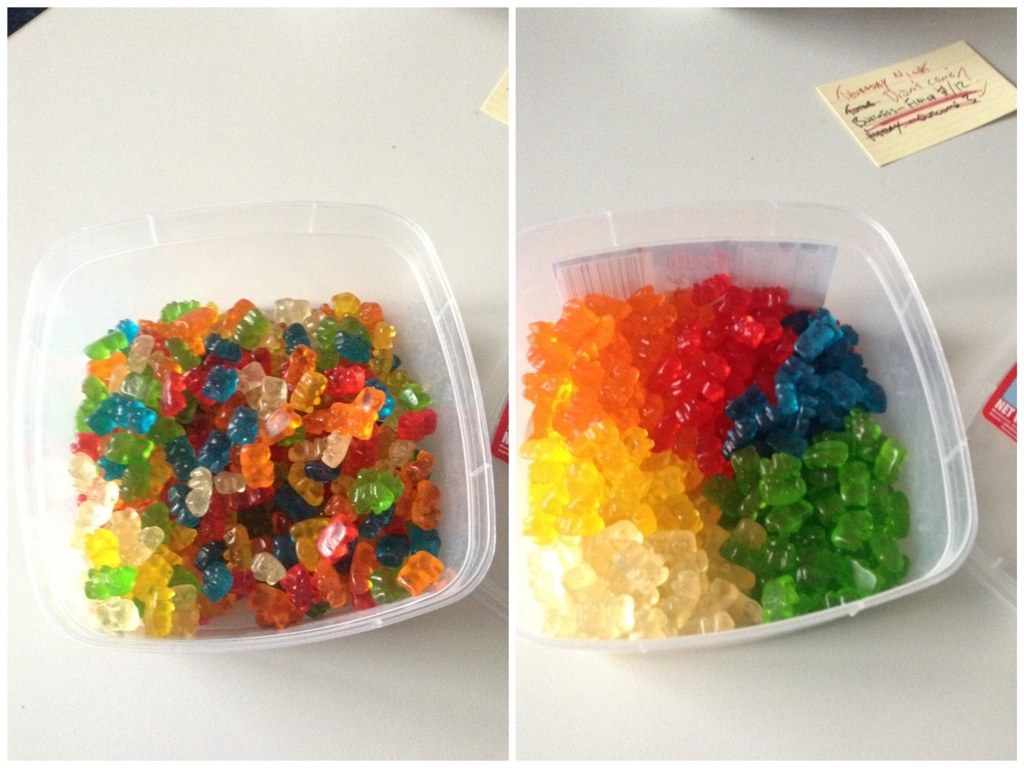 5.
The makings of the most sensibly stacked burger that ever was.
6.
These Froot Loops that are better off outside the box.
7.
These perfectly plated spring vegetables.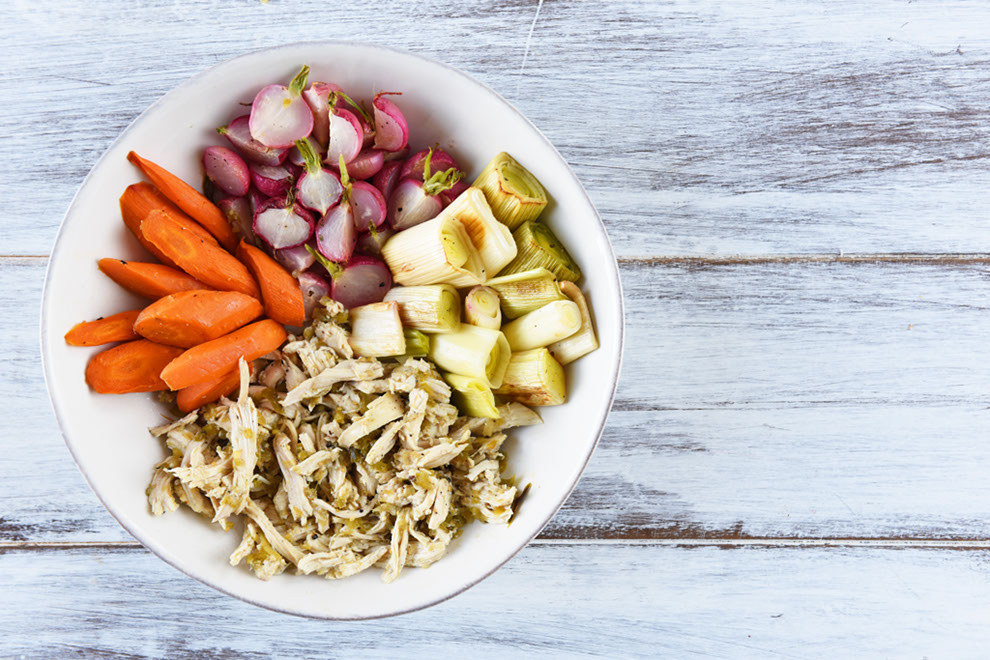 8.
This reconstructed steak.
9.
These fresh-looking mints.
10.
These meringue shells that will all be exactly the same size.
11.
These carrot tops that went in for a trim.
12.
This peppermint roll that is ACTUALLY perfect.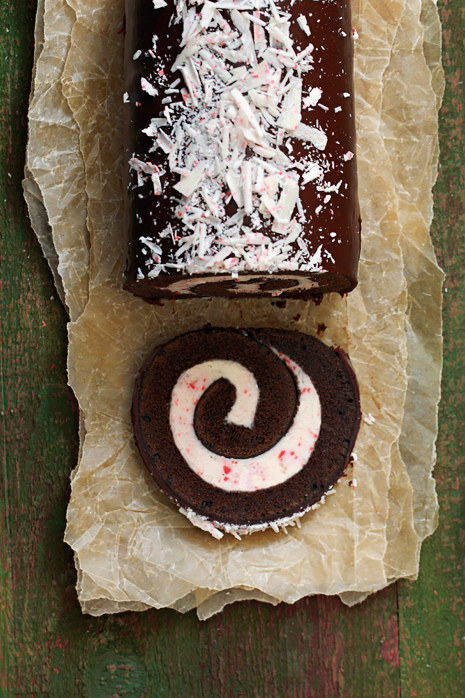 13.
This stupid-awesome meal prep.
15.
This swirl.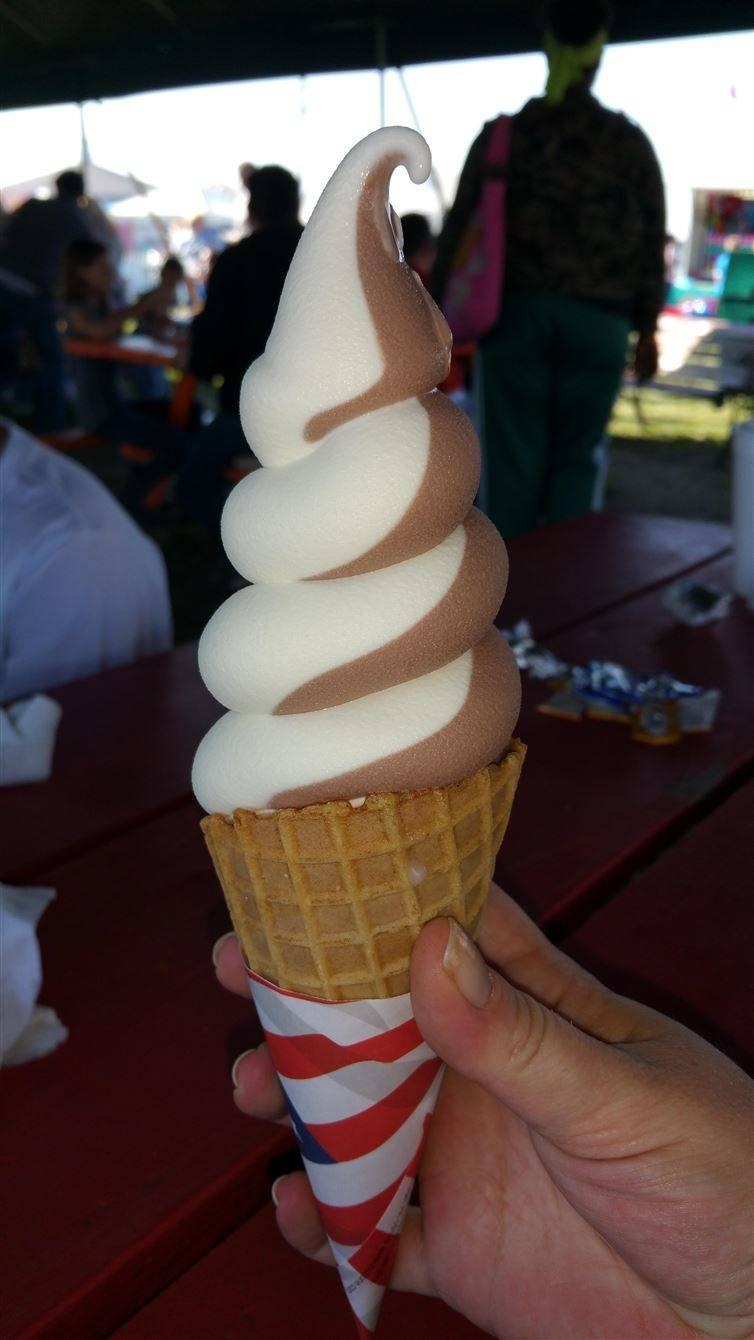 16.
These slices, destined for grilled cheese greatness.
17.
This head of lettuce.
18.
This cake so neatly executed it almost hurts.
19.
This utter perfection.
21.
These deviled eggs that are surely an angel's work.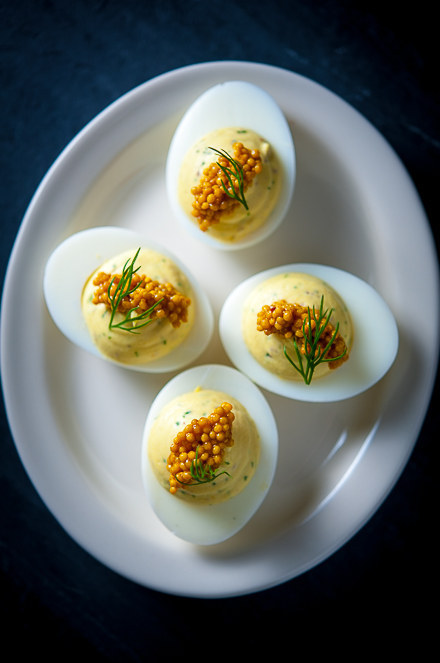 22.
This madness.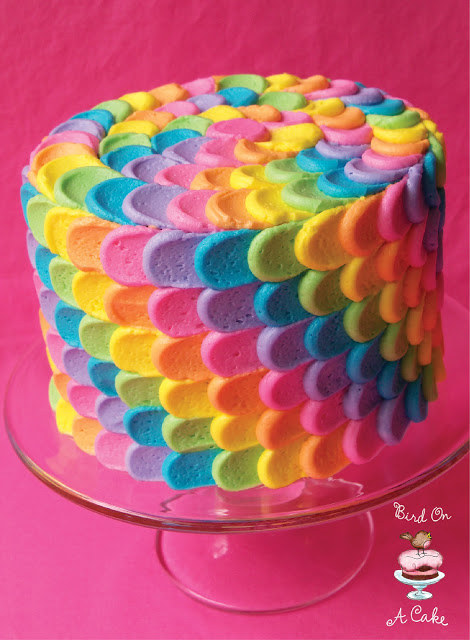 23.
This seamlessly ombré wedding cake.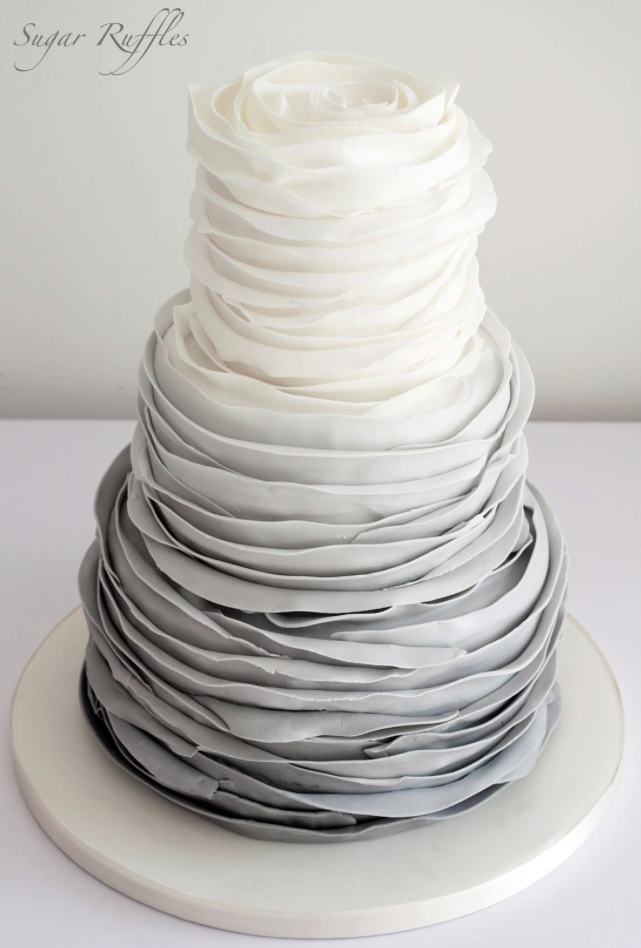 24.
This.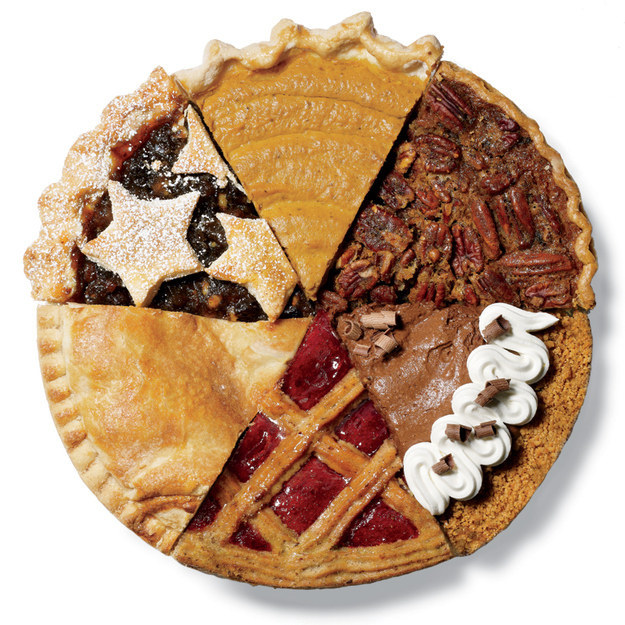 25.
These sweetly organized sour rings.
27.
This ratatouille that should remain untouched forever.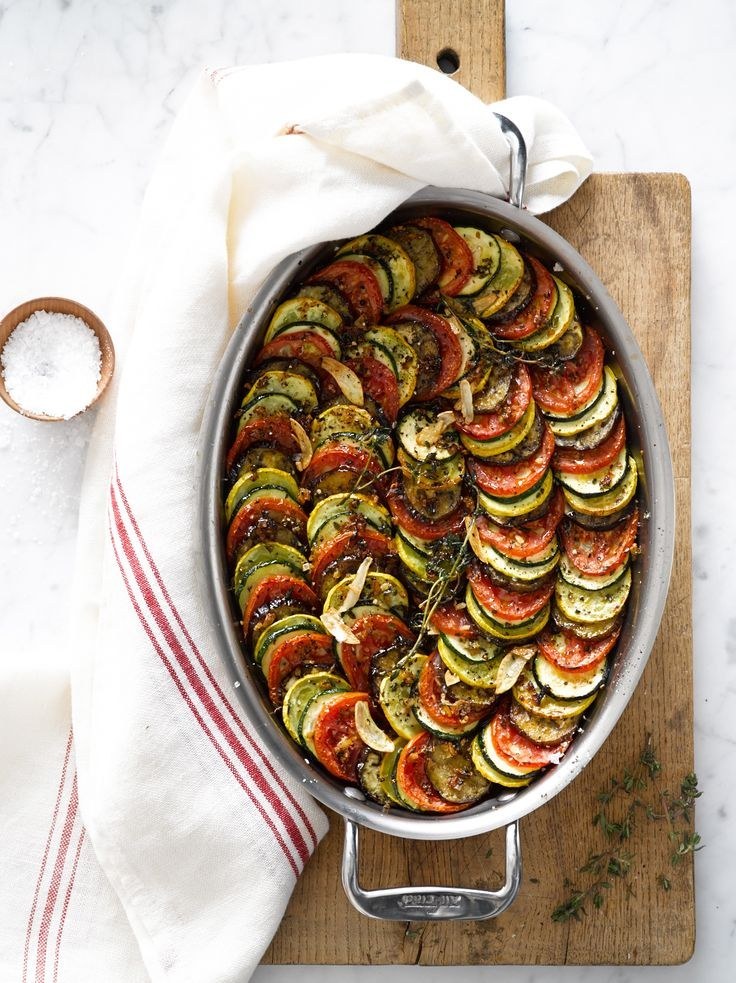 28.
This watermelon-avocado salad you'll never be able to re-create.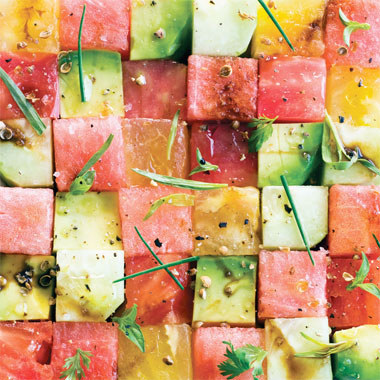 29.
Or this one, that might be even better.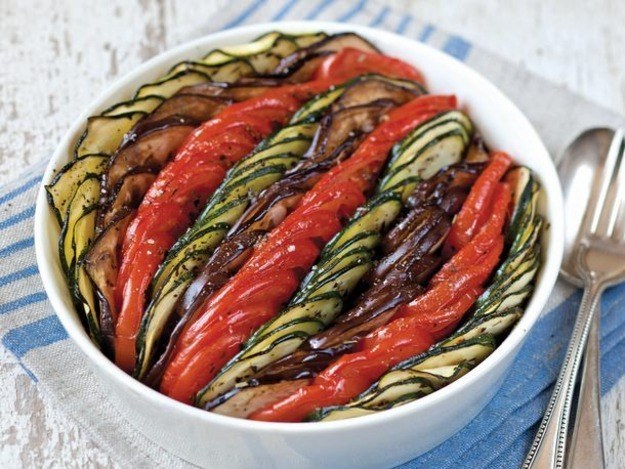 30.
This perfect bite.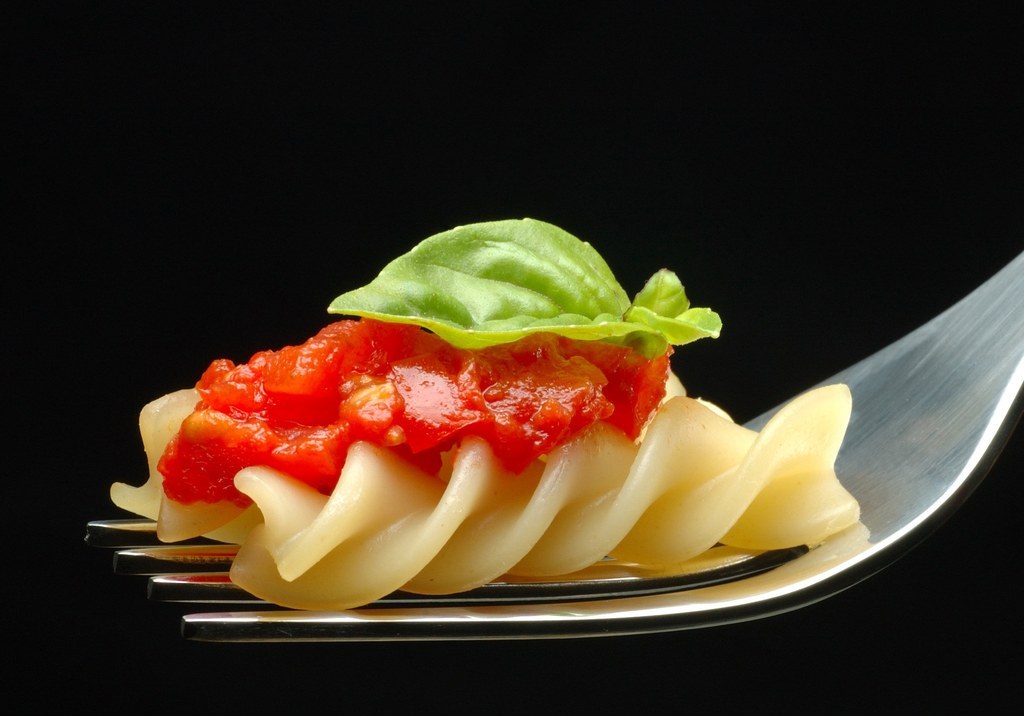 31.
These impossibly smooth creme caramels.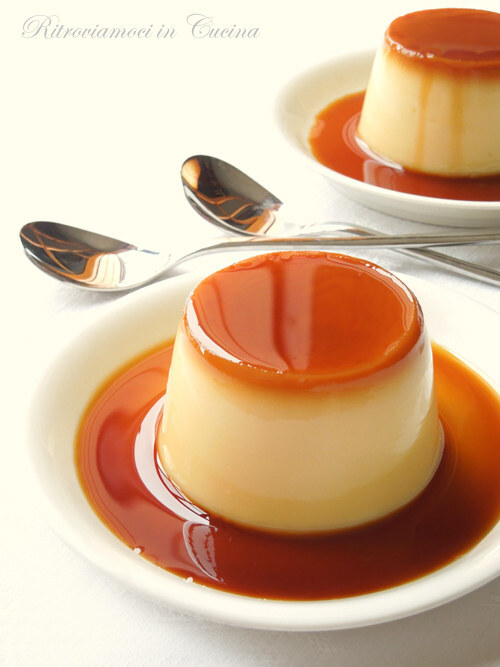 32.
This virgin peanut butter...
33.
...and the scoop that took its innocence.