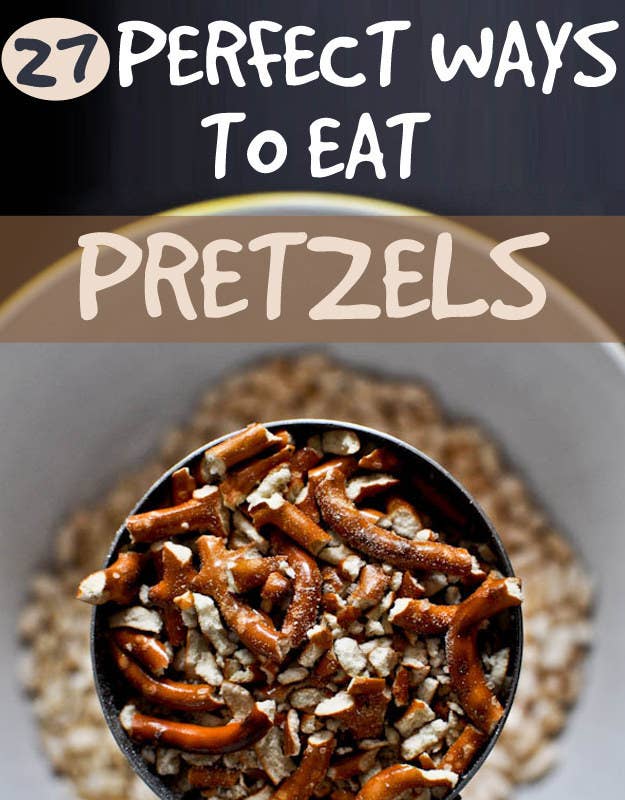 1.
Chocolate and Pretzel-Covered Beer Marshmallows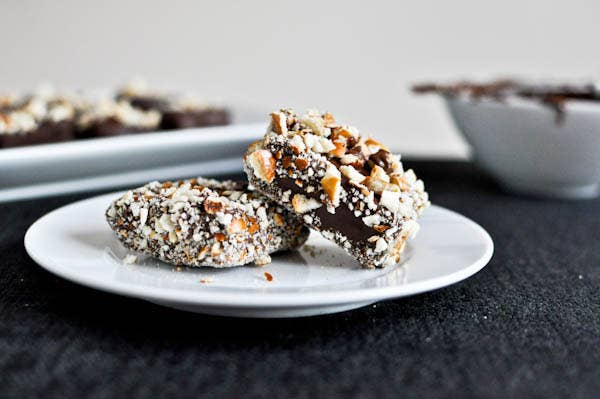 2.
Vegan Pretzel Frozen Hot Chocolate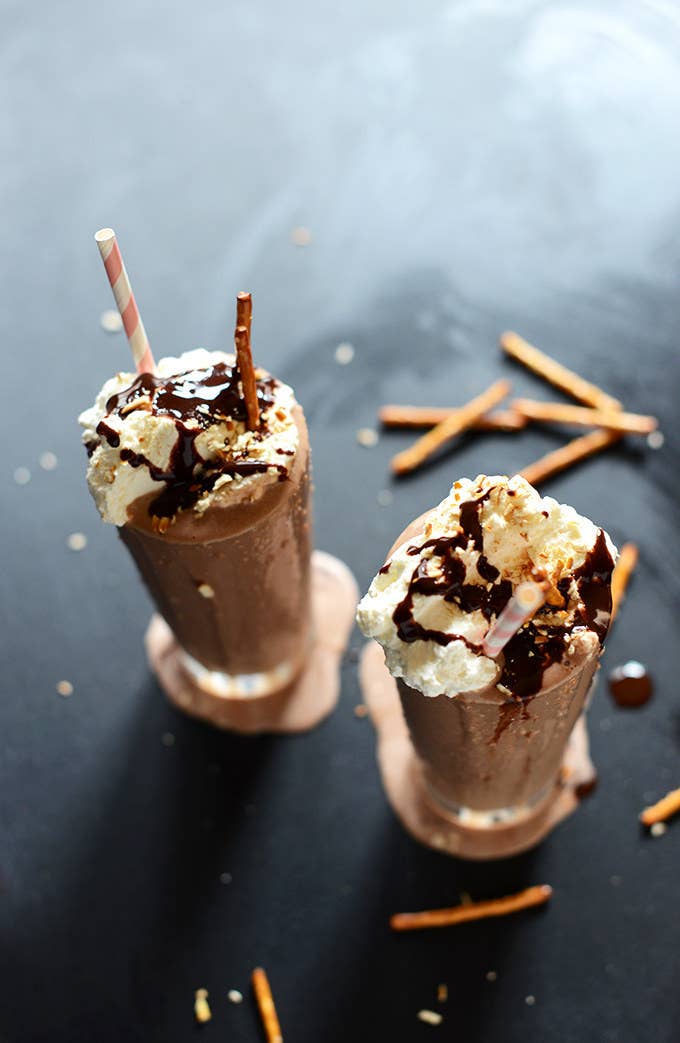 3.
Pretzel Turtles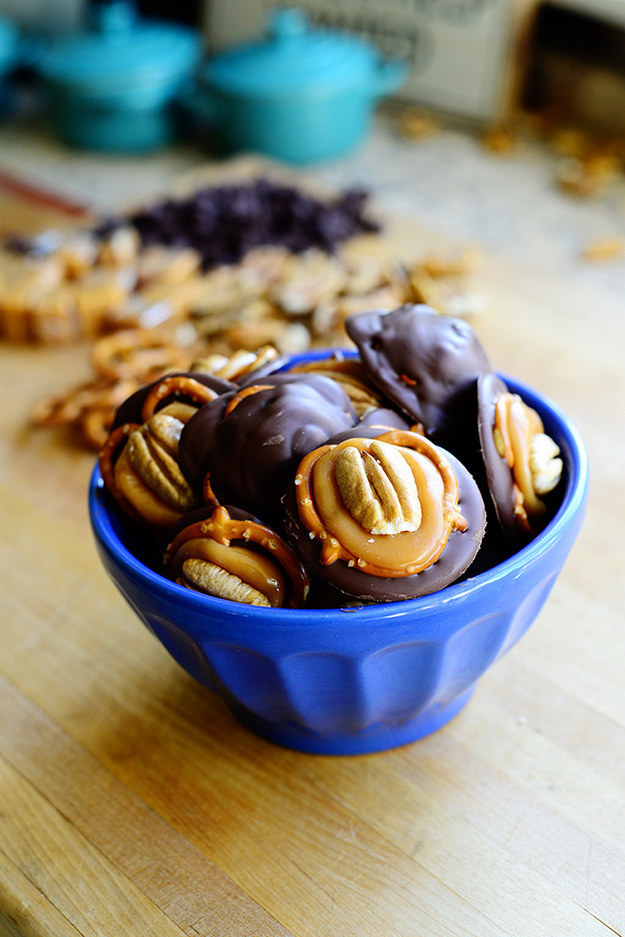 4.
No-Bake Butterfinger and Pretzel Cheesecake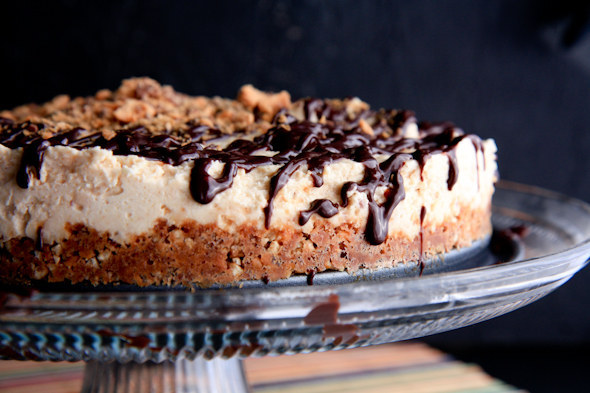 5.
Peanut Butter Pretzel Granola Bars
6.
Cheesy Pretzel Chicken Pops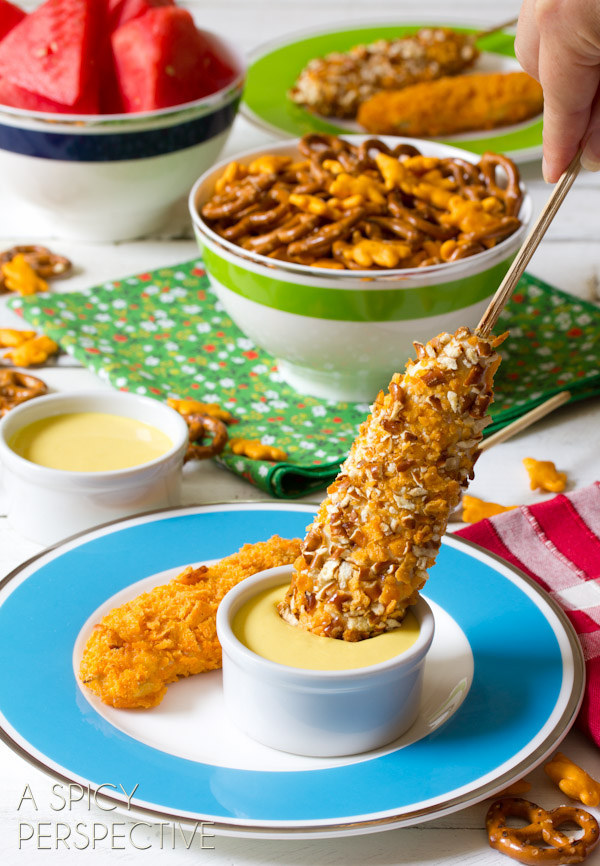 7.
Cream Cheese Strawberry Pretzel Dessert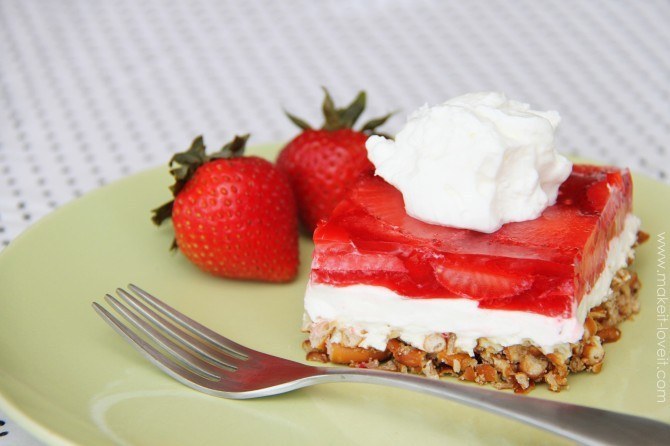 8.
Chocolate Peanut Butter Pretzels with Pudding Parfaits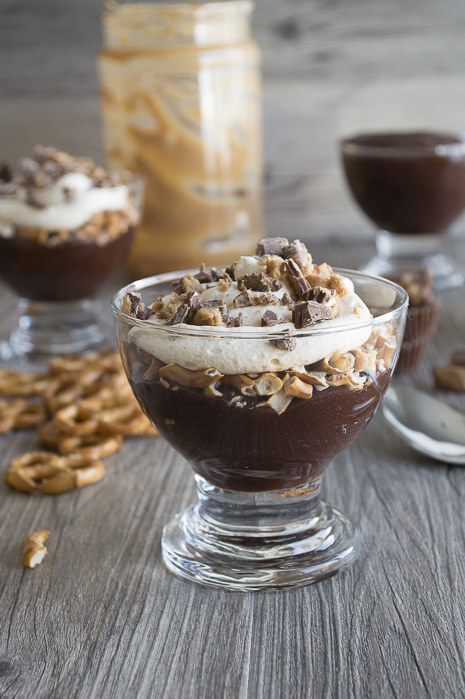 9.
Peanut Butter Chocolate Pretzel Truffles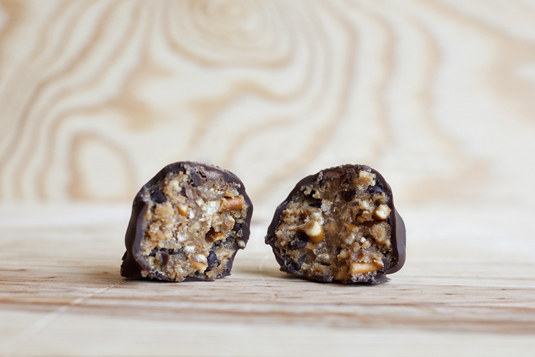 10.
Vegan, Gluten-Free Peanut Butter Pretzel "Luna Bars"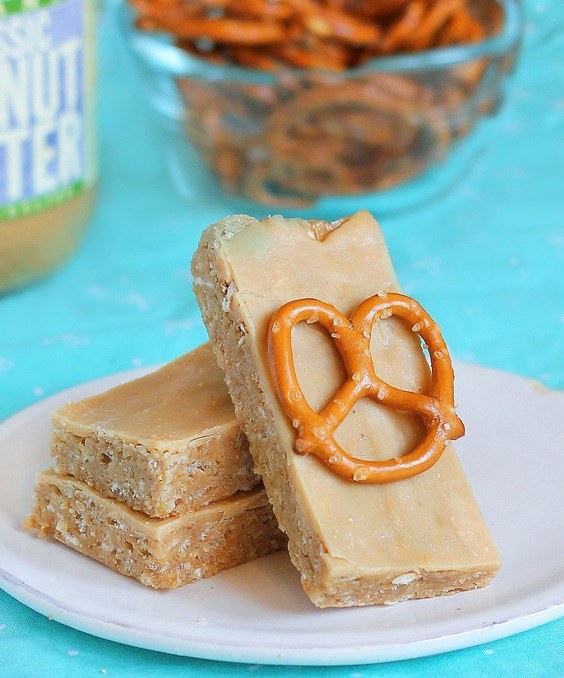 11.
Pretzel Nutella Ice Cream Bites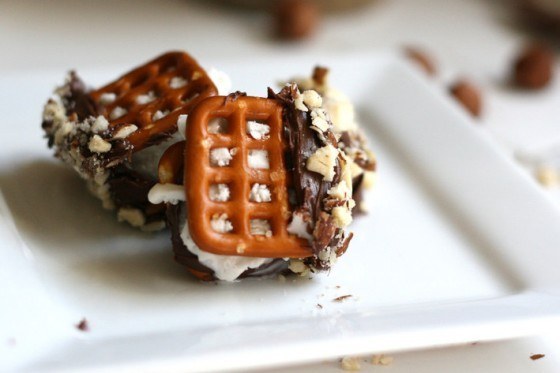 12.
Boozy Chocolate-Covered Pretzel Milkshake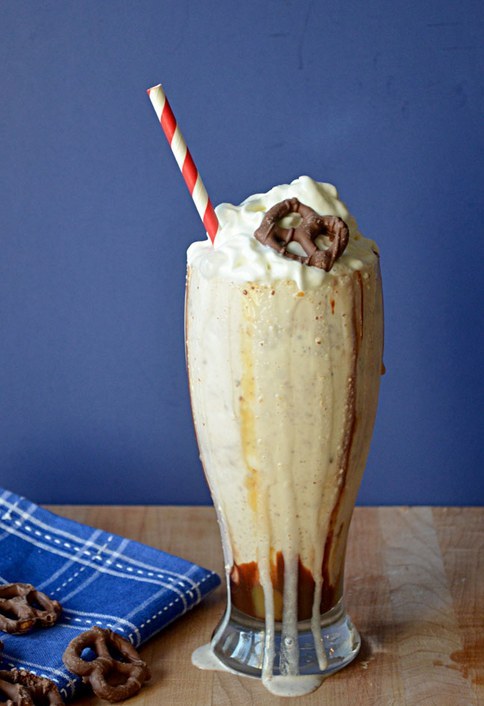 13.
Parmesan Ranch Snack Mix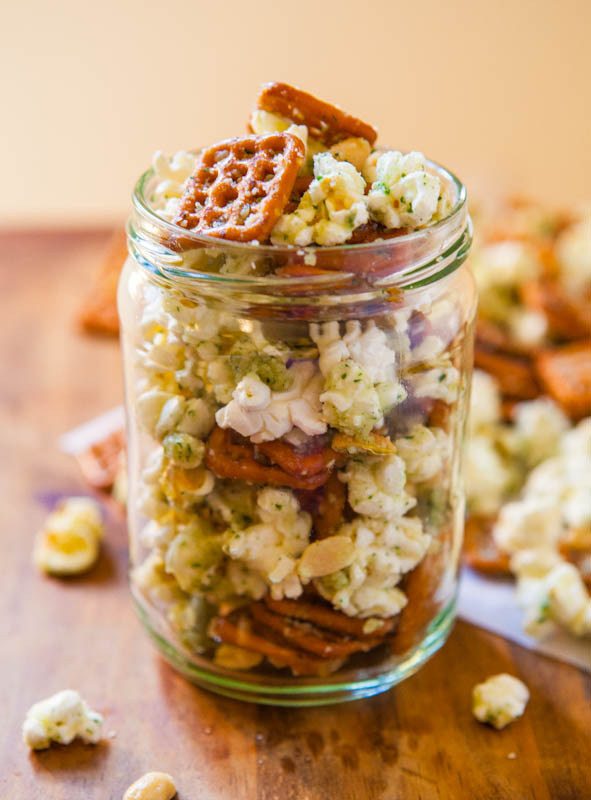 14.
Pizza-Stuffed Pretzel Rolls
15.
Pretzel Dogs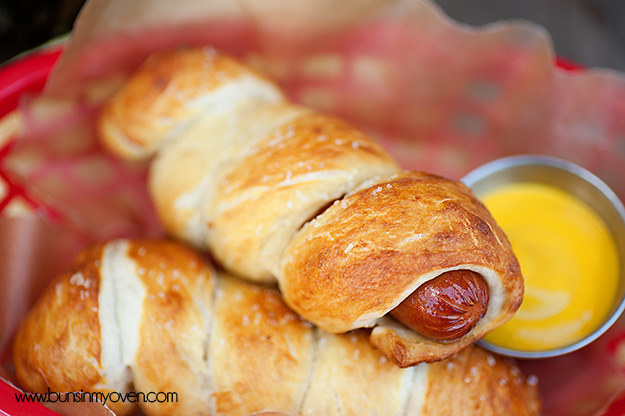 16.
Brie and Jam Pretzel Hand Pies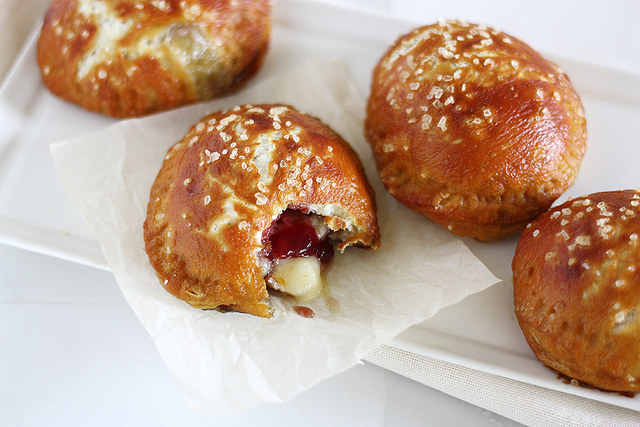 17.
Waffled Soft Pretzels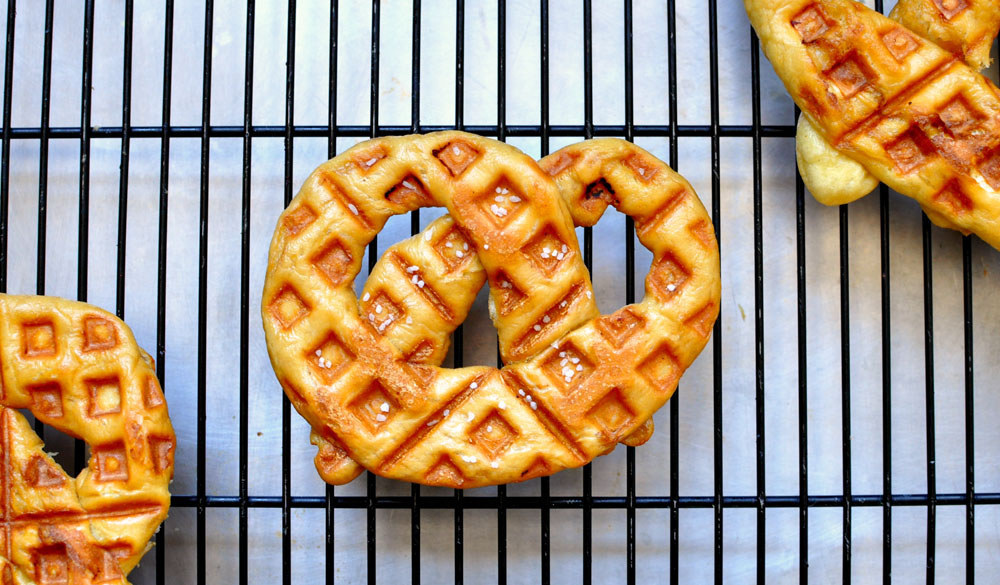 18.
Pretzel-Crusted Pork Schnitzel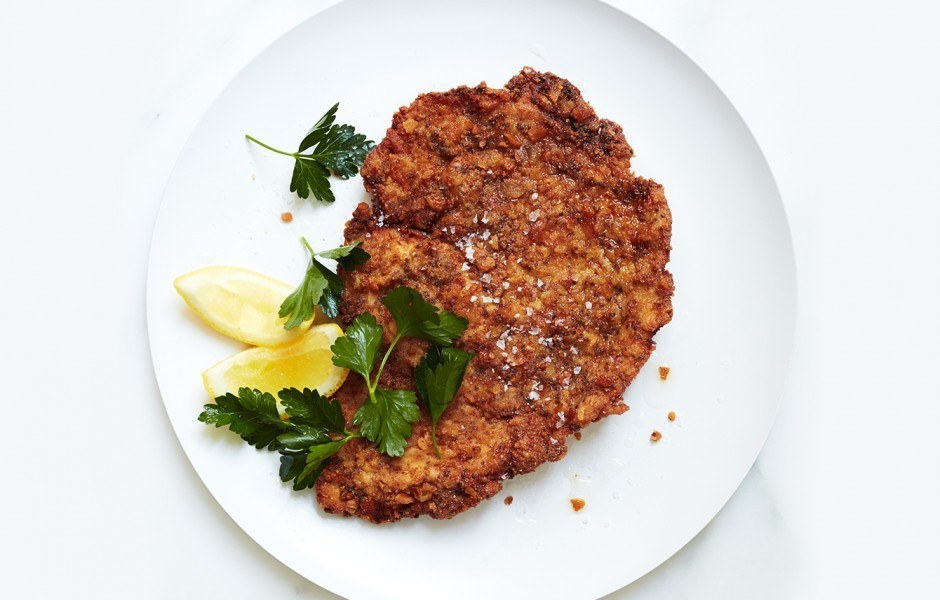 19.
Peanut Butter-Filled Pretzel Brownies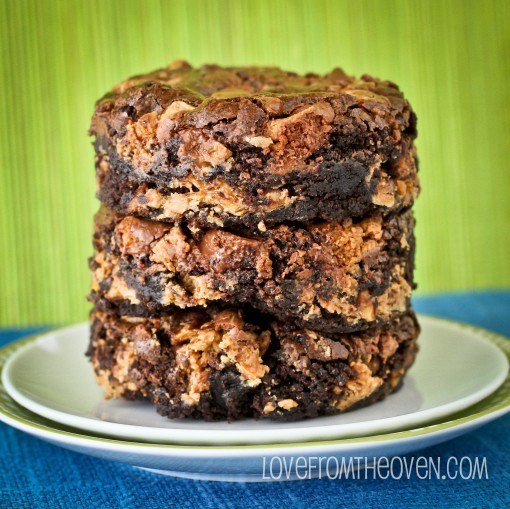 20.
White Chocolate-Covered Pretzel Cookies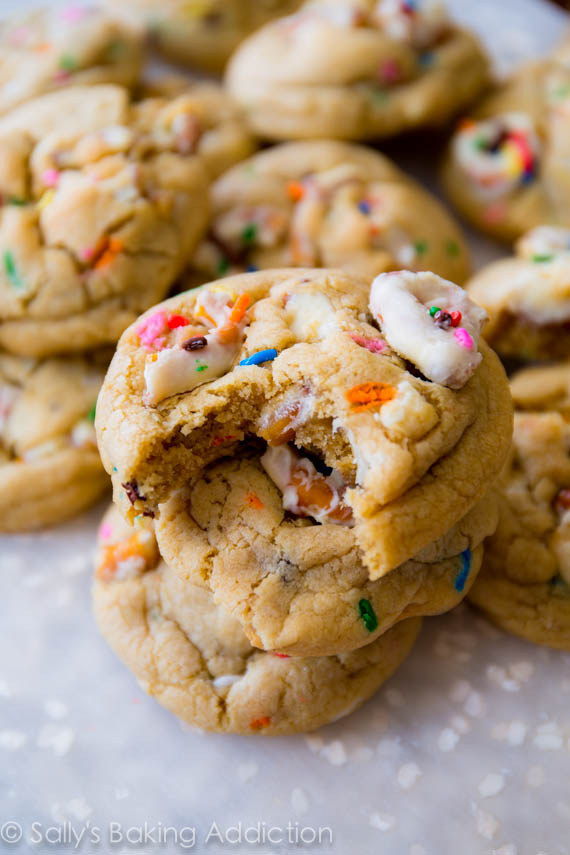 21.
Chocolate Pretzel Pie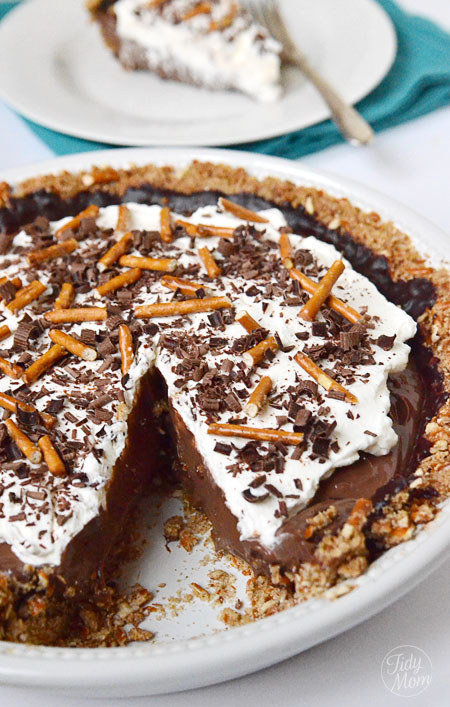 22.
Stout Cupcakes with Chocolate Covered Pretzels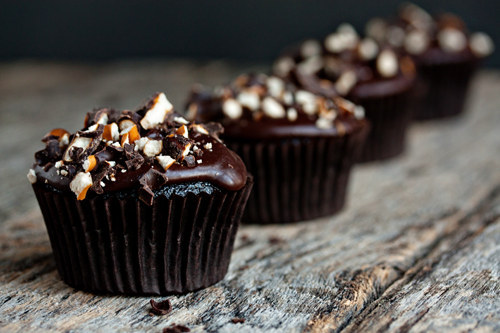 23.
Caramel Pretzel Popcorn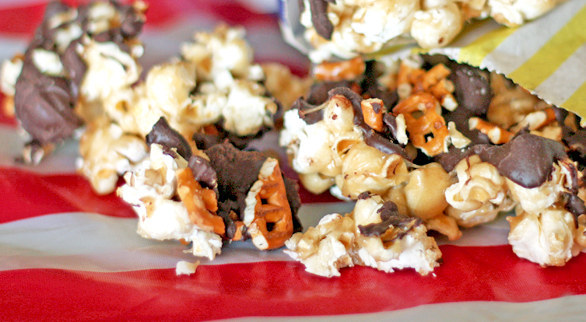 24.
Beer-Pretzel Ball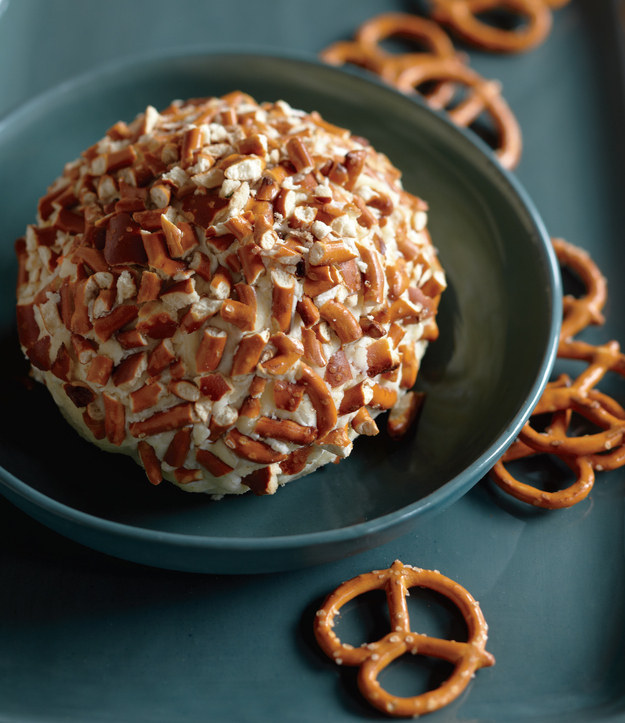 25.
Auntie Anne's Copycat Pretzels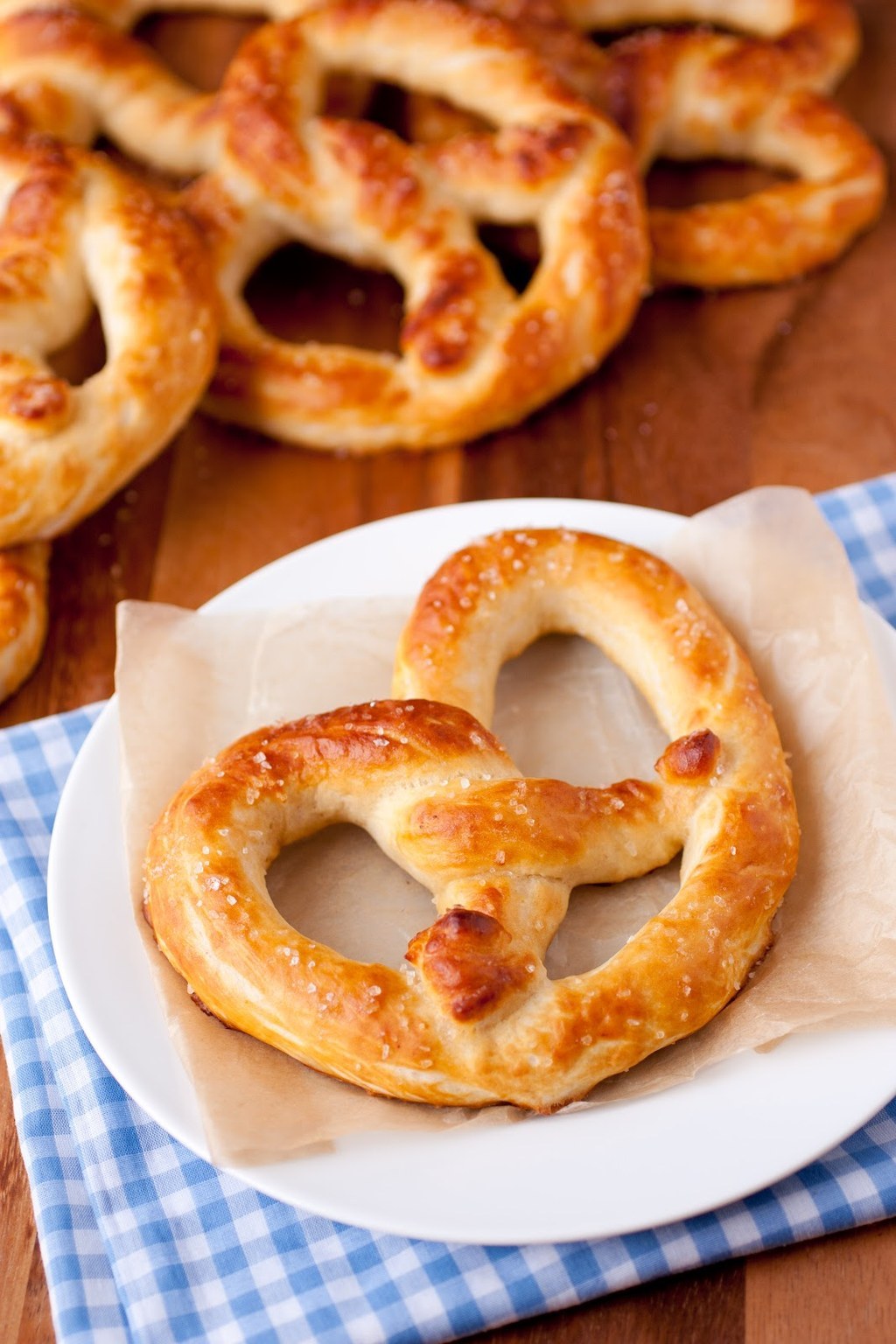 26.
Peanut Butter Pretzel Muddy Buddies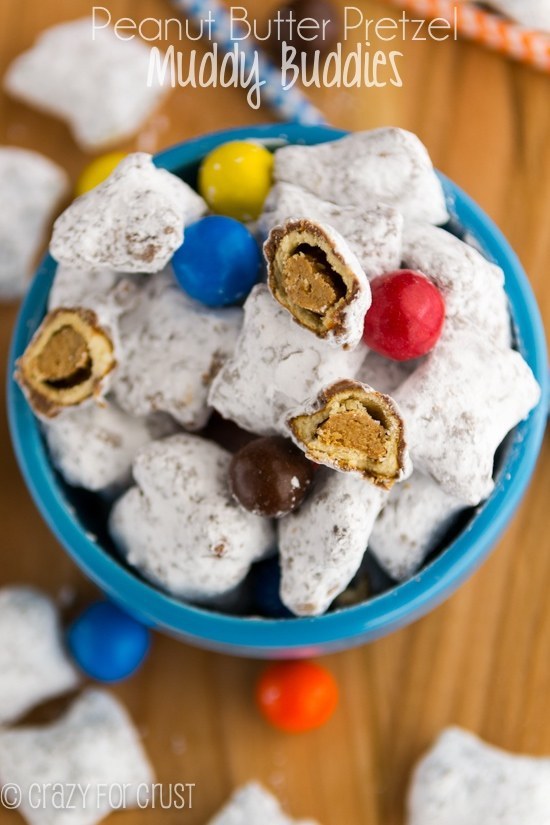 27.
Chocolate Chip Cookie-Stuffed Pretzels