These Are The Best-Ever Pumpkin Recipes, According To Pinterest
It's pumpkin season and there's no time to waste.
IT IS PUMPKIN SEASON. (Sorry for shouting but I am just so excited.)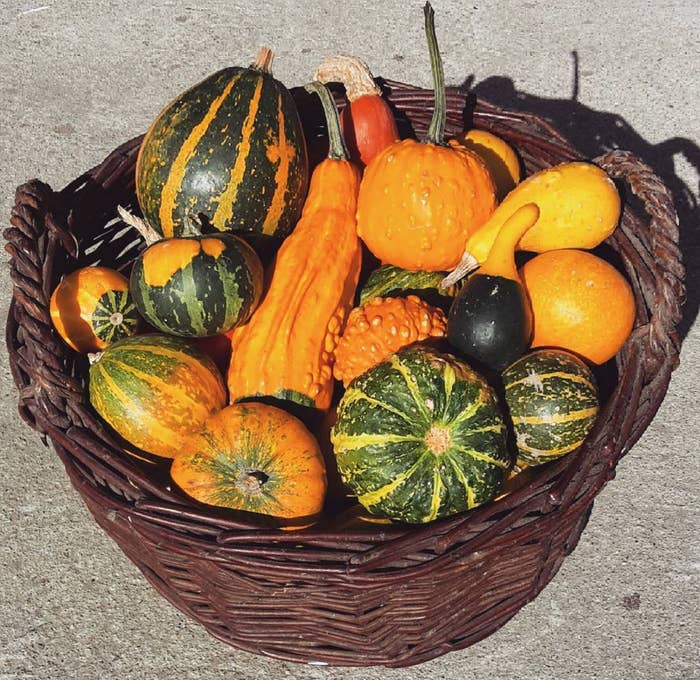 You probably want to eat all the pumpkin, all the time, ASAP. But, sometimes it's hard to know where to even begin.
So, we asked the folks at Pinterest to share their most popular pumpkin recipes. Whether you use the collection as a starting point or a straight-up bucket list, a few of these are bound to catch your eye.
1.
For midday snack attacks, this spice cake is satisfying without being too sweet.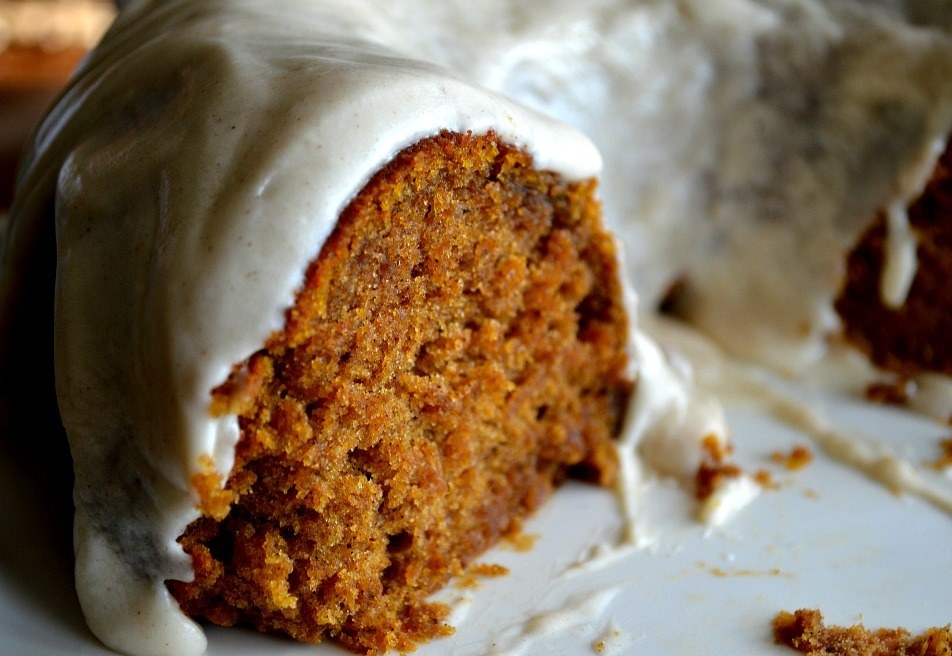 2.
This revved up pudding comes together in just a couple of minutes.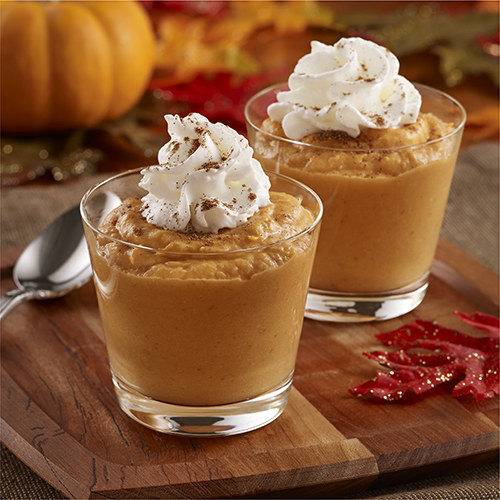 3.
These healthy spiced chickpeas are just sweet enough.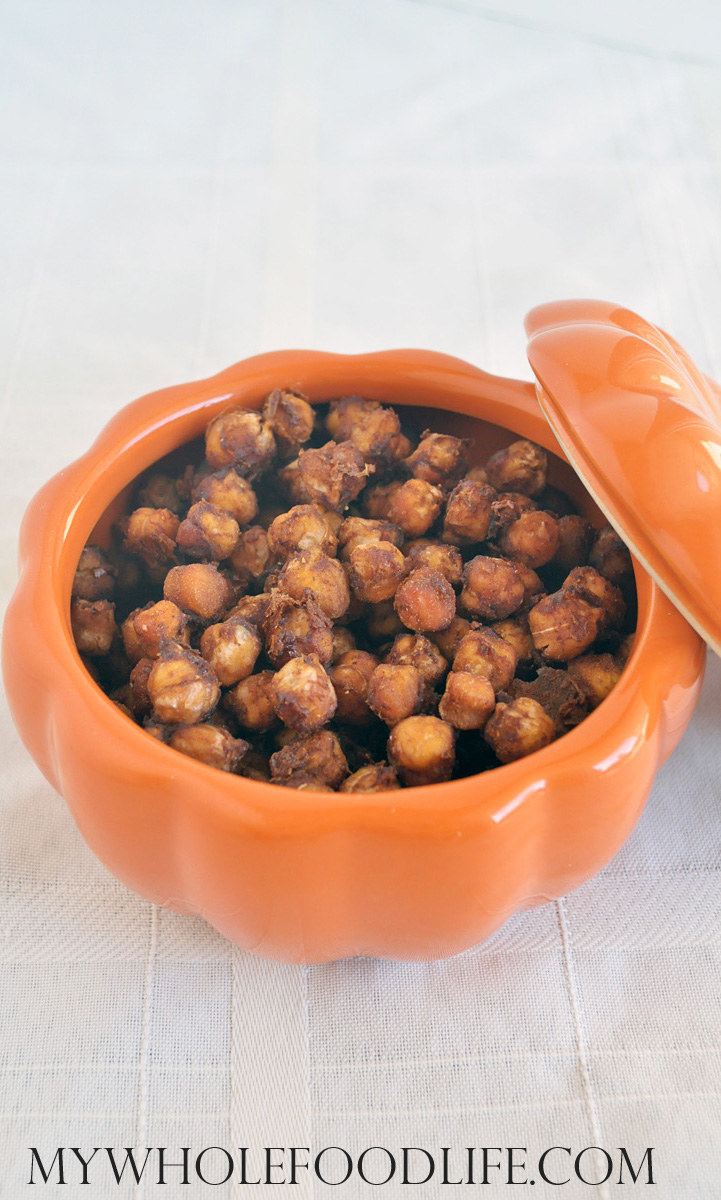 4.
These muffins only call for two ingredients!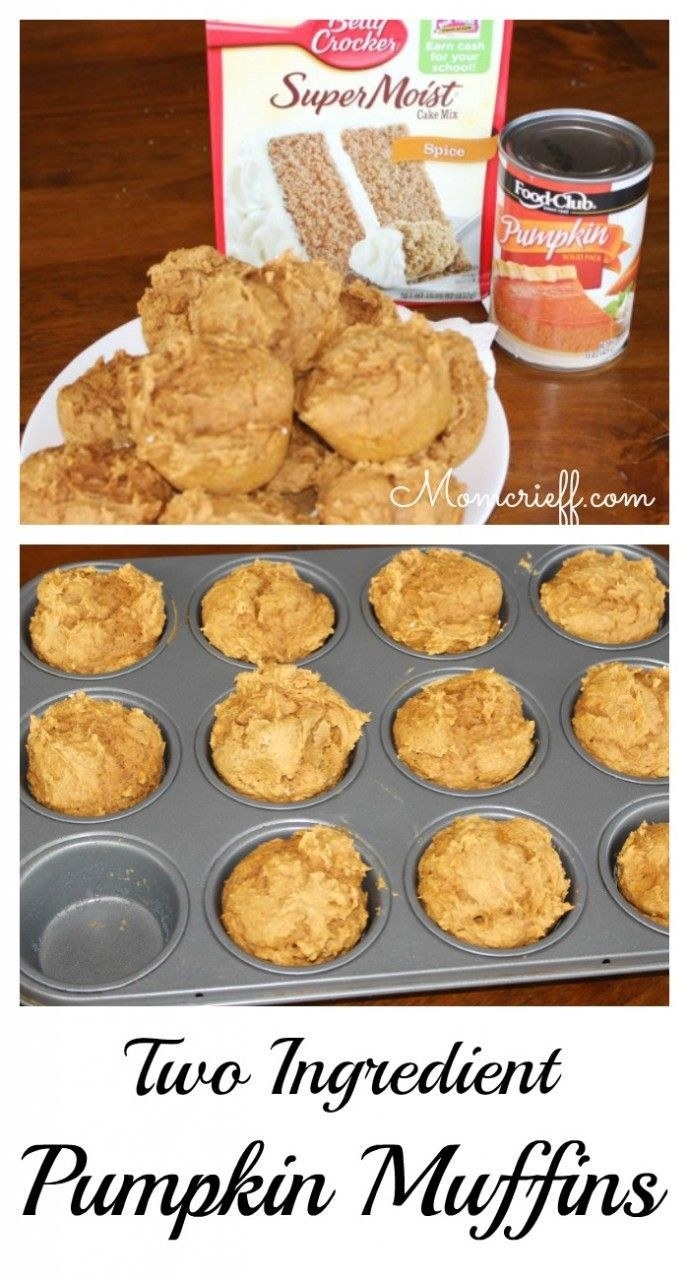 5.
And this equally easy cake gets taken up a notch with apple cider glaze.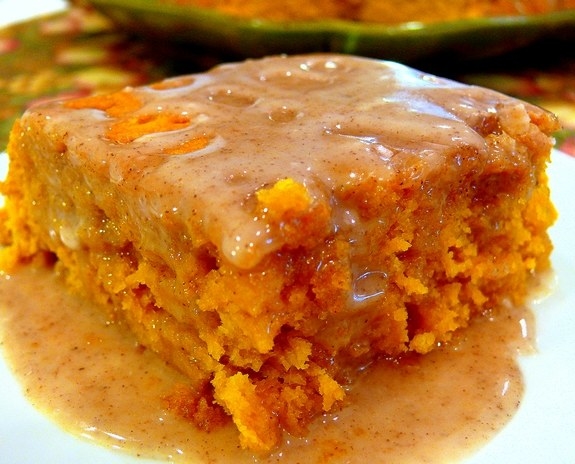 6.
Looking for an easy fall side dish? Roasted pumpkin is the answer.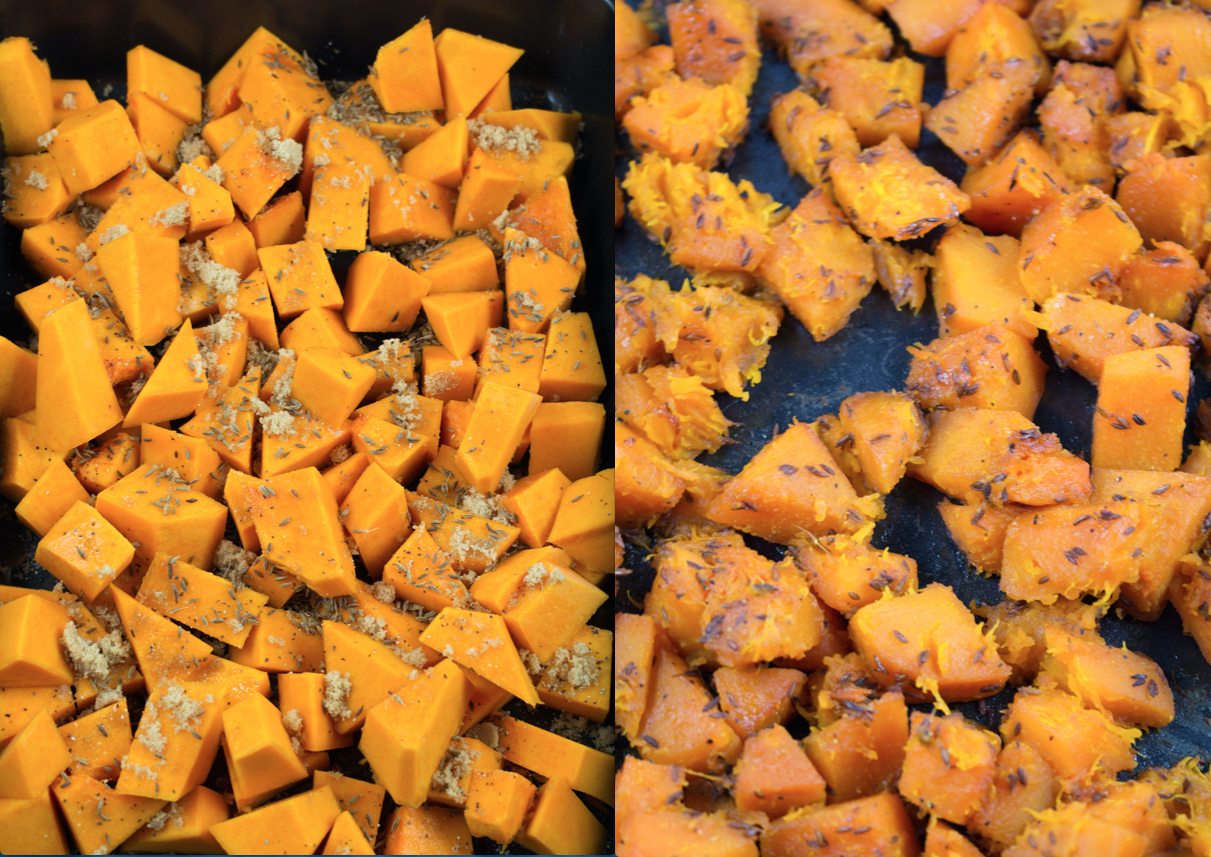 7.
This "dump cake" looks fancy, with its layers and it's whip, but it's super simple and great to bring to a fall potluck.

8.
Equally in love with pumpkin and Nutella? These cookie bars have your back.

9.
Shake things up with pumpkin ~lasagna~.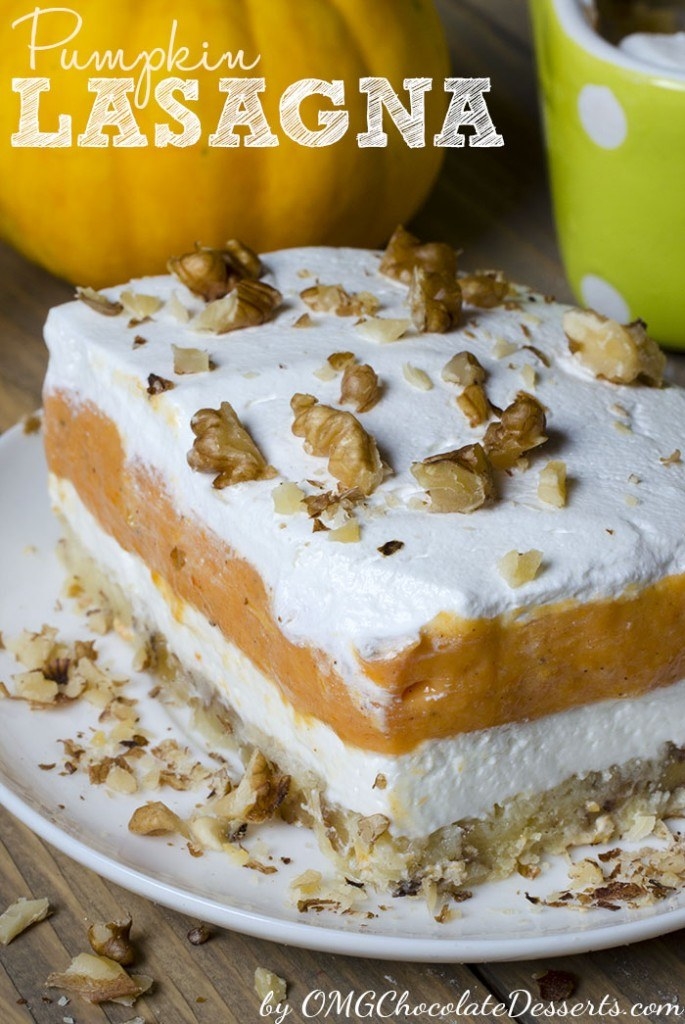 10.
These pumpkin cookies are covered in a brown sugar frosting that will give you life.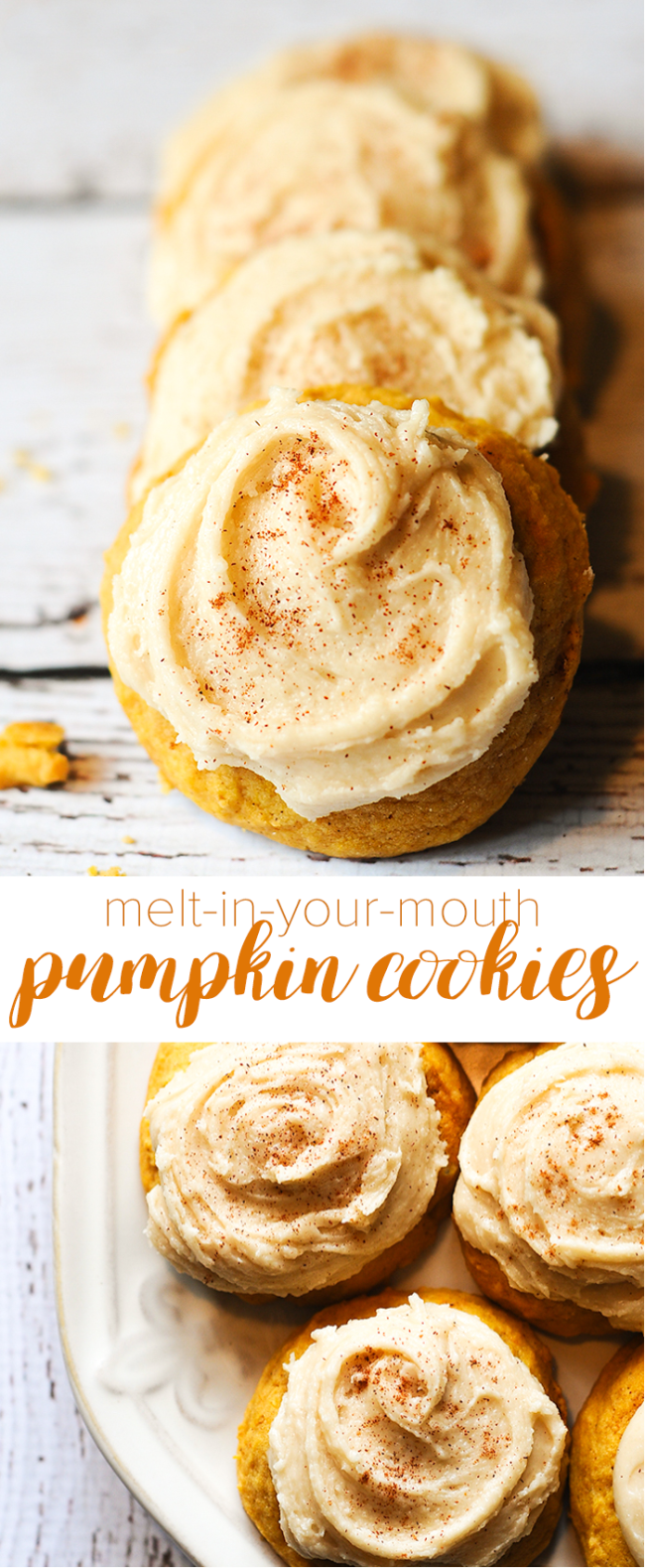 11.
This pumpkin bread is a healthier breakfast option, made with Greek yogurt, oats, and whole wheat flour.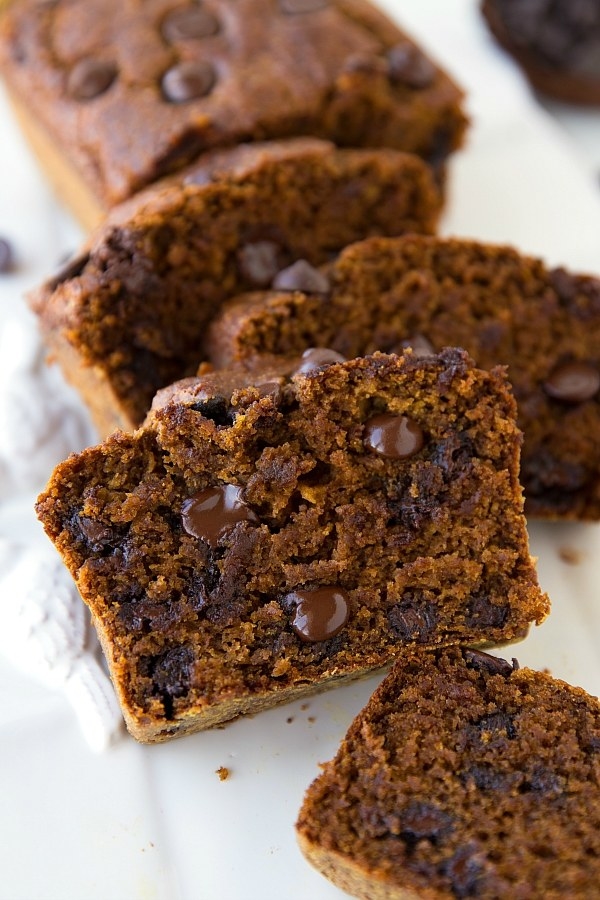 12.
Or, this pumpkin bread is great for anyone on a gluten-free diet.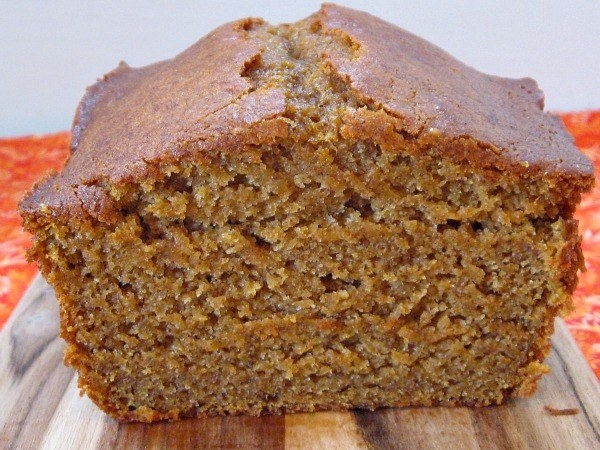 13.
If you're looking to go super decadent, this pumpkin-praline cake is for you.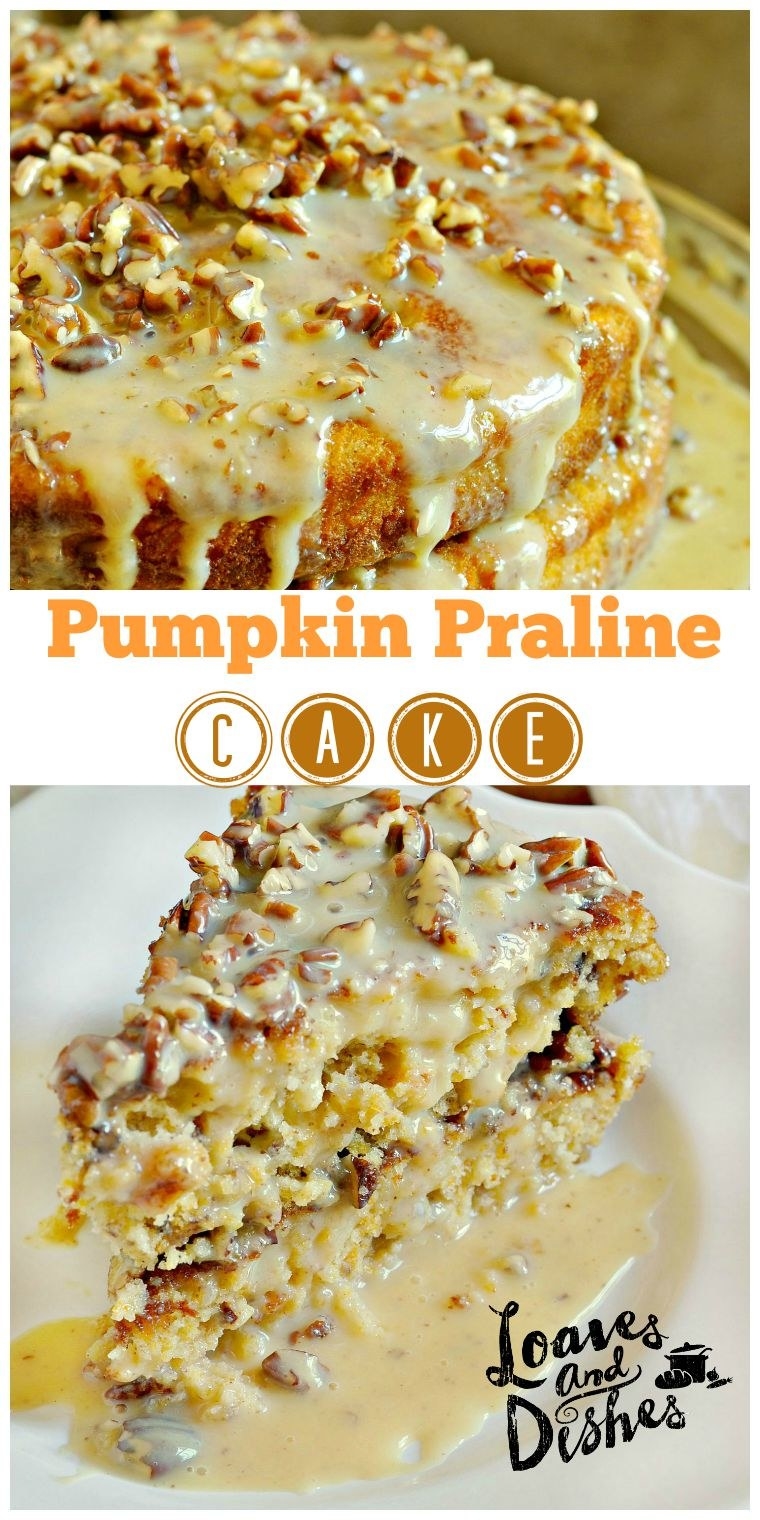 14.
This pull-apart loaf is perfect for sharing your pumpkin obsession.