5 Delicious Dinners To Make On A Weeknight
One well-planned trip to the grocery store makes weeknight cooking so much easier.

Meal planning can be a pain — but it doesn't have to be.
We created five original recipes that are simple, delicious, and perfect for busy weeknights. Use the grocery list below to make the five dinner recipes in this post over the course of a week in whatever order you like. Your safest bet is to make them all within a week of grocery shopping to ensure that the ingredients stay fresh. It's not the biggest deal if you do it over the course of 10 days or so.
Keep your meat and fish in the freezer whether you cook this over a week or 10 days, but put it in the fridge two days before you plan to use it, so that it has time to defrost. Also, though the recipes call for lots of the same ingredients, no recipe calls for leftovers from another. So, you can cook them in any order.
Here's what's on the menu:
Here are all the ingredients you'll need to make these five dinners: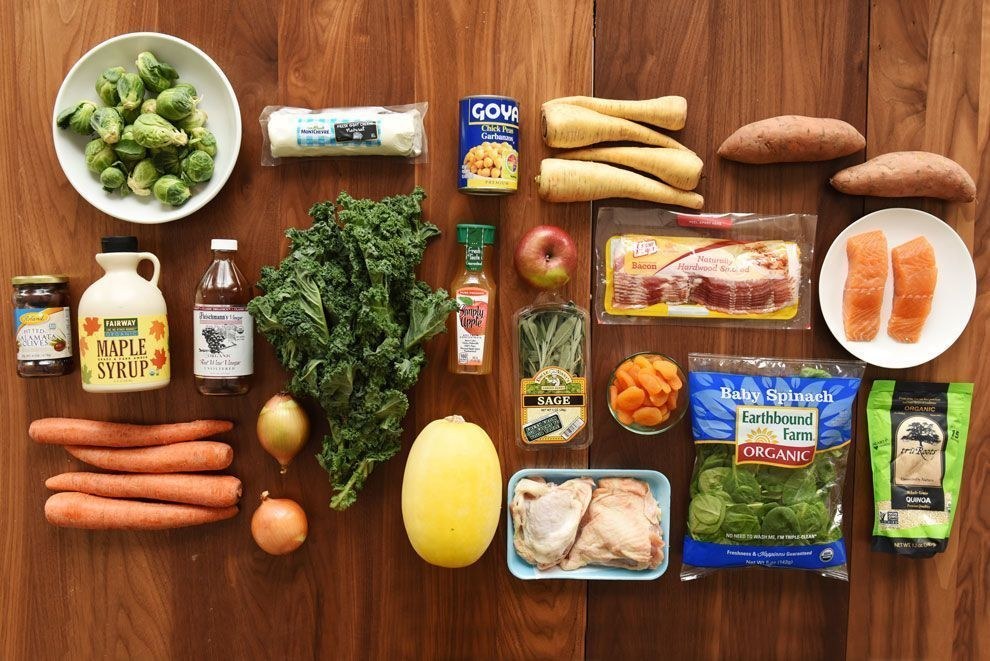 Pssst... I'm assuming you have olive oil, kosher salt, and freshly ground pepper.
Certain key steps are photographed below each recipe to help make sure you're on the right track.
Sometimes, it can be frustrating when a recipe tells you to cook the onions until they're soft, or toast almonds until slightly browned and fragrant. Because, really, what does that mean? The pictures are included below to help you out with those slightly confusing steps, but they are not meant as an in-depth, step-by-step guide to the entire recipe.
In this recipe, you'll slice the spaghetti squash into rings and then roast it. This way, you'll get longer strands. And it's so much more delicious than doing it in the microwave.
You'll cook this dish in a single skillet, then take everything out and use vinegar and apple juice to make a quick jus with all of the delicious pan drippings!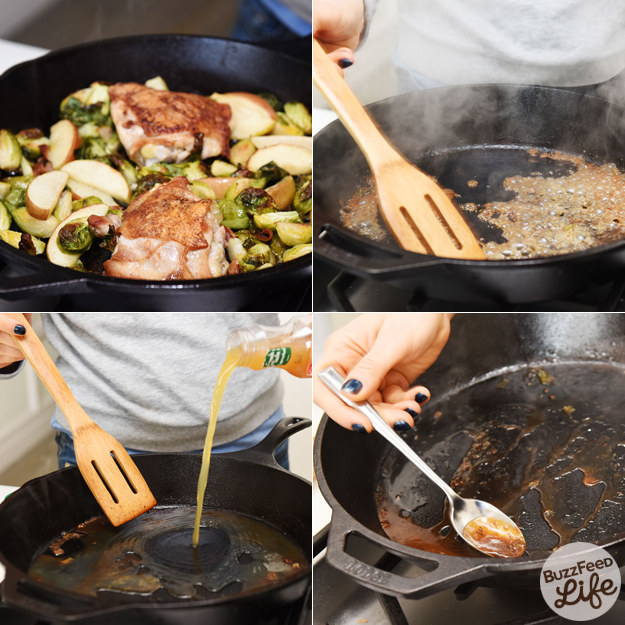 Oven-roasted sweet potatoes can take up to an hour. In the microwave, they cook in just seven minutes! In this recipe, you'll make the sweet potato mash while the chickpeas and kale roast.
Let them cool for a minute, then peel the skin right off and mash with a fork. SO EASY.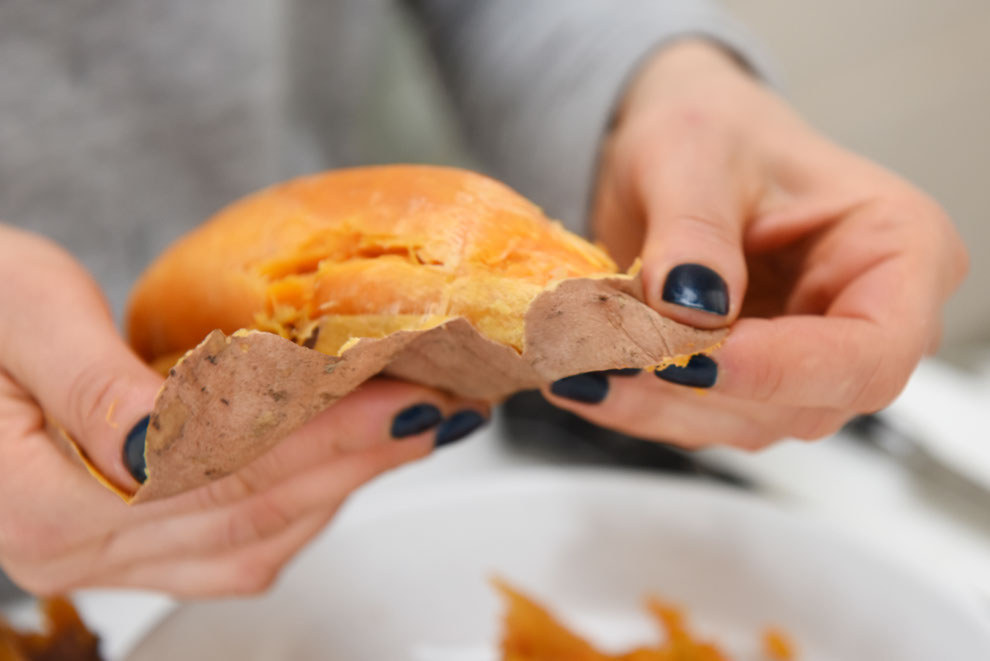 In this recipe, you'll make a lid out of parchment paper, which will trap most (but not all) of the steam and gently cook the salmon.

You'll start with this: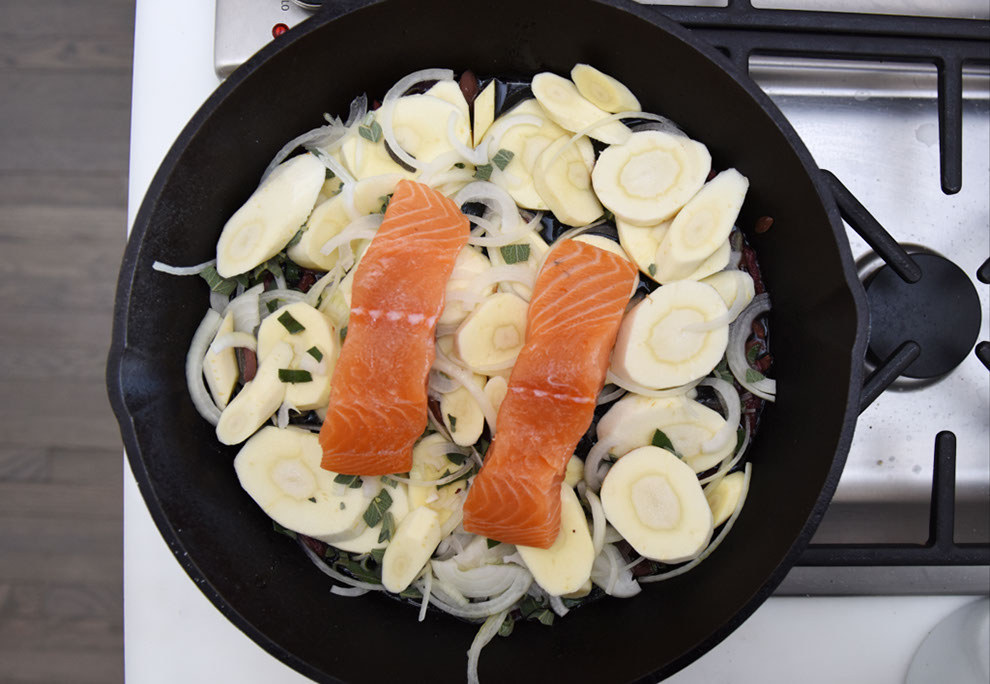 Cover it with the parchment lid to cook it, like this: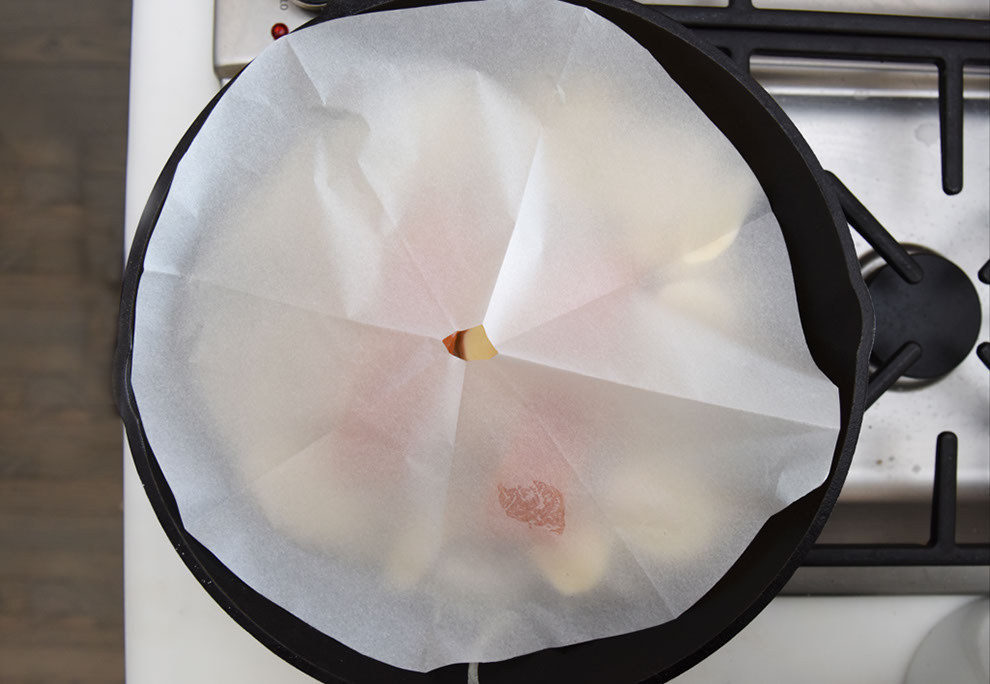 And end up with this! Cool, right?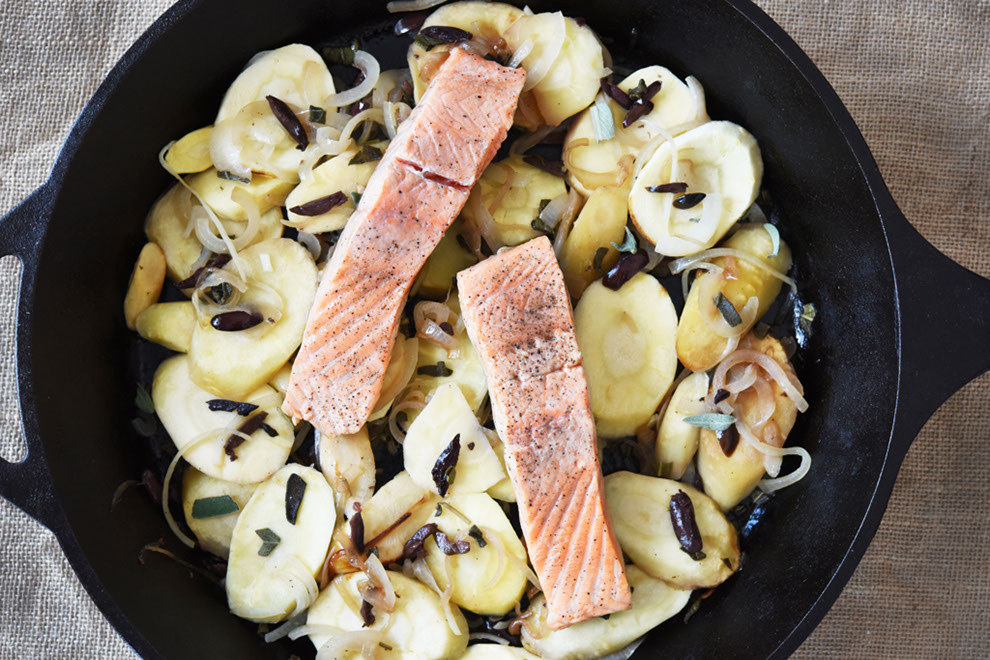 The trick to this recipe is cooking the quinoa in a mixture of water and apple juice, with the apricots and olives.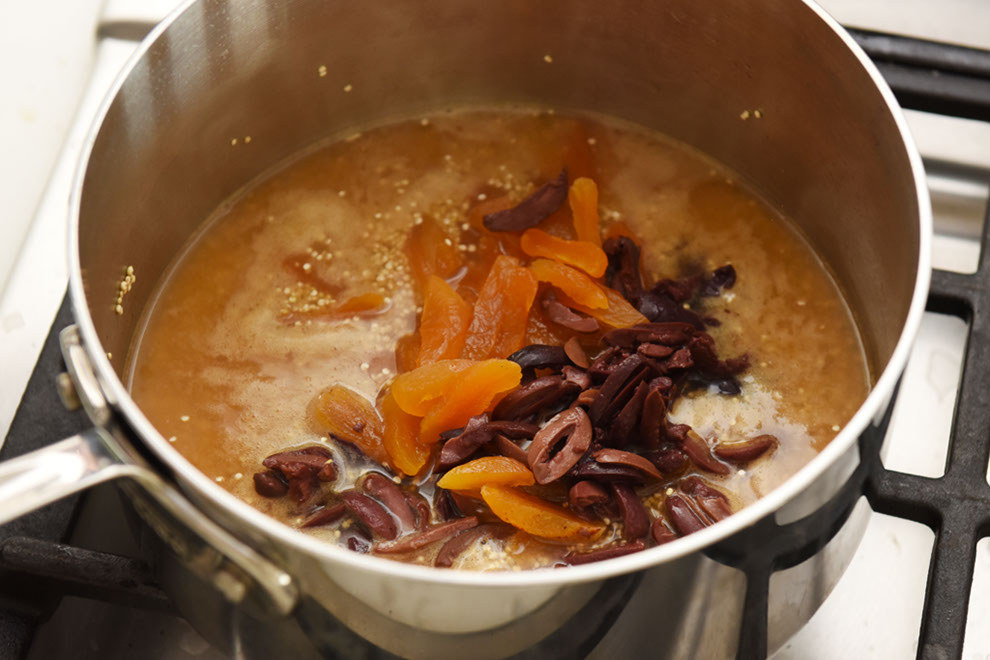 Then tossing the cooked quinoa with carrot ribbons and goat cheese while it's still hot.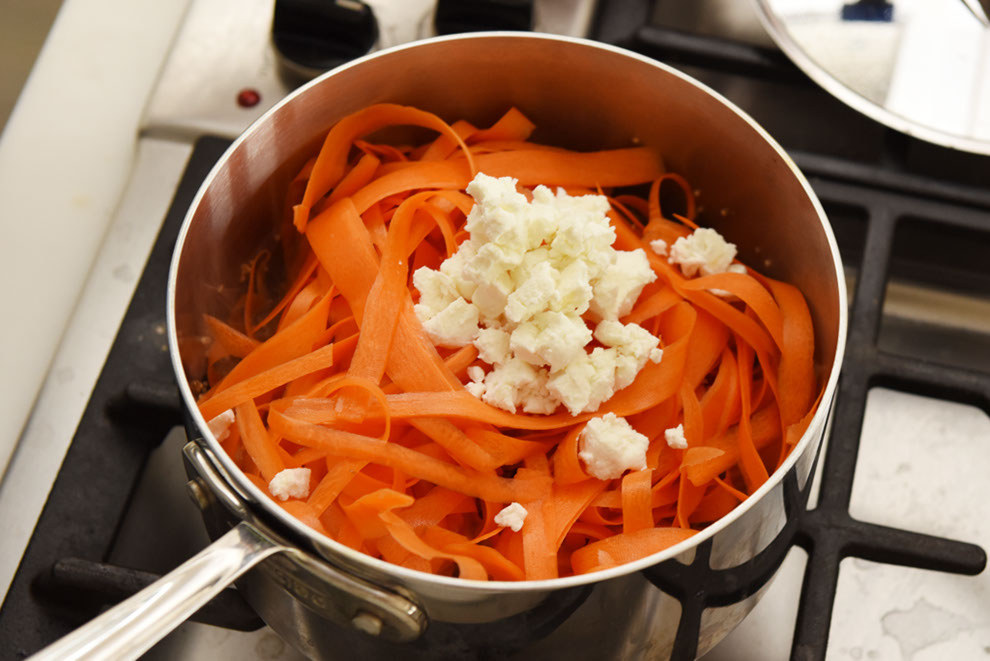 Want amazing recipes in your inbox twice a week? Sign up for the BuzzFeed Food newsletter!