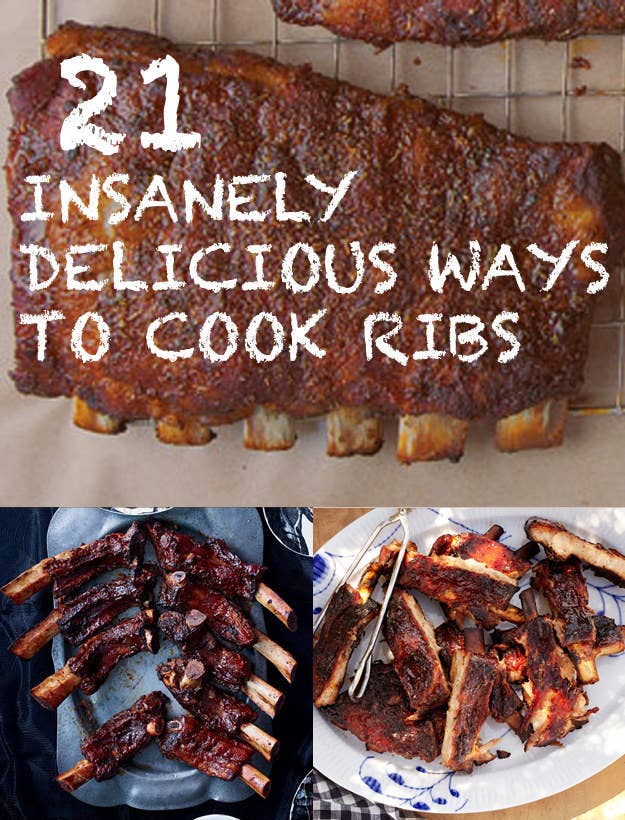 1.
Best-Ever Barbecued Ribs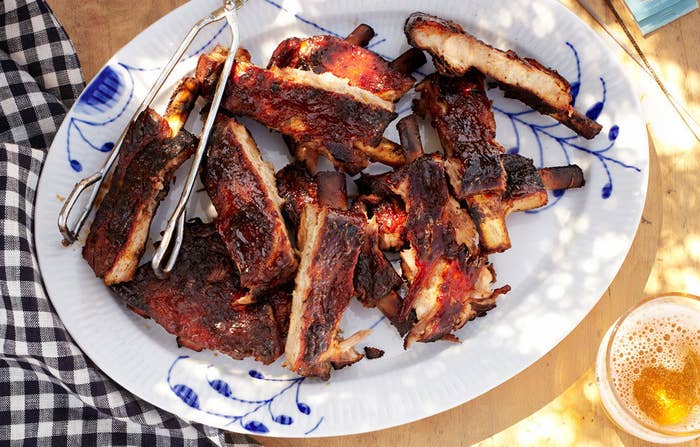 2.
Sweet Tea Ribs with Lemony Potato Salad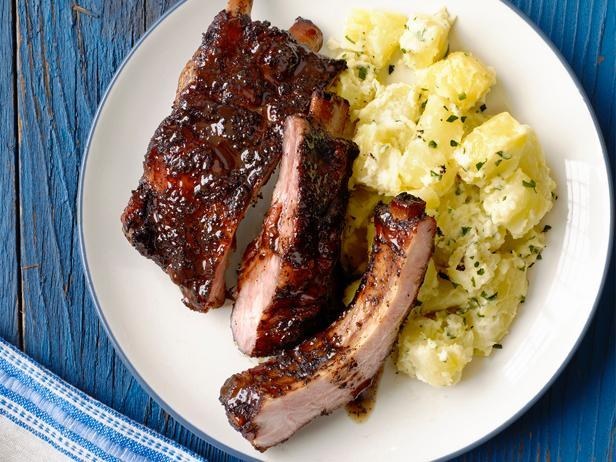 3.
Chili-Glazed Spareribs
4.
Mahogany-Glazed Spareribs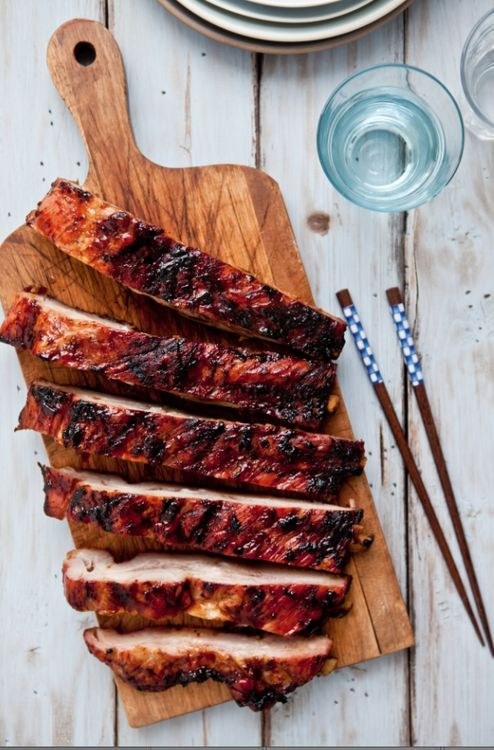 5.
Sticky Asian Pork Ribs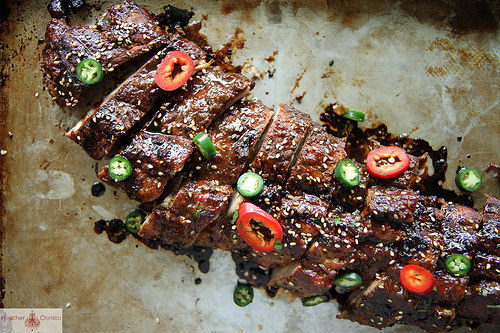 6.
Margarita-Glazed Baby Back Ribs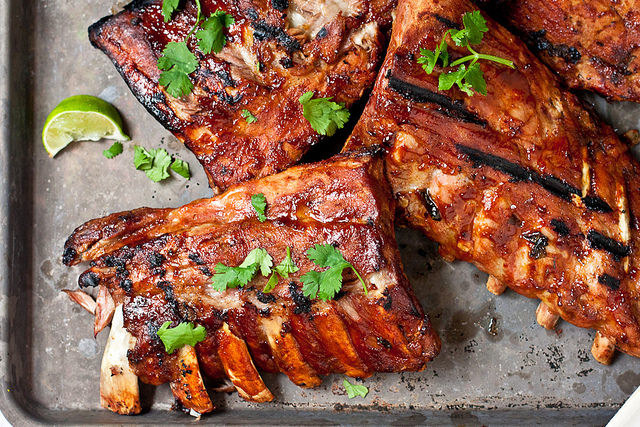 7.
Slow Cooker Barbecued Ribs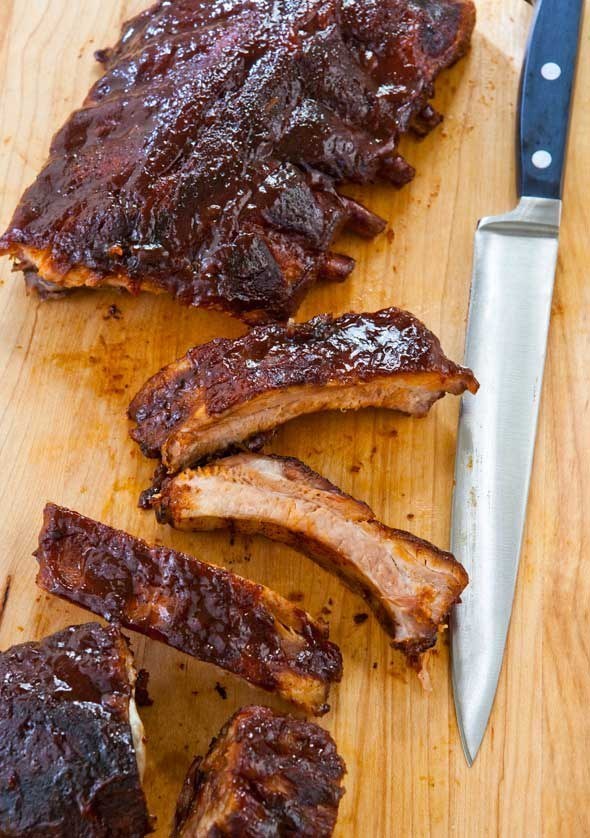 8.
Memphis-Style Dry Spareribs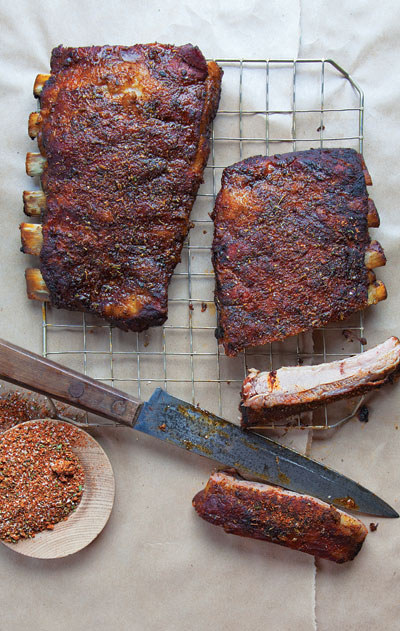 9.
Hoisin and Ginger Spareribs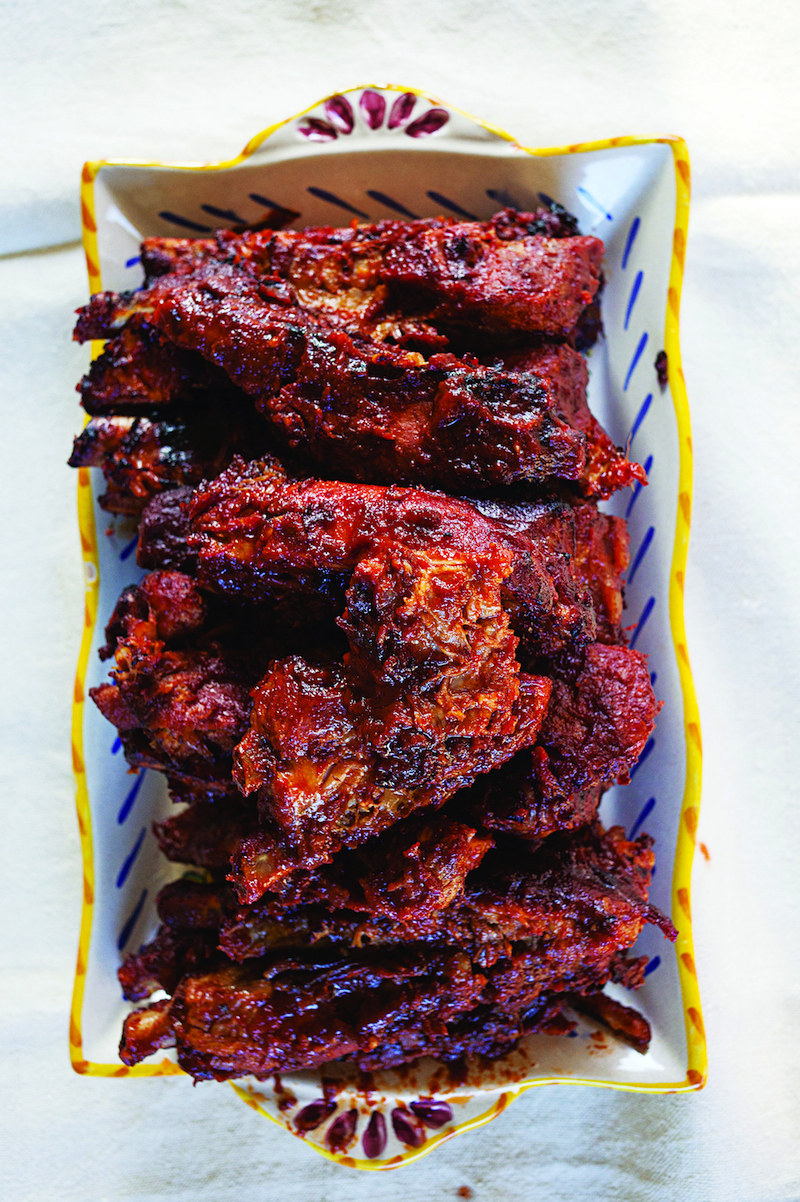 10.
Barbecued Beef Back Ribs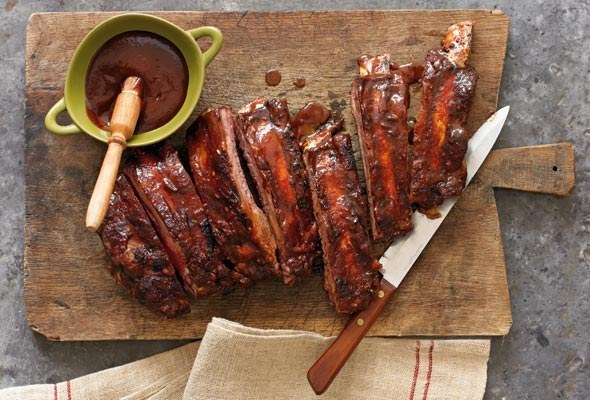 11.
Asian Beef Ribs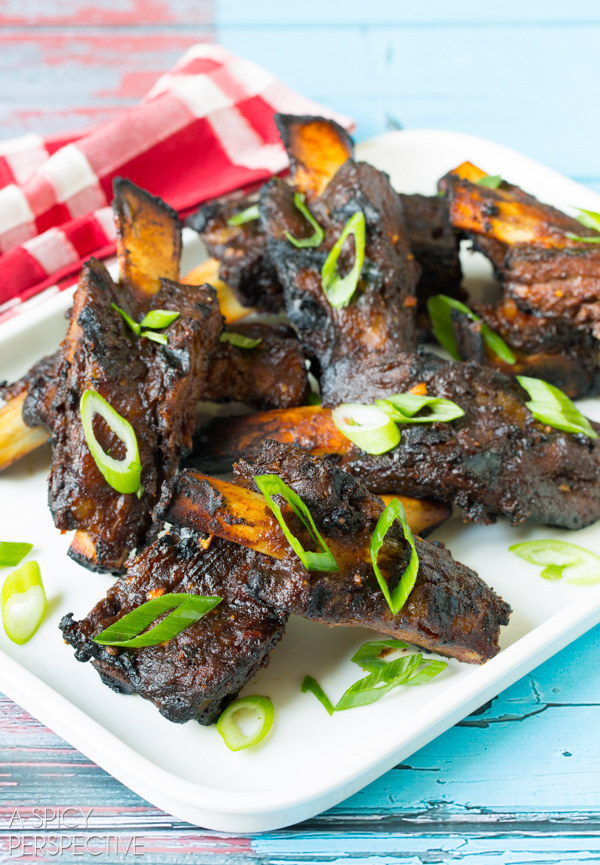 12.
Smoky Beef Ribs with Sriracha Barbecue Beer Sauce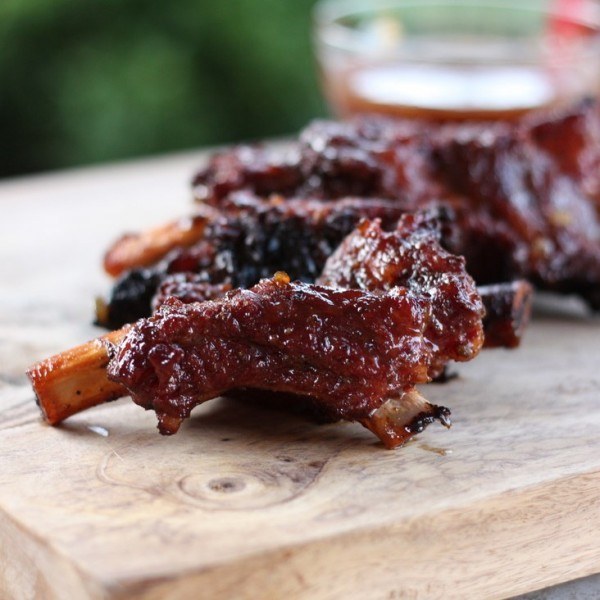 13.
Grilled Beef Ribs with Smoky-Sweet Barbecue Sauce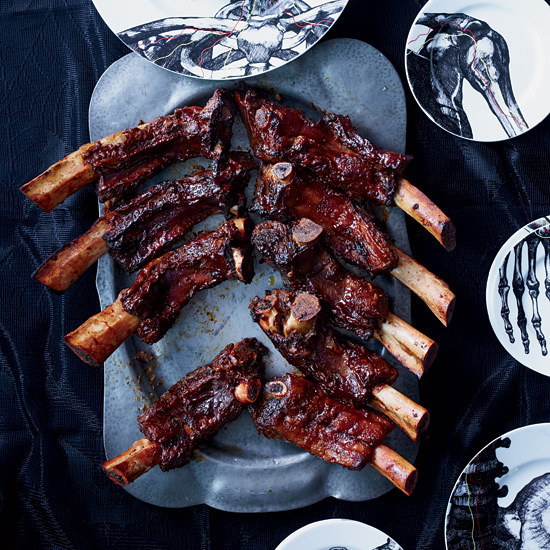 14.
Texas-Style Beef RIbs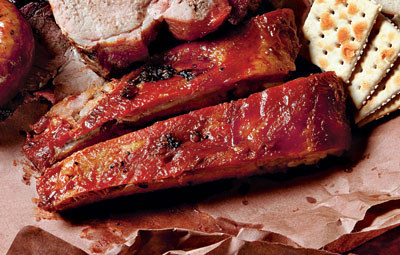 15.
Korean Grilled Flanken Ribs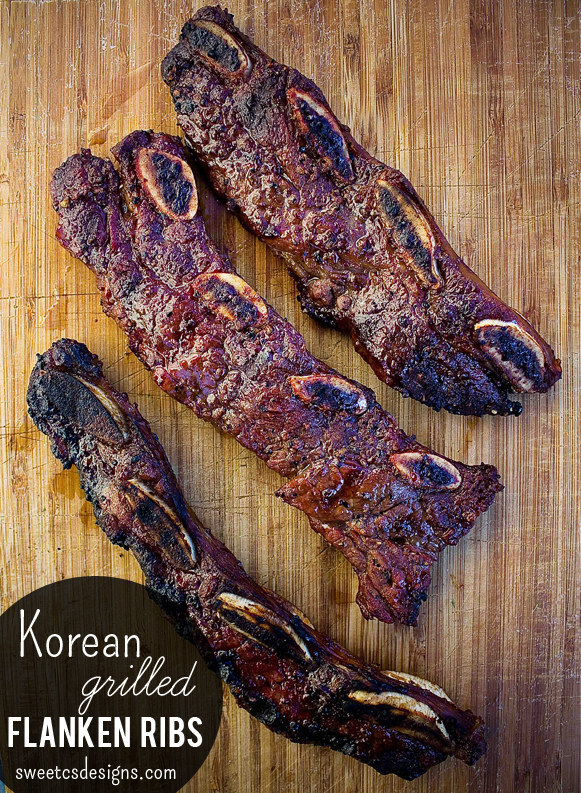 16.
Smoked Beef Ribs with Cherry Jalapeno BBQ Sauce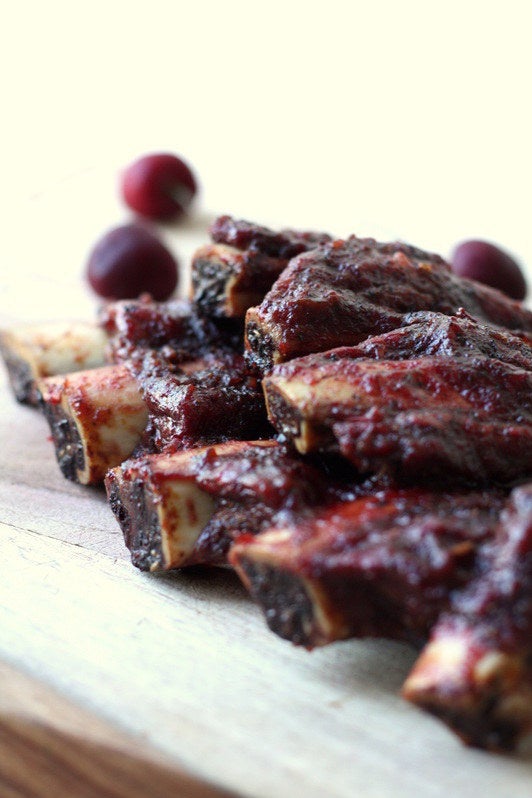 If you have a yard, it's totally worth getting a smoker to use year-round for cooking meat, fish, and even vegetables. And these sweet, meaty beef ribs are a foolproof way to try it out. Recipe here.

17.
Tandoori Lamb Ribs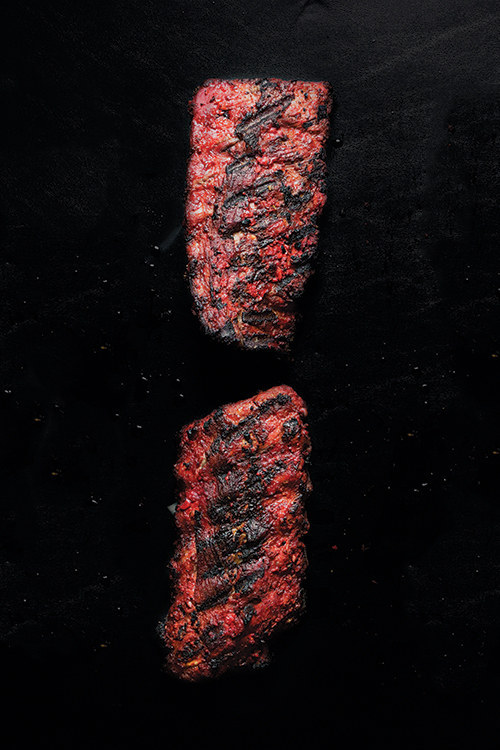 18.
Sticky, Spicy Lamb Ribs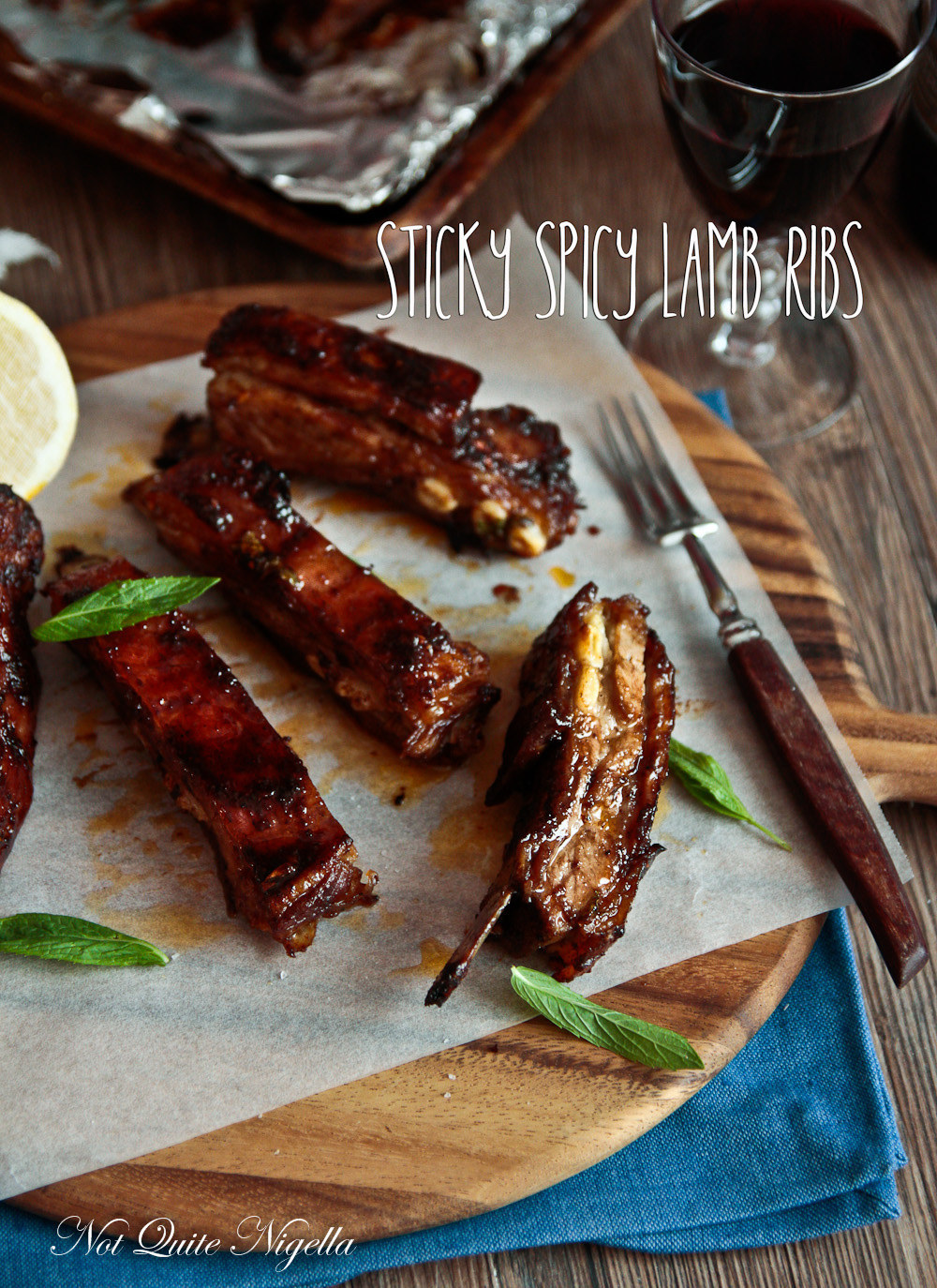 19.
Tex-Mex Braised Lamb Ribs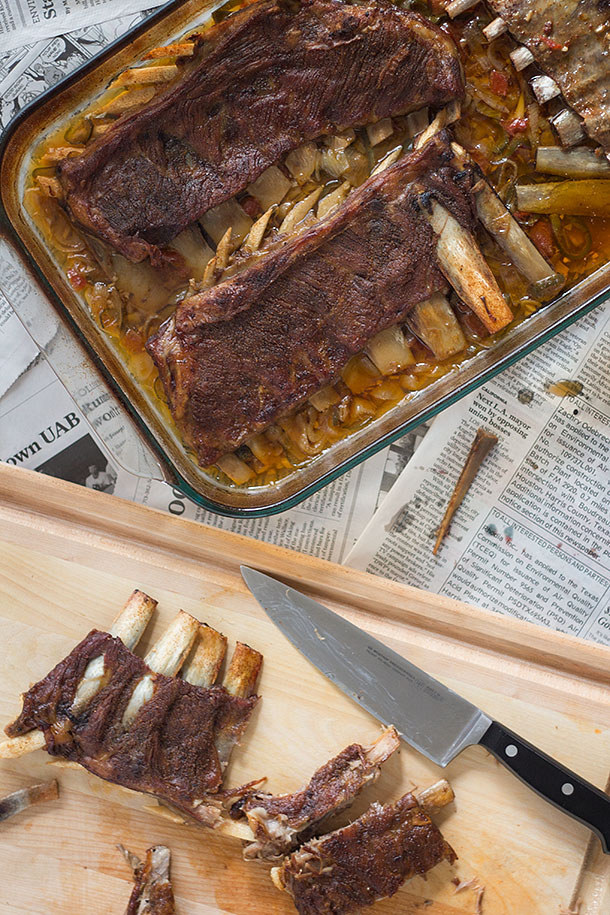 20.
Grilled Lamb Ribs with Chimichurri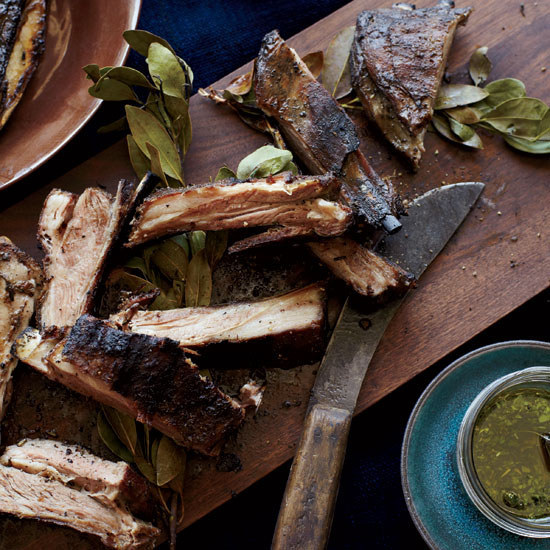 21.
Beer and Miso Lamb Ribs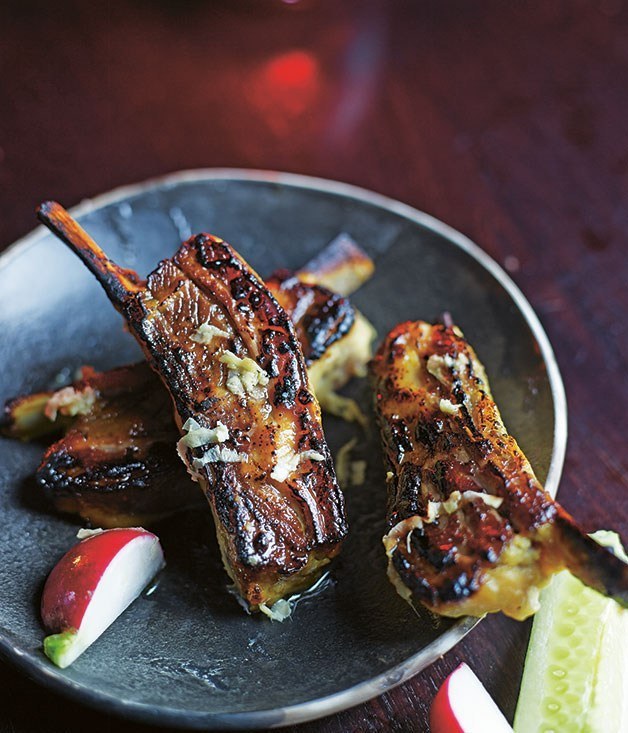 Want more incredibly delicious recipes? Sign up for the BuzzFeed Food newsletter and you'll get them in your inbox twice a week!