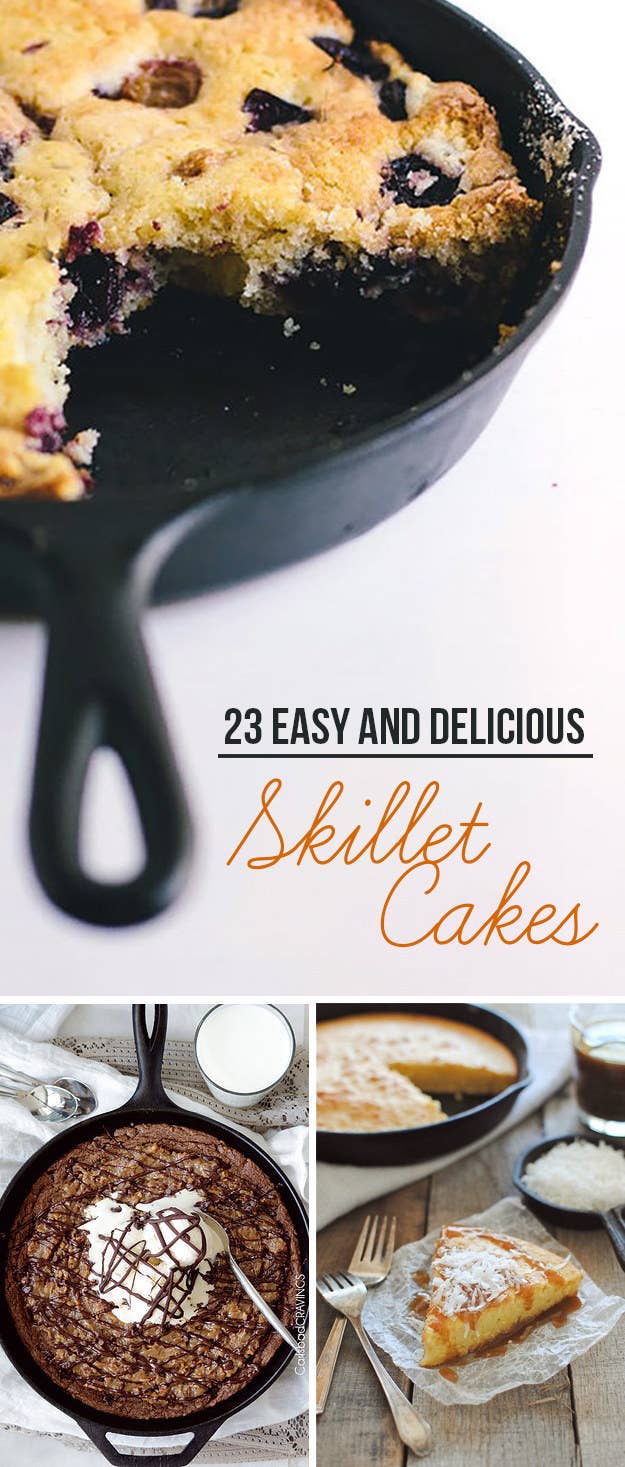 1.
Brown Sugar Cinnamon Apple Skillet Cake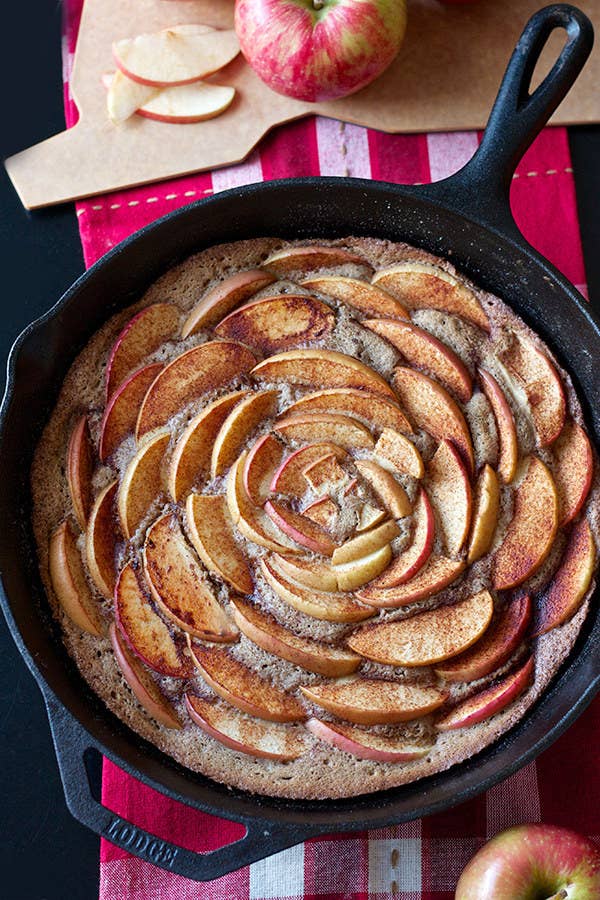 2.
Gooey Chocolate Skillet Cake Ice Cream Sundae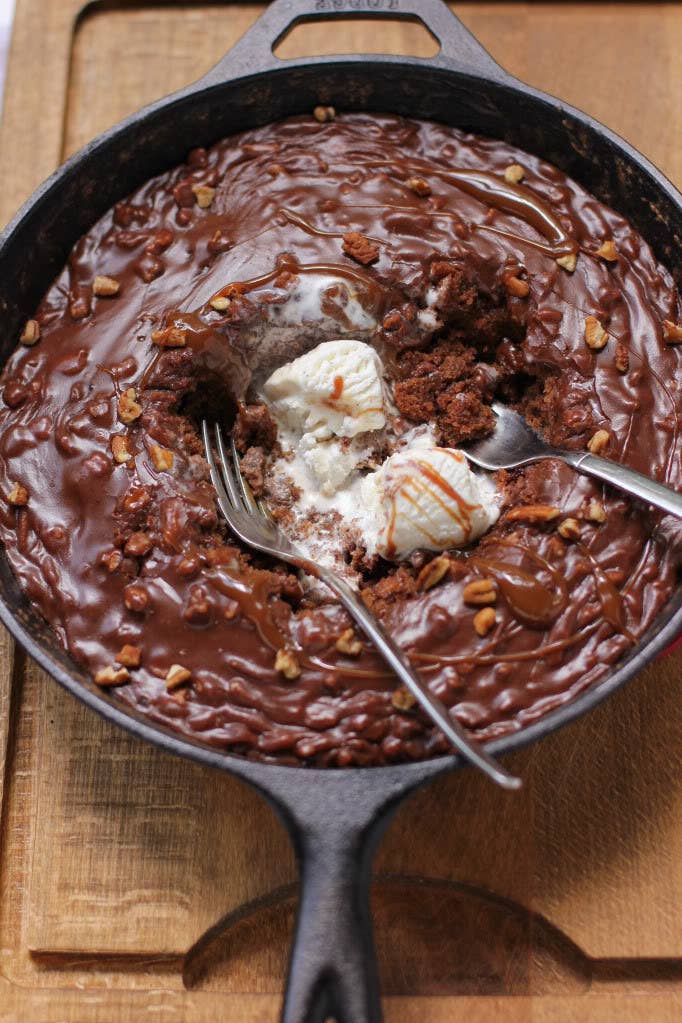 3.
30-Minute Cinnamon Roll Skillet Cake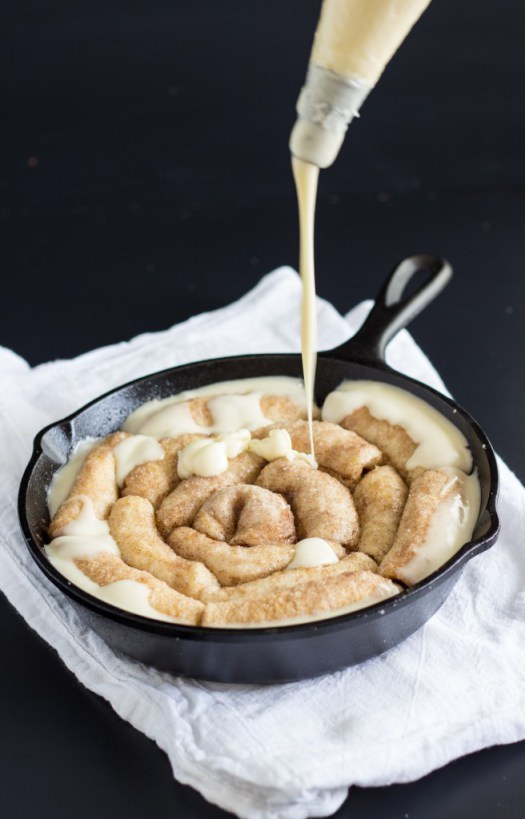 4.
Blackberry Upside-Down Skillet Cake
5.
Upside-Down Banana Toffee Cake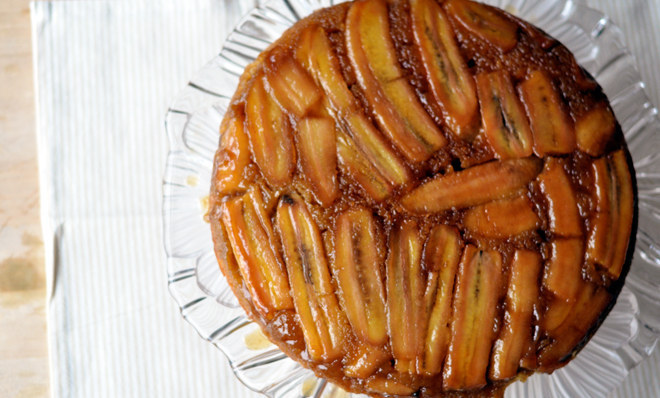 6.
Chocolate S'mores Skillet Cake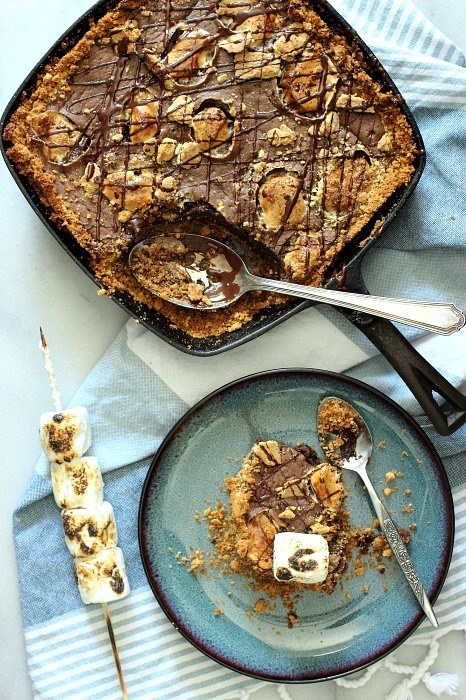 7.
Blood Orange Upside-Down Polenta Cake
8.
Blueberry Cinnamon Cornbread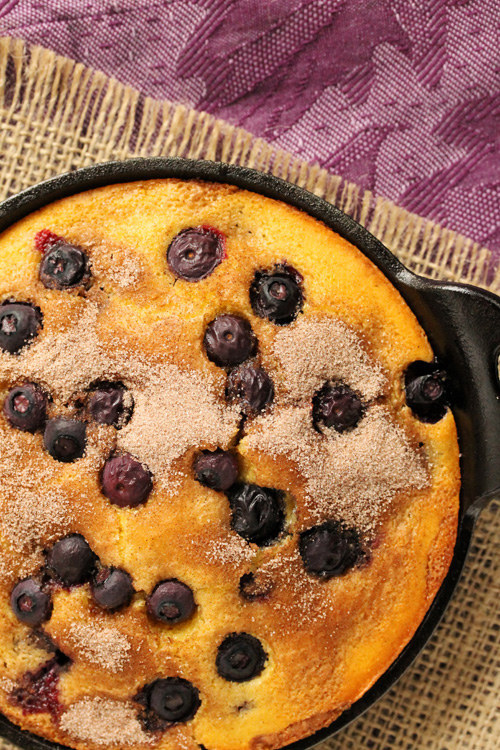 9.
Pineapple Upside-Down Skillet Cake
10.
Brown Butter Banana Skillet Cake with Strawberries and Pecans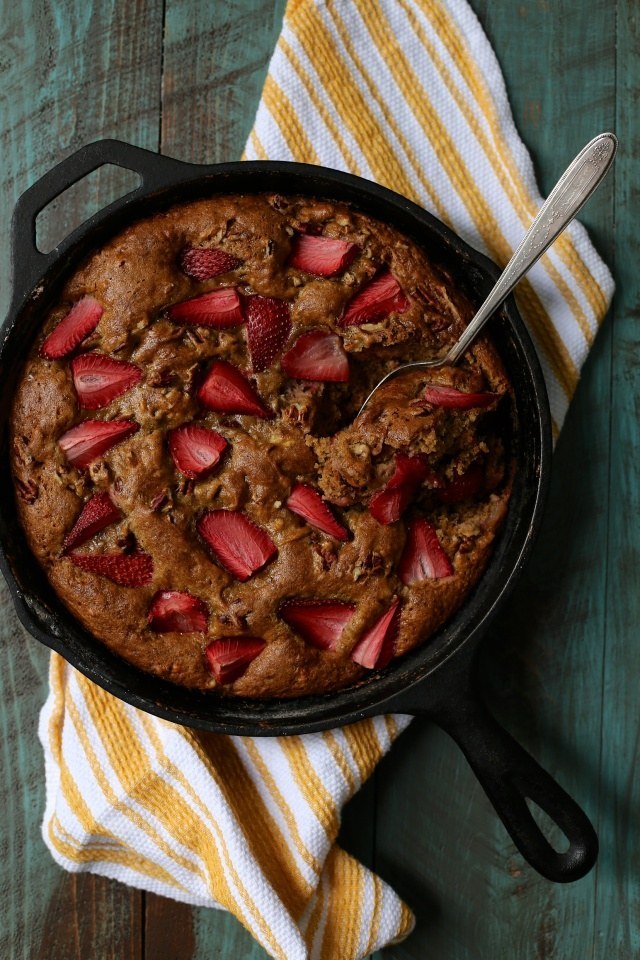 11.
Old Fashioned Sugar Cake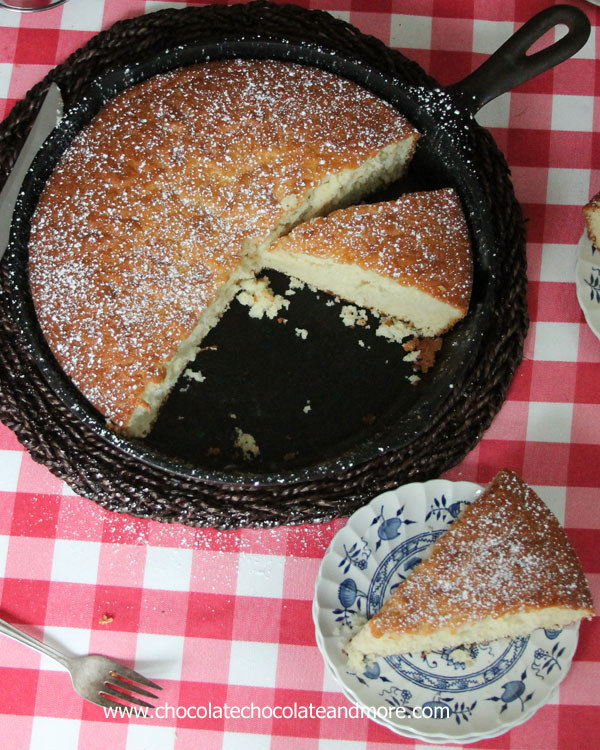 12.
Skillet Rhubarb Cobbler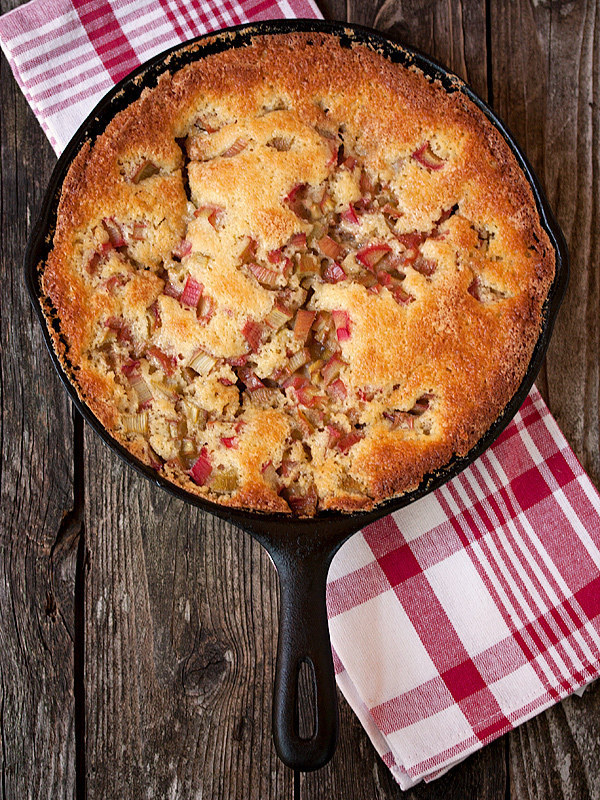 13.
Peanut Butter and Chocolate Flourless Skillet Cake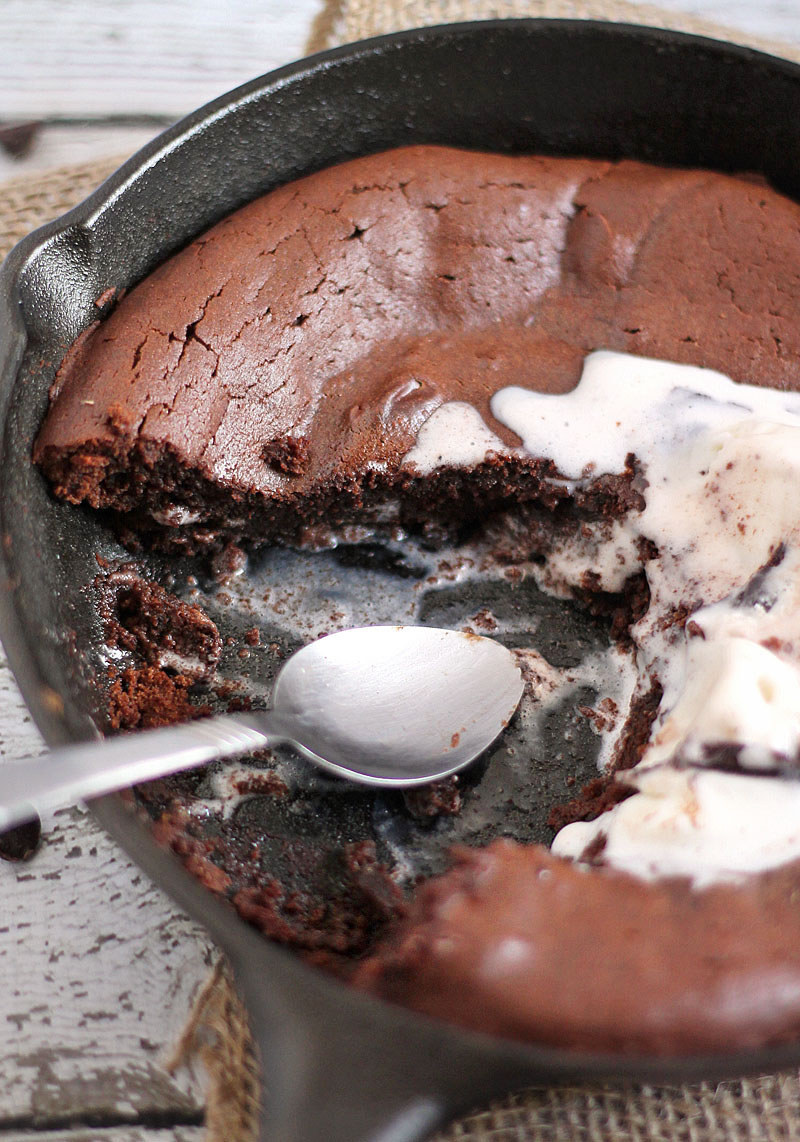 14.
Peach Upside-Down Cake
Peach season is almost here! Recipe here.
15.
Buttermilk Skillet Cake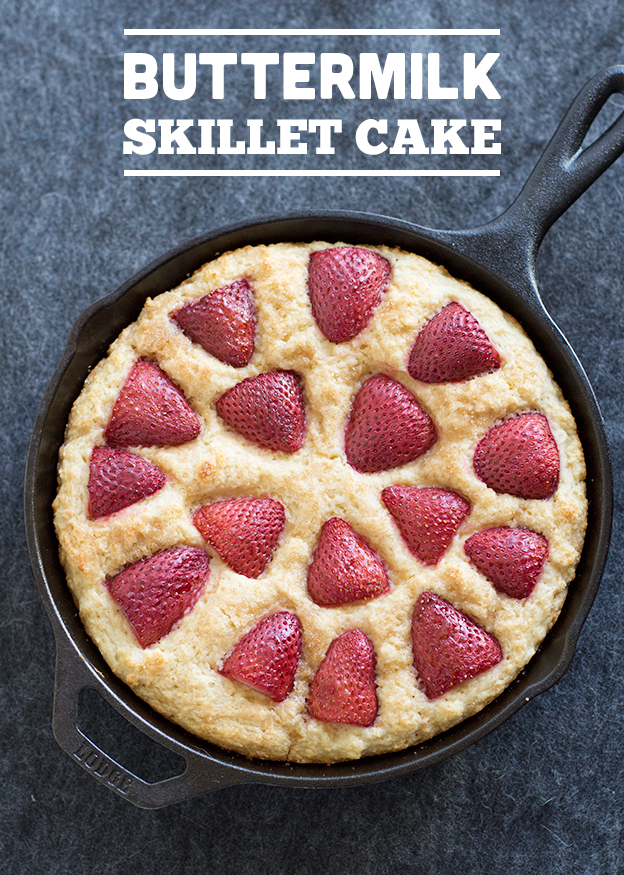 16.
Roasted Strawberry and Dumpling Skillet Cake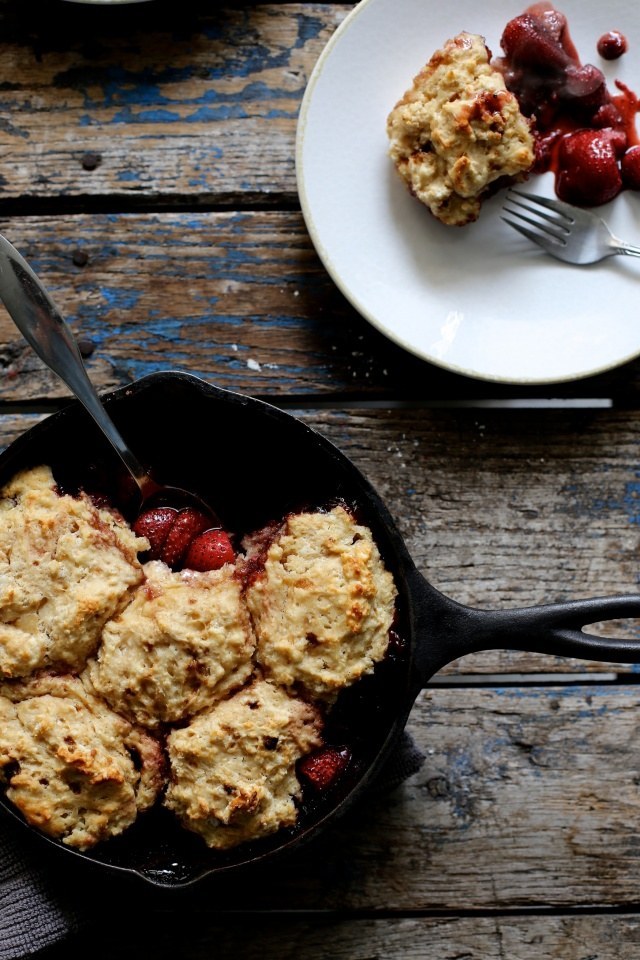 17.
Skillet Maple Pudding Cake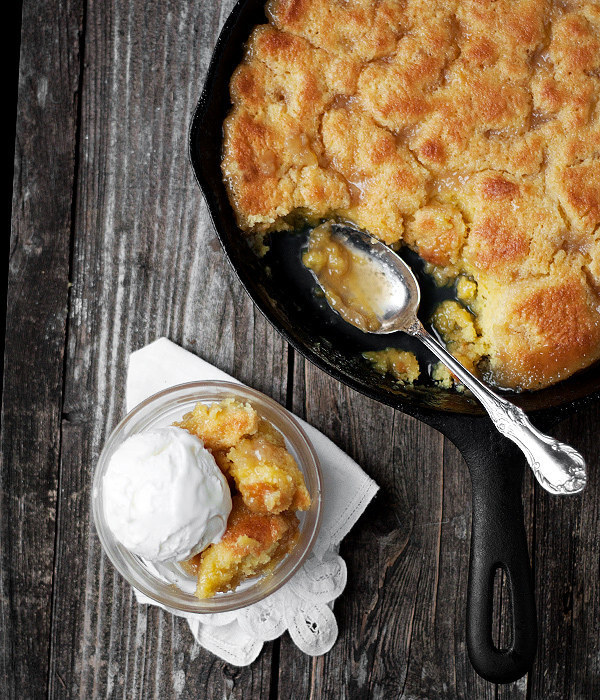 18.
Deep Dish German Chocolate Cake Skillet Cookie
19.
Roasted Plum and Almond Skillet Cake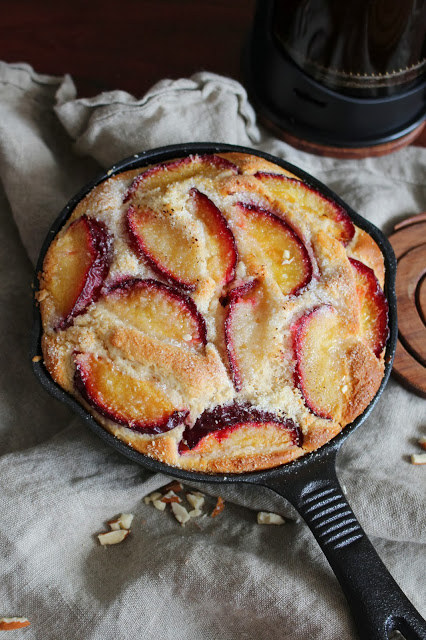 20.
Coconut Milk Skillet Cake with Kahlúa Drizzle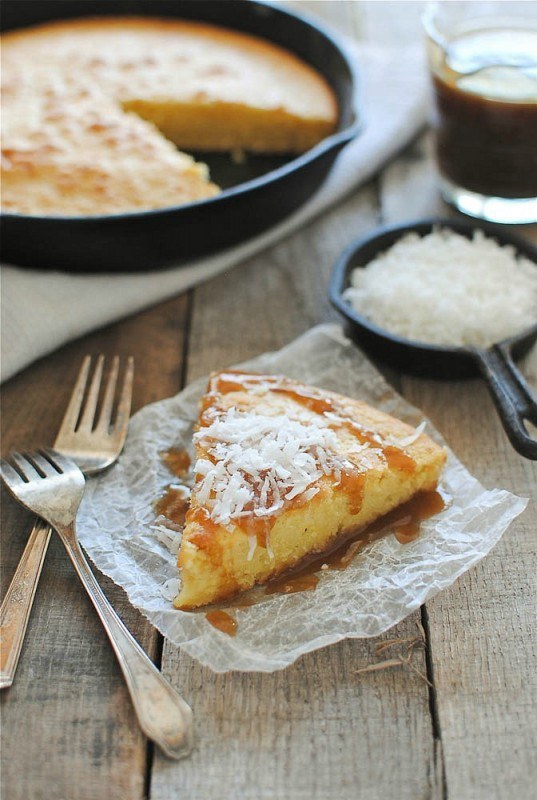 21.
Cherry Skillet Cake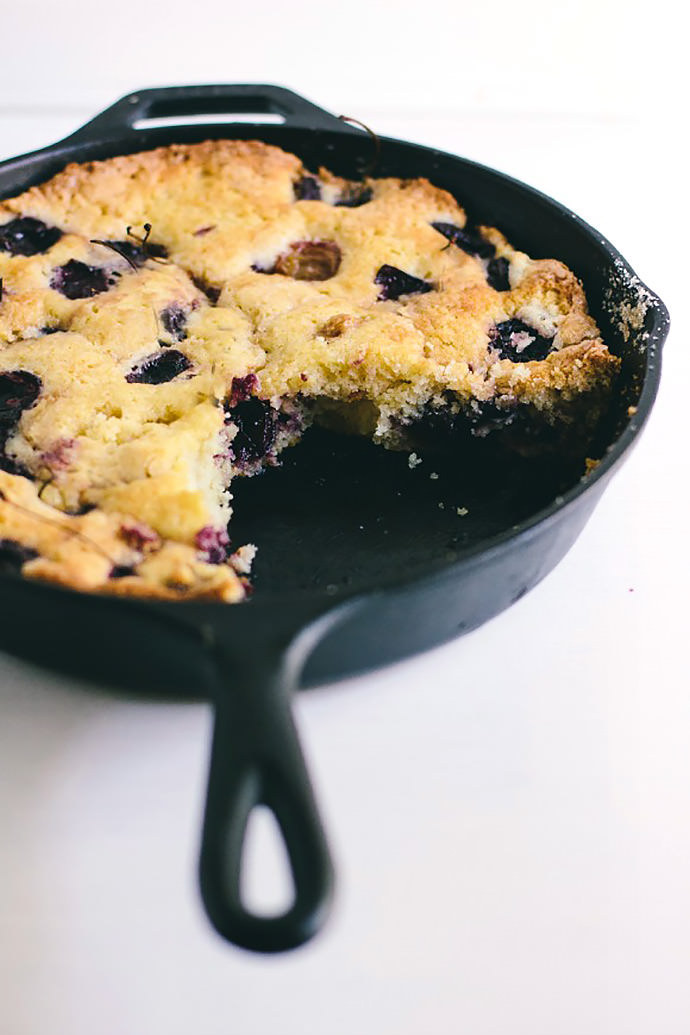 22.
Vegan Skillet Carrot Cake with Coconut Cream Icing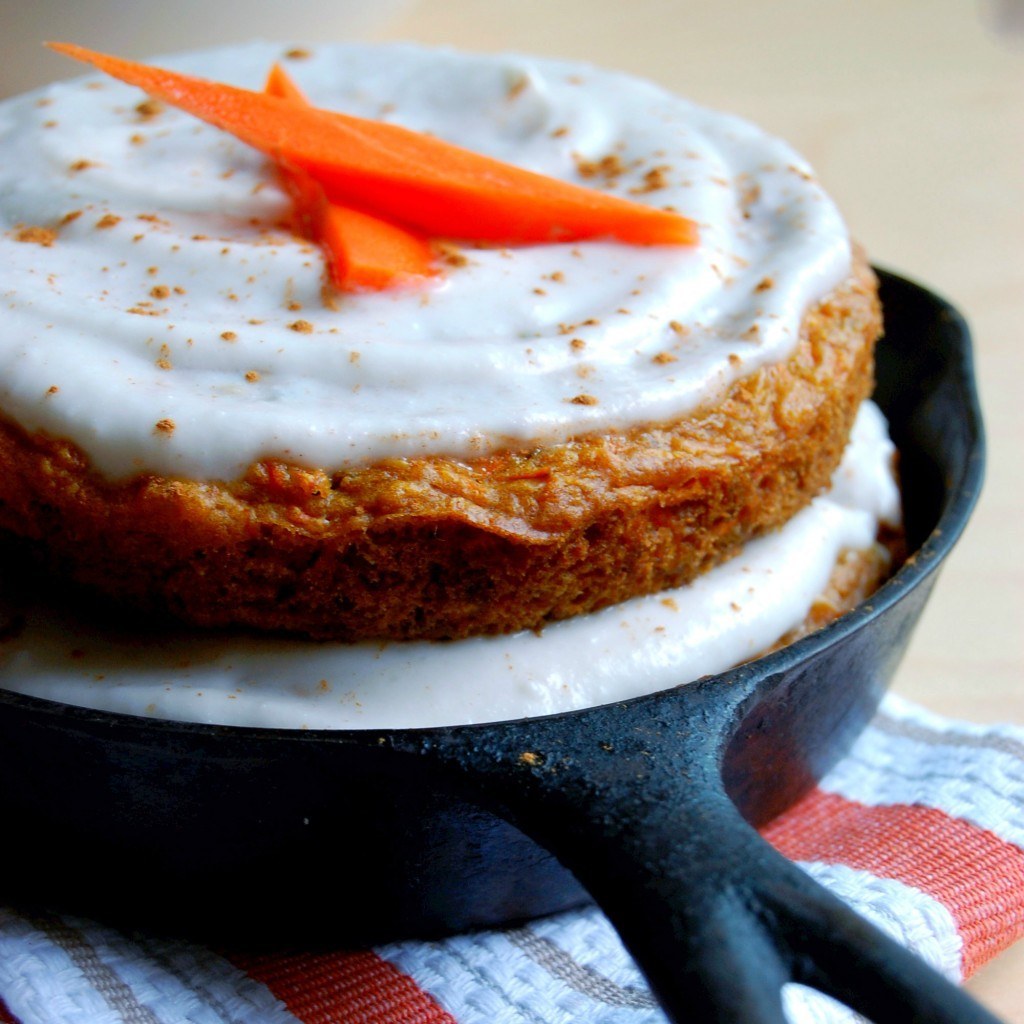 23.
Double Chocolate Nutella Coffee Skillet Brownie