5 Recipes That Prove Sriracha and Cheese Are All You Need In Life
No matter what happens on Sunday, Sriracha is the true MVP.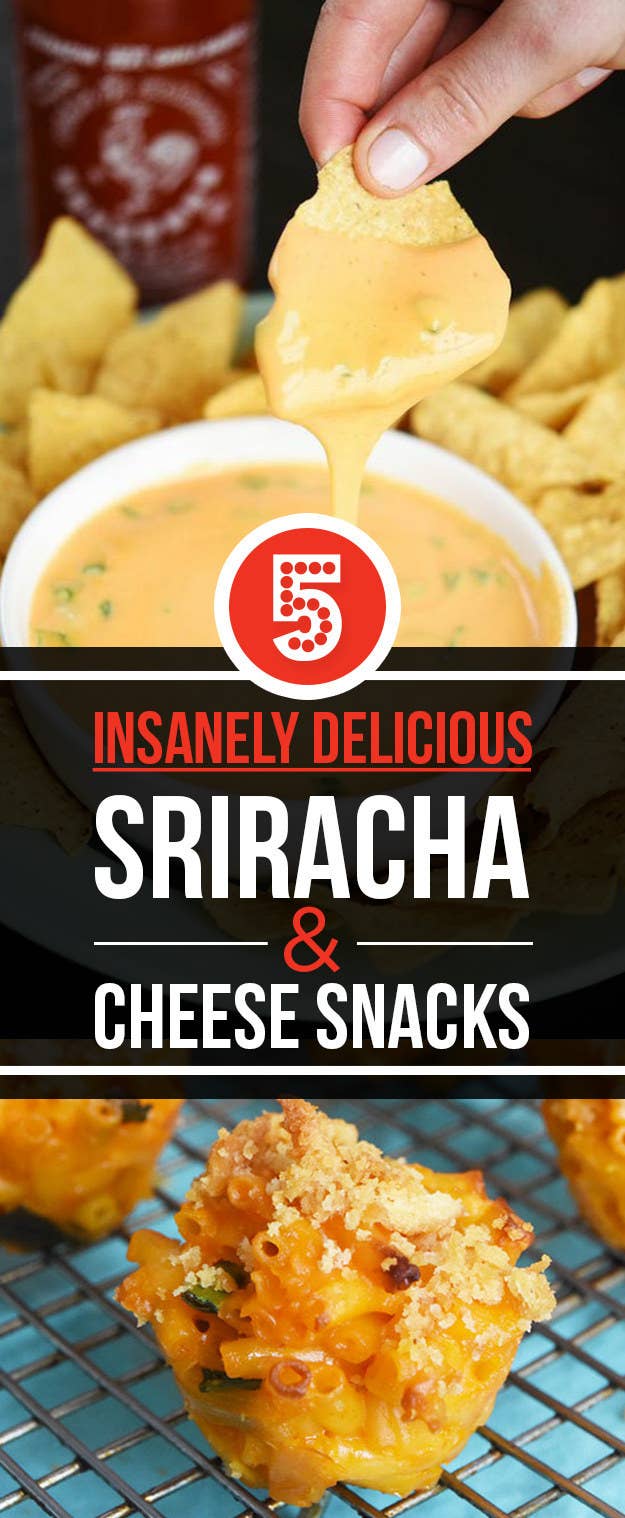 Super Bowl Sunday is a sacred day, devoted to America's greatest sporting tradition: SNACKING.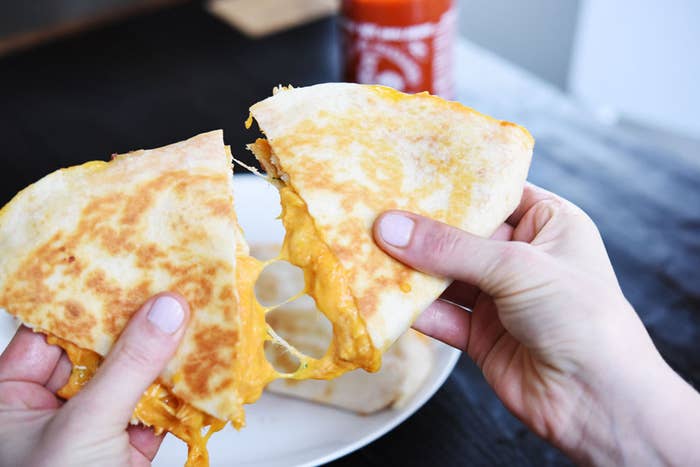 And to help make your Super Bowl viewing as delicious as possible, BuzzFeed Life's food editors created five easy recipes that celebrate both Sriracha and cheese.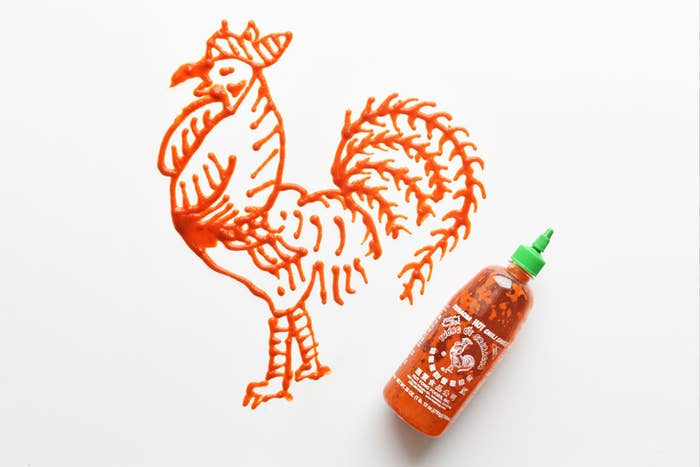 1.
Sriracha Chicken Quesadillas
2.
Sriracha Macaroni and Cheese Cups

3.
Cheesy Sriracha and Bacon Potato Skins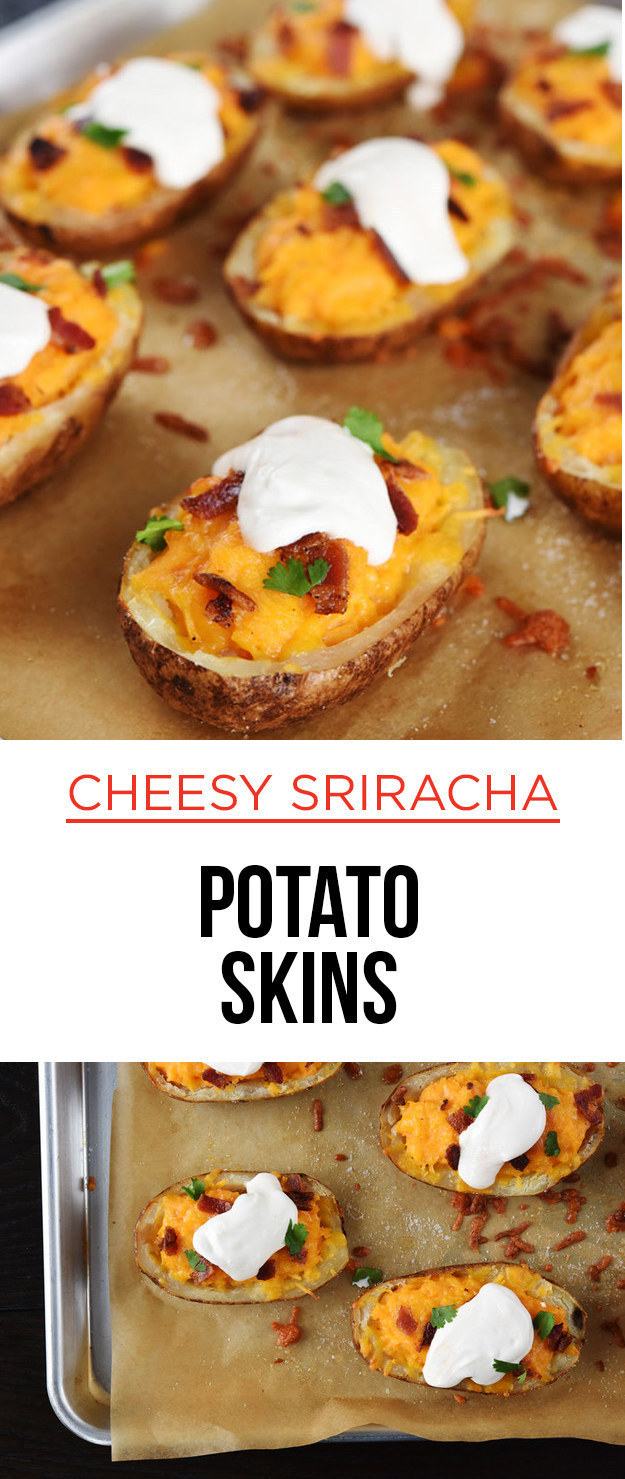 4.
Sriracha and Bacon Cheese Ball

5.
Sriracha Queso

OVERTIME BONUS: Sriracha Chips