Everything You Wanna Know About Tequila But Are Too Afraid To Ask
The best affordable bottles, easy cocktails that'll impress literally everyone, and how to (maybe) avoid those damn hangovers.
Hi, I'm Christine. Things you should know about me: I'm a food editor at BuzzFeed, and I really love tequila.
The thing is, I don't really ~know~ anything about tequila, except that I very much like to drink it.*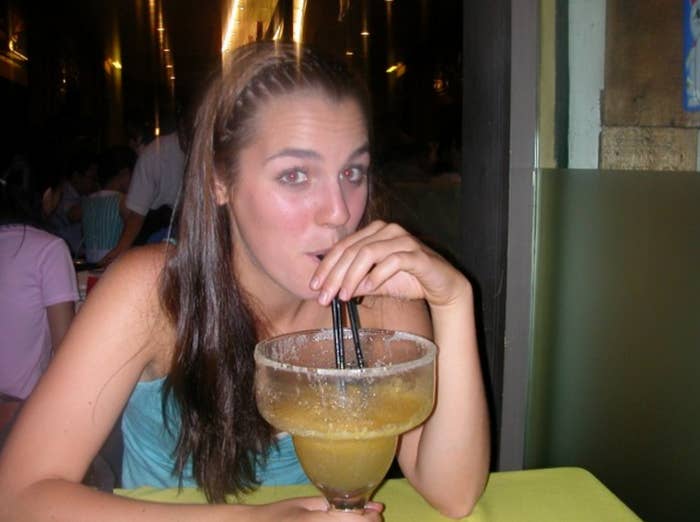 And I really hate not knowing stuff. So, I went to an expert for a crash course.
I (shamelessly) told him I didn't need all the details. I pretty much just wanted enough information to impress all of my friends.
Specifically: What are the best store-bought tequilas out there? Cocktail recipes that'll literally impress everyone? And — prob most importantly, *ahem* — how to avoid those fucking terrible tequila hangovers? Baez was game to tell me.
First, here are some expert-approved bottles for stocking your home bar.
Because really this is the most useful information of all. All prices are for a 750-milliliter bottle and are taken from Under the Label.
If you're looking for a clean, all-purpose tequila for margaritas (or shots), go for a SILVER or BLANCO — like Sauza ($19), Espolon ($24), or Patron ($38).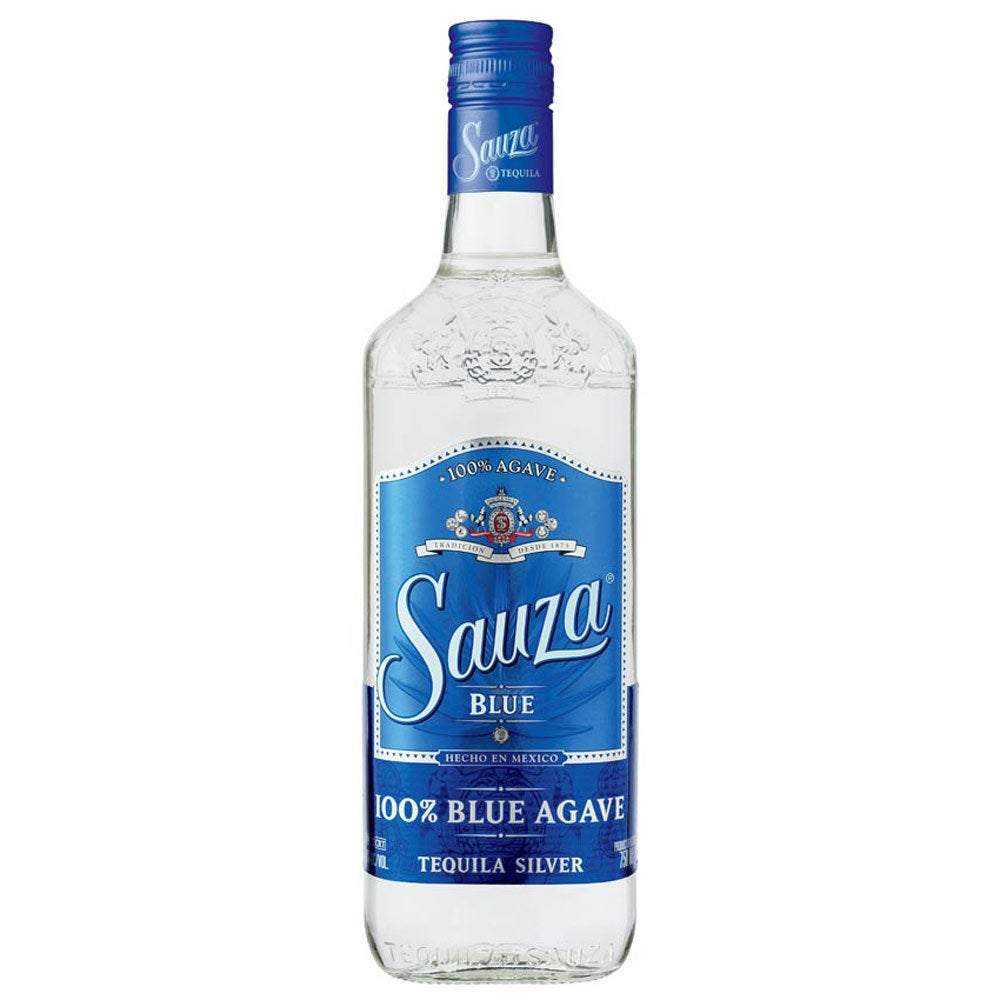 Silver tequila is aged very little or not at all, so it's super crisp and has lots of agave flavor — which is sweet and almost honey-like. When you think of "regular tequila," you're thinking of silver tequila. Because it's the fastest and simplest 100% agave tequila to make, it's also the cheapest. If you're looking for something under $20, Sauza blue silver tequila is good in a margarita. Espolón tequila blanco is simple and clean, while Patron silver tequila is a little bit smoother.
For something a little fancier and more complex to sip on, try a REPOSADO — such as Espolón ($24), Herradura ($42), or Chamucos ($45).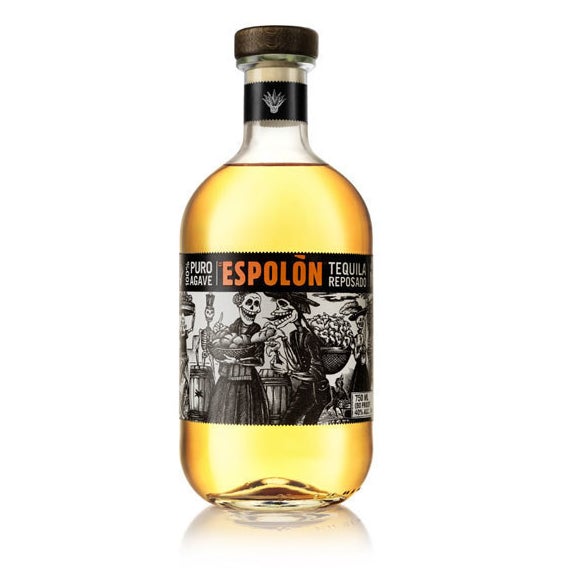 Reposados are aged for up to a year and therefore more expensive to produce, so it's tough to find decent bottles under $25. If you're really set on a reposado, Espolon reposado tequila is pretty good. Herradura reposado tequila is oak-aged for 11 months, so it's got some wood flavor. Likewise, Chamucos reposado tequila is aged in white oak for seven months and packaged in a hand-blown glass bottle that you'll definitely want to keep.
If you're looking for a sipping tequila that actually tastes more like scotch, go for an AÑEJO — 3 Amigos ($30), Maestro ($38), or Casamigos ($55) are all good bets.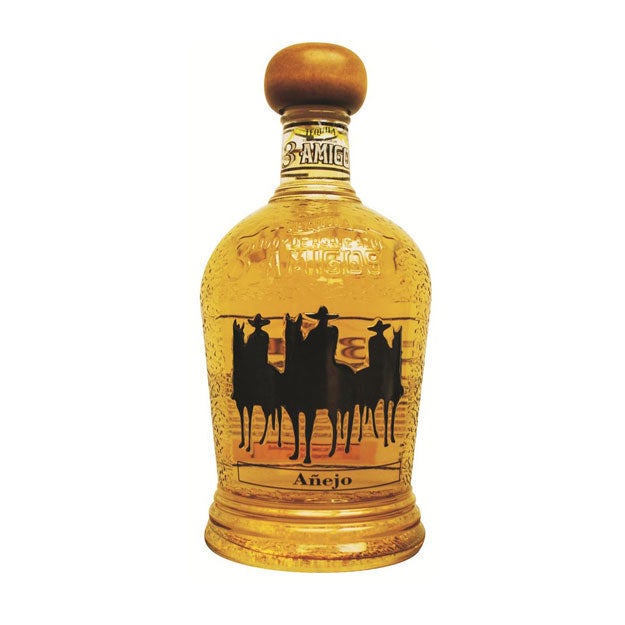 Añejo tequila gets its complexity from being aged for at least a year after distillation. Because it's a longer process, añejo costs more. If you want to try out an añejo, 3 Amigos is a good introduction — it's not too "scotch-y" and not too expensive. Maestro tequila añejo is made from twice-distilled, slow-roasted agave, so it's rich and woody. Casamigos añejo tequila is aged in used whiskey barrels, so it's complex and a little bit sweet.
Next, Baez shared three simple, go-to tequila cocktails that'll impress anyone.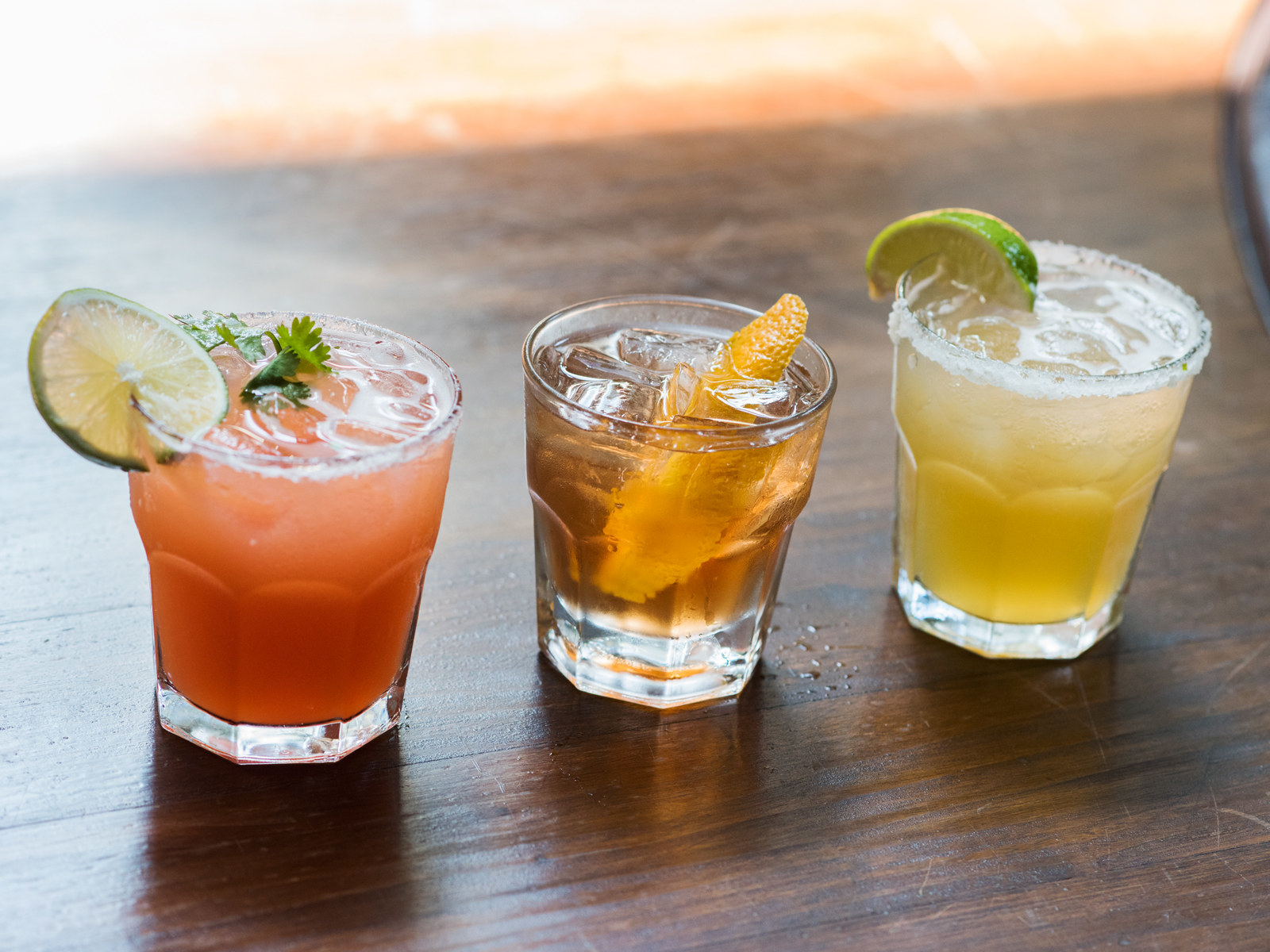 His secret to perfect margaritas is using a combination of lemon and lime juice.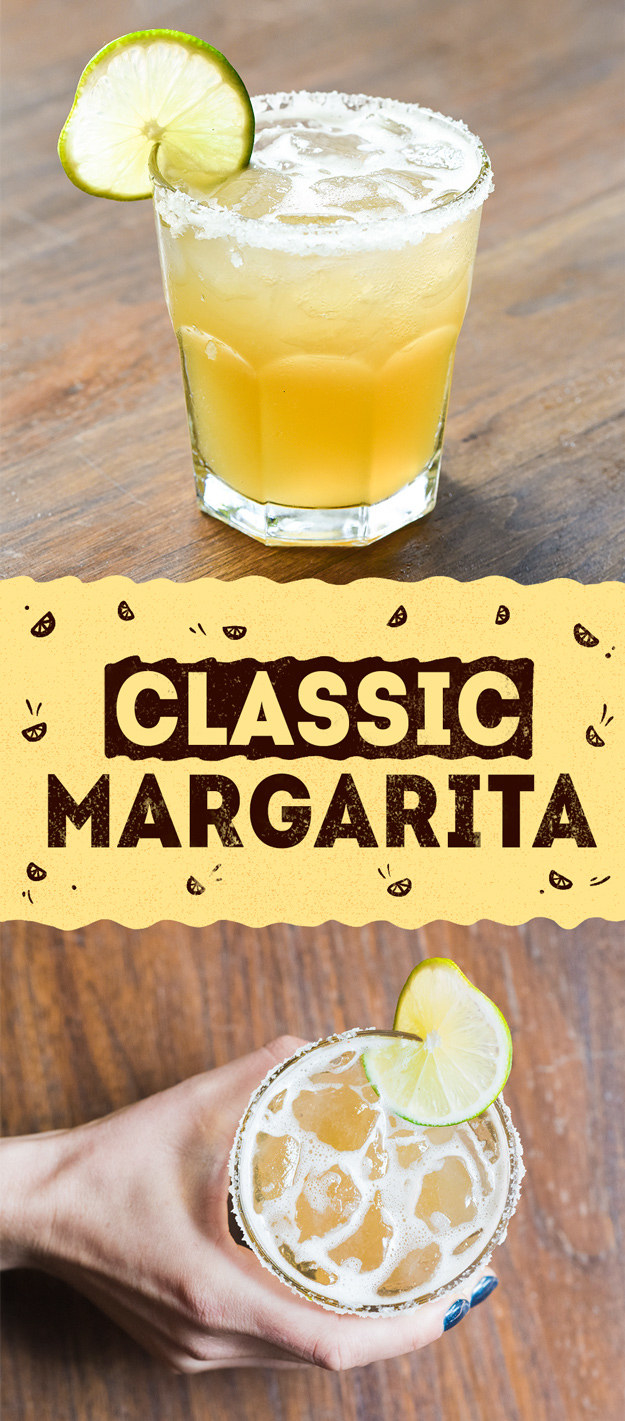 This spicy blood orange marg is a great way to shake things up. It's cleanest with a silver tequila, but complex enough to stand up to a reposado, if you want to experiment.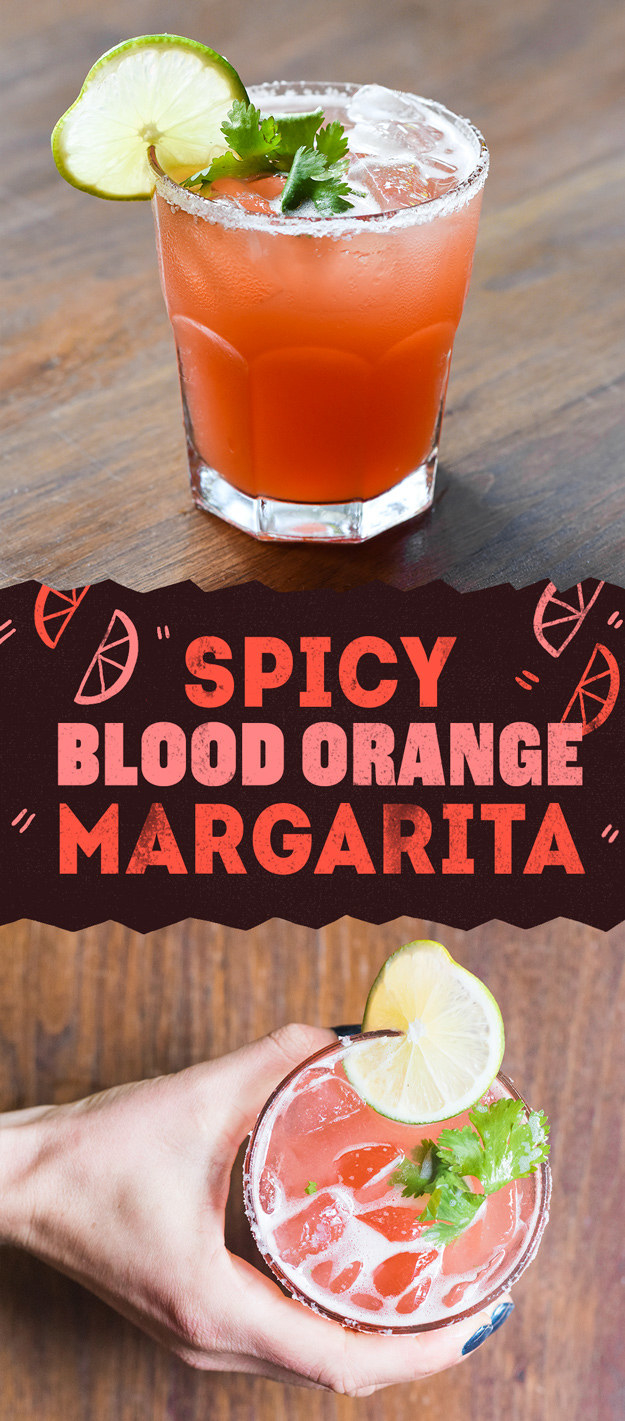 And, did you know that tequila añejo actually makes for a really great Old-Fashioned? Since it's aged for a long time in wood barrels, it actually tastes a little like scotch.
When I asked Baez what kind of tequila was best for taking shots, he laughed and told me that taking shots is dumb.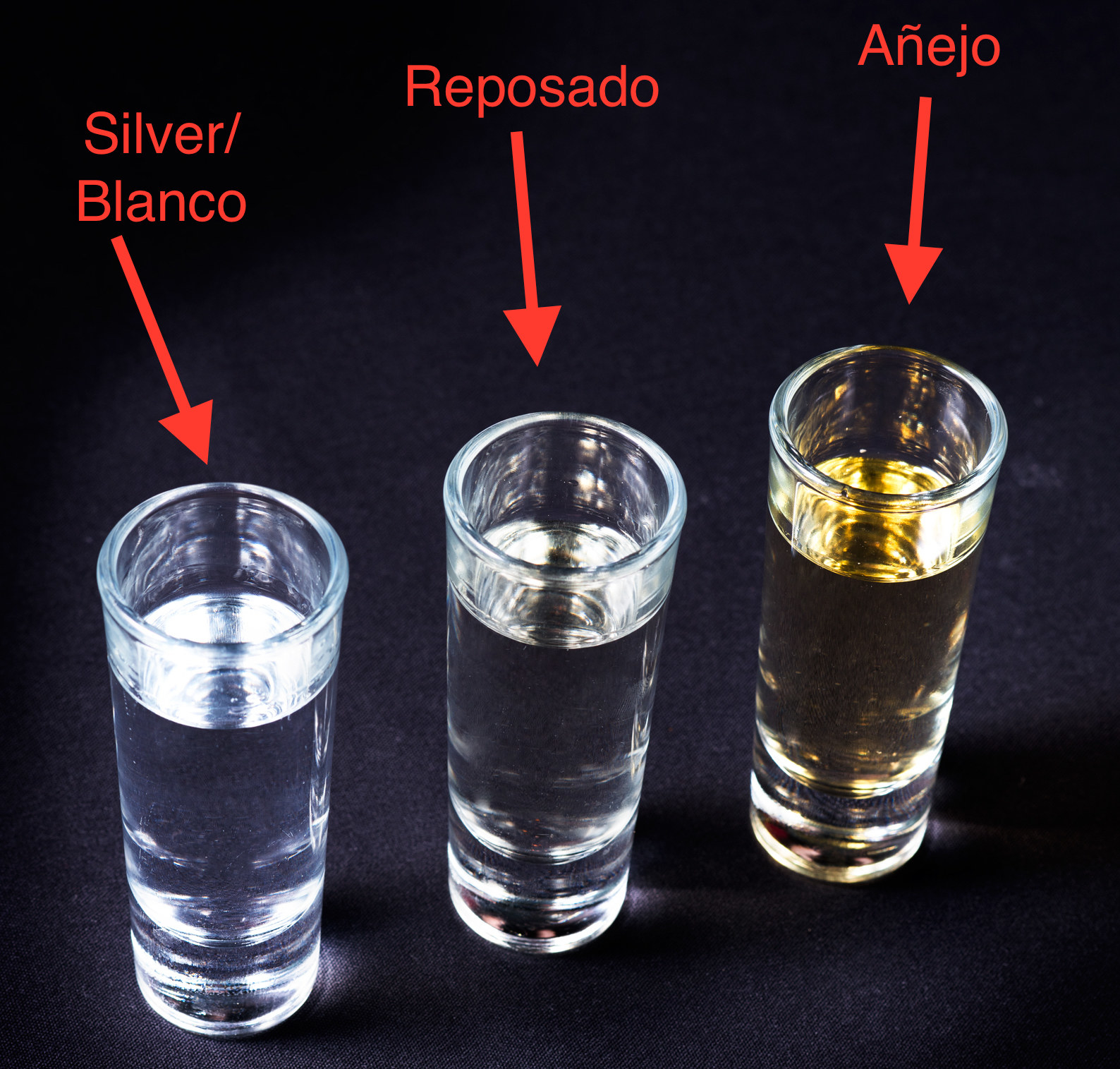 MOST IMPORTANTLY OF ALL, he stressed that mixto tequila is made with agave but also filled with random extra stuff, and it's probably more likely to give you a hangover.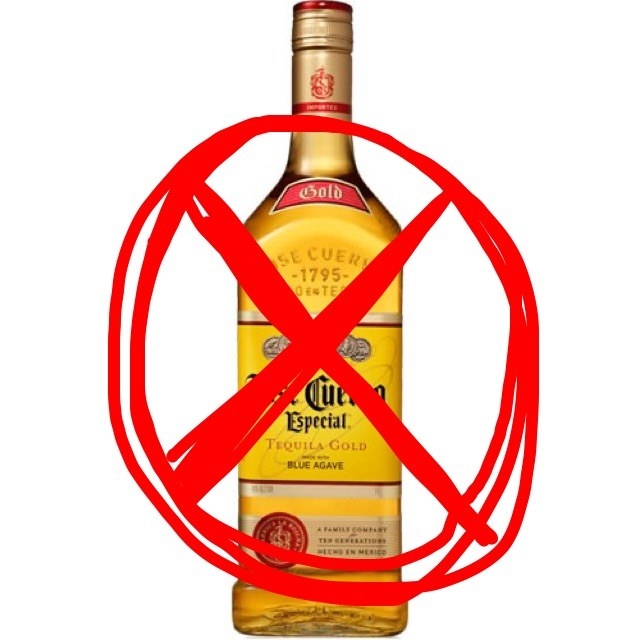 So when you're buying or ordering tequila, the easiest way to make sure it's "good" is to look for "100% agave" on the bottle.
Got all that? Here's a tequila cheat sheet to pin for later:

And here are the two tequila cocktail recipes you really need to know: