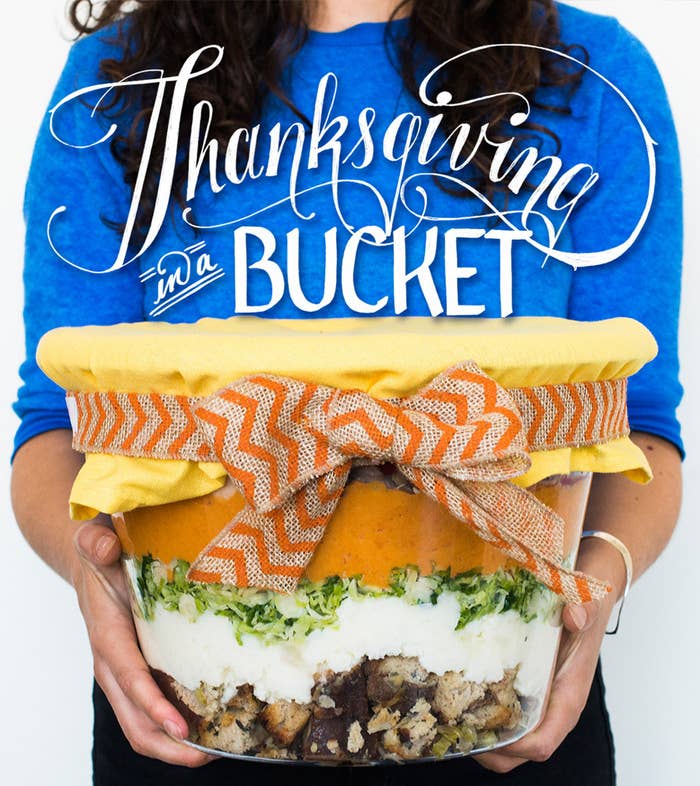 Thanksgiving is glorious. But let's be real: It takes up a whole lot of space.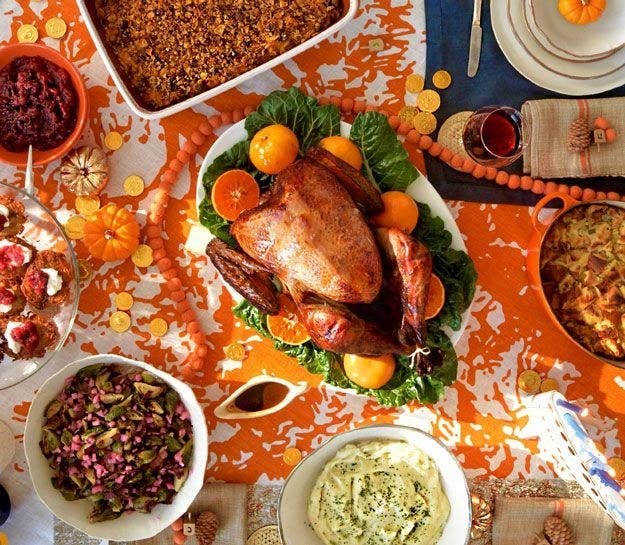 Even the most bare-bones Thanksgiving feast requires more serving dishes than the average city-dwelling twentysomething is likely to own.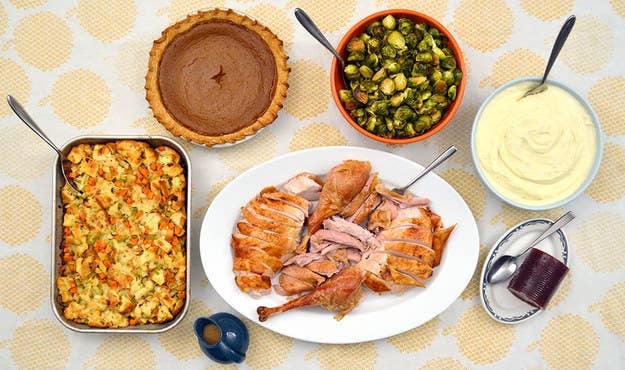 The solution to this problem, then, is obvious: THANKSGIVING IN A BUCKET.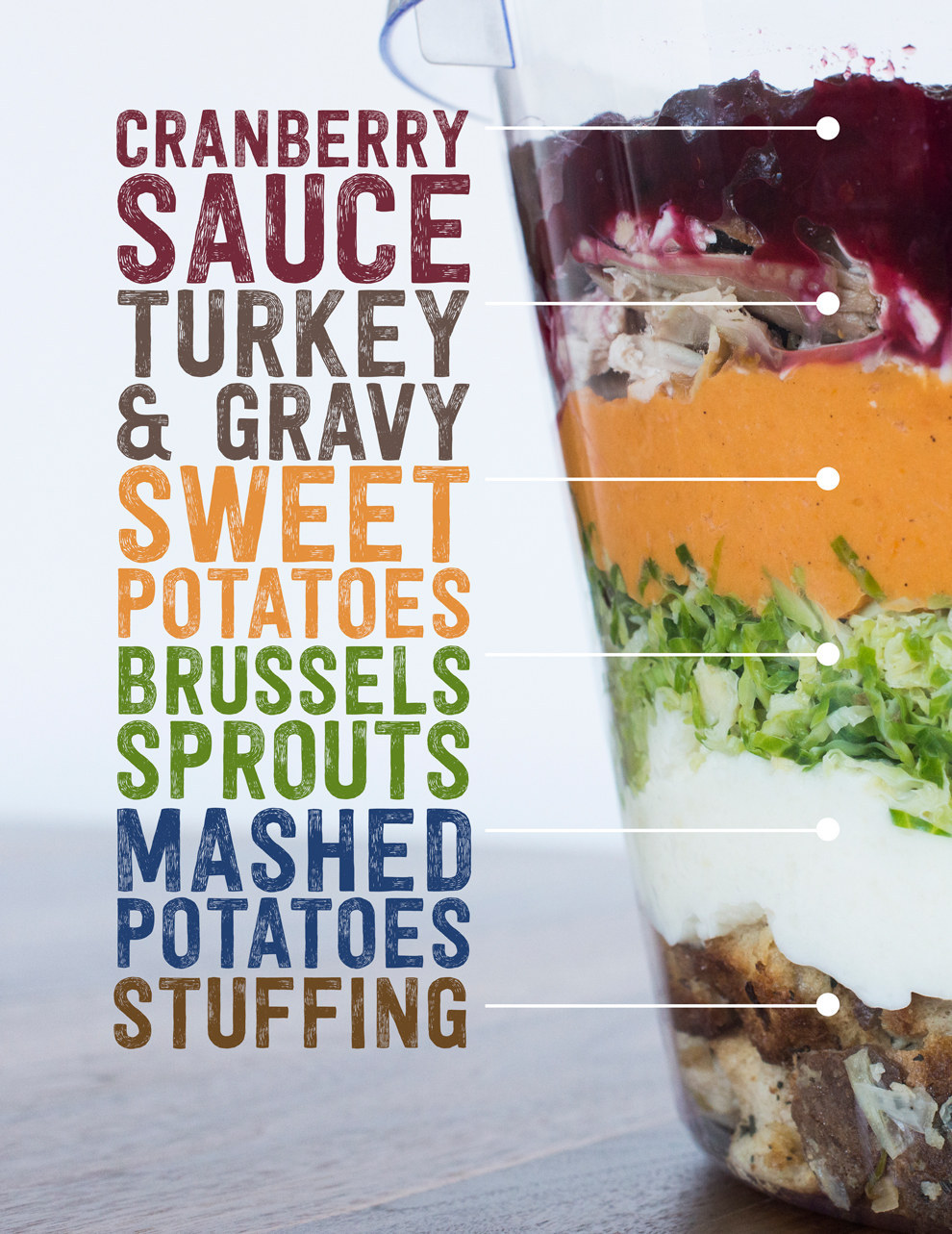 Thanksgiving in a WHAT-ket? Thanksgiving. In a bucket.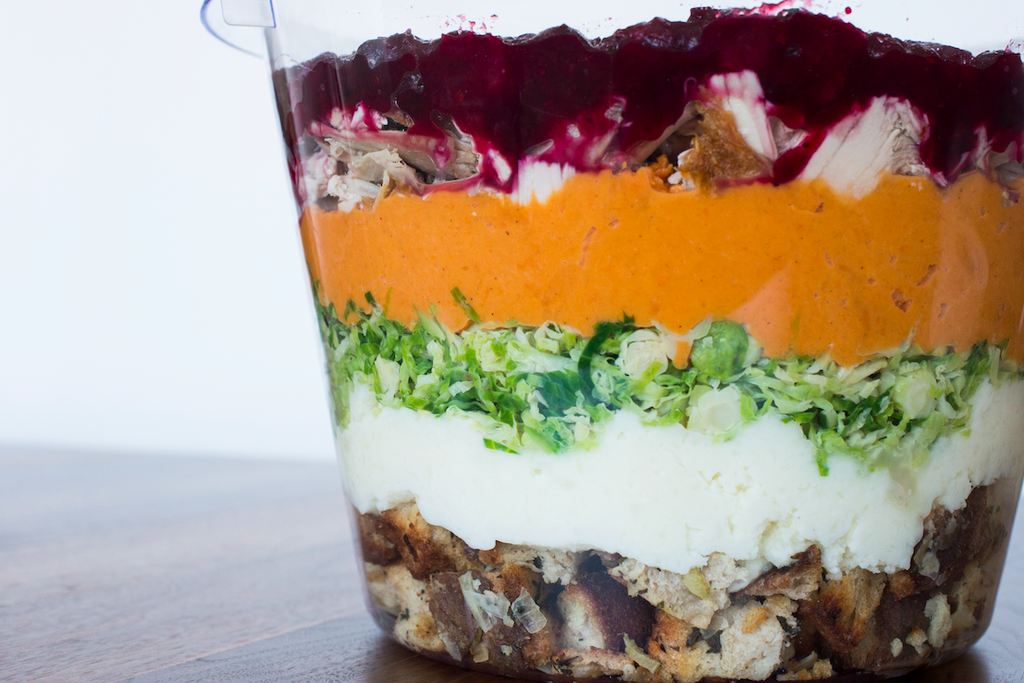 Not only is Thanksgiving in a Bucket the cutest possible way to serve your Thanksgiving feast...
...it's also the most travel-friendly. Thanksgiving in a Bucket can (and should) be taken to go.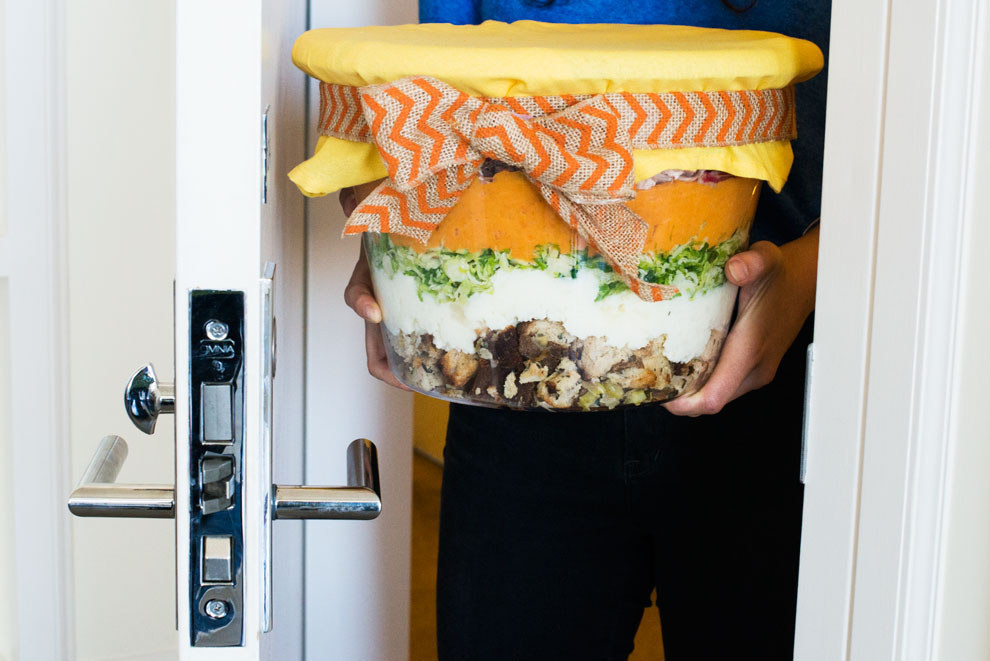 To make Thanksgiving in a Bucket, you'll need a bucket that holds at least 3 gallons.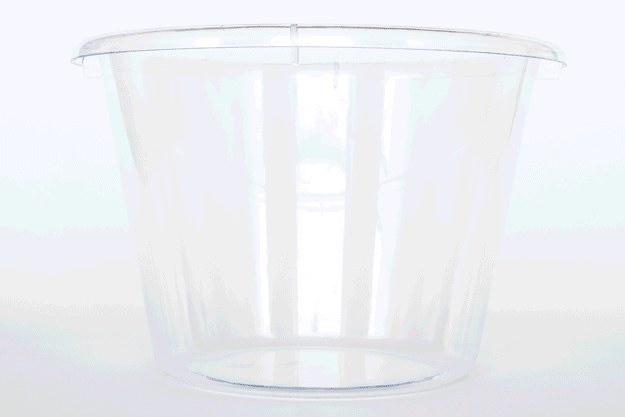 The only part of this process that's *not* pure, unadulterated fun is that before you can put Thanksgiving in a bucket, you have to cook* it.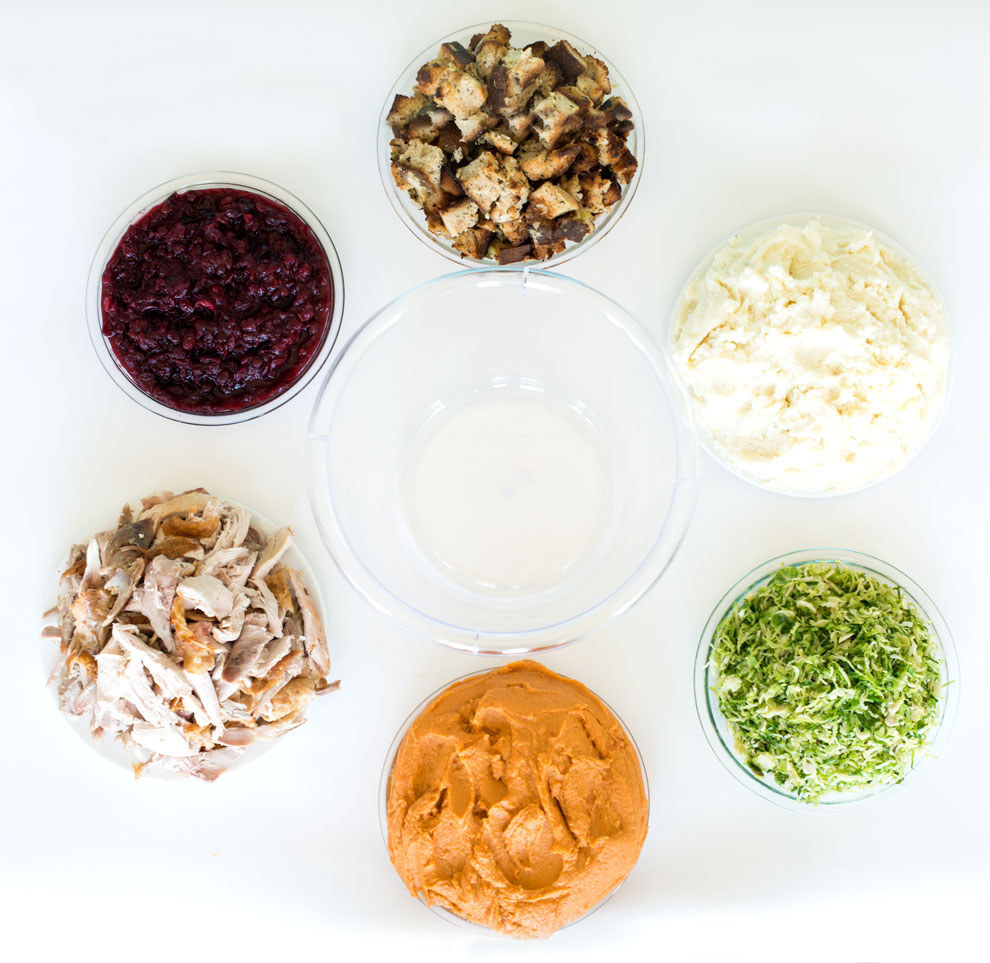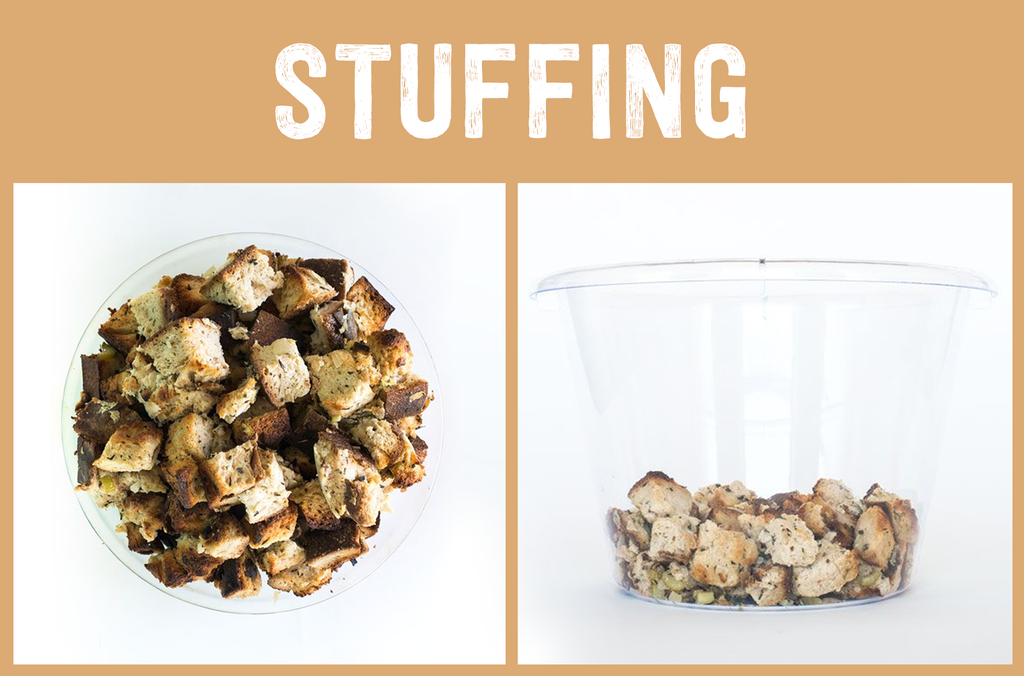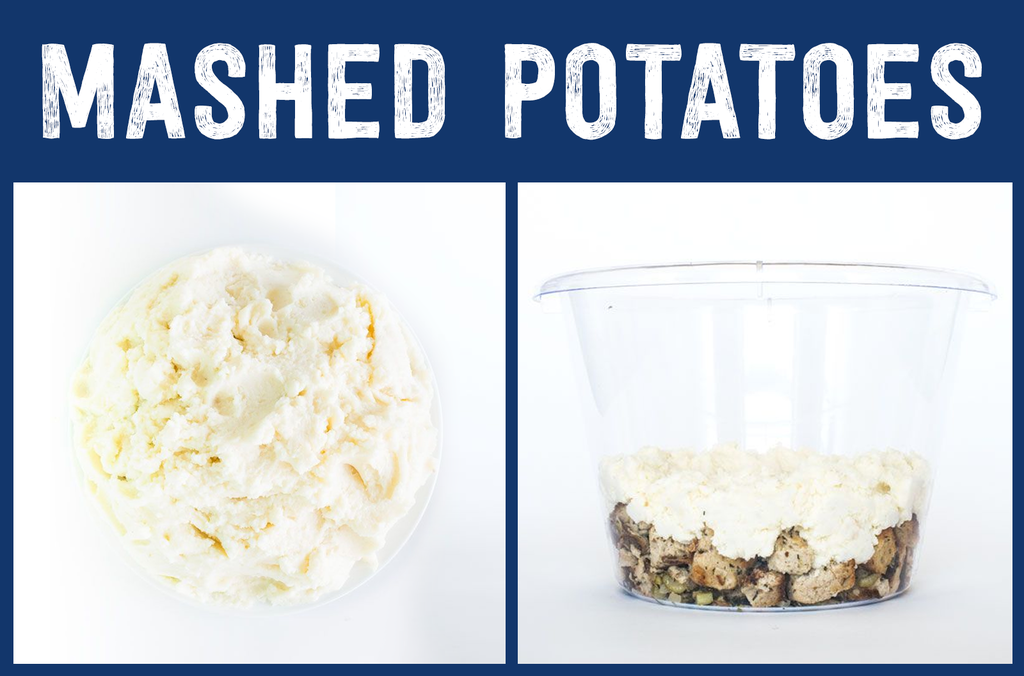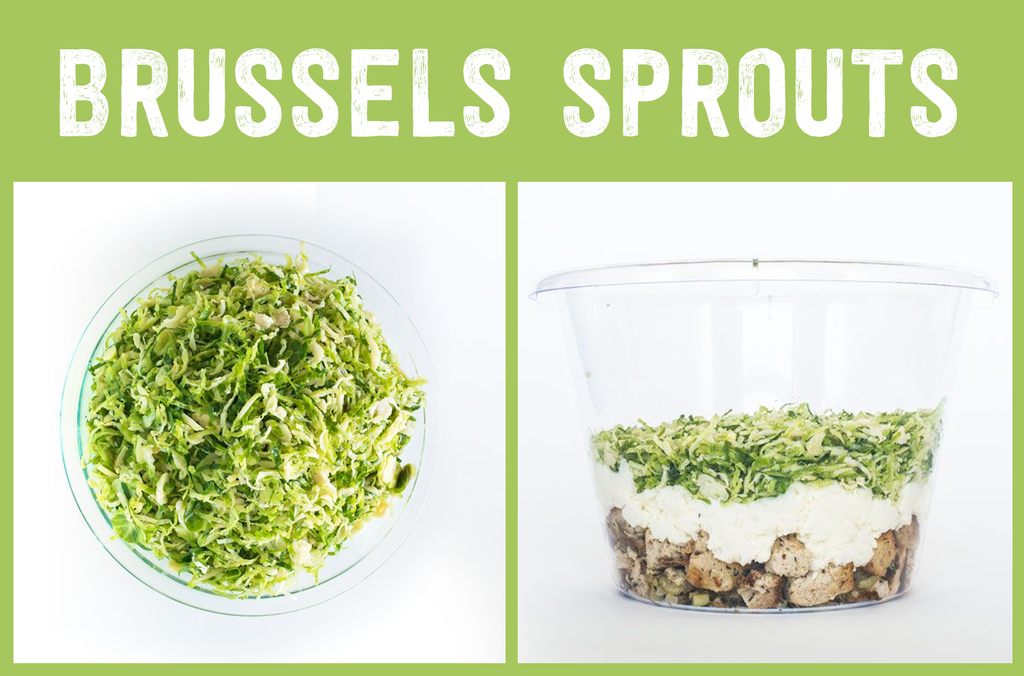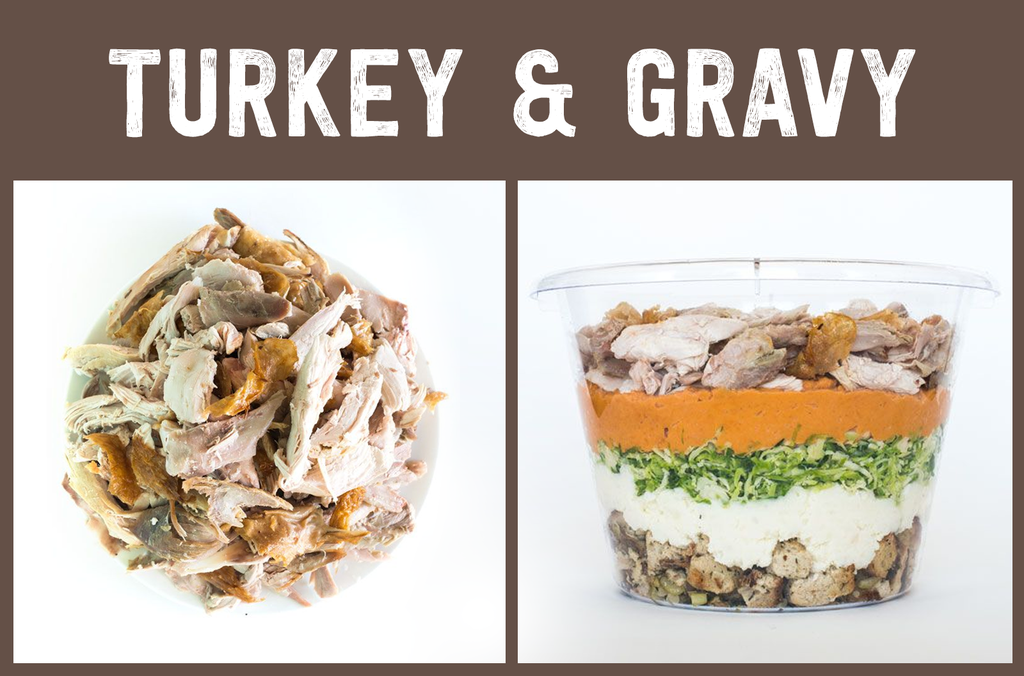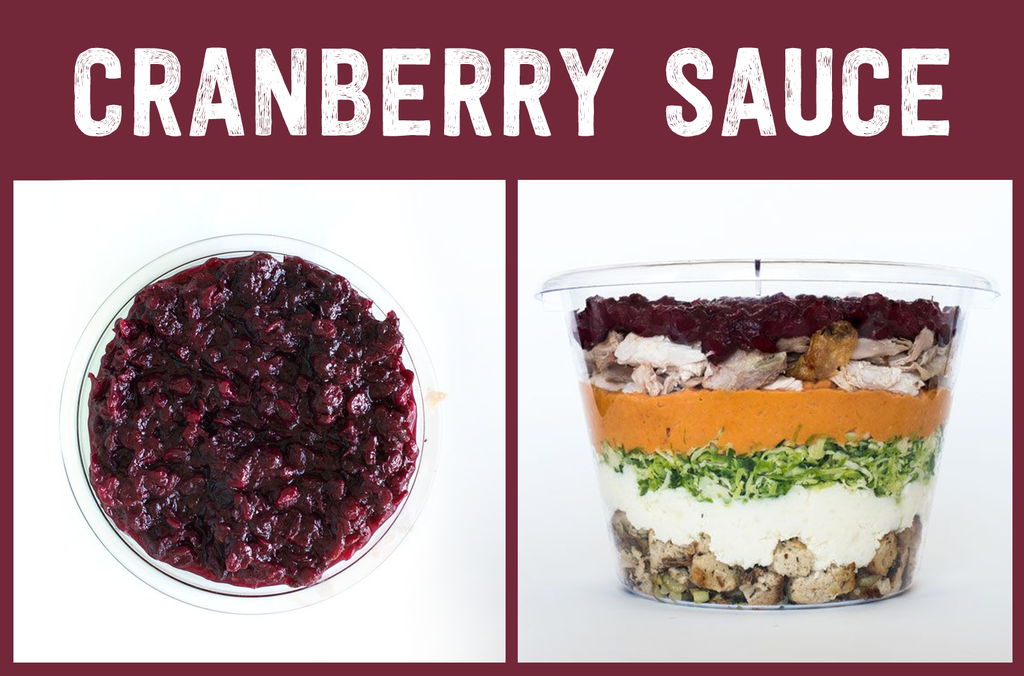 Once your bucket is assembled, take a second to realize the gravity of what you've done.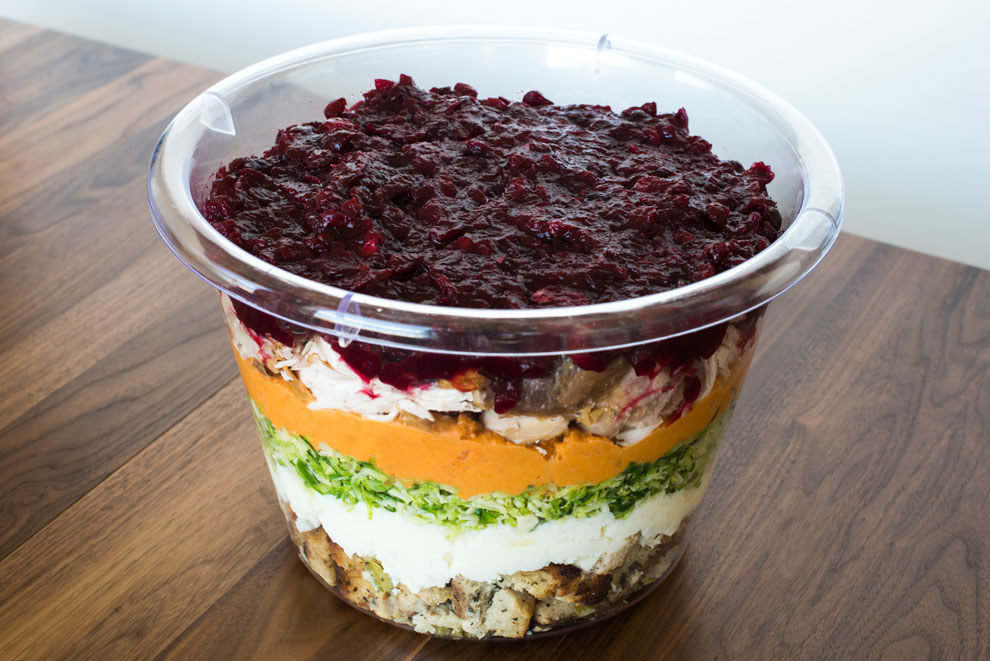 Once you've got your Thanksgiving into The Bucket, the question becomes: How to get it out?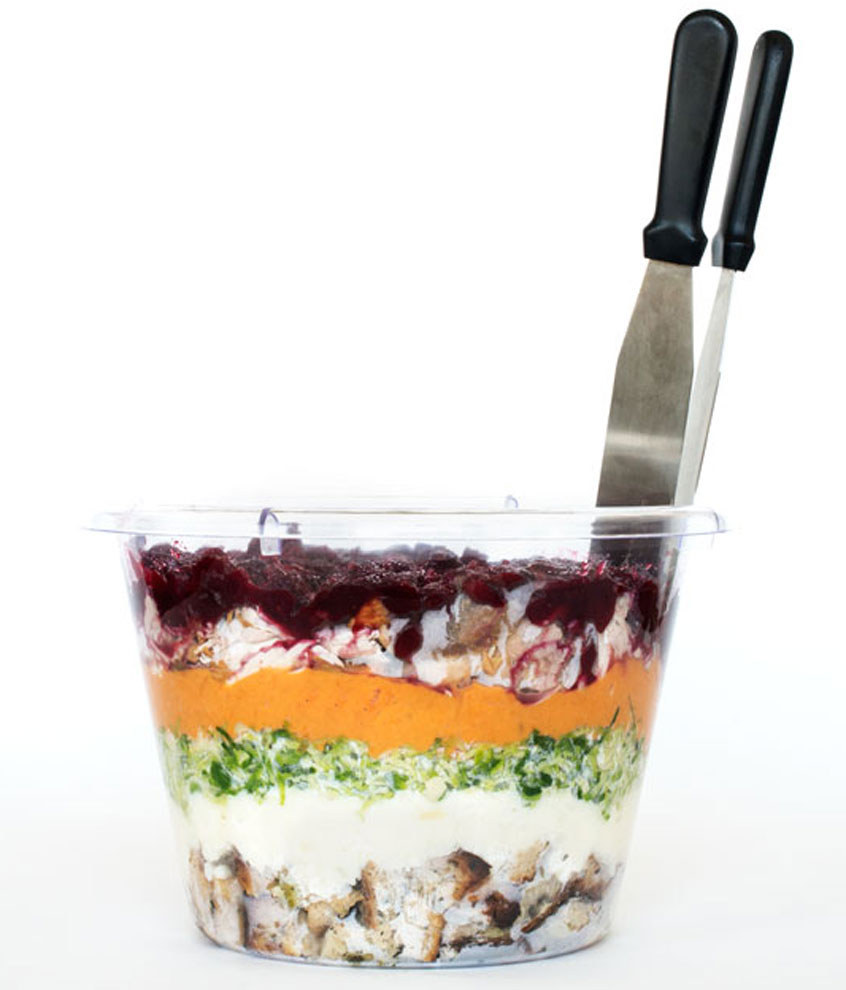 We used two very long cake spatulas, hoping that it would end up like this: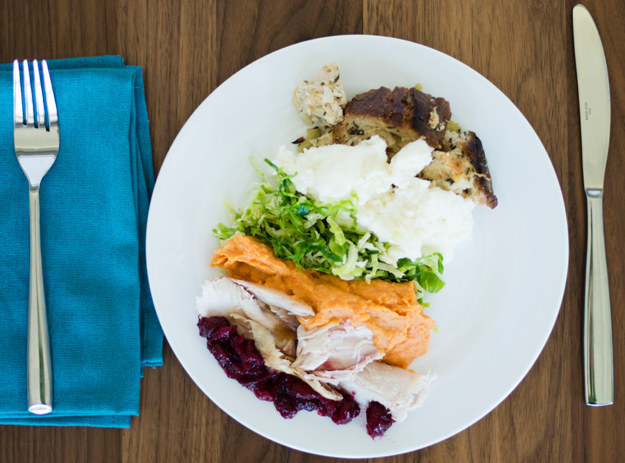 Nope.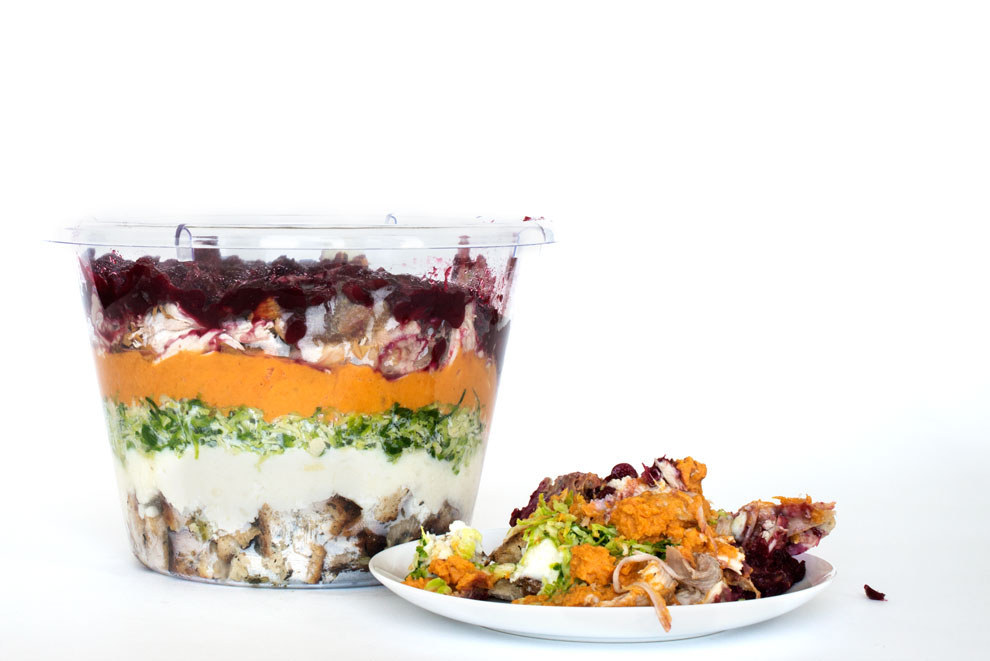 But hey, beauty is in the eye of the beholder.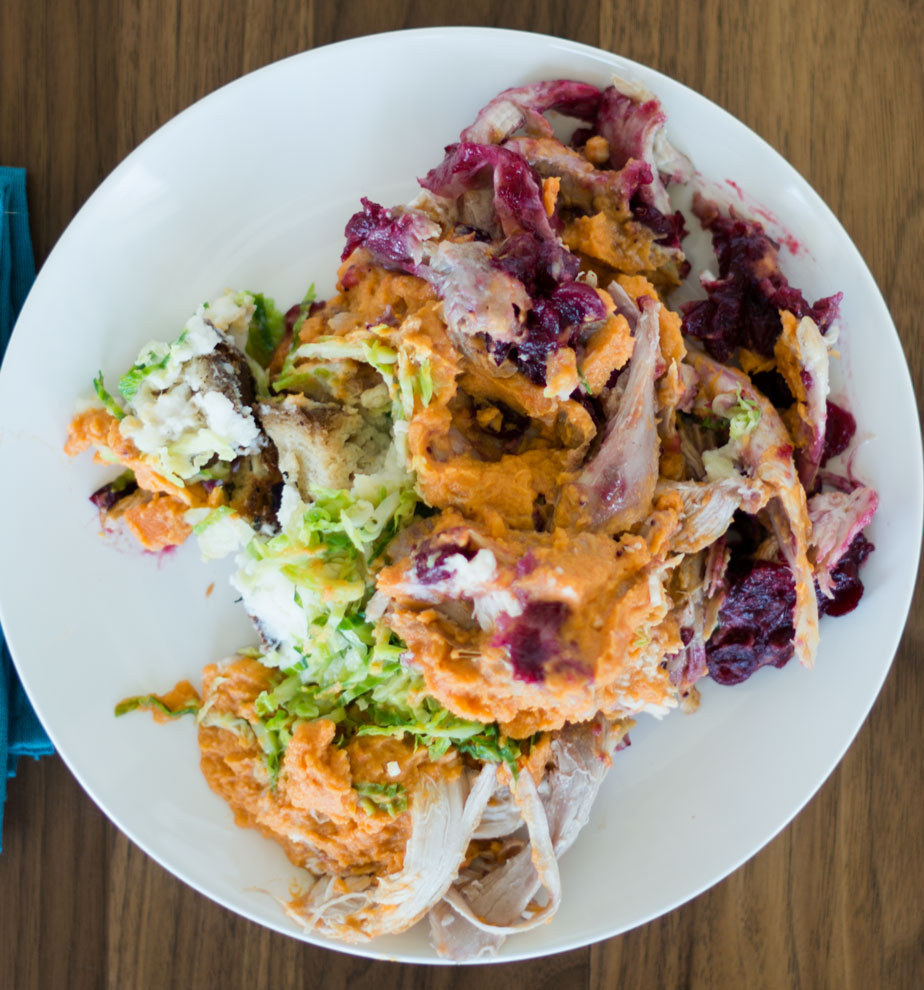 So get ready: Thanksgiving is right around the corner, and your bucket awaits.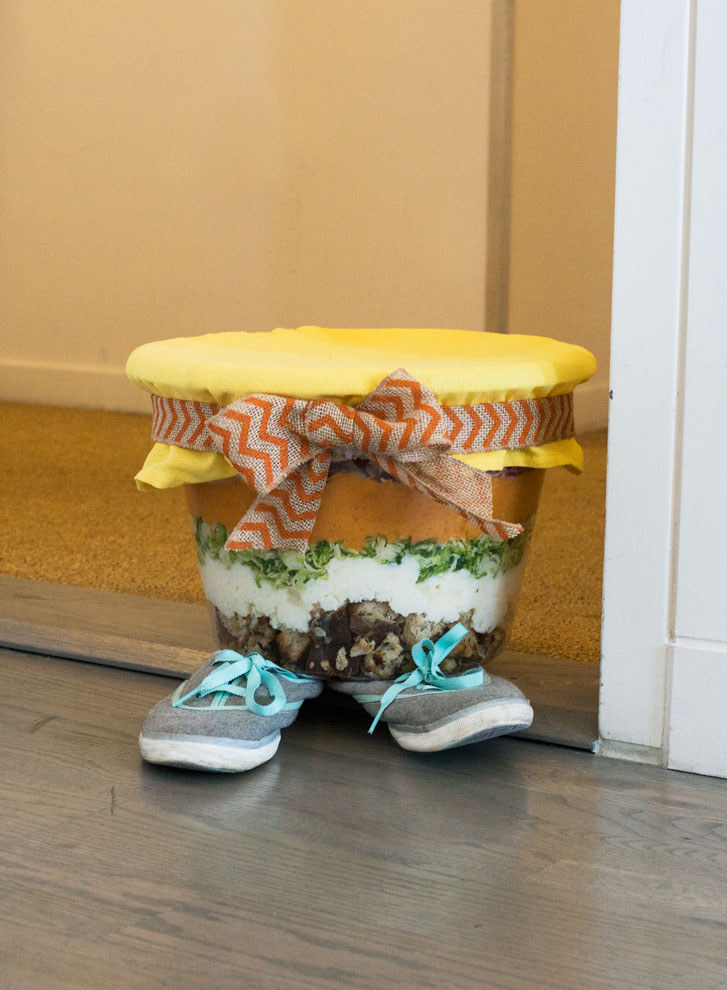 Want more amazing recipes? Sign up for the BuzzFeed Food newsletter and you'll get them in your inbox twice a week!