Here's How You Should Actually Be Eating Thanksgiving Leftovers
Everybody's favorite food holiday should last as long as possible.

FACT: If you don't make way too much food for Thanksgiving, you're doing it wrong.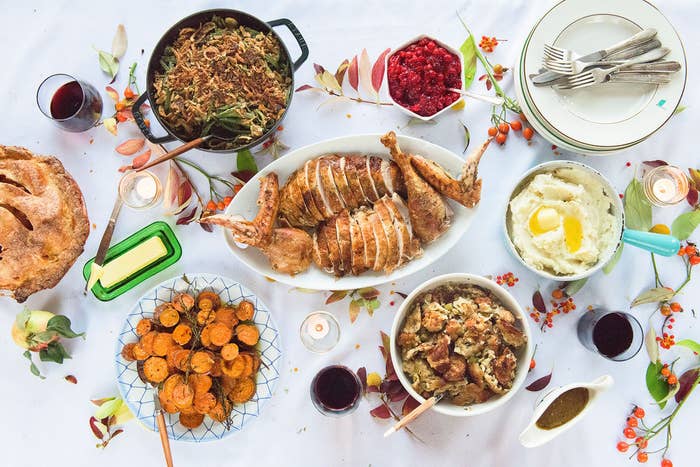 Here are some next-level ways to remix your leftovers into something just as amazing (or better?) than Thanksgiving dinner itself.
1.
Blend leftover slices of pie into a very ~balanced~ smoothie.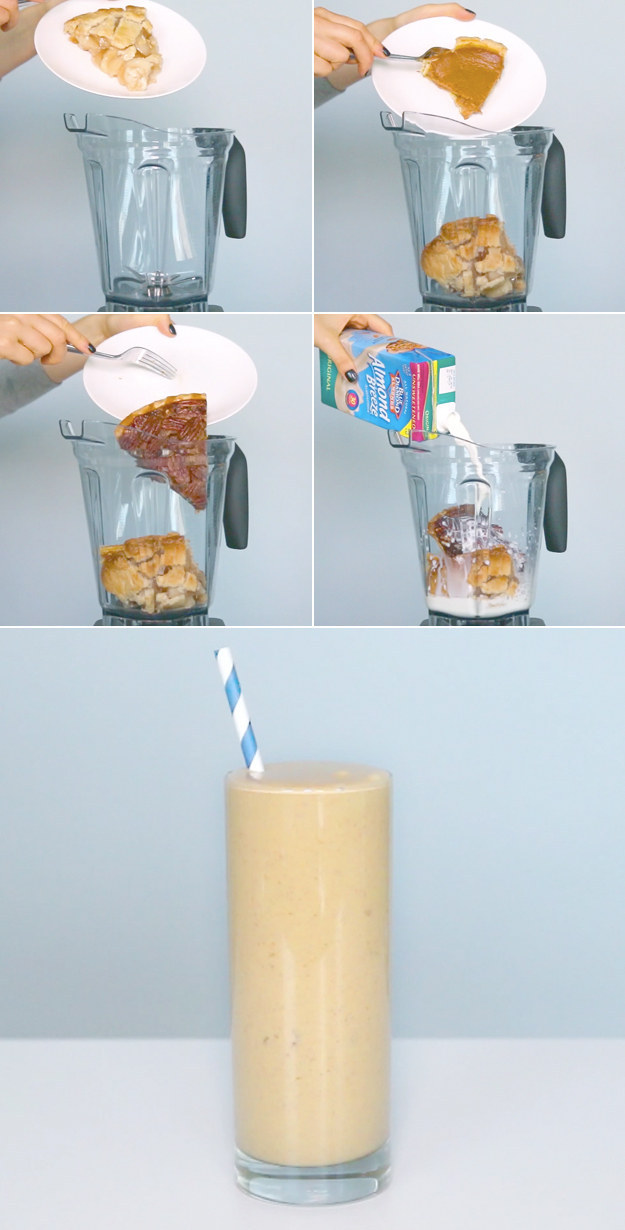 2.
Wrap any and all of your leftovers into a burrito with plenty of cheese.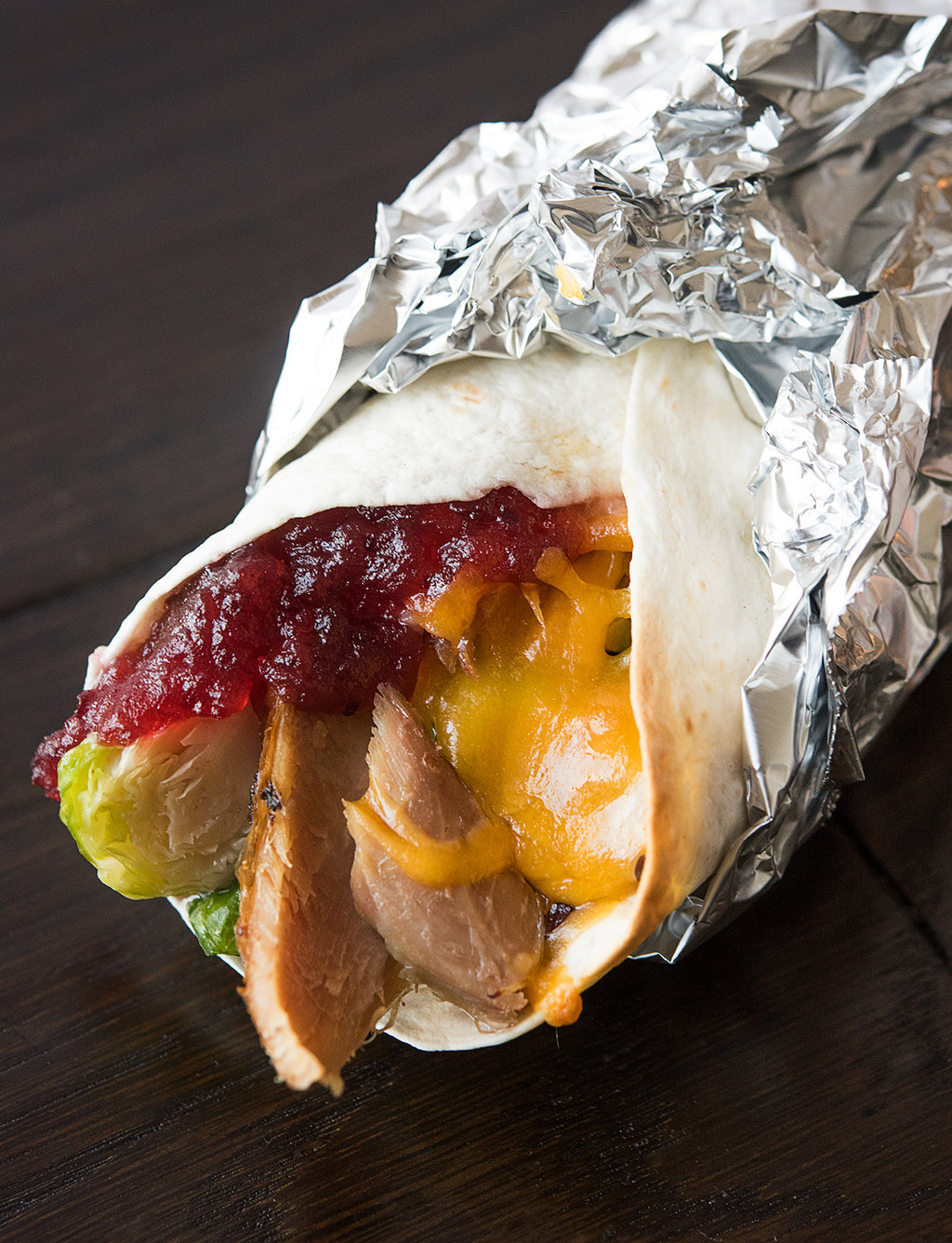 3.
Reheat stuffing in the waffle maker for nooks and crannies that'll hold maple syrup or gravy.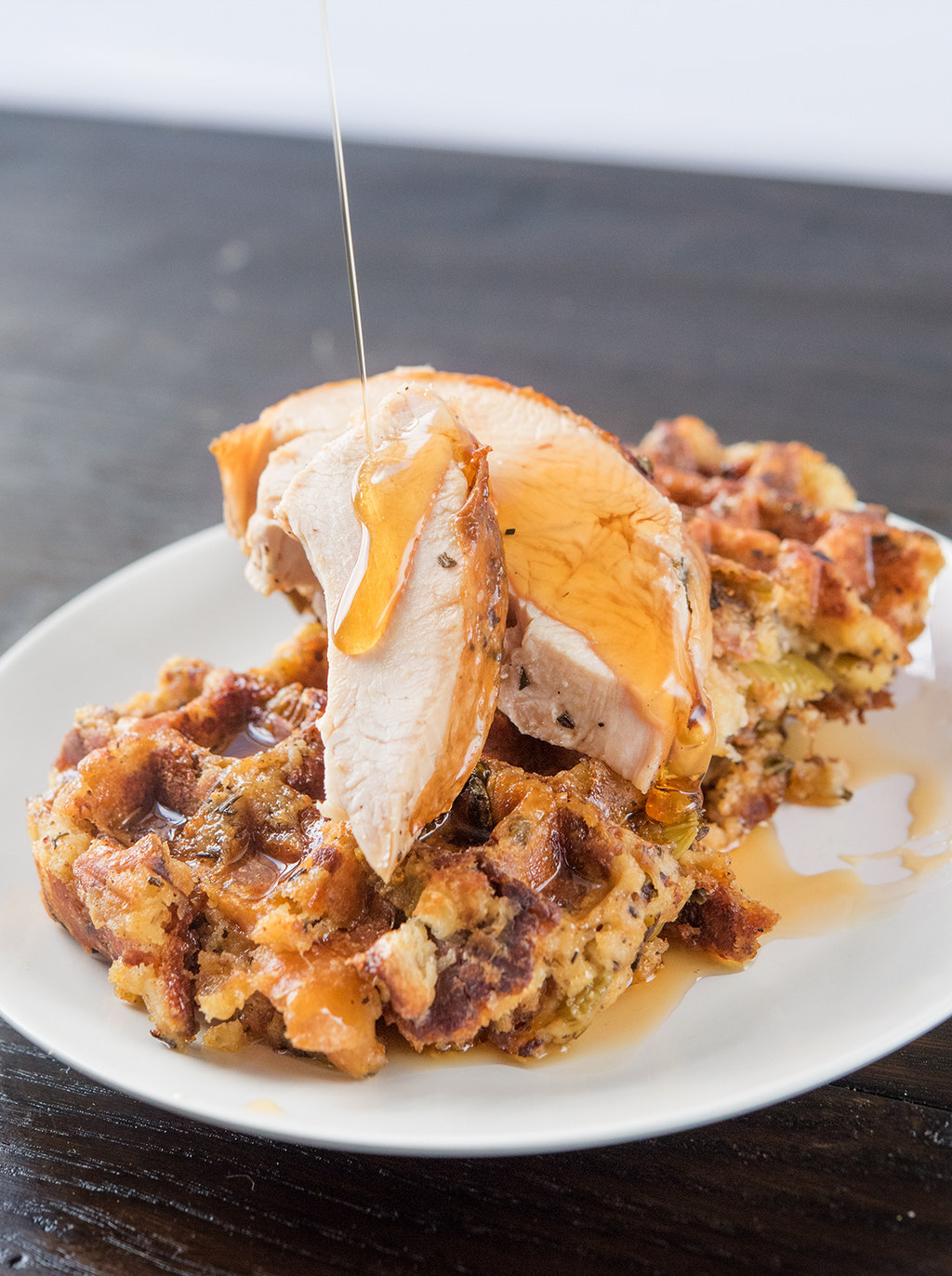 4.
Sandwich turkey, potatoes, and cranberry sauce between triangles of crescent roll dough to make savory-sweet hand pies.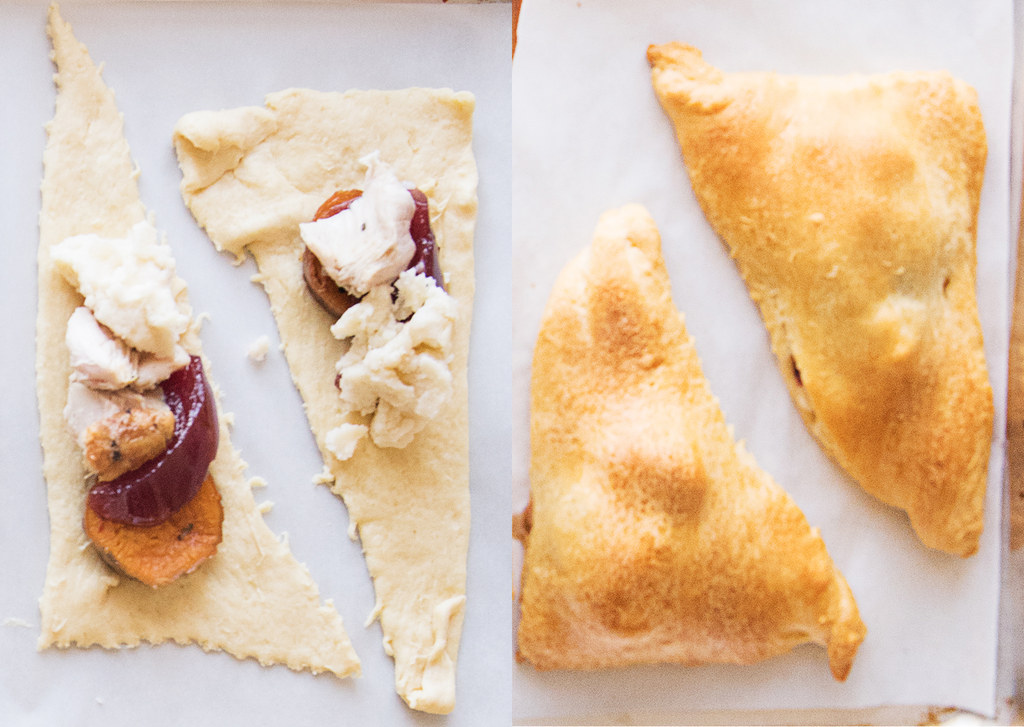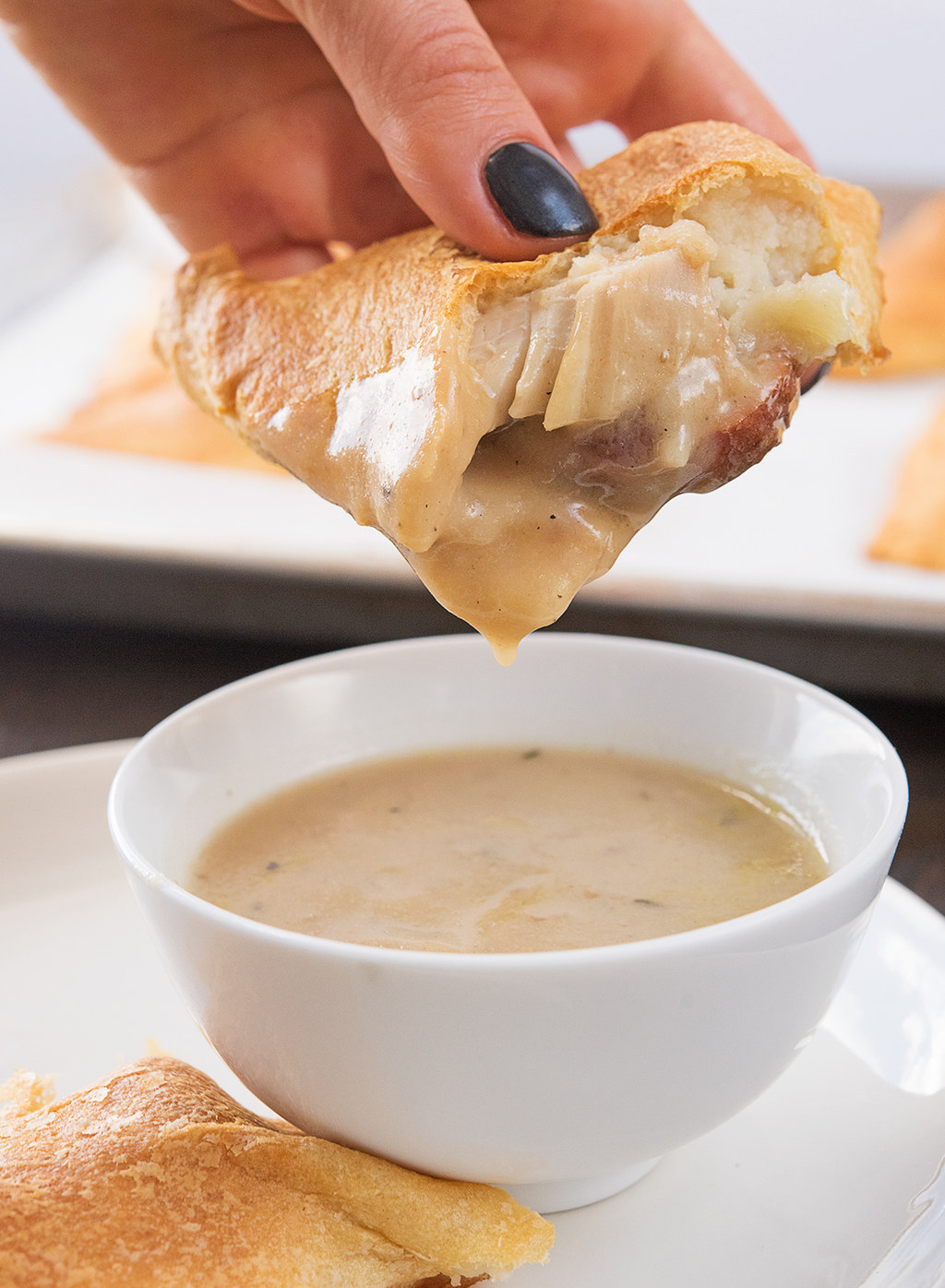 5.
When in doubt, turn to grilled cheese.
6.
Mix the innards of your pumpkin pie with oats and milk for decadent overnight oats.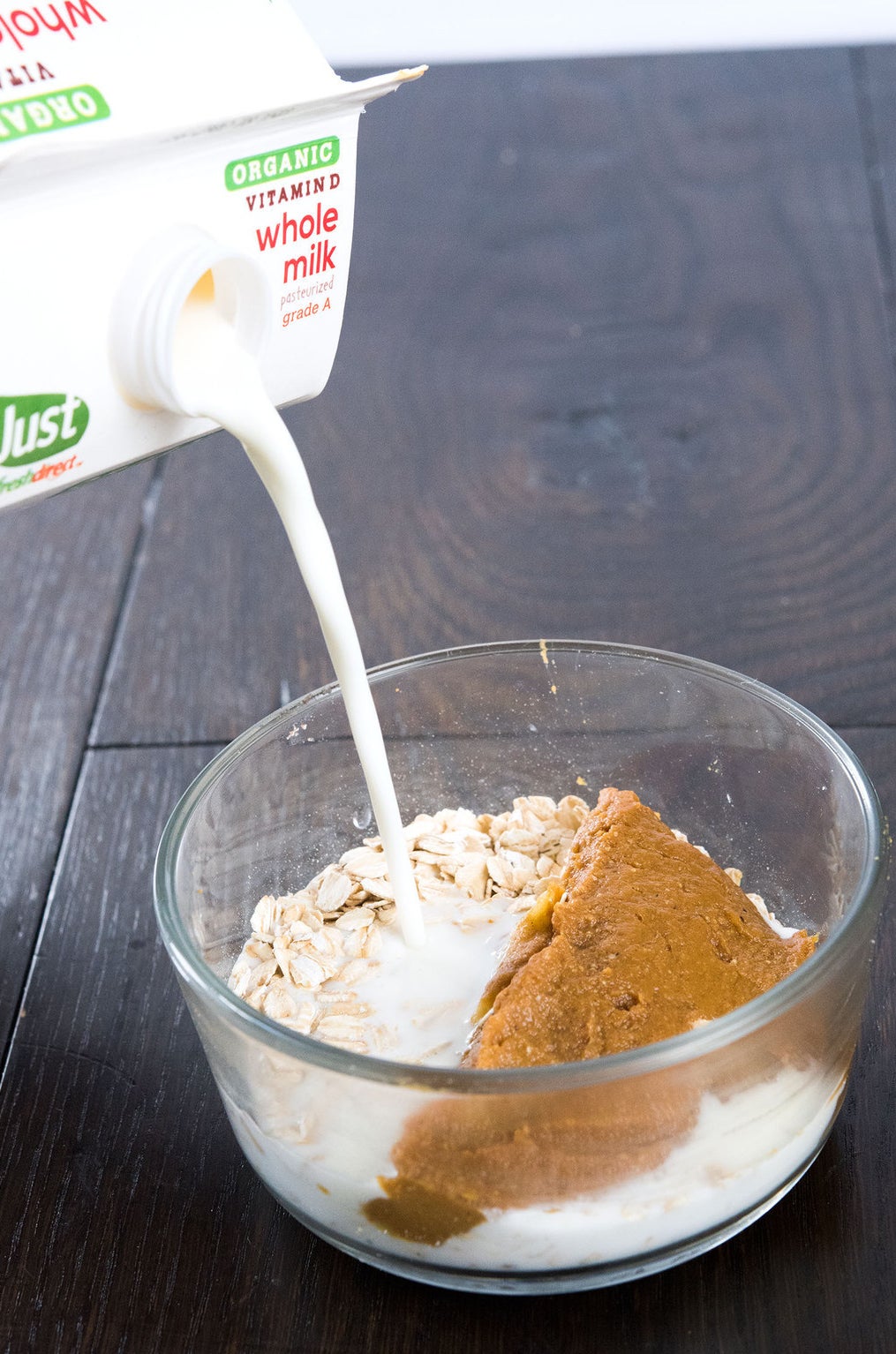 Scrape the filling out of 1 slice of pumpkin pie and into a small bowl. Add 1/2 cup rolled oats, 1 cup milk, and a sprinkle of cinnamon. Stir together and refrigerate overnight. Top with chopped pecans, if you want. If you're feeling really crazy, you can even garnish with a little more leftover pie.
7.
Heat leftover turkey and veg in gravy, then top with puff pastry and bake into the most delicious pot pie ever.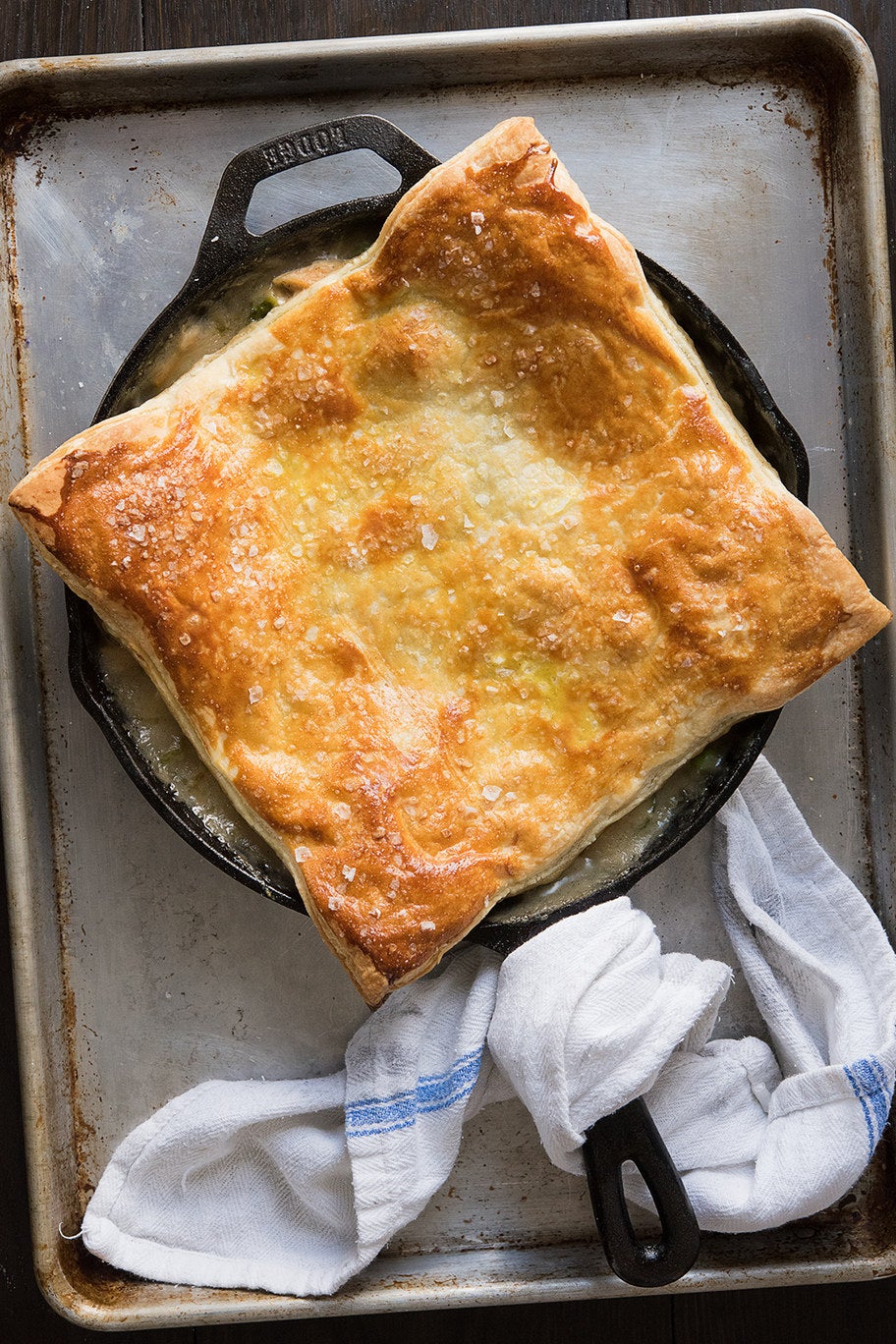 Heat up about 2 cups of gravy in an ovenproof skillet. Stir in 4 cups leftover vegetables and 2 cups each shredded turkey. Top with a sheet of puff pastry and bake until everything is very hot and the puff pastry is golden brown and cooked through, 30 to 35 minutes.
8.
Turn mashed potatoes into pancakes with a little flour and some beaten egg.
9.
Wrap a boiled egg in chilled mashed potatoes and breadcrumbs and deep-fry the whole shebang.
buzzfeed-video1.s3.amazonaws.com
Peel a medium (or hard) boiled egg and place it in the middle of a ball of chilled mashed potatoes. Make sure the egg is completely surrounded by mashed potato. Coat the mashed potato ball in breadcrumbs (panko works really well). Heat about 1" of oil in a medium skillet over medium heat. Fry the potato ball on all sides until golden brown and the mashed potatoes are warmed through, about 4 minutes total.
10.
Put leftovers on store bought pizza dough with plenty of cheese for the perfect pizza snack.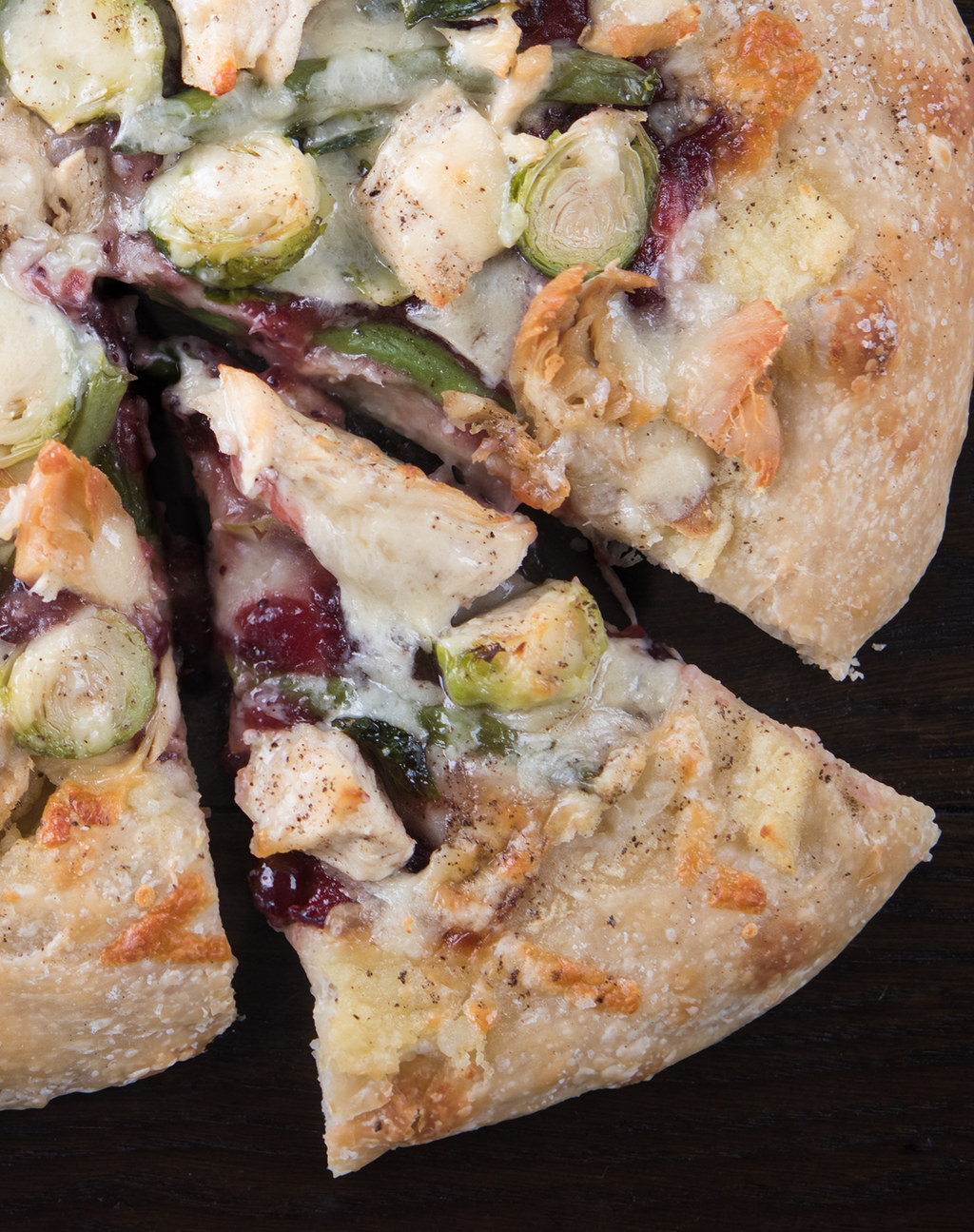 11.
Pile everything onto some very large, very sturdy bread and go to town on a classic Thanksgiving sandwich.