31 Delicious Things To Cook In January
The easiest New Year's resolution you can make is to cook more often.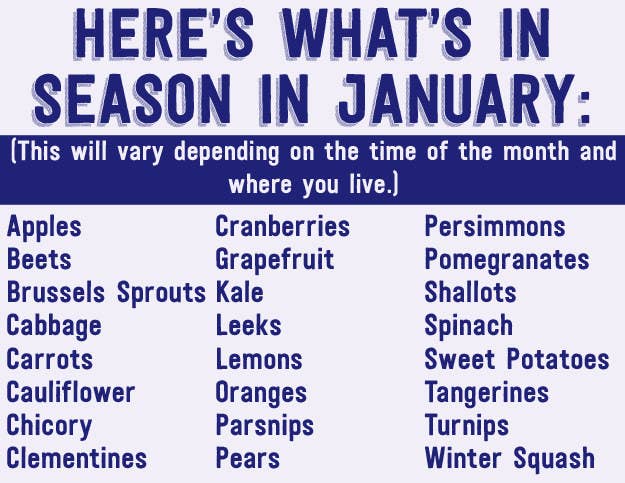 1.
Apple Cinnamon Pork Chops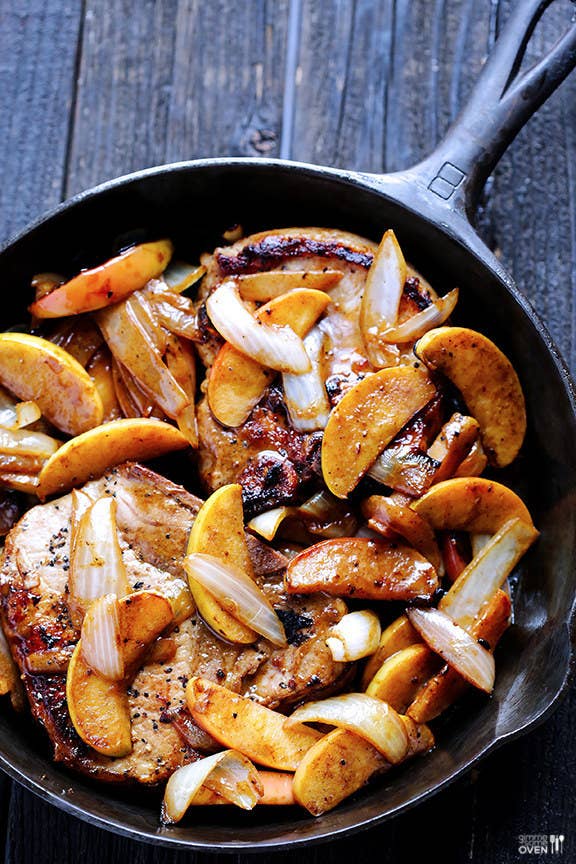 2.
Deep Dish Spinach and Prosciutto Quiche with a Toasted Sesame Crust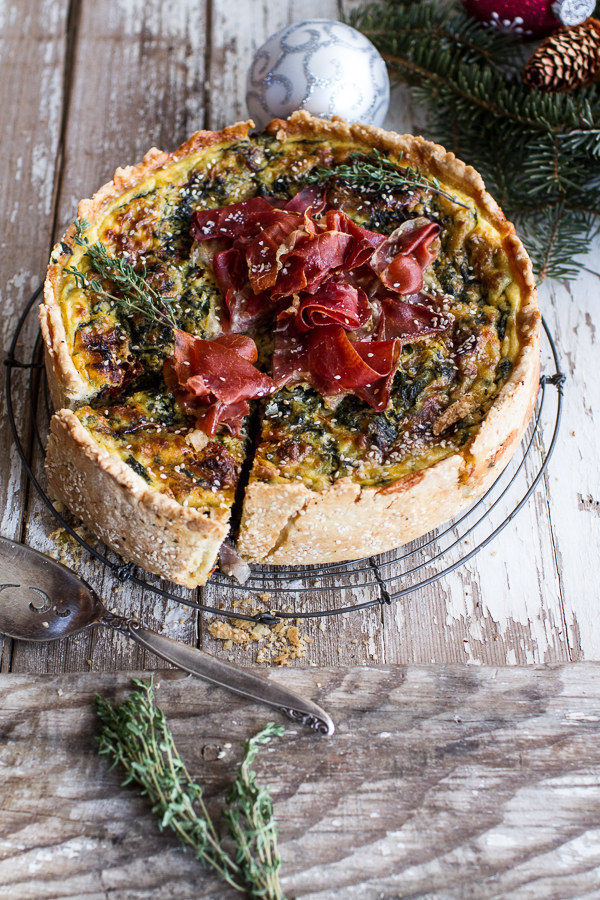 3.
Moroccan Lamb Stew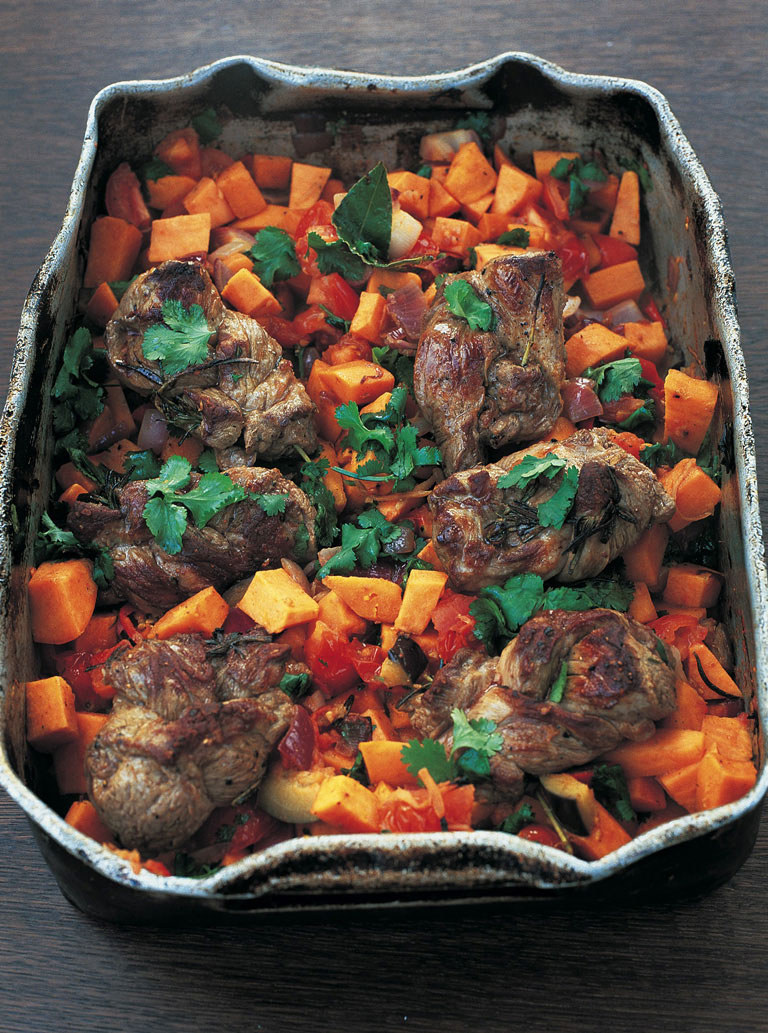 4.
Chocolate Peanut Butter Cup Bark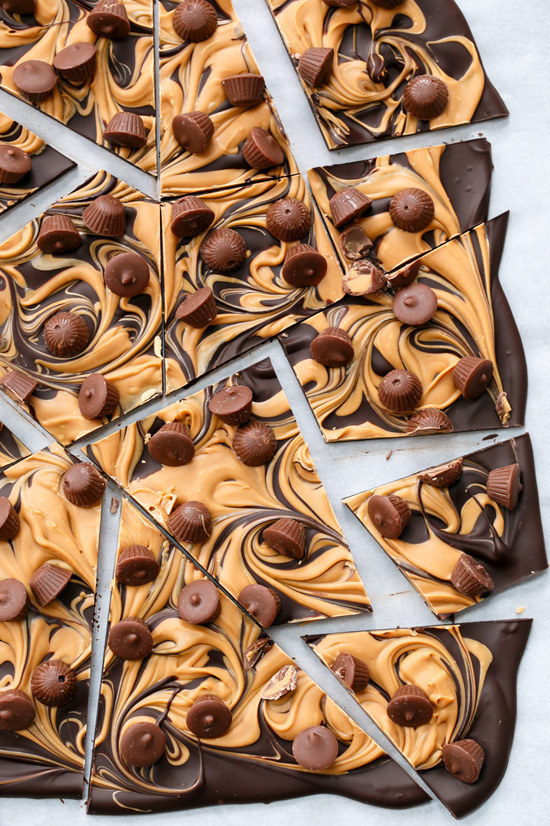 5.
Beet and Turnip Gratin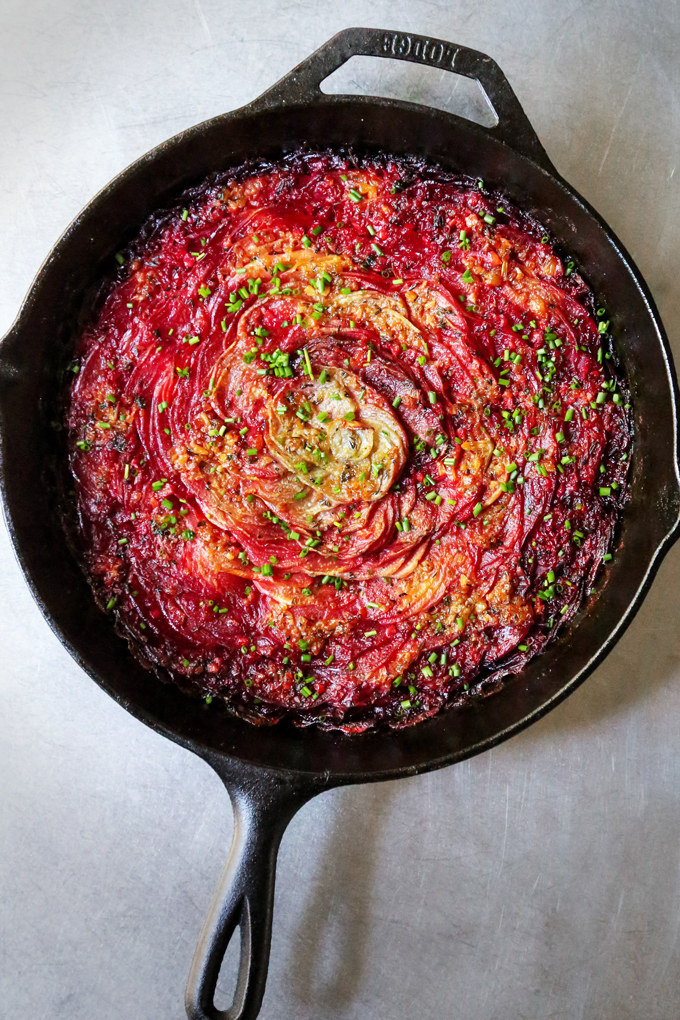 6.
Winter Salad with Maple-Candied Walnuts and Balsamic-Fig Dressing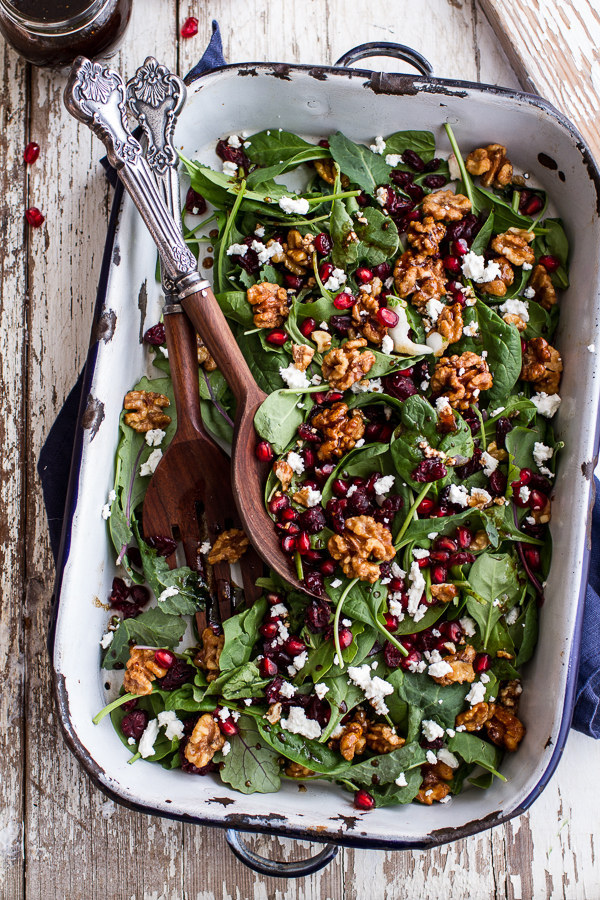 7.
Five Cheese Skillet Mac and Cheese
8.
Mini Sweet Potato Pizzas
9.
Whole Roasted Cauliflower with Cheddar Beer Sauce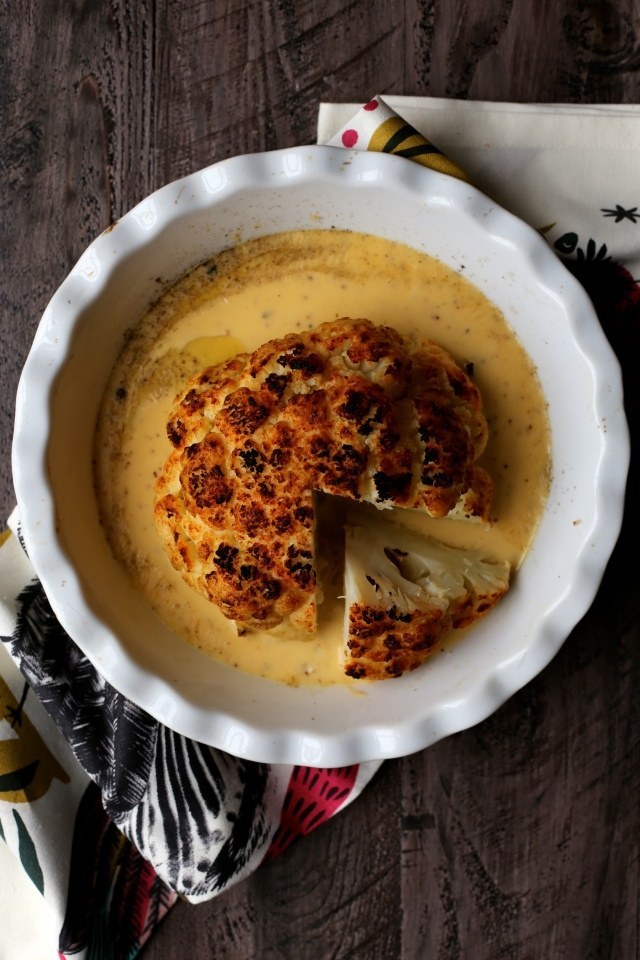 10.
Butternut Squash Lasagna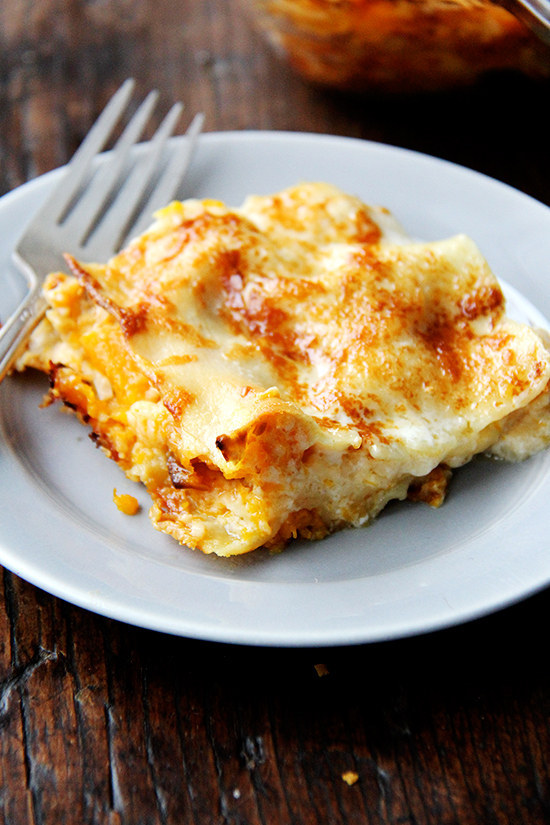 11.
Chicken and Waffles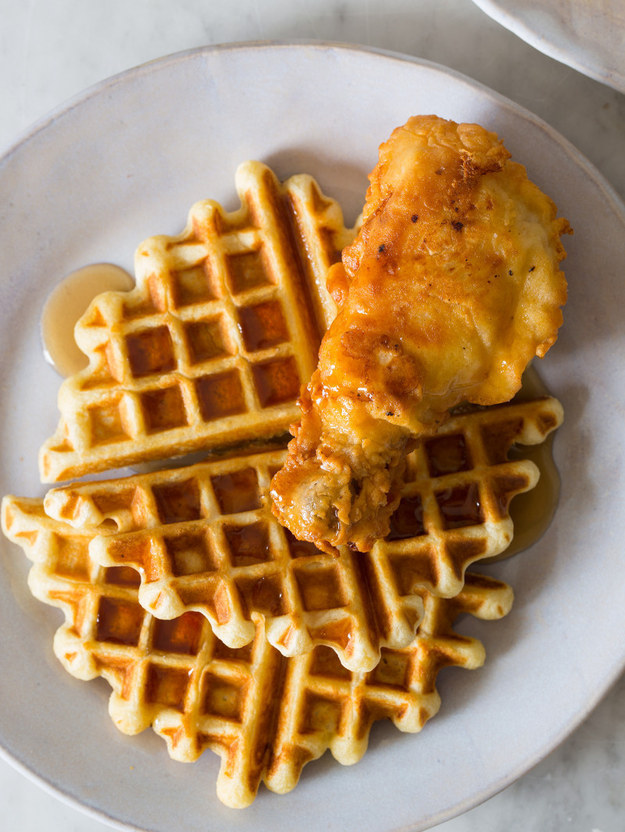 12.
Winter Herb Pasta with Roasted Vegetables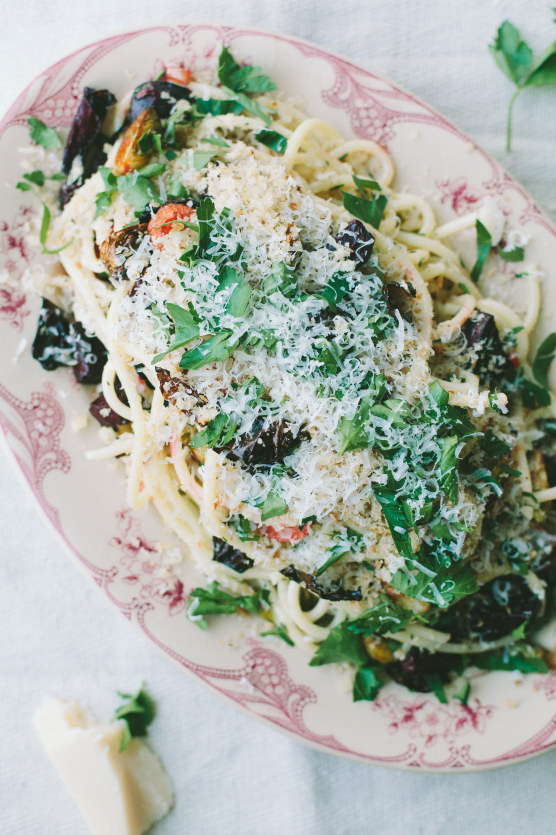 13.
Bourbon Fig and Gorgonzola-Stuffed Pork Tenderloin.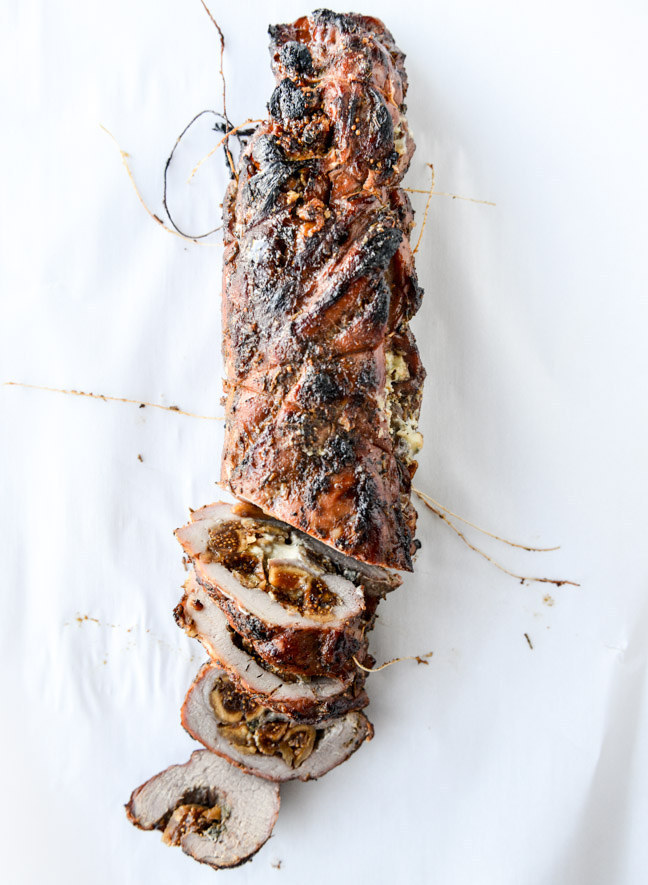 14.
Cinnamon Roll Oatmeal
15.
Roasted Cauliflower Soup with Scallion Kimchi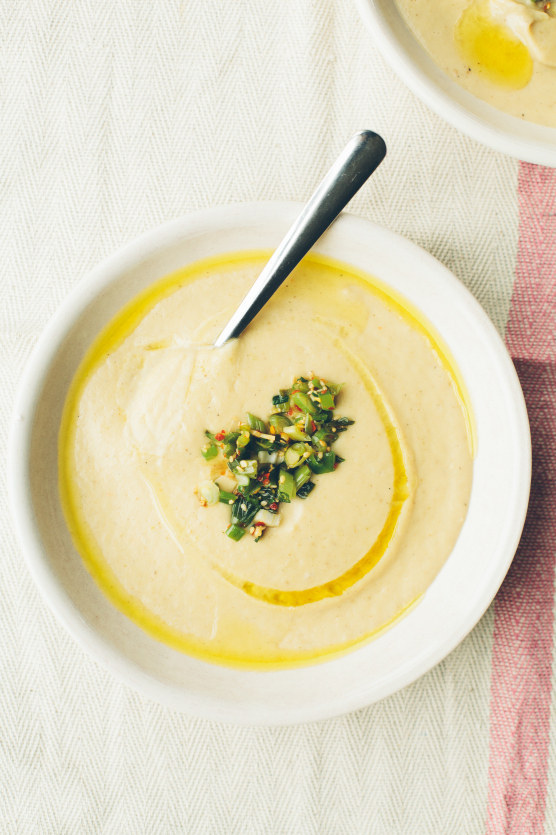 16.
Black-Eyed Pea Cassoulet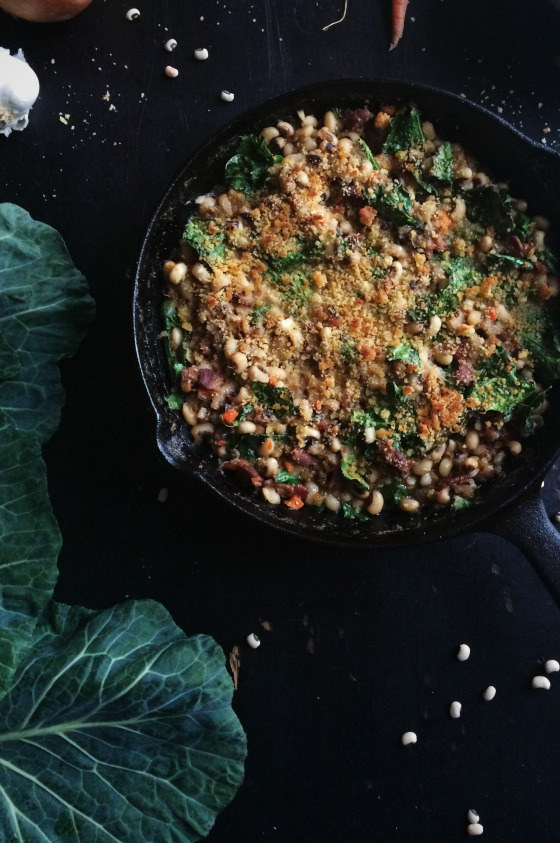 17.
Superfood Crunch Salad with Homemade Balsamic Apple Vinaigrette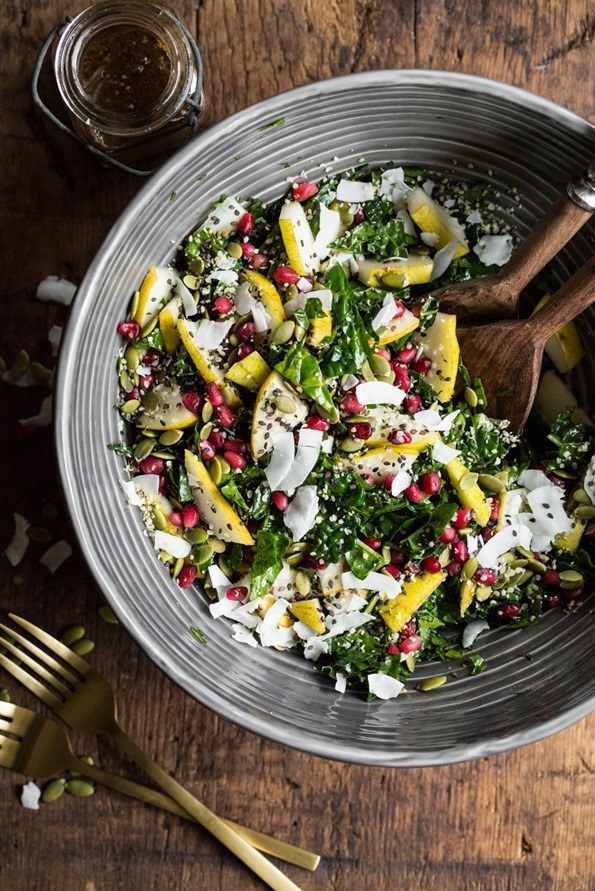 18.
Roast Spaghetti Squash with Sausage-Tomato Sauce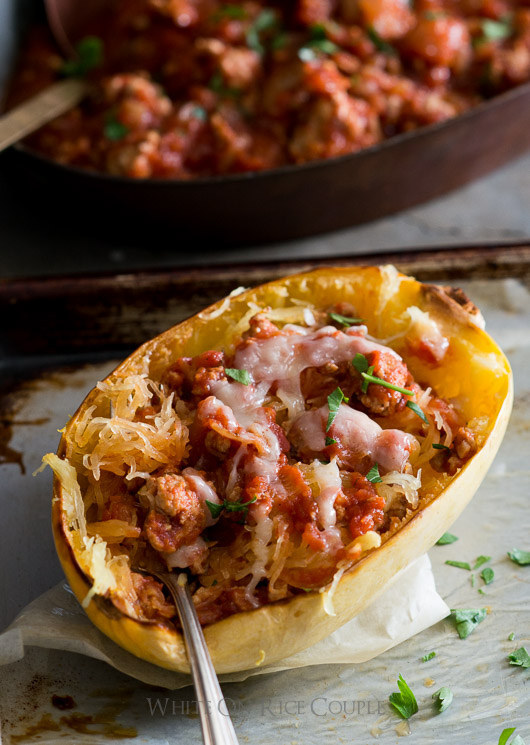 19.
Mackerel with Cauliflower "Cous Cous" and Tahini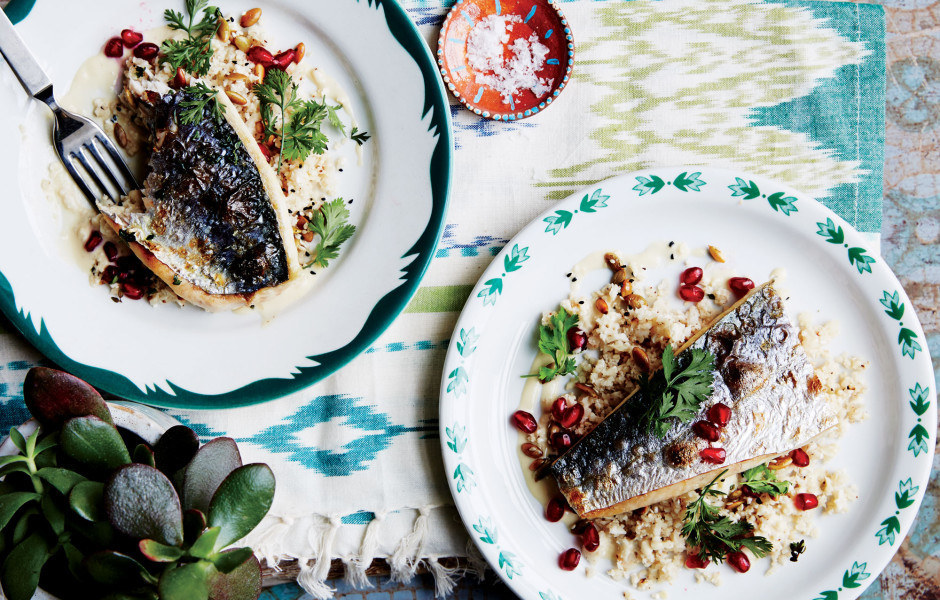 20.
Garlic and Parmesan-Roasted Butternut Squash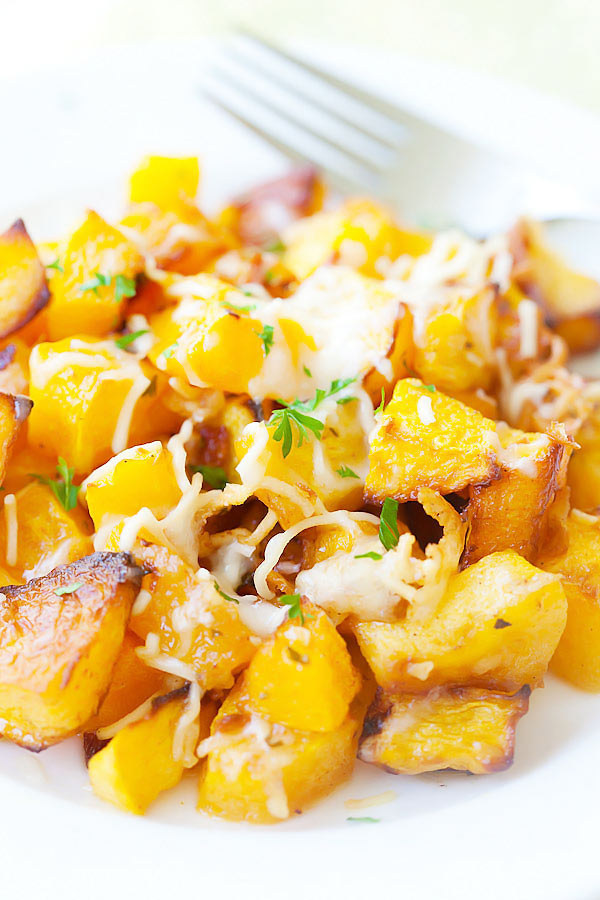 21.
Warm Lentil and Potato Salad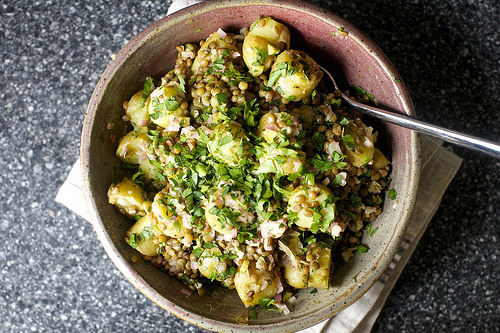 22.
A Full Carnitas Feast
Also, making these is the perfect excuse to fight the cold weather by staying in and drinking all day. Recipe here.
23.
Roasted Root Vegetables with Tomatoes and Kale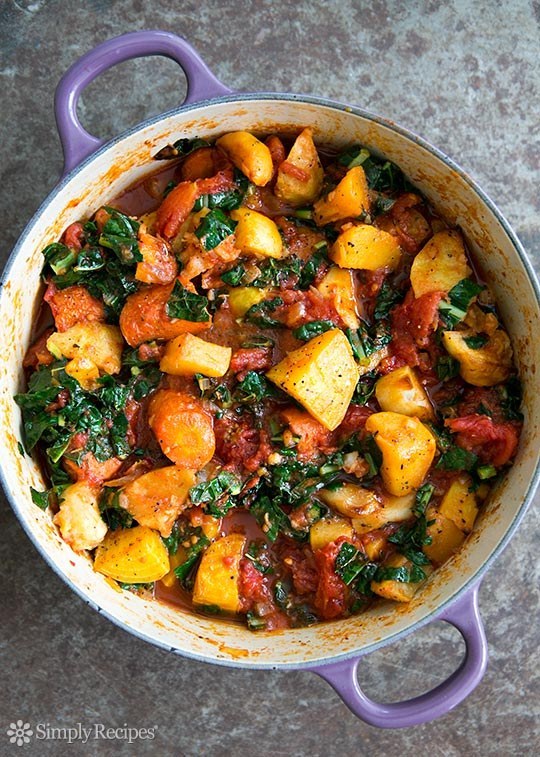 24.
Maple-Glazed Parsnips and Carrots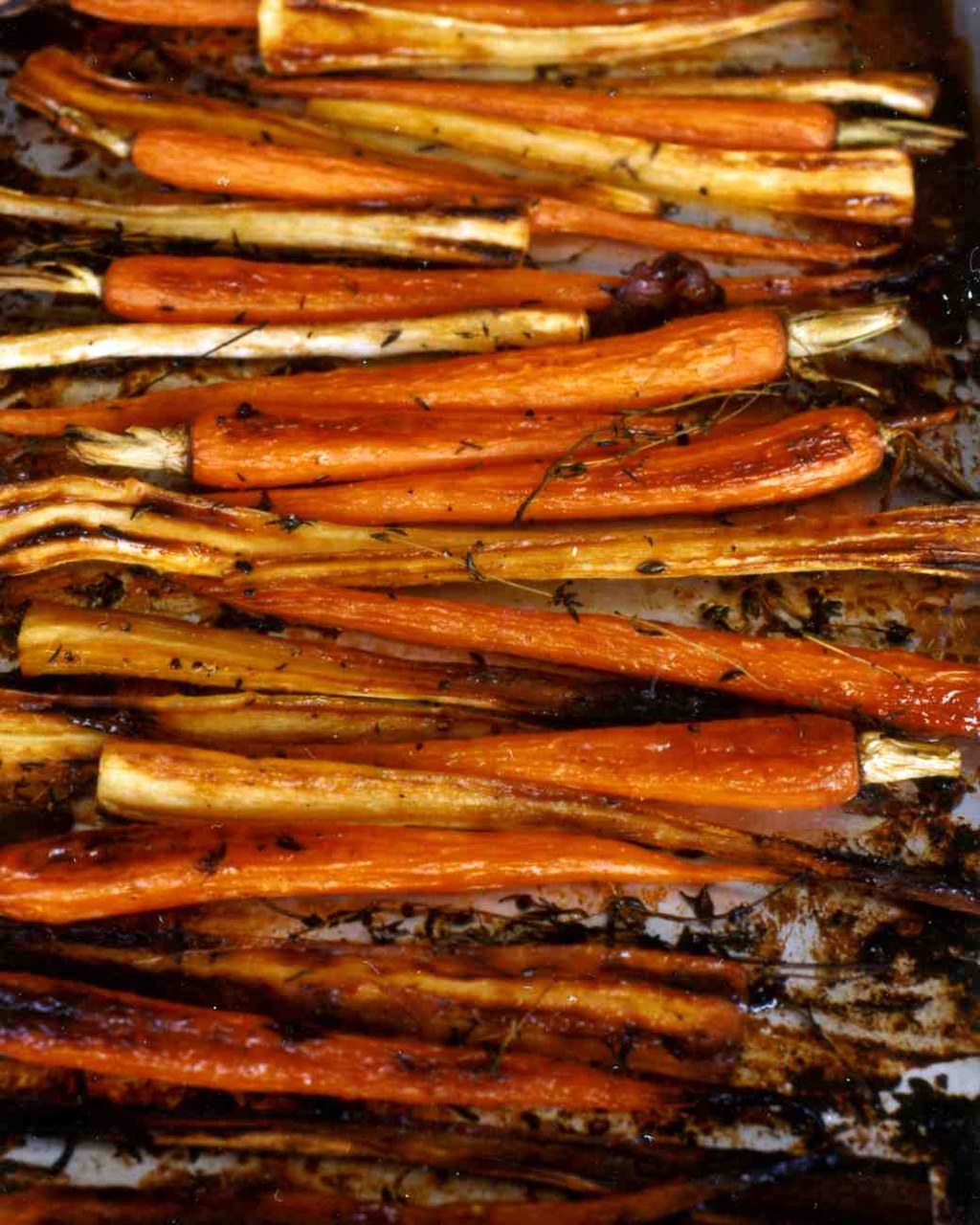 25.
Peasant Bread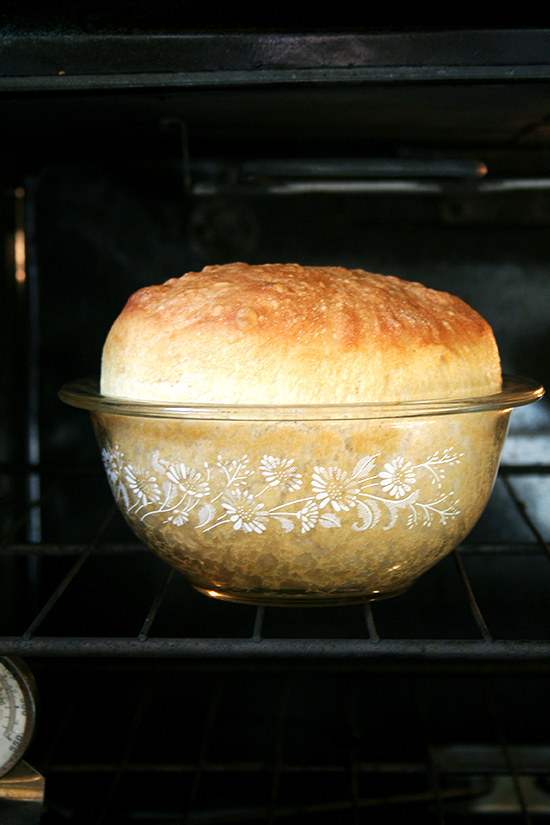 26.
Big Apple Pancake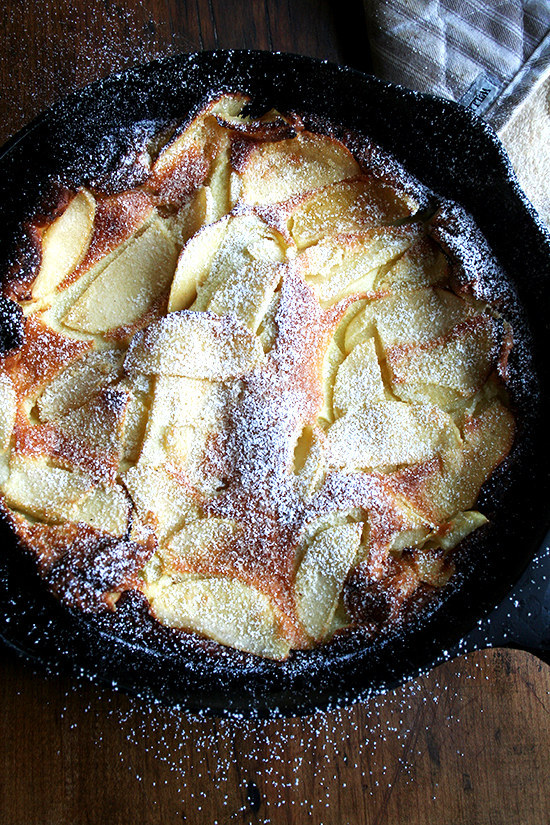 27.
Gochujang And Sesame-Roasted Winter Squash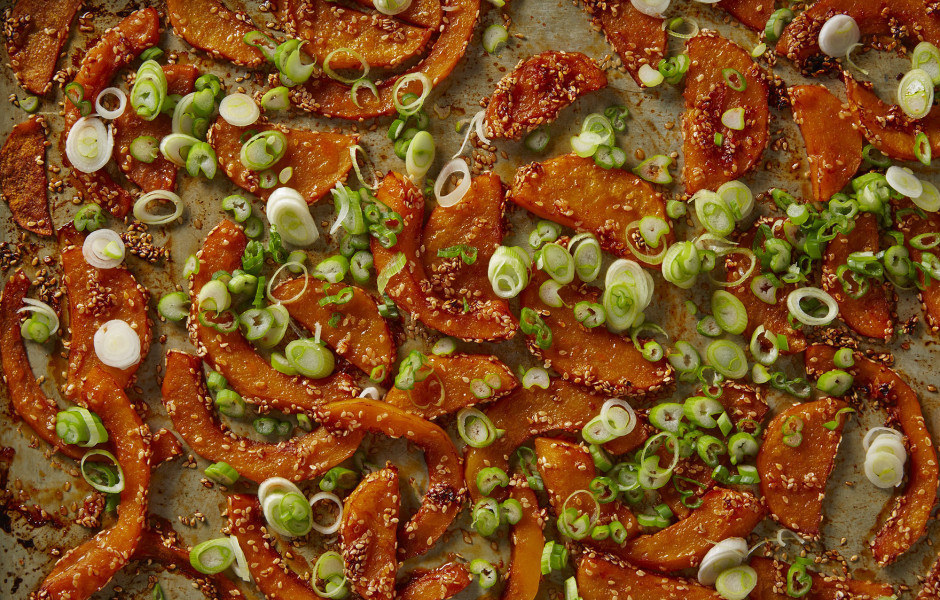 28.
Savory Sautéed Leeks
29.
Sweet Potato Gnocchi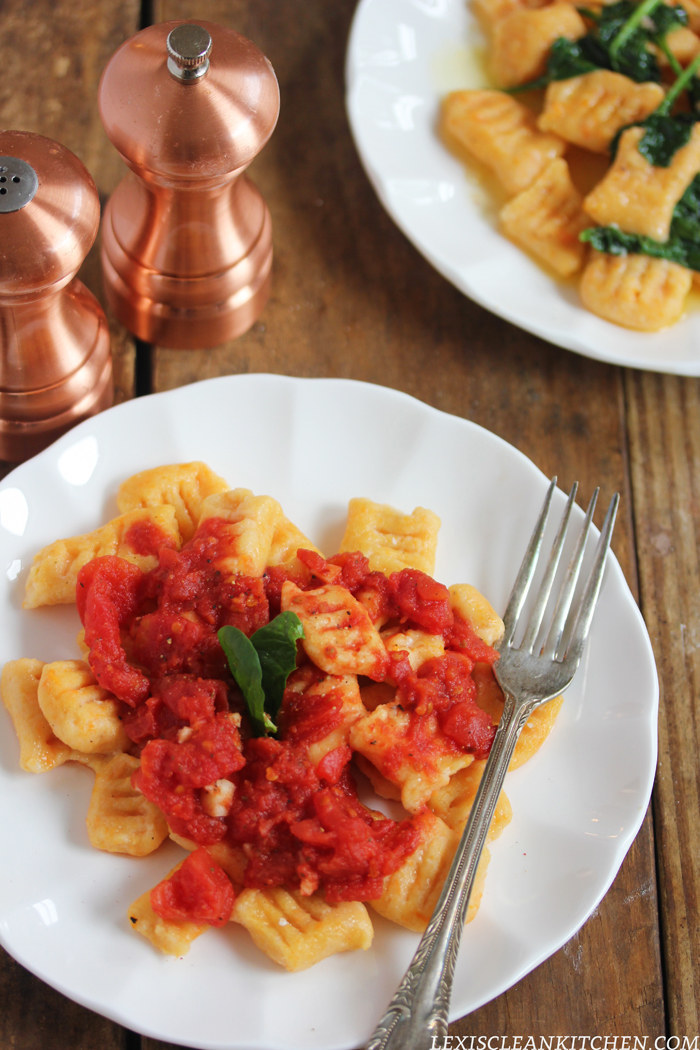 30.
Super Quick Salmon Gravlax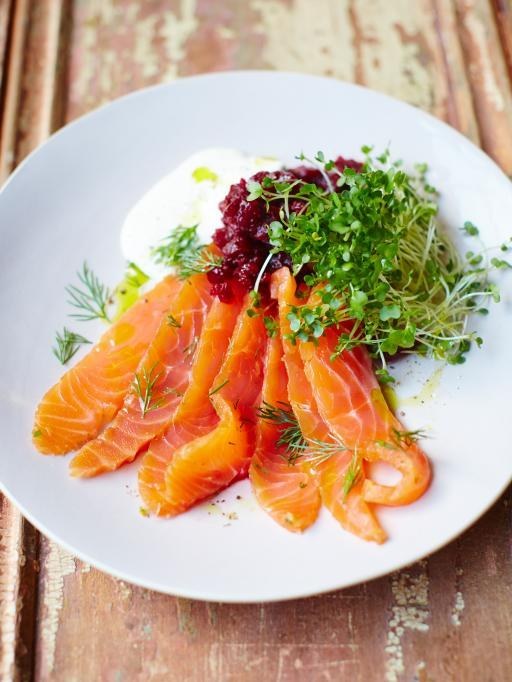 31.
Pomegranate Scones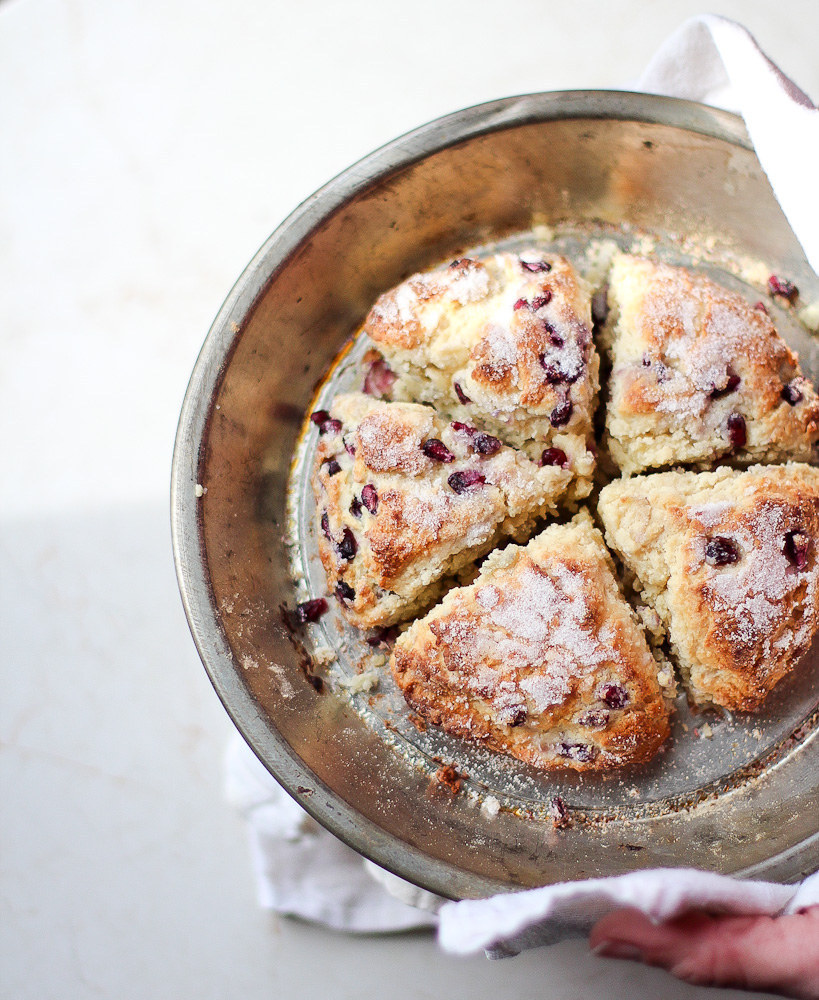 Want amazing recipes in your inbox twice a week? Sign up for the BuzzFeed Food newsletter!