9 Easy 3-Ingredient Appetizers To Make For Thanksgiving
Obviously you're gonna need some snacks while you wait for that turkey.

If you're cooking Thanksgiving this year, appetizers are probably the last thing on your mind.
In the few days before Thanksgiving, you'll be plenty busy cleaning your dining room, figuring out your seating/serving situation, and stocking up on drinks. And, oh yeah, cooking ALL OF THE THINGS for actual dinner.
But actually, putting out a few quick ~hors d'oeurves~ is a great way to get things started (and keep your guests from constantly asking when the turkey will be ready).
Lots of these three-ingredient appetizers can be partially made ahead of time, and all of them are easy enough for anybody to make. Pssst...If you're smart, you'll pick a couple and assign 'em out to trustworthy guests.
Pssst... "3-Ingredient" doesn't account for olive oil, salt, and pepper.

1.
Cheesy Pear Crescent Rolls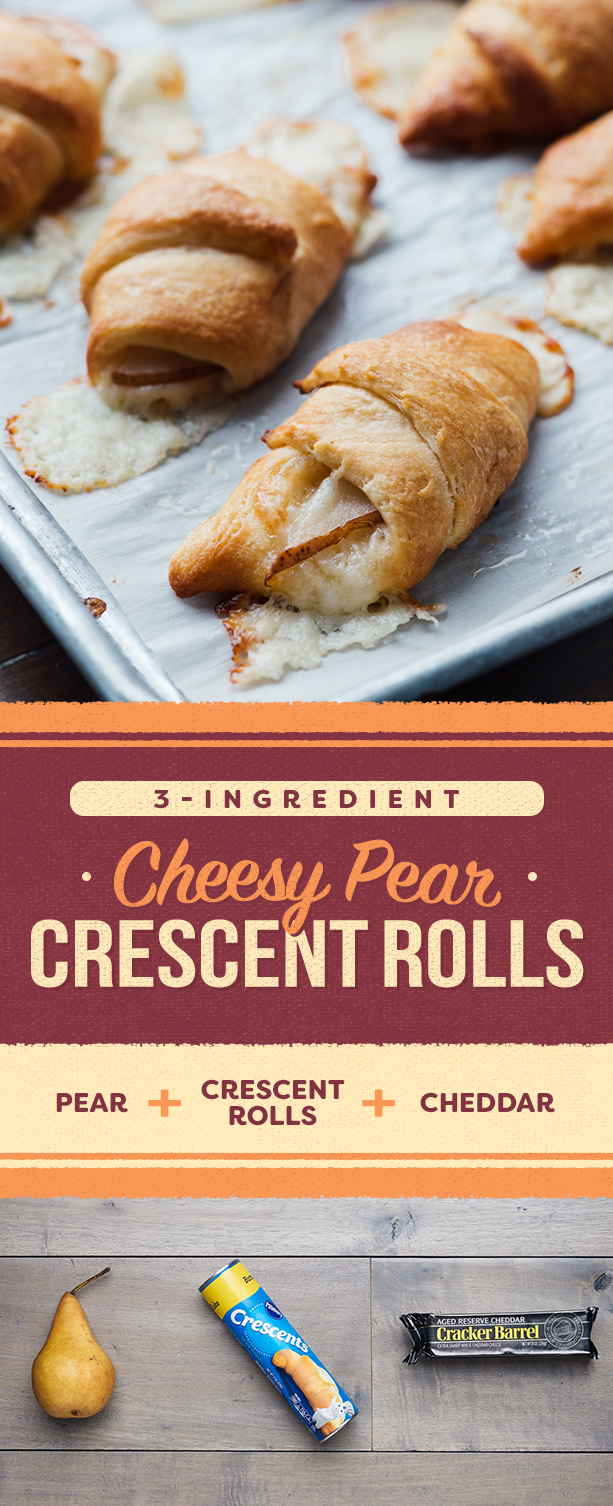 2.
Cheesy Brussels Sprouts Pinwheels

3.
Sweet Potato-Pecan Rounds

4.
Kabocha Hummus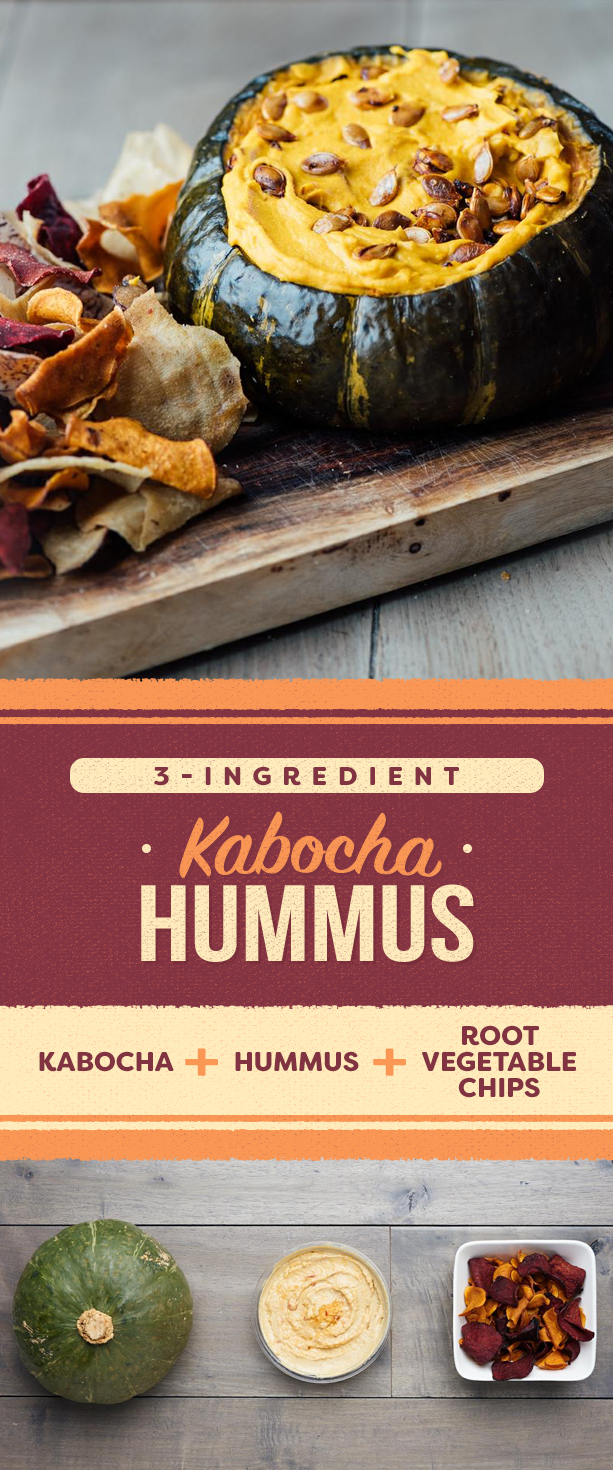 5.
Blue Cheese and Honeycrisp Apple Flatbread

6.
Butternut Parmesan Breadsticks
7.
Roasted Grape and Mozzarella Skewers

8.
Pretzel-Dusted Butternut-Sage Skewers

9.
Baked Brie with Fig Jam