7 Glorious Game Day Snacks That Will Feed A Crowd
Even if you don't like football, we ~know~ you like beer, cheese, and bacon.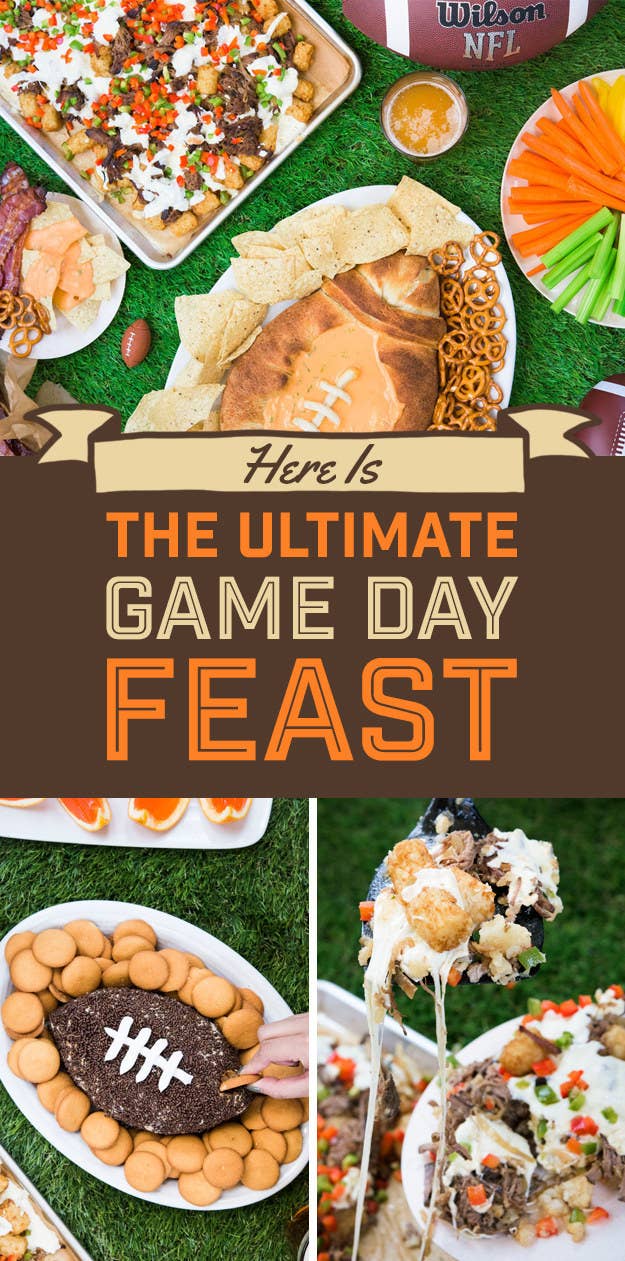 Everyone knows that the best part of football season is SNACKS.
Also, beer. So, BuzzFeed Life editors created the ultimate game day menu — seven fun, beer-filled snacks that'll make your life delicious from the first kickoff to the Super Bowl.
1.
Tater Tots + Nachos = TOTCHOS.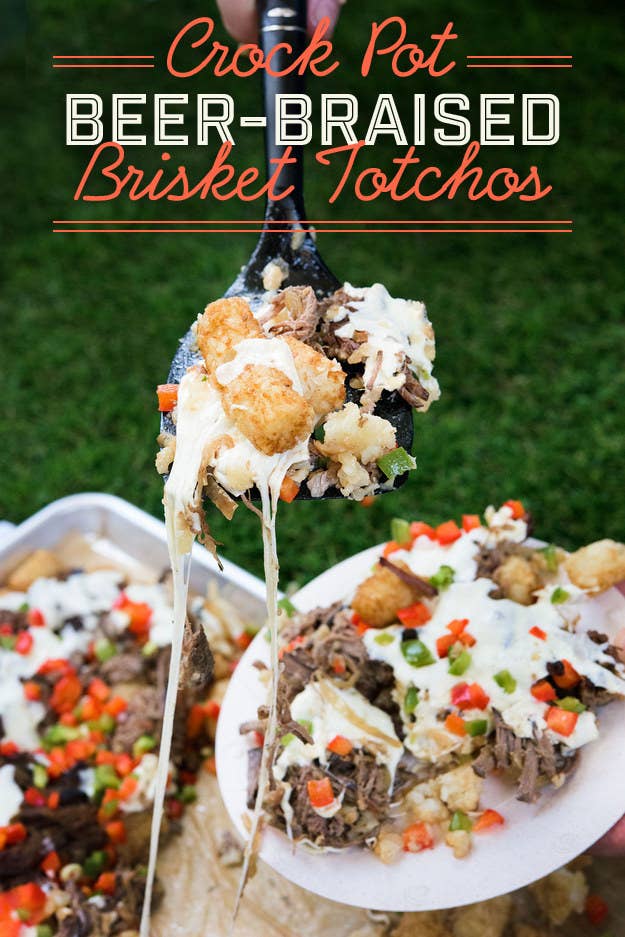 Here's everything you need to make the totchos: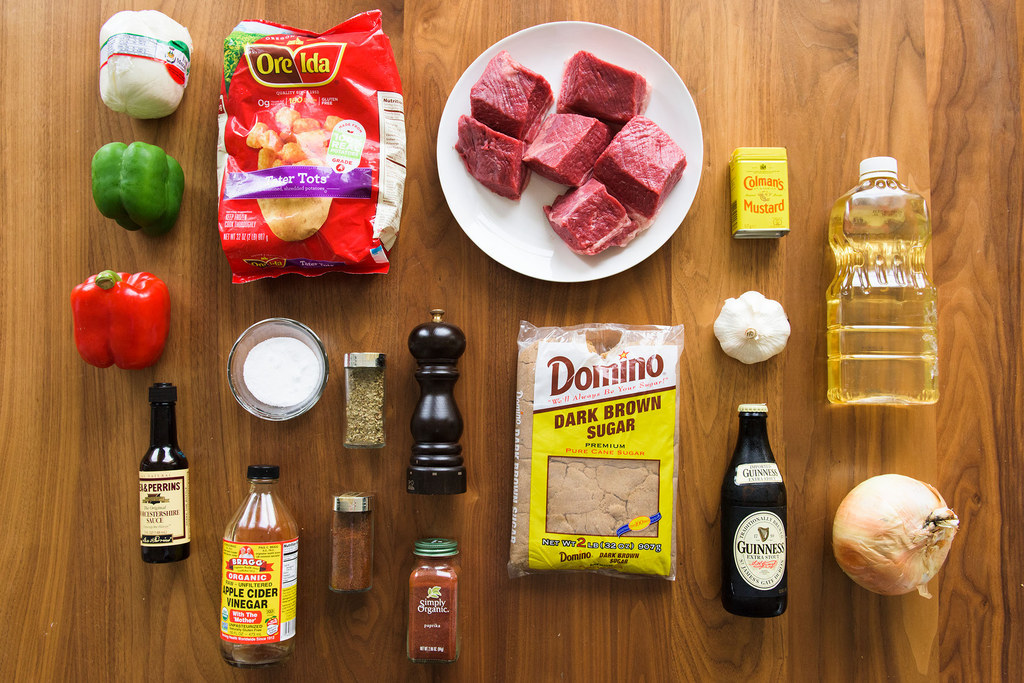 Make easy beer-braised brisket: It cooks in the slow cooker overnight. Then shred it up and spread it over tater tots (with plenty of cheese) for a fun spin on nachos.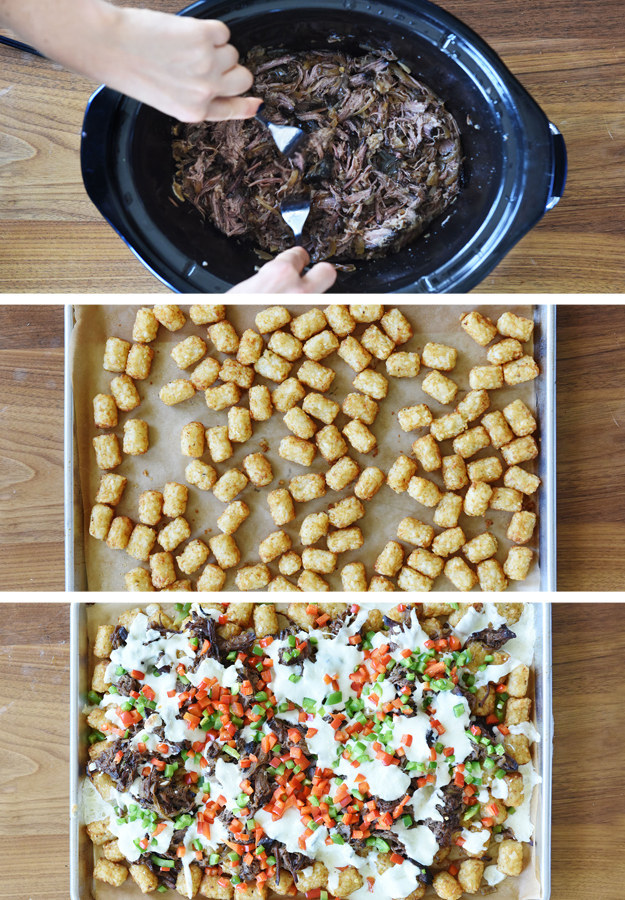 2.
This easy, no-bake dessert dip pays tribute to America's favorite pastime: peanut butter.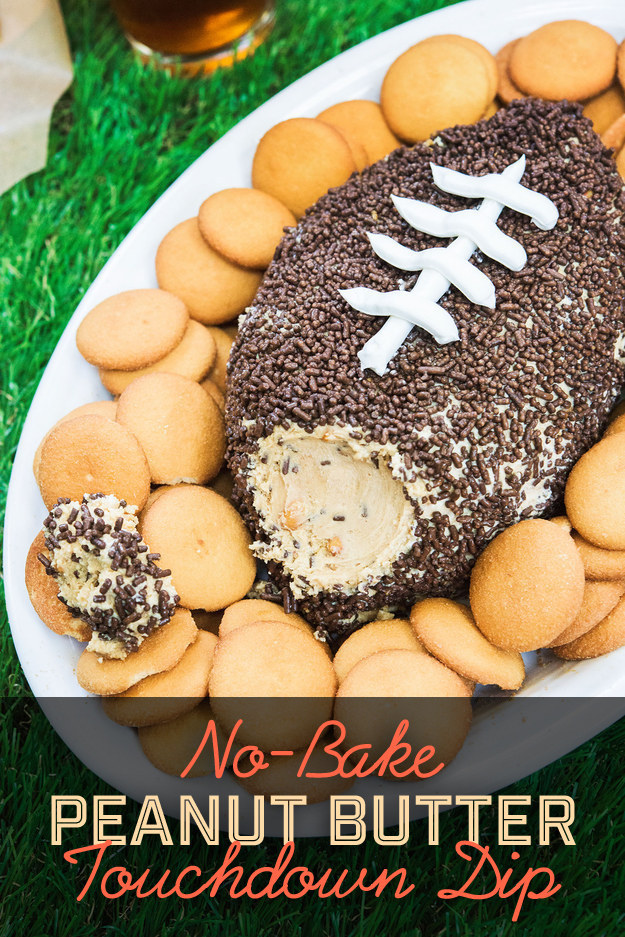 Minimal effort, maximal effect.

3.
Wheat beer and oranges are perfect together, so why not combine the two for the most fun Jell-O shot of all time?

You only need three ingredients and some fridge space!

4.
Use canned pizza dough to make an easy, football-shaped bread bowl, then fill it with a simple queso and dip away.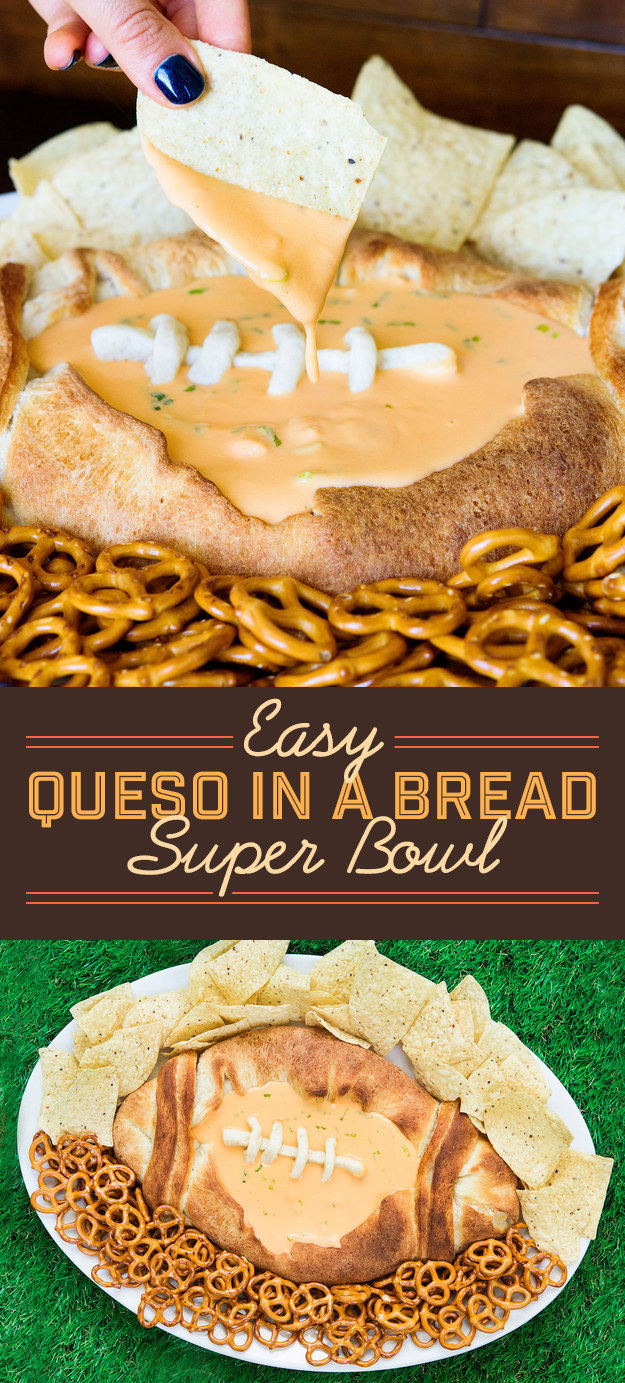 If you build a football-shaped bread bowl, they will come.

5.
Grilled cheese sandwiches are even better when they're bite-sized and spiked with beer.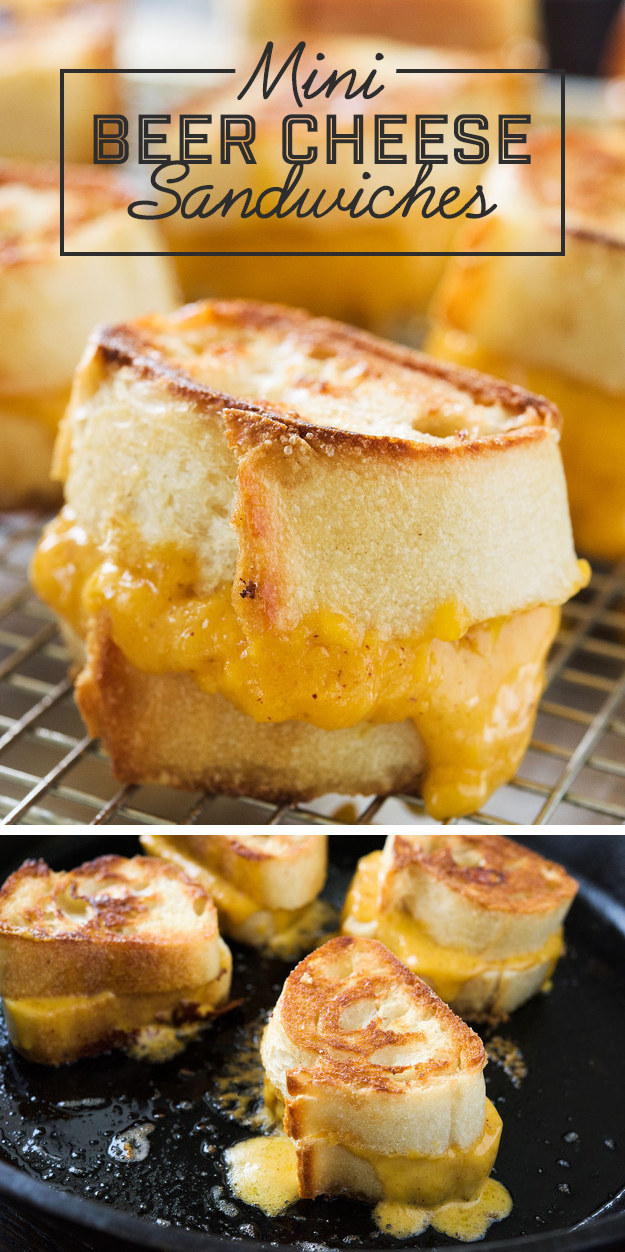 Cheese + beer + food processor = BEER CHEESE. Spread it on baguette slices for oozy grilled cheese sandwiches.
6.
Store-bought pretzels are great, but they're even better tossed with a spiced tomato-beer seasoning and baked to crispy perfection.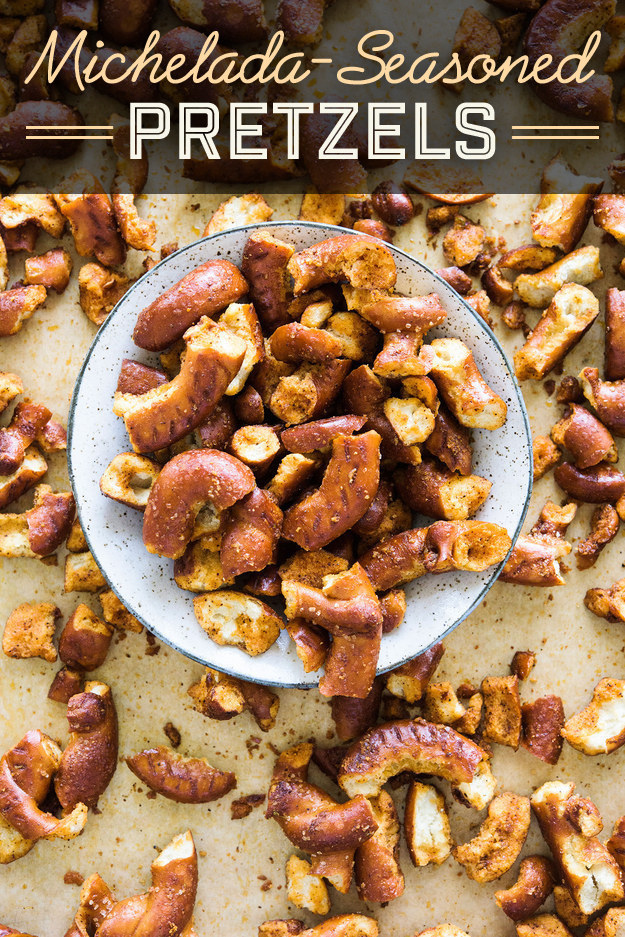 Coat some crushed pretzels in buttery seasoning, spread on a baking sheet, and let your oven do the work.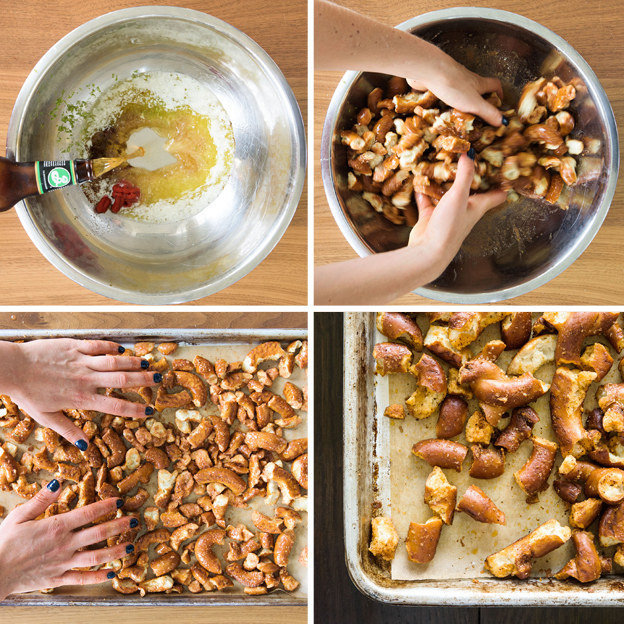 7.
How to make bacon even more delicious: Brush it with a beer-brown sugar glaze and bake it into a crispy, sweet-salty snack.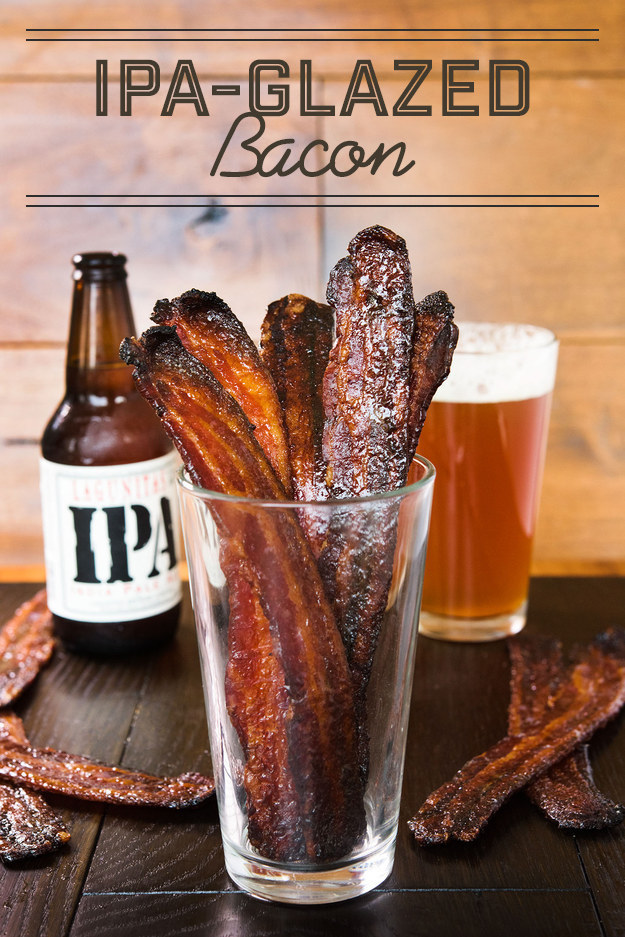 WARNING: the beer glaze is so good that you'll have to work hard not to eat it with a spoon.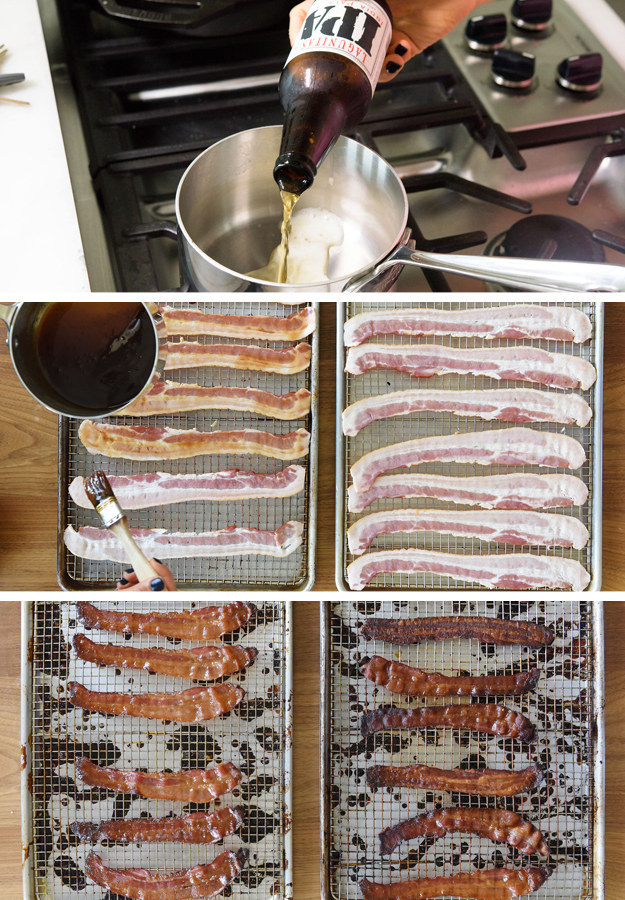 Players, take the field. It's GO TIME.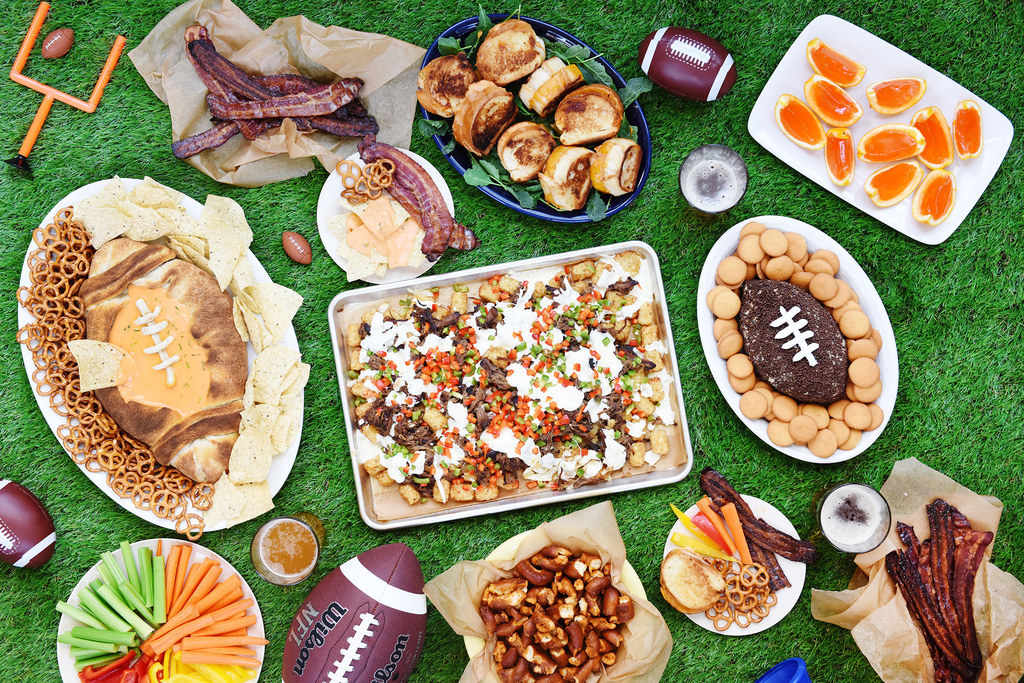 (TOTS for the extra point.)