16 Festive Main Dishes That Are So Much Better Than Turkey
It's time we all admit that turkey's kinda lame.
Sure, a turkey is the ~classic~ Thanksgiving centerpiece.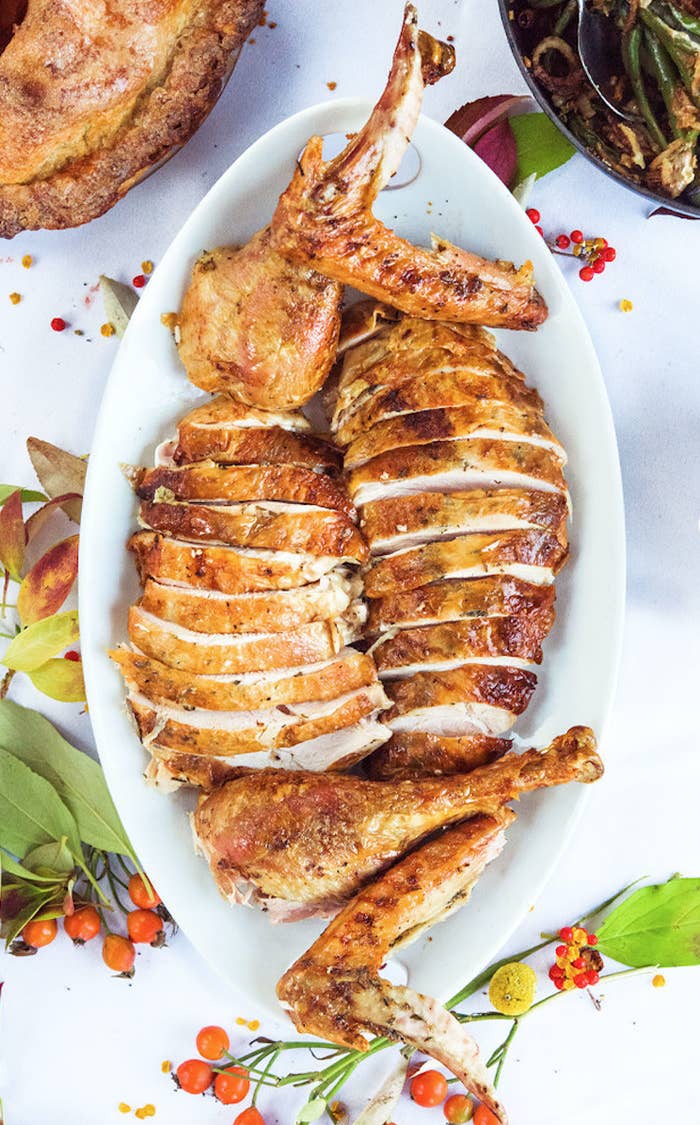 And yes, OK, YES! A perfectly cooked turkey CAN be beautiful and delicious.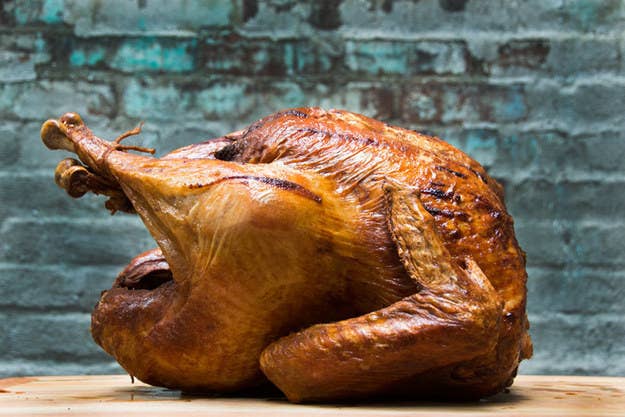 But more often than not, the turkey at Thanksgiving dinner is...underwhelming.
So, why not shake things up this year and cook...ANYTHING ELSE!? (Or, cook a small turkey because, tradition, and then cook another awesome showstopper to go with it.)
Here are some big, impressive, delicious pieces of meat you should definitely make for Thanksgiving, instead of turkey:
1.
Roast Duck with Plums
2.
Garlic Rosemary Prime Rib Roast with Horseradish Cream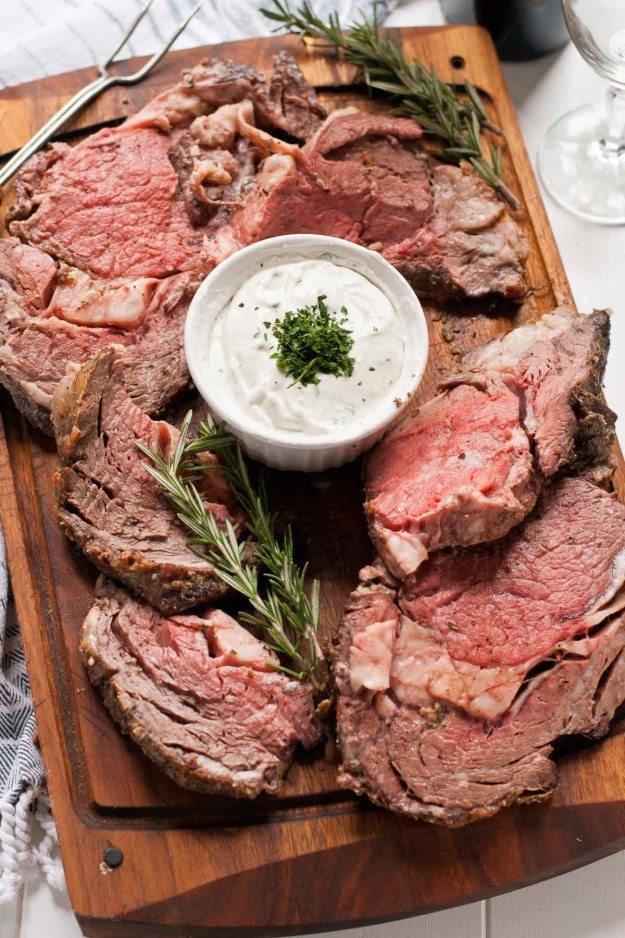 3.
Roasted Capon with Sage Stuffing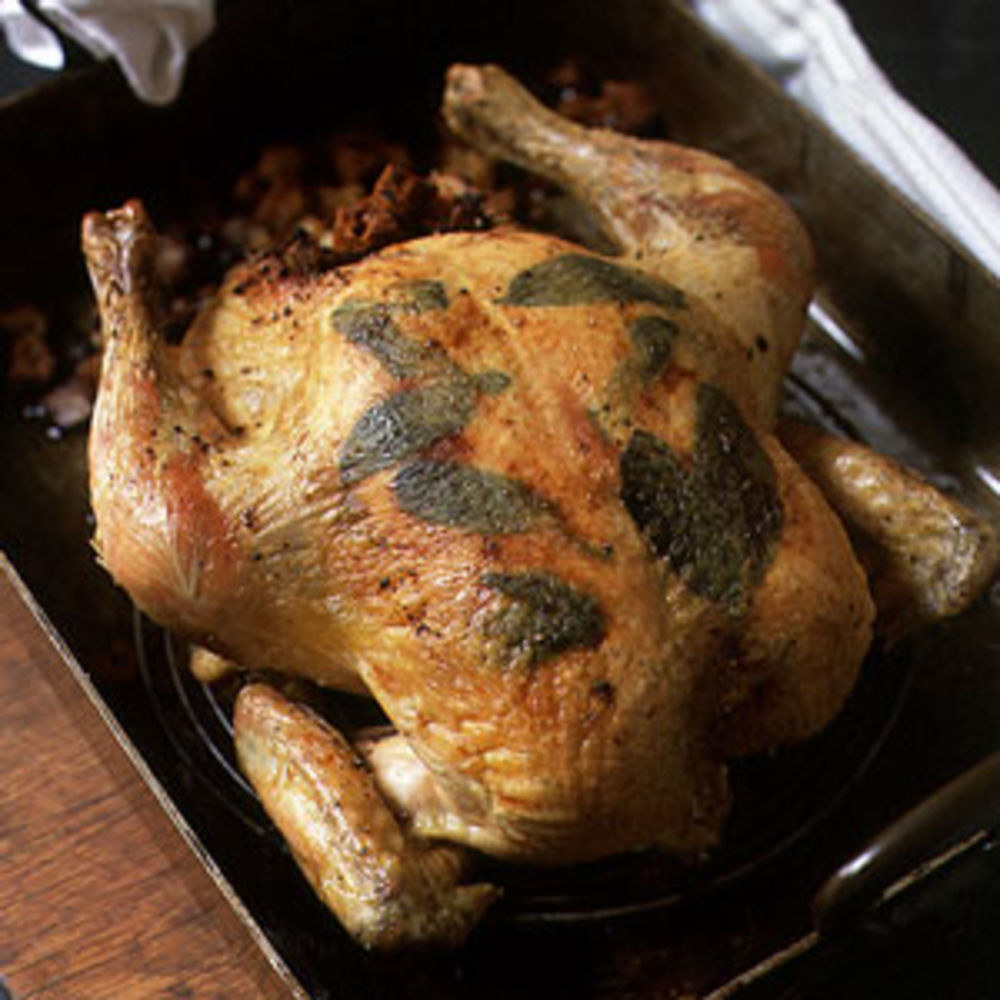 4.
Jamie Oliver's Best Roast Leg Of Lamb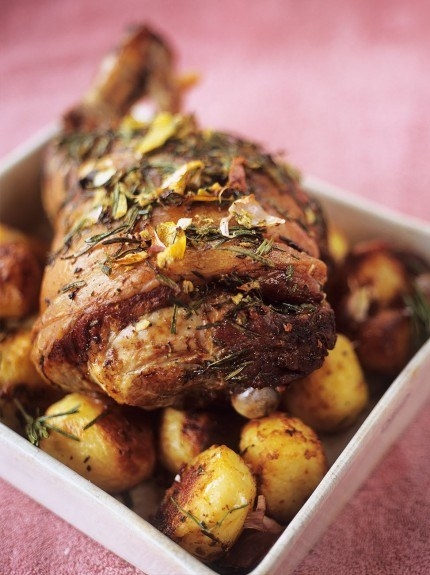 5.
Roasted Pork Belly with Crushed Butternut Squash and Apple and Walnut Salsa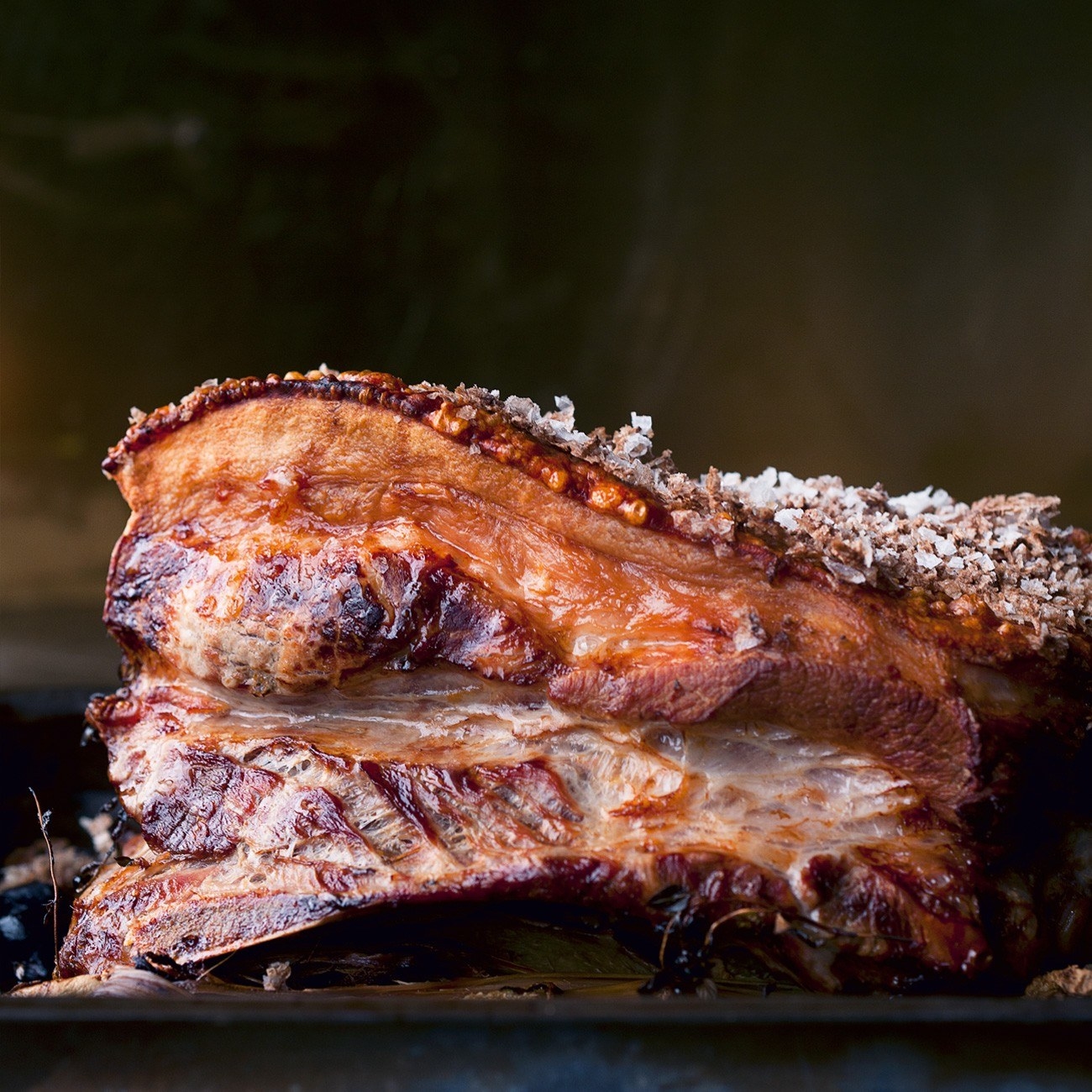 6.
Slow-Cooked Lamb Shanks in Red Wine Sauce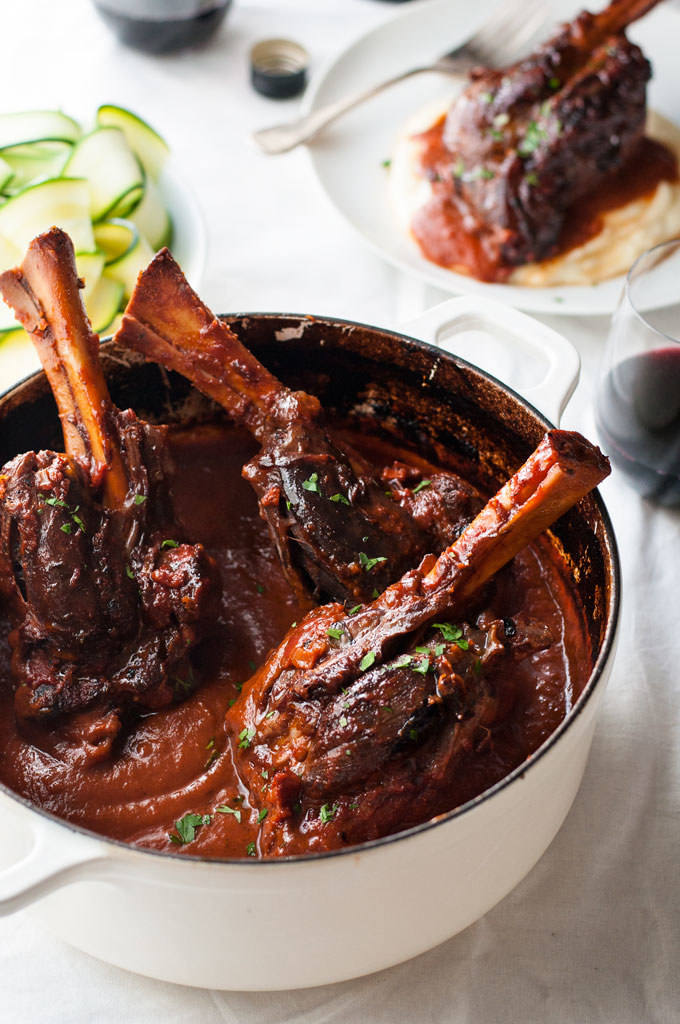 7.
Pork Loin with Persimmons and Mustard Greens
8.
Cornish Hens with Wild Rice and Mushroom Stuffing
9.
Crown Roast of Pork with Chestnut-Rye Stuffing
10.
Thanksgiving Roast Duck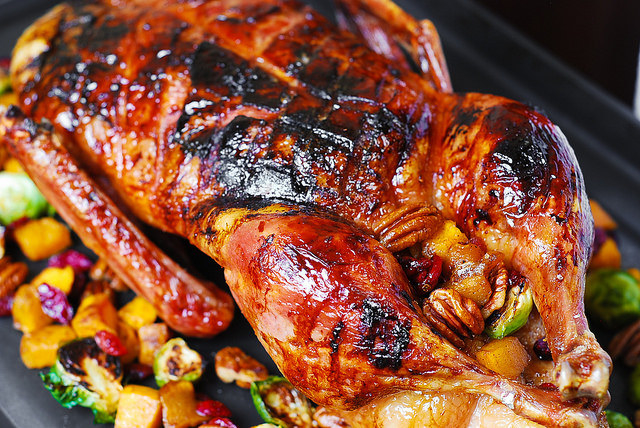 11.
Whole Roasted Salmon with Orange Butter Glaze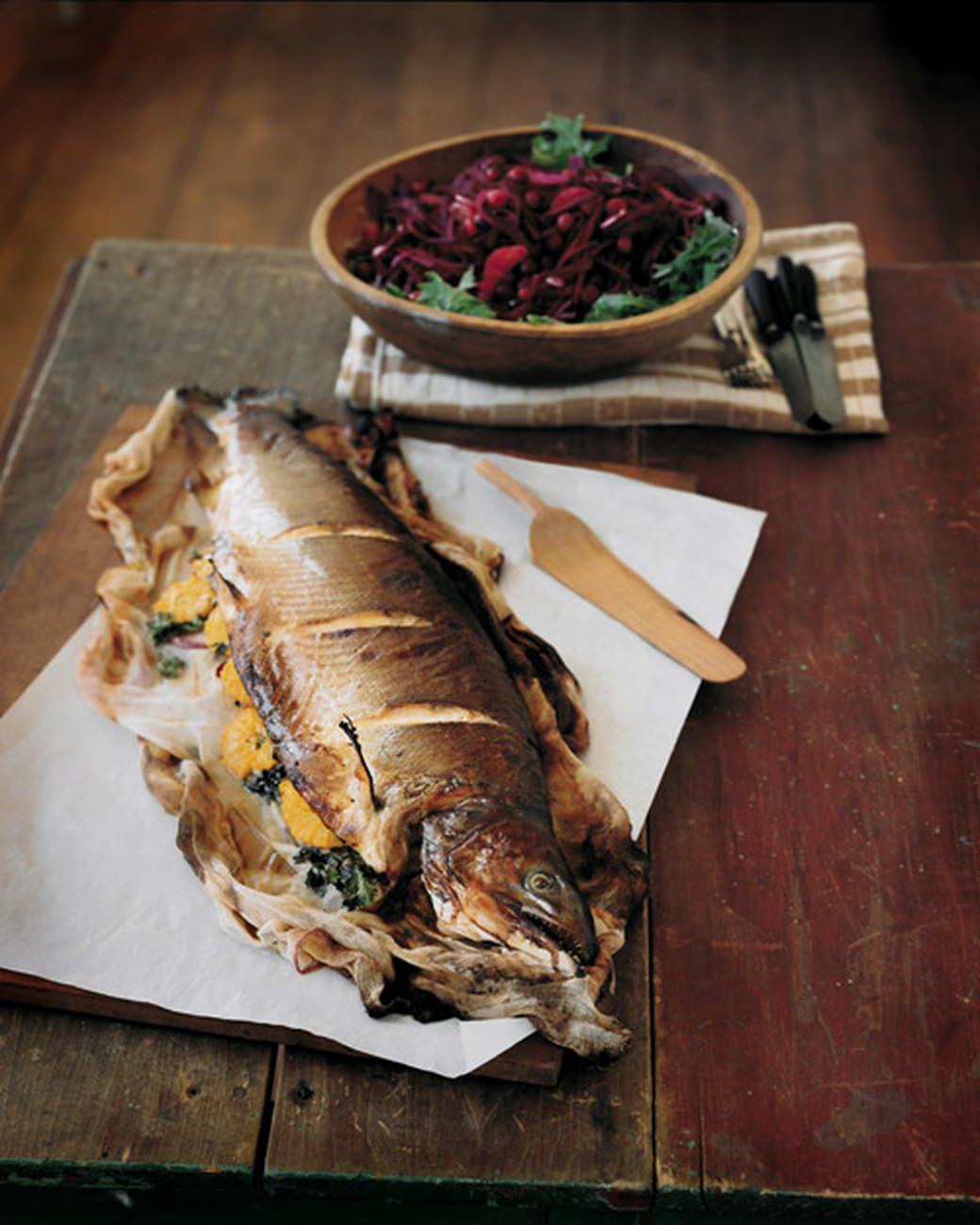 12.
Slow Cooker Beer Braised Brisket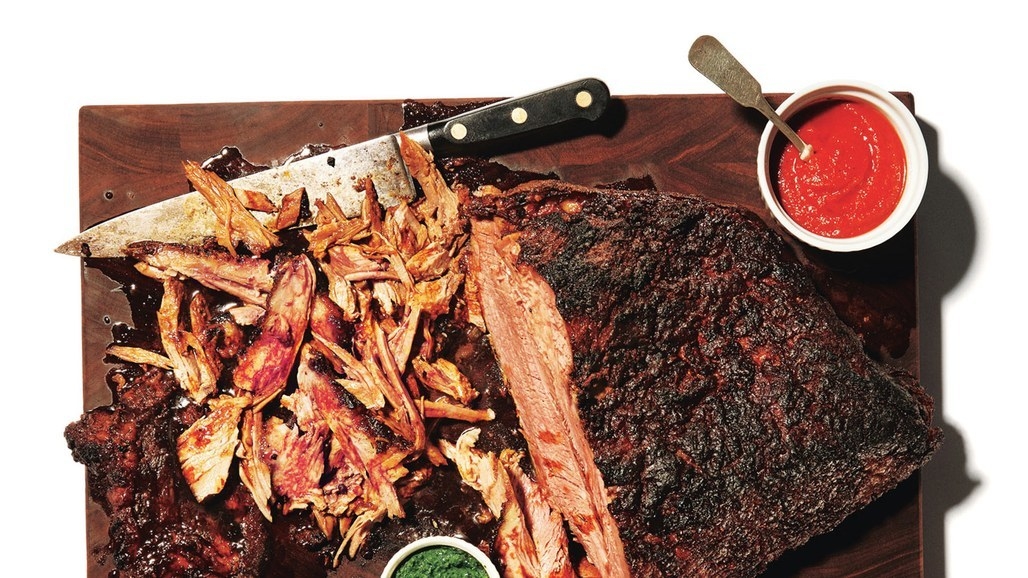 13.
Soy-Braised Duck with Spices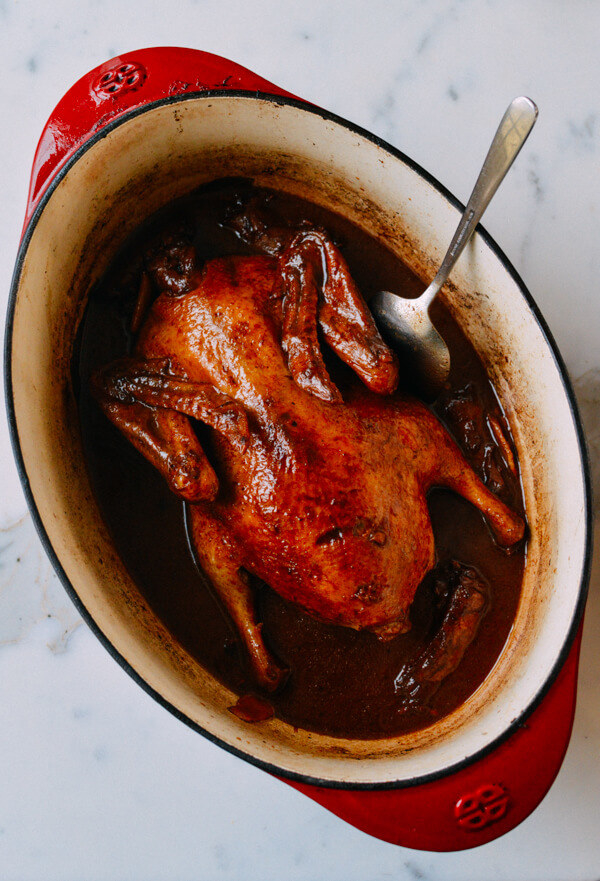 14.
Beef Brisket Pot Roast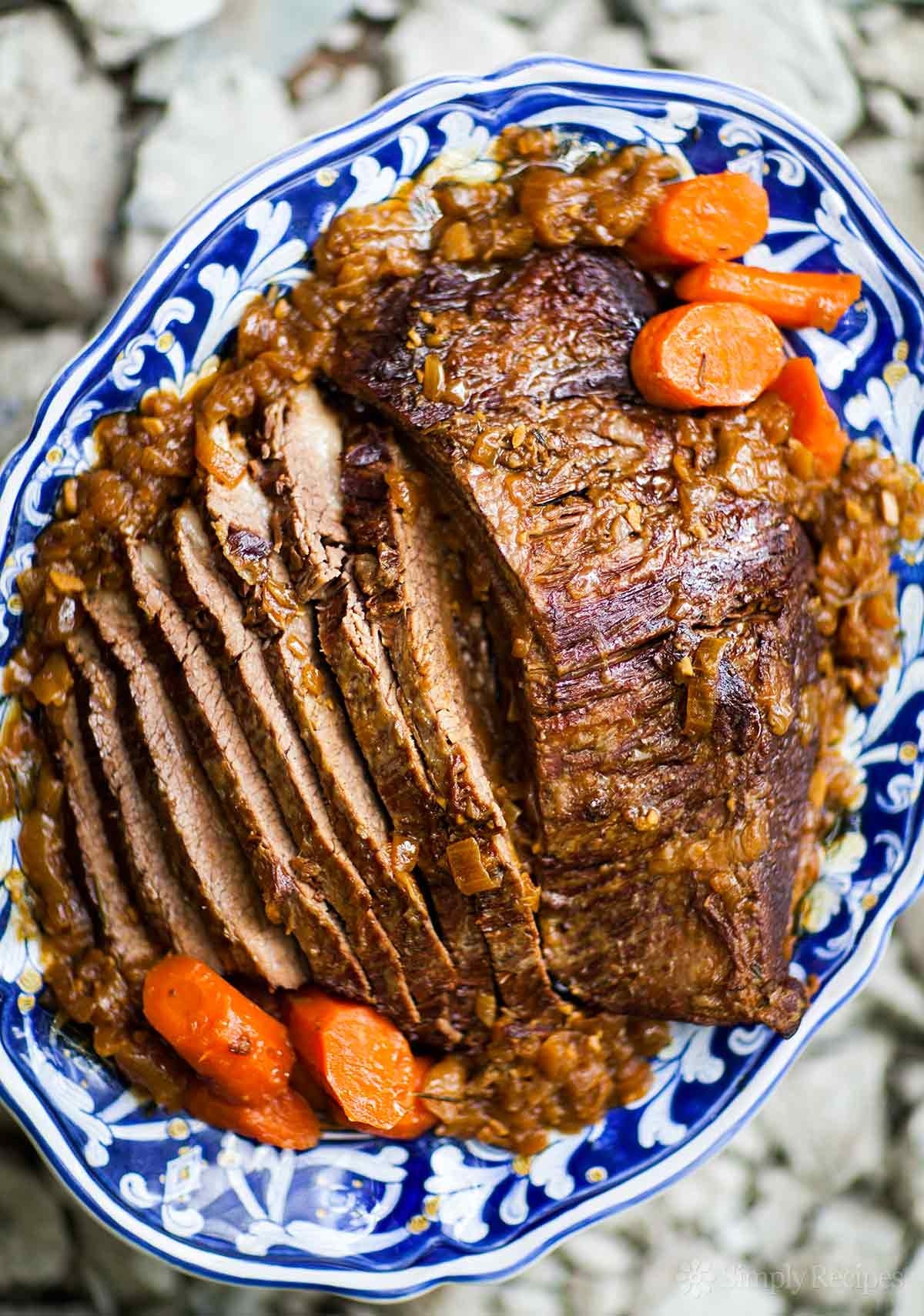 15.
Slow Cooker Apple Cider Pork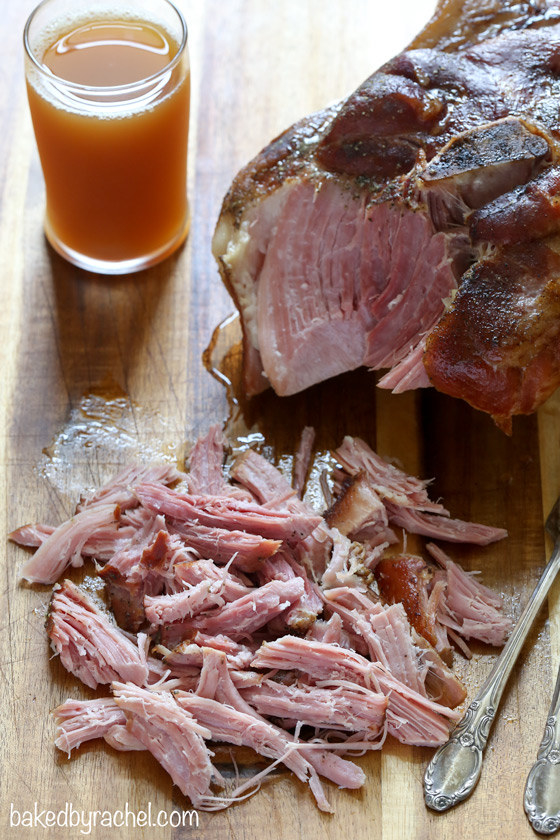 16.
Honey-Orange Glazed Ham