"It's Our Secret Weapon": People Are Revealing Their Small (But Impactful) Cooking Tricks, And I Never Would've Thought Of 95% Of These
"I just tried a pumpkin pie recipe that called for this ingredient. Best pumpkin pie I've ever had."
No matter how skilled we are in the kitchen, there's always a thing or two to learn from home cooks who have a few tricks up their sleeve. Recently, redditor u/38DDs_Please asked the r/Cooking community to disclose their "little secrets" when it comes to cooking, and the answers were beyond creative (and yet so simple!). Here are a few I'll personally be trying out myself.
1.
"I use bourbon in place of vanilla in chocolate cake."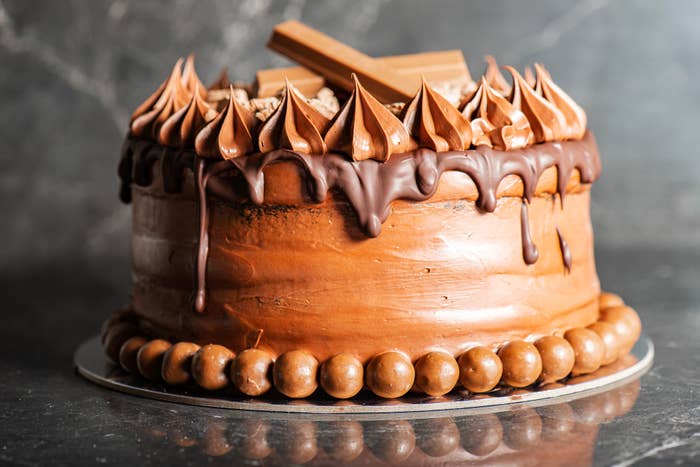 2.
"I read a recipe that recommended curry powder in your tomato soup, and now I won't make it any other way. It's not a ton (I probably only add a teaspoon or two), but it melds with the flavors so perfectly."
"I use a curry powder from Penzeys which they say is a mix of turmeric, coriander, cumin, garlic, black pepper, fenugreek, cinnamon, fennel, nutmeg, white pepper, cayenne red pepper, cilantro, cloves, cardamom, and ginger."

3.
"Blended cottage cheese, sour cream, and buttermilk knocked my mac 'n' cheese into another stratosphere."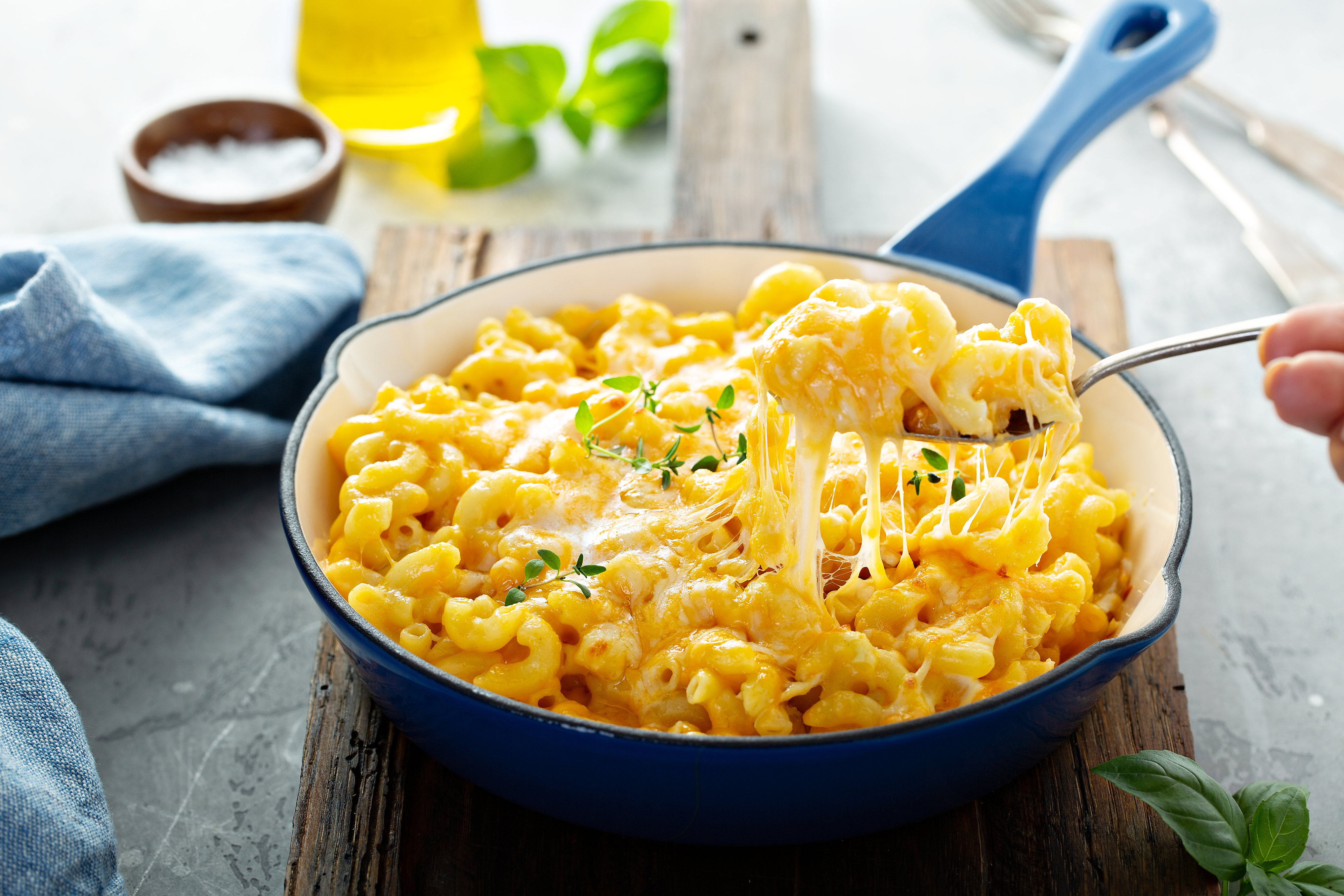 4.
"Nu'oc mam — a Southeast Asian fish sauce. Just a capful brightens up any soup with a little tangy acid, even non-Asian soups. My husband insisted on this, and I always resisted, but he was so right."
5.
"A tiny bit of salt on coffee grounds (obviously, use good coffee) really elevates it and makes the flavors more pronounced."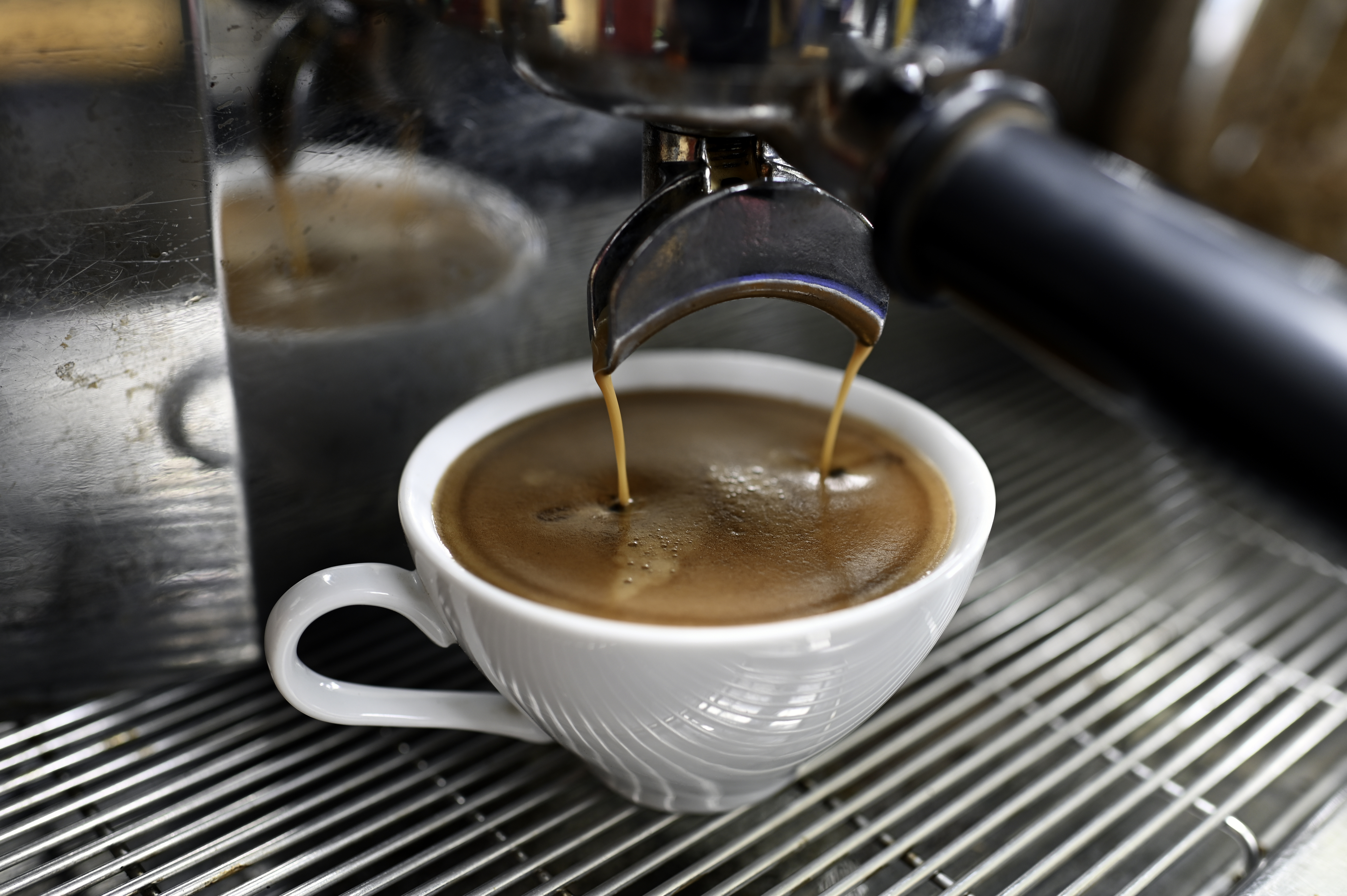 6.
"I use maple creme liquor in my baked goods instead of vanilla extract. It gives them a warmer and richer flavor."
7.
"Miso paste. Use it in soups, stews, and even dressings."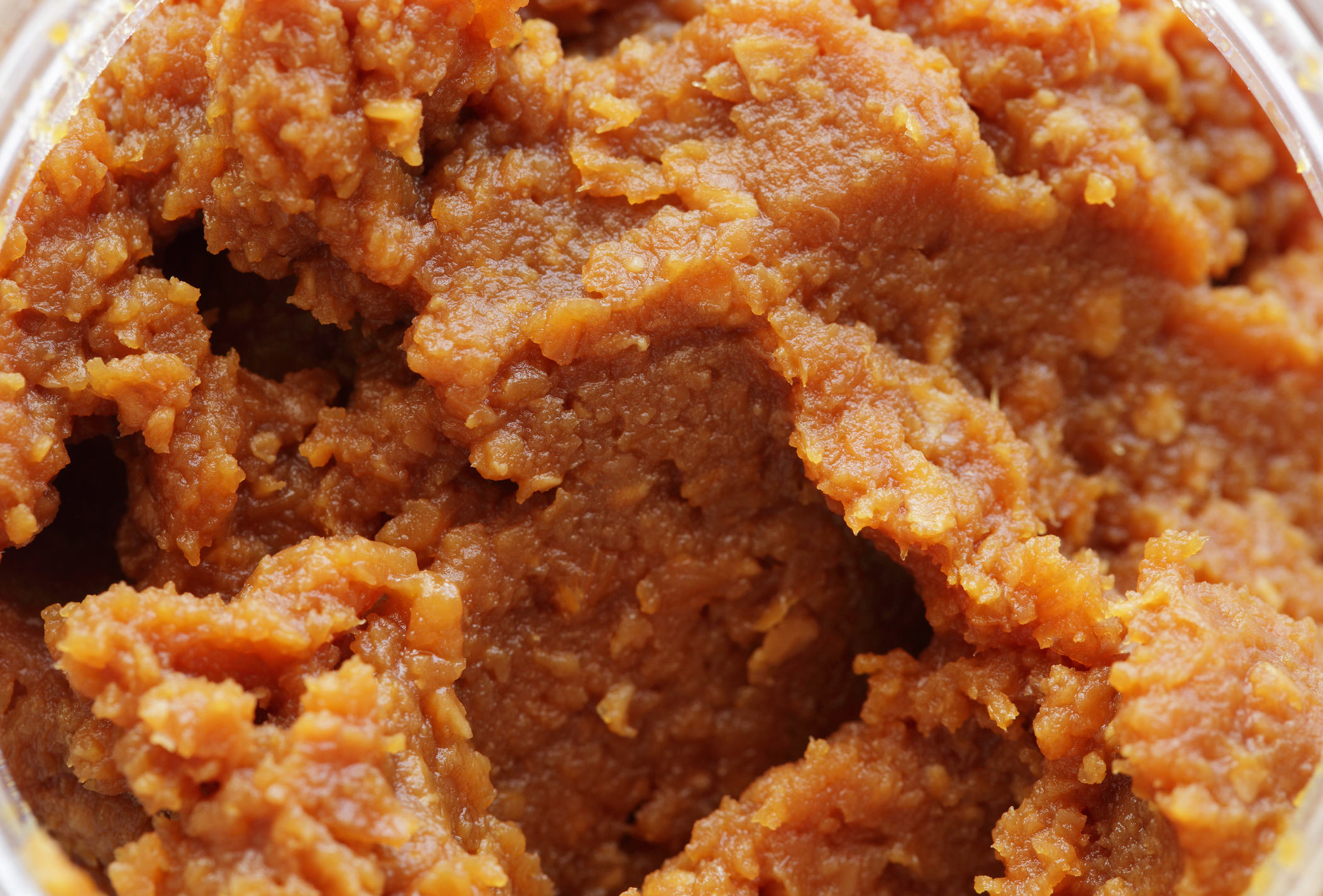 8.
"Instead of salt, I often season with bouillon powder and always add a touch of MSG. Toast rice, orzo, or couscous in a little butter first, then finish cooking with broth instead of water."
9.
"Throw a tiny bit of soy sauce in your chili."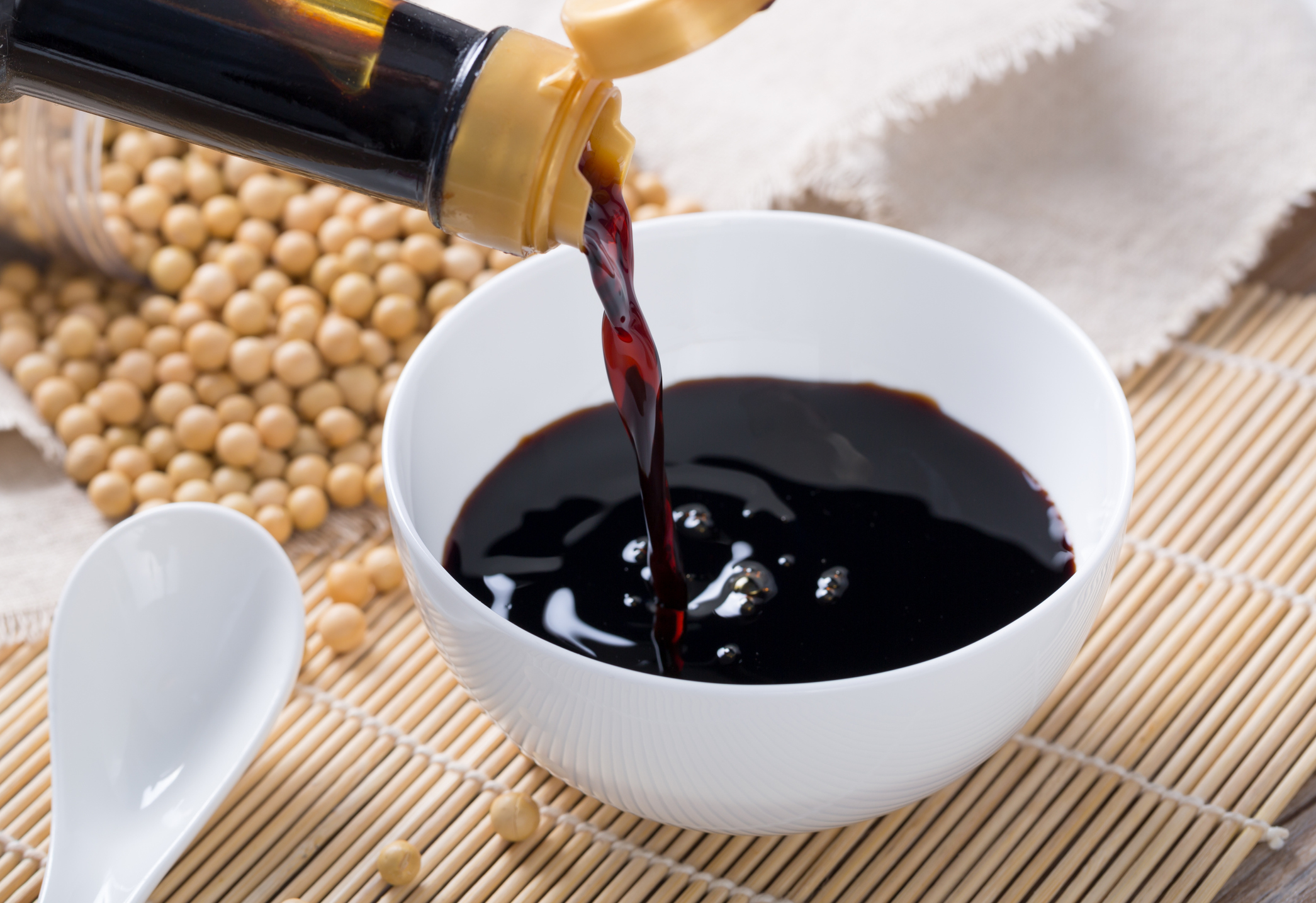 10.
"Onion powder on burgers. When the meat gets charred on the grill, it gives a beefy/onion flavor that turns your burger into something flavorful that you'd get from a restaurant. I do this to my burgers I cook on the stove, too: Just a light coating of onion powder on all sides, and when cooked, it gives a small sort of crispy layer of flavor that goes so well with the beef (80/20 mix preferably)."
11.
"Black pepper in anything pumpkin spice or gingerbread-flavored."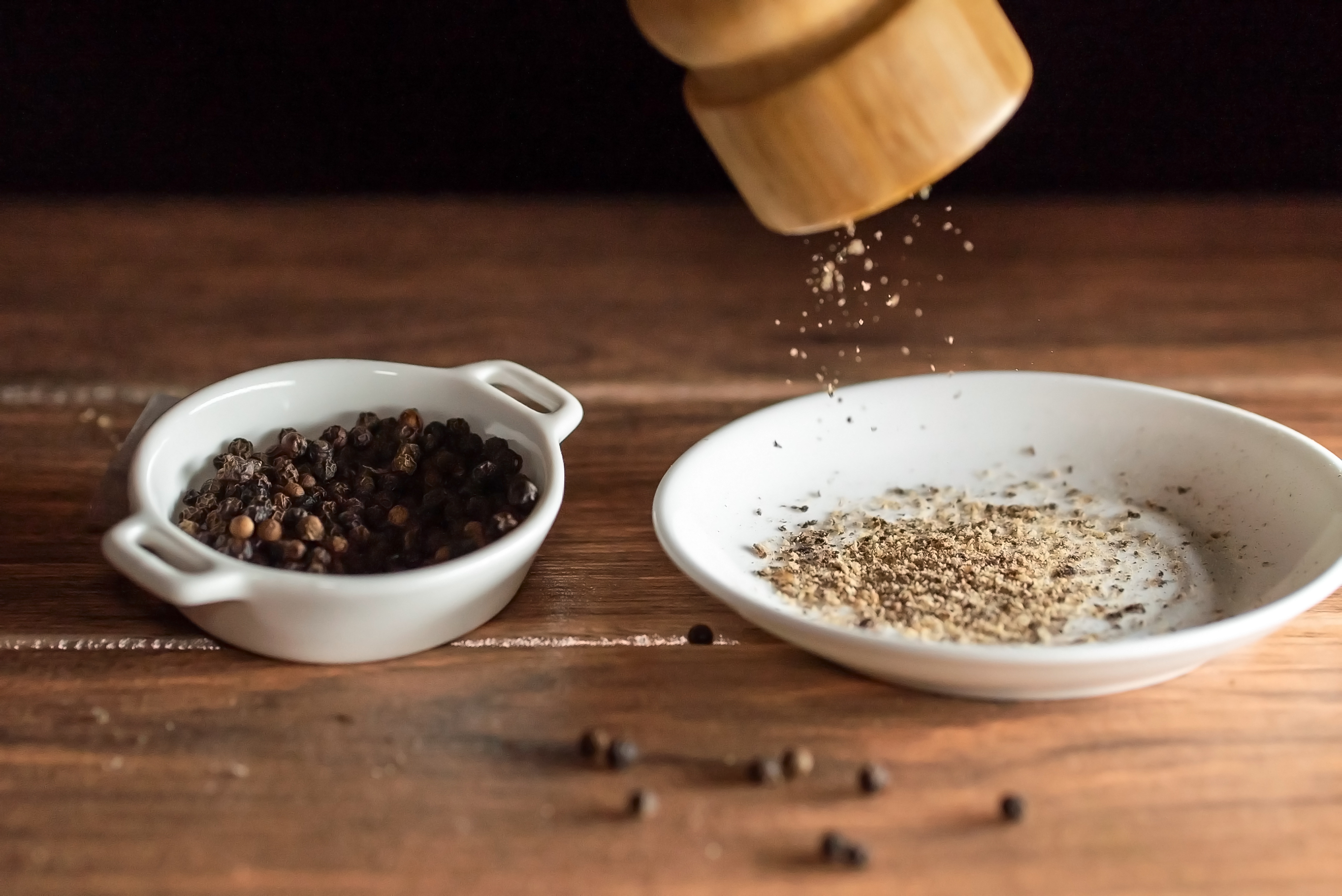 12.
"I use muffin pans to make cookies — perfect circles!"
13.
"For diner-style hash browns, grate in a whole onion. Could never get the flavor quite right, and that was why. Also, wring everything out."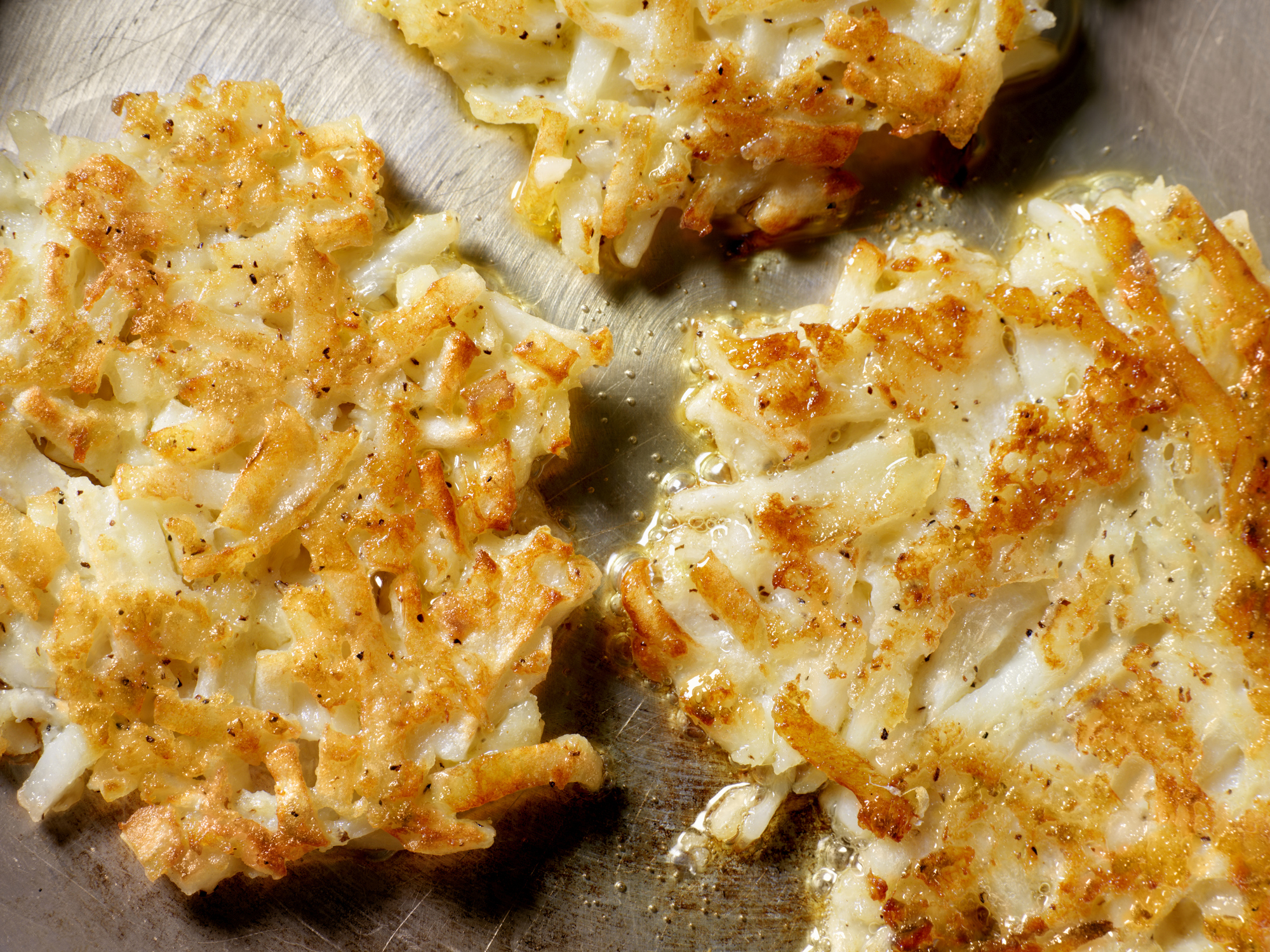 14.
"Whenever you make a savory quiche, spread a thin layer of a mustard you like on the bottom crust before pouring in the filling. Really delicious."
15.
"When I make étouffée, gumbo, red beans, etc., I always add a little Zatarain's liquid crab boil. I also add a bit to my hot hatch green chile stew and hot hatch green chicken enchiladas. Coming from Louisiana and spending years in New Mexico makes for great combos."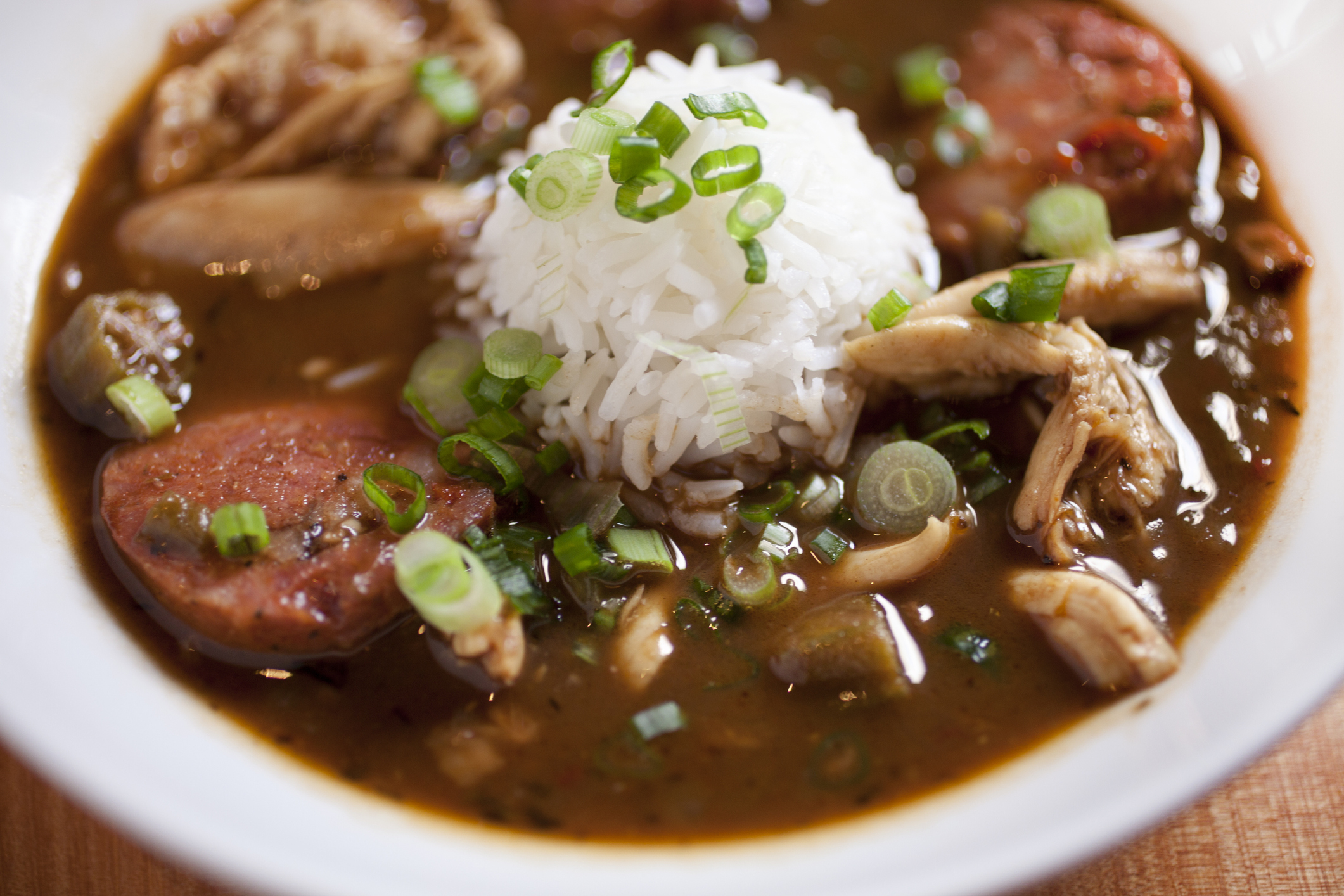 16.
"Tahini in chocolate chip cookies. My colleagues love my chocolate chip cookies, but I refuse to tell them my secret ingredient for the fun of it. I rotate the types of cookies I bake every week, but it's my chocolate chip tahini cookies that disappear quickest."
17.
"Instead of cooking the vegetables with the meat when making a stew, just cook the meat and aromatics together and then roast the root vegetables separately. You can get nicely caramelized root veggies with stewed meat and sauce ladled over the top. Best stew ever."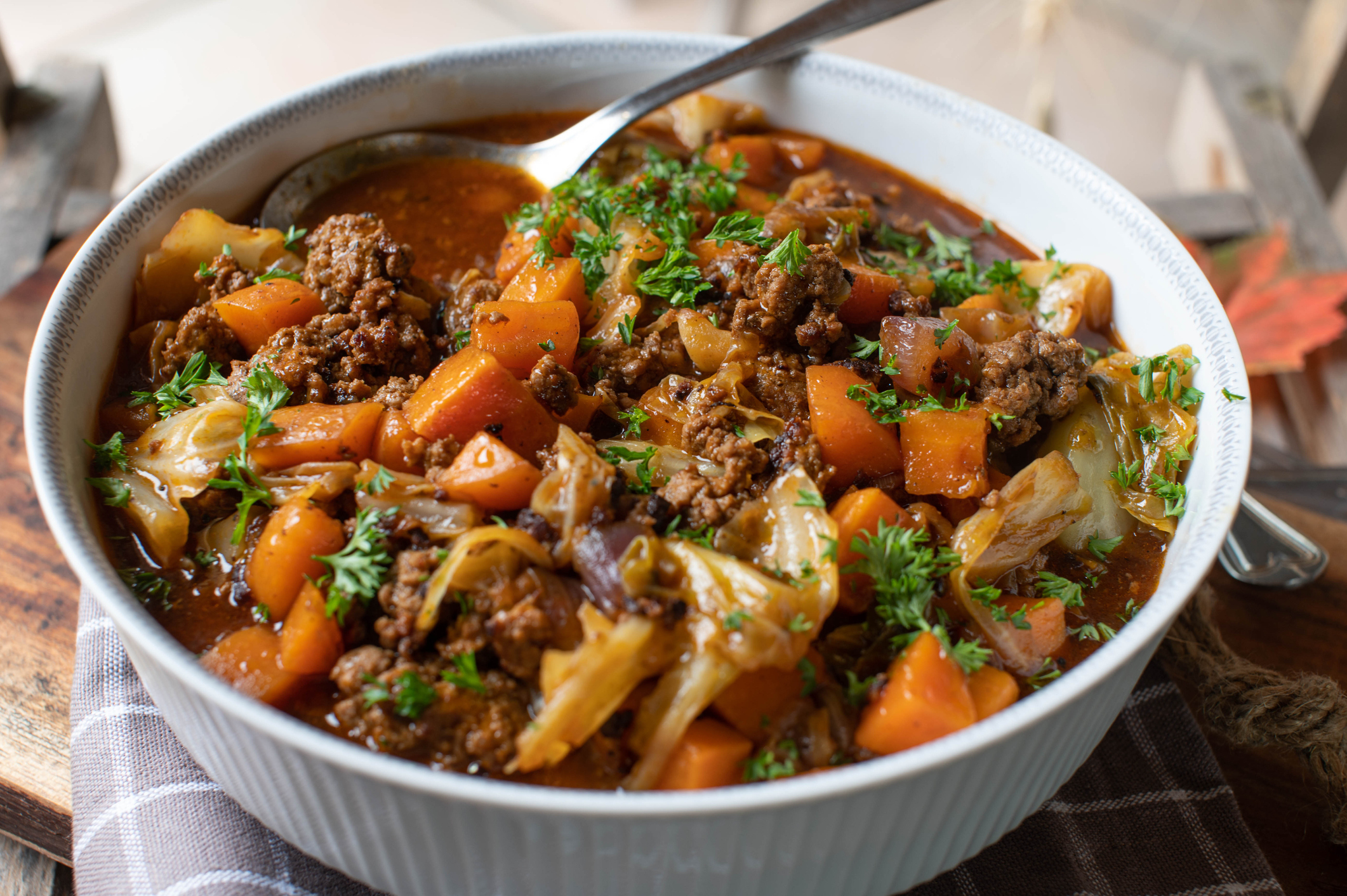 18.
"Instead of plain milk in your mashed potatoes, mix one part sour cream and one part chicken broth/stock."
"Instead of just butter, I use 1/2 butter and 1/2 Boursin garlic and herb cheese. I also like to add some white pepper."
19.
"Keep your leftover jar of pickle juice (garlic, preferably). It can be used in tons of things to add depth and awesome flavor. It's our secret weapon in potato salad."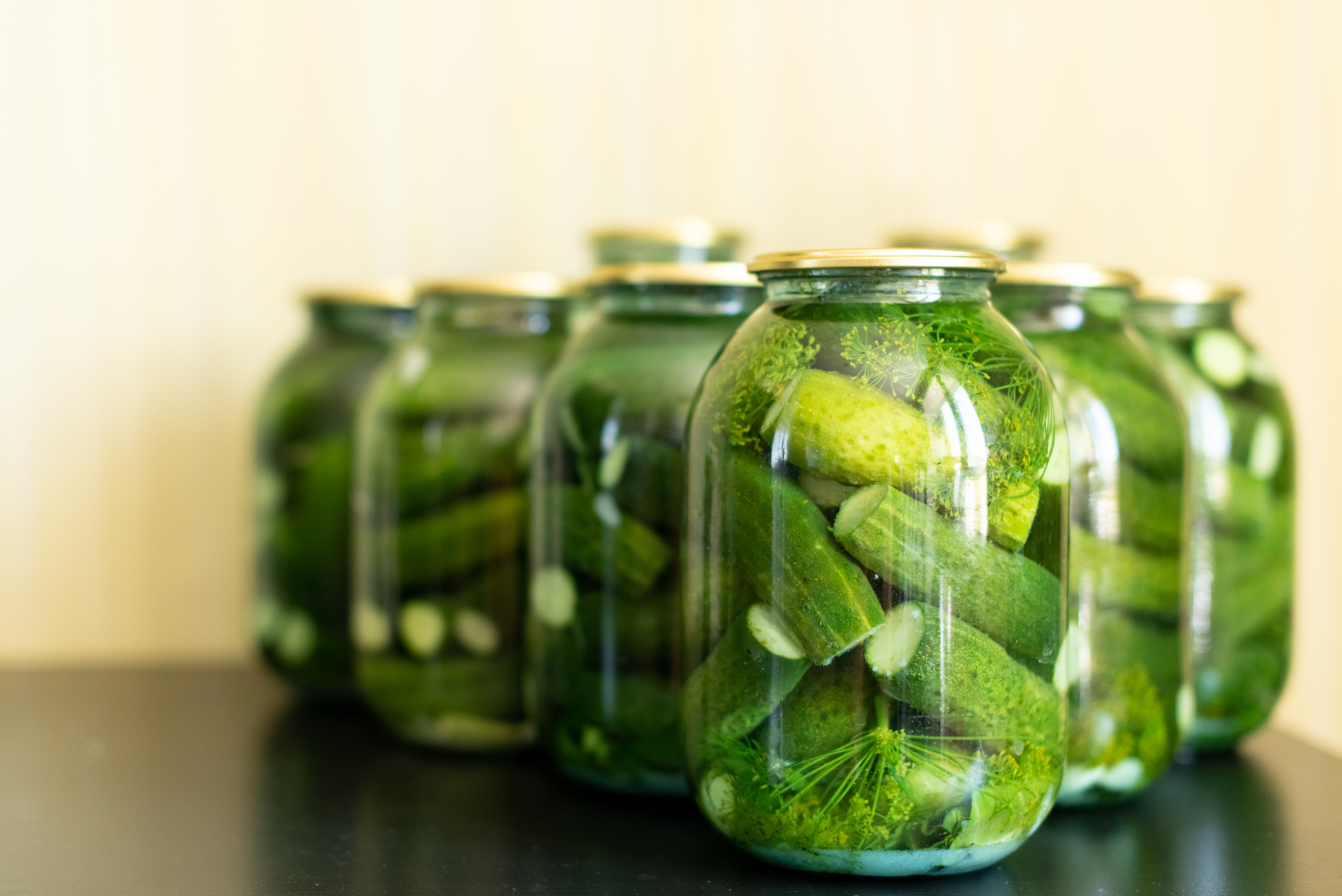 20.
"I add two or three crushed garlic cloves to my boiling, salted water for pasta. The cooked pasta will have a slight garlic flavor when done."
21.
"It's Anthony Bourdain's, not mine: instant ramen chicken seasoning packets in stocks, consommés, brines, etc."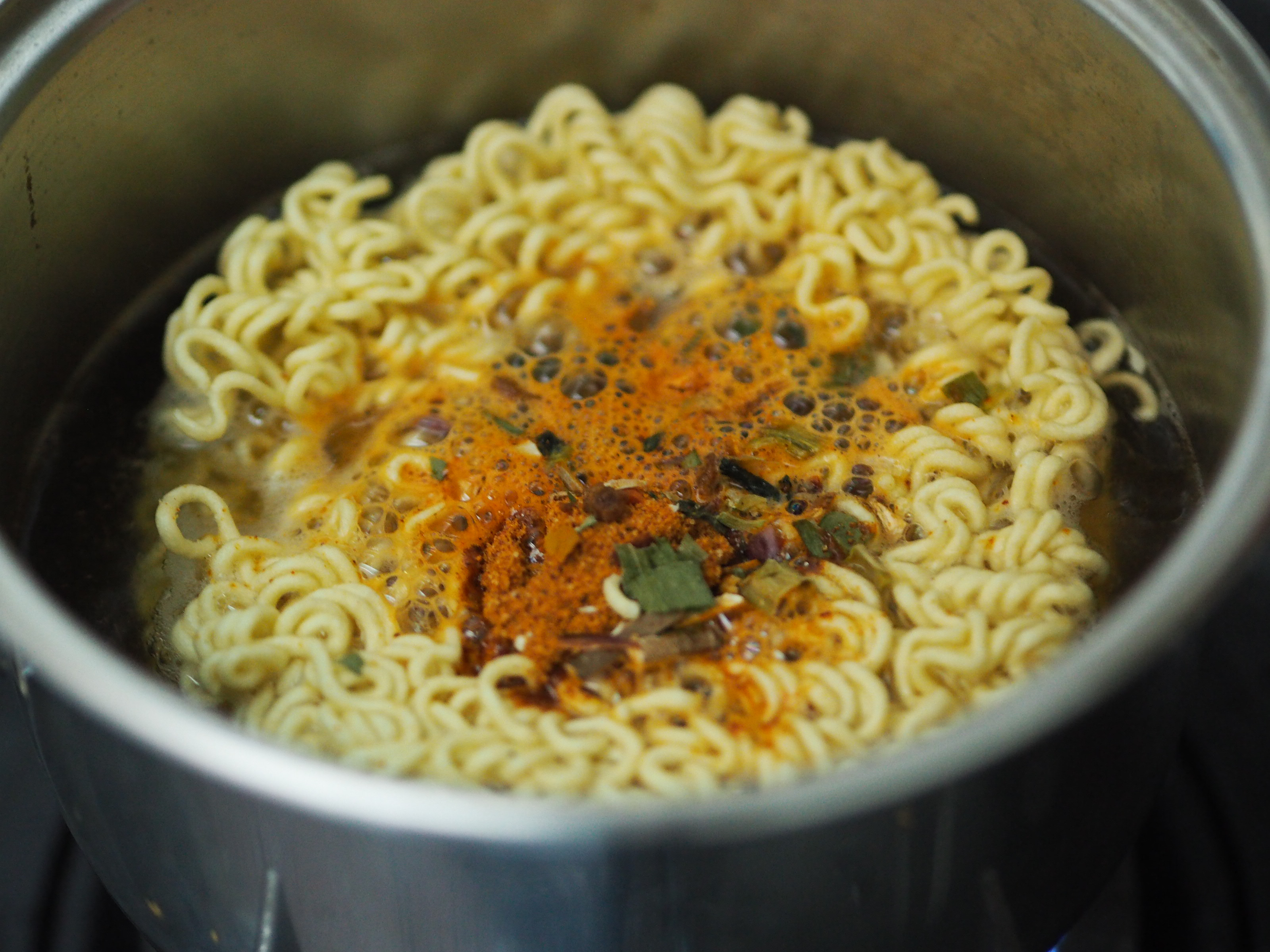 22.
"When I make pizza, I gently heat anchovy fillets until they melt and spread it on the dough before the sauce and toppings. You get an even hit of umami in every bite without feeling like you're eating eyebrows."
23.
"I think the easiest one that people consistently enjoy is separating the eggs when making pancakes. Yolks go in the wet ingredients, egg whites get beaten until whipped peaks then folded in with the rest at the end. The pancakes come out so light. It's a noticeable difference."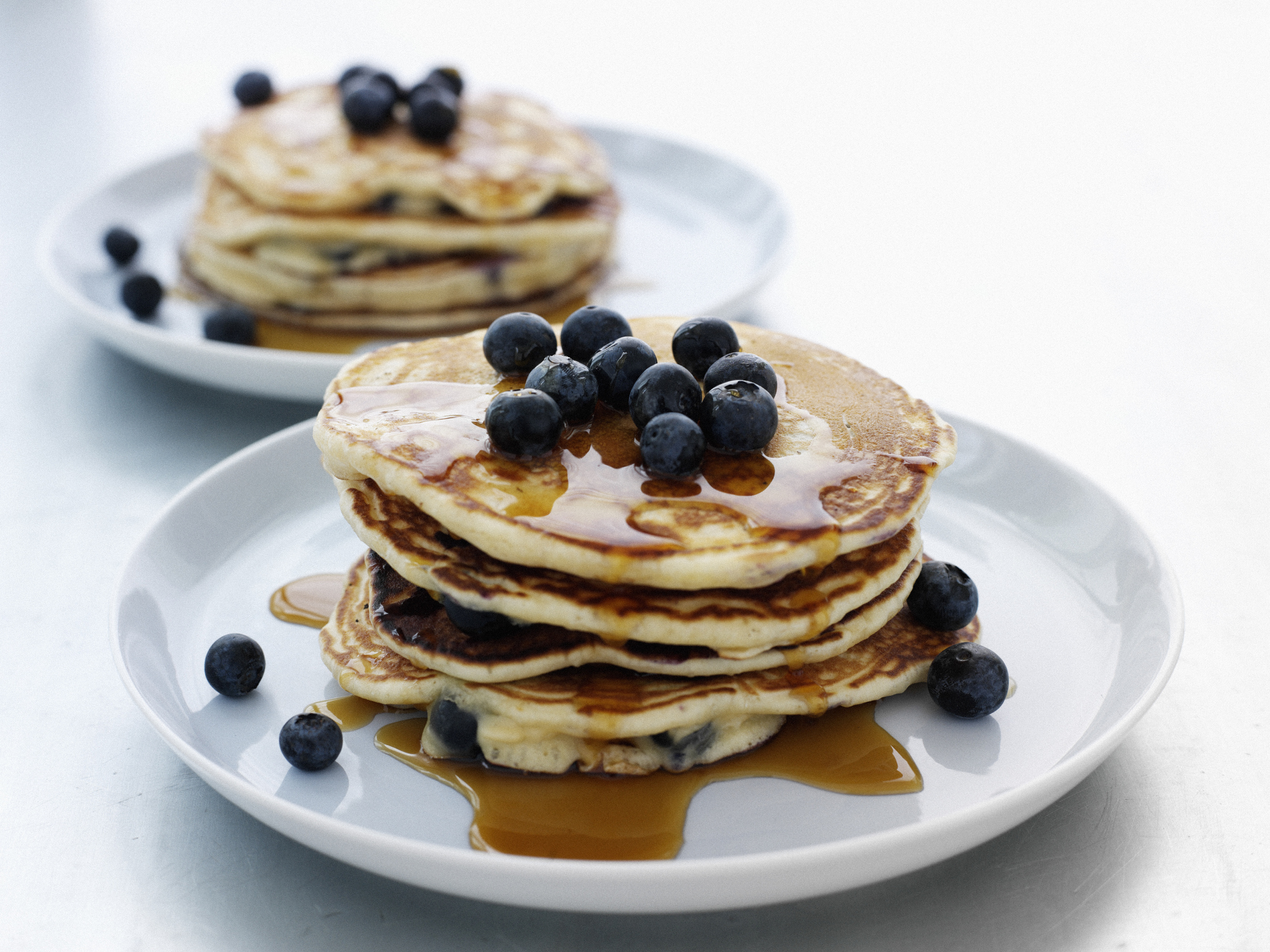 24.
"Apple cider vinegar in my turkey or pork gravy to up the acid content for depth and dimension. Also, baking soda in my tomato sauce to reduce acid from the tomatoes while keeping the rich tomato taste."
Are there any other cooking secrets that you swear by? Let us know in the comments or fill out this anonymous form!
Note: Submissions have been edited for length and/or clarity.